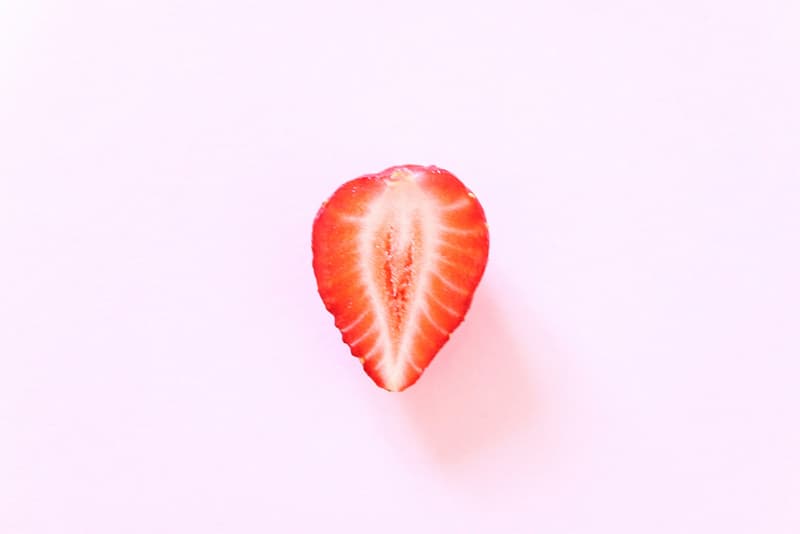 Holy Sh-t, We've Been Gaslit... The G-Spot Isn't Real?!
WTF
In a recent report, Cosmopolitan has addressed a sexual pleasure issue that the media accidentally took too far. According to a few sex and feminine health experts, the G-Spot is not a real "spot."
Admitting it was partially at fault, the publication opened with misconceptions it mistakenly shared, due to being misinformed itself. However, today, the publication — along with a few experts — shared research revealing what the G-Spot actually is: a pleasure center.
"Beverly Whipple, PhD. and a team of researchers officially coined the term "G-spot" in the early '80s," shared the publication. It referred to a "sensitive, small bean," that provided pleasure, but "they didn't mean it was a spot spot." Even all research conducted that claims to have found a G-Spot, was actually describing it as "a bundle of nerves," never once feeling a physical button-like "spot." One last expert closed, "It's not like pushing an elevator button or a light switch," Barry Komisaruk, PhD, a neuroscientist at Rutgers University said. "It's not a single thing."
However, somewhere down the line and several publications later, sexual wellness brands and experts misconstrued it as an actual spot, creating an entire industry of appeasing something that they had all wrong. From G-Spot massagers to penetrative machines aiming to hit the "spot," the style of product accrues millions each year.
But don't be alarmed — Whipple has a word: "Women are capable of experiencing sexual pleasure many different ways," Whipple said to the publication in their recent conversation. "Everyone is unique." 
So yes, we've technically been gaslit. If you've struggled to find your G-Spot thus far, you can now rest in knowing that you're not weird. But there is a world of pleasure — or a bundle of nerves — shall we say, ready to be explored.
---
Share this article