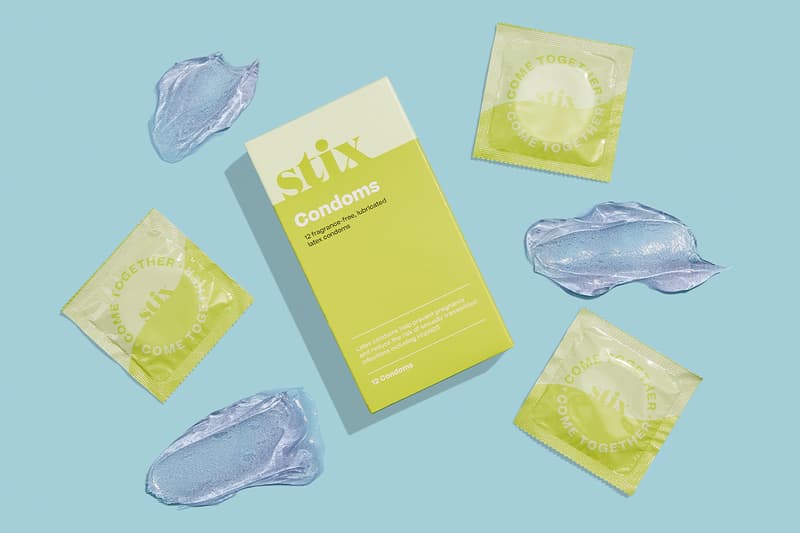 1 of 2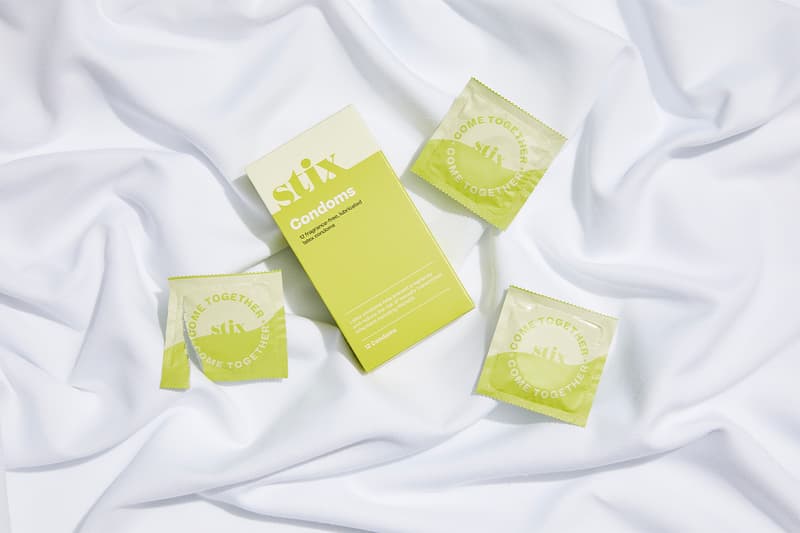 2 of 2
Sex & Dating
Stix Gives Safe Sex New Meaning via Condoms with Sex Ed QR Codes
With special perks for college students.
Stix Gives Safe Sex New Meaning via Condoms with Sex Ed QR Codes
With special perks for college students.
Sexual wellness and vaginal health brand Stix is launching a new product just in time for spring break.
Most known for delivering thousands of free doses of emergency contraception after the overturning of Roe v. Wade, Stix furthers its mission of accessibility and reproductive choice with its first line of condoms.
View this post on Instagram
Available on February 13, Stix's pack of 12 latex condoms offers safe sex and sex education with each package containing a QR code "that takes users to a landing page with information such as where the clitoris is and what to do with it – FINALLY," read the exclusive press release.
For all college students in the chat, Stix is giving away a box of condoms for free to anyone with a ".edu" email, making safe sex accessible and informed, for all college students.
Purchase Stix' condoms for $11 USD on its website.
---
Share this article