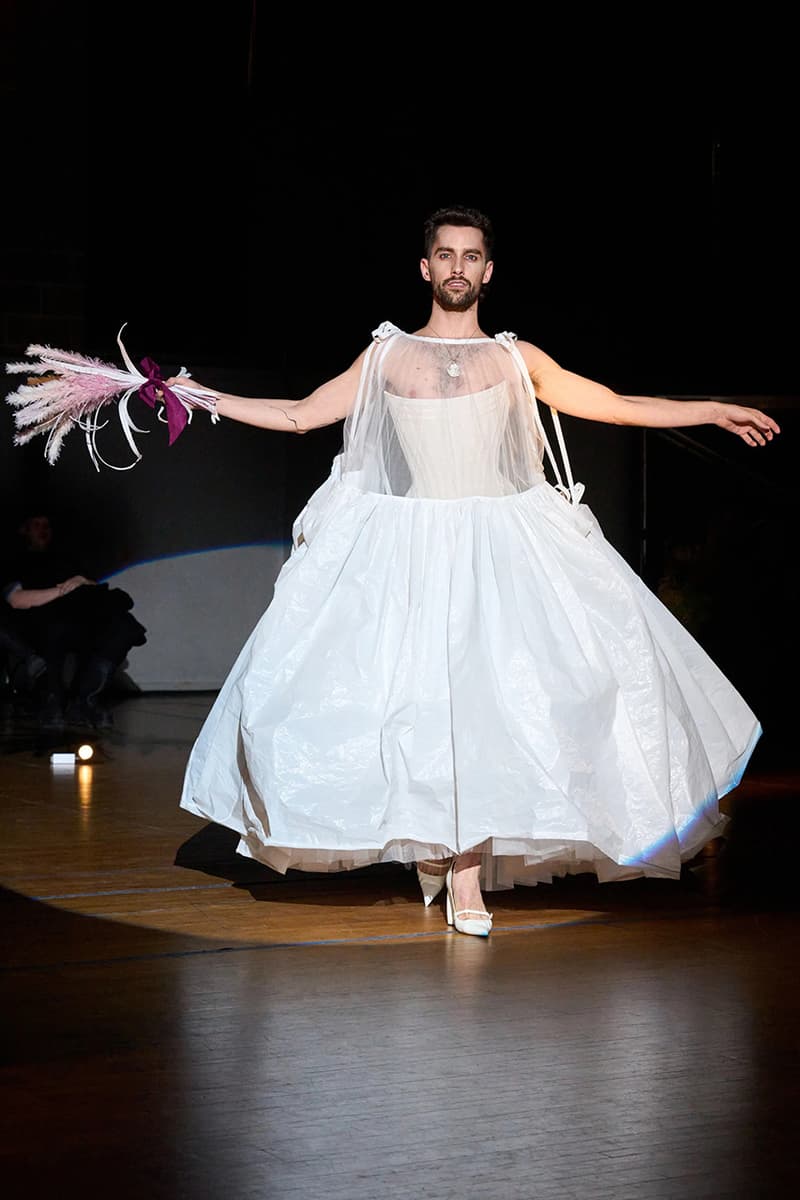 1 of 25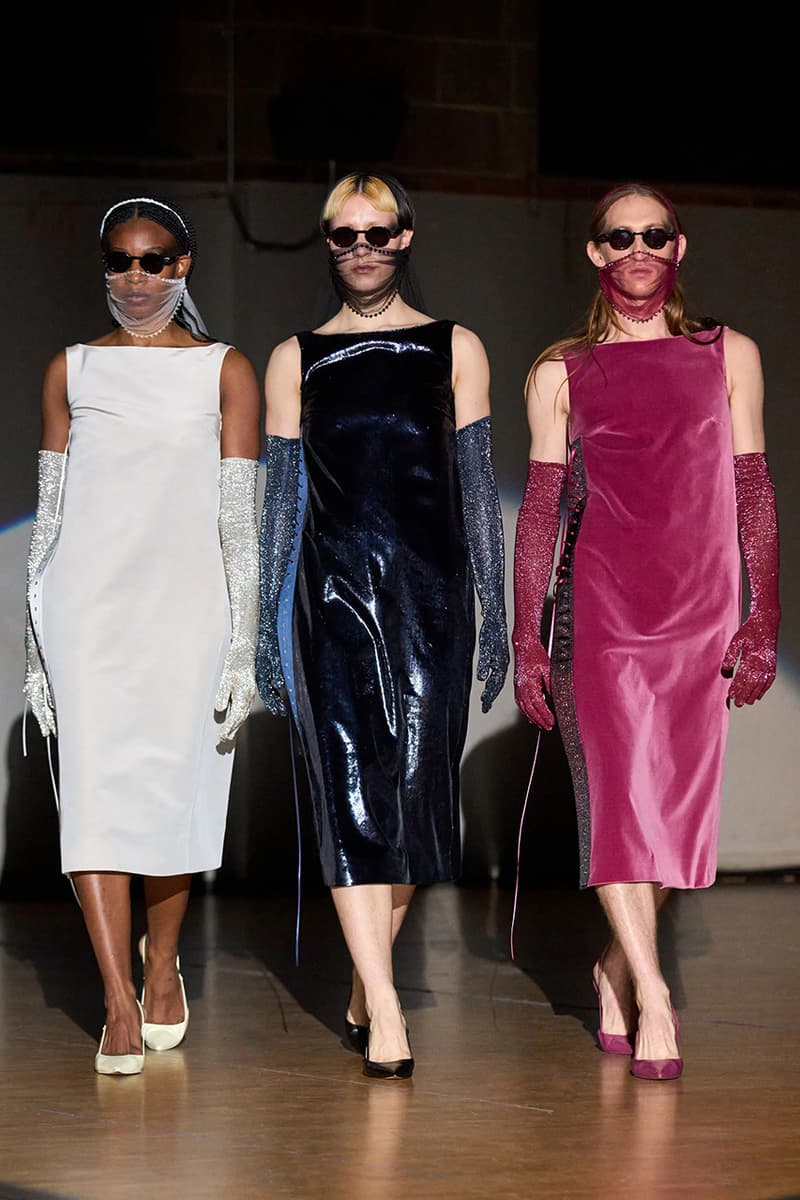 2 of 25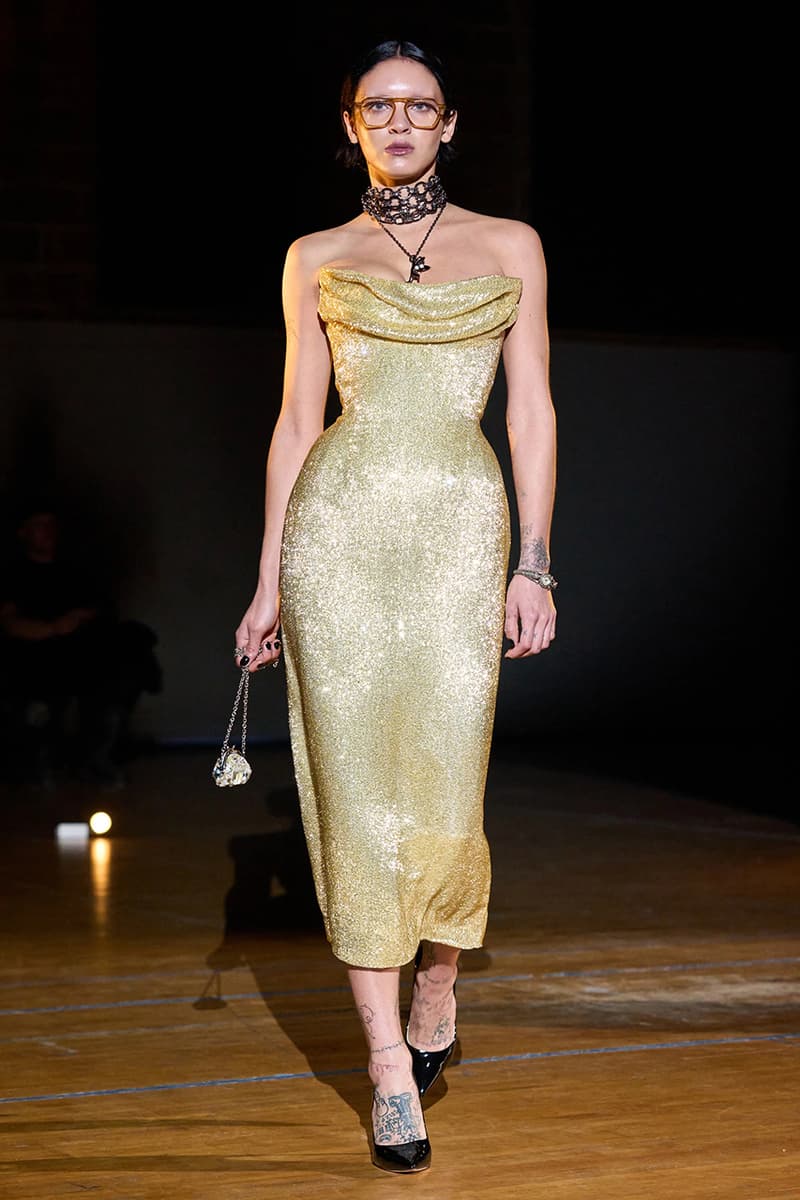 3 of 25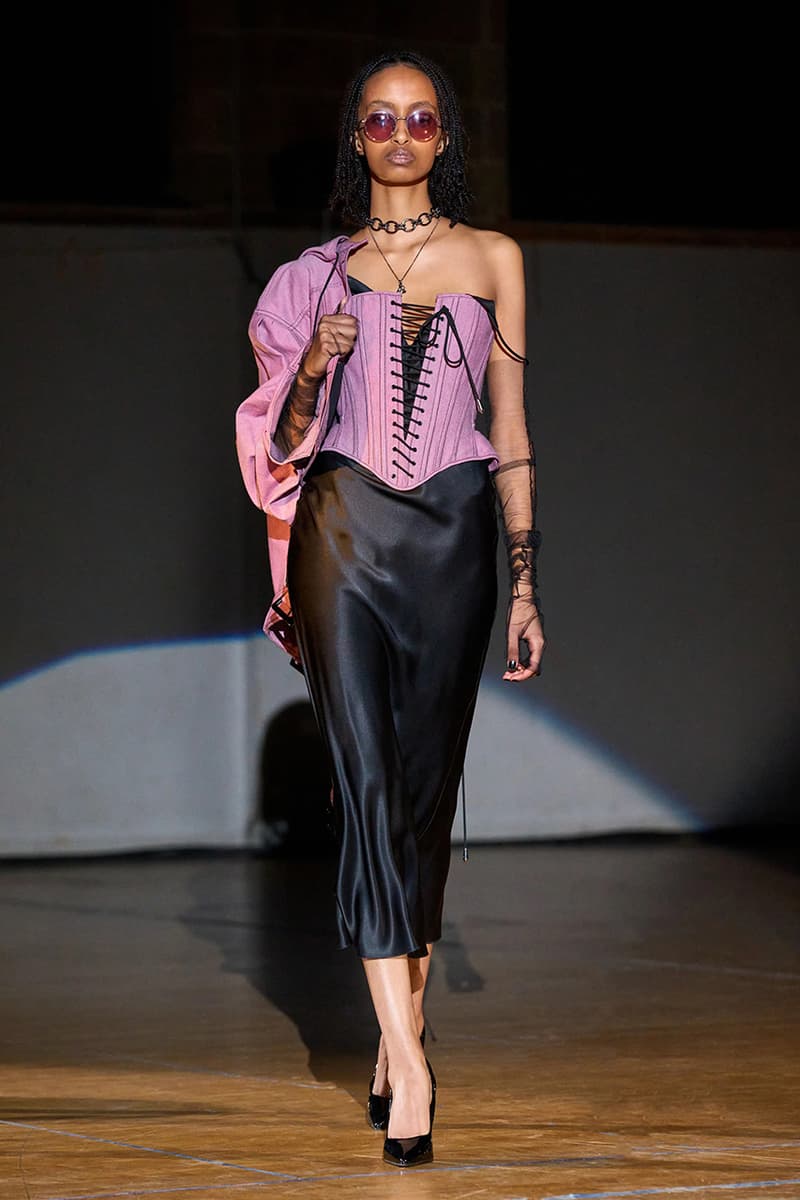 4 of 25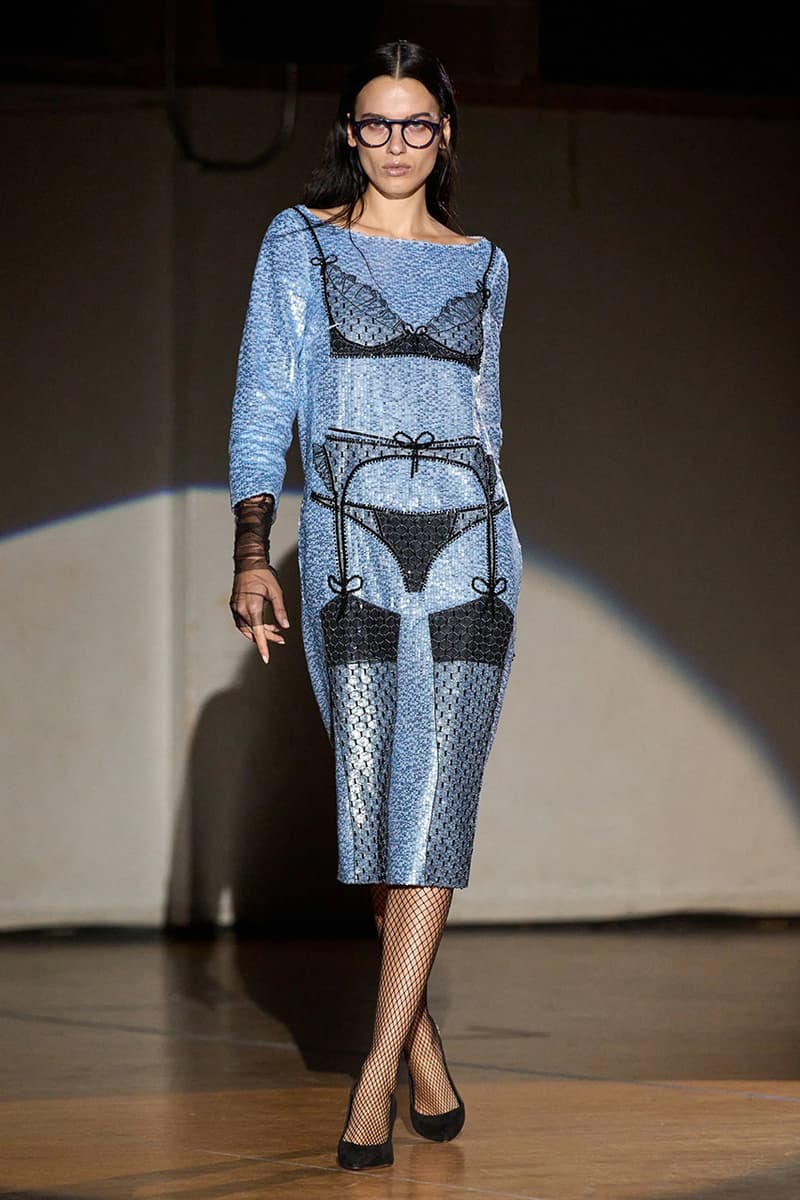 5 of 25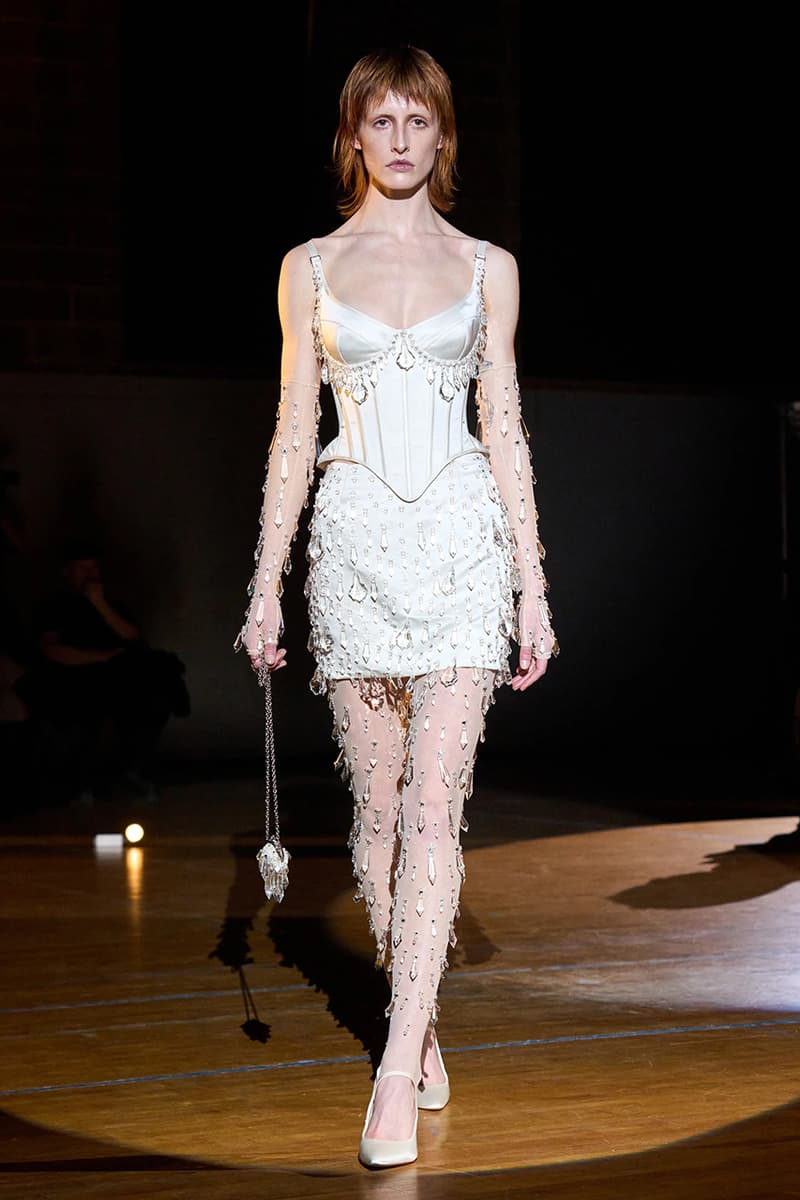 6 of 25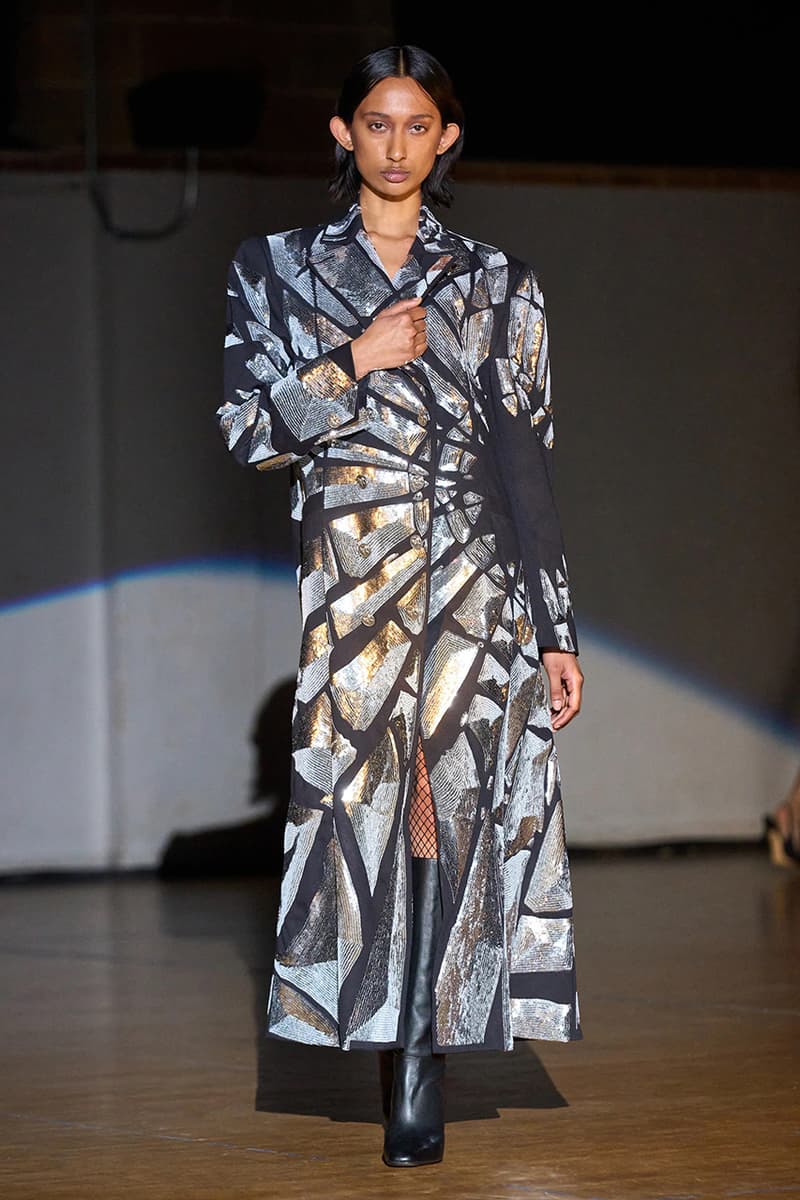 7 of 25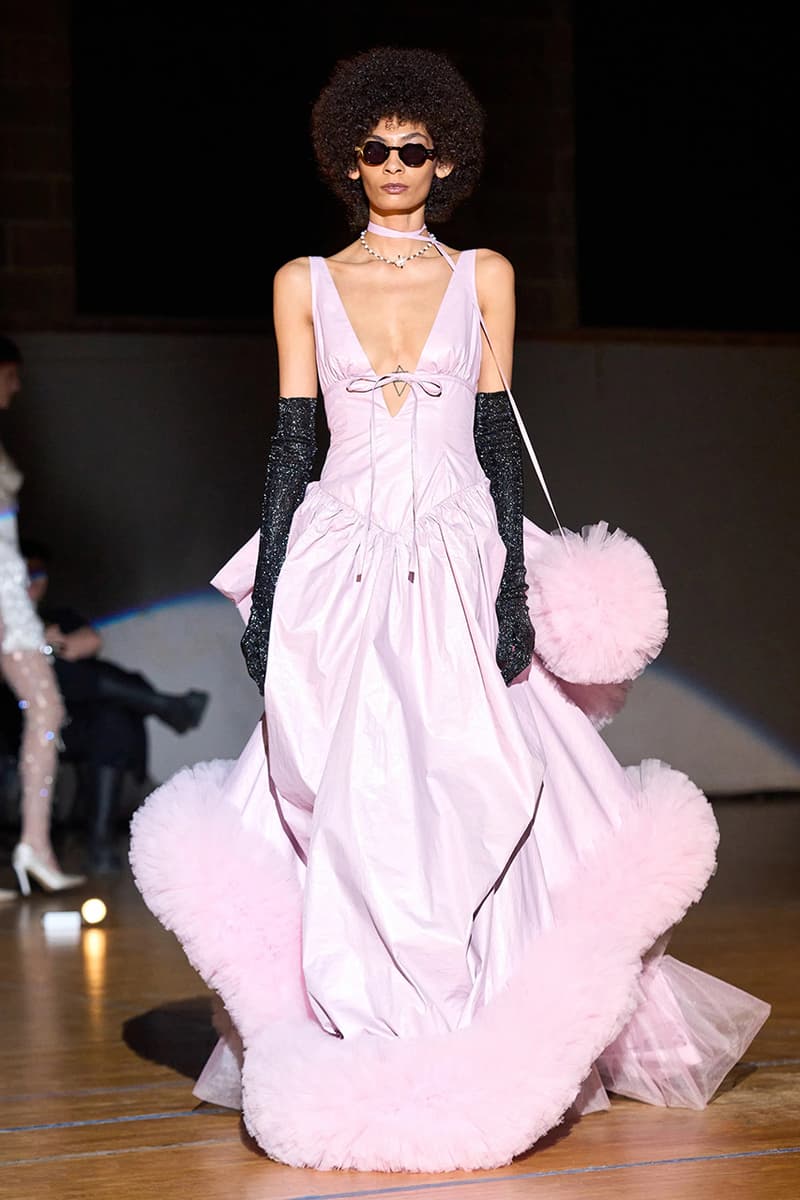 8 of 25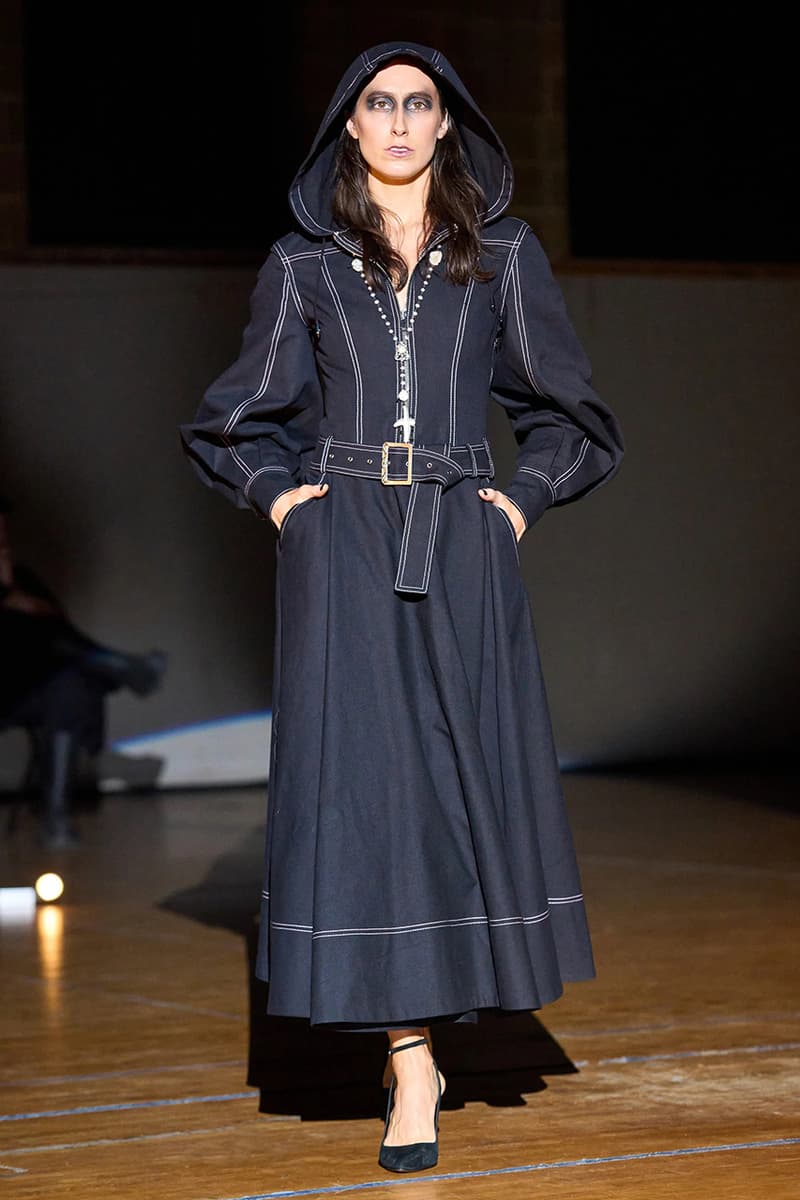 9 of 25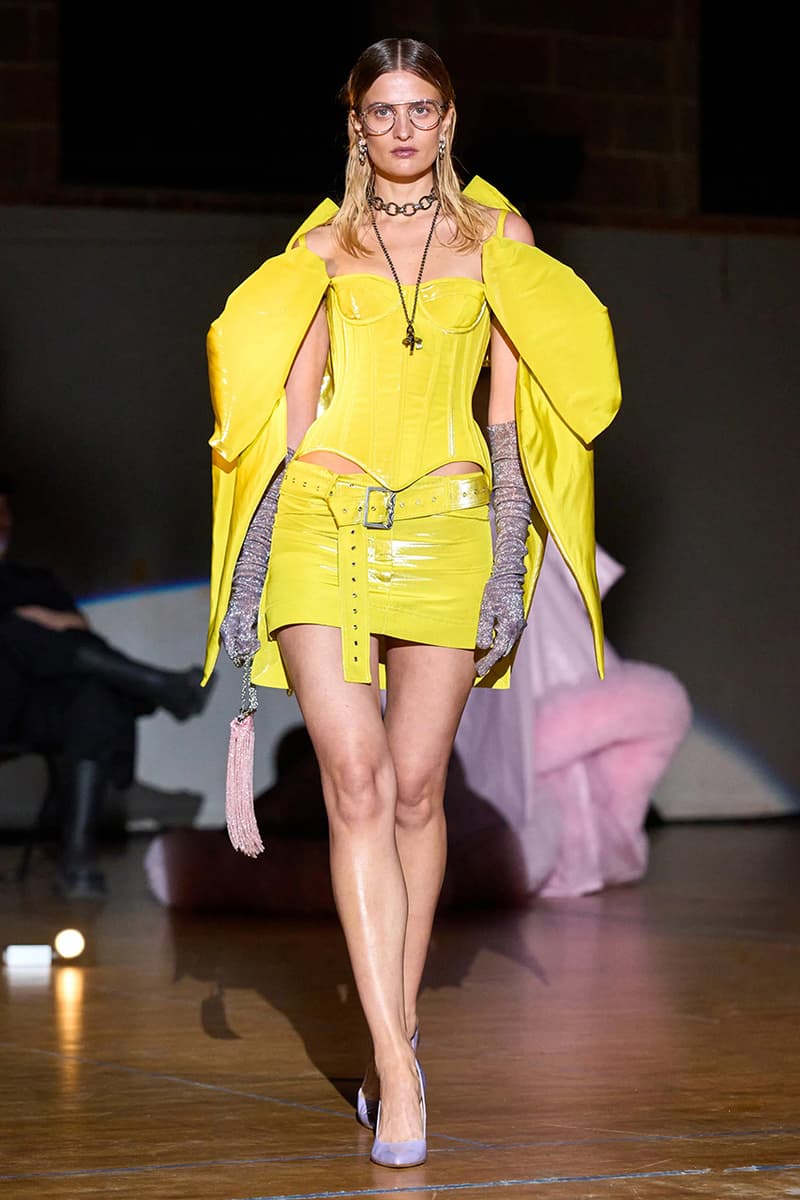 10 of 25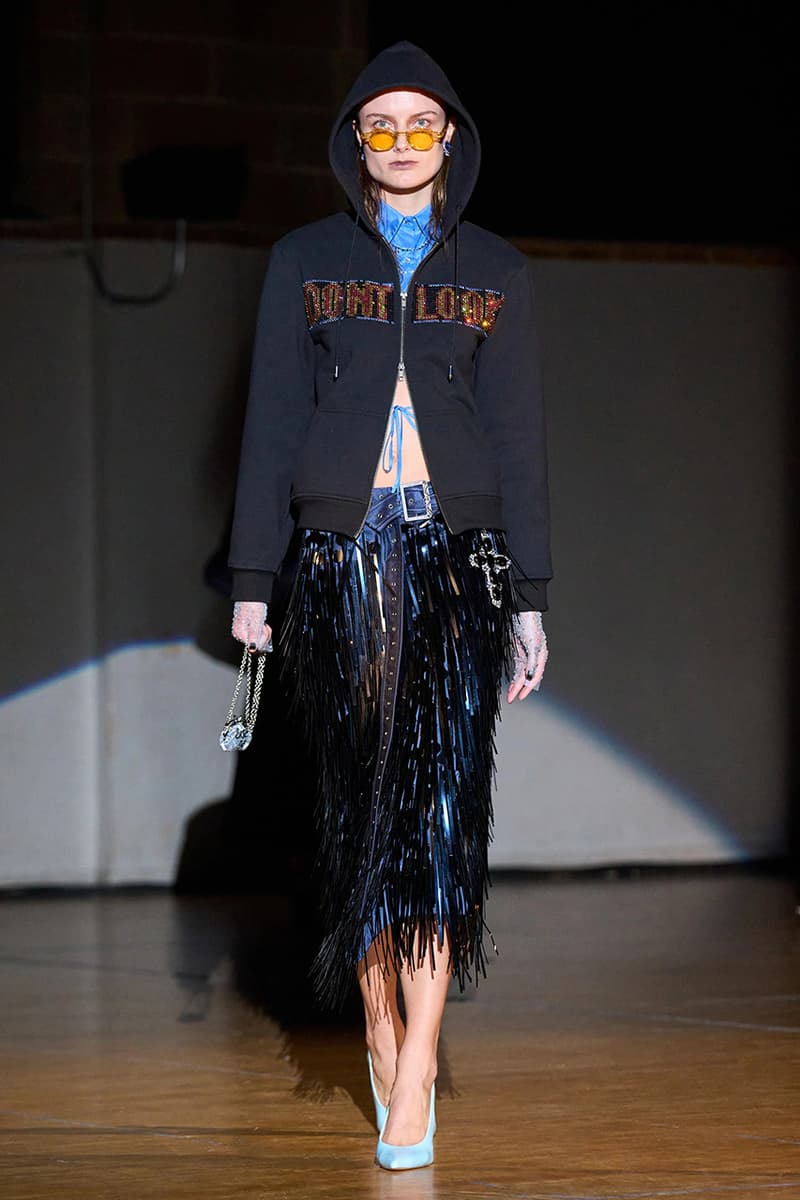 11 of 25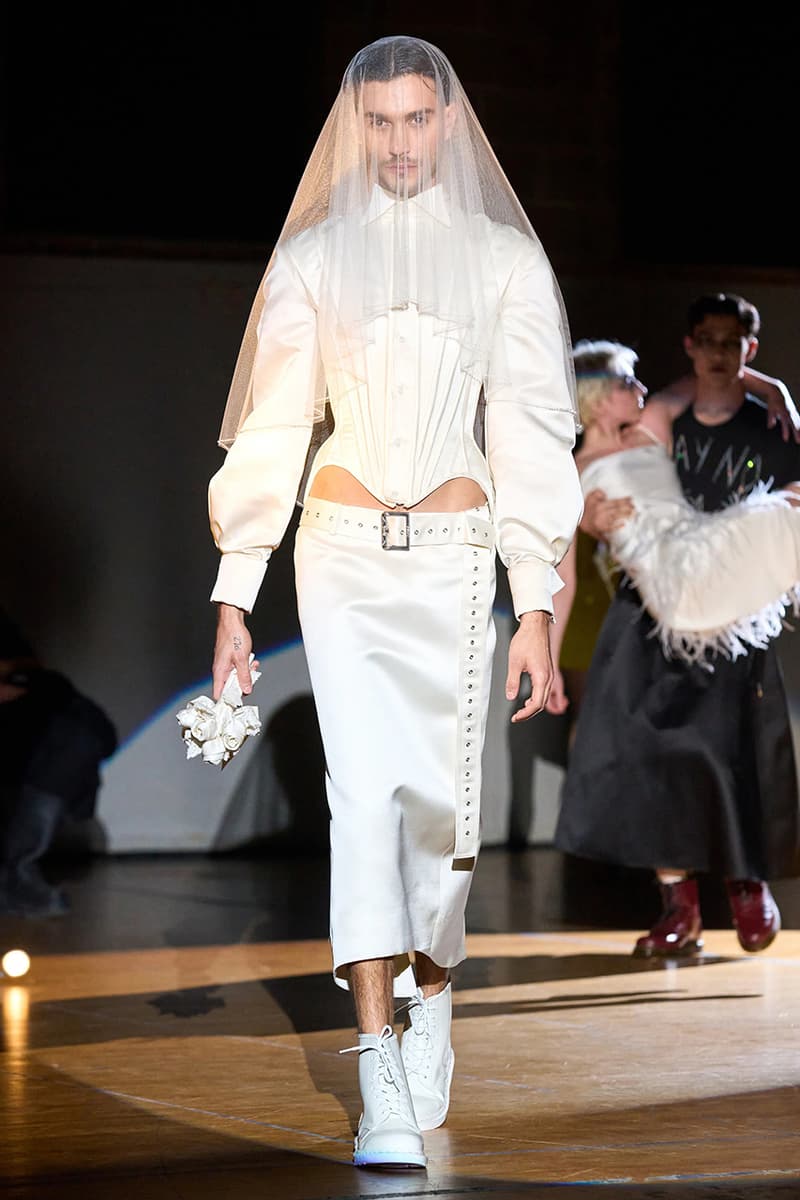 12 of 25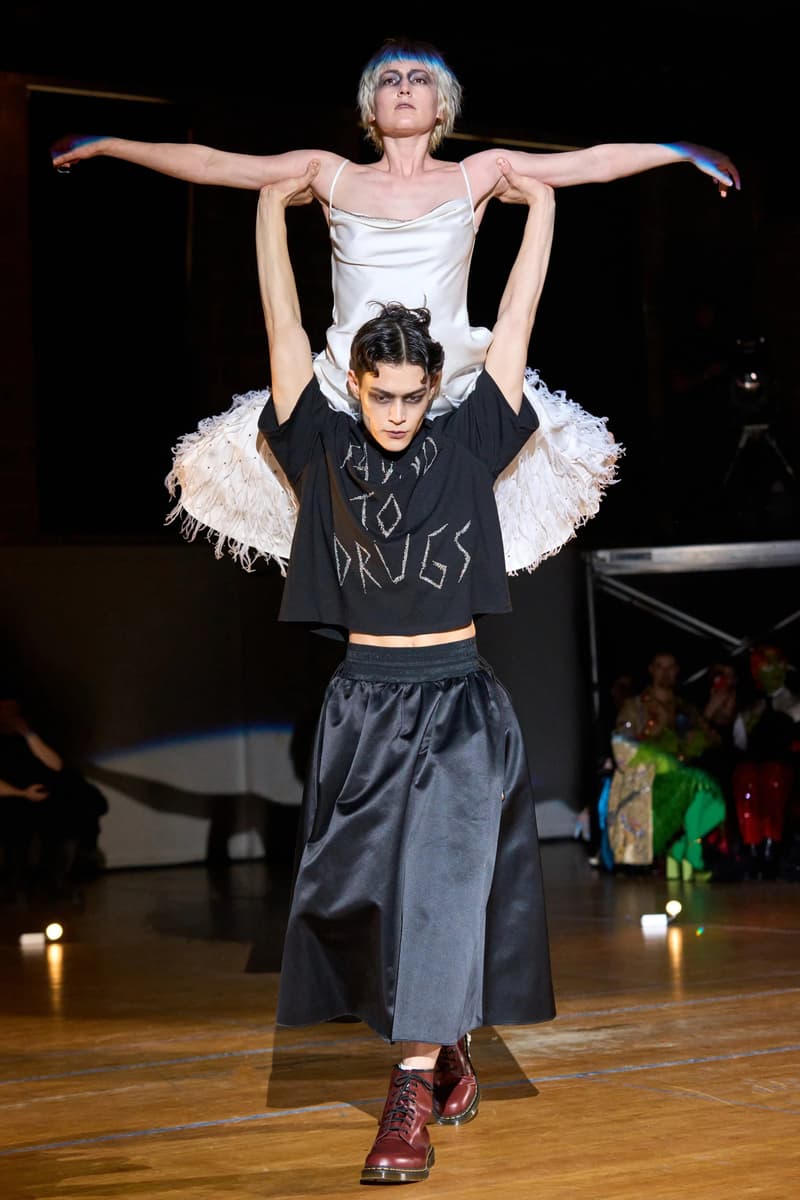 13 of 25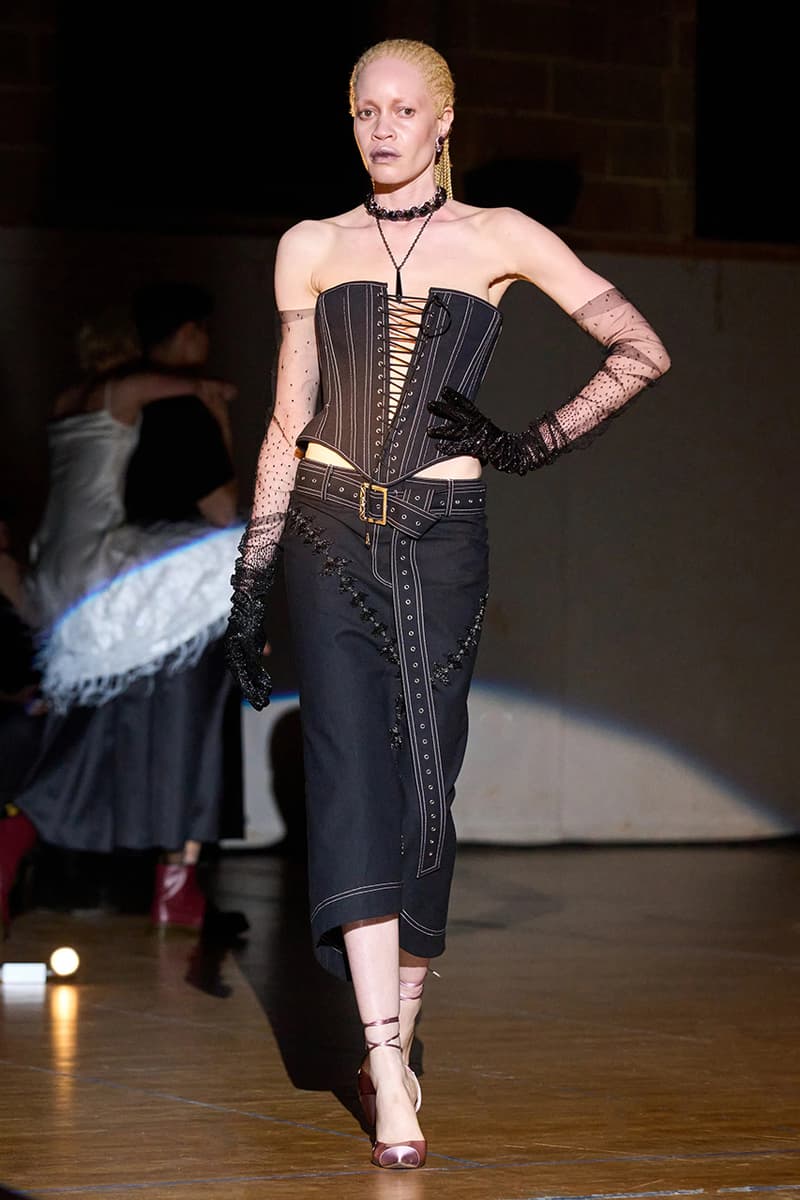 14 of 25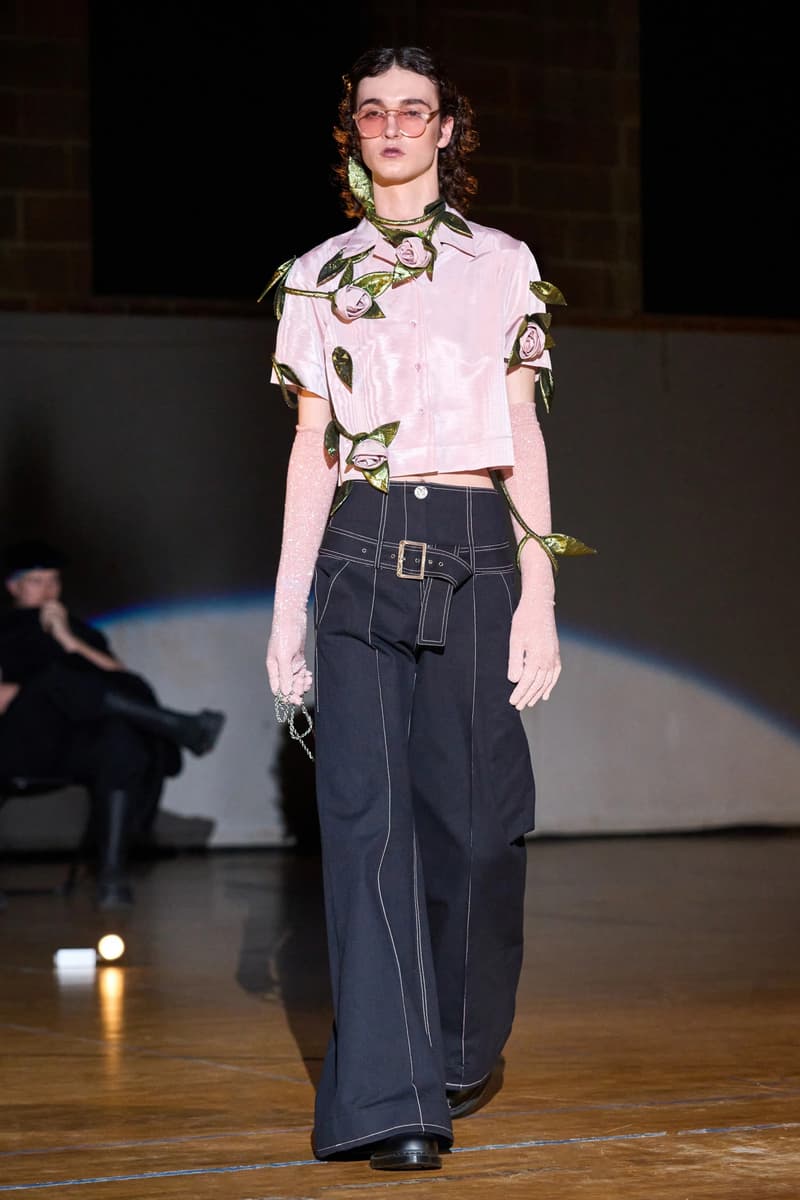 15 of 25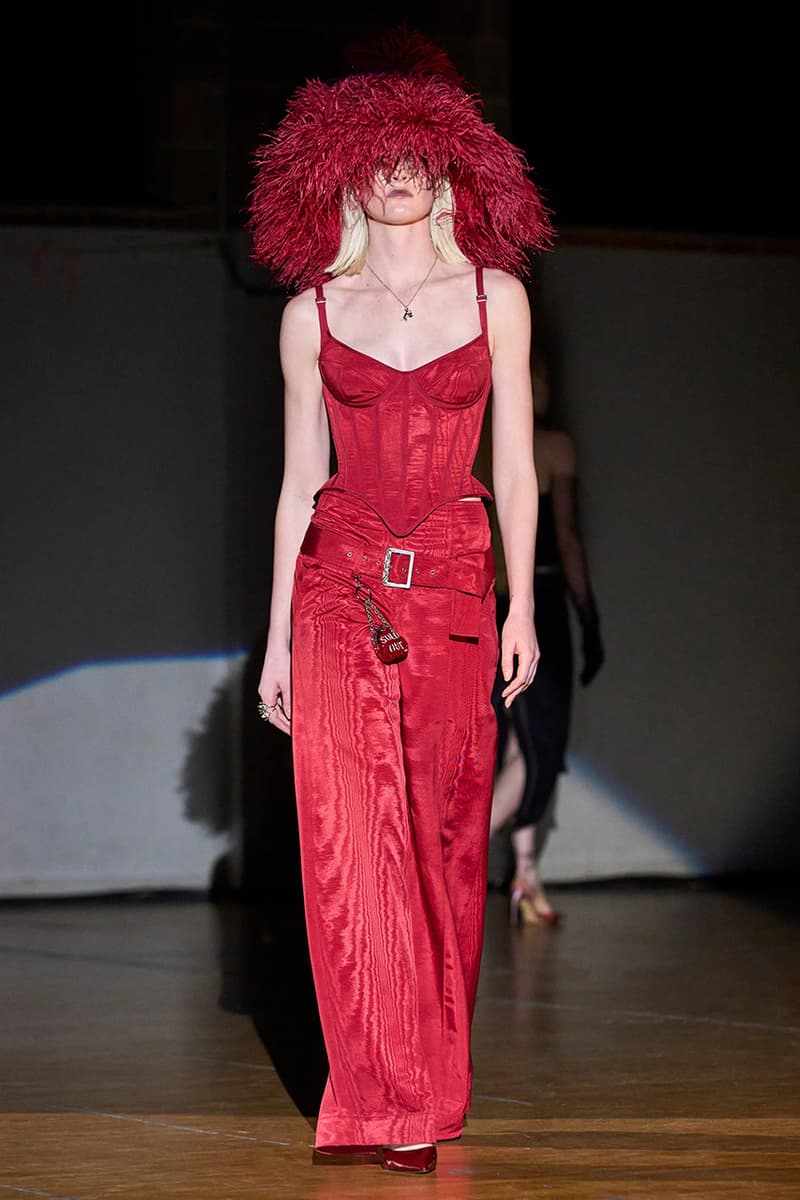 16 of 25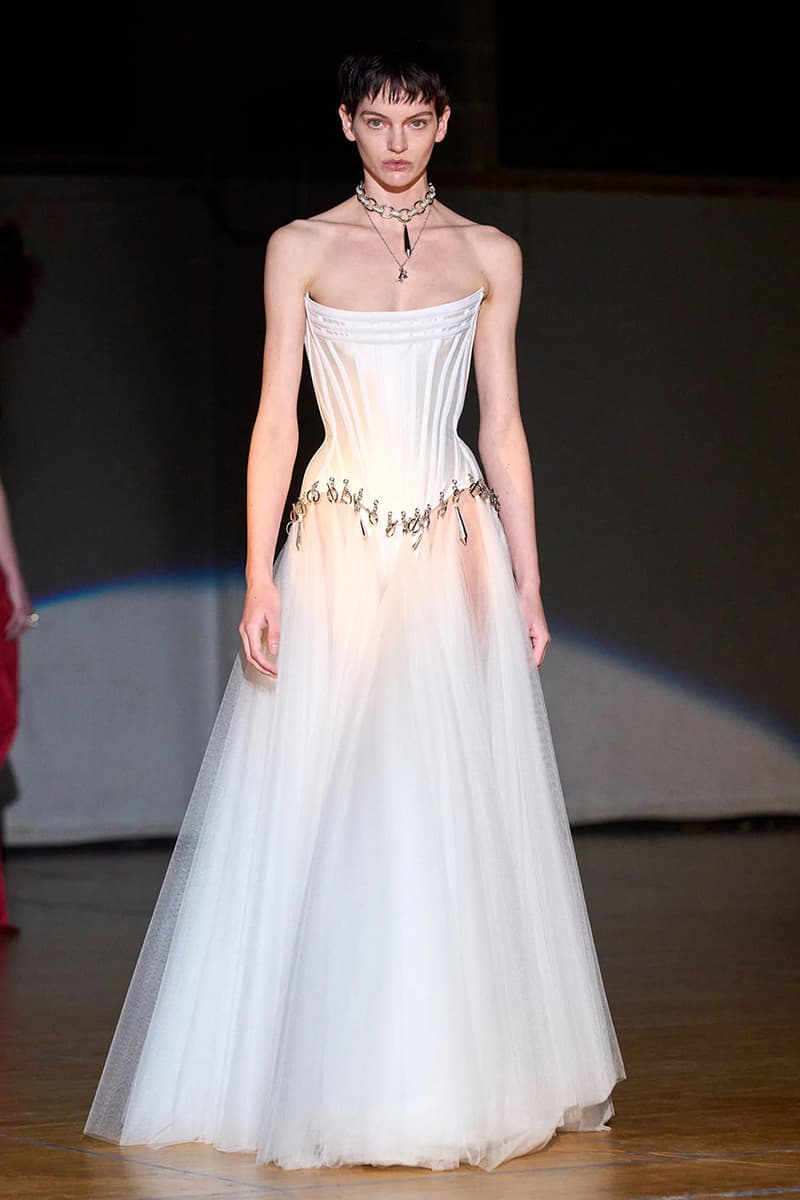 17 of 25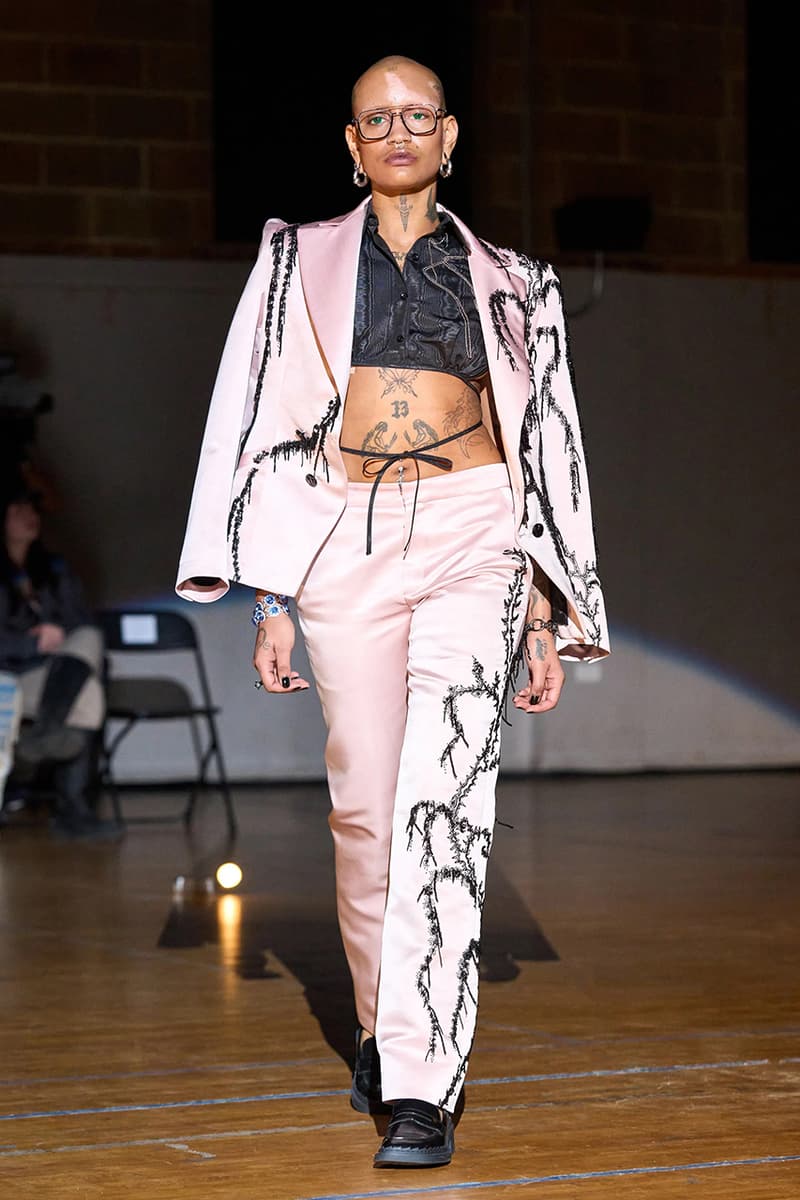 18 of 25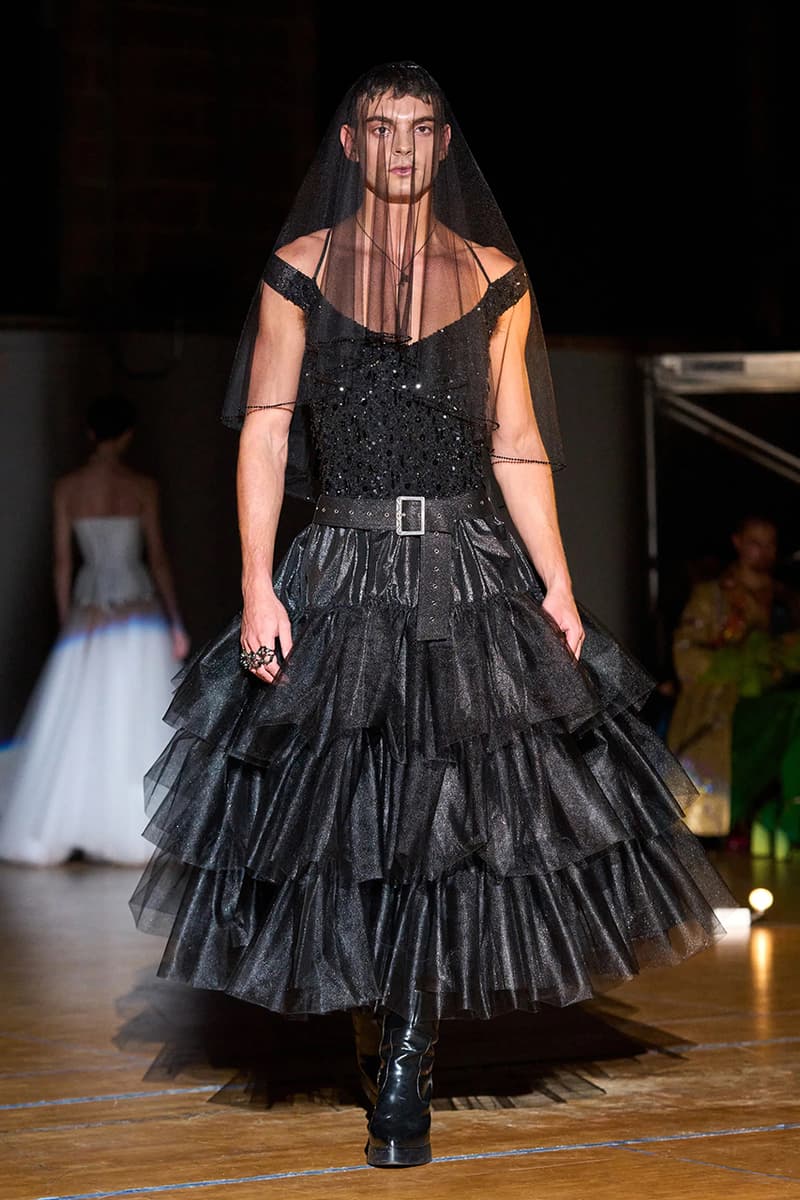 19 of 25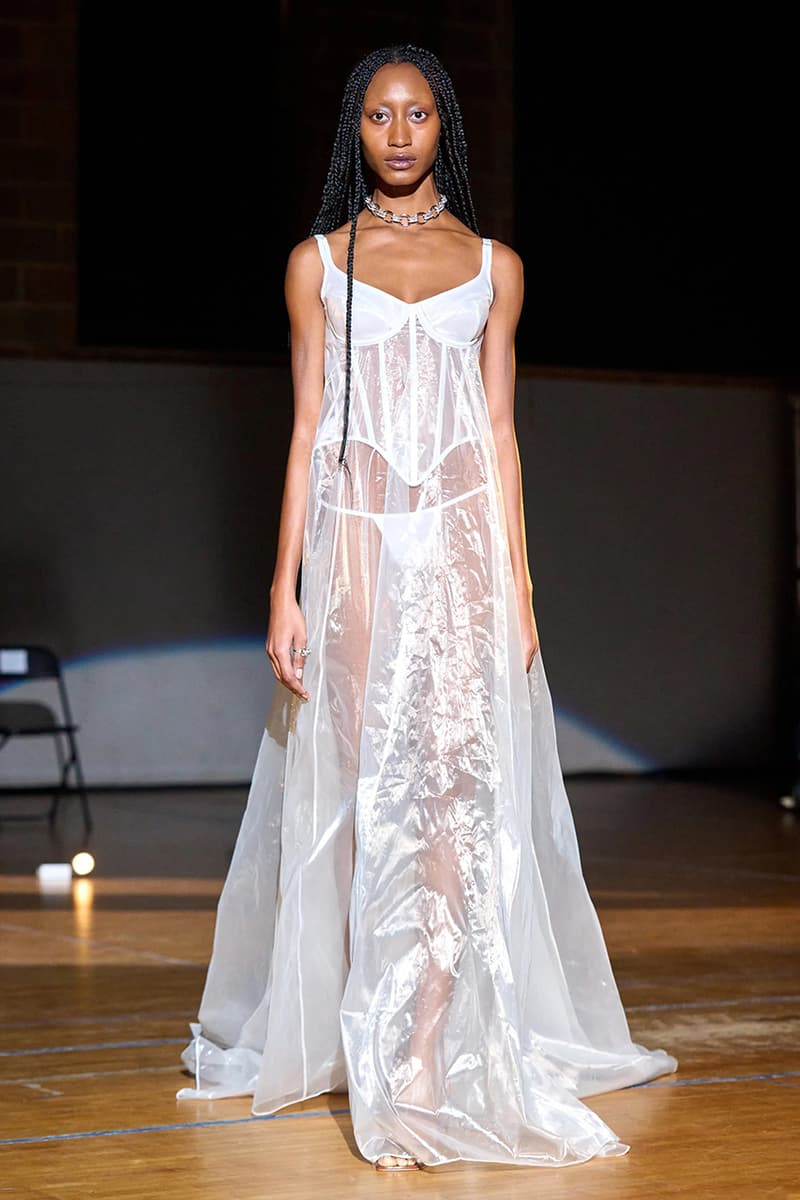 20 of 25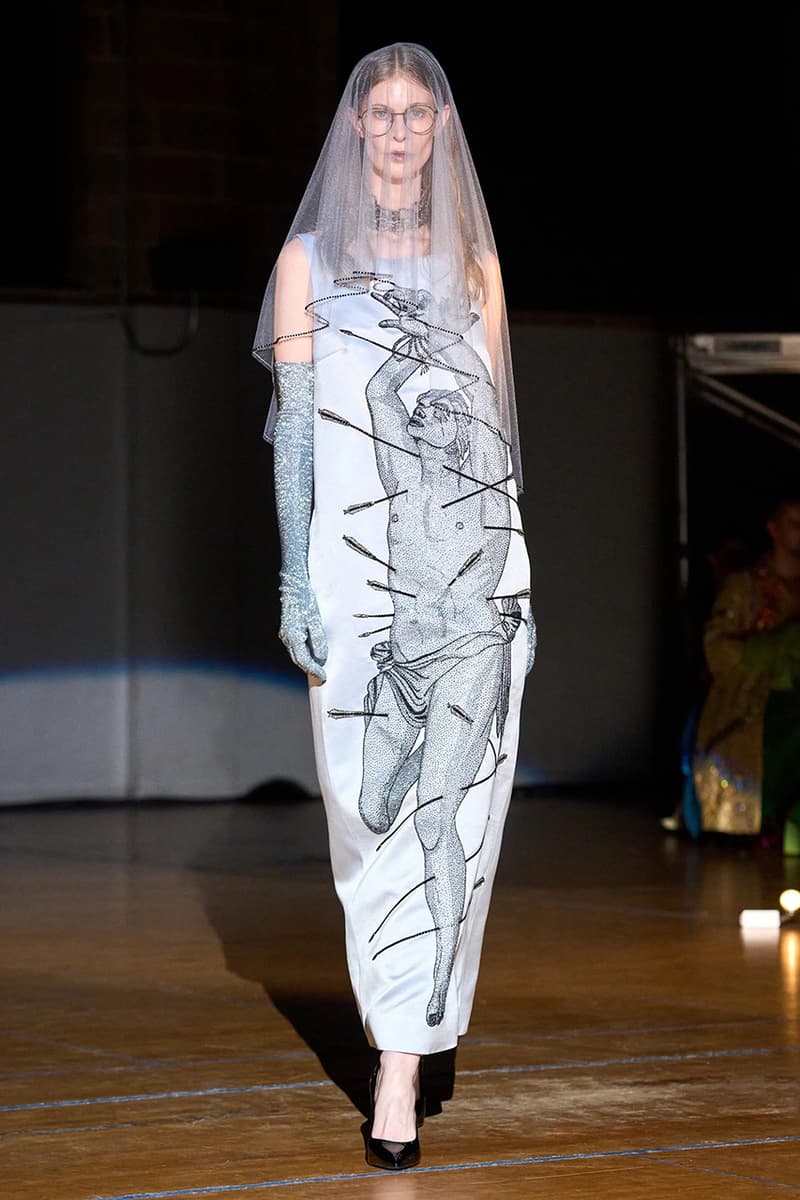 21 of 25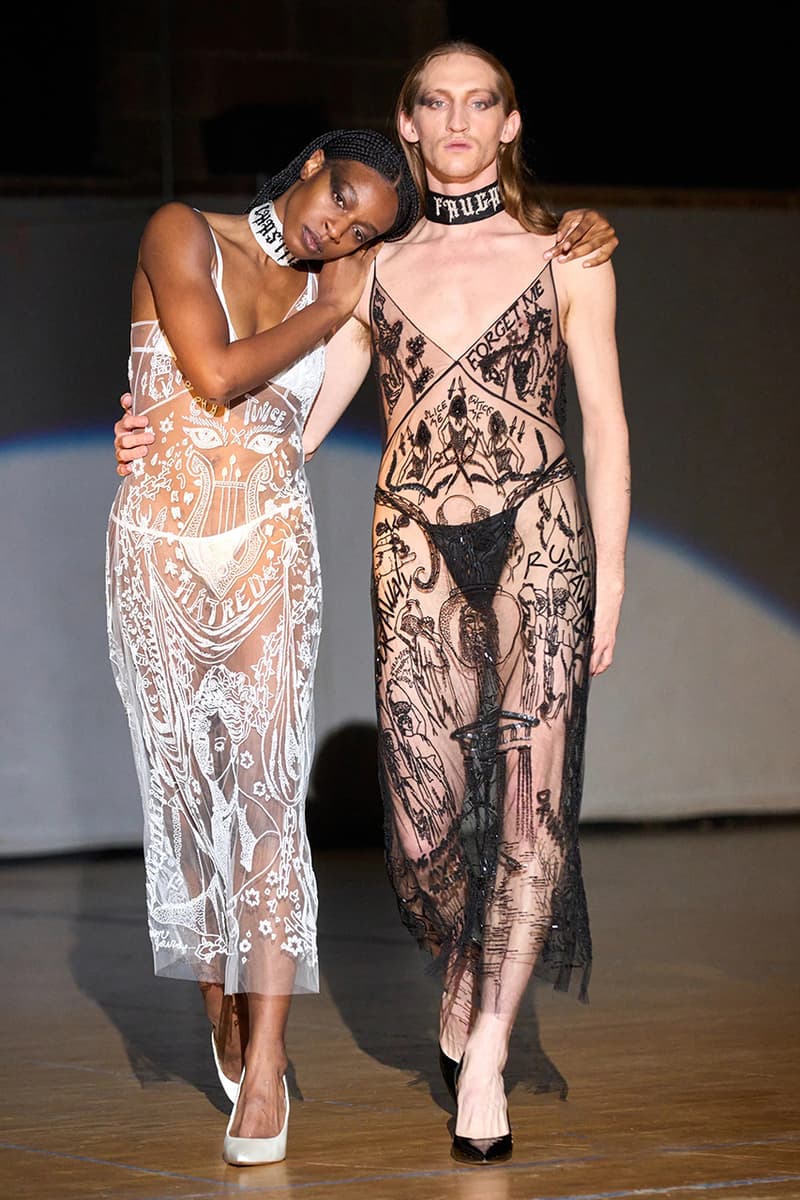 22 of 25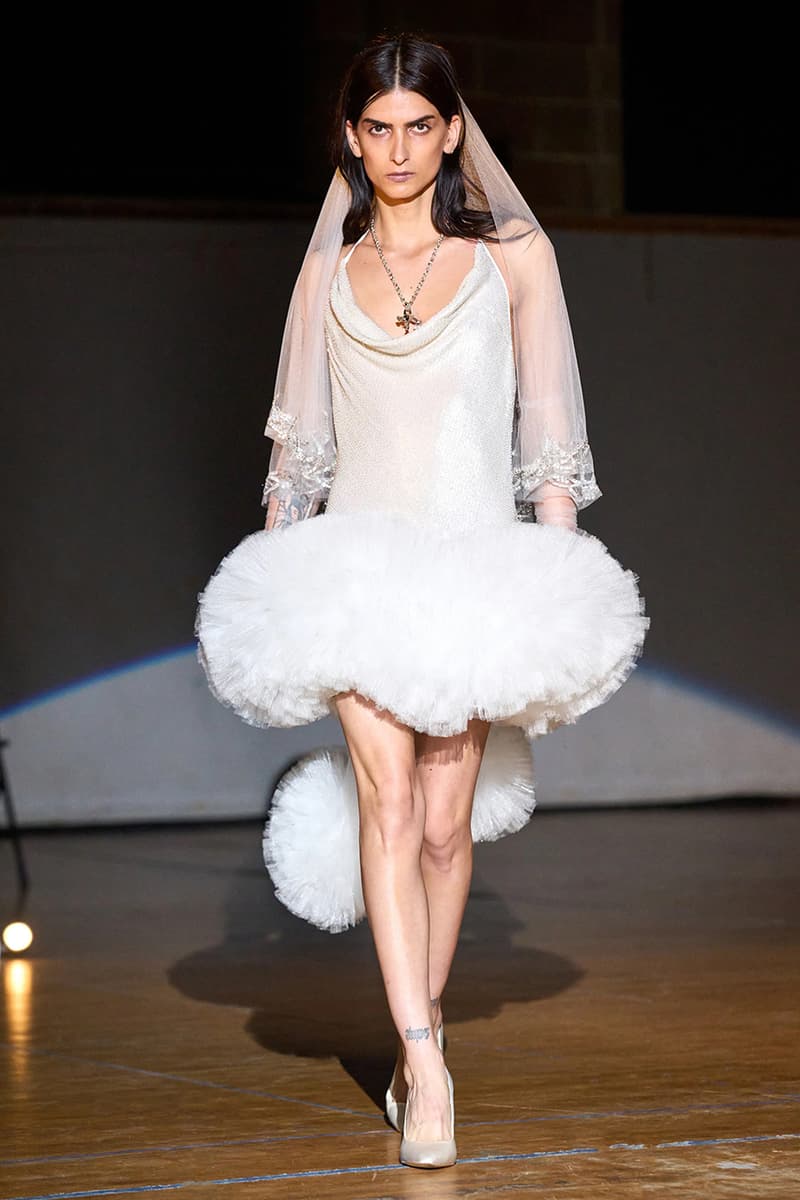 23 of 25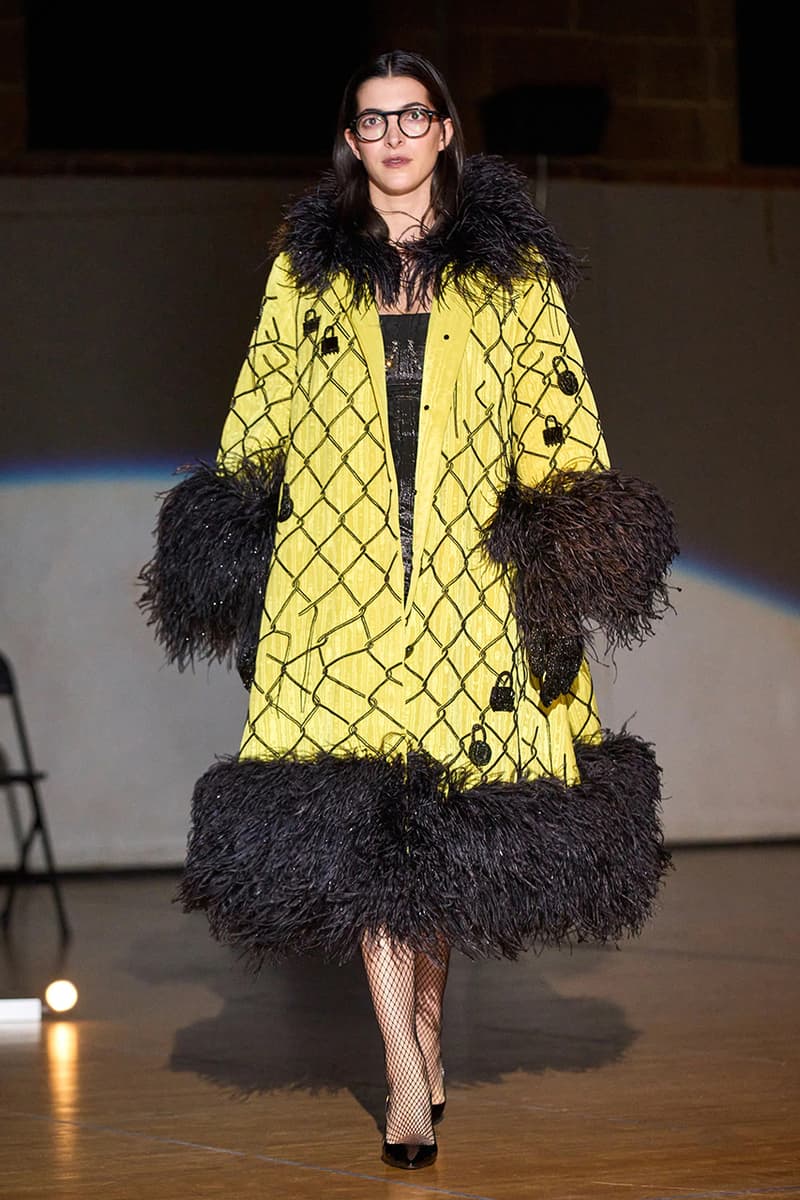 24 of 25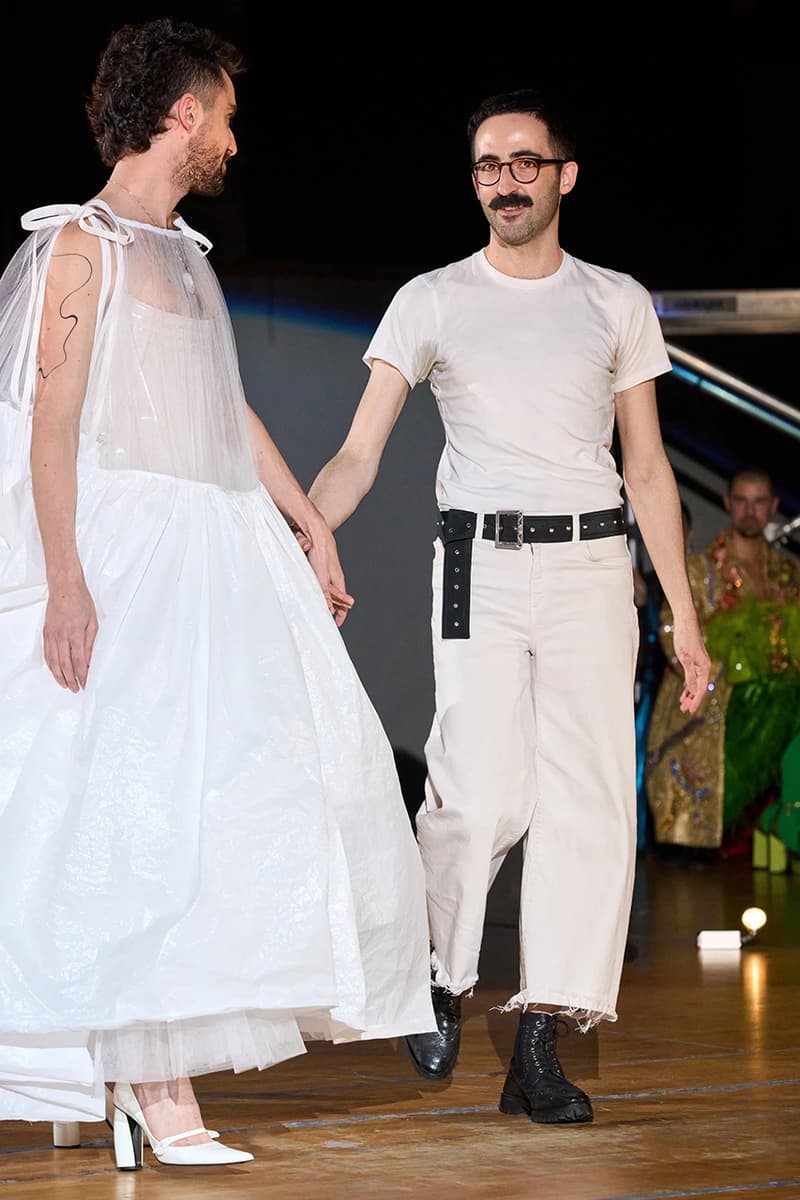 25 of 25
Wiederhoeft Subverts Gender and Celebrates Romance For FW23
Everyone gets to be a bride.
Wiederhoeft's collections are not for the faint of heart as the New York-based label has a penchant for indulgent designs and its Fall/Winter 2023 presentation is no exception.
For the last day of New York Fashion Week, Wiederhoeft threw archaic gender roles out the window and put the fanfare of weddings on full display, allowing everyone to be a bride. Designer Jackson Wiederhoeft is famous for their otherwordly bridal creations. Corsets dominated the runway as models of all genders were dressed in the Victorian era garment. Standouts include barely laced together iterations, alongside a canary yellow bustier embellished with elephantine bows. Elsewhere, a wedding day ready option is outfitted with formal long sleeves, joining a low-rise silk maxi skirt and a Y2K-esque belt.
The collection reflects the Parsons graduate's tendency towards extravagance as bubblegum pink, floor-length dresses are adorned with fluffy fur trims and oversized pom poms. The show wasn't without drama as one model wearing a "Say No To Drugs" T-shirt carried another wearing an outfit reminiscent of the white swan. Glasses were also a common accessory as they were worn with several ensembles from strapless gowns exuding Hollywood glamor to sparkling, shapeless shifts illustrated with a kitchsy drawing off a full lingerie set.
Take a look at Wiederhoft's FW23 collection in the gallery above.
---
Share this article