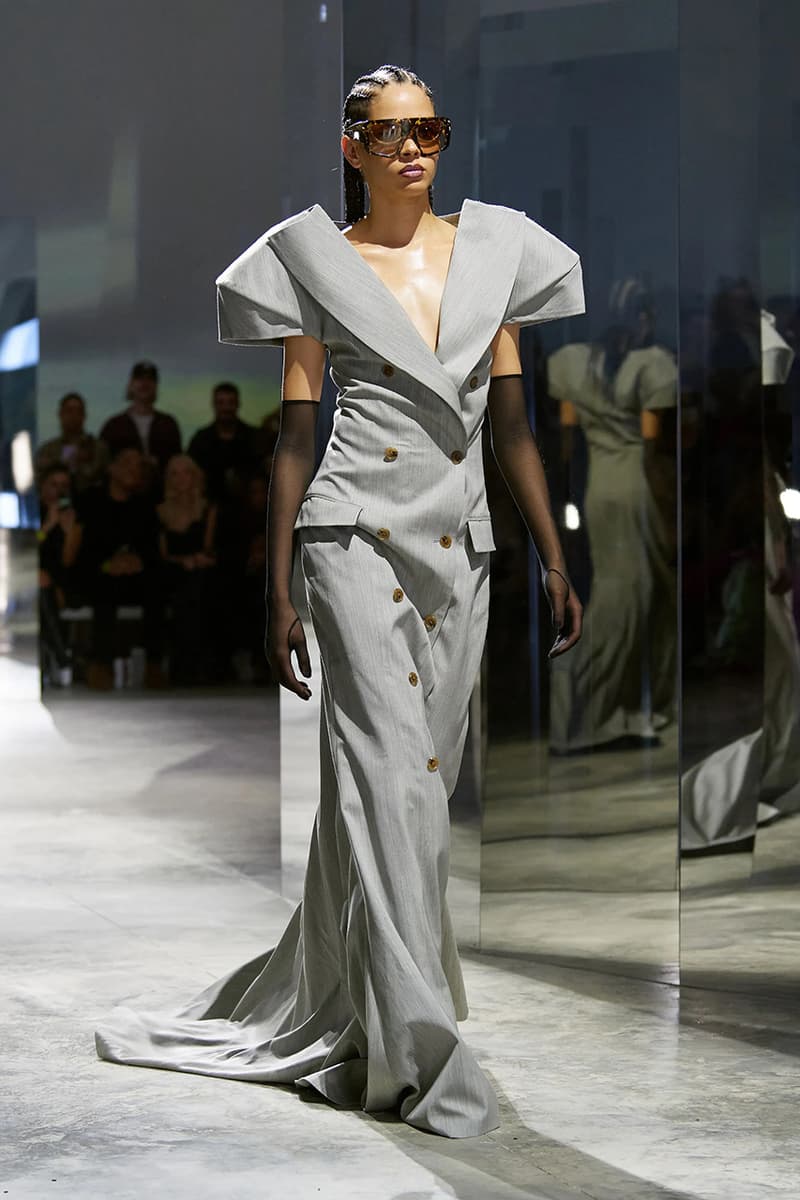 1 of 58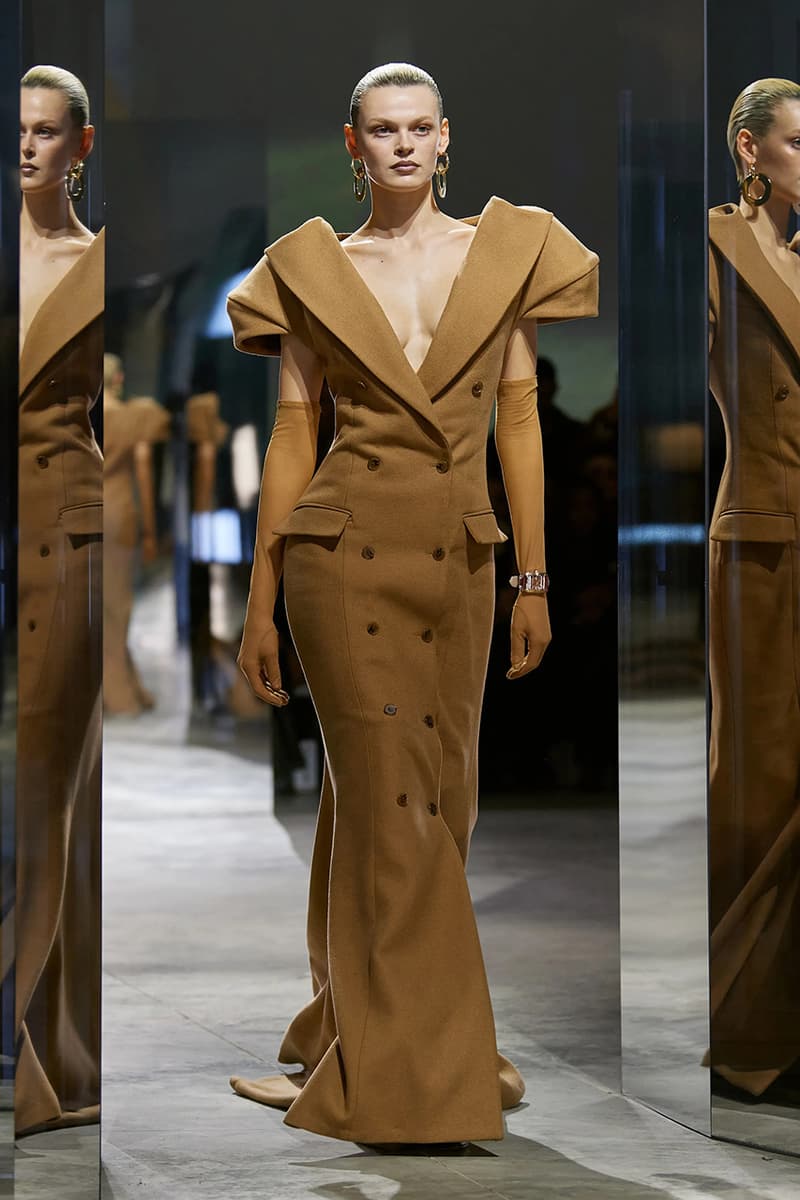 2 of 58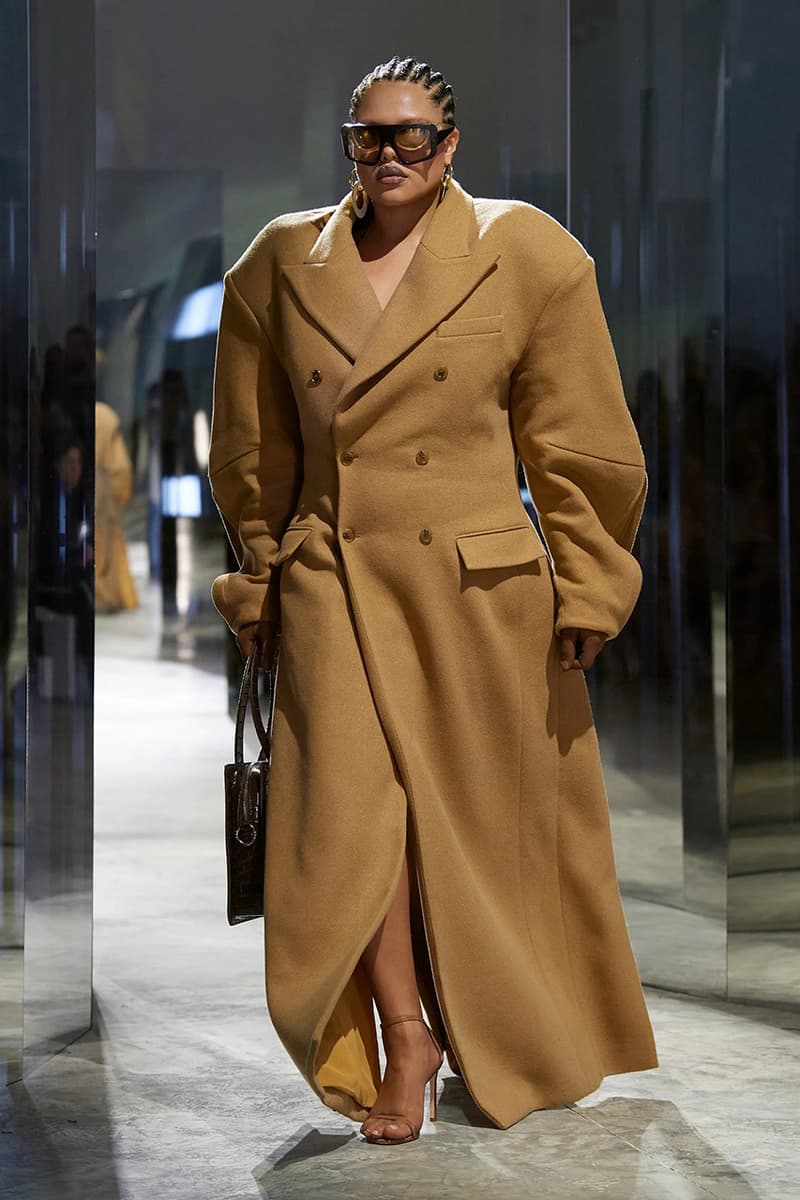 3 of 58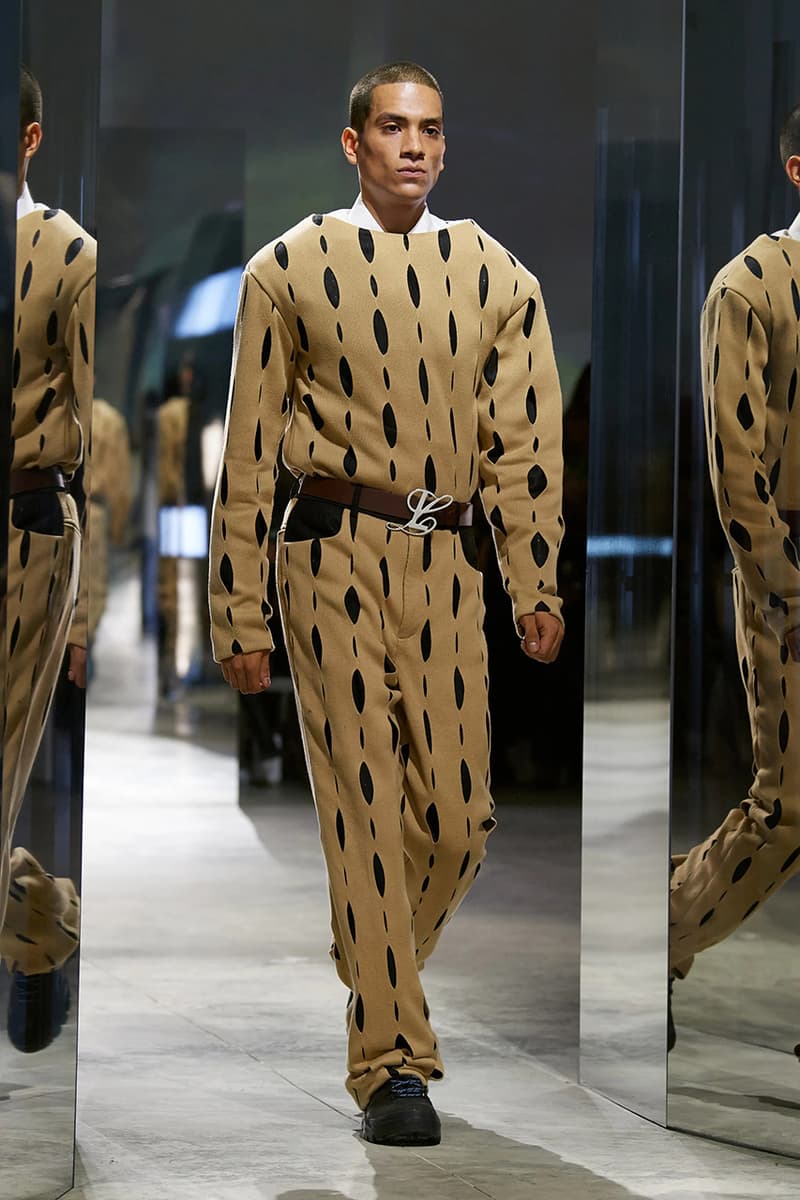 4 of 58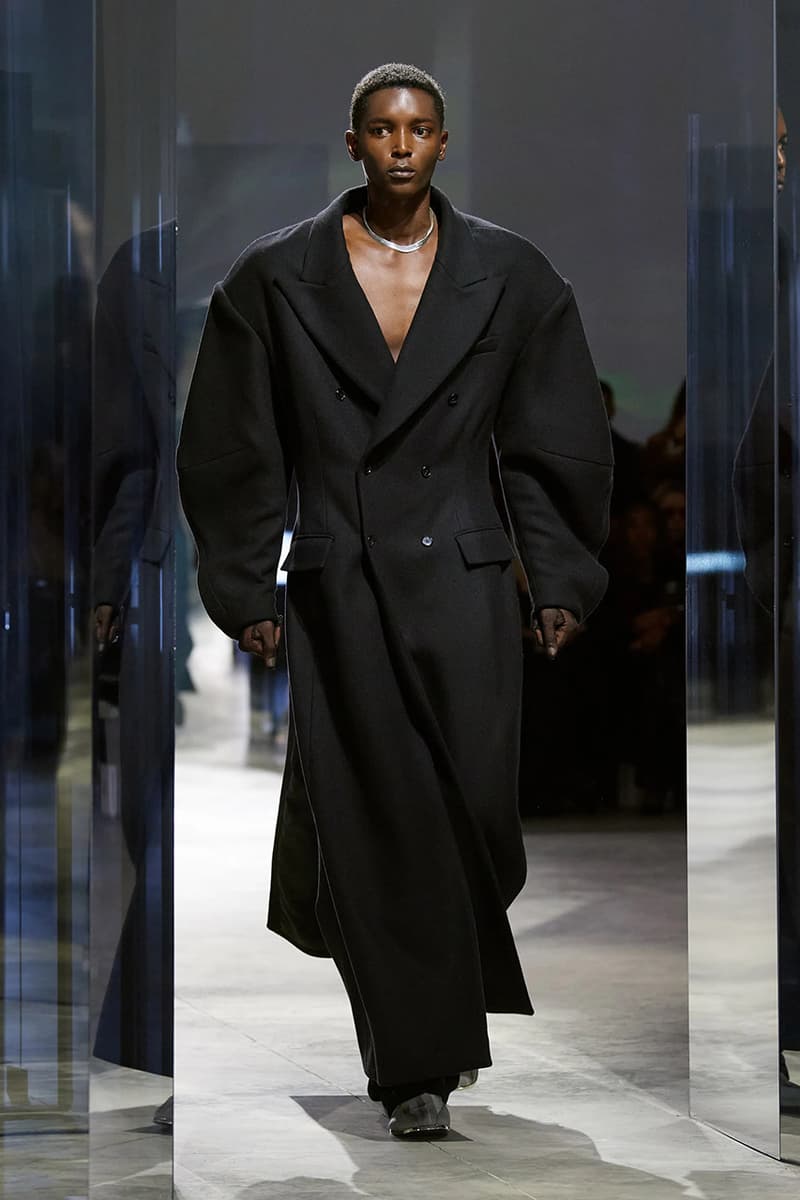 5 of 58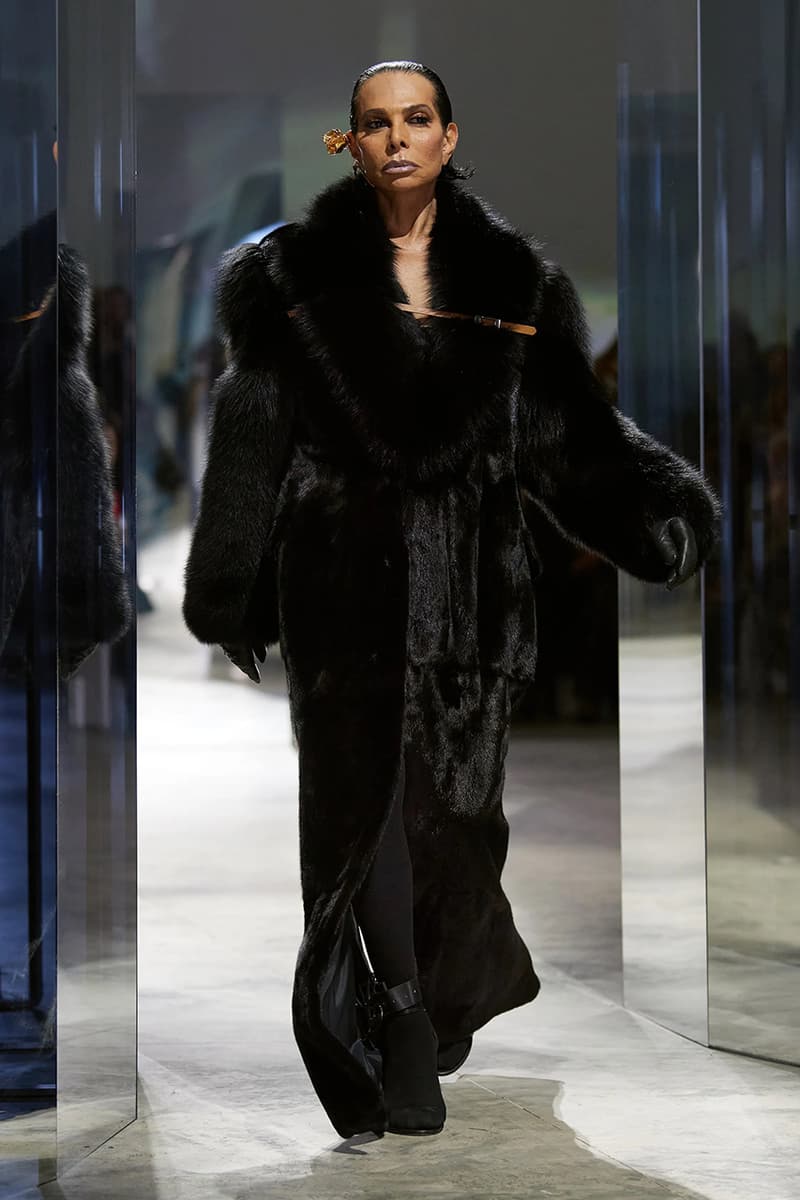 6 of 58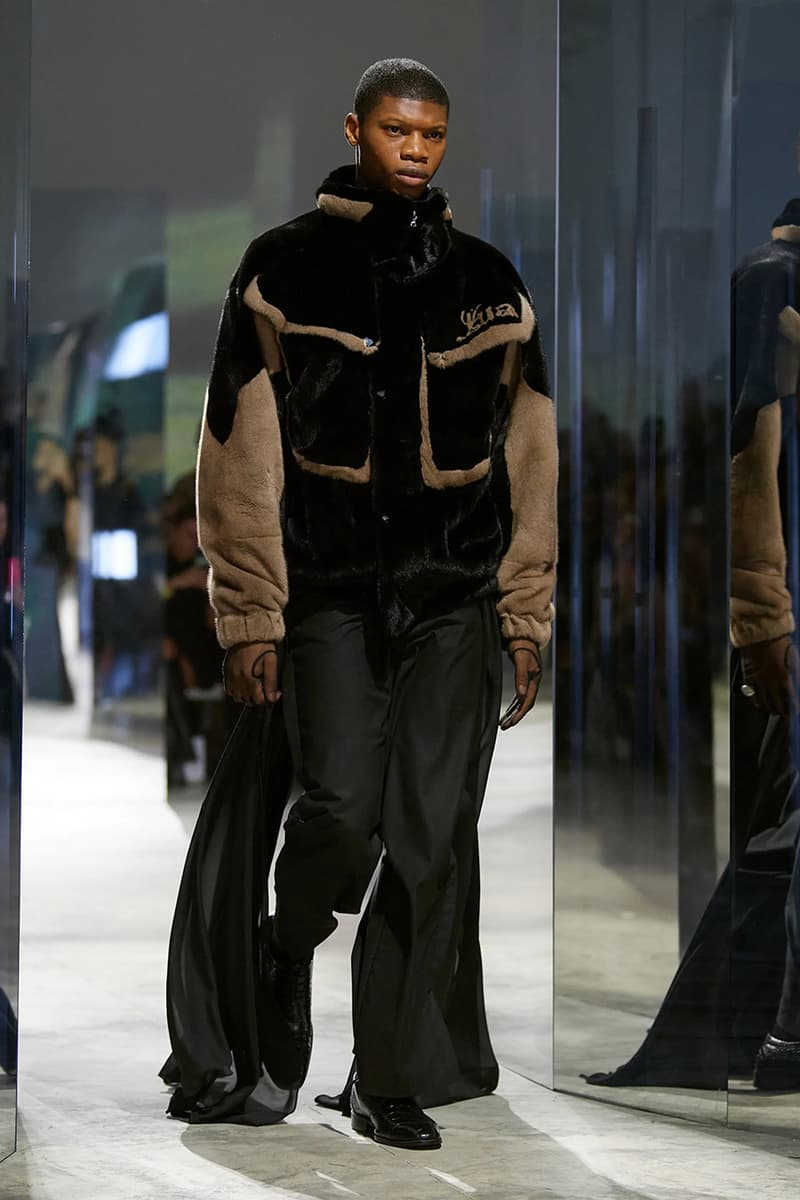 7 of 58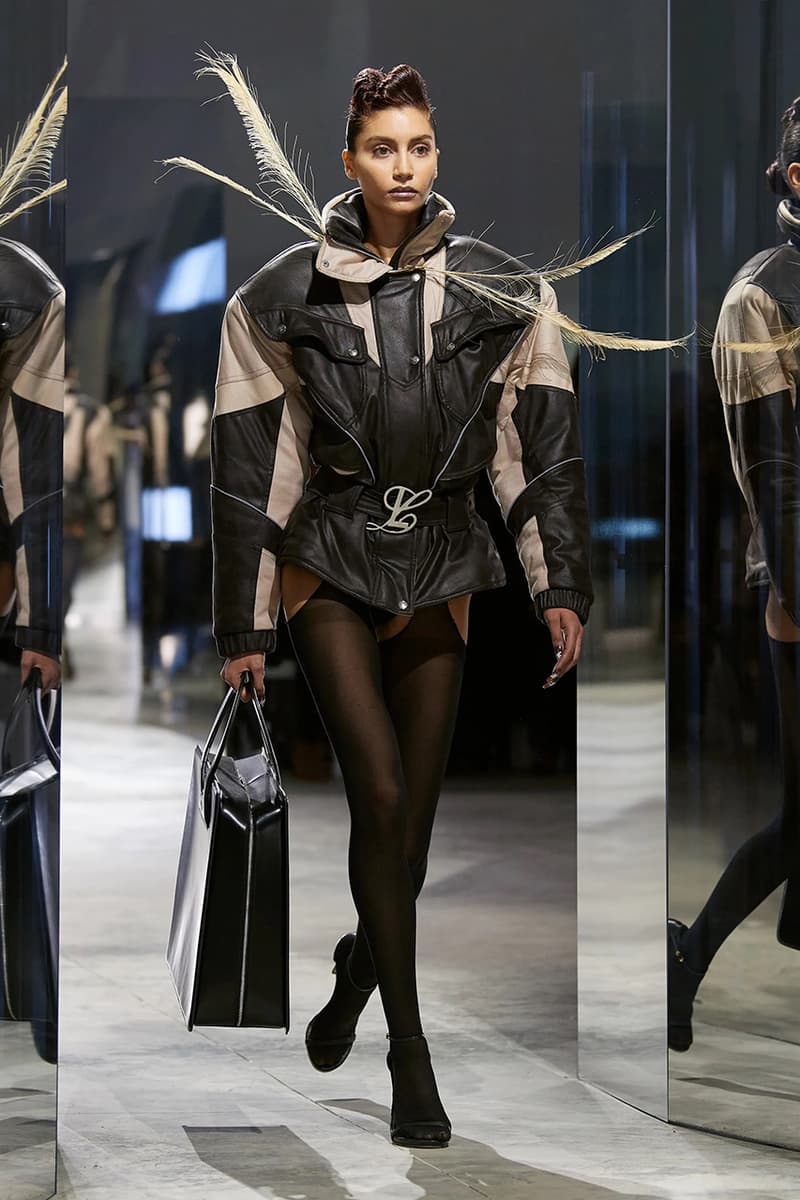 8 of 58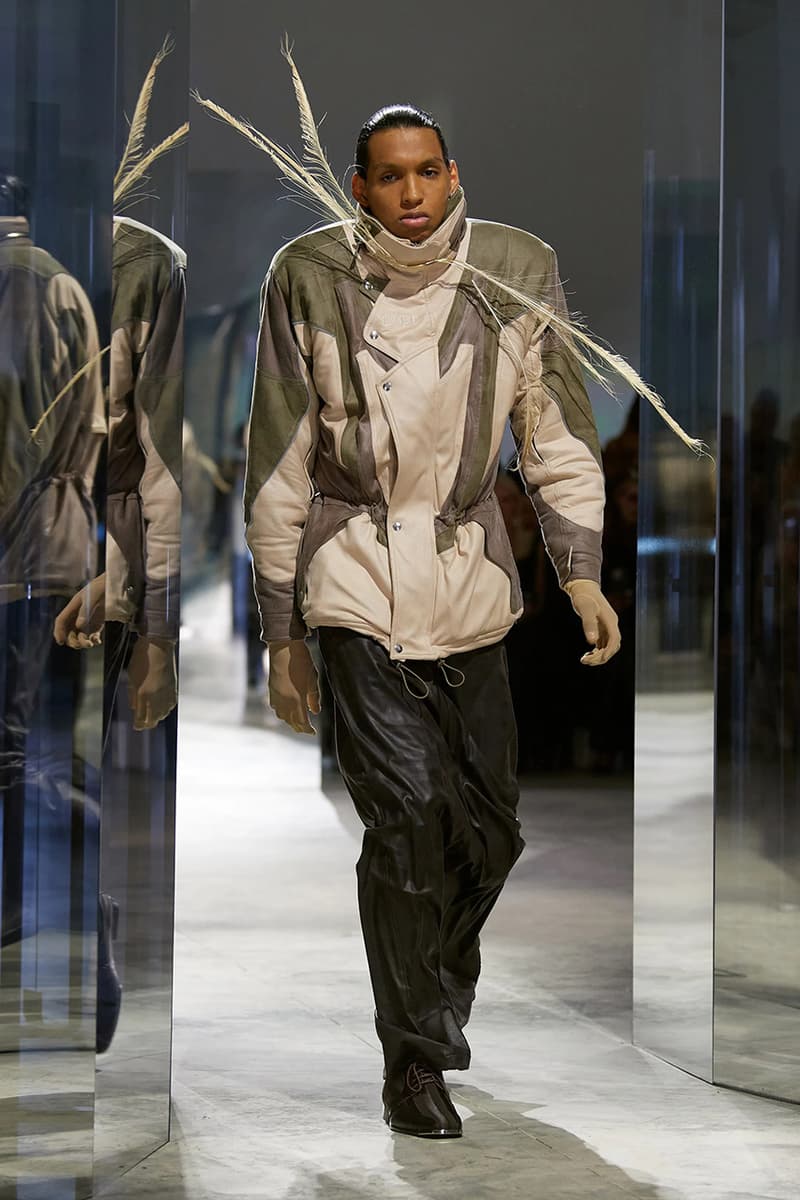 9 of 58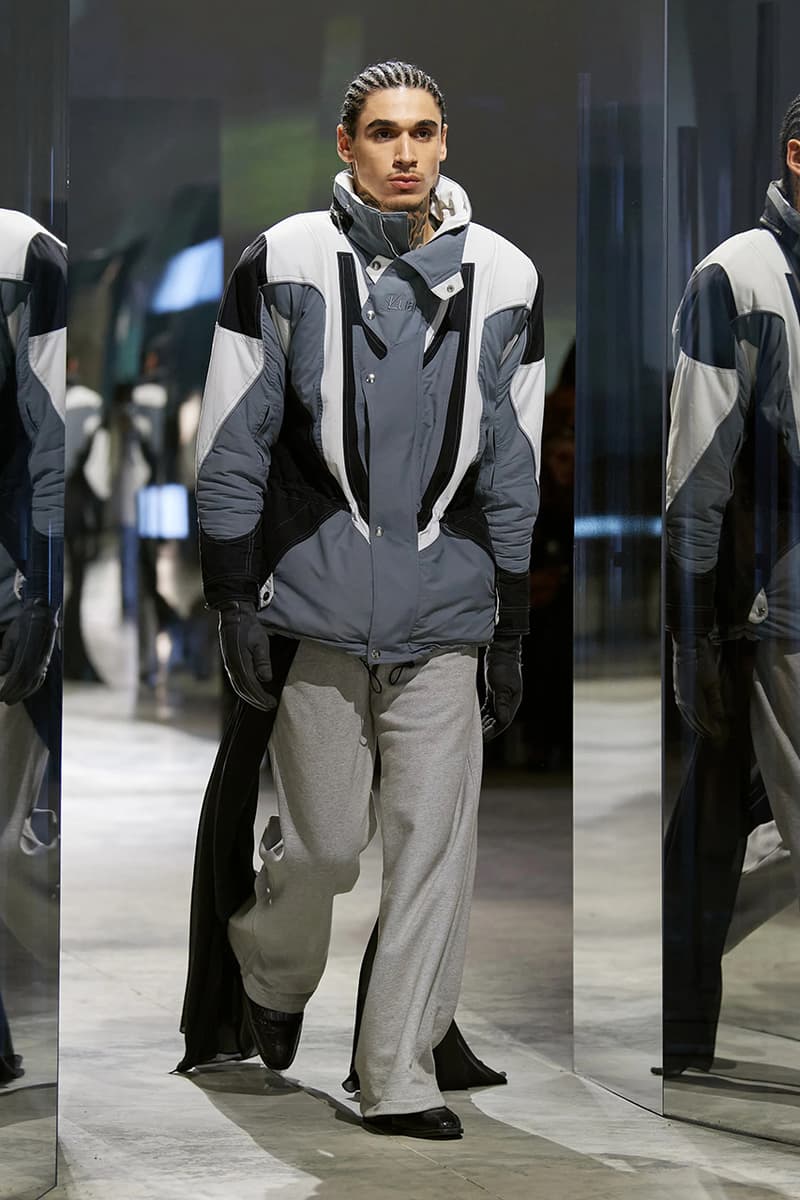 10 of 58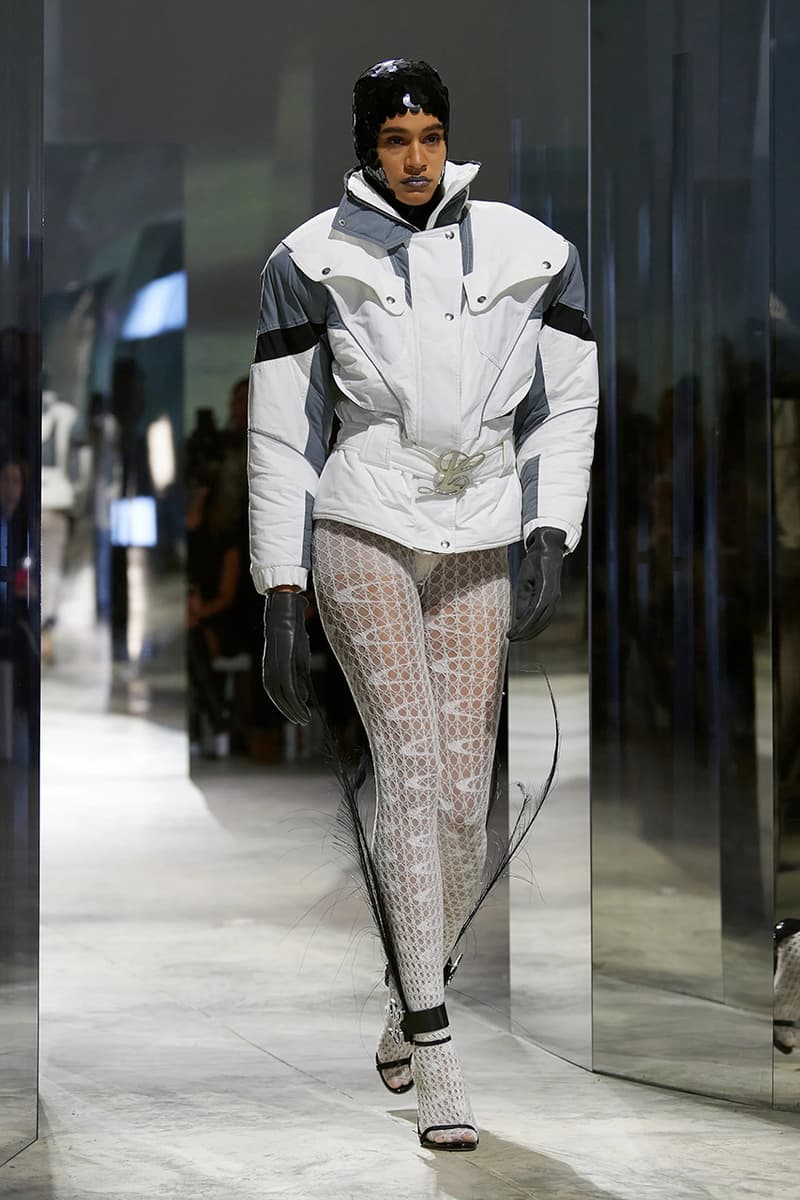 11 of 58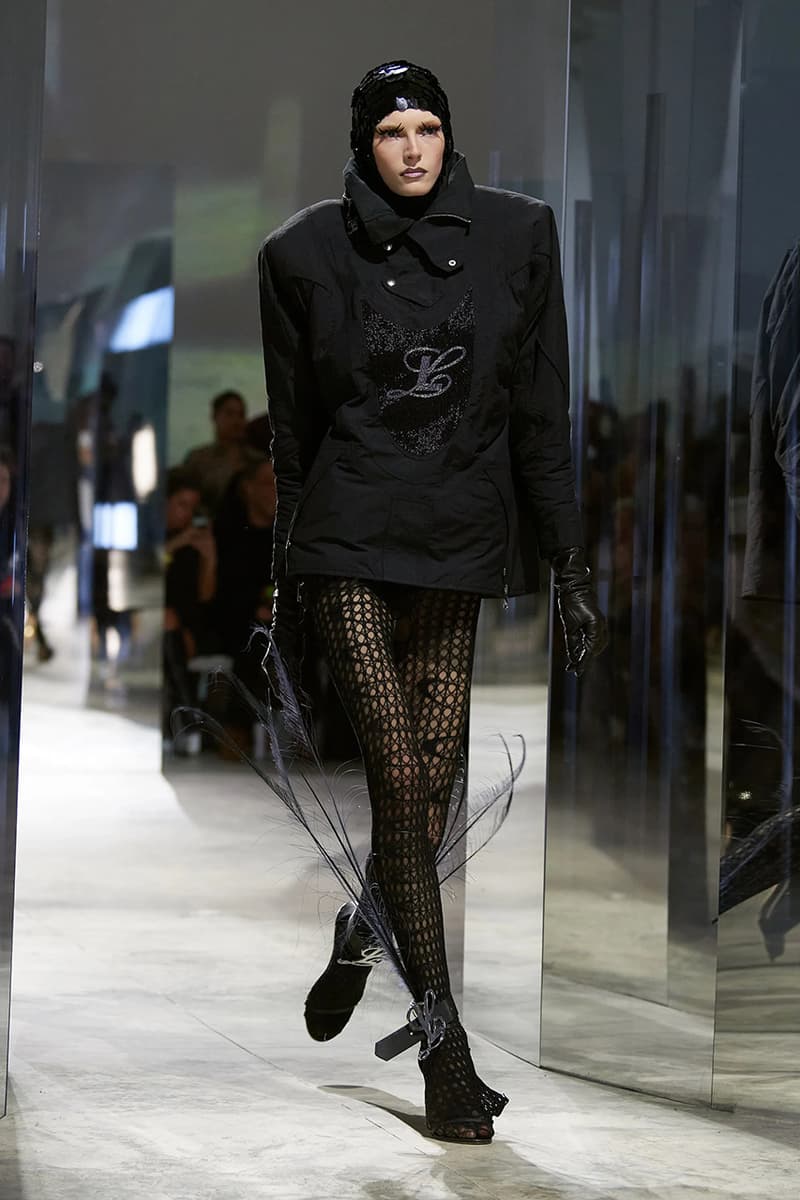 12 of 58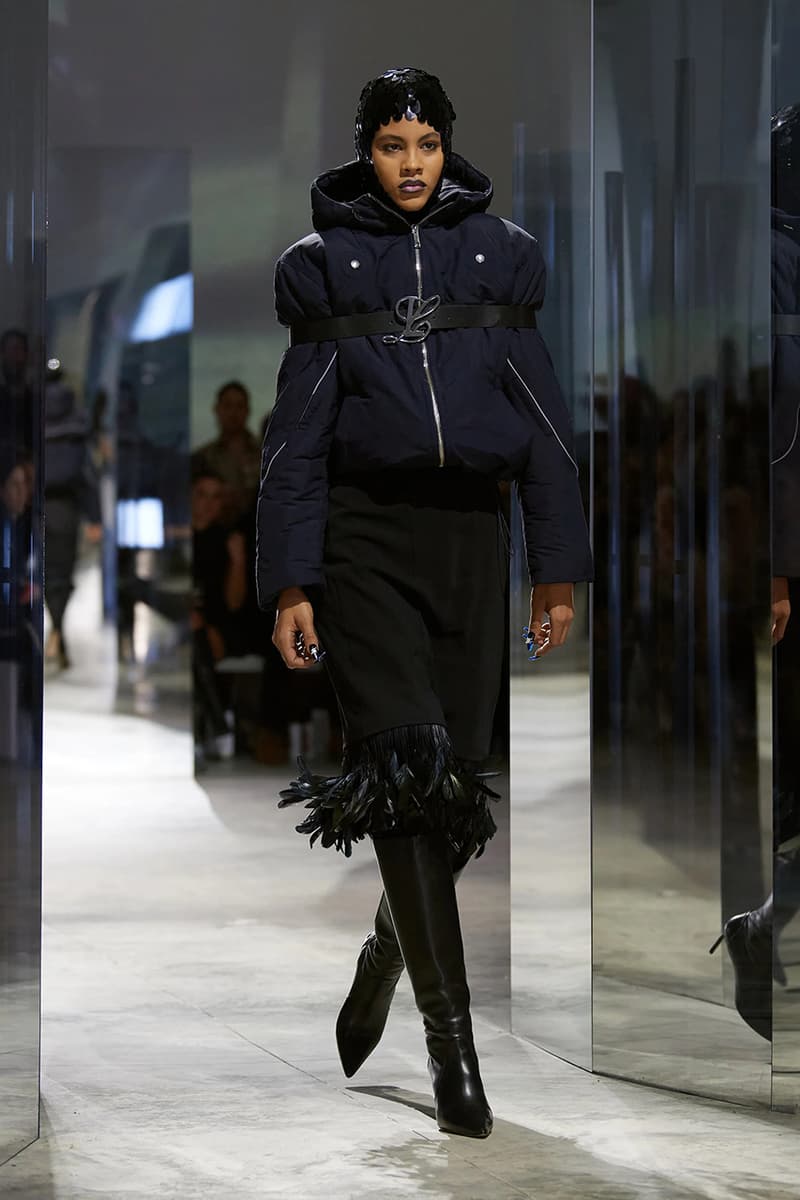 13 of 58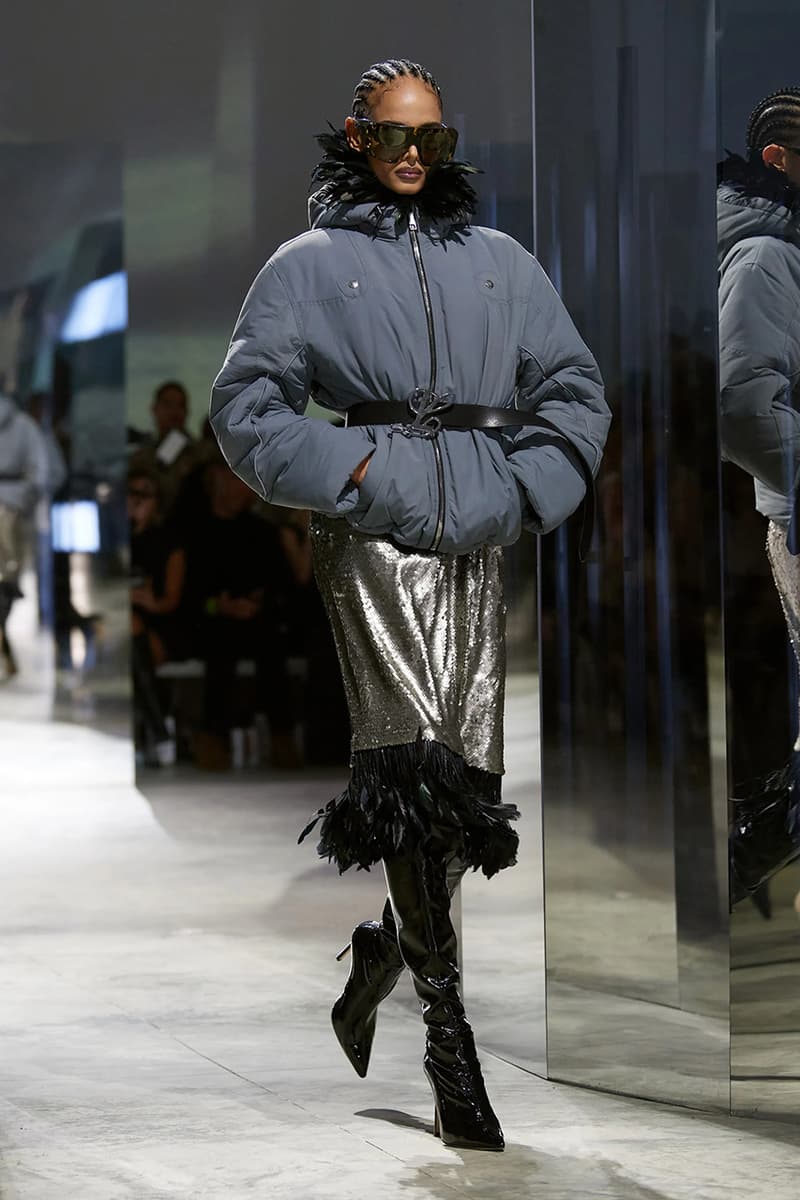 14 of 58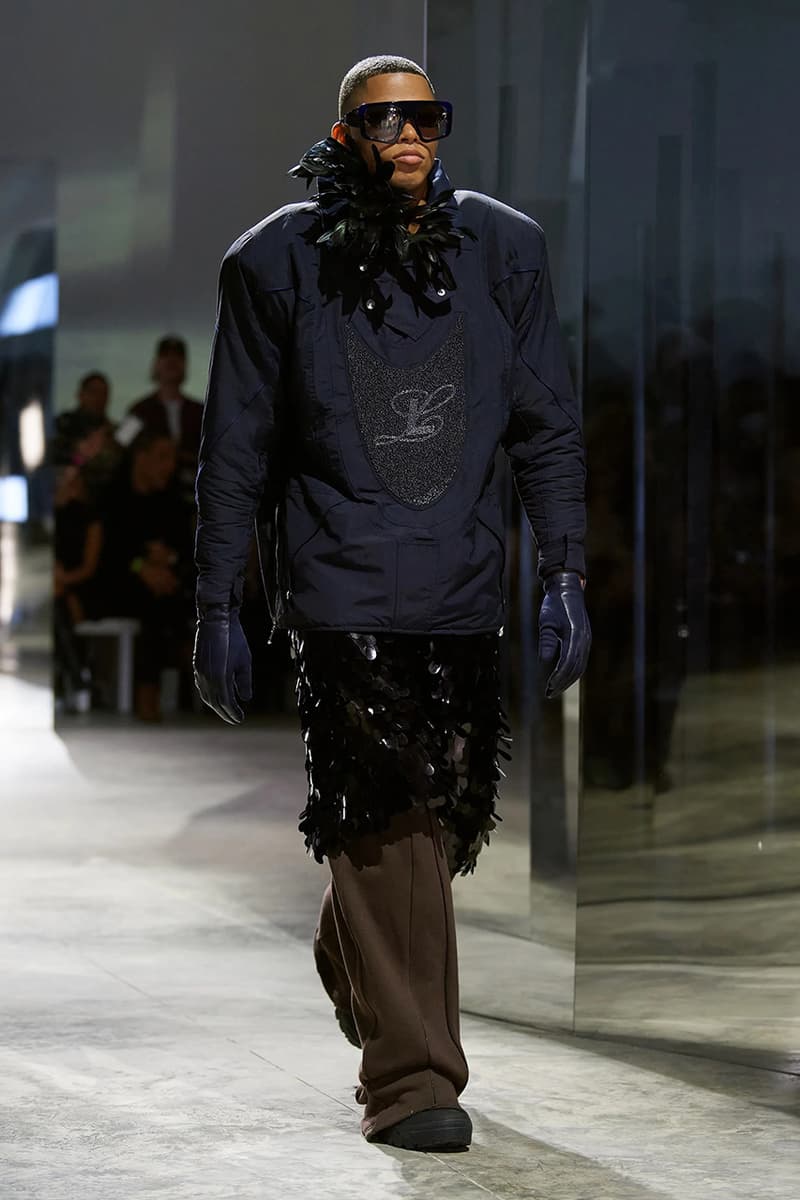 15 of 58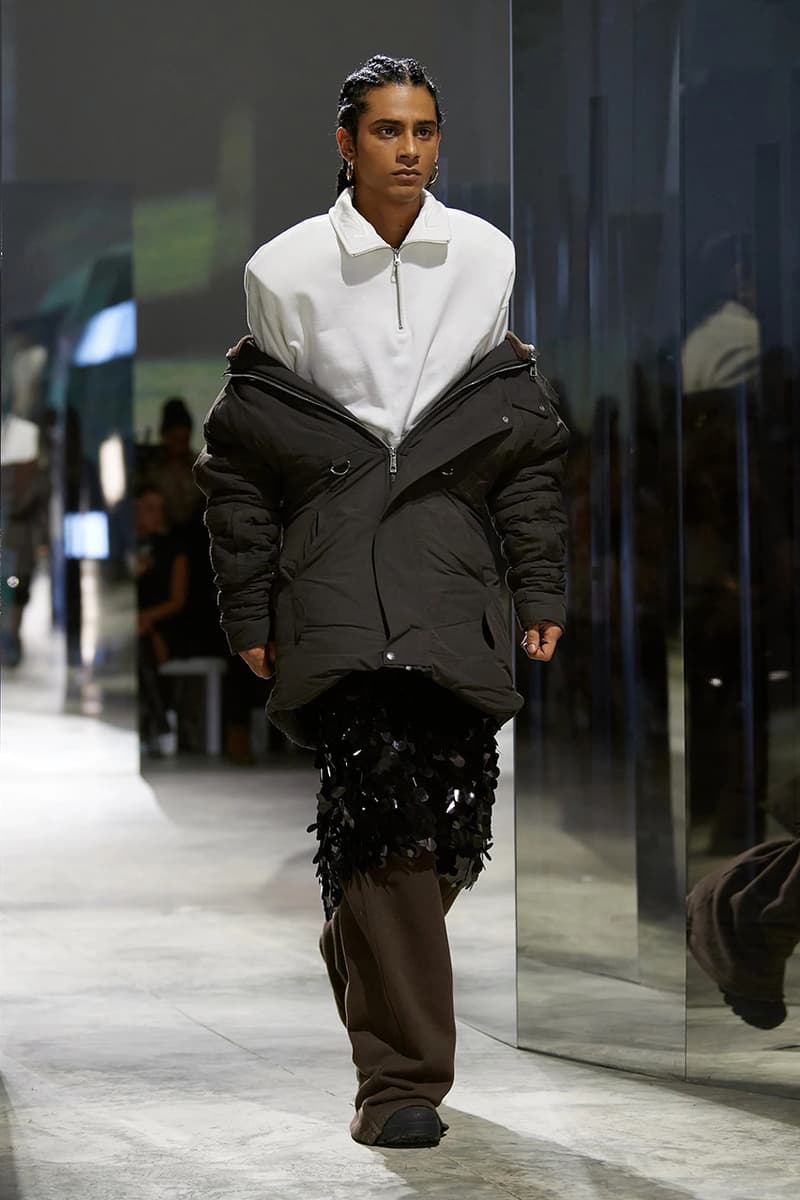 16 of 58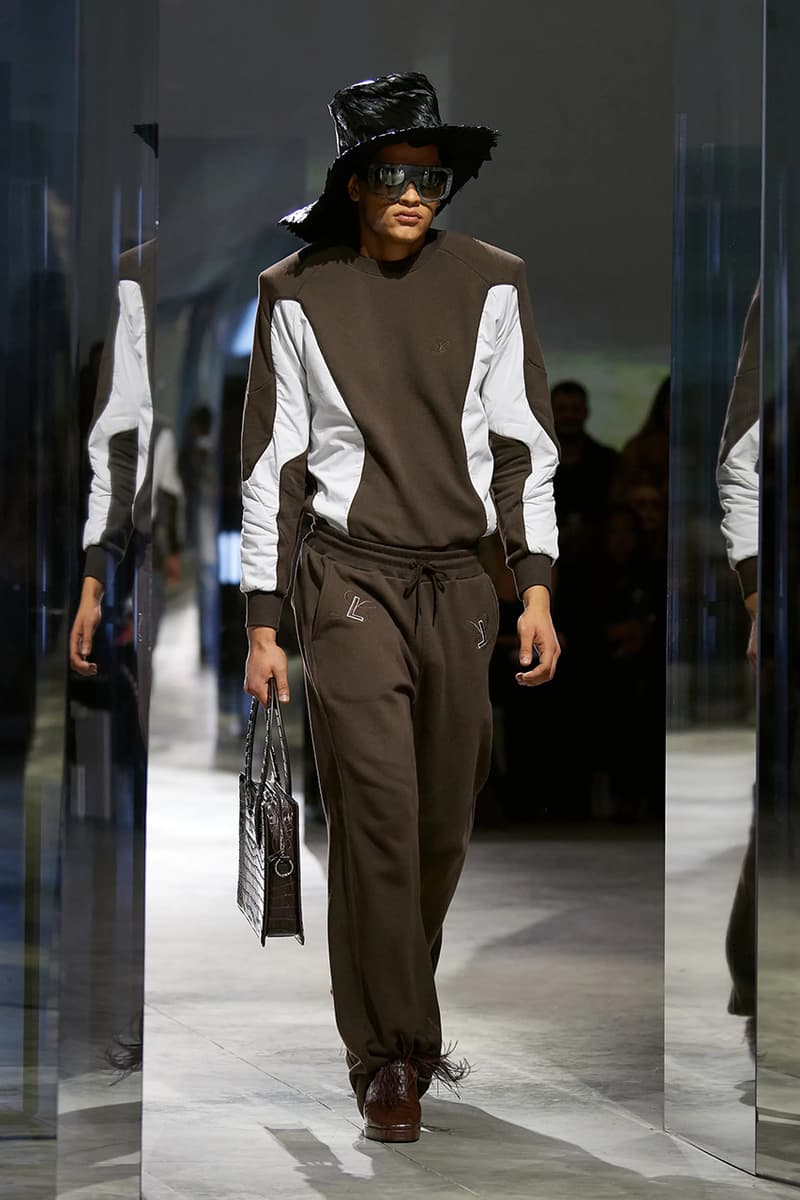 17 of 58
18 of 58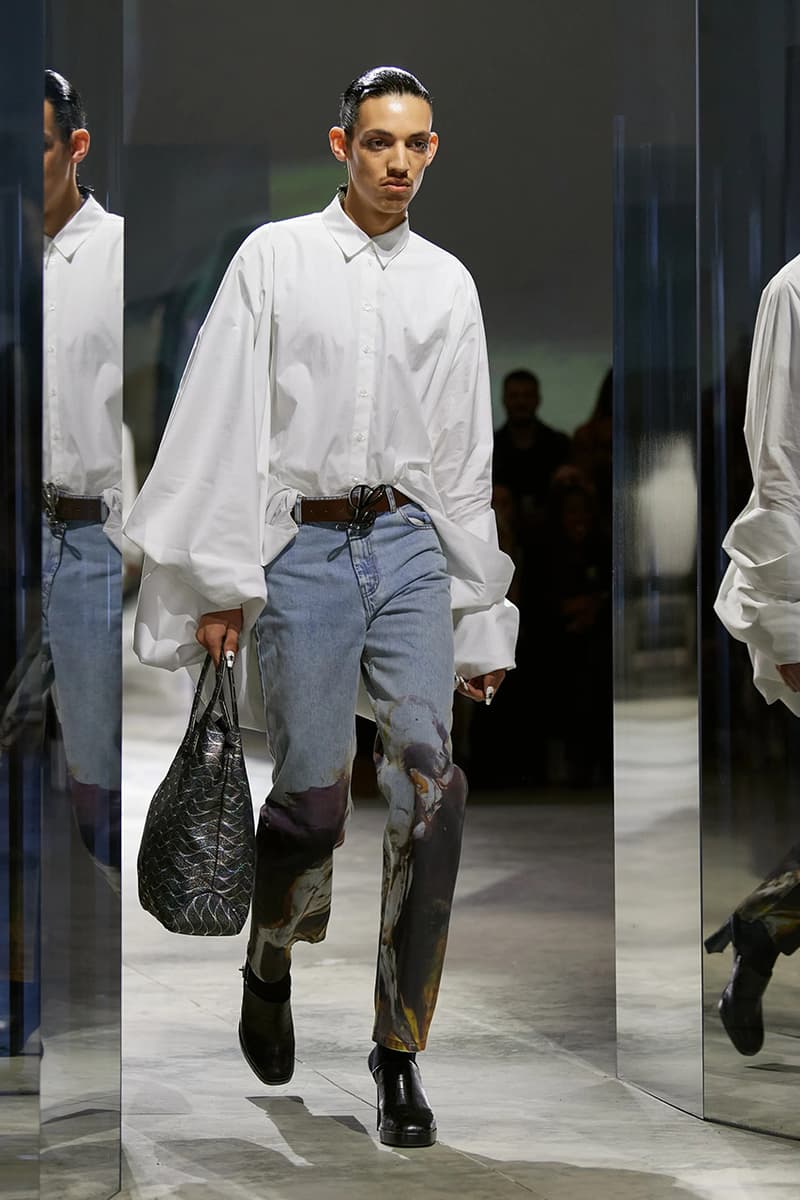 19 of 58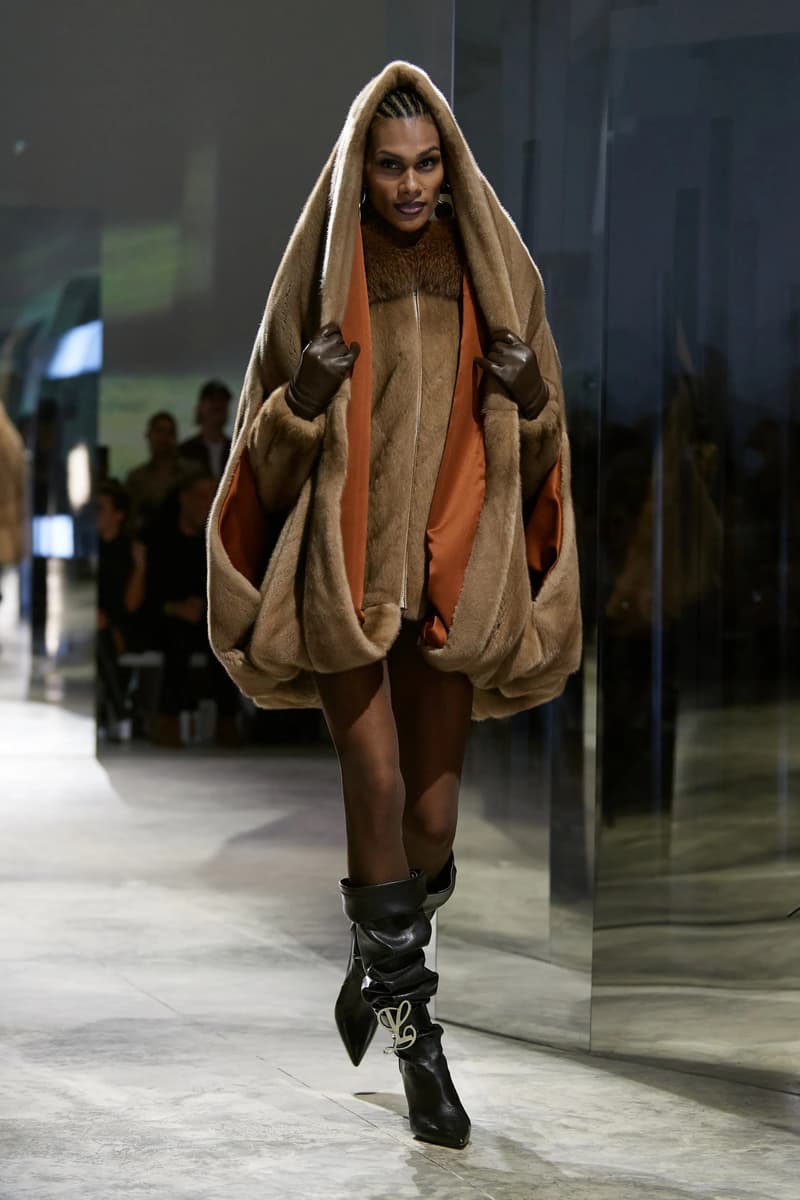 20 of 58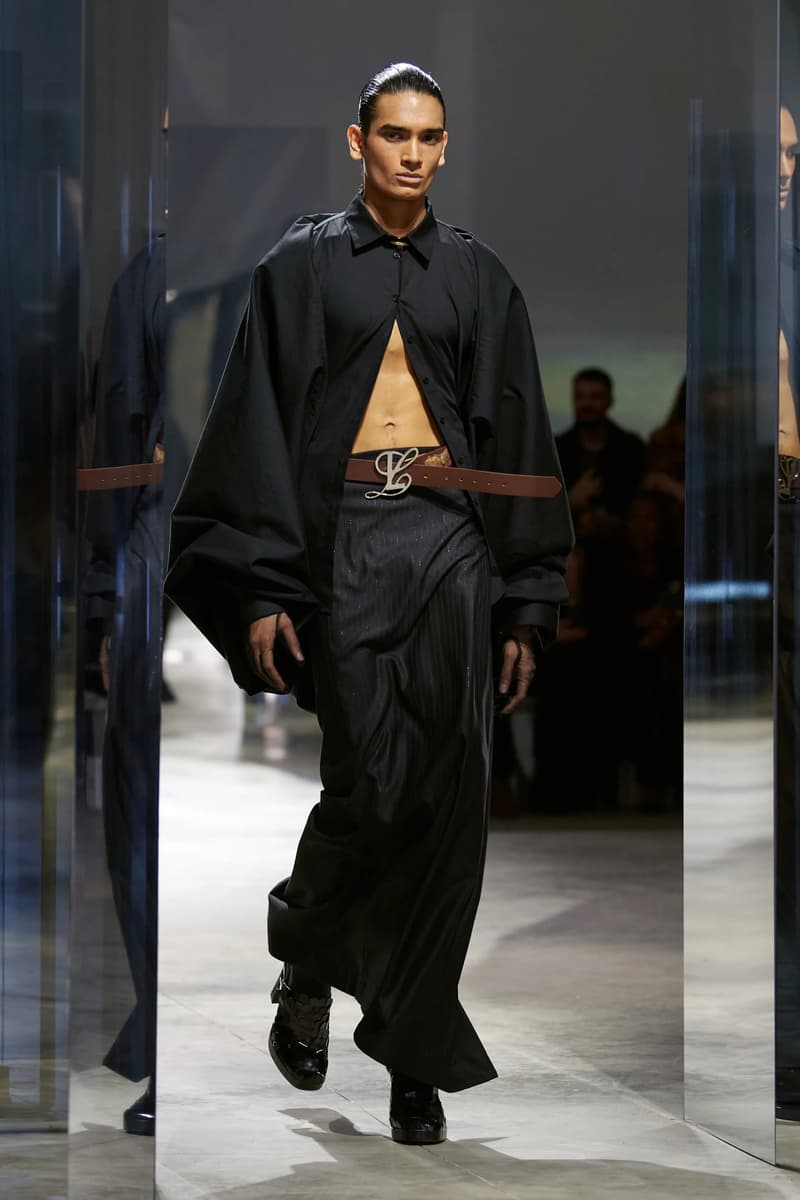 21 of 58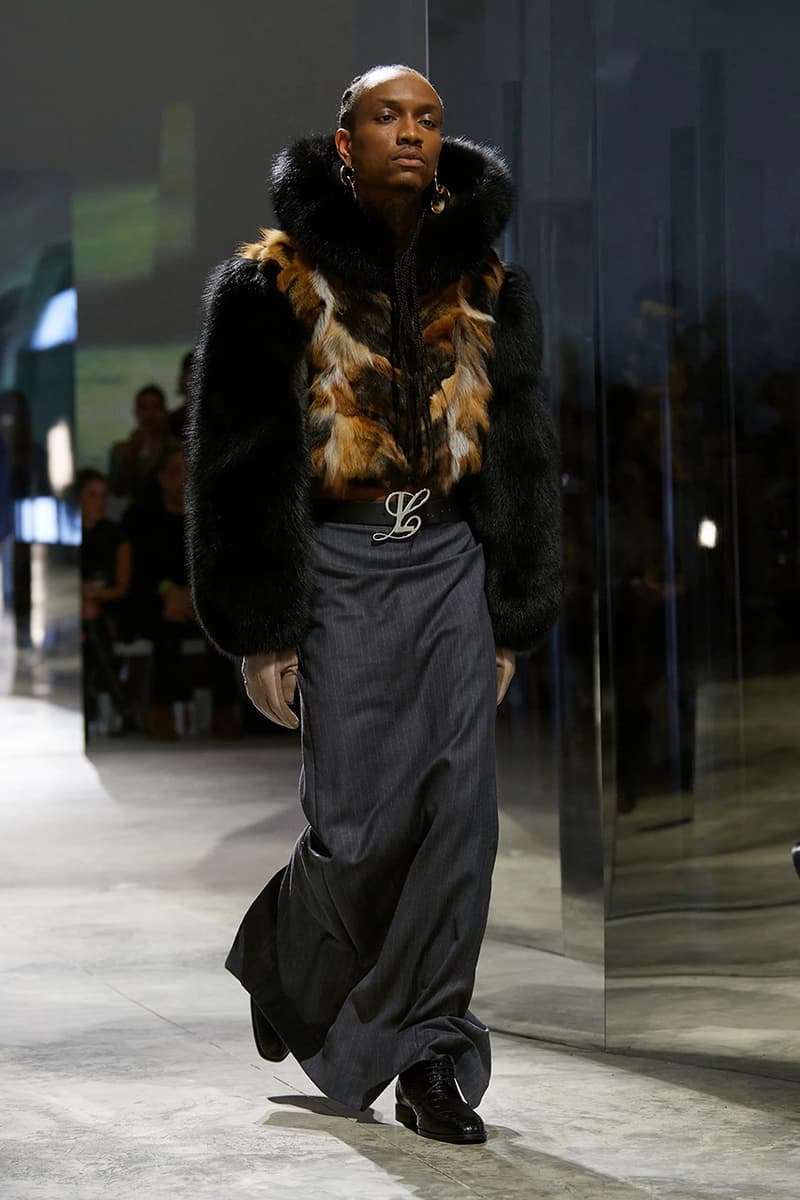 22 of 58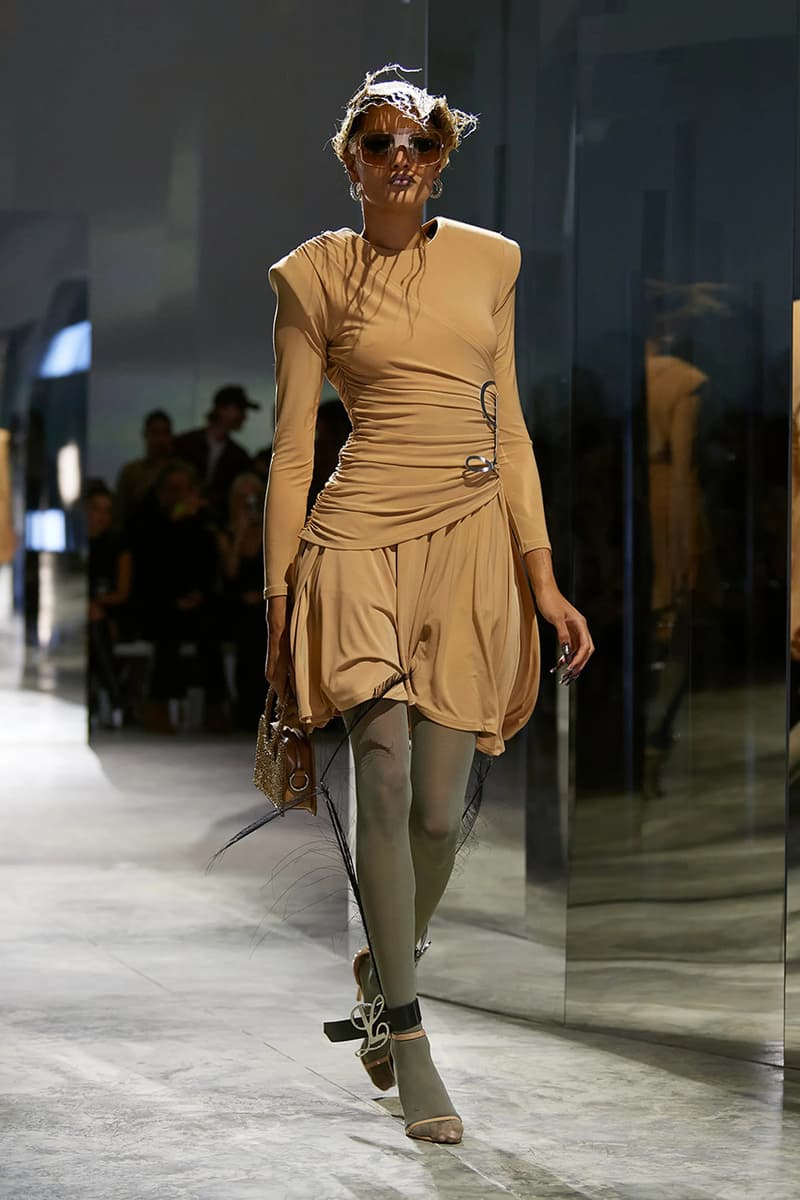 23 of 58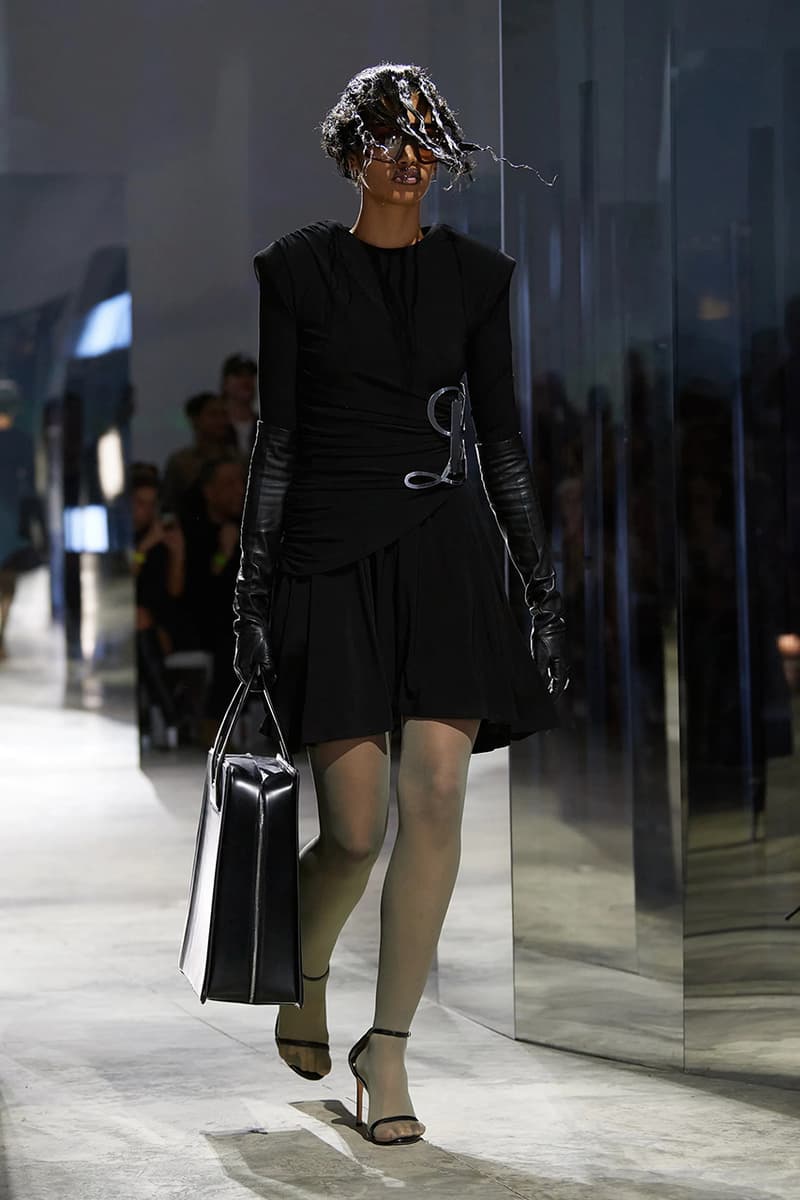 24 of 58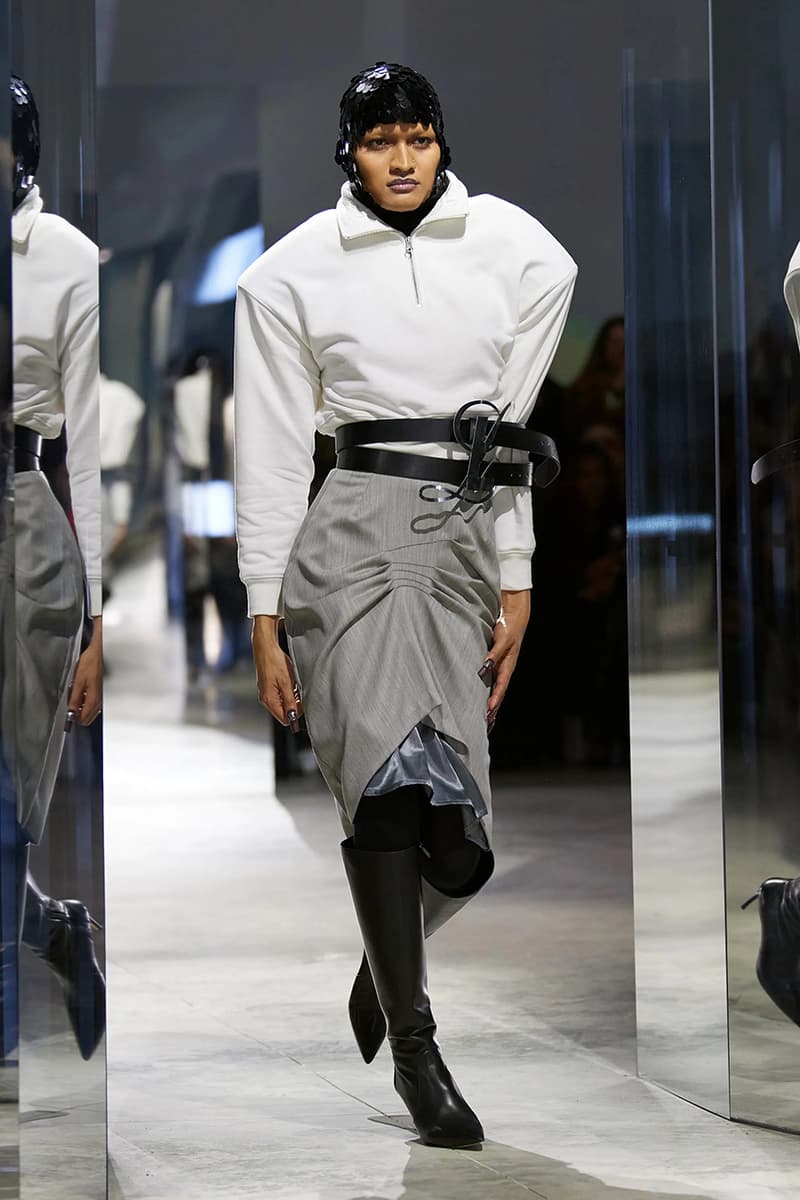 25 of 58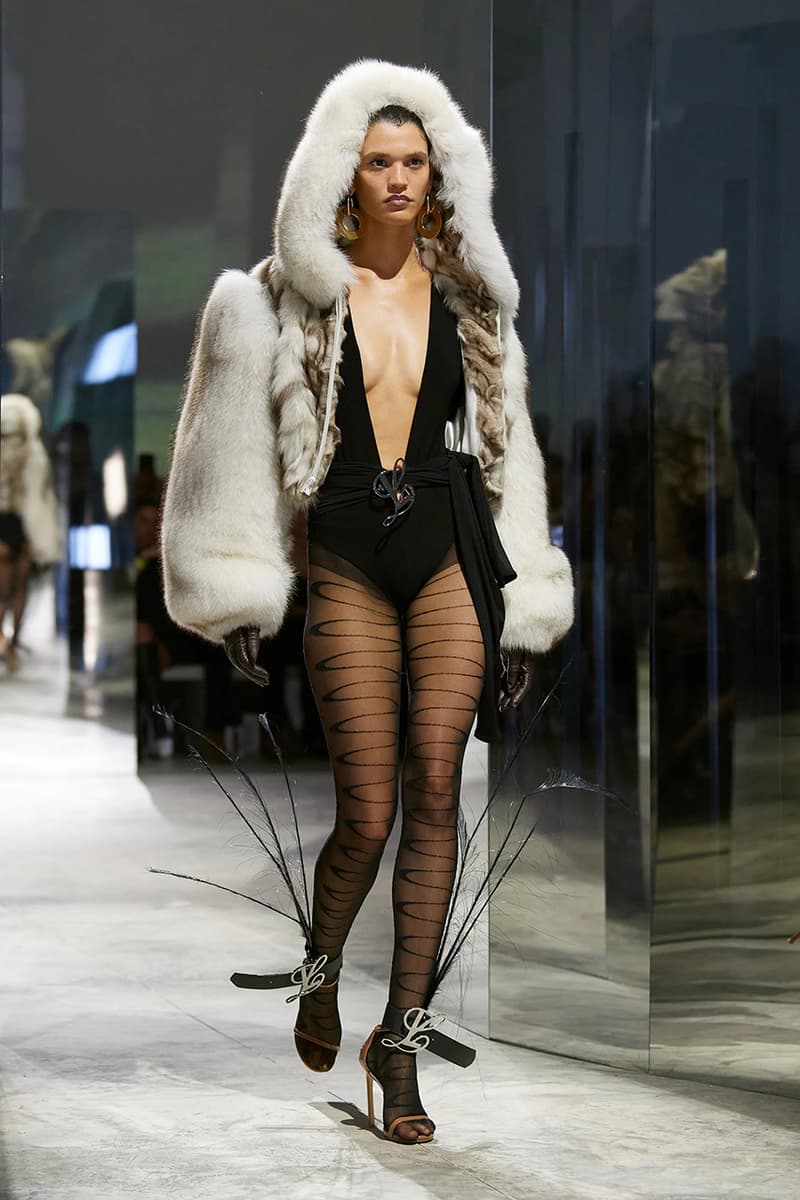 26 of 58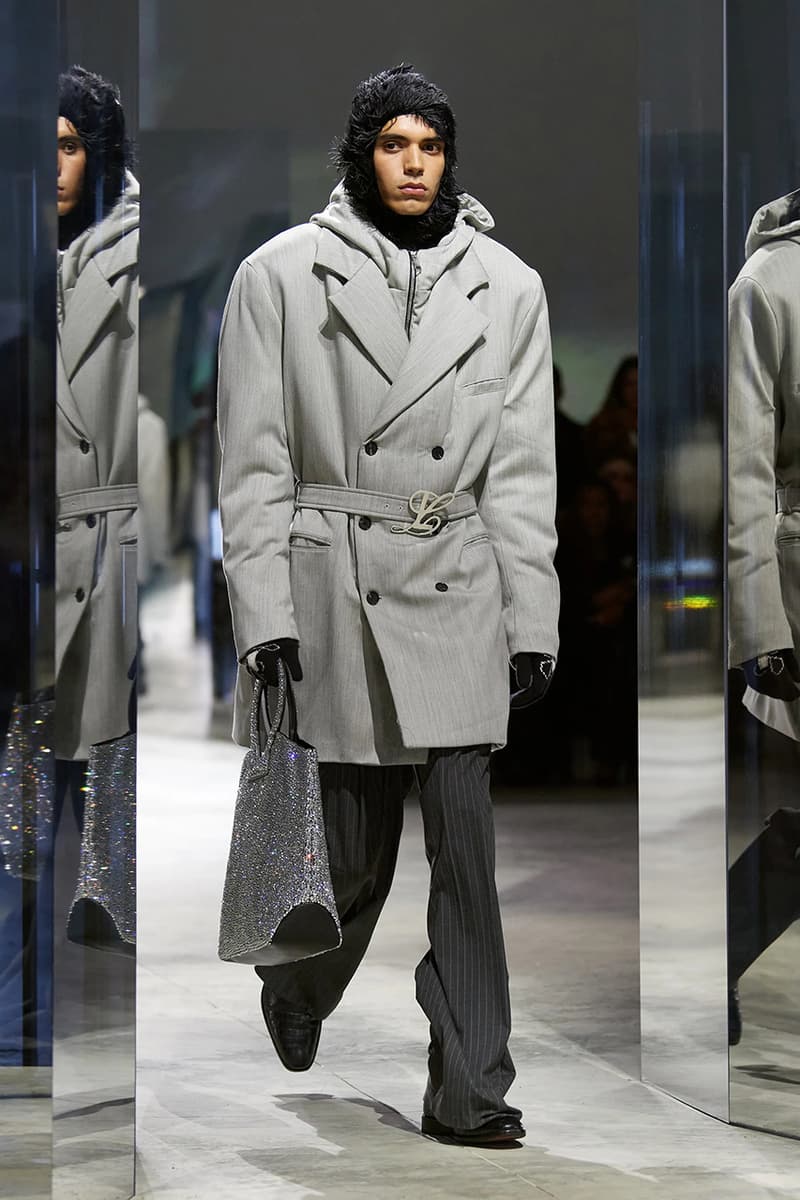 27 of 58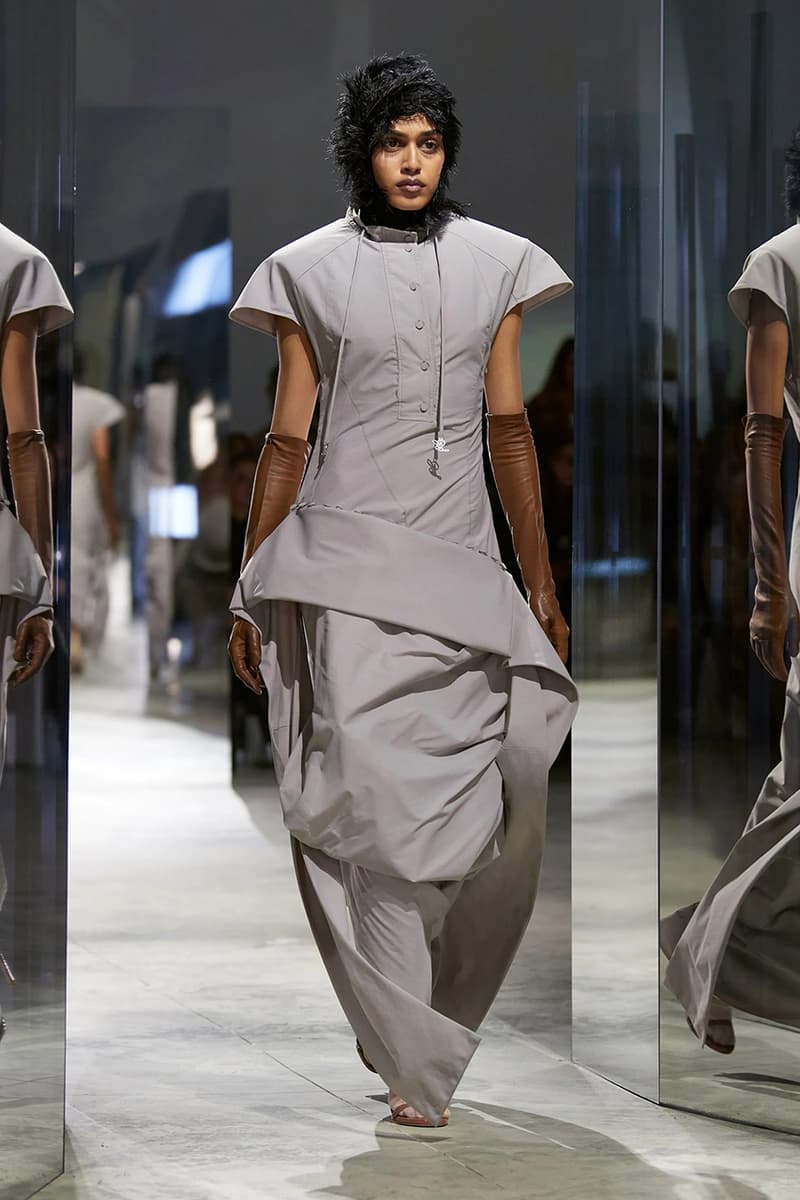 28 of 58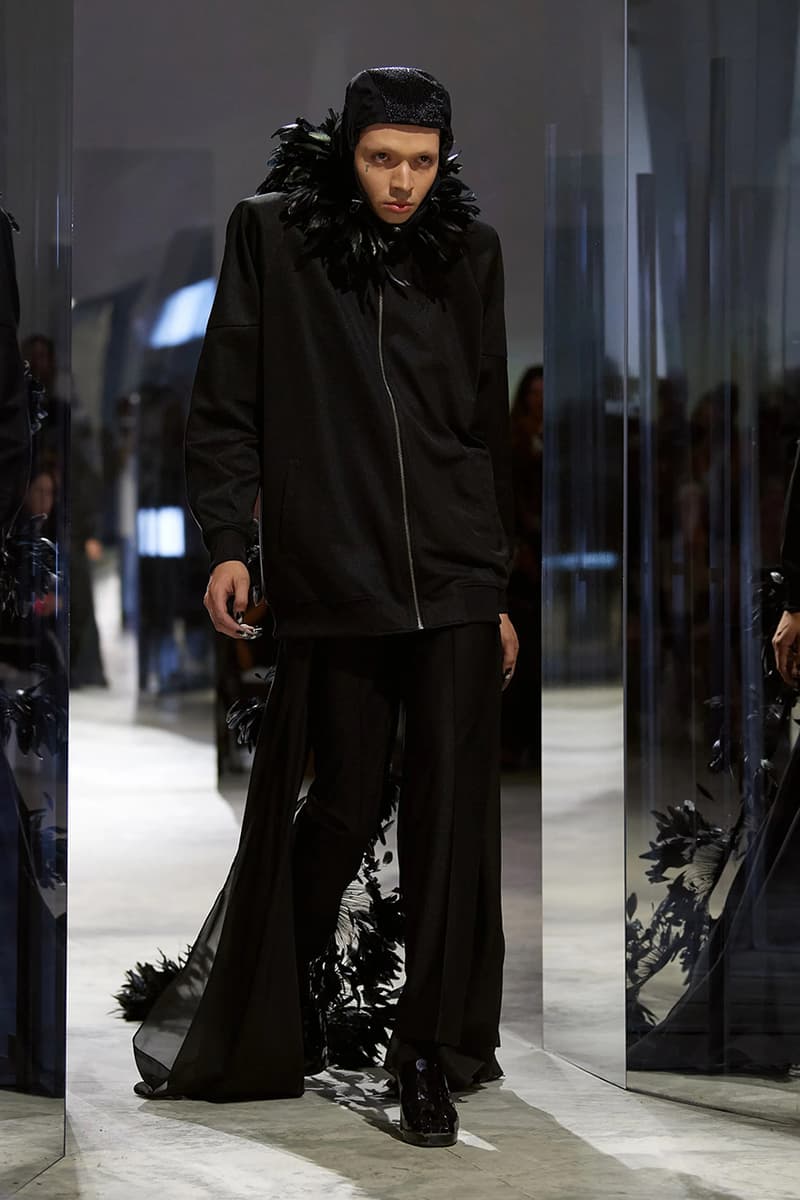 29 of 58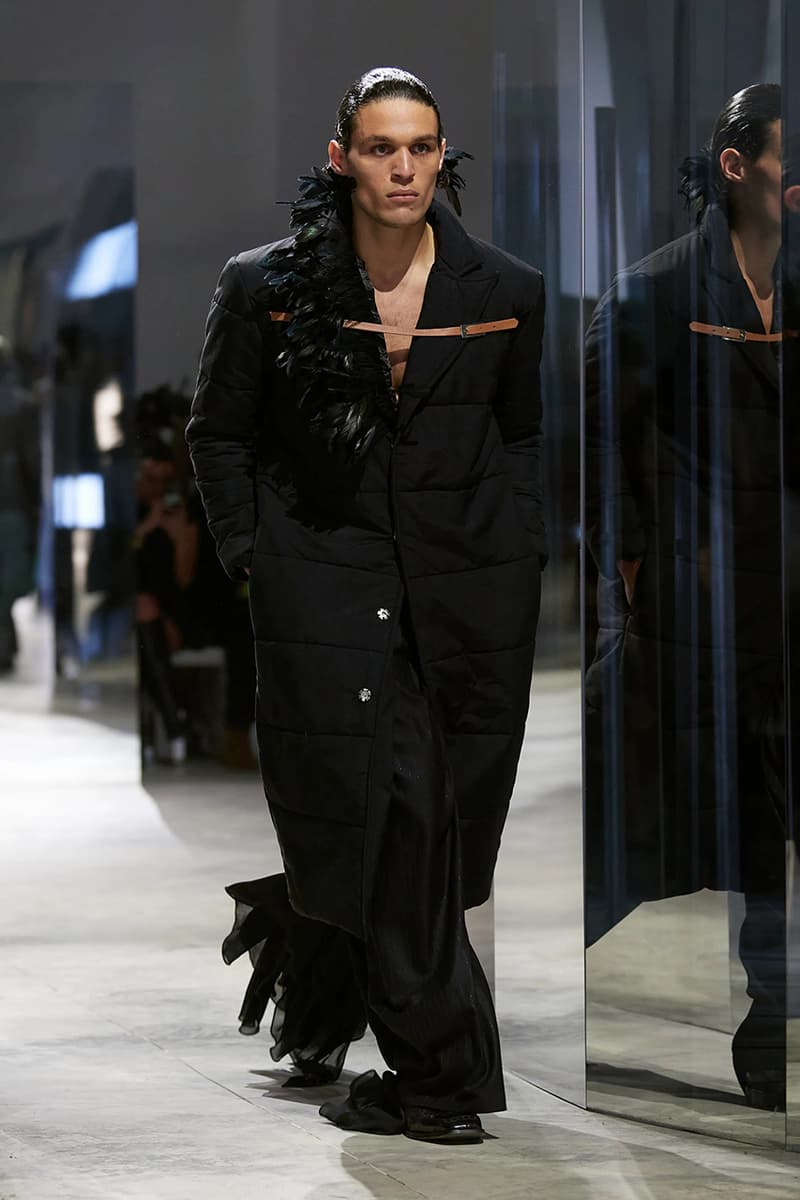 30 of 58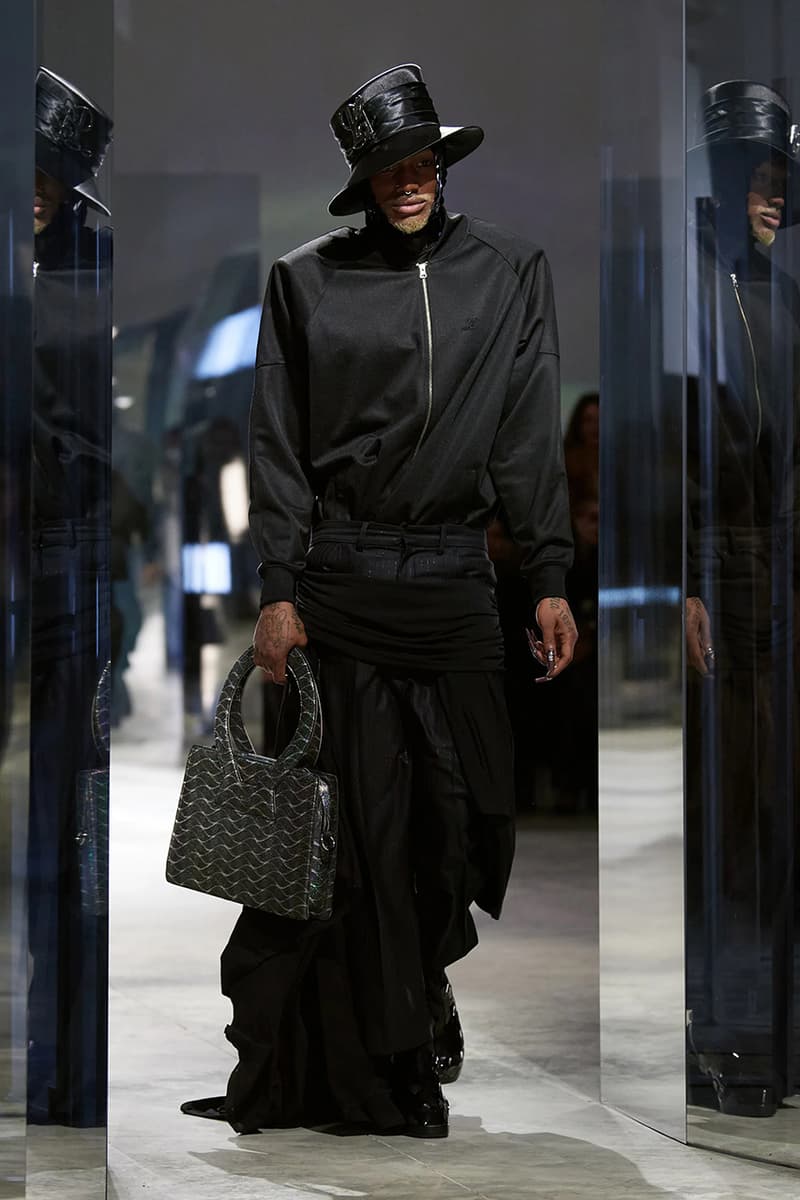 31 of 58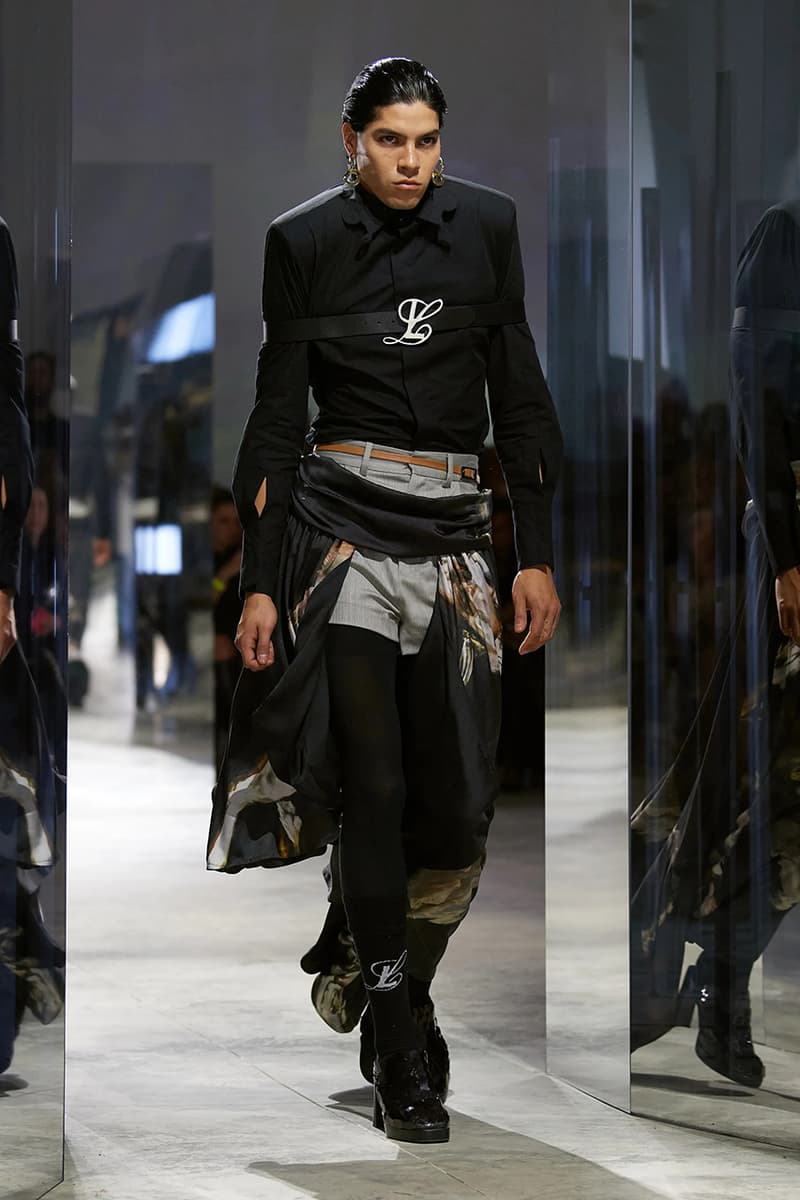 32 of 58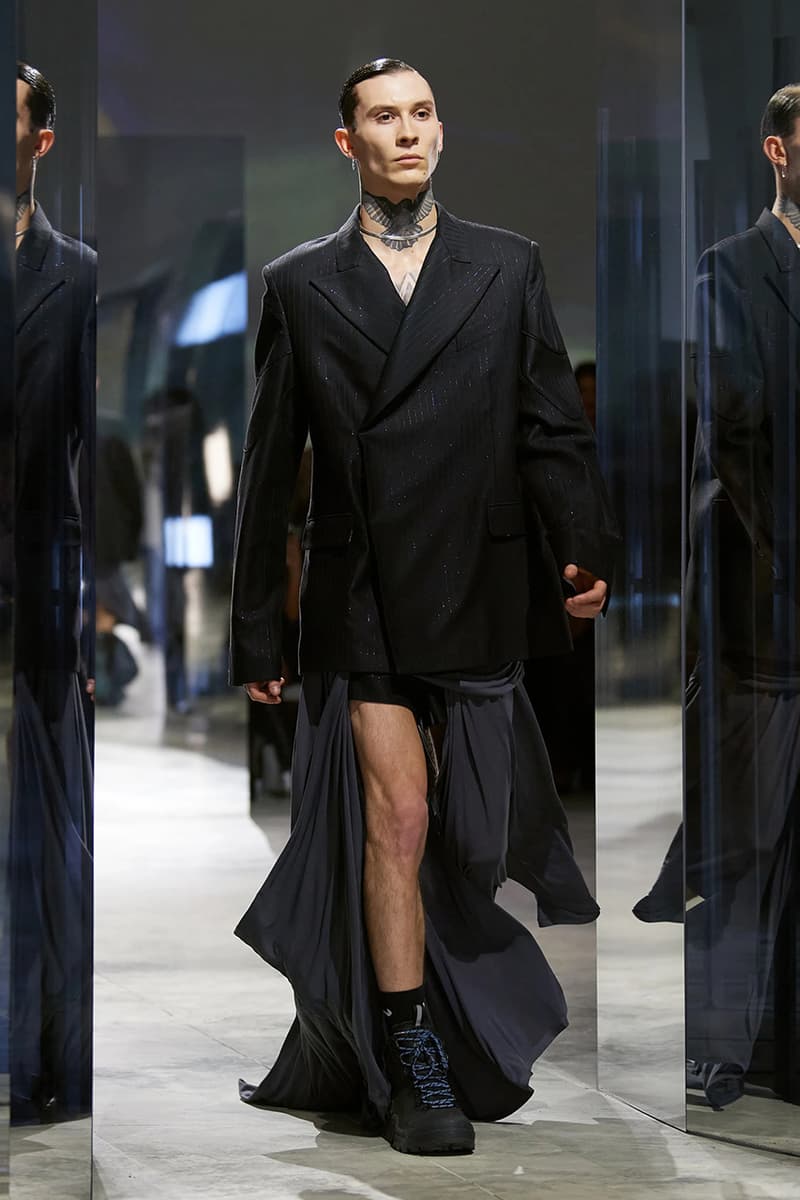 33 of 58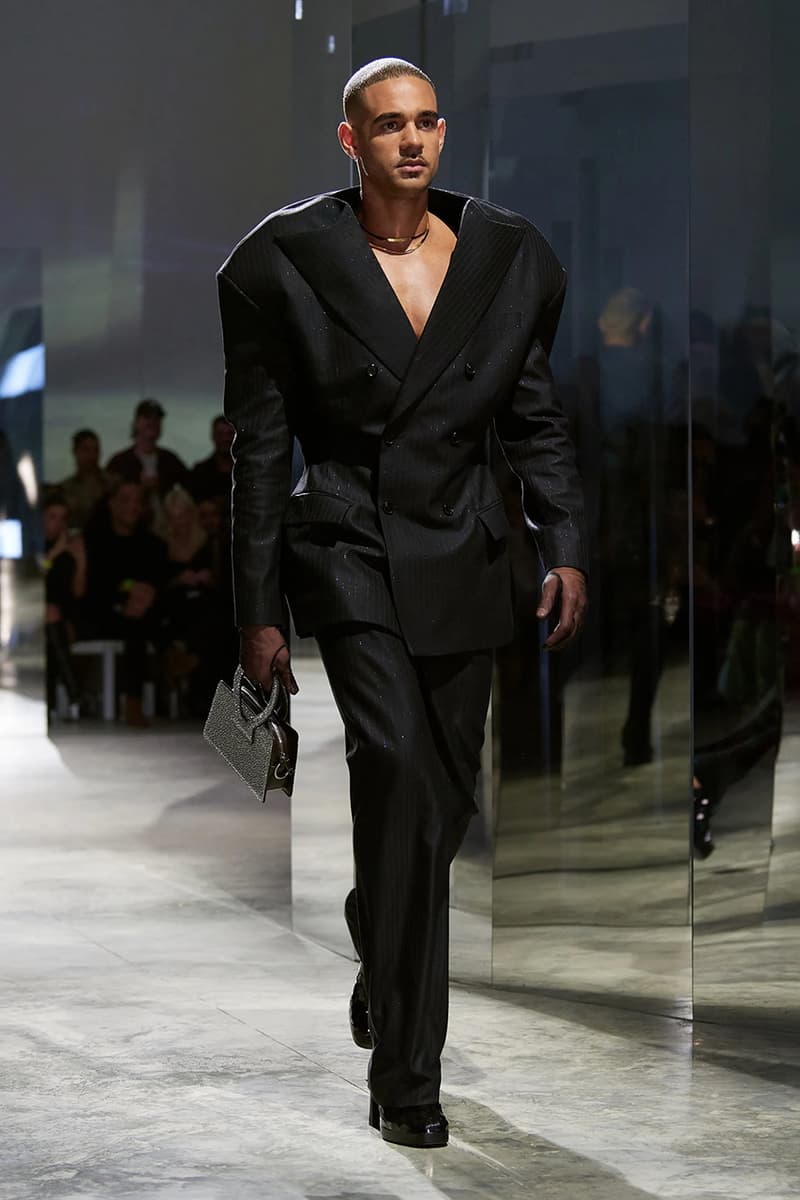 34 of 58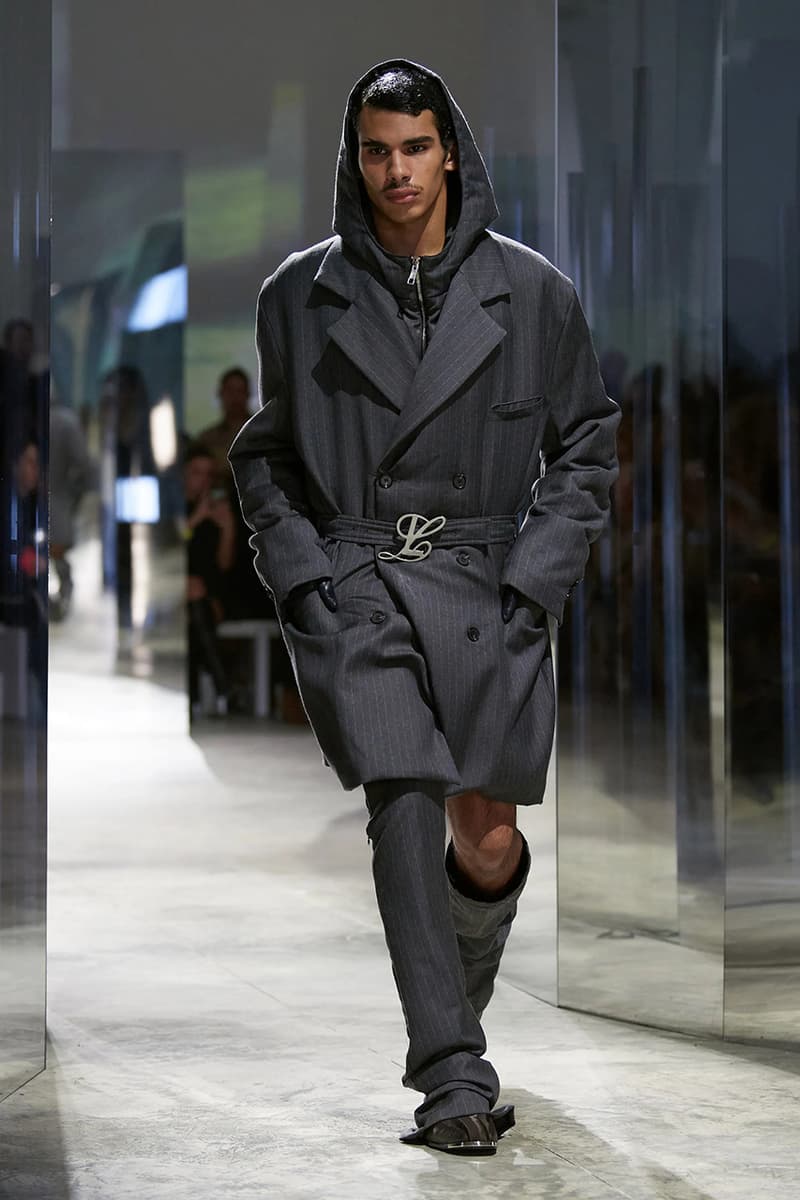 35 of 58
36 of 58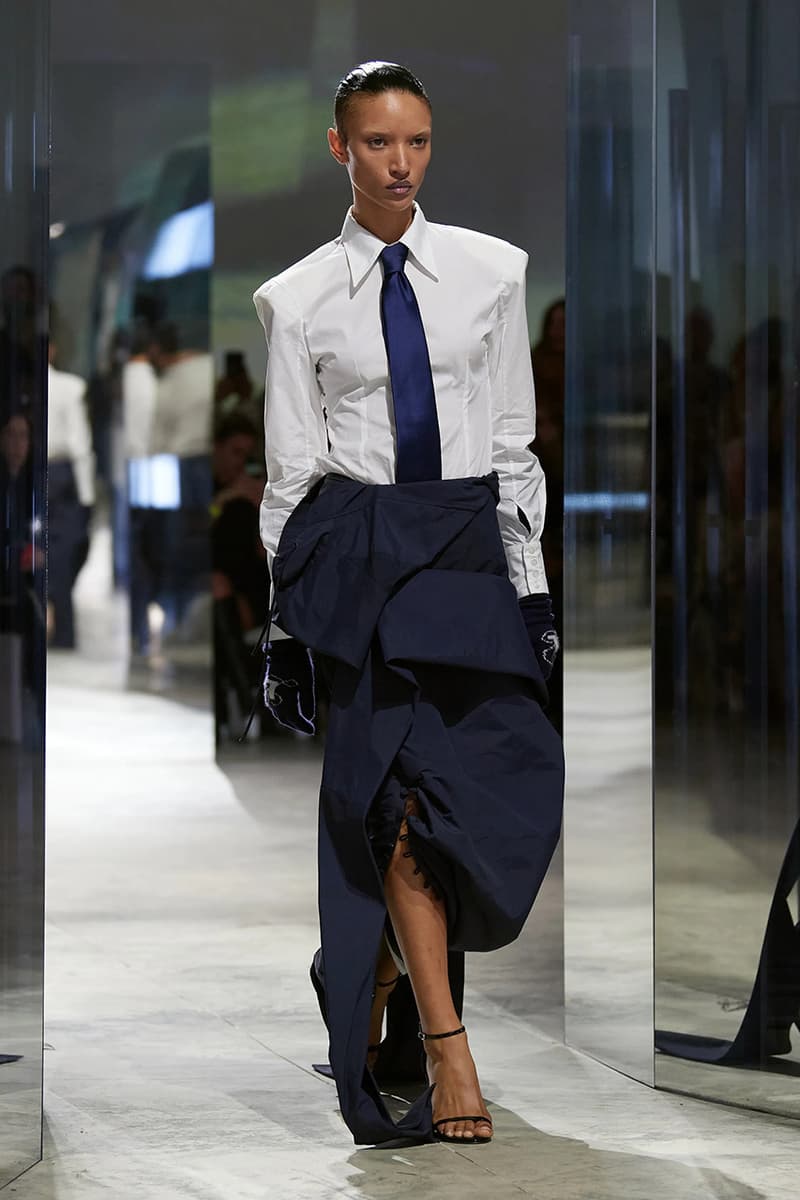 37 of 58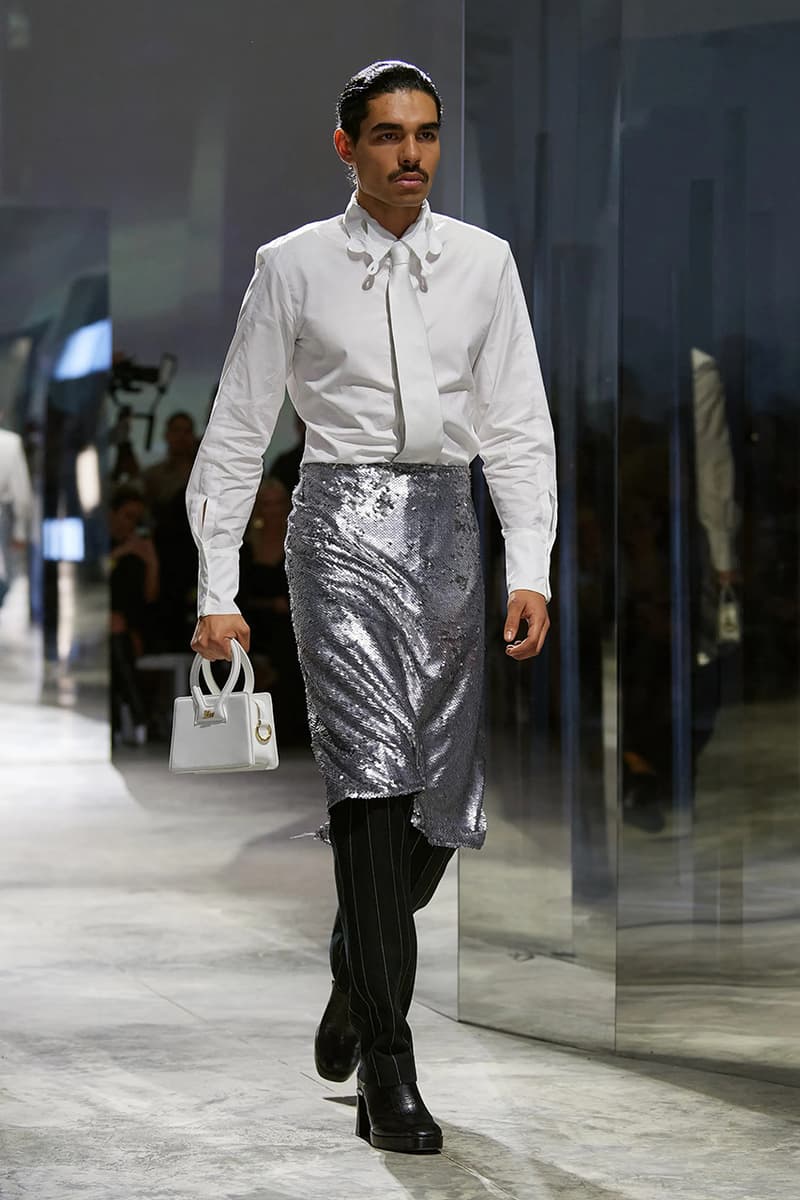 38 of 58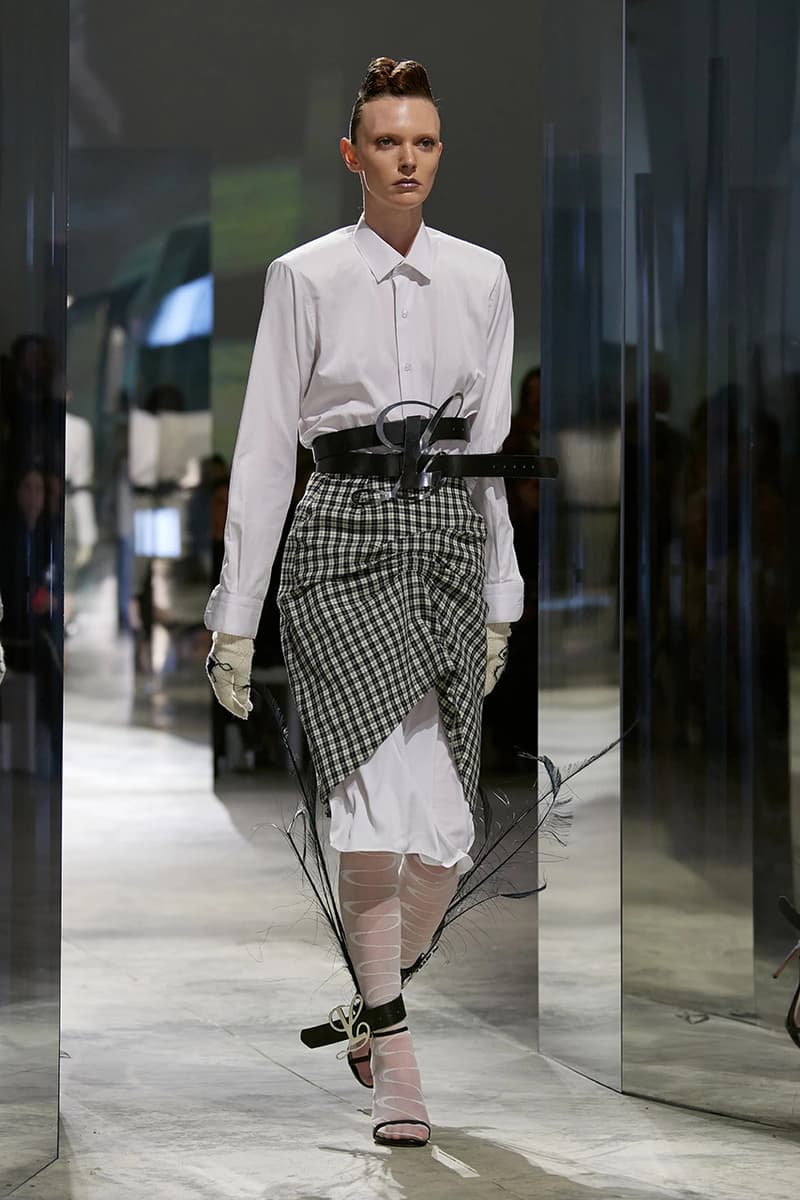 39 of 58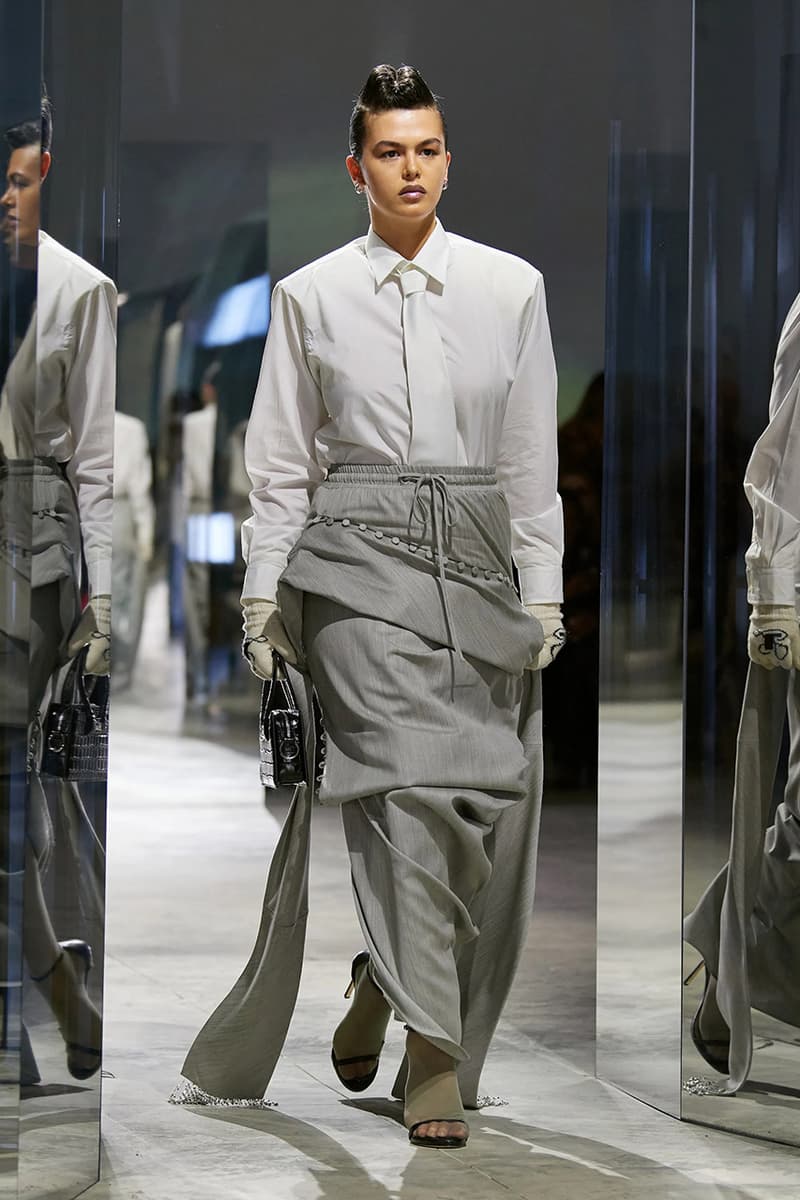 40 of 58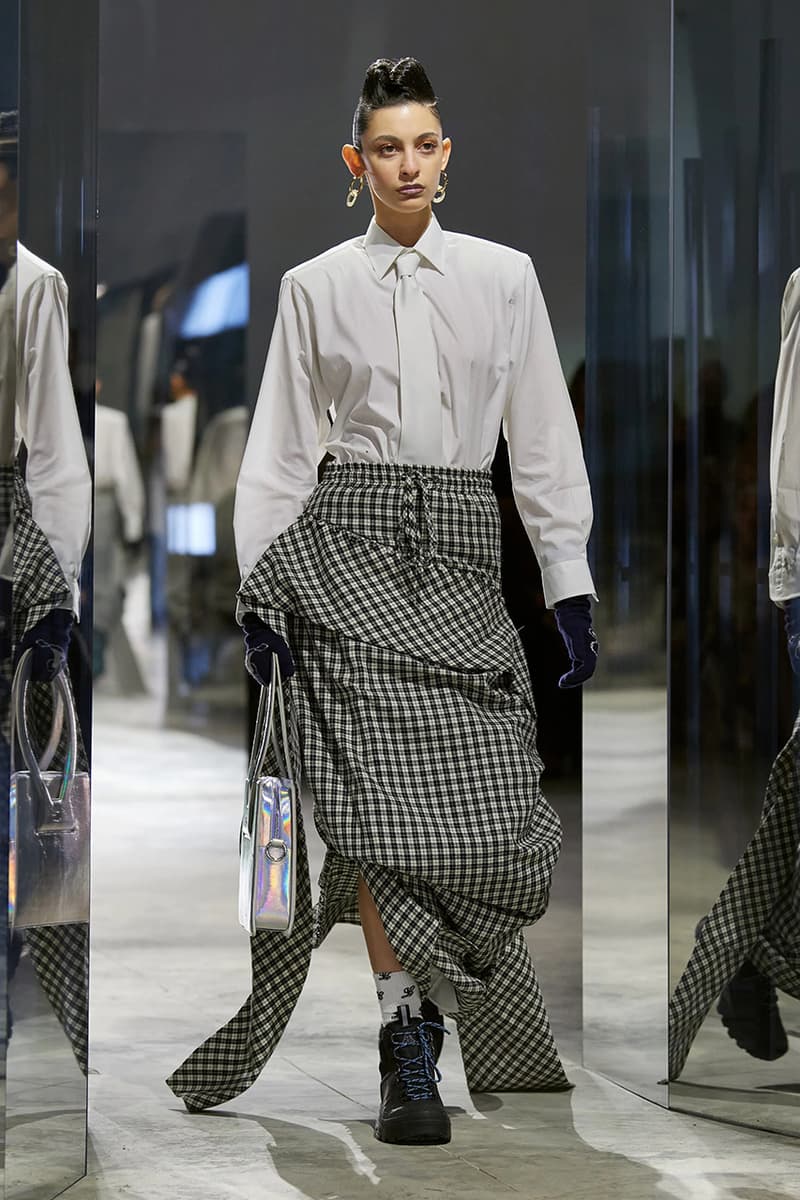 41 of 58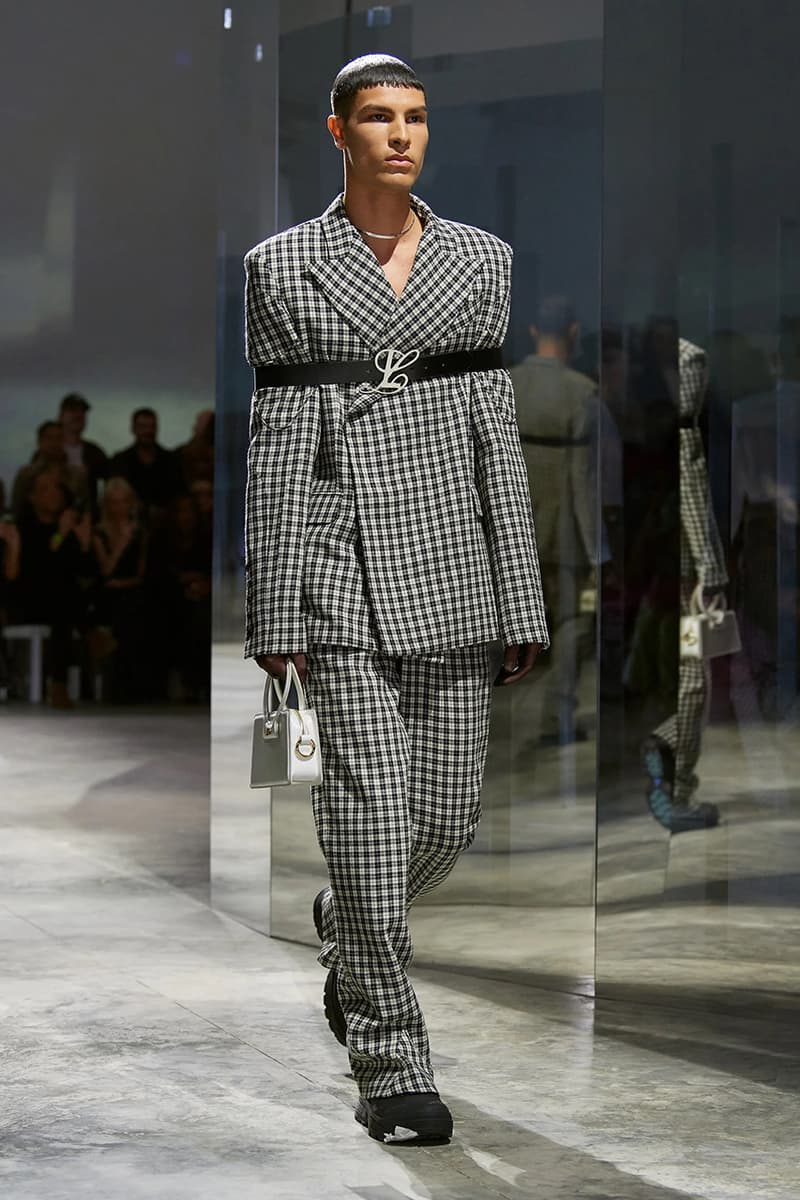 42 of 58
43 of 58
44 of 58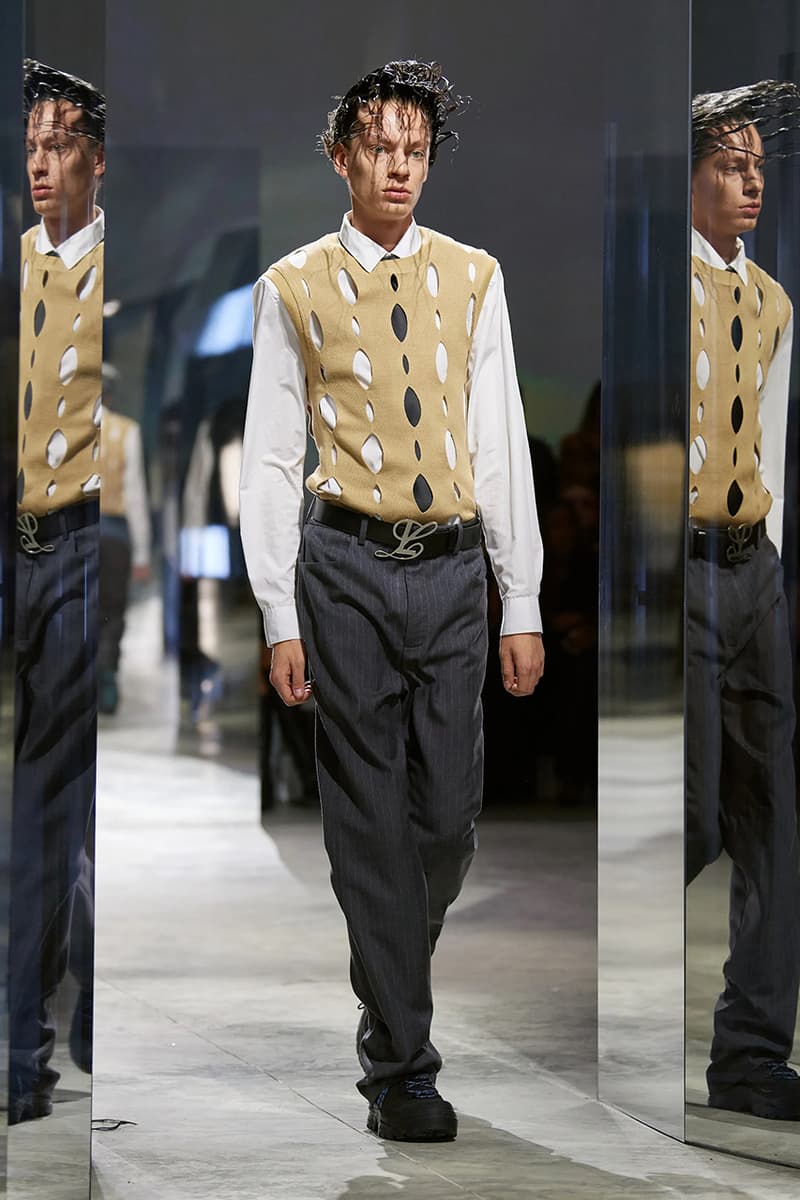 45 of 58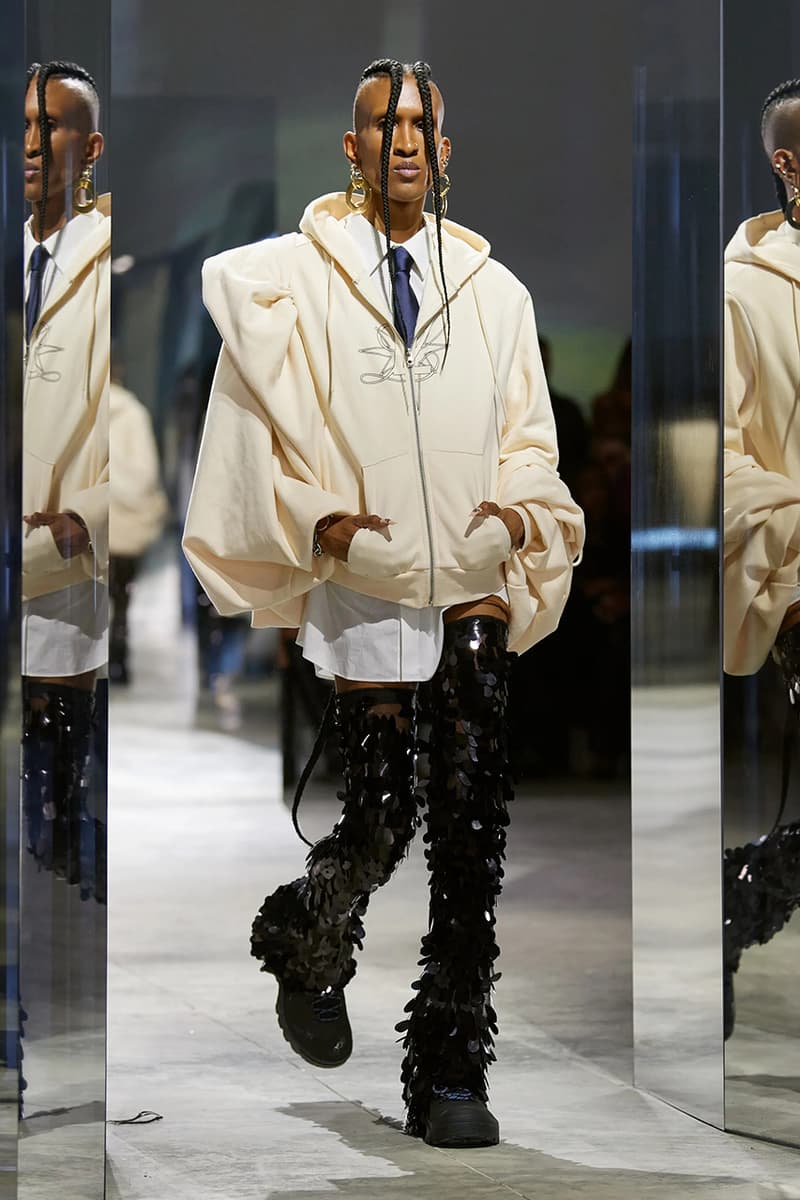 46 of 58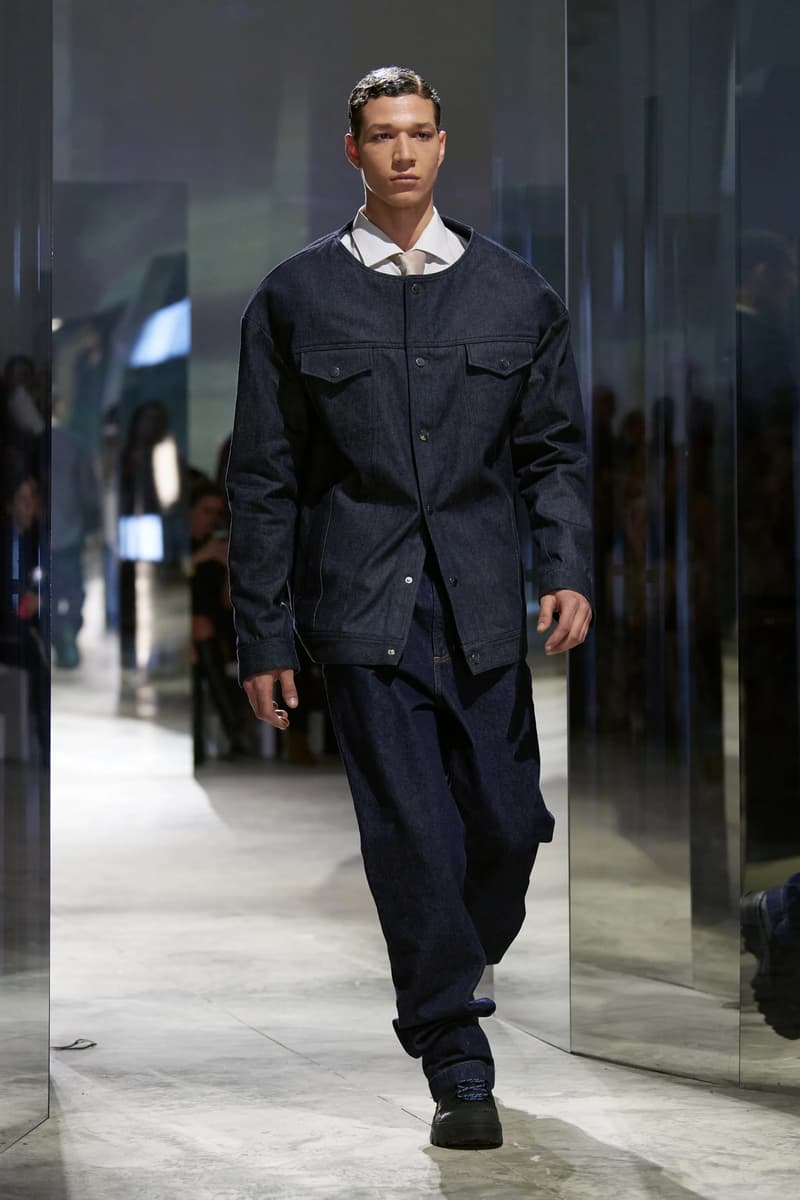 47 of 58
48 of 58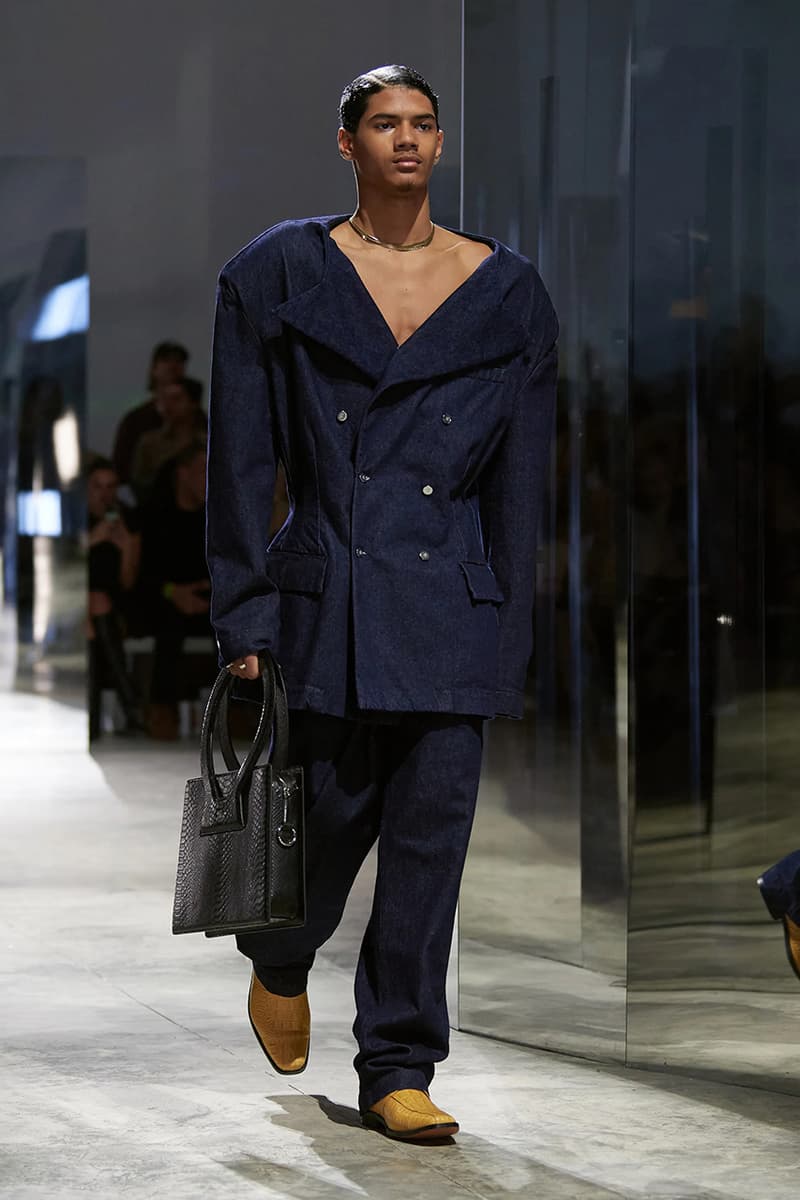 49 of 58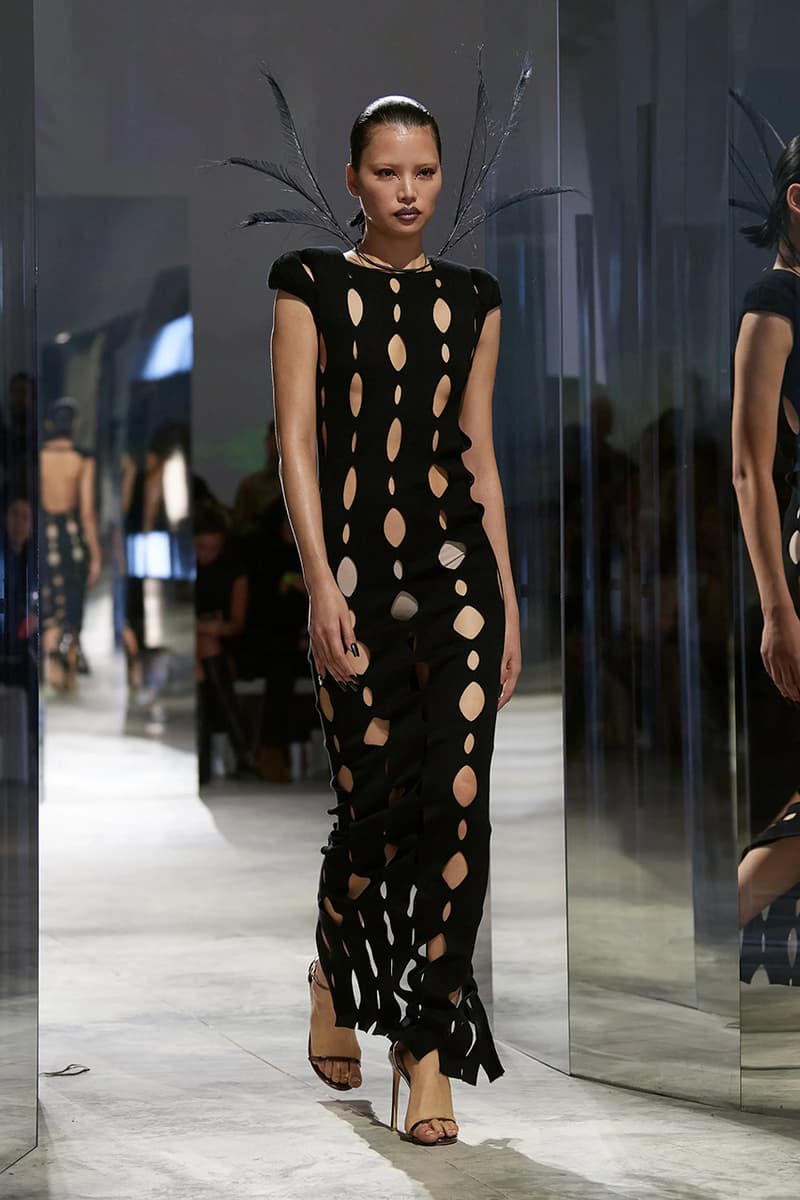 50 of 58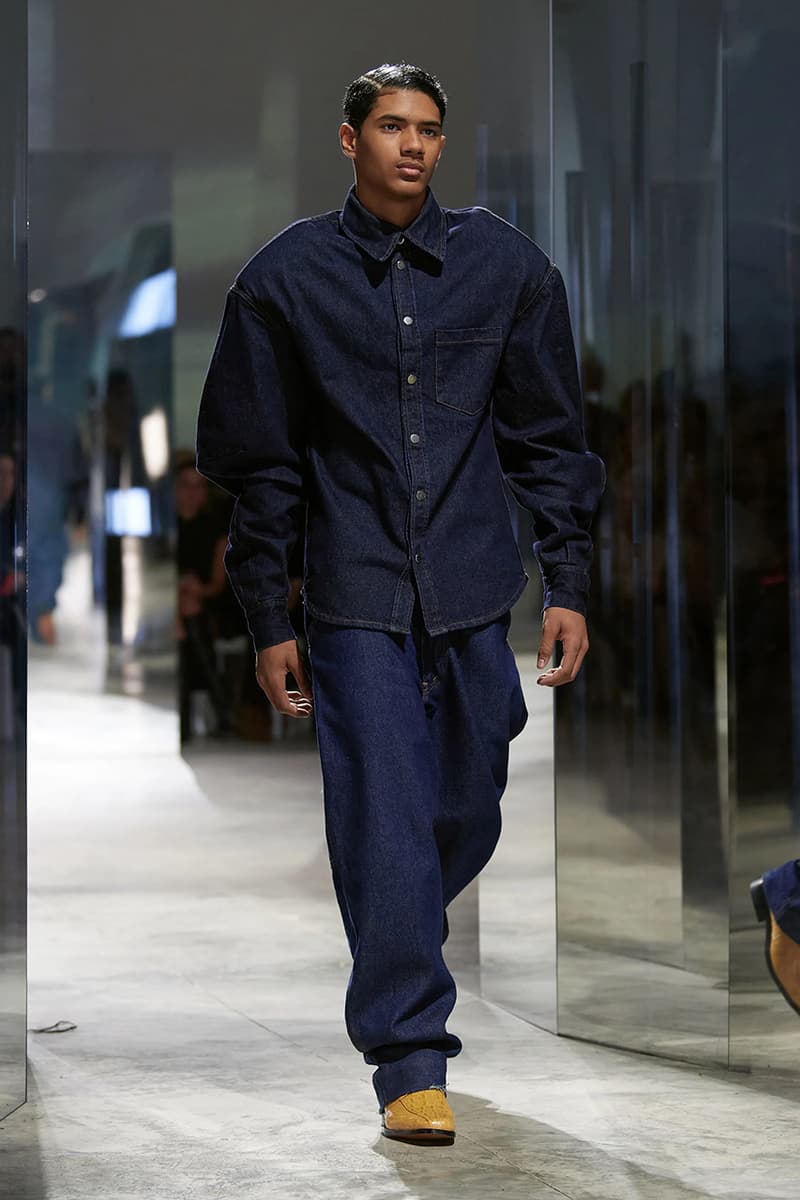 51 of 58
52 of 58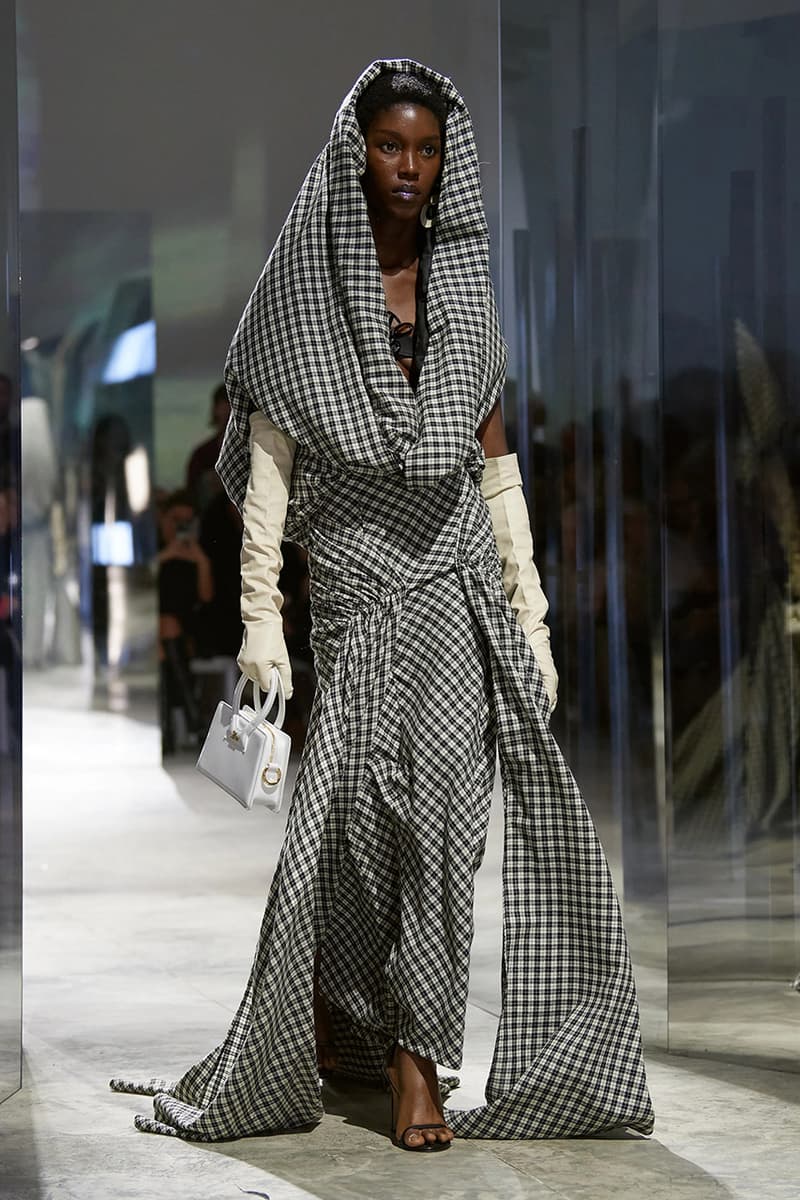 53 of 58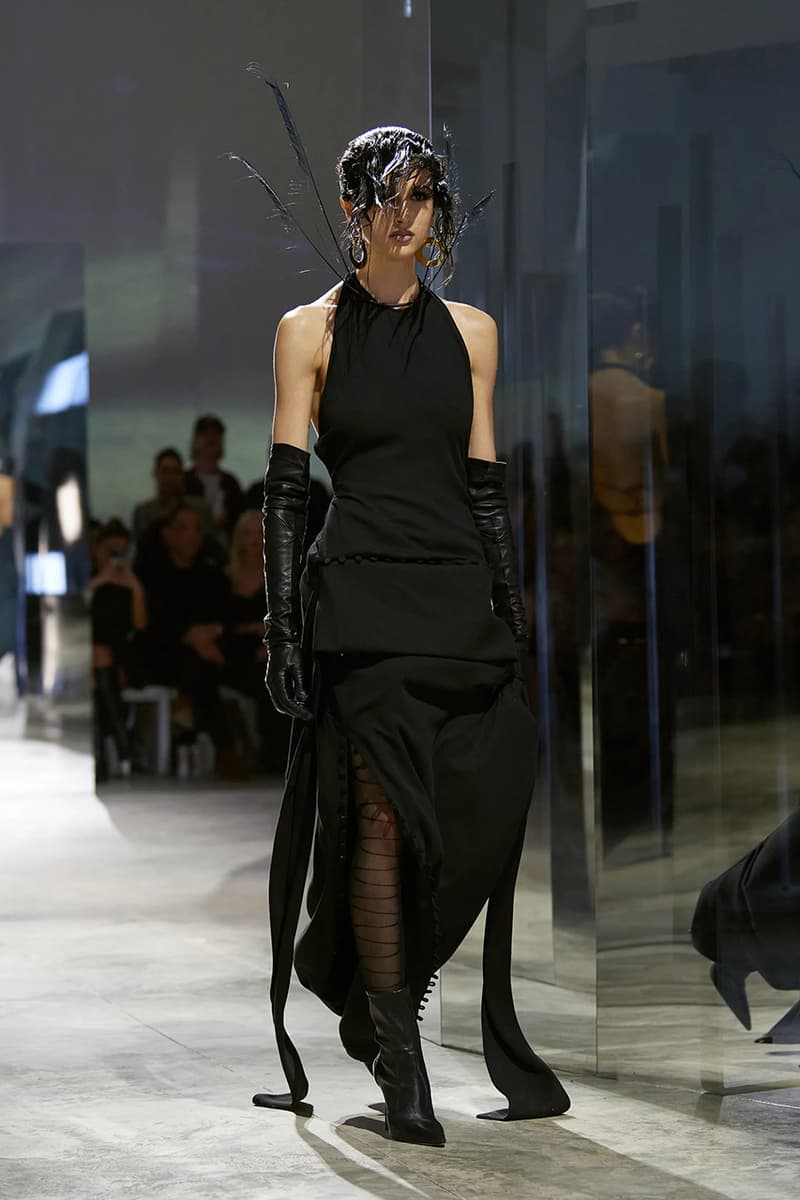 54 of 58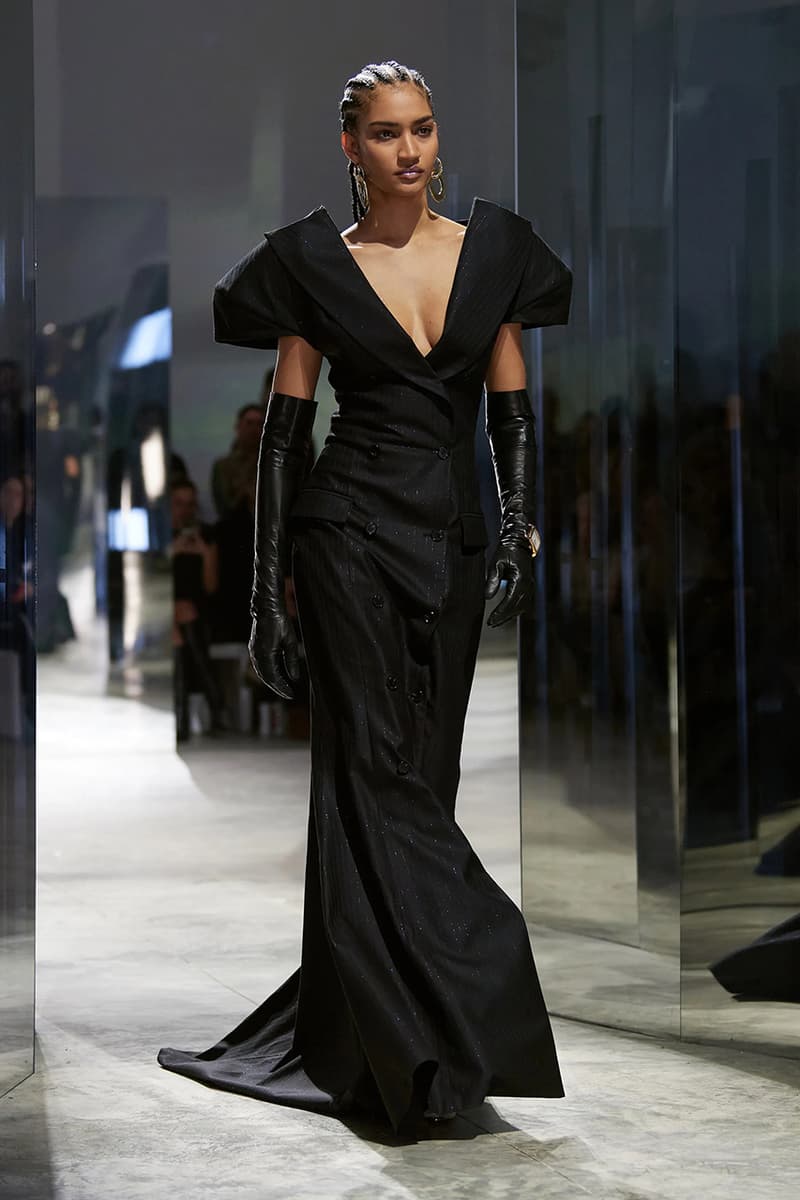 55 of 58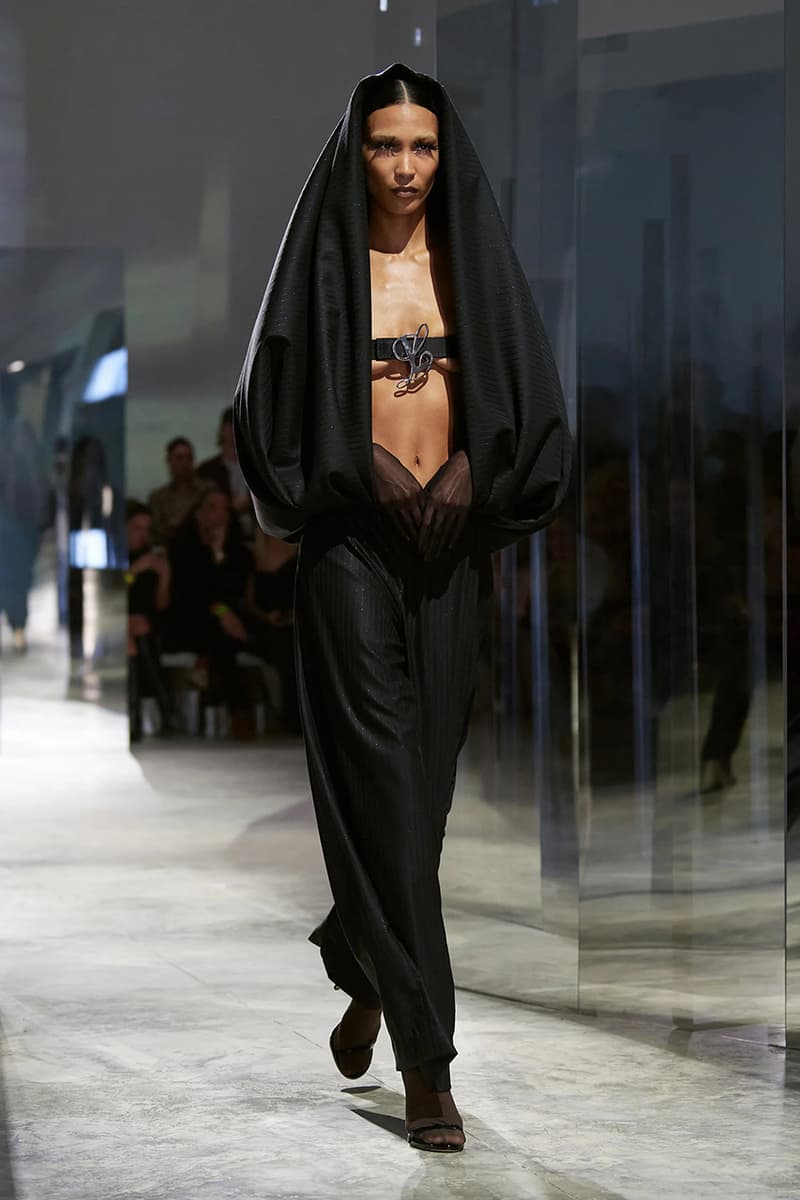 56 of 58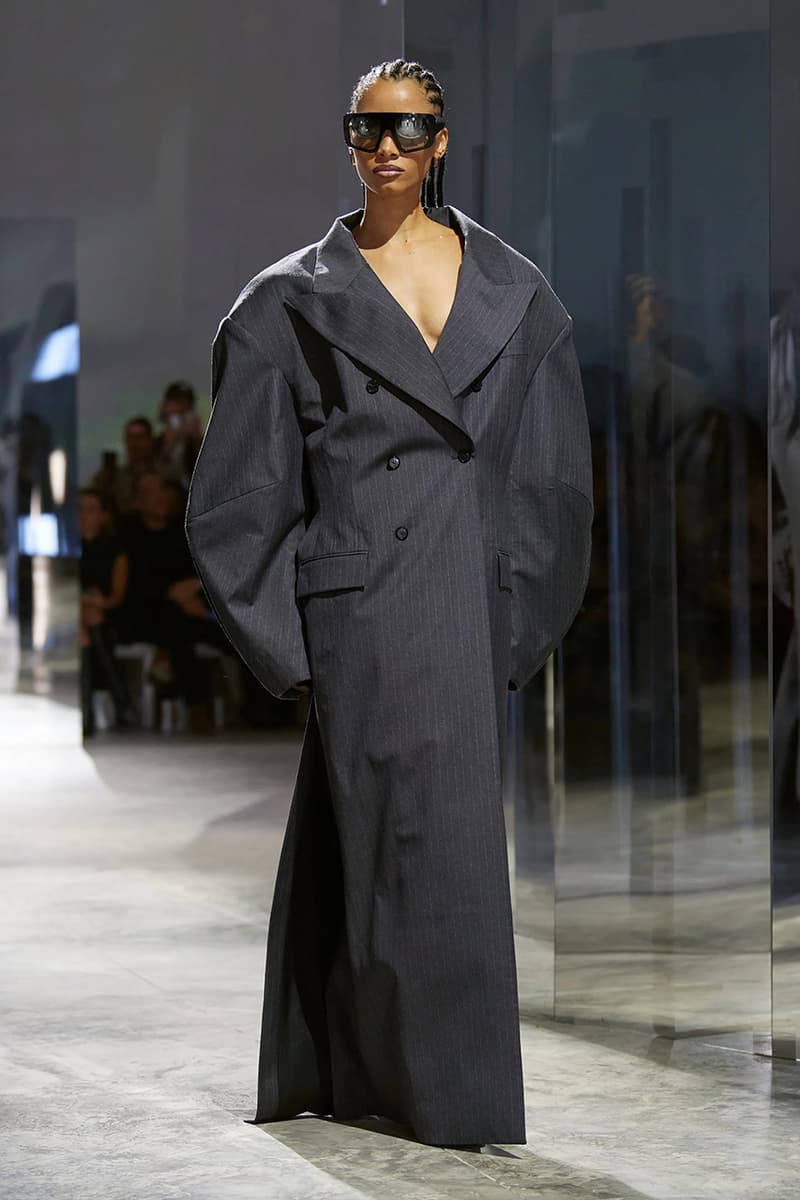 57 of 58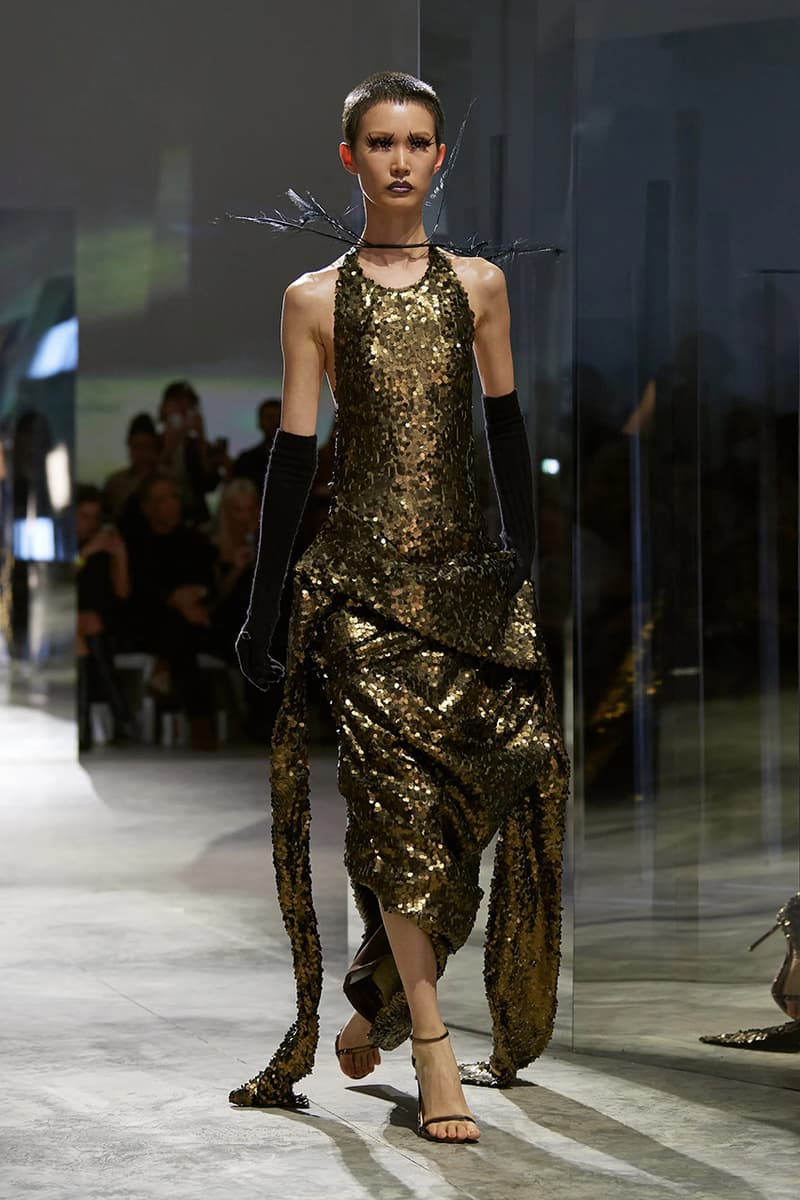 58 of 58
LUAR FW23 Closes New York Fashion Week
Delivering genderless garments that demand respect.
Closing out New York Fashion Week, LUAR served up a palate refresher for its Fall/Winter 2023 collection, delivering structured garments that command attention, nodding to the undeniably confident Williamsburg women designer Raúl Lopez grew up around.
Almost comically exaggerated shoulders were a recurring theme for LUAR's latest presentation, calling to mind Frankenstein or The Addams Family's butler Lurch. Sharp shoulders could be seen on nearly each and every garment, sometimes severe, other times elegant and dreamy. The offering was deeply unisex as Lopez married feminine and masculine silhouettes. Voluminous and artfully layered skirts are worn with crisp oxford shirts, accented with corset boning and completed with a long business tie. Shimmering sequined shifts sit atop pinstripe pants, while frilled detailing at the collar nearly resembles a crown.
Plumes of feathers make several appearances as they stand out of the neck of an otherwise casual hoodie, while a gothic yet romantic lace cape trails behind. Utility belts are wrapped around the chest, strapping models into puffed jackets and adorned with a rhinestone cursive "L." Meanwhile, oversized outerwear is deliberately worn off the shoulder, cheekily showing off the full fit in the way we might, despite the temperature. Other standouts include a hybrid dress comprised of pants and a bubble skirt with an asymmetrical waist that extends all the way to the floor. Elsewhere, a dramatic hood adds an air of mystery to an obsidian ball gown with an open chest.
Take a look at LUAR's FW23 collection in the gallery above.
---
Share this article