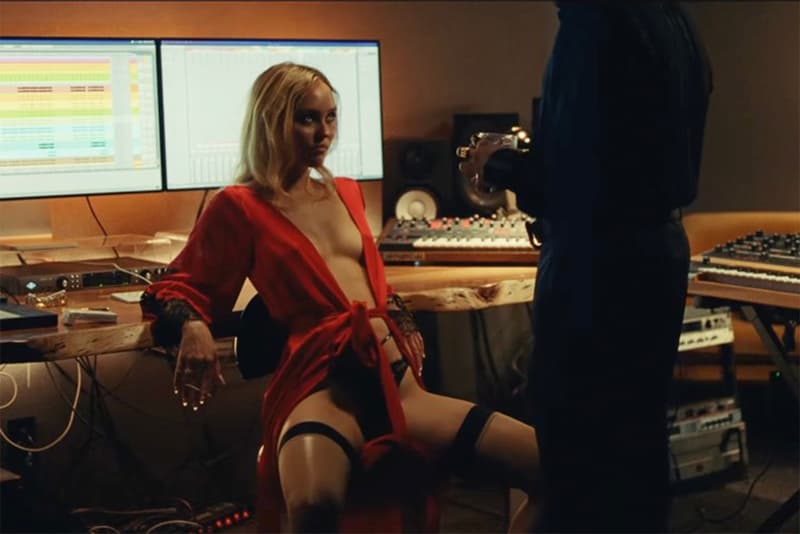 Sex & Dating
Ethical Porn Director Erika Lust Urges BAFTA to Acknowledge Intimacy Coordinators
They've taken over the industry, but where's their reward?
Ethical Porn Director Erika Lust Urges BAFTA to Acknowledge Intimacy Coordinators
They've taken over the industry, but where's their reward?
As we approach the British Academy Film Awards(BAFTA), ethical porn director and pioneer Erika Lust urges the organization and the Academy Of Motion Pictures Arts and Sciences to recognize the work of intimacy coordinators with a new category: Best Intimacy Coach in a Motion Picture.
In our recent review of the film industry and its trends, we reported that intimacy coordinators were the future of sex and intimacy scenes in TV and film. Since the 2018 arrival of the trend via HBO's filming headquarters, which came after the rise of the #MeToo movement, production companies like Netflix and more have tapped the expertise of intimacy coordinators.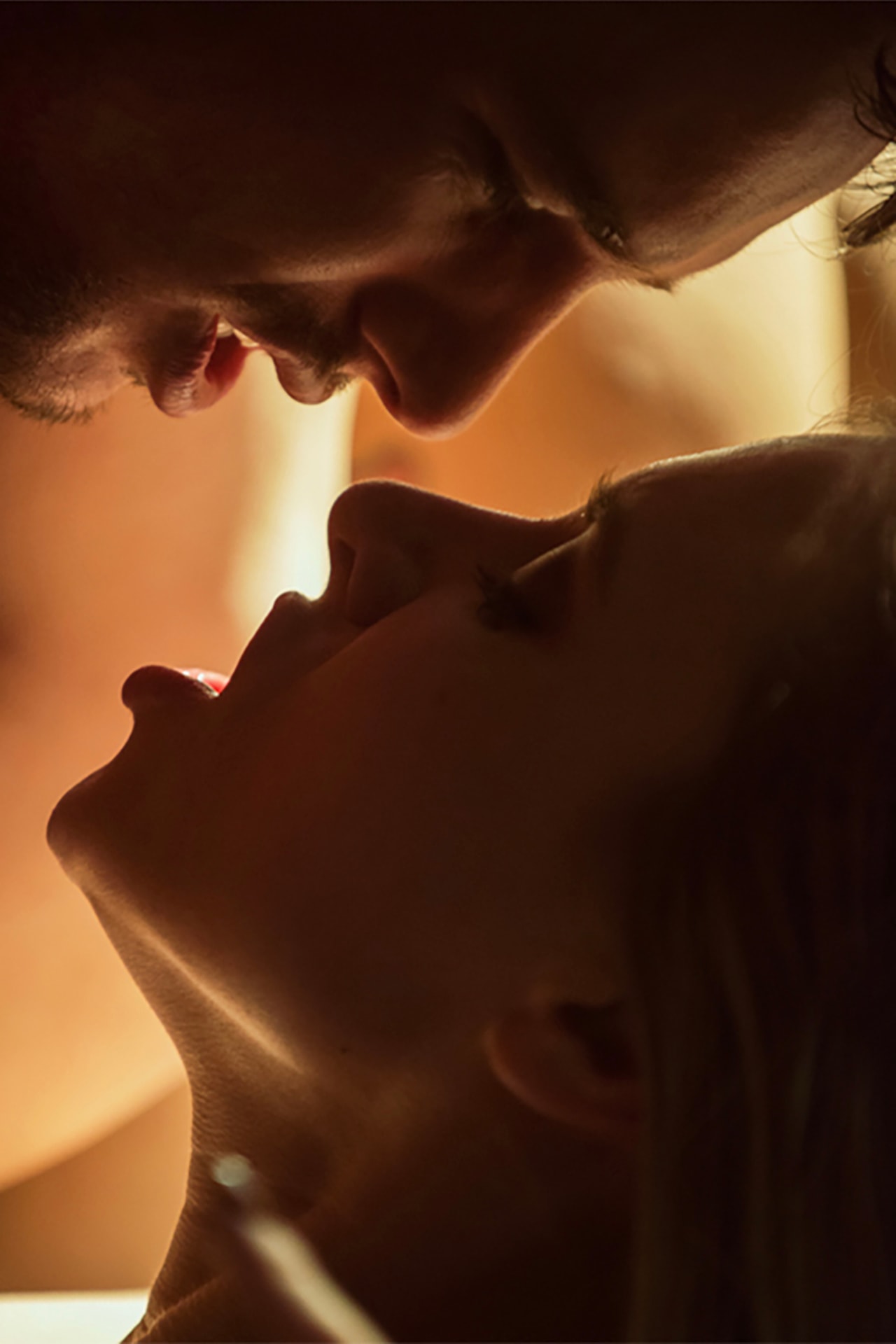 Lust who has produced and directed over 300 adult entertainment films, and currently stands as the leading ethical porn director within the industry, highlights in her letter, "Intimacy Coaches facilitate, choreograph, and set boundaries for actors filming sex scenes, although are only just becoming established in a long-established industry notorious for male-domination and sexual exploitation."
Read her statement below.
Porn is a dirty word for many, but as a female director in a still predominantly male-dominated porn industry, just like Hollywood, I bet Hollywood could learn from the ethical standards and expectations we place on set to protect cast members from exploitation, misogyny, and degrading behaviour.

From its earliest day, the mainstream film industry has been tainted and shaped by male-dominated exploitation. That includes everything from the notorious casting couch to improper conduct by actors and directors towards cast members, forcing them to perform scenes they had not consented to.

There are BAFTAs and Oscars for costume design, interior decoration and hair and make-up. In an industry where sex sells, recognizing the critical role of Intimacy Coaches with an award category would be a powerful and timely statement by the respective Academies. The MeToo movement has seen women strike back and intimacy coaches are a key step in ensuring directors and actors convey sex, sexual pleasure and nudity with consent, care and free of exploitation.
For more NSFW content, read this article on ethical porn platforms that reject the male gaze.
---
Share this article