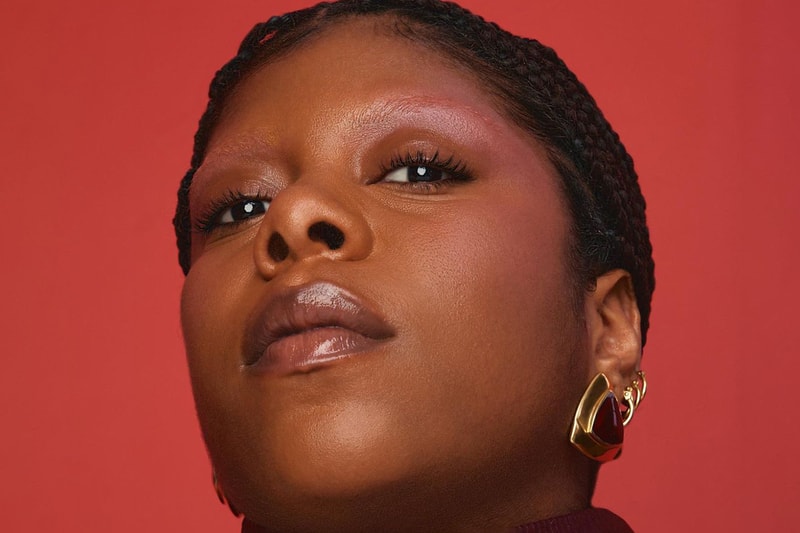 Beauty
6 BIPOC Women-Owned Beauty Brands You Need To Know
These women-led brands are reshaping the culture of beauty as we know it.
6 BIPOC Women-Owned Beauty Brands You Need To Know
These women-led brands are reshaping the culture of beauty as we know it.
BIPOC women-led businesses are essential to the natural order of the beauty community. Supporting these Black, Latinx and Asian-owned skin, hair, body care and makeup brands that offer so much innovation and thoughtfully curated products is not an option but a moral obligation.
Brands such as Kulfi Beauty and Ranavat have products rooted in profound cultural influences where consumers can discover new essentials to add to their vanities with a dash of education that may have been missed in grade school as well. Repping for the deep brown girlies you have LYS Beauty who champions community and the individuals directly connected the brand.
In honor of Women's History Month and International Women's Day, Hypebae Beauty has rounded up our favorite women-owned beauty brands that are redefining societal beauty standards and dismantling the ideals of white supremacy and patriarchal doctrine one lipstick, cleanser and shampoo at a time.
View this post on Instagram

LYS Beauty is the first Black-owned clean cosmetics brand retailed at Sephora. Famed makeup artist Tisha Thompson knew there was a significant gap in the clean complexion market for women of color and created a safe space for a diverse range of undertones and subtones.
View this post on Instagram

Founded by Ju Rhyu, Hero Cosmetics sets standards for skincare with its affordable products that are shockingly gentle on the skin. Known best for its Mighty Patch pimple patches, if you're having any sort of breakout, pop one of these onto your face overnight and you'll wake up blemish-free the next day without any popping or squeezing.
View this post on Instagram

Danessa Myricks took her POV as a professional makeup artist to start her highly sought-after brand, Danessa Myricks Beauty. Myricks cultivated her products to be multi-purposeful tools that work for any and everyone without compromising on effectiveness and accessibility.
View this post on Instagram

For women of color, eyeliners and blushes that have potent color payoff without harshness are hard to come by. Taking note of this, Priyanka Ganjoo founded Kulfi Beauty to fill this space. The brand is centered profoundly on her South Asian heritage and starts a new wave of what beauty looks like for all with a sharp focus on making beauty inclusive of all.
View this post on Instagram

Inspired by cultural traditions, Ranavat is rooted in Ayurvedic practices connected to founder Michelle Ranavat's heritage. All formulas are made in India with the highest focus on sourcing natural ingredients that have been purposefully picked and extracted.
View this post on Instagram

Founder Nancy Twine founded Briogeo out of the sheer necessity for haircare products that could work for every hair texture and type. The cult-fave brand is known for its range of clean products that don't just "work" with different hair types. They deeply treat and enhance the tresses as well.
---
Share this article