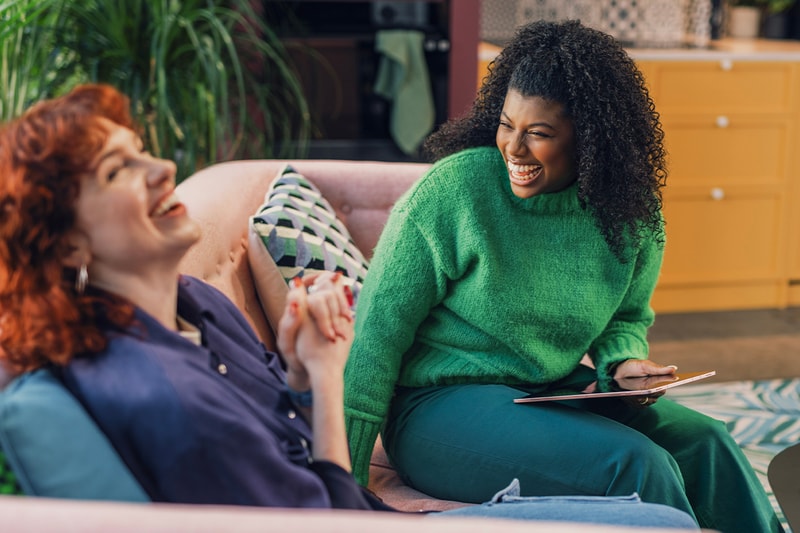 ICYMI: Tinder Is Banning All "Fish Pics" in the Next 24 Hours
Screaming.
Leading dating app Tinder has heard your cries.
According to the dating app's press release, a recent study revealed fish pics, the cousin of the already daunting d-ck pic, has given 92% of singles the "ick." As a result, the app is banning all fish pics.
The new ban is effective immediately and all fish pics will be gone after 24 hours, "making Tinder the first dating app in history to be 'fish free,' because let's face it — no one looks good holding a slimy fish."
In other news, Netflix's hit series Love Is Blind is back — with a few moral dilemmas.
---
Share this article