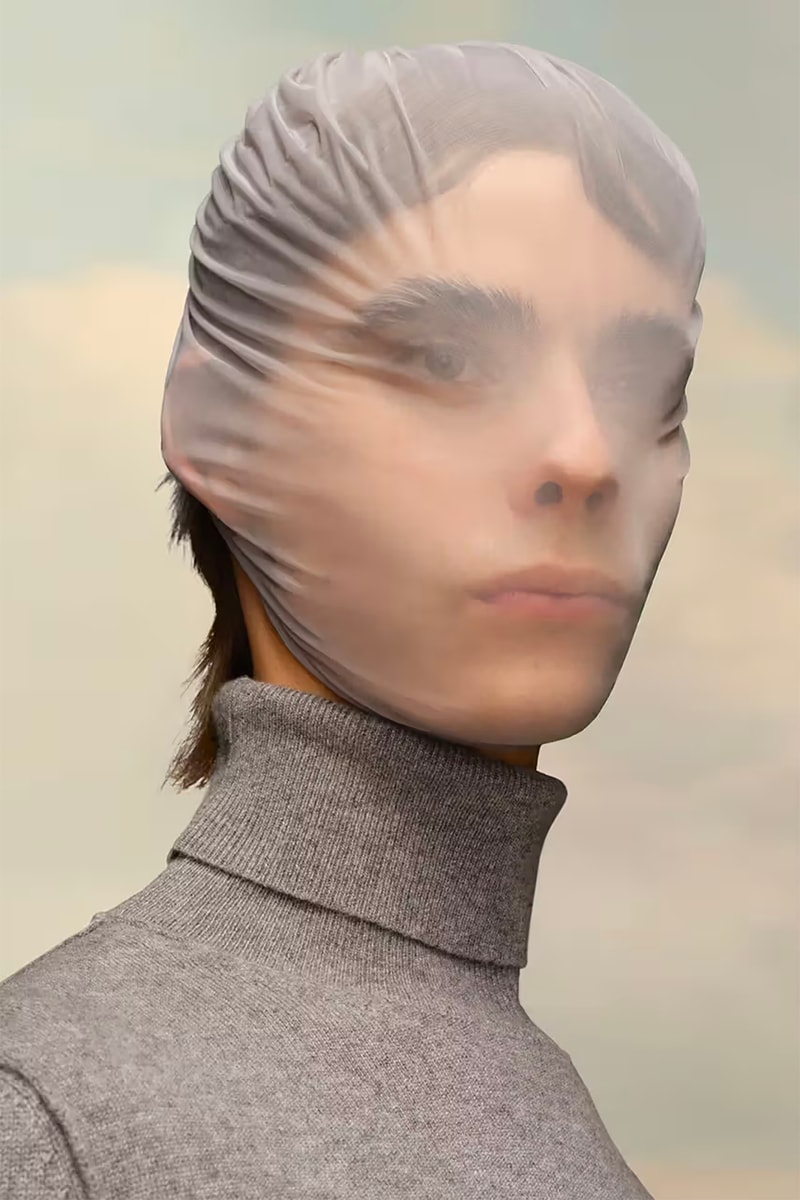 1 of 4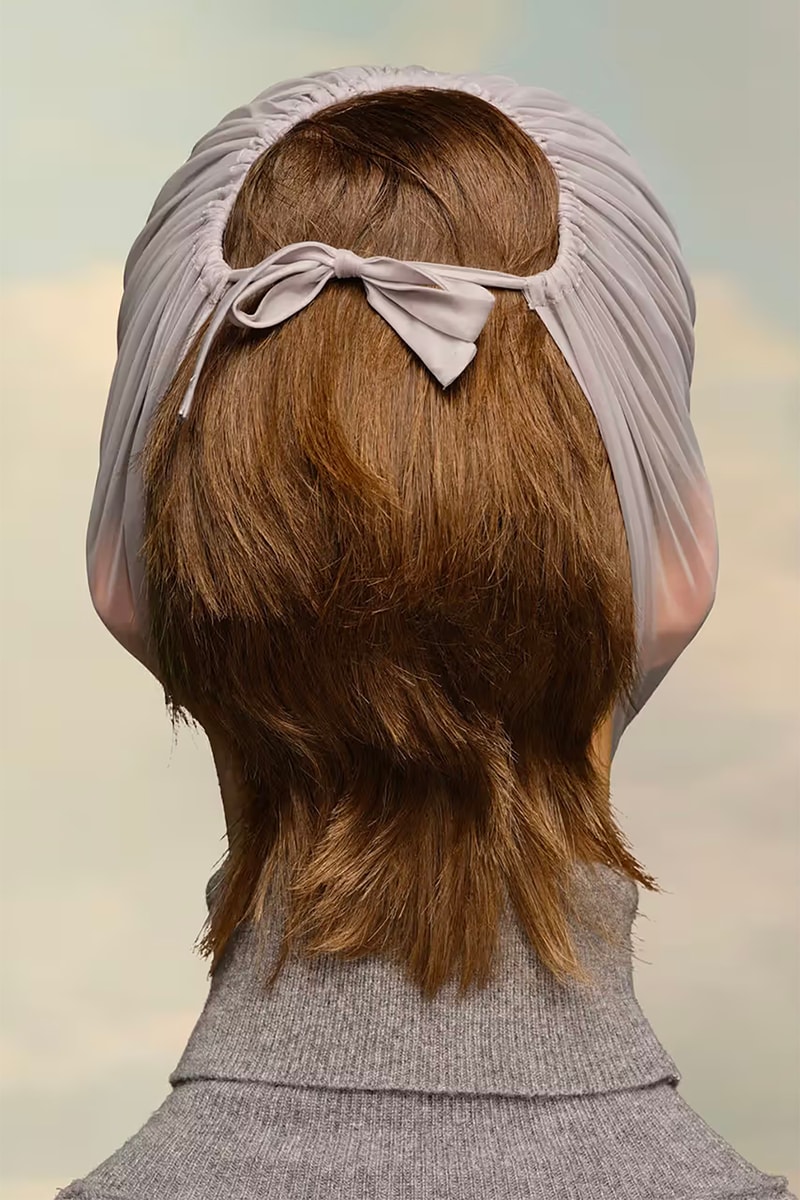 2 of 4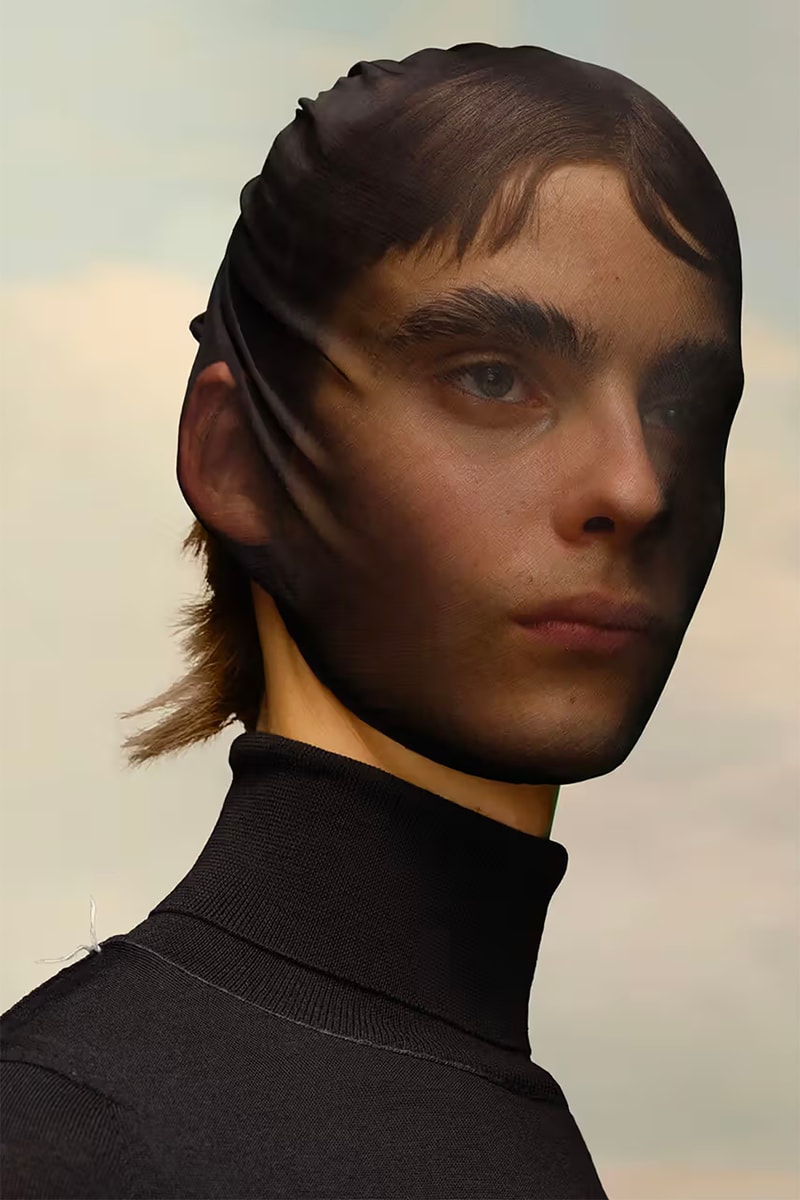 3 of 4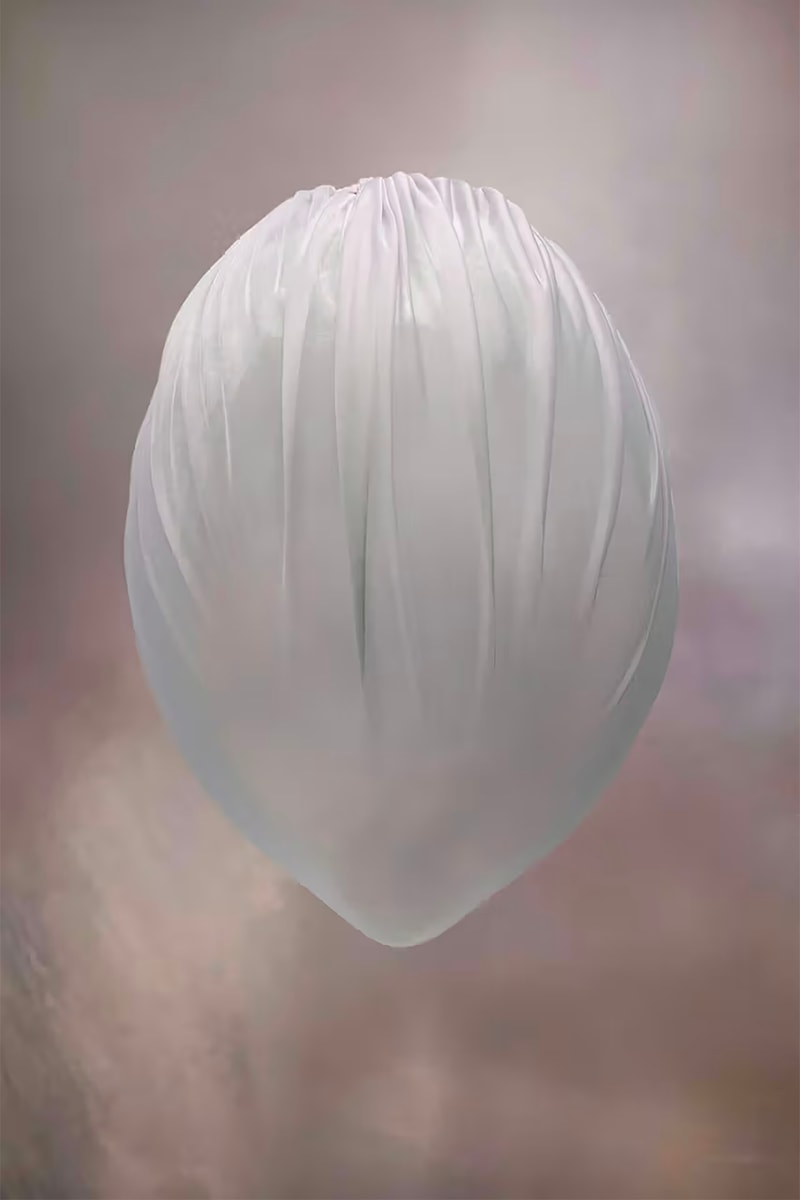 4 of 4
Did Maison Margiela Just Elevate Our Favorite Sex Accessory?
We love to see it.
Maison Margiela releases a collection of Face Masks, in what appears to be a playful nod to the intersection of sex and fashion.
Releasing on March 30, the new range of masks was led by creative designer John Galliano, who gives the iconic BDSM mask an haute-couture upgrade. Featuring the colorways Black, Light Sky and Palladium, the item's description encourages the wearer to revel in desire. "Playing with identity, this fabric mask lightly covers the face in stretchy georgette."
Whether it was intentional or not — apparently it was supposed to be a nod to the world of fencing — the house's Fabric Masks resemble a kinky item many in the BDSM world know and love: gimp masks. Usually made of leather with zips for the mouth, these masks cover the face, symbolize submission and even consensual dehumanization for some kinksters.
Galliano's take further elevates the sultry item, but with the fashion industry's current favorite trend: sheer. With added ruching and luxury material, the Face Mask keeps everything sensuous in plain view.
Shop the Face Mask on Maison Margiela's website or in-store.
---
Share this article