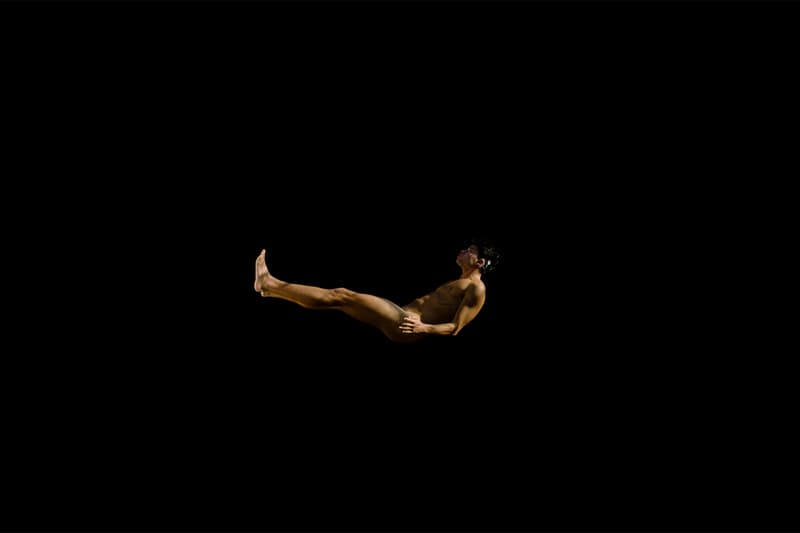 Sex & Dating
Trans and Deaf Artist Chella Man Debuts Deaf Sex Scene in New Short Film
Exploring body autonomy onscreen.
Trans and Deaf Artist Chella Man Debuts Deaf Sex Scene in New Short Film
Exploring body autonomy onscreen.
Multidisciplinary trans artist Chella Man premieres his new short film at the Leslie-Lohmann Museum of Art.
Titled, The Device That Turned Me Into a Cyborg Was Born the Same Year as I Was, the film "explores the nuances of life on a continuum between the Deaf and hearing worlds, demonstrating the constraints of machinery, and how by immobilizing technology one can live and breathe as a cyborg."
View this post on Instagram
When discussing the nuances of the film, Man expressed vulnerably, "This film truly required me to push my body limits." In fact, this film features Man's first sex scene ever with Sammy Kim, "a queer, Asian sex worker who is featured in intimacy scenes throughout the film," as well. Kim describes the film perfectly: "This film oscillates between a daydream and nightmare as Man steps into his autonomy as a Deaf adult."
View the snippet below and visit the premiere at The Leslie-Lohman Museum of Art on March 24.
---
Share this article