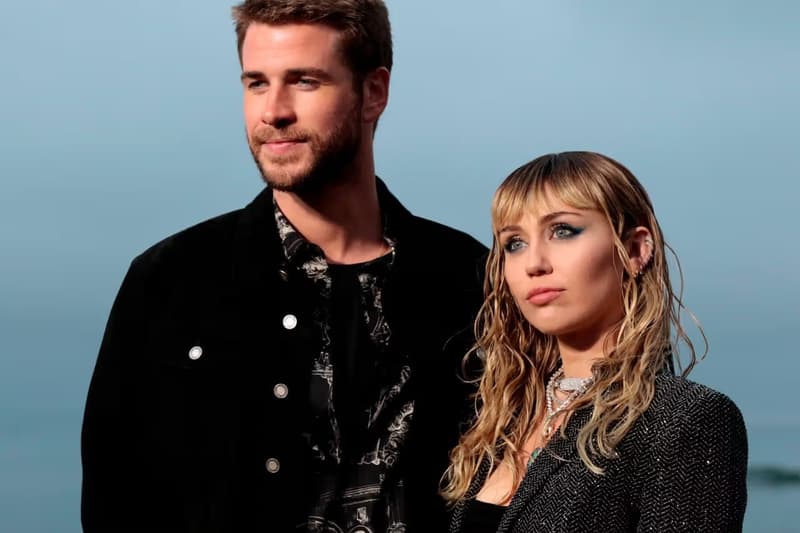 Music
Here's Why Miley Cyrus Is Singing About Ex Liam Hemsworth 3 Years After Their Split
The former couple were on and off since 2009.
Here's Why Miley Cyrus Is Singing About Ex Liam Hemsworth 3 Years After Their Split
The former couple were on and off since 2009.
Like many artists, Miley Cyrus seeks inspiration from her real-life experiences, which is why she didn't shy away from writing about ex Liam Hemsworth in her latest album, Endless Summer Vacation. Despite the fact that she and the Australian actor split in 2020, Cyrus is still using her past relationship to create art.
A source close to the singer told PEOPLE, "She's not trying to bash Liam, but she feels like she has every right to own the narrative after everyone was picking her apart after the breakup." As a result, Cyrus felt ready to "tell her side of the story" since having "time to process and heal" from their breakup.
Cyrus and Hemsworth met on the set of The Last Song in 2009, which is when they began their relationship. From then on, they dated on and off until finalizing their divorce in 2020. These days, Cyrus is in a better headspace. "She's the healthiest and happiest she's been in a long time," the insider added. "Everyone was blaming her for the divorce and calling her this wild child, but that wasn't fair. Their relationship and marriage was toxic, and she was heartbroken."
For more, stream Endless Summer Vacation below.

---
Share this article