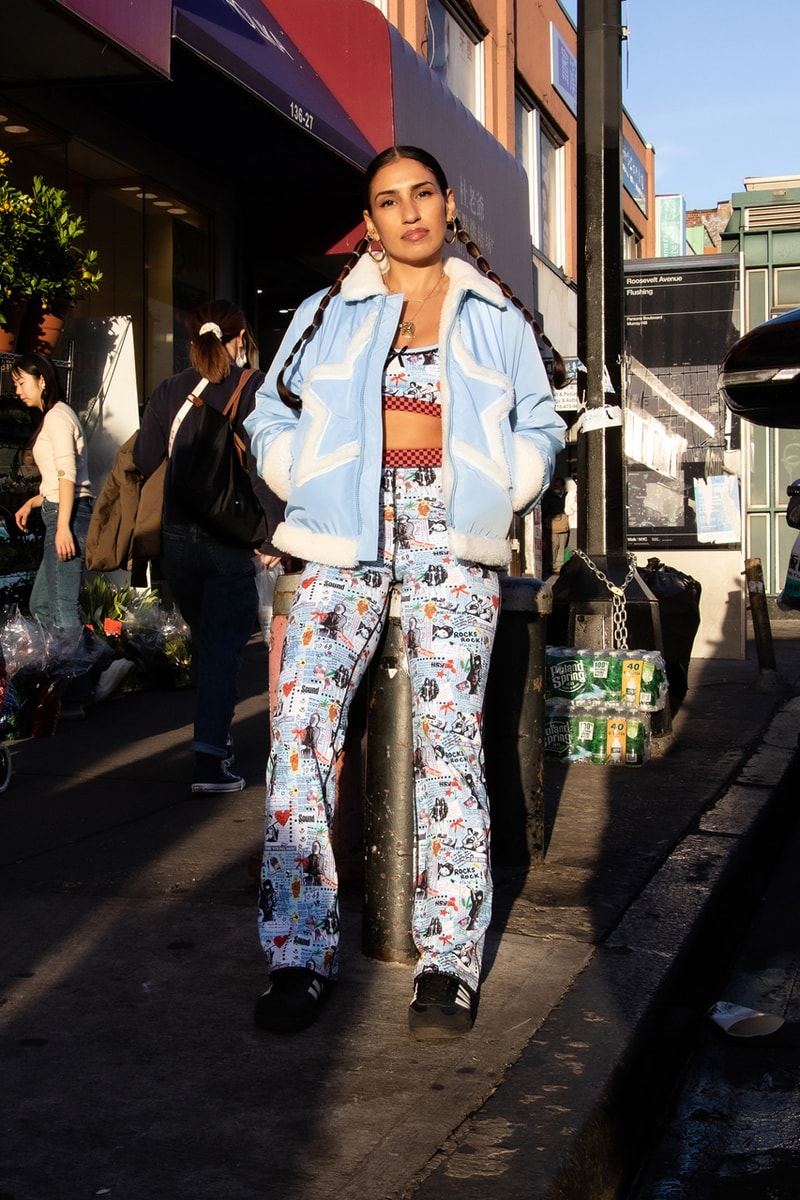 1 of 8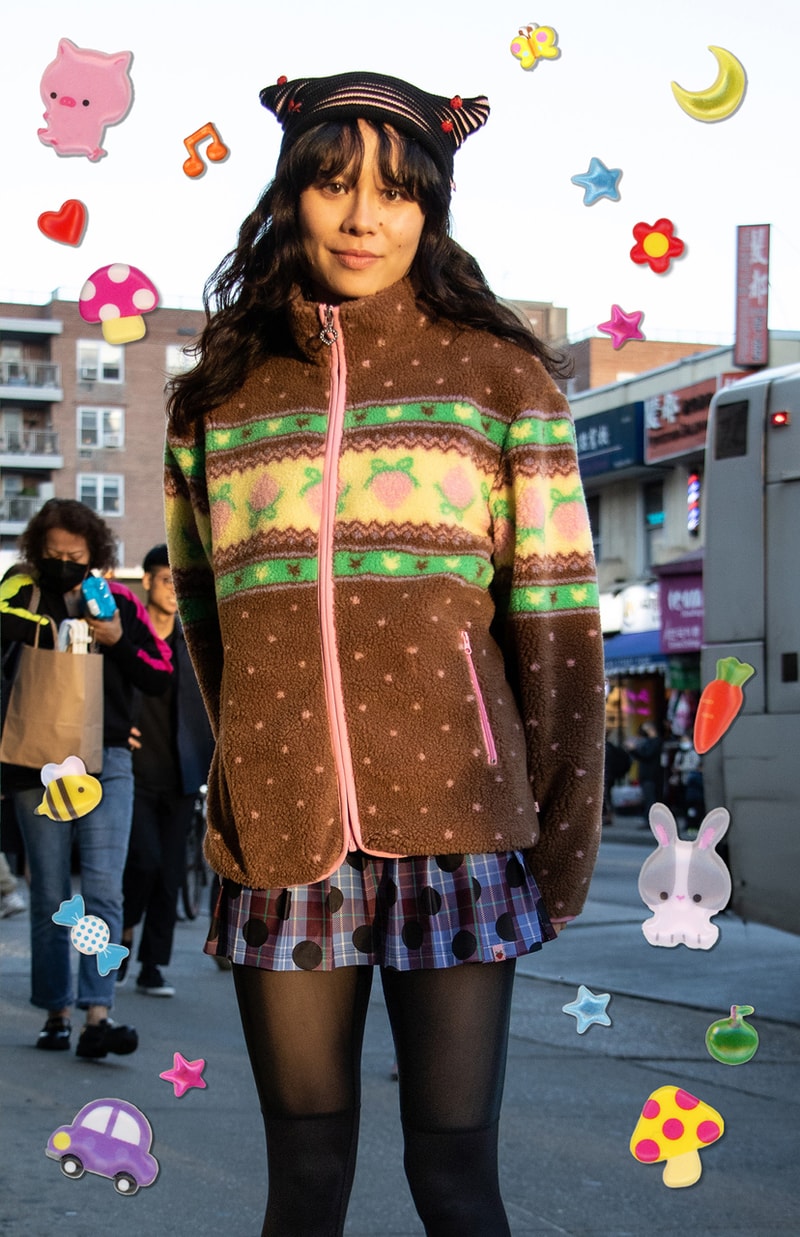 2 of 8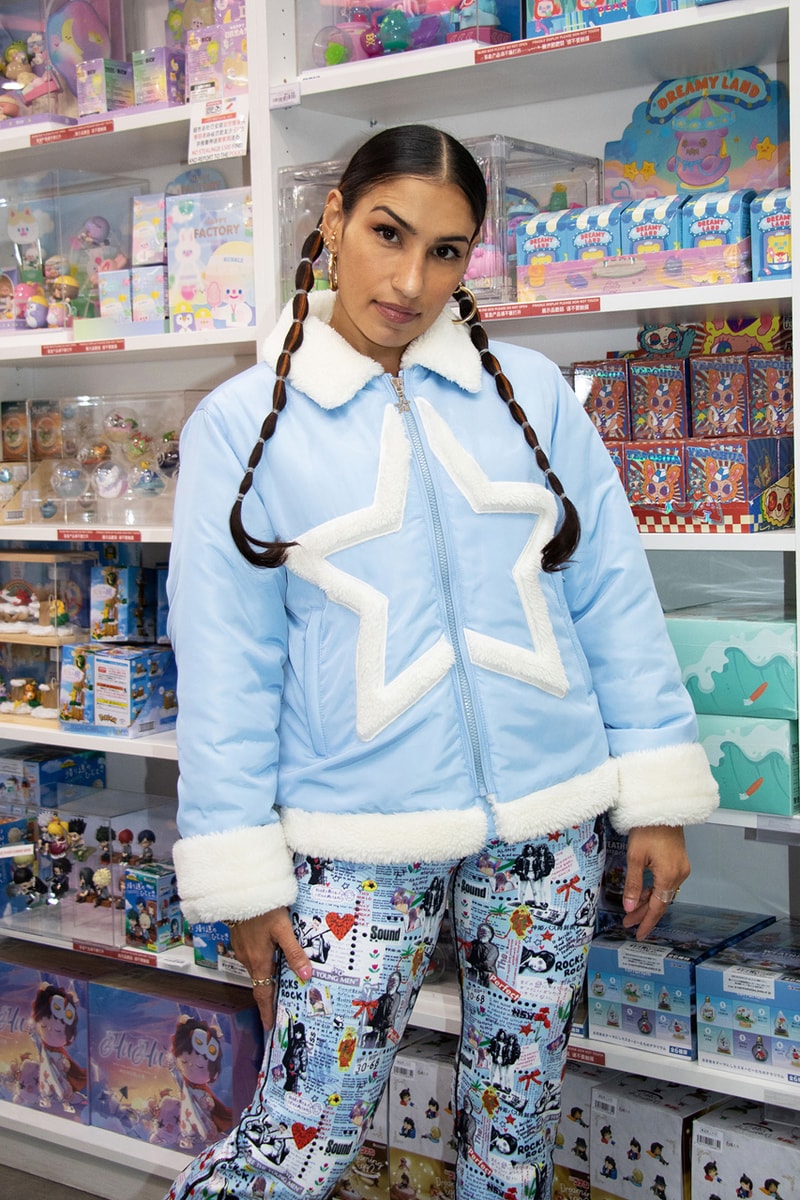 3 of 8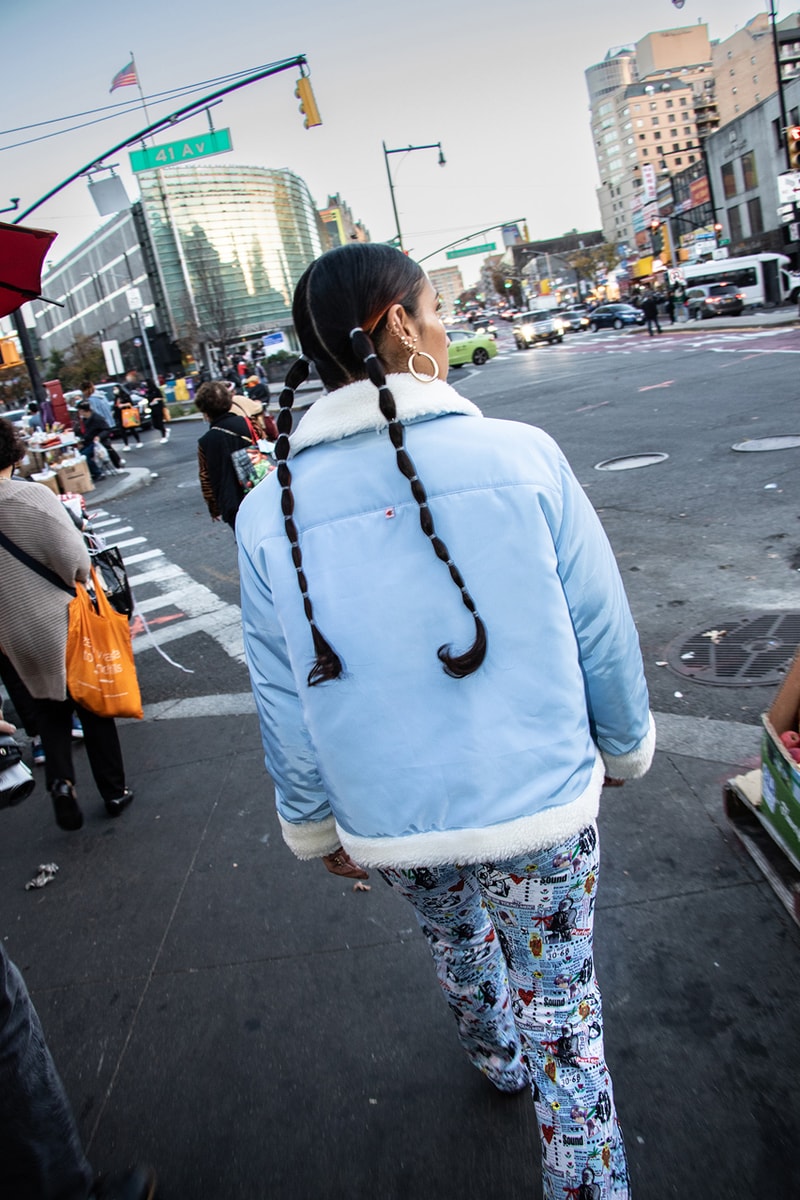 4 of 8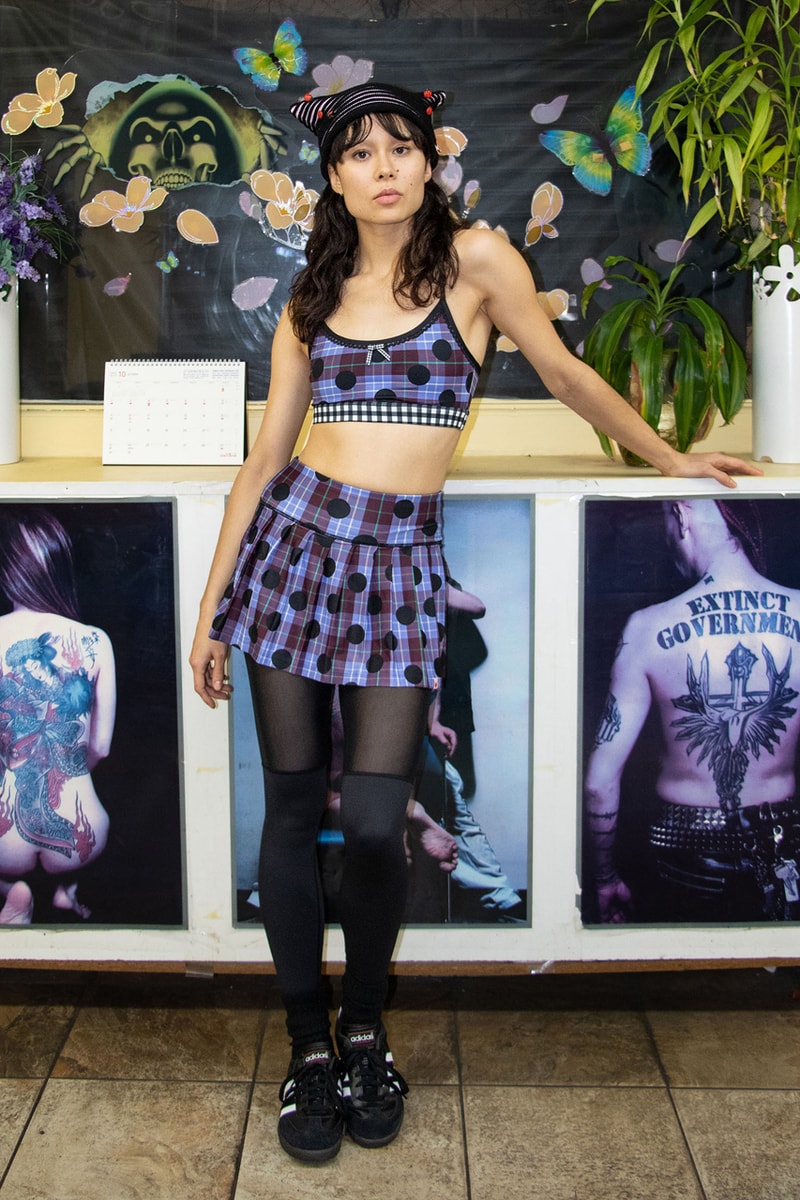 5 of 8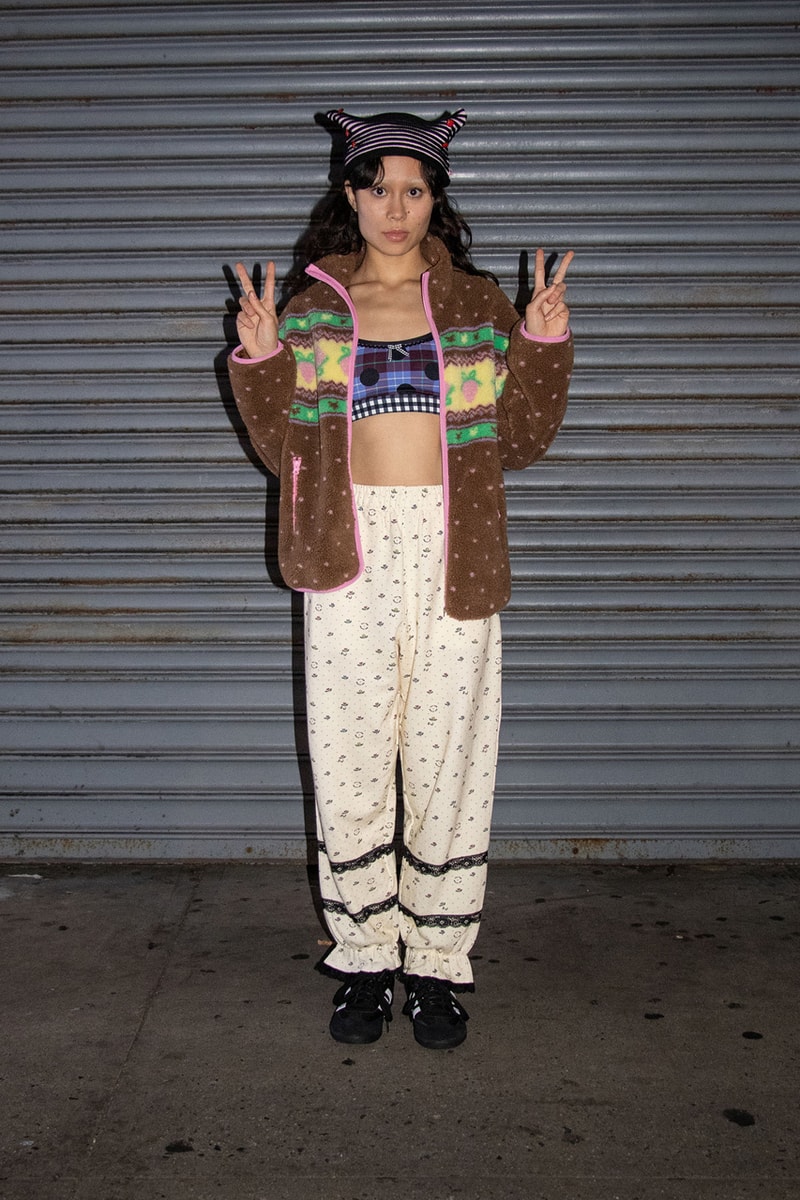 6 of 8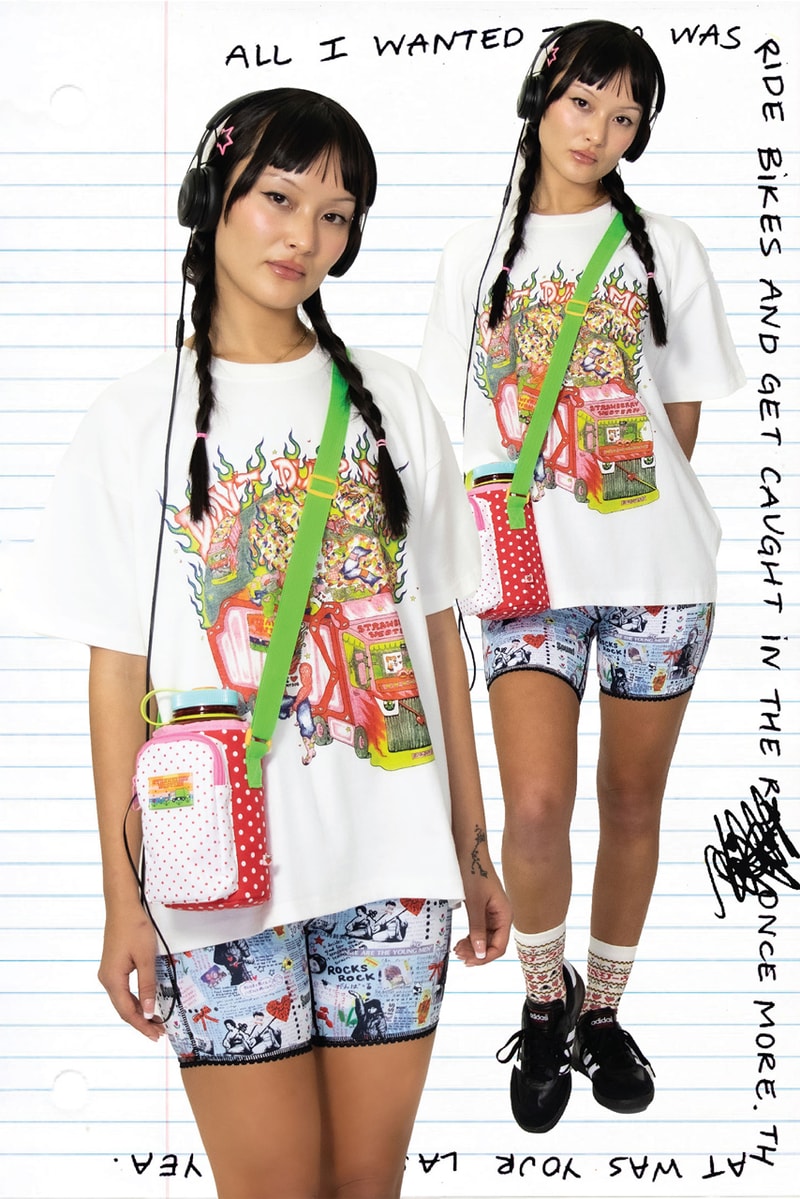 7 of 8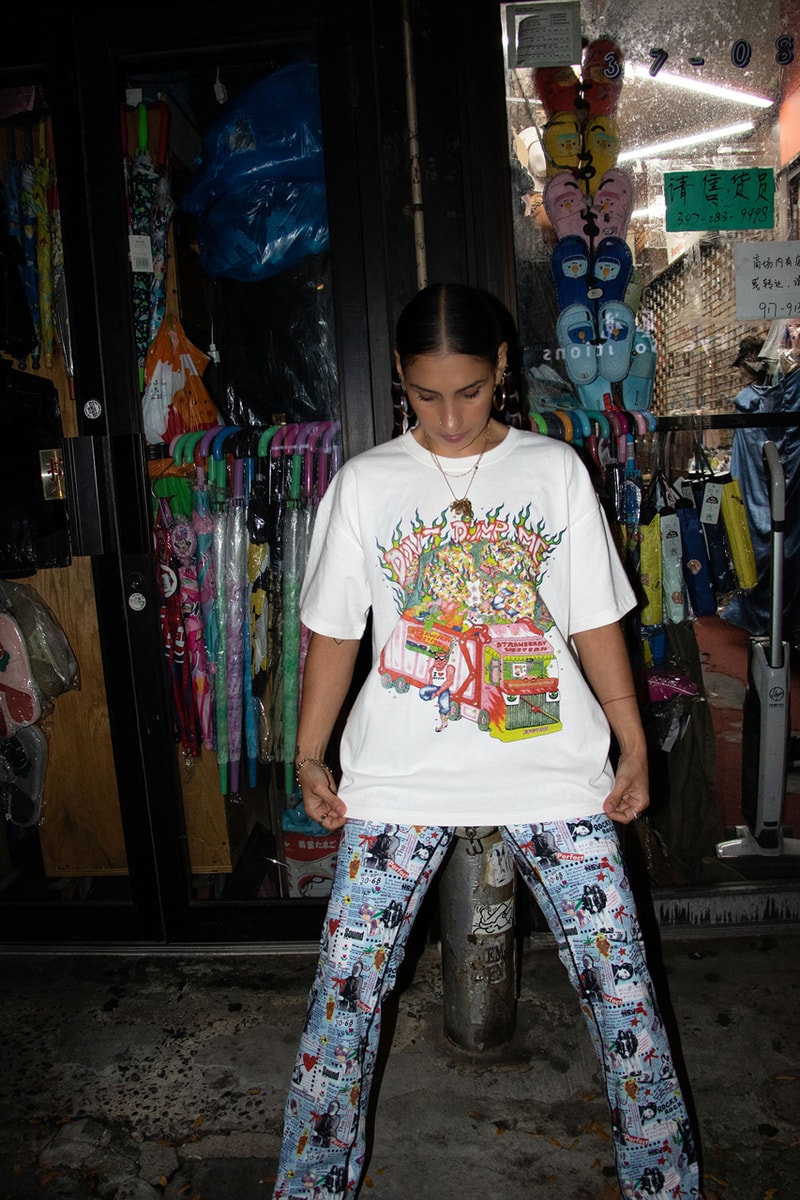 8 of 8
Fashion
INTERVIEW: Strawberry Western Brings An Alternative Edge to Activewear
The New York-based brand redefines workout gear for maximum self-expression.
INTERVIEW: Strawberry Western Brings An Alternative Edge to Activewear
The New York-based brand redefines workout gear for maximum self-expression.
Inspired by super cute Harajuku street style and subcultural movements, Strawberry Western believes that dressing for physical activity shouldn't come at the expense of personal expression.
Approaching activewear with a unique, carefree energy, Strawberry Western has released two collections, which include fun, printed apparel pieces and wellness accessories with cheeky graphics. Similar to the brand's founders, Kisa Shiga and Eli Libman, Strawberry Western is made in New York and aligned with cool, downtown brands like Opening Ceremony and MadeMe, where Shiga previously worked as a designer.
An anti-waste ethos has always been key to Shiga's practice, so Strawberry Western is sourced with as much recycled material as possible. By offering small collections in limited quantities, the brand aims to become staples in their audiences' wardrobes, regardless of activity. "There's absolutely no reason that this category of clothing can't be functional and also be something super cute and special," says Shiga, "People are realizing the mental and emotional benefits of being active and so it's integrated into everyday life for a lot of people – it's not just for people who go to the gym."
Hypebae chats with the duo behind Strawberry Western about the energy driving their creations, which are available at its website, and on-the-go lifestyles in New York City. Read on for the full interview.
Tell us about the technical process of creating the graphics within the first collection?
KS: There's a wide range of graphic and print styles and they all had a different process. I wanted the collage print to have this classic punk-collage feel but personal, so the elements are old family photographs, my dad's favorite CD jackets, postcards, handwritten mixtape song lists, personal writings. The "Go Outside" graphic was a concept Eli came up with and I wanted to do it in this vintage anime style. Most of everything else was doodles that I took into Illustrator and played around with. The only graphic that I didn't create was the "Don't Dump Me" illustration, which was made by tattoo artist Big Boy.
1 of 2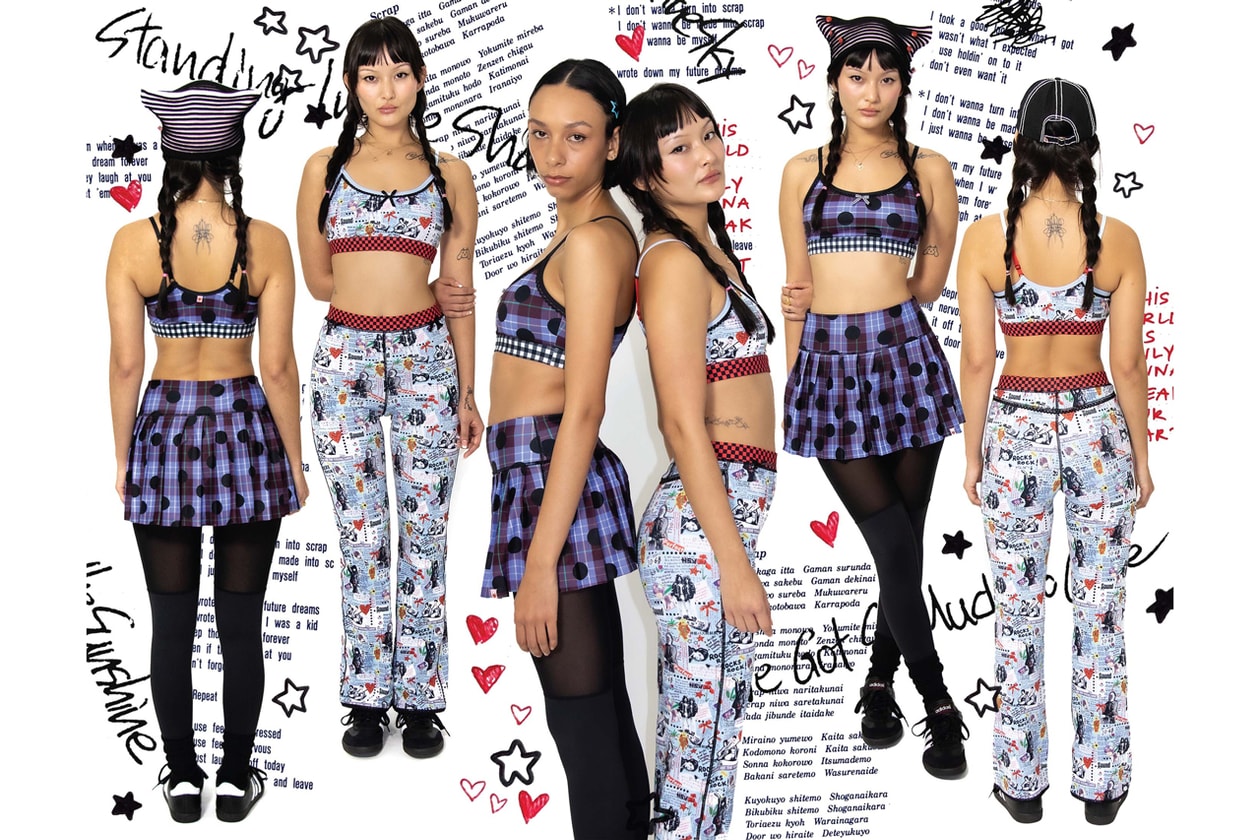 2 of 2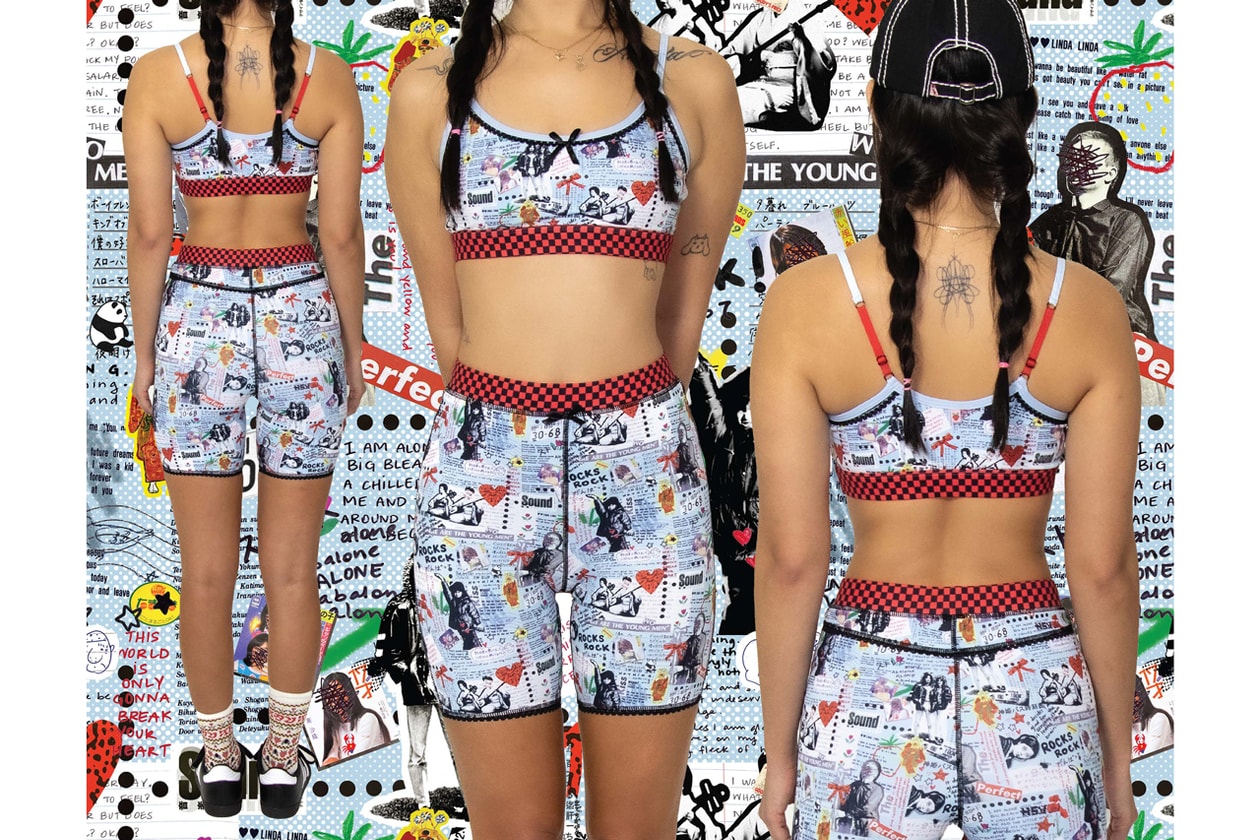 Your debut imagery doesn't feel like a typical activewear lookbook, what are some of the inspirations behind it?
KS: FRUiTS is a big inspiration for the lookbook but I grew up in Queens, so we wanted to bring in the hyperactive energy of Flushing to pair with the really cute collection. The Main Street area is nostalgic because my mom and I would go to my grandparents' house in Flushing, but we would always stop into Morning Glory where I'd get the cutest stationary, pencils, gel pens, erasers. Collage and doodling has always been part of my style and we wanted to reflect that in the lookbook.
EL: We love being in nature, especially hiking and camping, and while that's definitely part of who we are as a brand, we're based in NYC. We wanted to be true to the reality of the active lifestyle we'e living, which is urban and local. We didn't want to stage a fake jogging or stretching scene– how people stay active is personal and unique to them. The people we photographed, Angie and Ayana, are both very active and that resonated more than anything else.
As creatives based in New York, what's your favorite way of staying active?
KS: Citibiking all year round and walking everywhere.
What's the process of collaboration like between Strawberry Western's two founders?
KS: We live together, so it's a constant back-and-forth discussion of ideas. Eli works a full-time job, so we usually meet in the early morning or at night. I'm generally more hands-on since I handle everything on the design, development and production side. Eli works in an advisory way to help focus our creative vision and figure out our strategy as a nascent business. We're also lucky to be working with amazing and talented friends who believe in the project.
Where does the name Strawberry Western come from?
KS: We came up with the brand concept when we were living on the West coast. The original concept was the idea of Western clothing through a Japanese lens. The strawberry is a perfect symbol of kawaii culture to me. But I think Eli prefers the meaning he recently attached, which is that my face turns into a red strawberry when I exercise (I have freckles all over my face).
Music is a core part of working out– what kind of music matches this collection?
EL: J-pop, metal, hyperpop, Eurotrance, Bay Area rap, Christmas music, Yeat.
What do you think the future of activewear style will hold?
KS: I feel like in a few years people are going to move on from the monotone, simple sets and will be wearing activewear that allows them to express themselves as much as their normal wardrobe does. We also see activewear as being a great category to be fully circular one day. All our styles are using recycled poly or recycled cotton, but there's incredible technology and material innovations in the works that haven't been made accessible to tiny brands like us yet. A top priority is staying in the know with these developments and to keep evolving ourselves towards a more circular system.
View this post on Instagram
---
Share this article