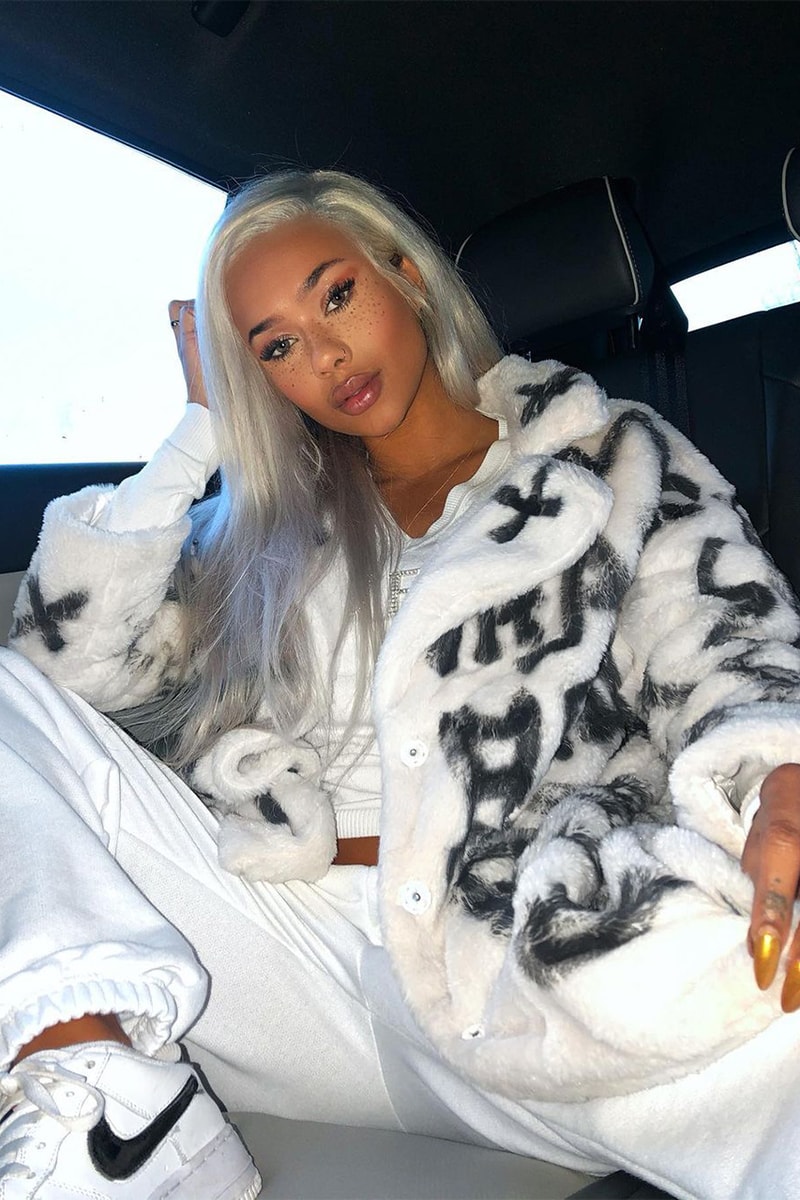 Silver Hair Is the Unexpected Color Set To Dominate Spring 2023
Silver foxes for the win.
After college, I had given up on dying my hair as it was completely damaged from the years of constant high-volume bleaching and coloring of my naturally dark tresses. However, for the last few years, silver/grey shades have been catching my eye and the eyes of other hair color enthusiasts. With the girlies taking their tresses grey/silver way ahead of their age for a trend moment, we've been led to believe the following here: The feminine "Silver Fox" is in for spring 2023.
As a former hairstylist who still has my hands in the hair bowl occasionally, I can confirm that industry leaders have been murmuring that 2023 will be the year of women embracing their grey hair — no matter their age. Not only will people be embracing it from a biological perspective, but folks will be leaning on the help of dyes, glosses, sprays and tints to achieve their desired look.
Silver, silver blue, blue-grey, and oyster grey all will be key colors this season that complements a wide range of skin tones and hues. These colors also create a sophisticated or edgy look for those wanting to experiment with hair color but don't want to deviate too far from their comfort zone. The color is in the middle of what could be extreme or simply modern.
Before you go jump in the salon chair with the most expensive colorist you can find to give you your preferred shade of grey, note that while maintaining the color is relatively low maintenance, haircare will be extremely important to the life and condition of your tresses. Hair masks and floss treatments will be the way to go.
View this post on Instagram
View this post on Instagram
View this post on Instagram
---
Share this article