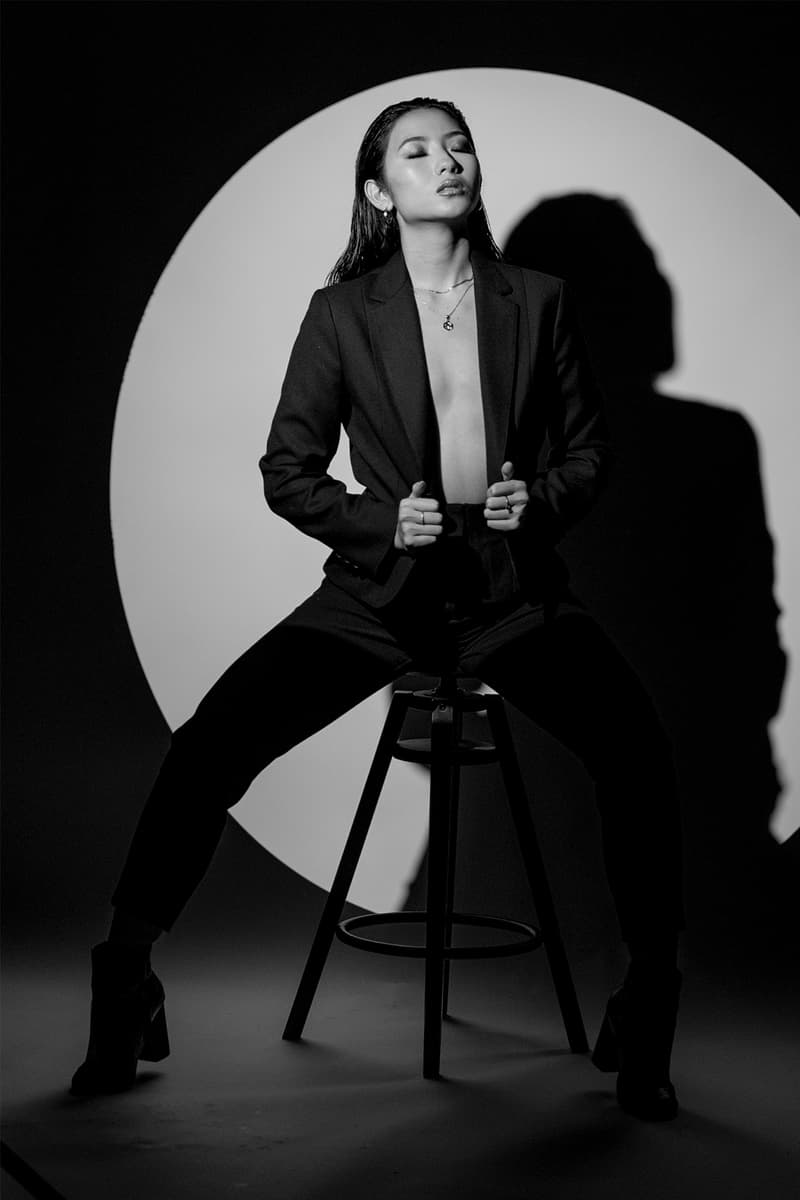 You Don't Have to Transition To Be Trans — Here's Why
Planned Parenthood's Tica Torres shares his journey, with tips for yours, too.
Sex & Dating
You Don't Have to Transition To Be Trans — Here's Why
Planned Parenthood's Tica Torres shares his journey, with tips for yours, too.
In an interview with Hypebae, Planned Parenthood's Tica Torres discusses transitioning, gender identity and tips for those within the LGBTQ+ community.
As the care coordinator of the Maryland-based Planned Parenthood center, Torres has years of experience supporting youth on their journey of transitioning. More specifically, Torres' experience is personal as he identified as a masc lesbian when joining the Planned Parenthood team.
As Torres so perfectly described, transitions are "journeys because they are an ongoing process." It's important to "create your own journey by focusing on what makes you feel comfortable. There is no right way to transition."
However, if you're struggling to determine what feels right, keep reading for an intimate interview with Tica as he details his ongoing transition that spans the workplace and personal life, as well as tips for your journey, too.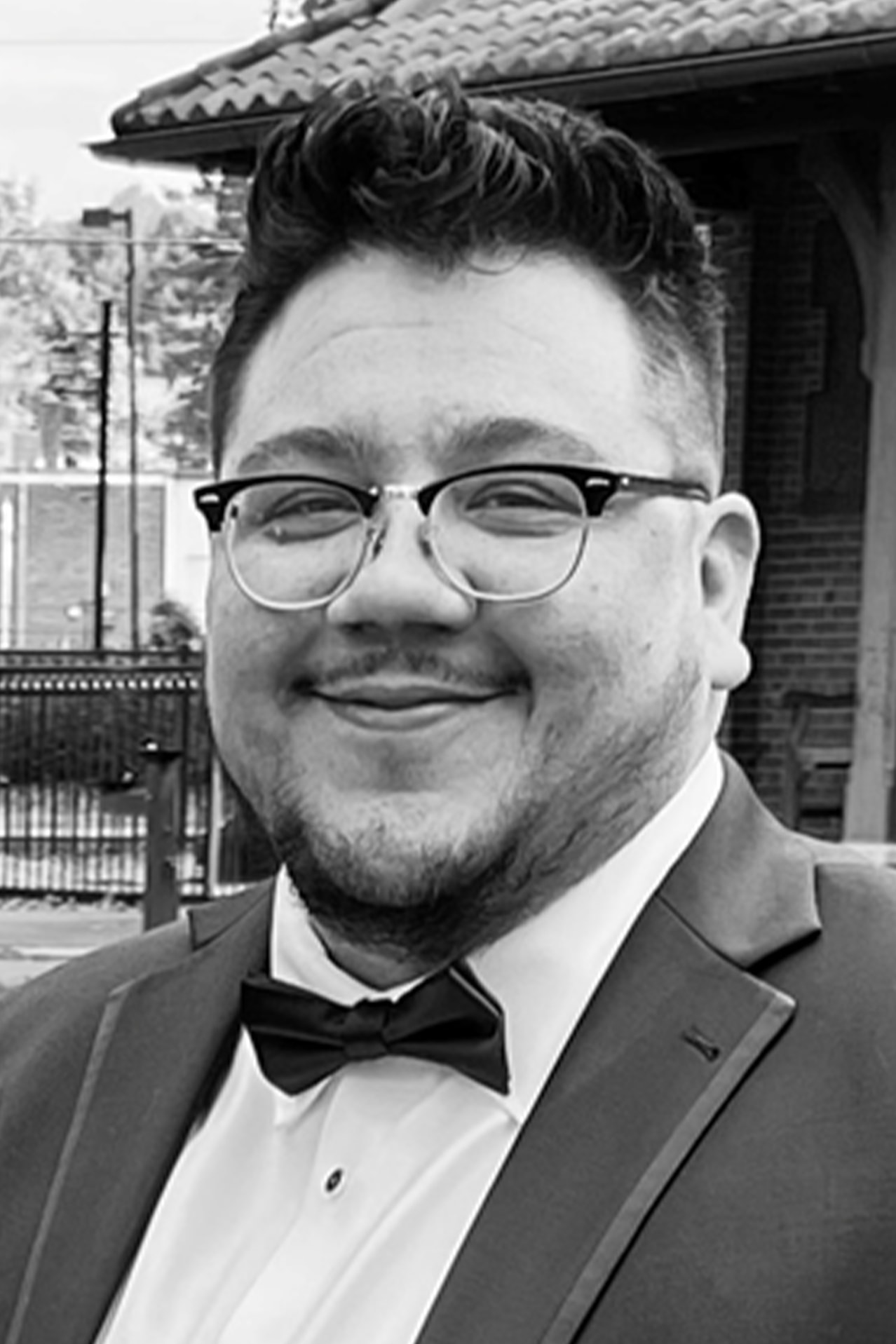 Is transitioning essential to identifying as trans?
This is a complex question. Transitioning is a very personal experience and only the individual can truly answer that question for themselves. However, having the space to safely explore one's identity is important for transgender and nonbinary people. Someone's identity is only somewhat related to their transition; there are many reasons someone may identify as transgender but never decide to express their gender outwardly or undergo a medical or social transition. It is extremely important for transgender and nonbinary people to have access to gender-affirming care like hormone therapy and surgery. Nevertheless, if someone doesn't have access to treatment or feel safe in obtaining it, that doesn't negate their identity.
How did you know that you were transgender and what helped you embrace your true identity?
My transition story is a little different than most folks in that I didn't figure out my identity until later in life. For 15 years, I identified as a lesbian and was content with that identity while expressing a more masculine look. At the age of 30, while working as a medical assistant at a well-known LGBTQIA+ healthcare provider I was asked to cover the trans youth clinic. After about three hours of doing intake interviews with trans-identifying teens, I realized the experience they were describing was how I felt as a teen. It was as if I had been blind for many years and could suddenly see. I realized my family didn't have the educational background or knowledge to understand that I was expressing gender dysphoria. It was then I chose to explore my gender and began to embrace my identity as a queer transgender man.
Do you have advice for those who would like to transition, but are not able to?
I would tell folks that want to transition but have barriers to focus on the things that can be done to ease gender dysphoria. A medical or social transition is only part of the journey and there are other ways to express gender. For instance, I recently took up Rugby to express my gender and relieve my dysphoria. I have friends that create zines with extravagant stories and others that paint abstract art. Find ways to express yourself. It can be extremely gratifying and help you explore your feelings about gender.
Did you feel at home within yourself before you physically transitioned?
Luckily, I married my college sweetheart and have had her full support during this entire process. Before I started hormones or had surgery, I was able to explore using male pronouns and just being a "dude." This helped me ease into a body I slowly felt comfortable with. Even after hormone therapy and surgery, I am slowly becoming more and more comfortable in my skin.
How long was your transition journey?
After almost four years, my transition is still ongoing and I don't expect it to ever truly have a conclusion or end. Feelings of anxiety brought on by minority stress and imposter syndrome seem to persist for me and I view learning to cope with it as part of my journey.
"Create your own journey by focusing on what makes you feel comfortable. There is no "right" way to transition."
Was there an unexpected portion of your transition that you did not anticipate but wish others knew about so they could fully prepare?
I didn't anticipate accessing medications at pharmacies to be such a hassle. I take medicines for more than my transition and never found any trouble with insurance approvals or copays. Accessing hormones and injection supplies is next to impossible with just one trip to the pharmacy. I have a good-paying job with insurance benefits and still regularly have trouble getting hormones — not because my doctor doesn't order it or because it isn't covered, but because the US healthcare system is flawed and creates unnecessary barriers to all types of treatment including transgender care.
What was your experience like transitioning within the workplace? Any tips for making this process easier?
I have been privileged to have organization-wide support during my transition. My managers were kind and responsive when I asked for my preferred name to be displayed on emails and our computer system. The HR team ensured that we converted all our restrooms into gender-neutral spaces. The leadership team regularly seeks my input when developing diversity training and celebrations.
I think overall my transition at work was made easy because of the amazing and caring people I work alongside. I also acknowledge that this is not the average experience for transgender people and would let folks know to transition at their own pace. Remember it is your choice to share personal information and you should never feel pressured to discuss your transition. When you decide to disclose information about your transition is your choice.
View this post on Instagram
Any advice for dealing with judgemental individuals when embracing your identity?
Although there is a lot of hate in the world, there is just as much love as well. It is okay to be afraid about being open and vulnerable about your true self. But judgmental and hateful people are attempting to silence our voices. We must stand strong against these bullies and show them we have just as much right to live our authentic lives. There is no blueprint for life but have the courage to be unapologetically you every day.
Feel free to share any extra info that may be valuable to our readers below.
It can be challenging for many young people to find the supportive, affirming community we each deserve. Not everyone has access to resources like LGBTQIA+ student groups or community centers. That's why Planned Parenthood partnered with PFLAG and CenterLink to create Q Chat Space — a digital online community where LGBTQ+ young people can chat with like-minded peers going through similar experiences in real-time.
Q Chat Space is a way for LGBTQ+ teens to connect with each other through live-chat group sessions — no matter where they are. The conversations on Q Chat Space are digital, and are run by experienced staff who work at LGBTQ+ centers around the country.
Visit Planned Parenthood's website for more resources.
This interview has been condensed for clarity.
---
Share this article