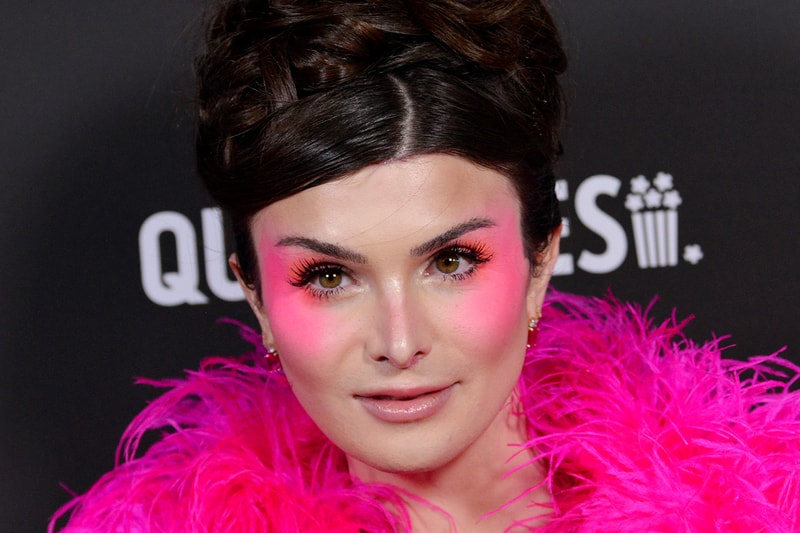 Beauty
Maybelline Is Under Fire by Transphobes Due to Partnership With TikTok Personality Dylan Mulvaney
Remember folks, makeup has no gender.
Maybelline Is Under Fire by Transphobes Due to Partnership With TikTok Personality Dylan Mulvaney
Remember folks, makeup has no gender.
With everything happening in the United States you'd think that what anyone wears on their face would be the last point of concern for anyone. Still, this seems to be the biggest issue for TikTok personality Dylan Mulvaney and her Maybelline opportunity.
This isn't the first time Mulvaney has received backlash from campaigns. When it comes to the trans woman experience, internet trolls are always hellbent on misgendering and being nasty and rude to get their opinions across. The latest involvement with Maybelline has the brand under fire for "hating women" because of their association with the TikToker.
Mulvaney took to TikTok to post a "disrespectful" video of her applying concealer and lipstick. Oh, this sent the internet into a riot — because how could she? Heritage brands like Maybelline have been very vocal about protecting everyone regardless of gender, color or orientation and it's quite refreshing that they're not being bullied into silence.
With all of the laws being put into place against LGBTQIA+ people, we can only surmise that those of us from the community will have even more of a reason to go even harder this upcoming Pride Month.
View this post on Instagram
---
Share this article