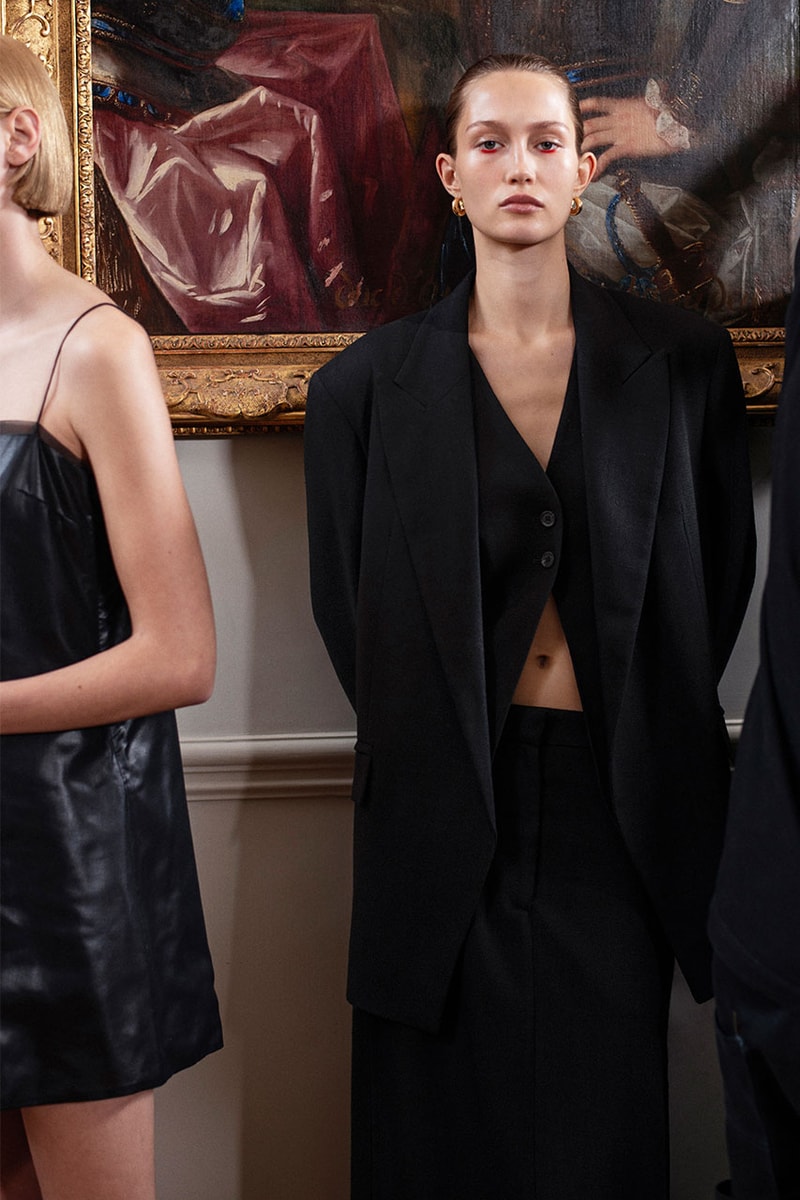 1 of 17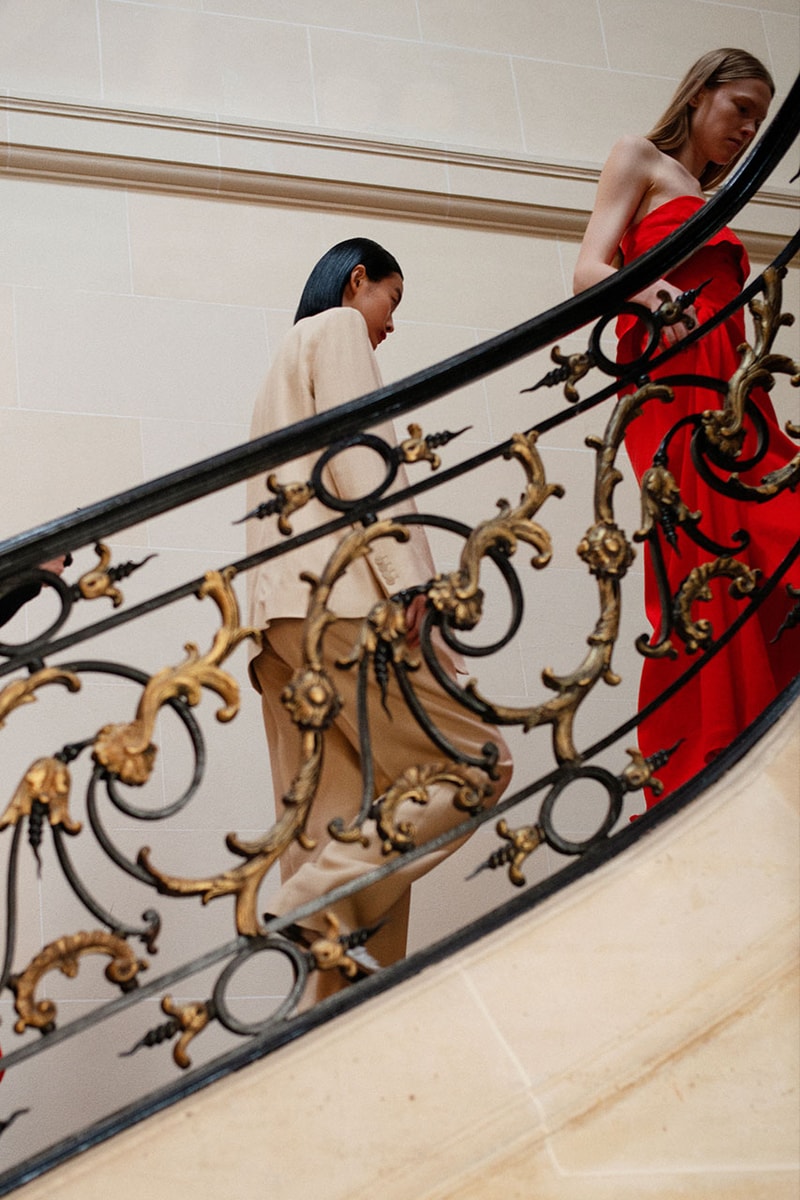 2 of 17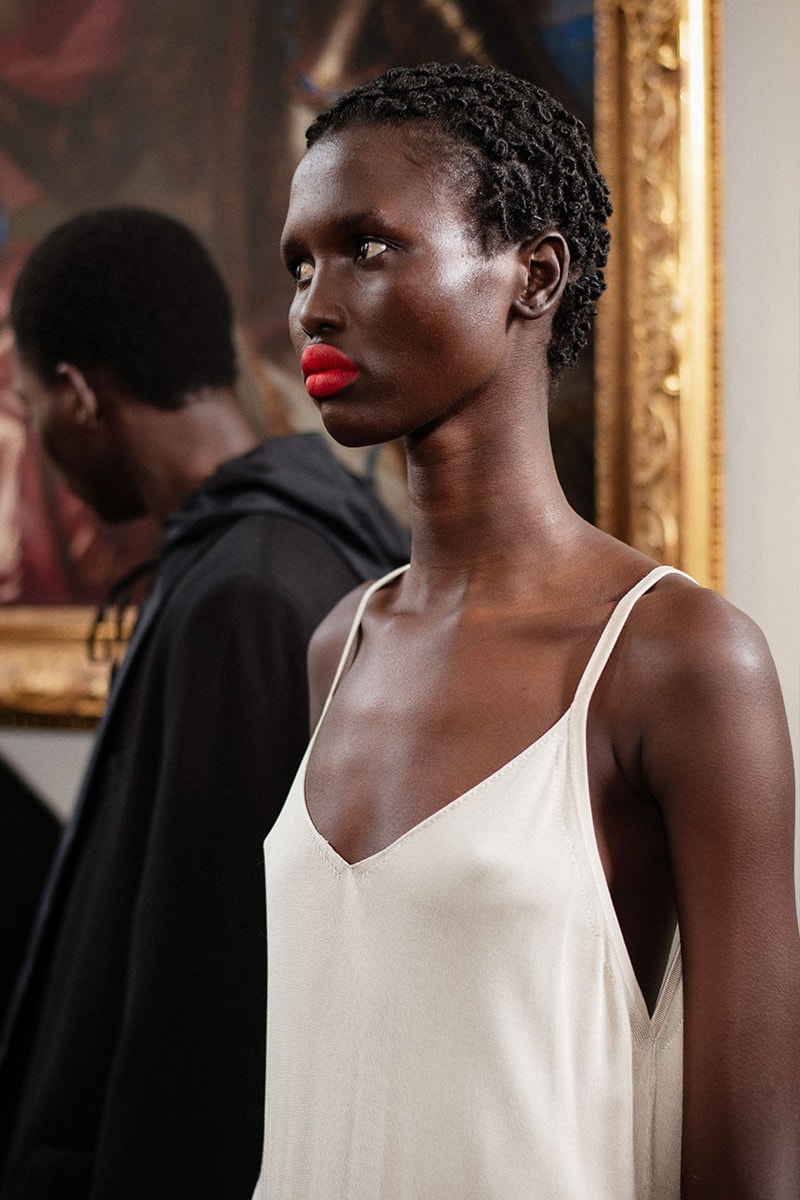 3 of 17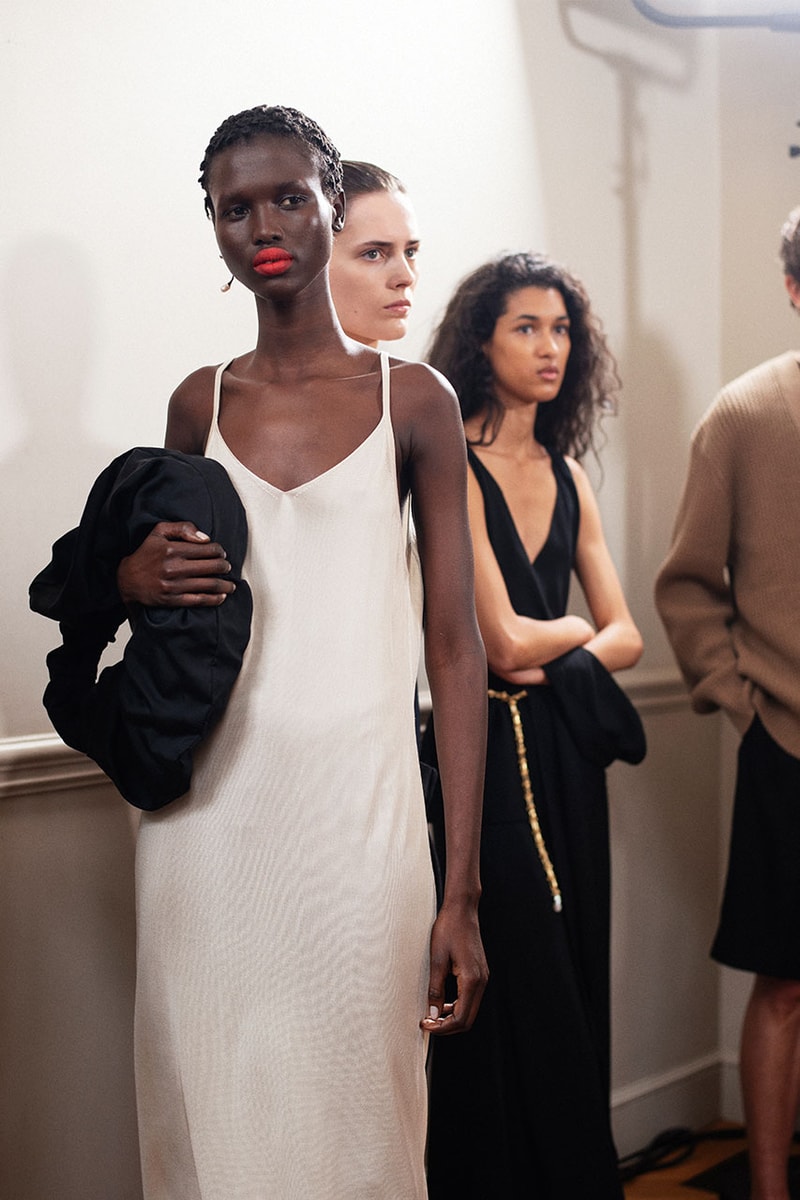 4 of 17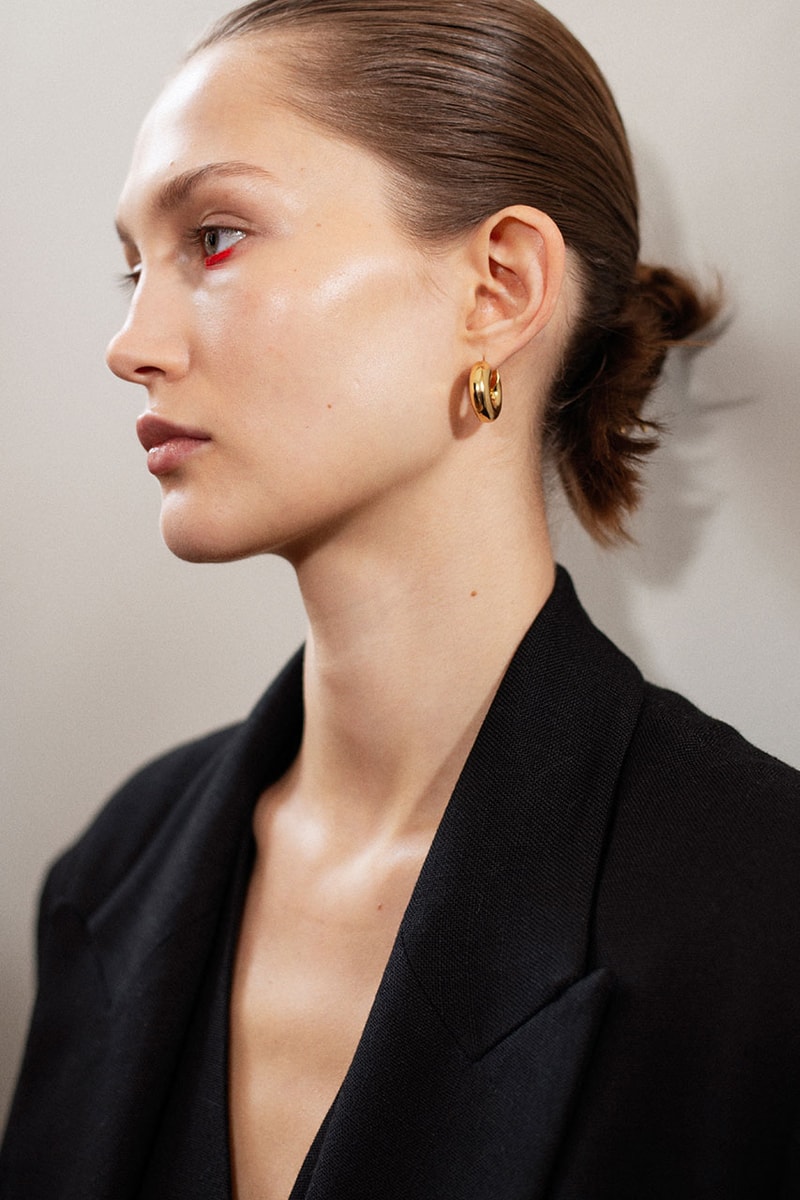 5 of 17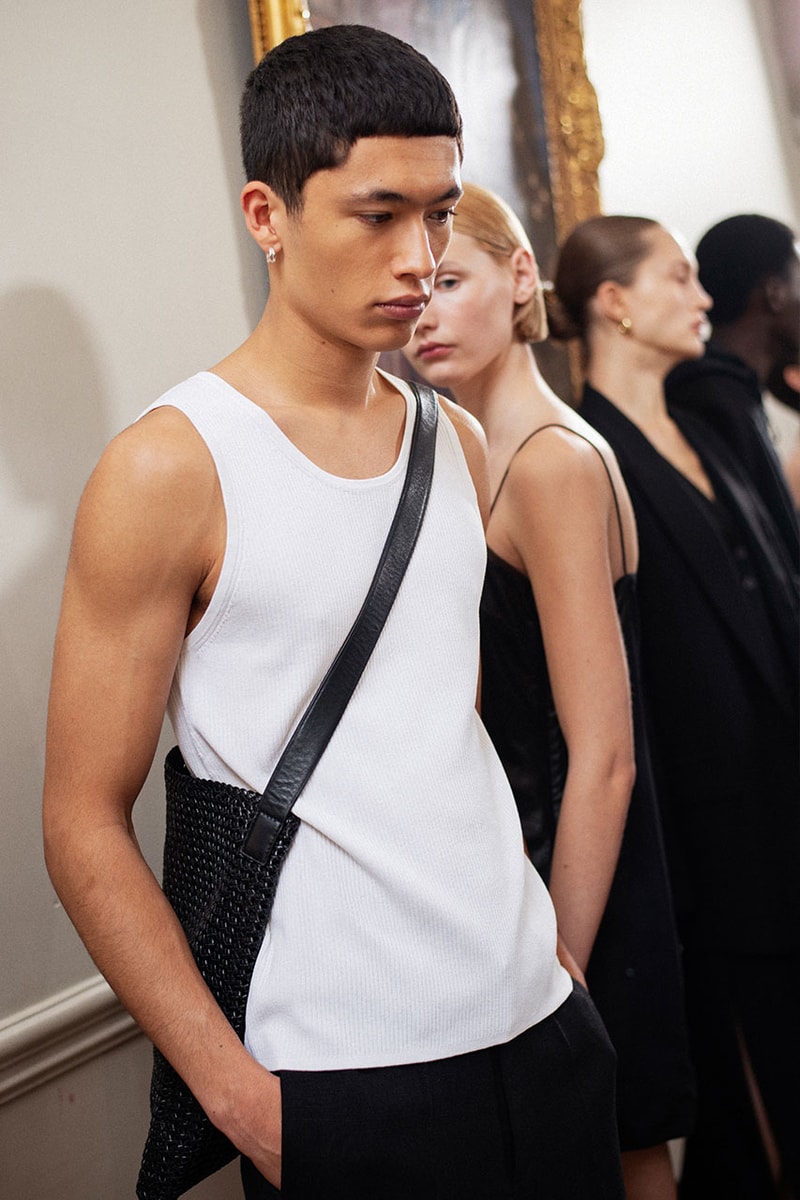 6 of 17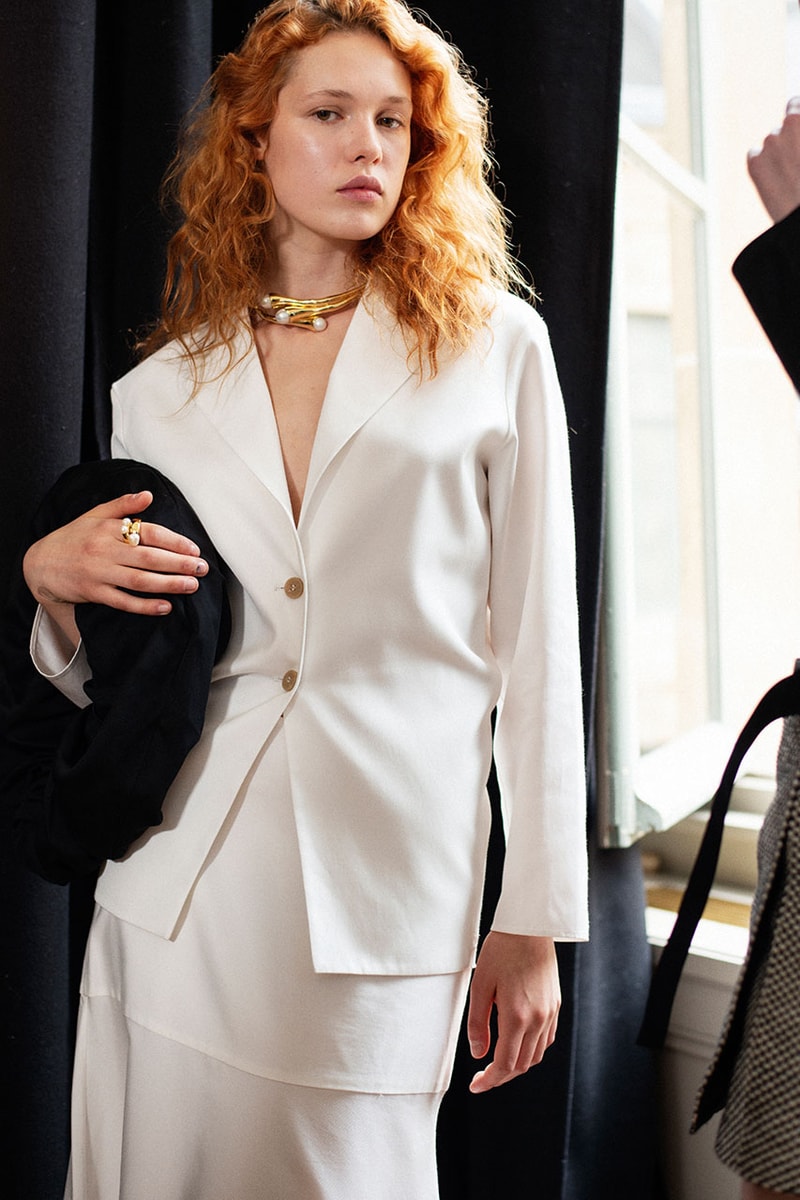 7 of 17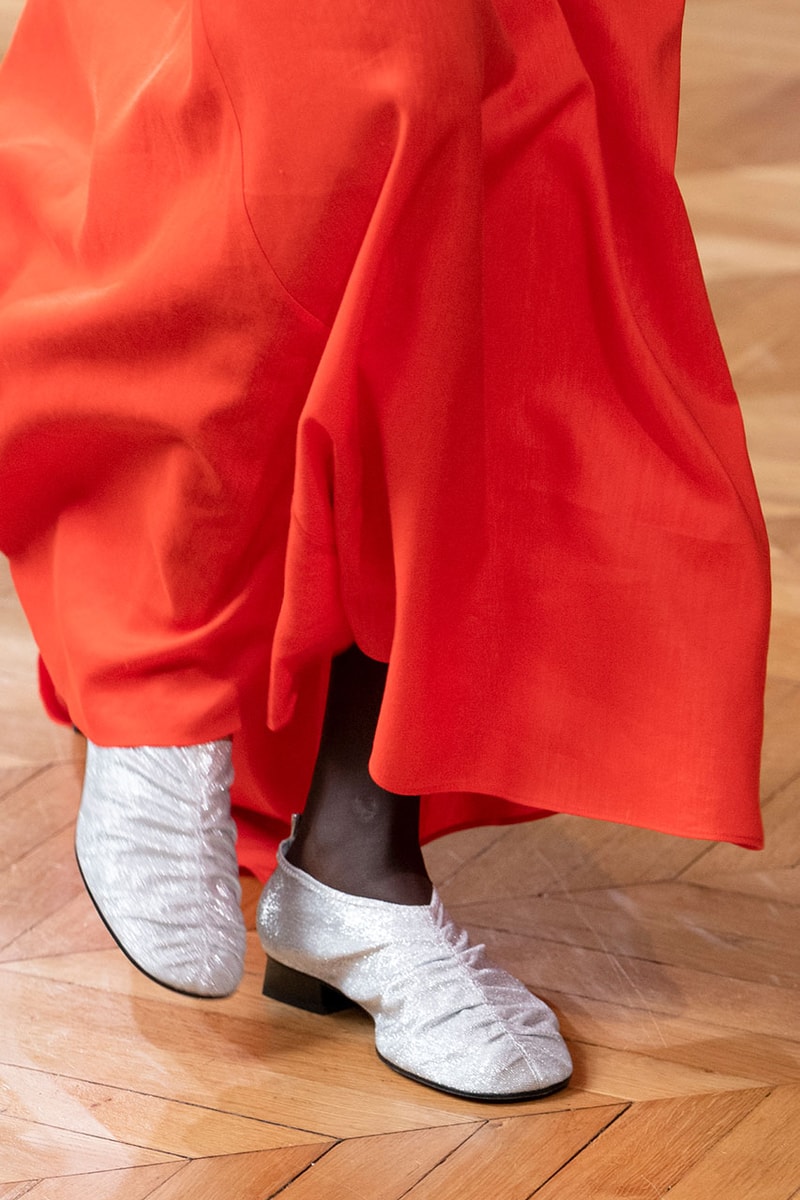 8 of 17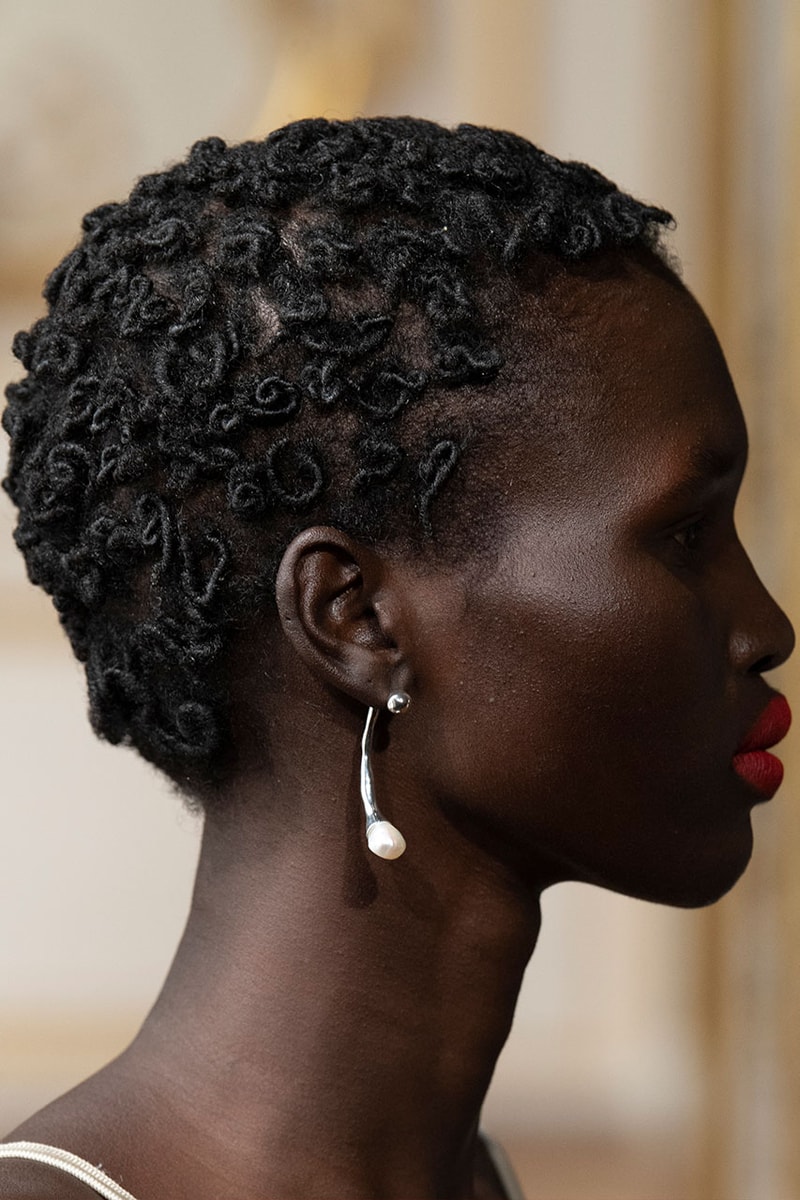 9 of 17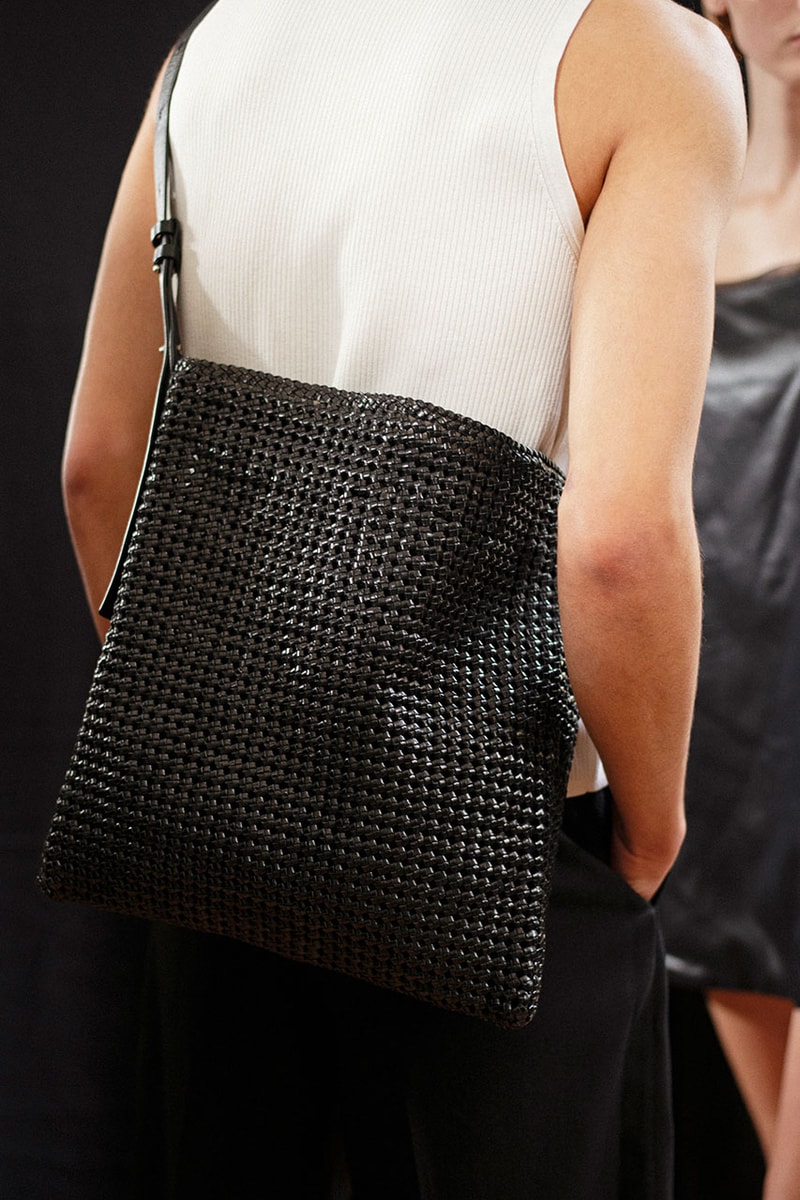 10 of 17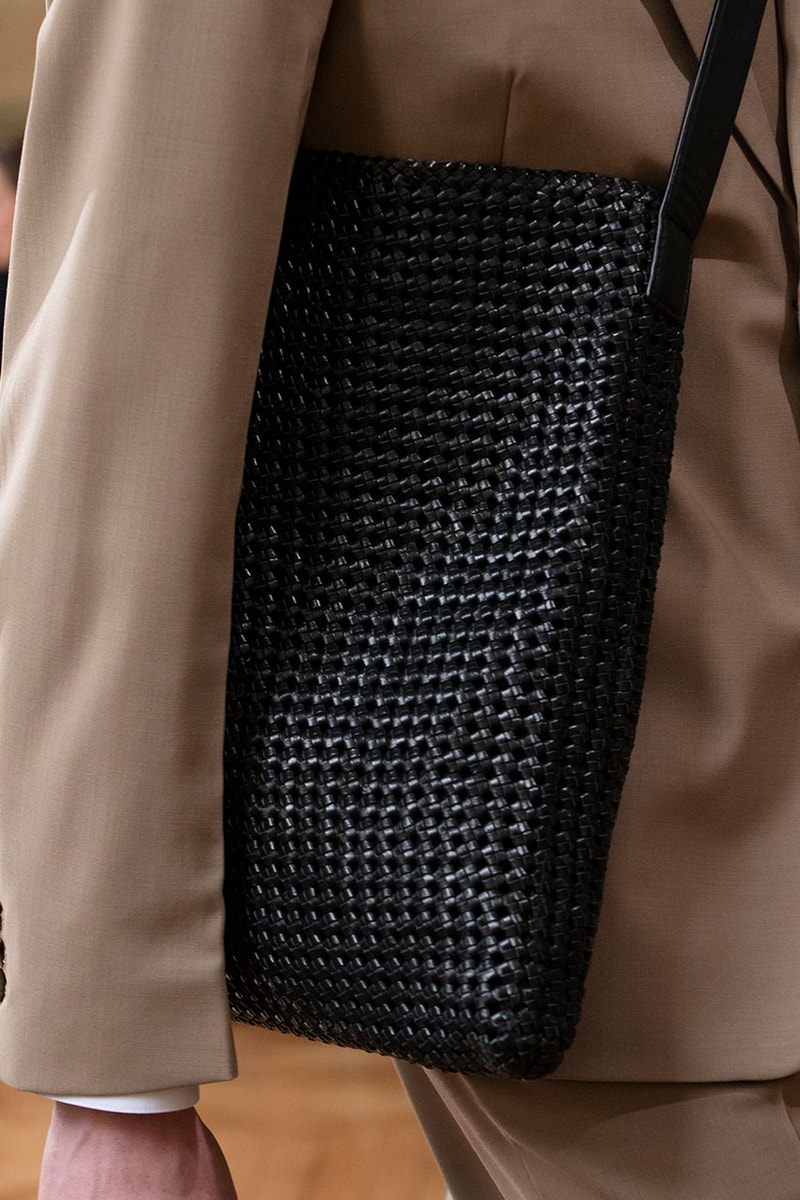 11 of 17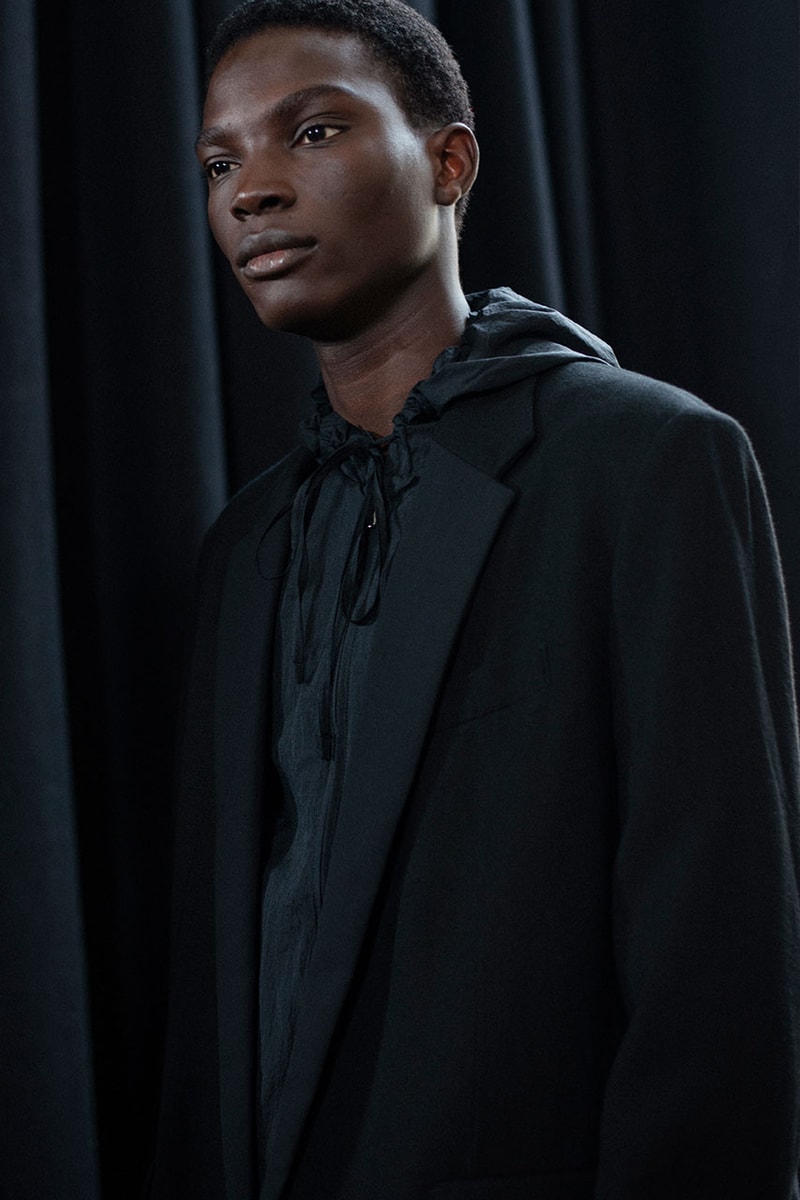 12 of 17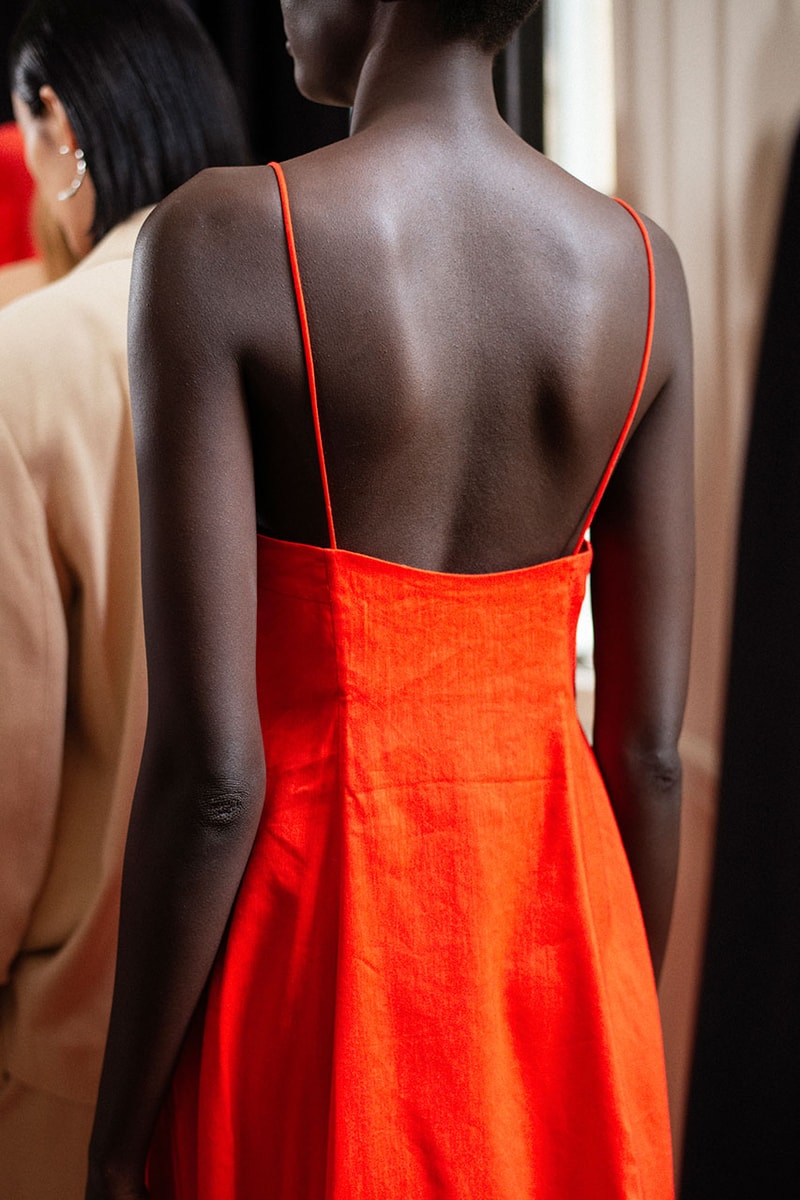 13 of 17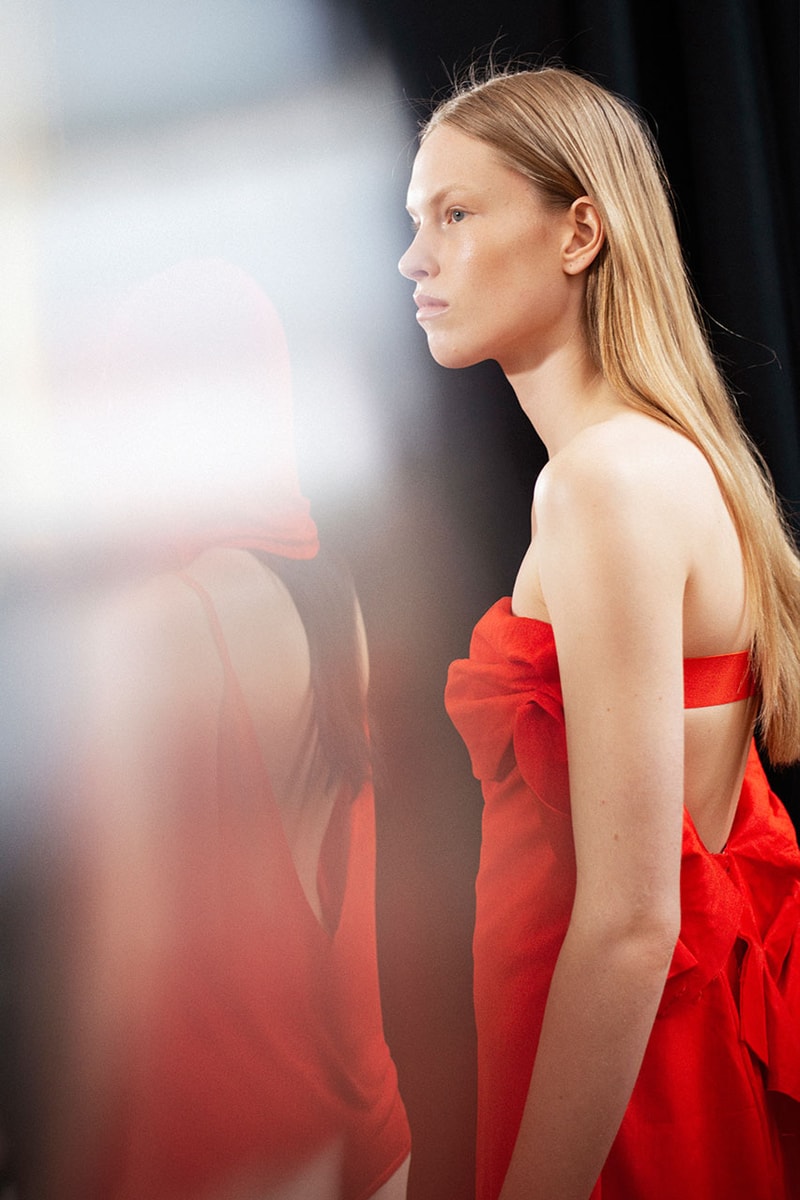 14 of 17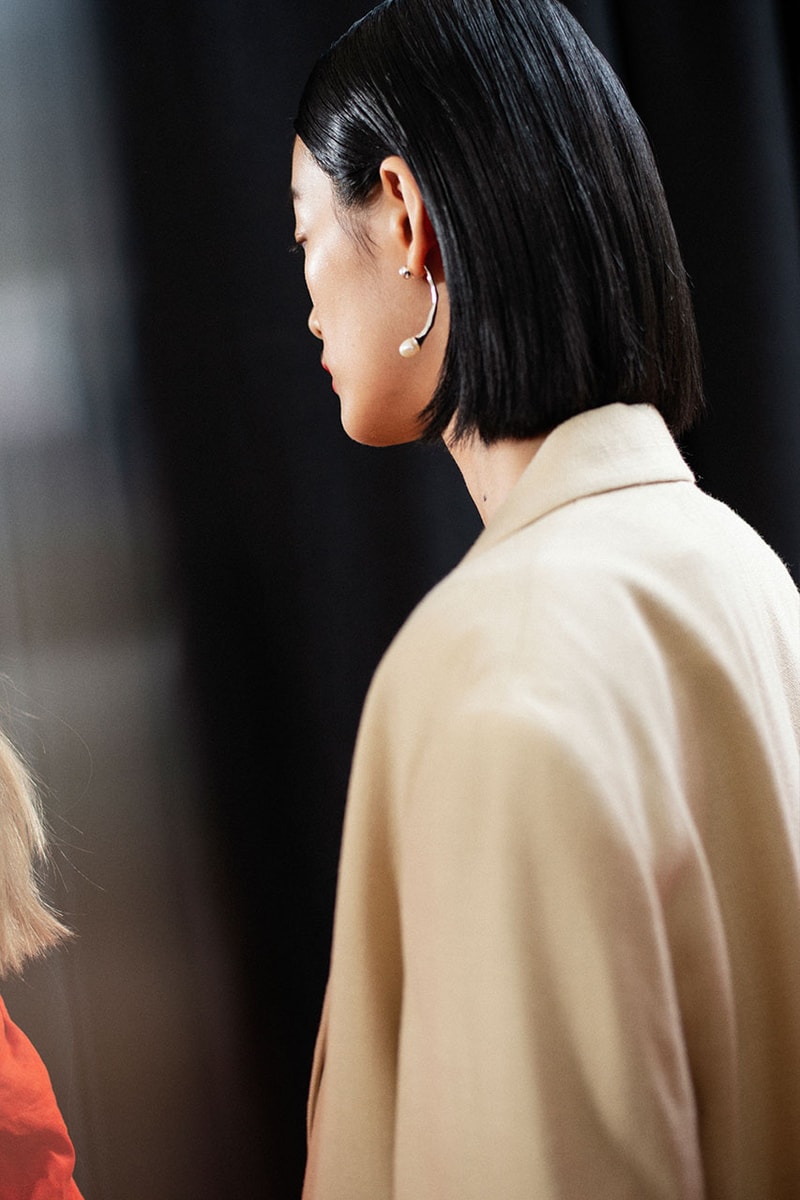 15 of 17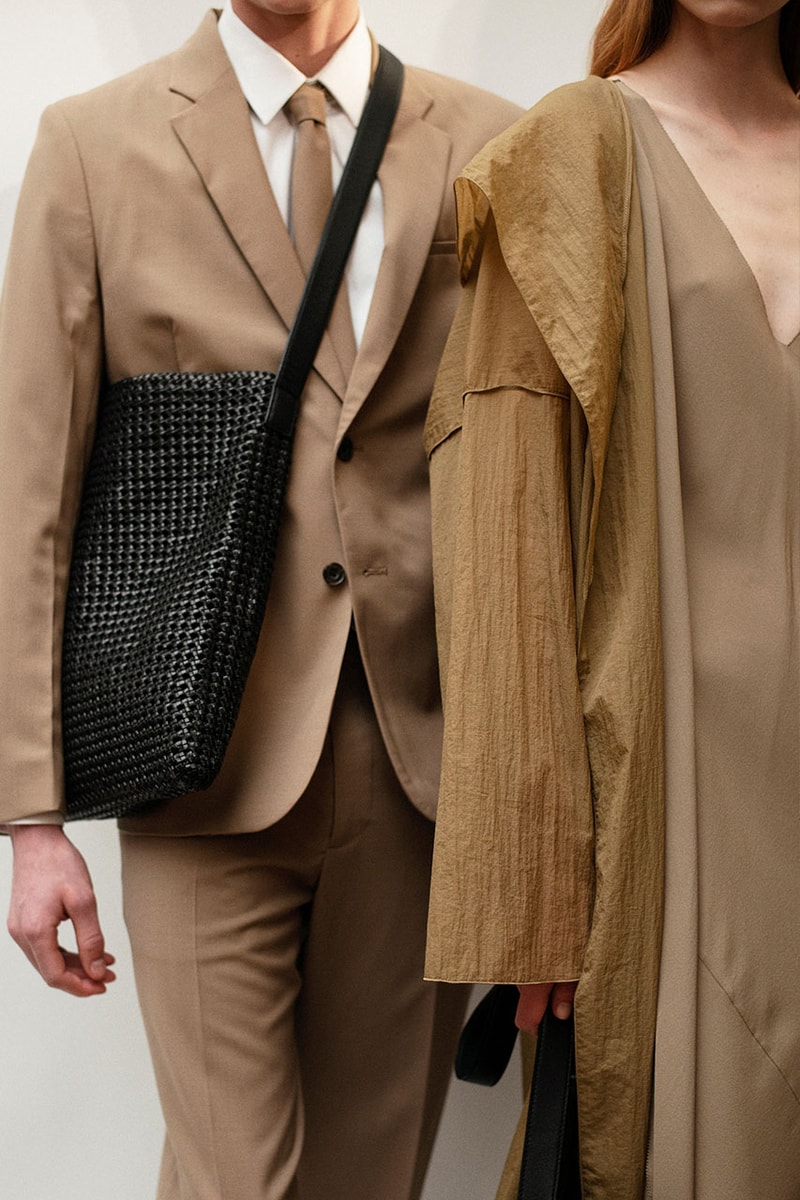 16 of 17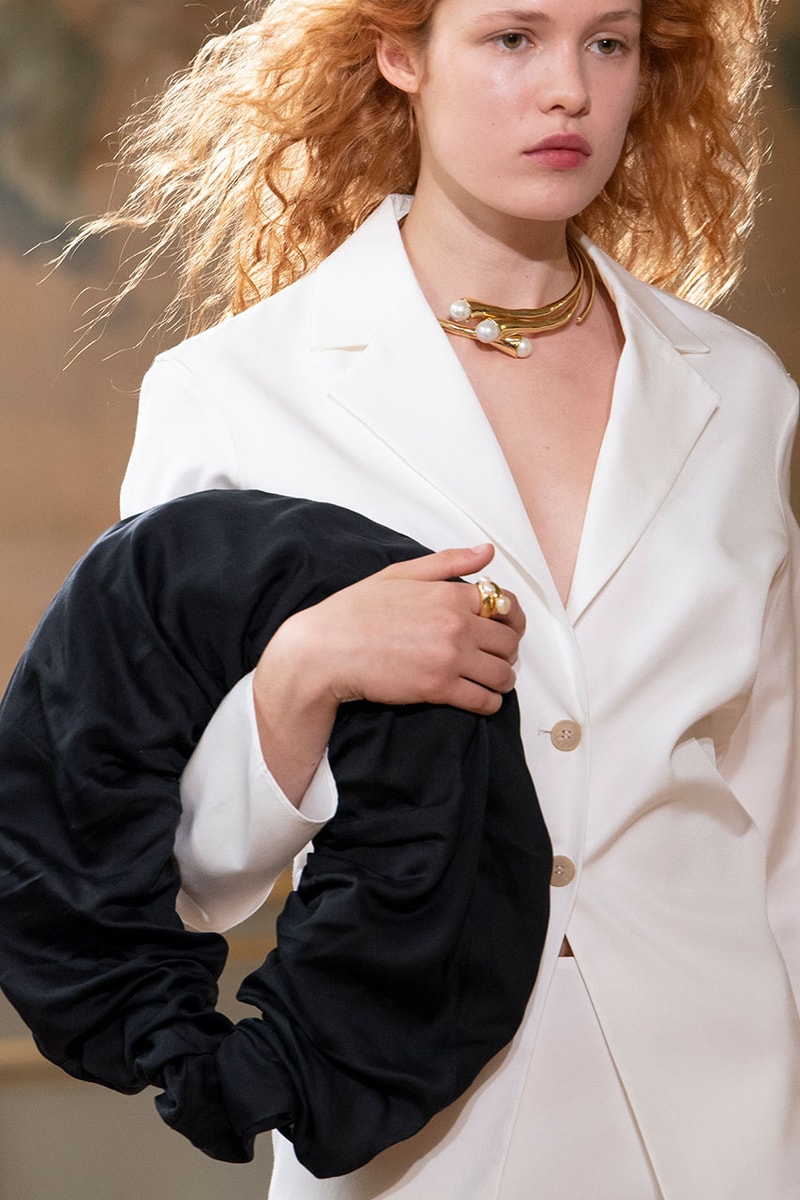 17 of 17
Fashion
INTERVIEW: Karin Gustafsson Brings COS to Paris for Its SS23 Atelier Showcase
Reinterpreting day-to-evening dressing with a pop of warm orange.
INTERVIEW: Karin Gustafsson Brings COS to Paris for Its SS23 Atelier Showcase
Reinterpreting day-to-evening dressing with a pop of warm orange.
London-based brand COS is loved for its bespoke approach to design that nurtures functionality and sustainability in unison. It's seasonal Atelier collection elevates its design ethos with a focus on craft and contemporary occasionwear. At the helm is Karin Gustafsson who started her career at the brand in 2007 as a Design Assistant and was announced as the brand's Creative Director in 2016.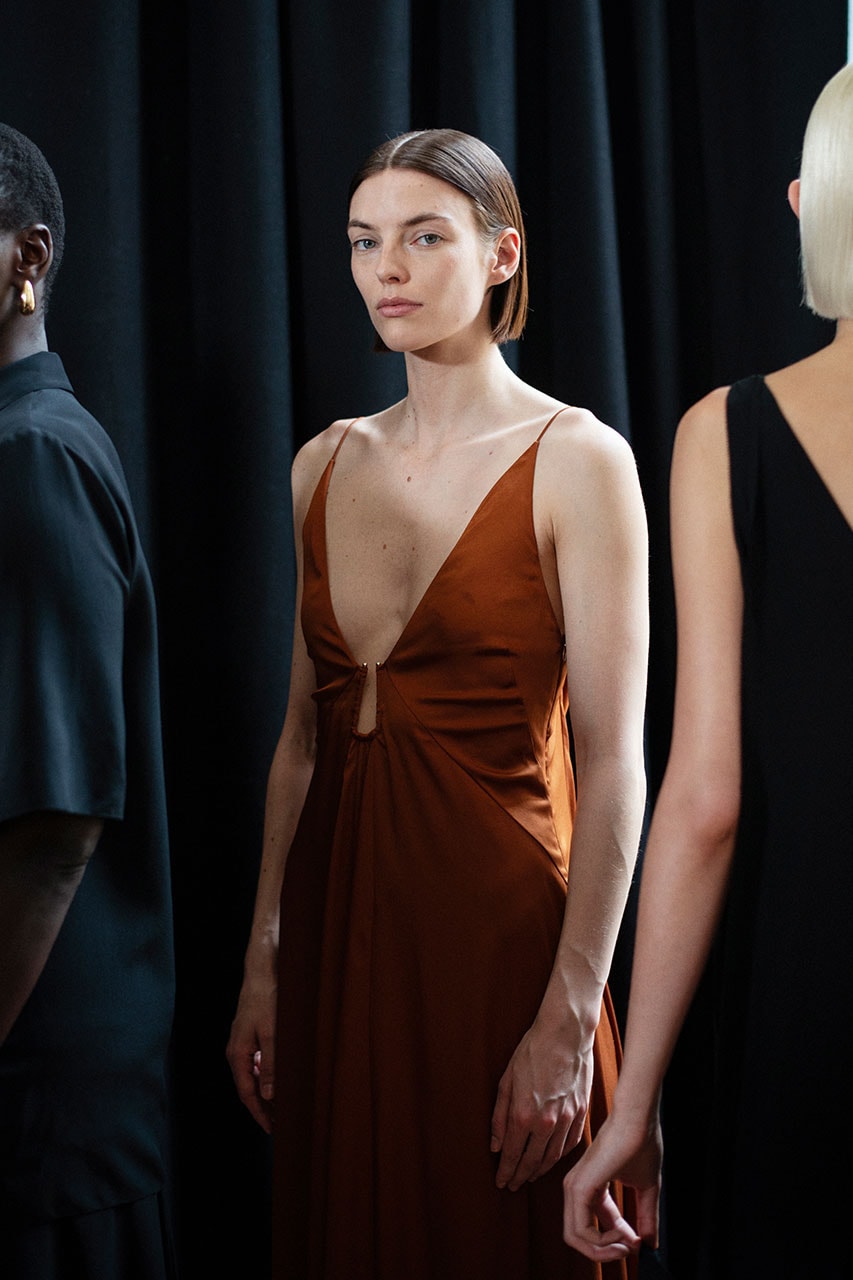 This Spring/Summer 2023 season, COS travelled to Paris to unveil its collection curated around the fine art of occasionwear. Hypebae had the privilege to attend the runway event which gathered friends, family and global creatives in a luxuriously intimate venue.
Always inspired by art's intrinsic link to fashion, the team looked to crafts from the past, Portobello Market's vintage scene and old couture for inspiration. Weaving was explored from weave-embossed leather shorts to intertwined yarns while silk dresses were given modern functionality with elastic bands.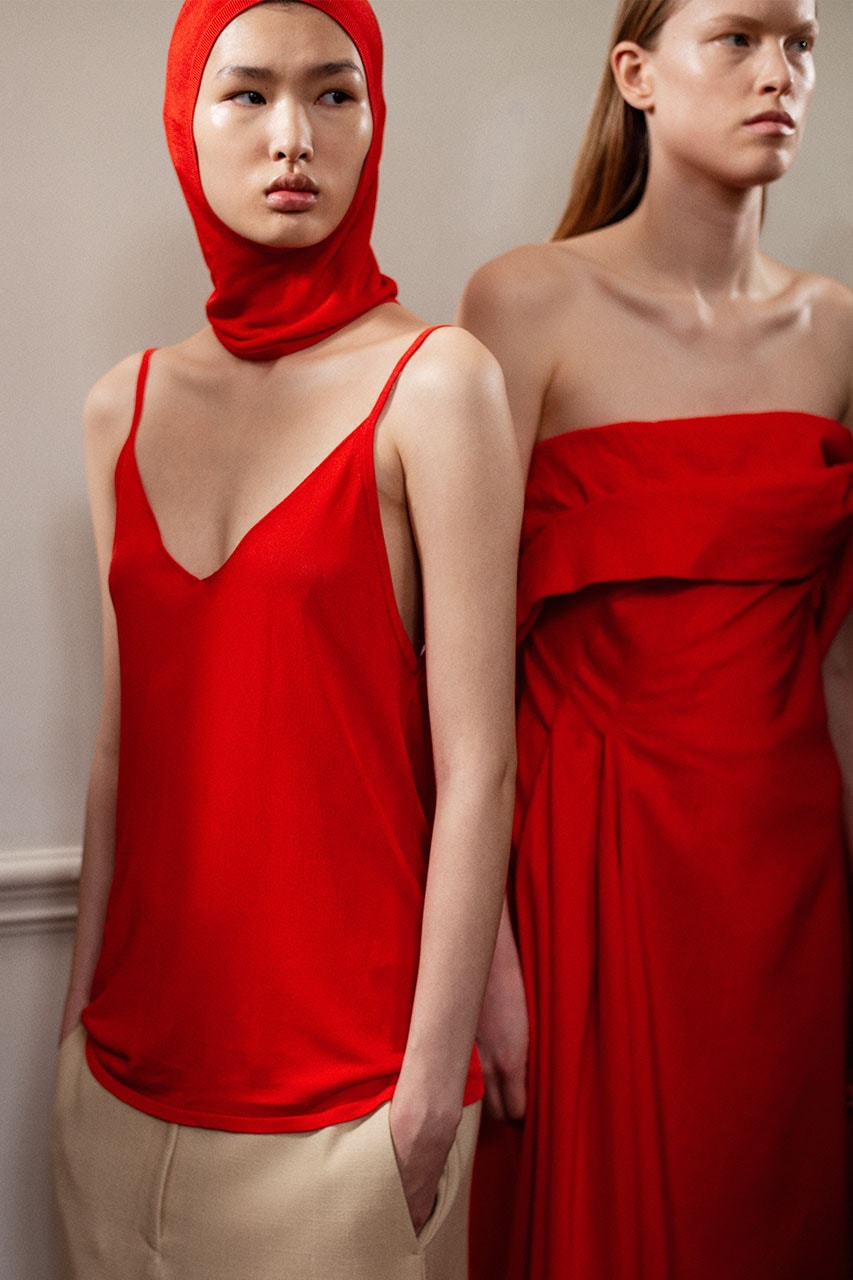 Based on a palette of predominately neutral tones, COS brought a burst of color with warm orange into a selection of garments. With a focus on day-to-evening ease, layering was embraced with miniskirts worn over collared shirts, loose-fit blazers and an emphasis on draping.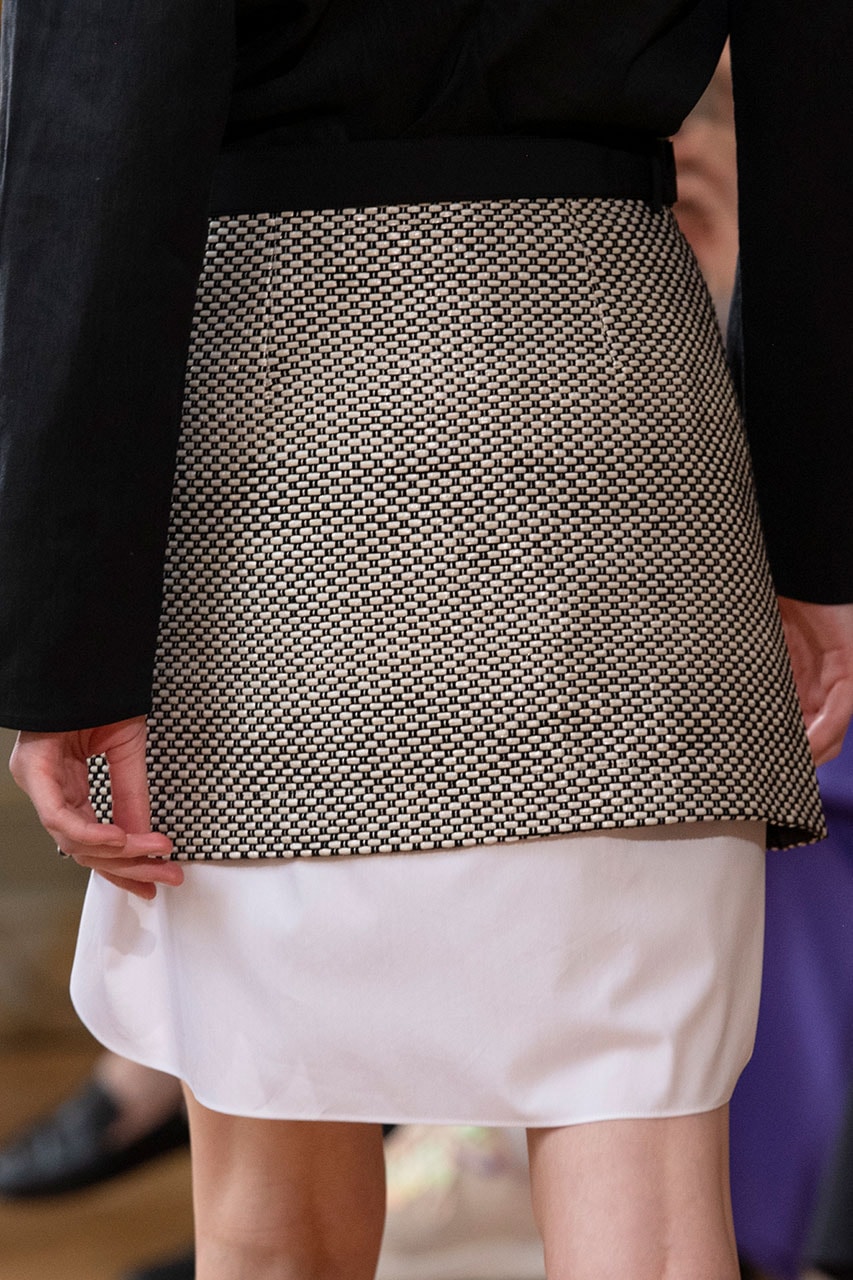 Continue reading to hear more about the collection's inspirations from Gustafsson herself.
We've just finished your Spring/Summer Atelier show, how are you feeling?
I feel good. I'm relieved and I'm happy.
What are your favorite aspects of designing for COS Atelier as opposed to the larger COS brand? Being cut from the same cloth, what are the key design distinctions that excite you?
The approach is slightly different. With COS Atelier we look to old couture and dress making techniques and make them current for today. We also work with draping and the Atelier has more of a dressed up feel.
There are many colors to interpret the emergence into warmer months, why did warm orange feel right this season?
We talked so much about color but it just felt right. We knew we wanted to make it fairly subtle and not bring in too many strong colors. We focused on a neutral palette but we wanted something strong to give it a pop. So, orange was right. It also makes for a great lip stick color.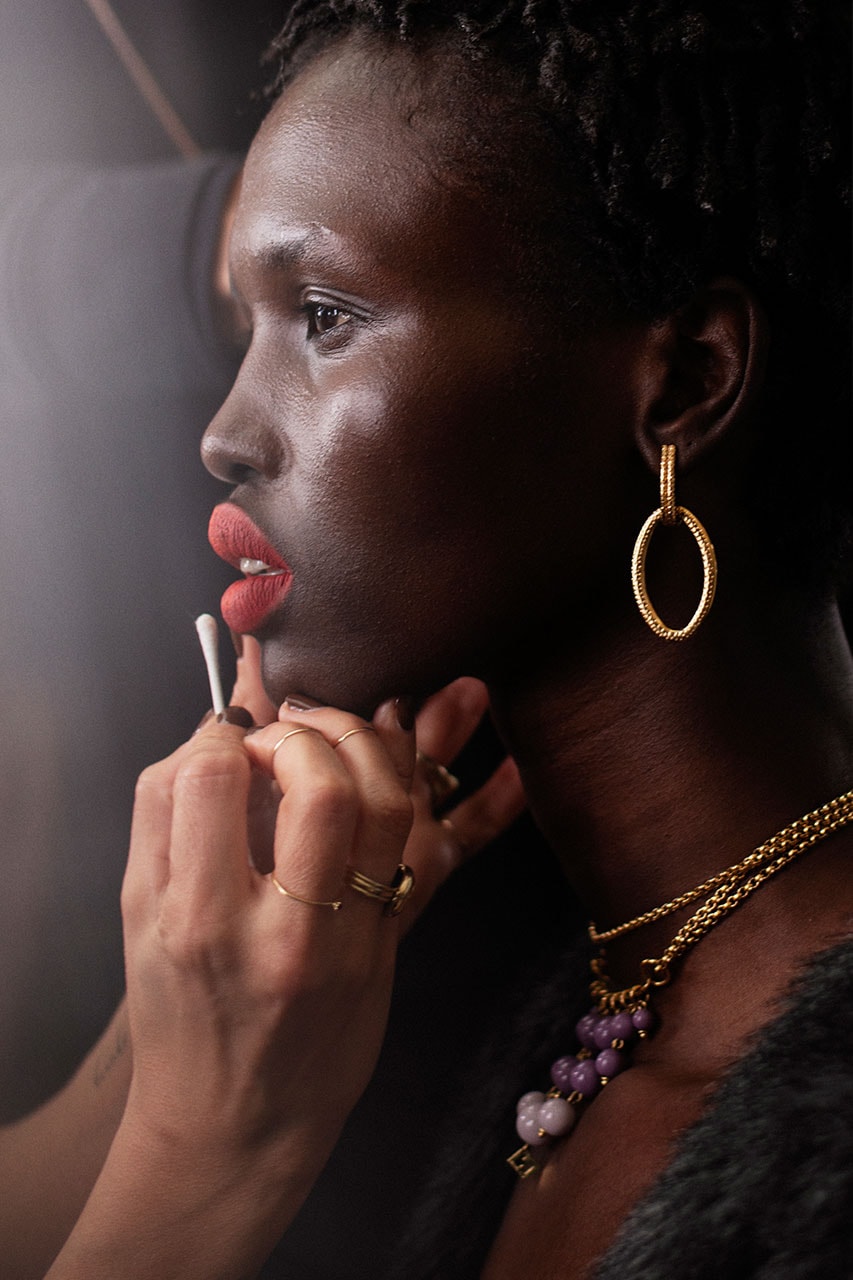 Art is intricately linked with the COS brand from your design research to the communities you cater to. Was there an art medium or movement in particular that piqued your curiosity while ideating this collection?
We did a lot of historical research but we didn't go into one era; it was more like craft from the past. We also collected beautiful imagery of nature, like rocks that have been in water for a long time and were inspired by them being grainy, soggy and textured. We looked at how something solid and transparent, like rock and water, looked together and brought them into these old couture techniques.
Nothing beats London's summertime, what influence does the city bring to this collection?
We are there so I'm sure subconsciously it inspired us. We visited a lot of parks and Portobello Market which is a great place for vintage inspiration.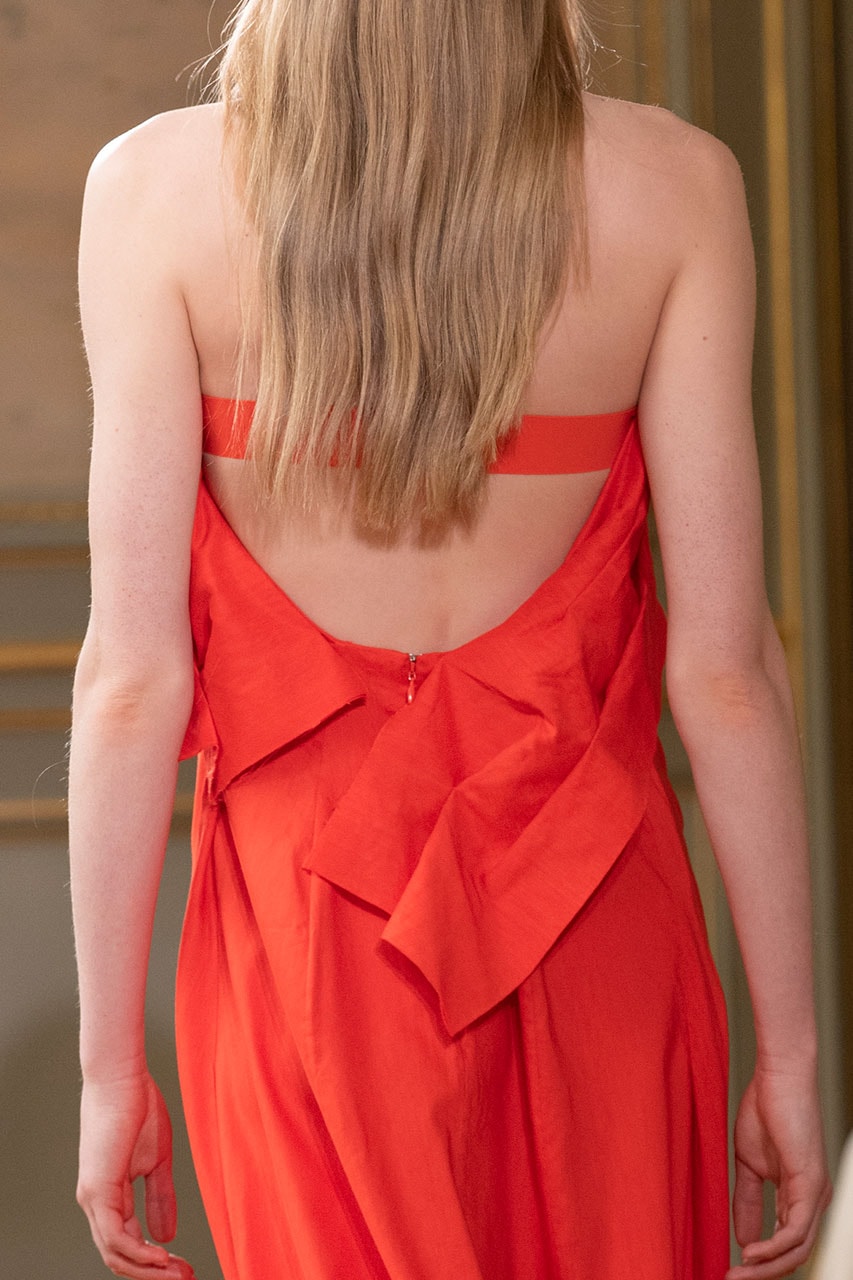 Lastly, which piece from the collection is your personal favorite?
I really like the tailoring. I think it's nice that it's unstructured and you can wear it with a skirt or pants. I also think the silk slip dress is lovely. It has a beautiful finish which makes it feel delicate and effortless. It also has an elastic band in the back because normally an evening dress would have a corset but we didn't want to just go for that. That being said, it needs to sit on you properly so that's how we changed it up.
---
Share this article