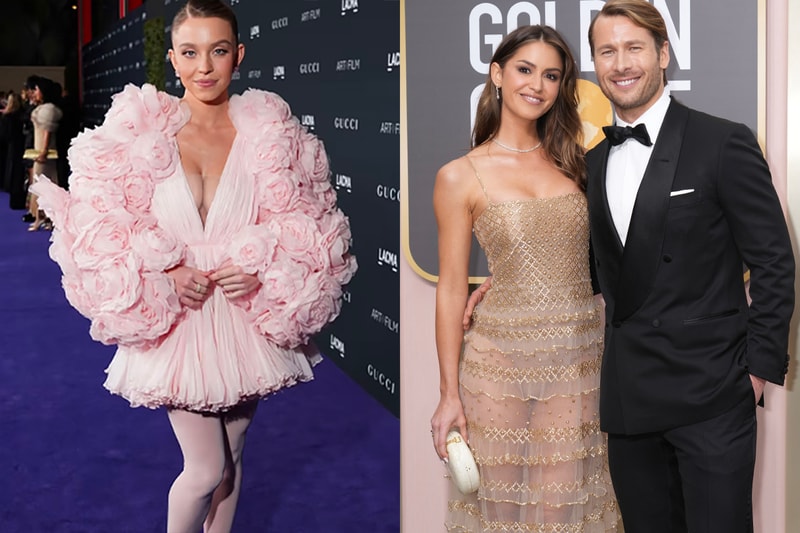 Here's Why Glen Powell and Gigi Paris Split
Oof.
As Sydney Sweeney and Glen Powell tease their upcoming rom-com, Powell and partner Gigi Paris split. Here's why.
The chemistry between Sweeney and Powell is undeniable, so much so, that rumors of an onset affair began to circulate. As the Anything But You film's press run continued — and the evidence grew larger — the pair went viral, causing people to question how Paris felt. Simultaneously, Paris fueled the public's confusion with subliminal Instagram captions such as "know your worth & onto the next" and "never better👋🏼."
View this post on Instagram
According to a source for People, the pair had already split and Sweeney was not a deciding factor. "Gigi and Glen had broken up several times," the source stated. "They had been on the rocks since Top Gun came out." However, it seems the upcoming film causes a few issues for the couple. "Gigi was never happy with the long-distance filming and when she came to Australia [Anyone But You's filming location] they both decided to break up for good."
Sweeney, however, is still engaged to fiancé Jonathan Davino.
Gigi Paris to Sydney Sweeney after she and Glen Powell broke up pic.twitter.com/i1RHVQKphP

— sgc.ceo 🪐 (@kelculbgib) April 26, 2023
For more on the "rom-com renaissance," read this article.
---
Share this article