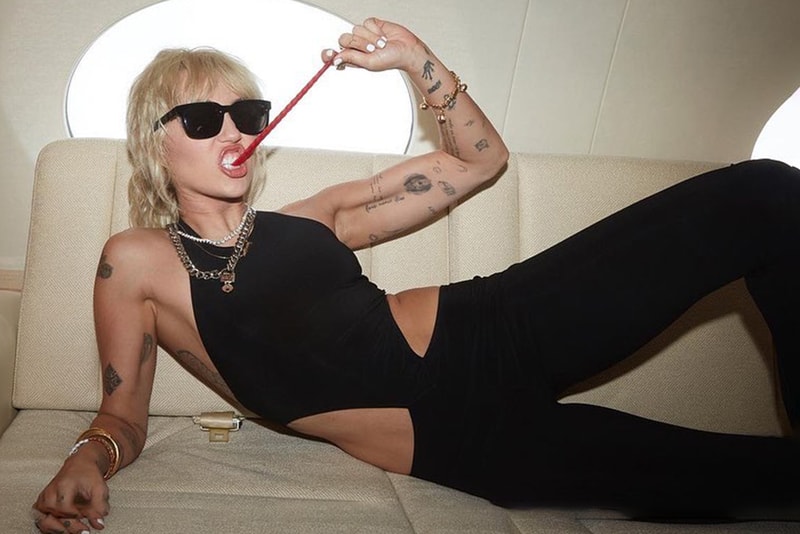 Beauty
Let's Get Into the Details of Miley Cyrus's "Irregular" Money Pieces Hair Moment
Rockstar approved.
Let's Get Into the Details of Miley Cyrus's "Irregular" Money Pieces Hair Moment
Rockstar approved.
Miley Cyrus has really been having a time experimenting with her hair colors and hairstyle choices over the last few months. The color itself has remained on the edgier side — featuring rockstar-chic shades of white-blonde and black. Recently, the star revealed yet another sultry take on her white-blonde and black, serving nothing less of a lewk.
In the imagery ahead, you'll see that Cyrus's hair is almost like an updated Cruella DeVille. The star is rocking an effortless "buss down" middle part with the white blonde on her right side and the dark brown on the other. If you know the current hair trends, Cyrus is giving us her version of money pieces, which Saweetie so stunningly showed us how to pull off this time last year.
The current style that "Yung Miley" is rocking now is one that we didn't expect to see her with, but now that she's in this irregular era, we can't see her without it. Serve, Miley.
Take a closer look ahead.
---
Share this article