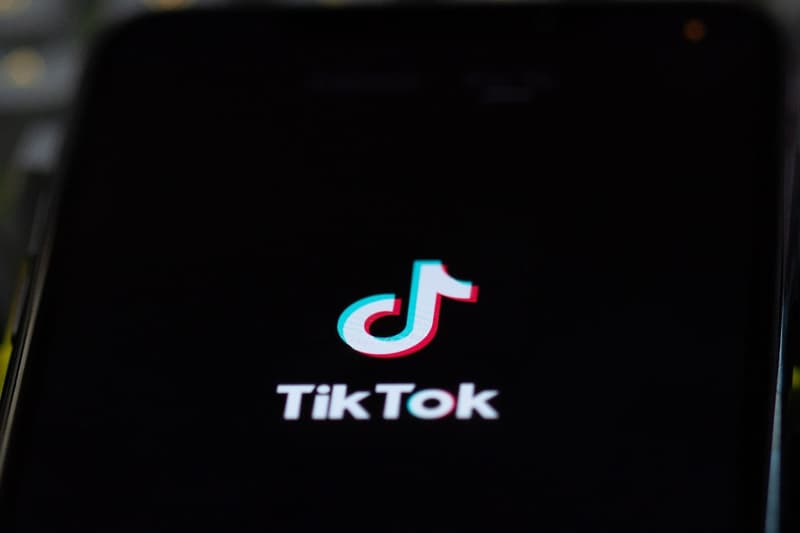 Tech
TikTok Fined $15.7M USD for Allowing Underage Children
The app breached UK's data protection law.
TikTok Fined $15.7M USD for Allowing Underage Children
The app breached UK's data protection law.
Things are not looking good for TikTok as the app is being fined nearly $16 million USD — £12.7 GBP for failing to prevent underage children from signing up.
While TikTok CEO Shou Zi Chew is defending his app against Congress, he may have other problems on his hand as the Information Commissioner's Office, found that the social media platform had approximately 1.4 million underage users from May 2018 — July 2020, not taking adequate and effective measures to remove or ban their accounts as terms of service require that users be 13 years or older.
"We fined TikTok for providing services to U.K. children under the age of 13 and processing their personal data without consent or authorization from their parents or carers. We expect TikTok to continue its efforts to take adequate checks to identify and remove underage children from its platform," an ICO spokesperson shared with TechCrunch. To make matters worse, the video sharing app was negligent in providing its users with easily digestible and accessible information about the use and collection of their data, furthering children's vulnerability on the app as they can't "make informed choices about whether and how to engage with it."
In response to the fine, TikTok issued a statement, asserting they were not guilty of any wrongdoing. "TikTok is a platform for users aged 13 and over. We invest heavily to help keep [underage children] off the platform and our 40,000 strong safety team works around the clock to help keep the platform safe for our community. While we disagree with the ICO's decision, which relates to May 2018 — July 2020, we are pleased that the fine announced today has been reduced to under half the amount proposed last year. We will continue to review the decision and are considering next steps."
Stay tuned for more updates.
---
Share this article