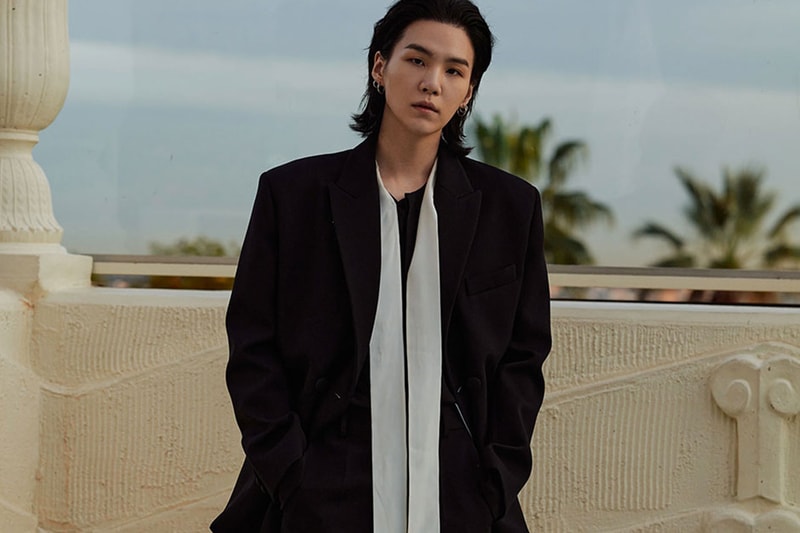 1 of 2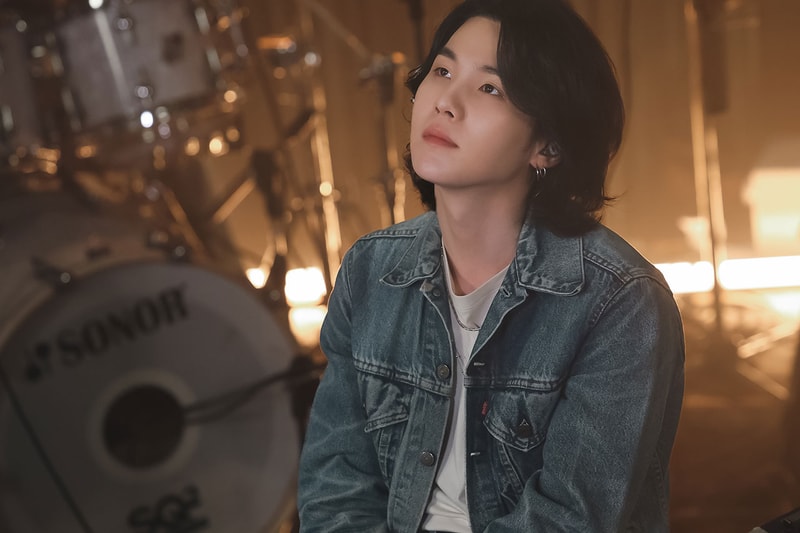 2 of 2
BTS' Suga Announces Debut Solo Album and Documentary
Releasing later this month…
Just two months after BTS member Suga announced his first-ever solo tour, the K-pop star has confirmed the release of his debut solo album, D-Day.
Bringing back his Agust D moniker, the artist will release the album later this month while he's on tour. Set to take place from April to June, Suga's tour will see him performing 11 shows across the US and Asia before completing the leg in South Korea. According to BigHitMusic, Suga wrote and composed all the tracks on the album, sharing his "sincere personal story" by taking creative control of the process.
Alongside the album, the BTS member is set to appear in an all-new Disney+ documentary, titled Suga: Road to D-Day. Set to follow the artist on tour, the documentary will invite fans into Suga's "musical journey" as he travels the world for "inspiration in the form of new sounds and experiences," the press release reads.
"Travelling the world with nothing but open ears and a willingness to explore and learn from new musical genres, Suga: Road to D-Day will showcase Suga and his impressive skillset, giving viewers an intimate look into the life of one of the world's biggest stars," it continues.
Suga's debut solo album, D-Day, will release on April 21.
In other K-pop news, BLACKPINK's Jennie stars in the new Chanel 22 Bag campaign.
---
Share this article