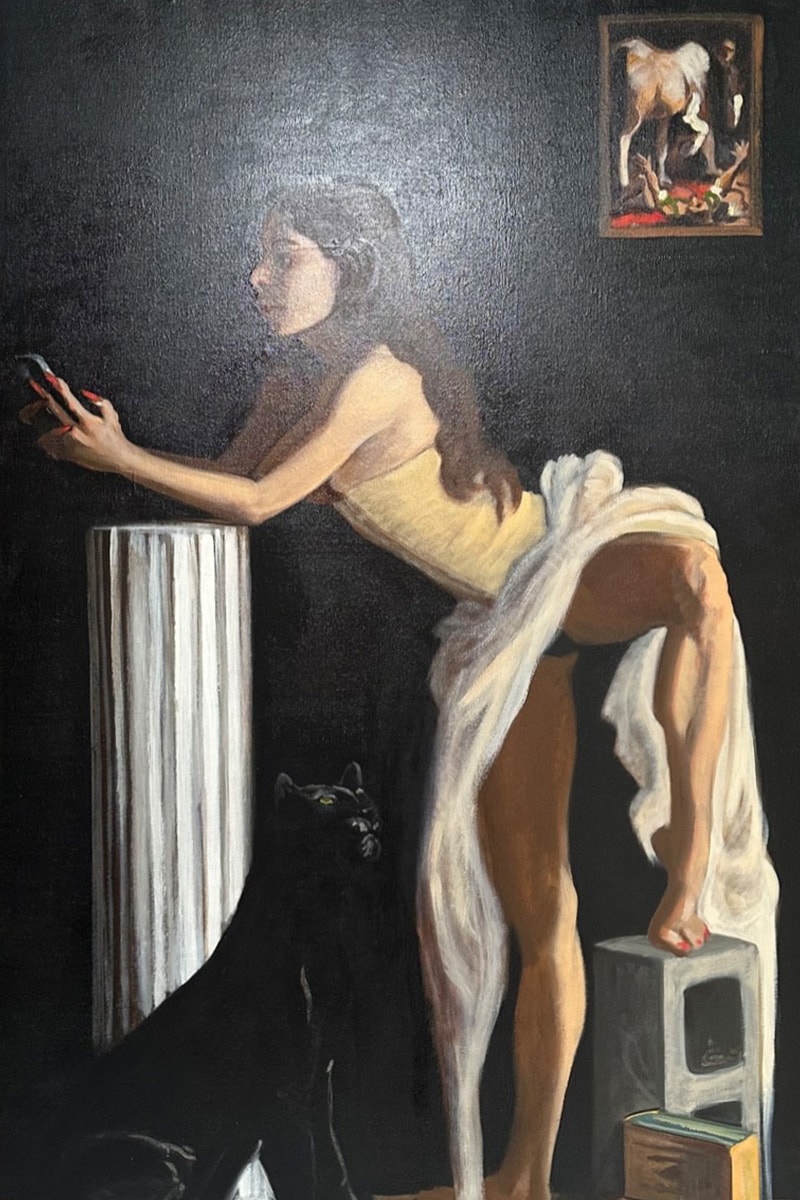 1 of 8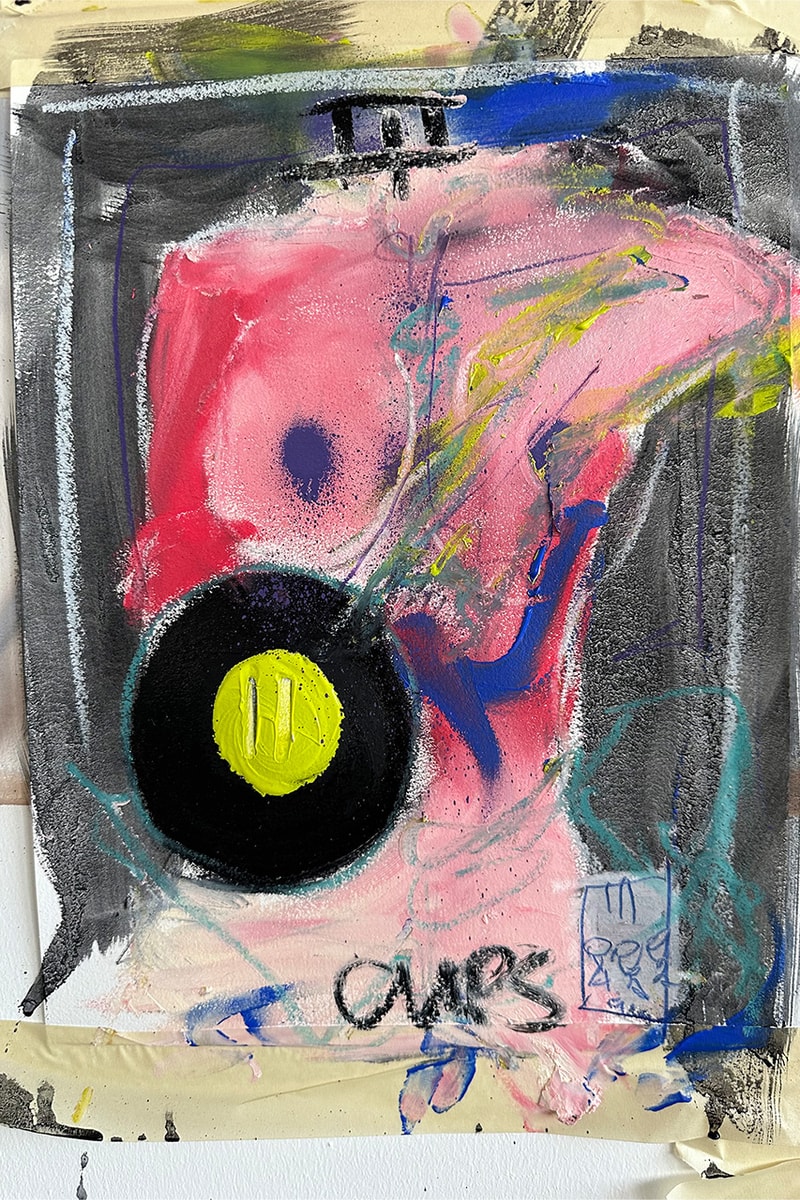 2 of 8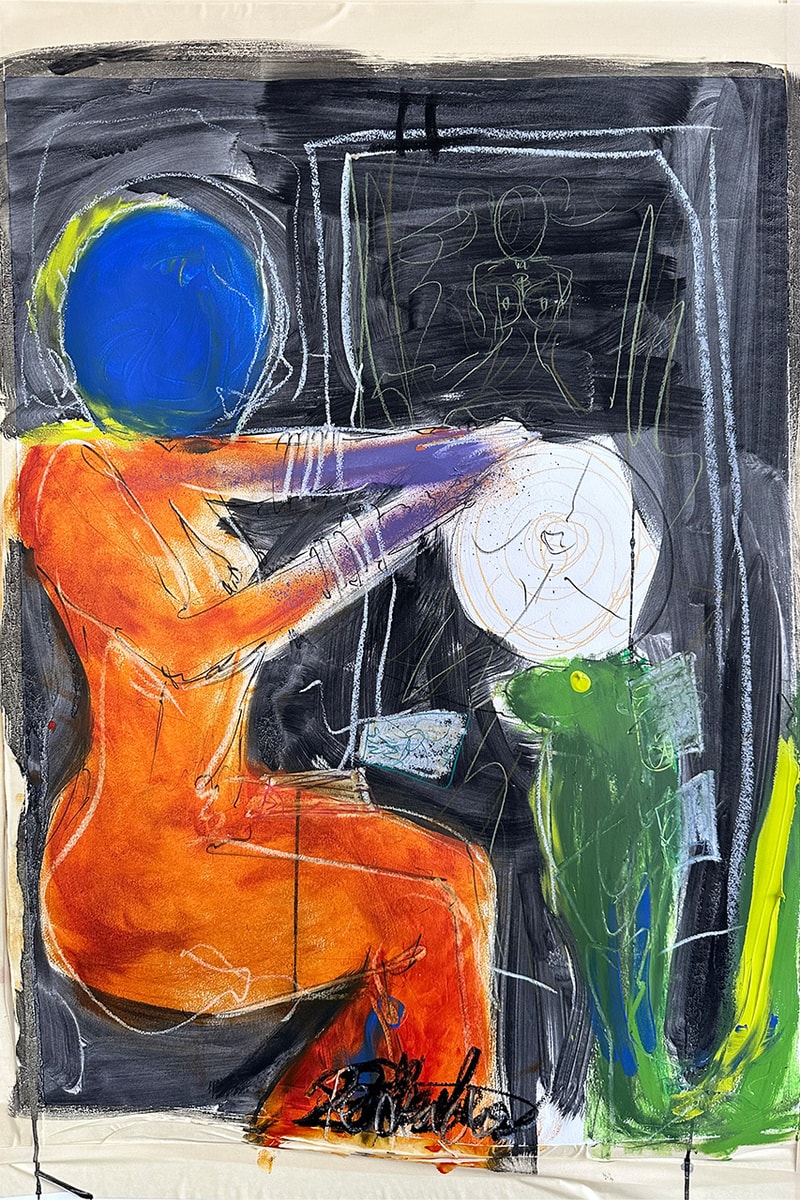 3 of 8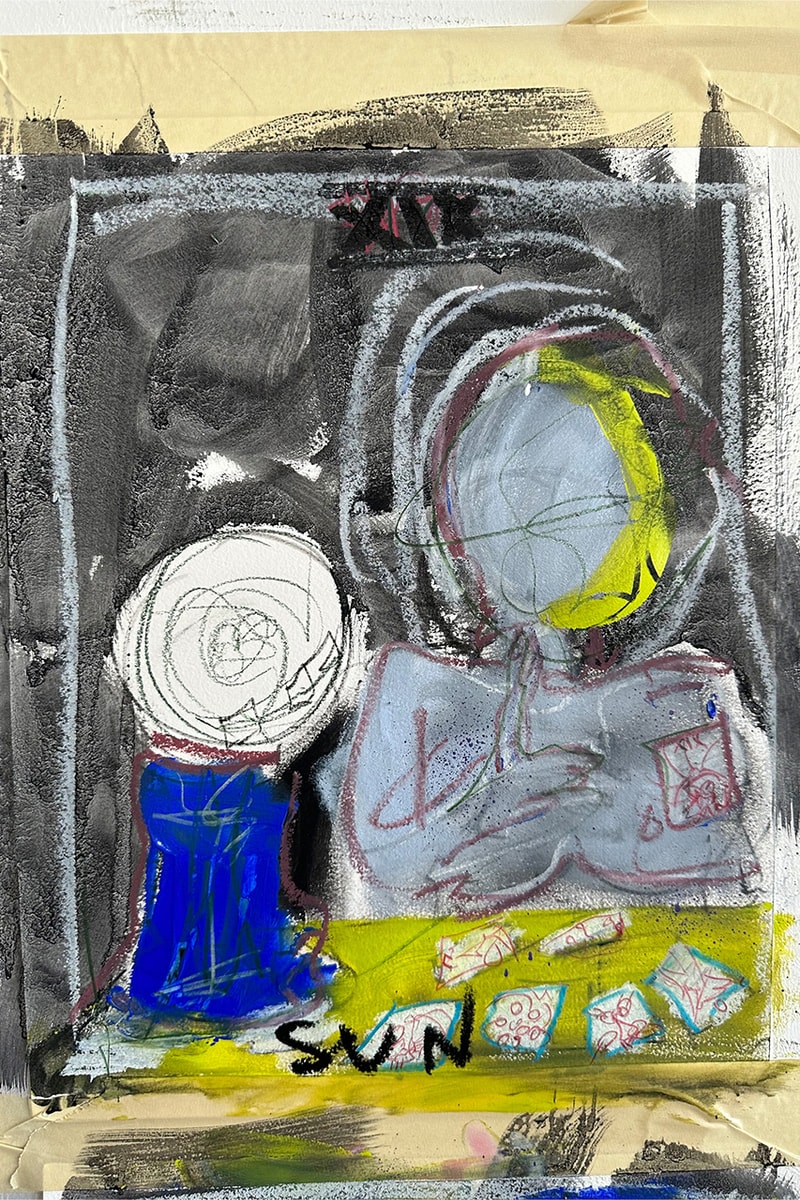 4 of 8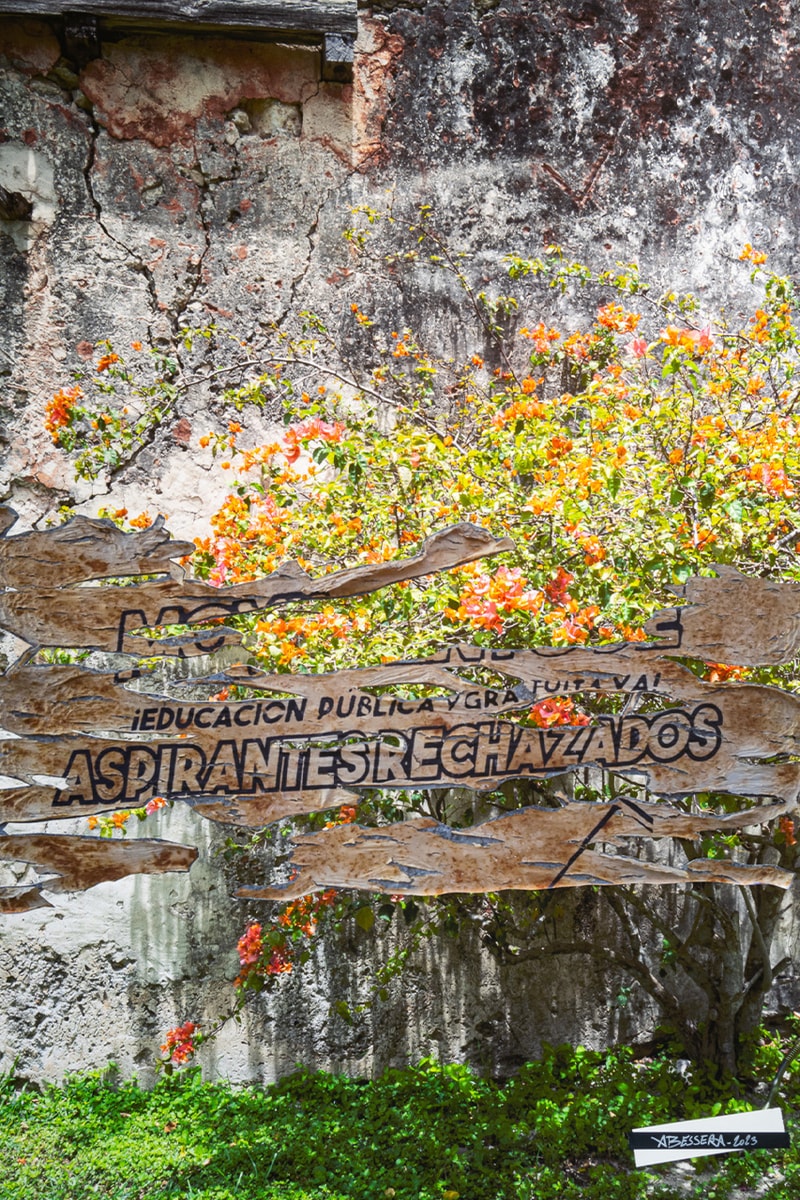 5 of 8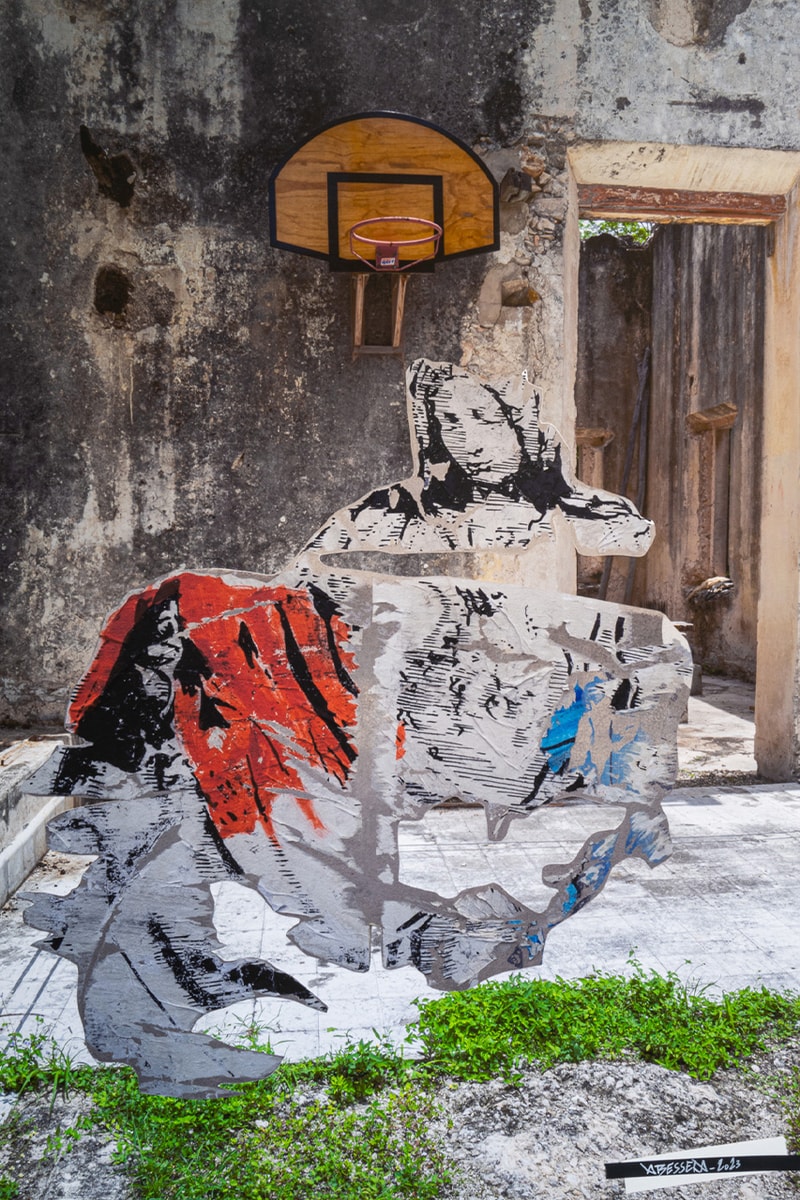 6 of 8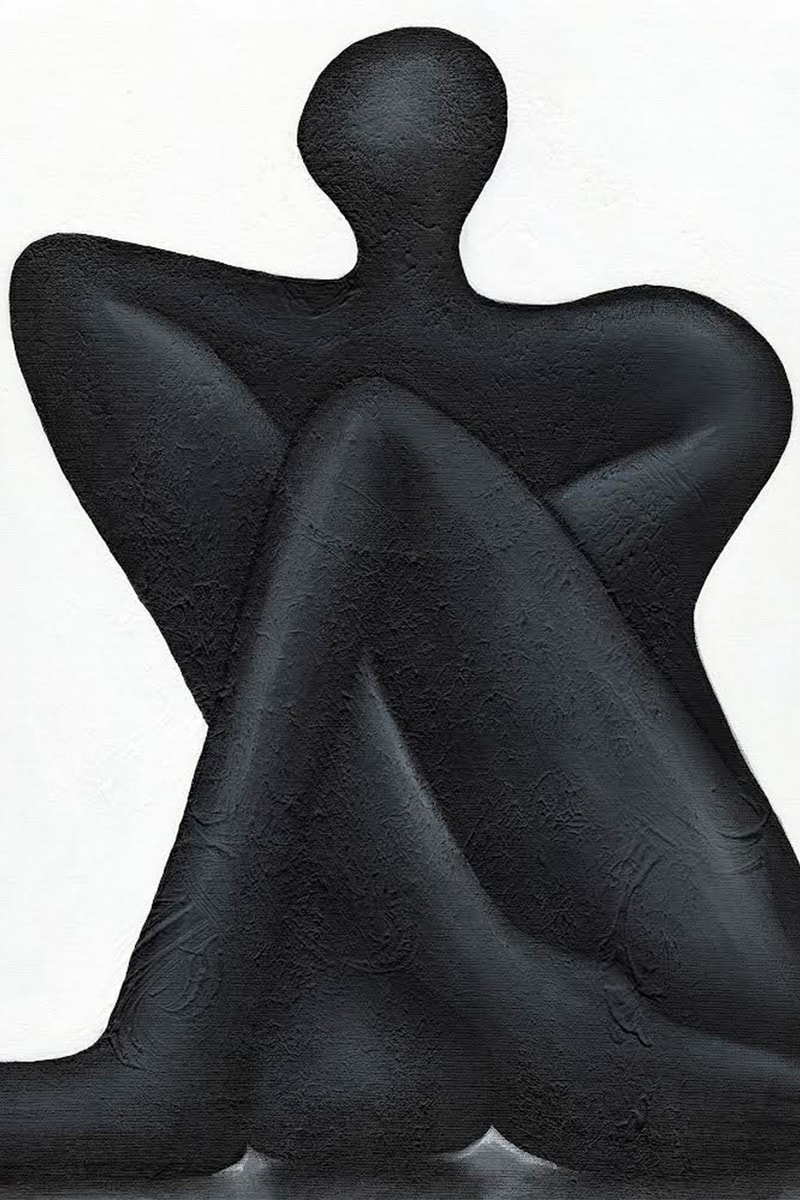 7 of 8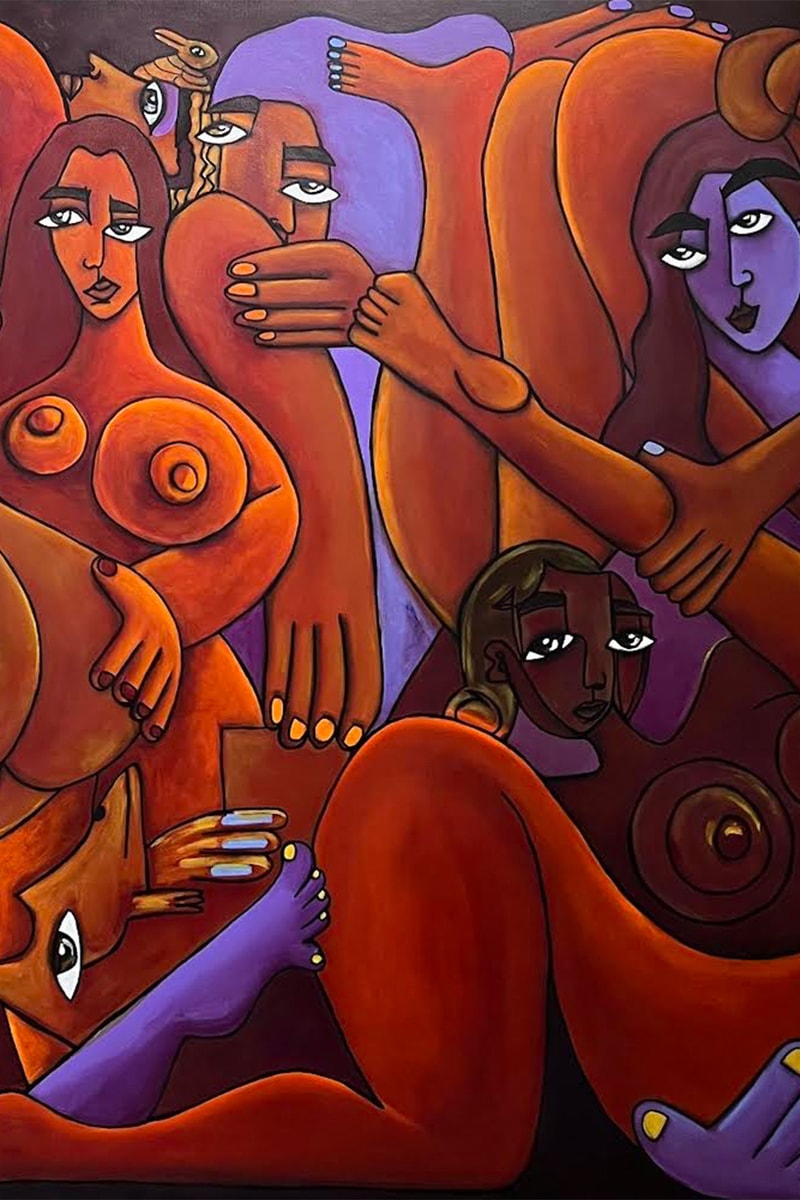 8 of 8
Art & Design
Maison Lune's "Persephone" Exhibition Revives the Greek Myth to Celebrate Women's Strength
Advocating for the representation of female artists in the art industry.
Maison Lune's "Persephone" Exhibition Revives the Greek Myth to Celebrate Women's Strength
Advocating for the representation of female artists in the art industry.
Los Angeles-based contemporary art gallery Maison Lune has unveiled its latest group exhibition, "Persephone," a homage to the potency of femininity, its power and self-rule.
The exhibition takes inspiration from the ancient Greek myth of Persephone, who was abducted by Hades and taken to the underworld. Despite her captivity, Persephone ultimately takes control of her fate and becomes the underworld's queen. Her journey is seen as a metaphor for the darkness and challenges of life, as well as the potential for rebirth and renewal.
The works on display in "Persephone" delve into themes of agency and self-determination for women. Notably, artists Jasmine Little, Sandrine Abessera, Allison Lu Wang, Lindsay Dawn, Sophie Kipner, Allison Cooper Burns, Marta Solaz and Ireland Wisdom have contributed pieces that interpret the ancient myth in new and thought-provoking ways.
Curators of the showcase, Arushi Kapoor and Danny Sierra Dominguez, express the importance of celebrating feminine power and advocating for the representation of women artists in an industry that has historically favored men. With its emphasis on the potency of femininity and the significance of self-preservation, "Persephone" serves as a poignant reminder of the strength and resilience of women throughout history.
"Persephone" is open for viewing at Maison Lune until May 16. Those interested in attending can obtain the gallery's address upon RSVP at info@lamaisonlune.com or via Instagram DM.
---
Share this article