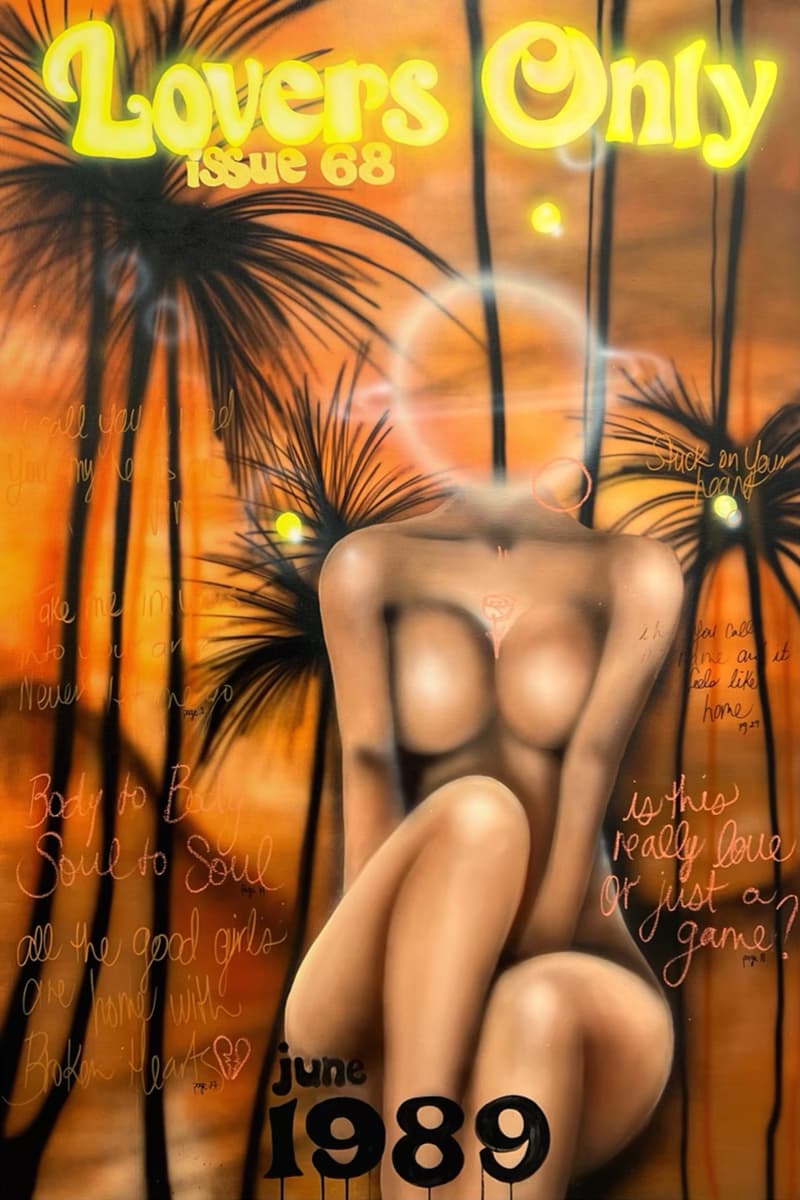 1 of 9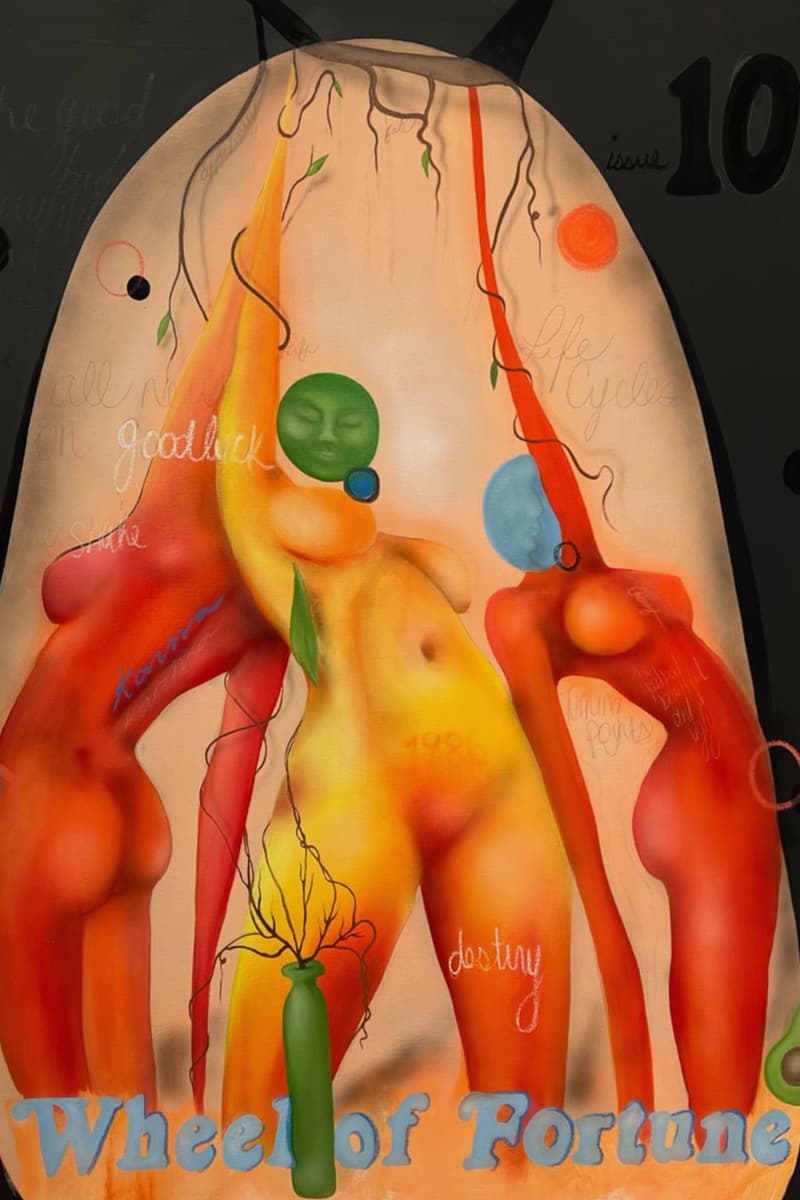 2 of 9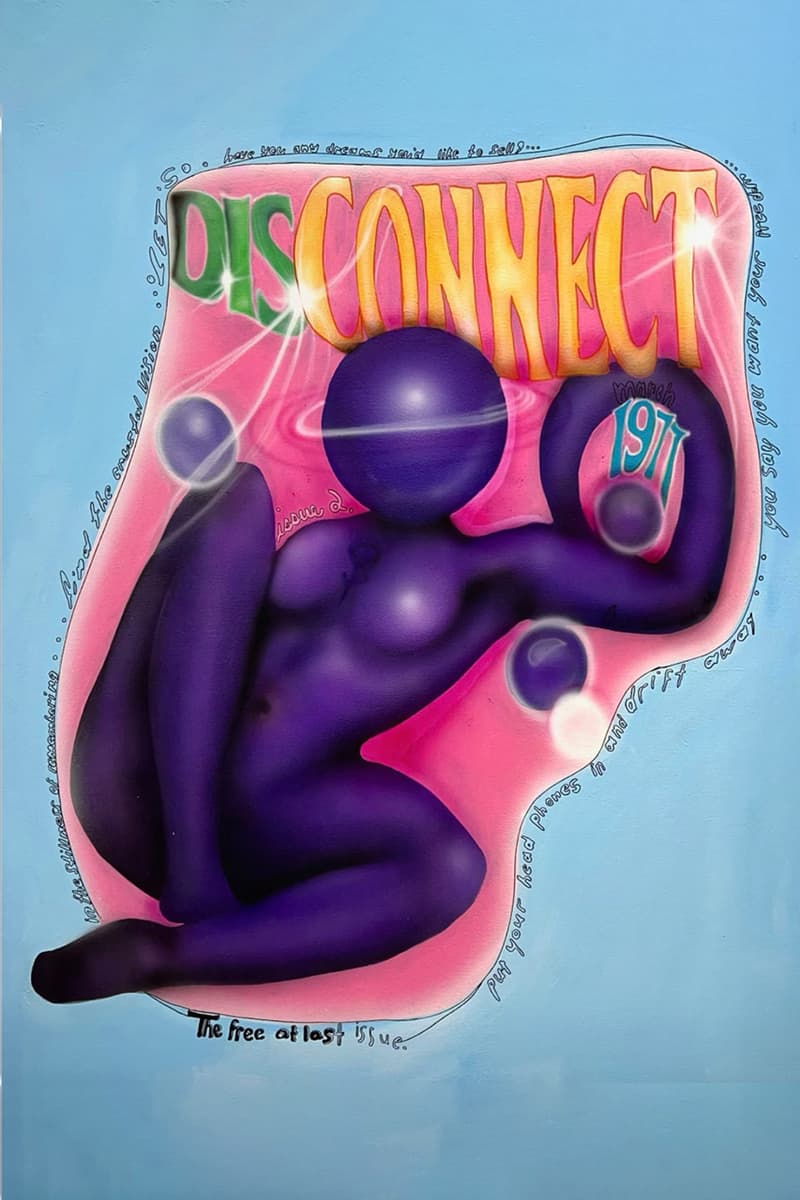 3 of 9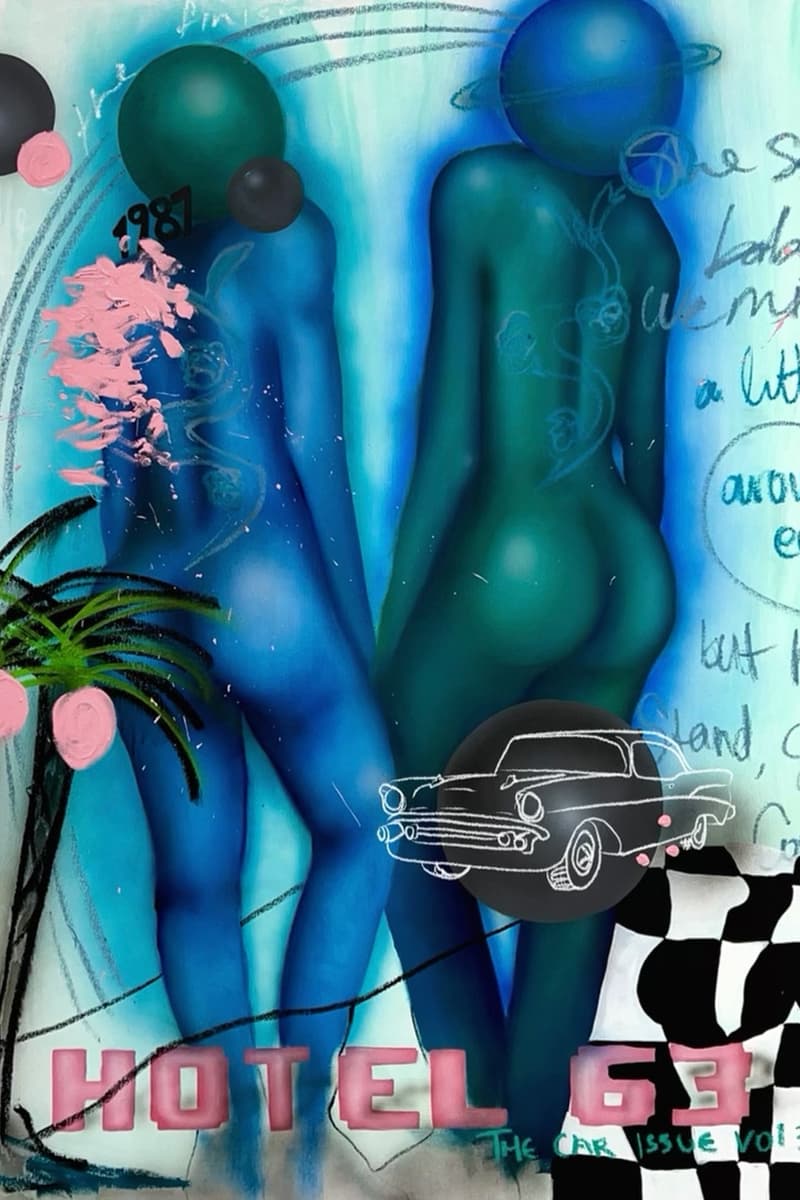 4 of 9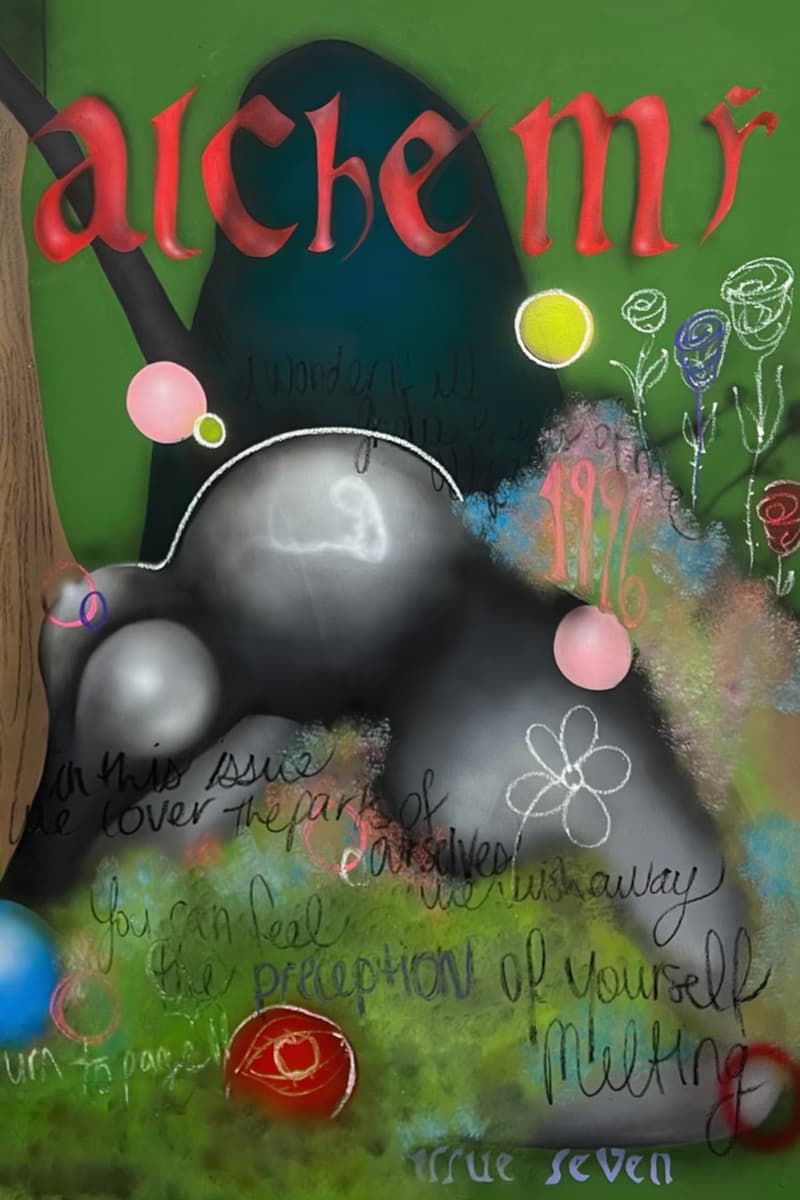 5 of 9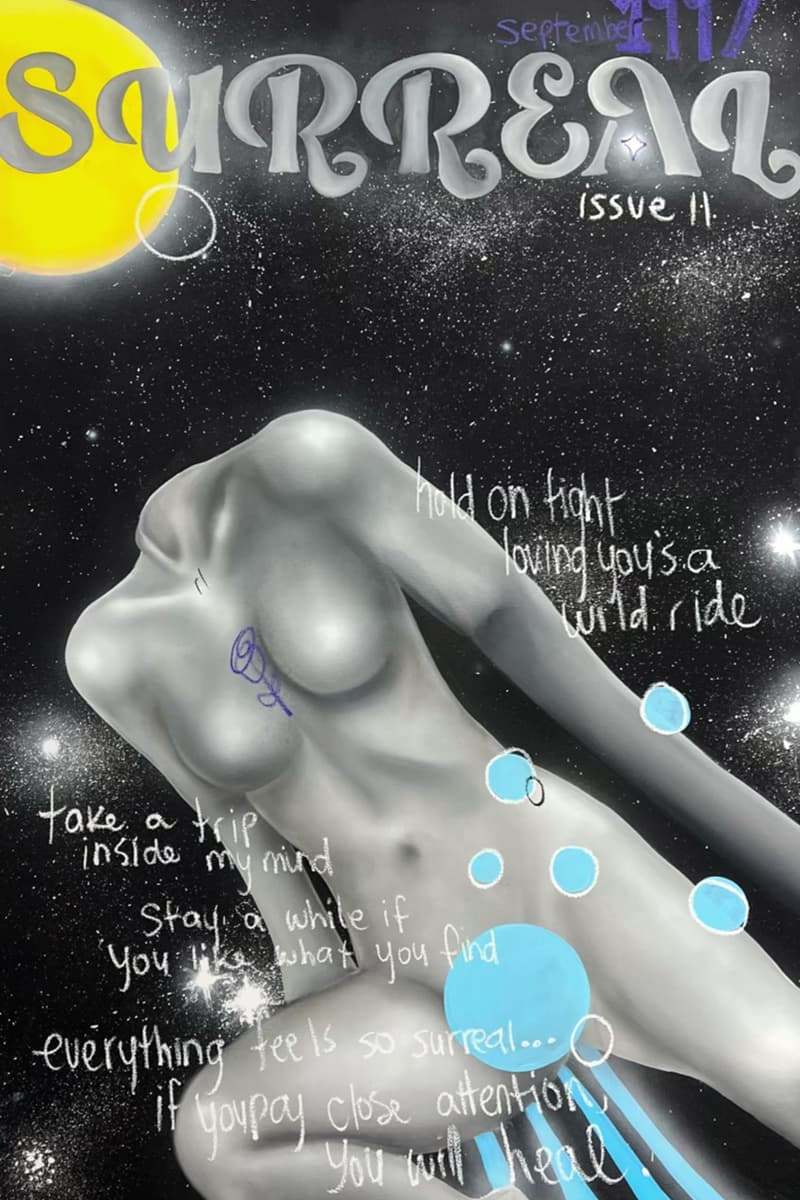 6 of 9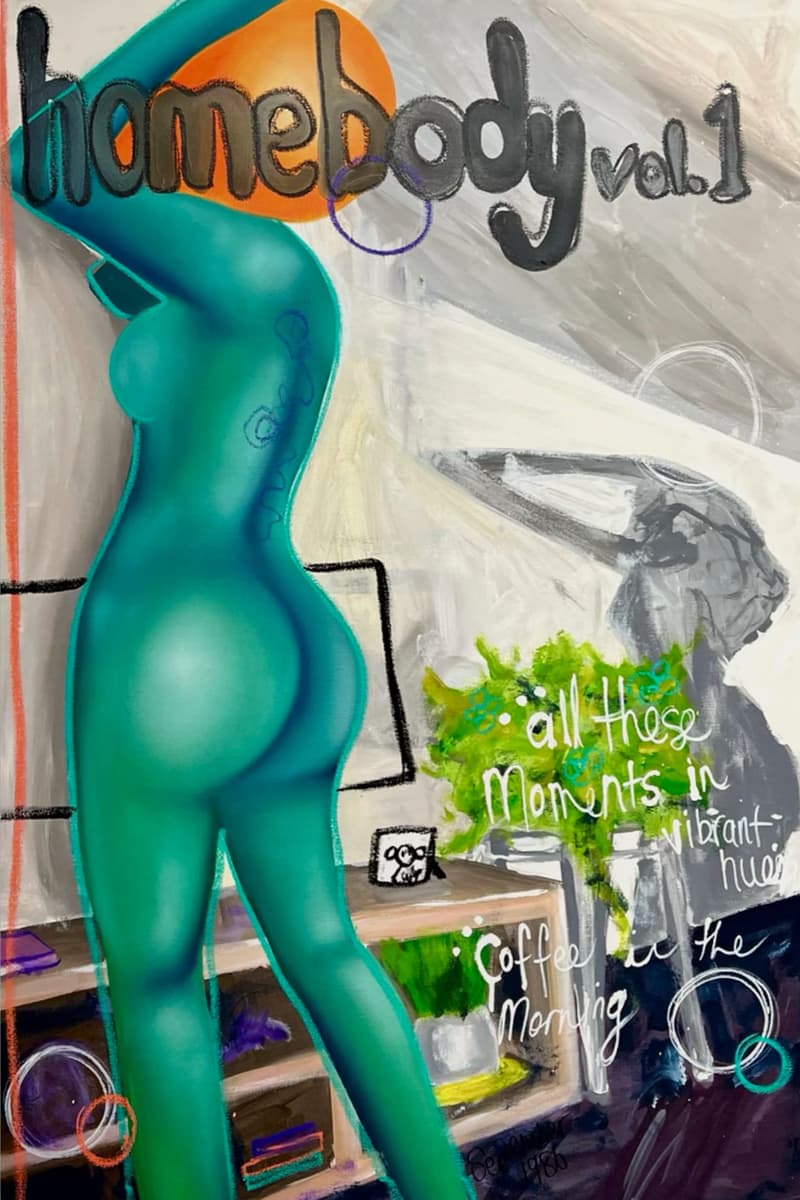 7 of 9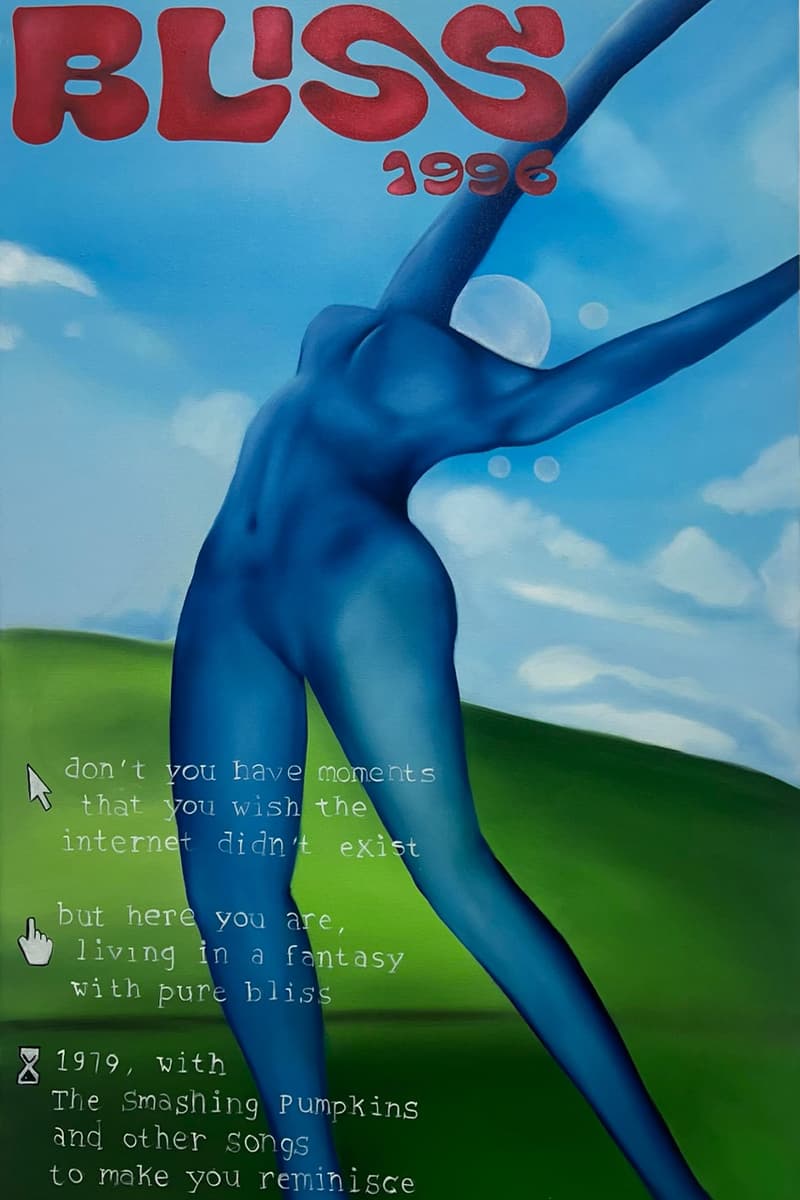 8 of 9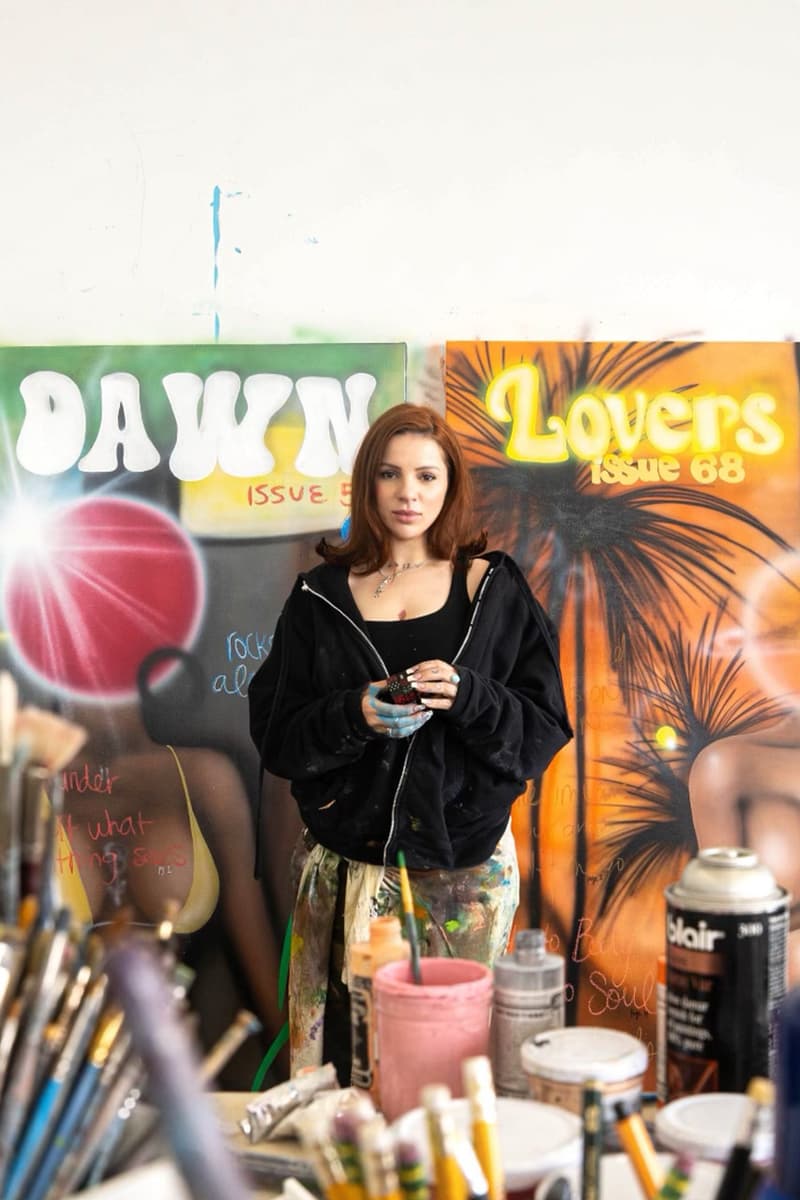 9 of 9
Art & Design
Lindsay Dawn's "Moments in Time" Exhibition Is an Ode to the Erotic '70s
An exploration of modern sensibility, style and emotions through colors and symbols.
Lindsay Dawn's "Moments in Time" Exhibition Is an Ode to the Erotic '70s
An exploration of modern sensibility, style and emotions through colors and symbols.
Lindsay Dawn is a self-taught Canadian artist known for her fresh and intuitive painting style. Her work posits the question of what is left of individuality when immersed in a collective and often explores themes of culture, society, spirituality and the natural world.
In collaboration with art dealer Arushi Kapoor and famous collector Alexa Zangrillo, Dawn is hosting her first major solo exhibition in Miami Beach. Titled Moments in Time, the showcase derives inspiration from erotic magazines from the '70s, offering a distinctive dramatic comparison between her previous work, which ponders the idea of life and death or the need for a constant self-motivating mentality. In the artist's own words: "The featured artworks are fruits of life, depicting those key moments that help shape how I interpret my subconscious and consciousness."
At age 12, Dawn started using female corporality as a vehicle to explore the human experience — a notion that has persisted in her work into adulthood. She approaches the body through a positive and honest lens, often touching on themes of nostalgia. Her paintings seek to take you on a journey, one that is broad but ritualistic. Texture and depth are never far from Dawn's eye or process, as her work highlights the expression of our existence and the abstractness of the psyche.
On what a solo exhibition means to her and her career, Dawn told Hypebae: "What makes this exhibition special to me is the underlying message that runs through every piece. Each artwork celebrates the moments that make up our lives, whether good, bad, beautiful or ugly. Every experience in our lives is valuable and deserves to be acknowledged — this exhibition is my way of expressing that. It also reflects my journey as an artist and human while communicating what I hope to achieve next."
She added: "The exhibition's title, Moments in Time, captures the instants in my life that profoundly impacted me and my art. Each painting in the exhibit, reminiscent of a magazine cover, reflects the key lessons that have made me who I am. I also hope viewers feel encouraged to reflect on their own personal journeys and the moments that have shaped their lives. I want my audience to feel a sense of curiosity, wonder, and perhaps even a little bit of vulnerability as they engage with the pieces on display."
Opening March 7 in Miami Beach, make sure you don't miss Dawn's Moments in Time solo exhibition.
Moments in Time
11 E Dilido Drive
Miami Beach
---
Share this article