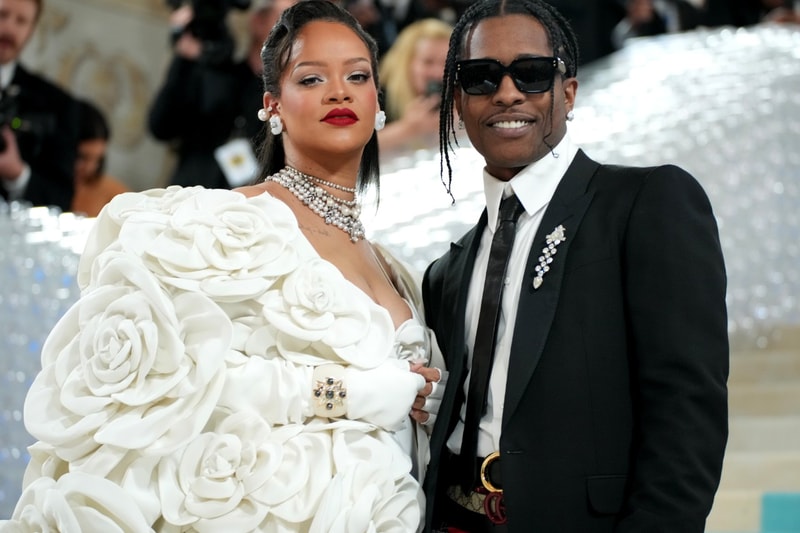 Rihanna and A$AP Rocky Named Baby No. 1 RZA
After Wu-Tang Clan's de facto leader.
The name of Rihanna and A$AP Rocky's son, who was born last May, has finally been revealed. Their first child's name is RZA Athelston Mayers, taking his first name from RZA, the de facto leader of the hip-hop group Wu-Tang Clan.
The child takes his father's second and last name as A$AP Rocky's real full name is Rakim Athelston Mayers; Rakim is also inspired by a rapper.
The Daily Mail was the first outlet to report on RiRi and Rocky's son's name, obtaining a copy of RZA's birth certificate.
Currently, Rihanna and Rocky are expecting their second child together. The Fenty Beauty founder announced that she was pregnant during her Super Bowl halftime show performance in February. Since then, she's been showing off her baby bump, similarly to how she did with her first pregnancy last year. She's also been showing off her first baby more via social media and during outings.
Stay tuned for more updates on Rihanna.
---
Share this article