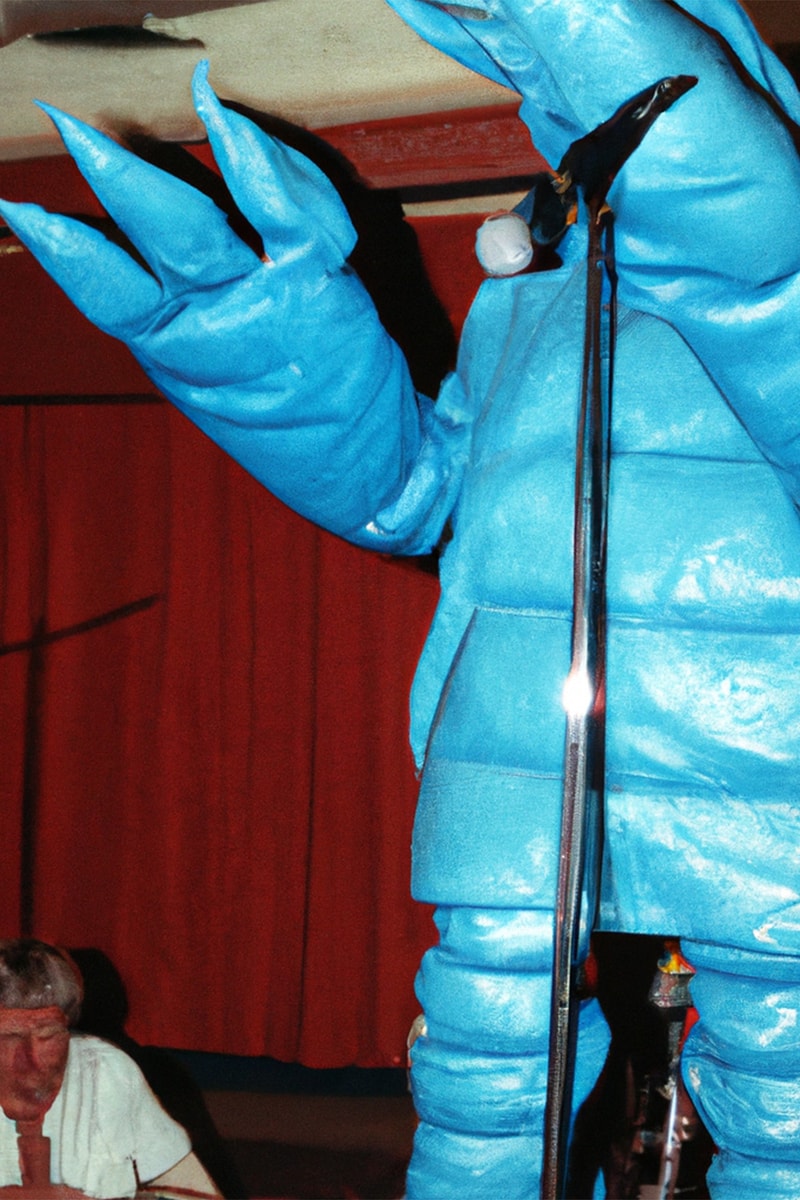 1 of 6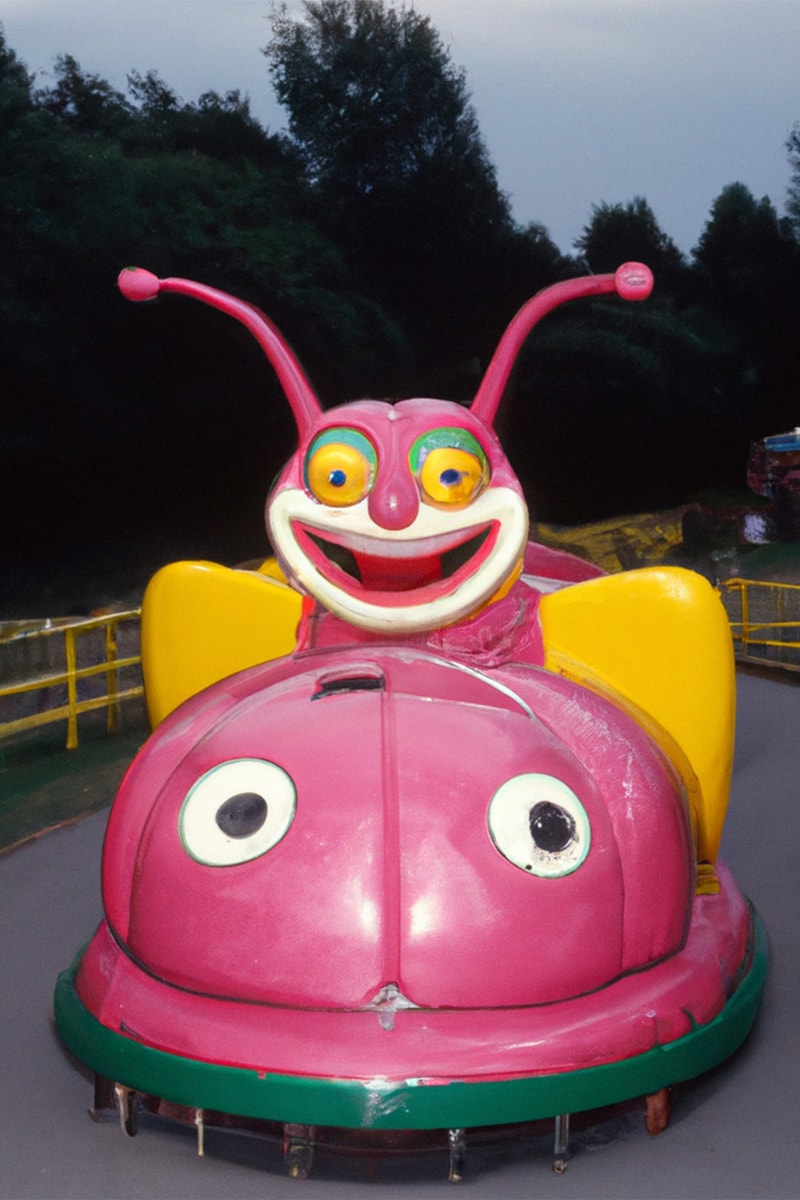 2 of 6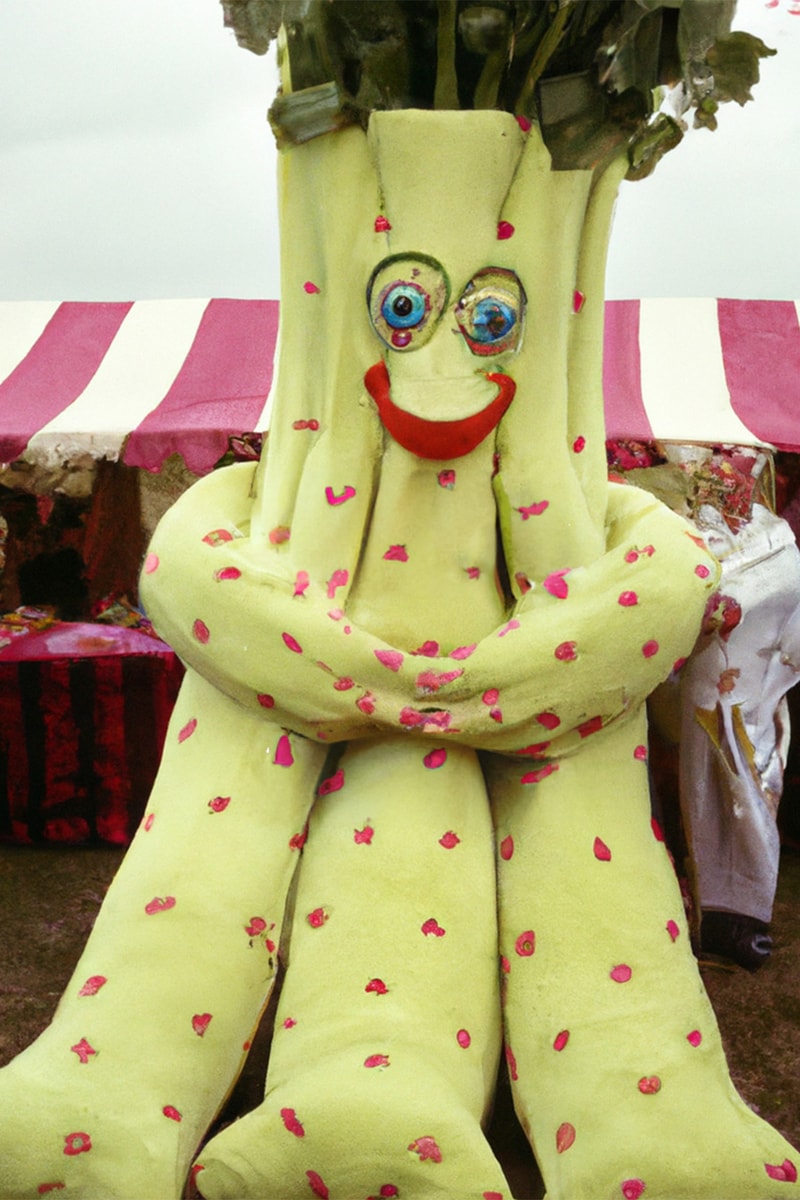 3 of 6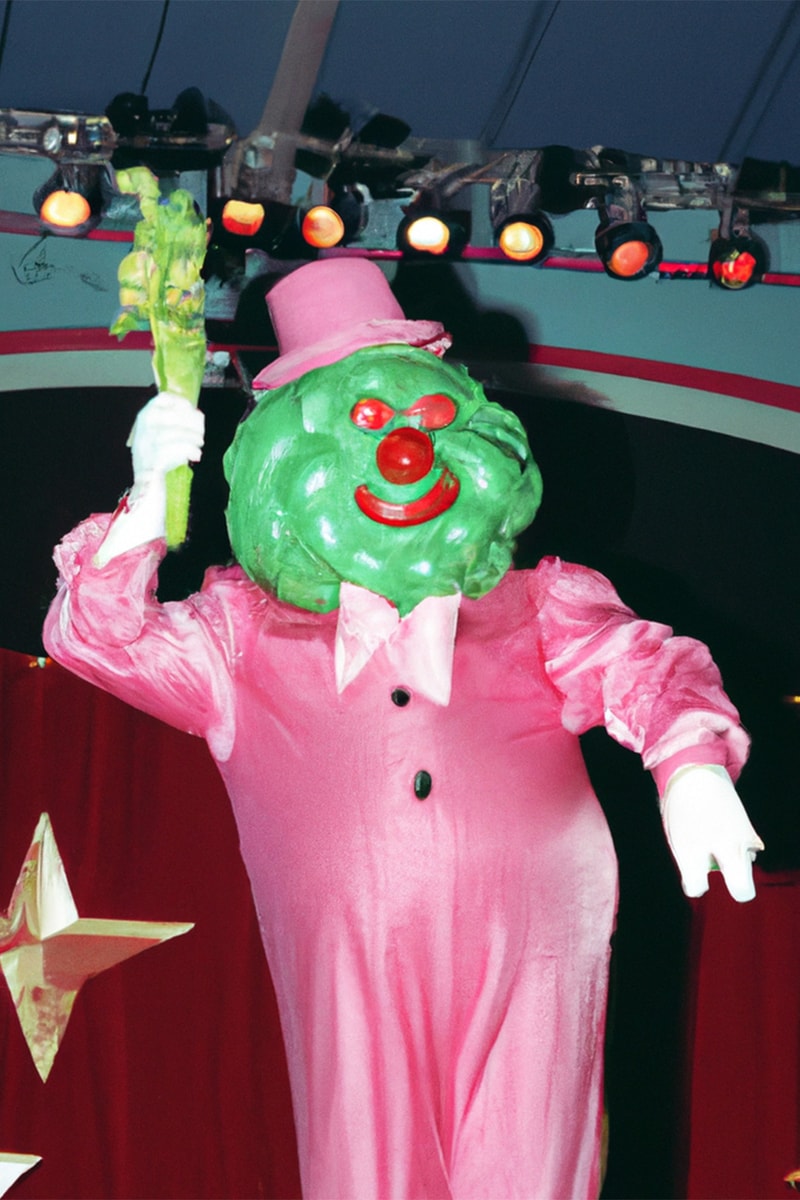 4 of 6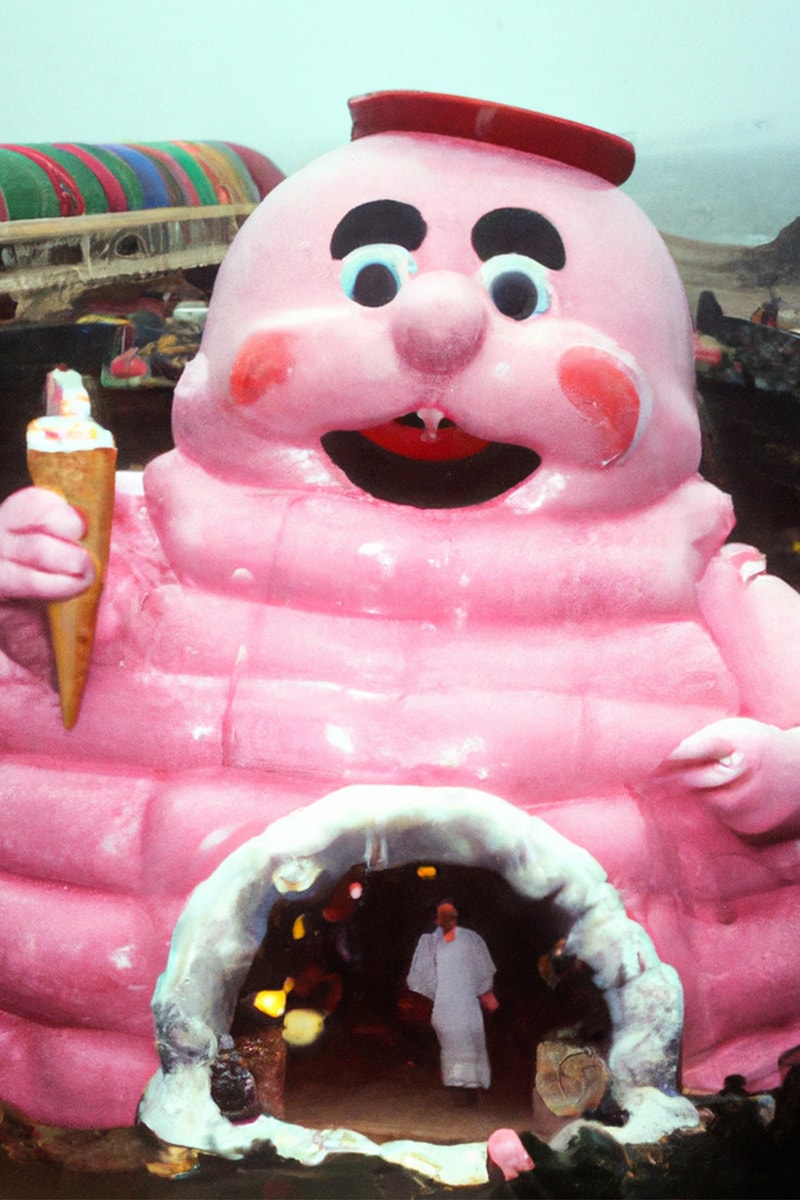 5 of 6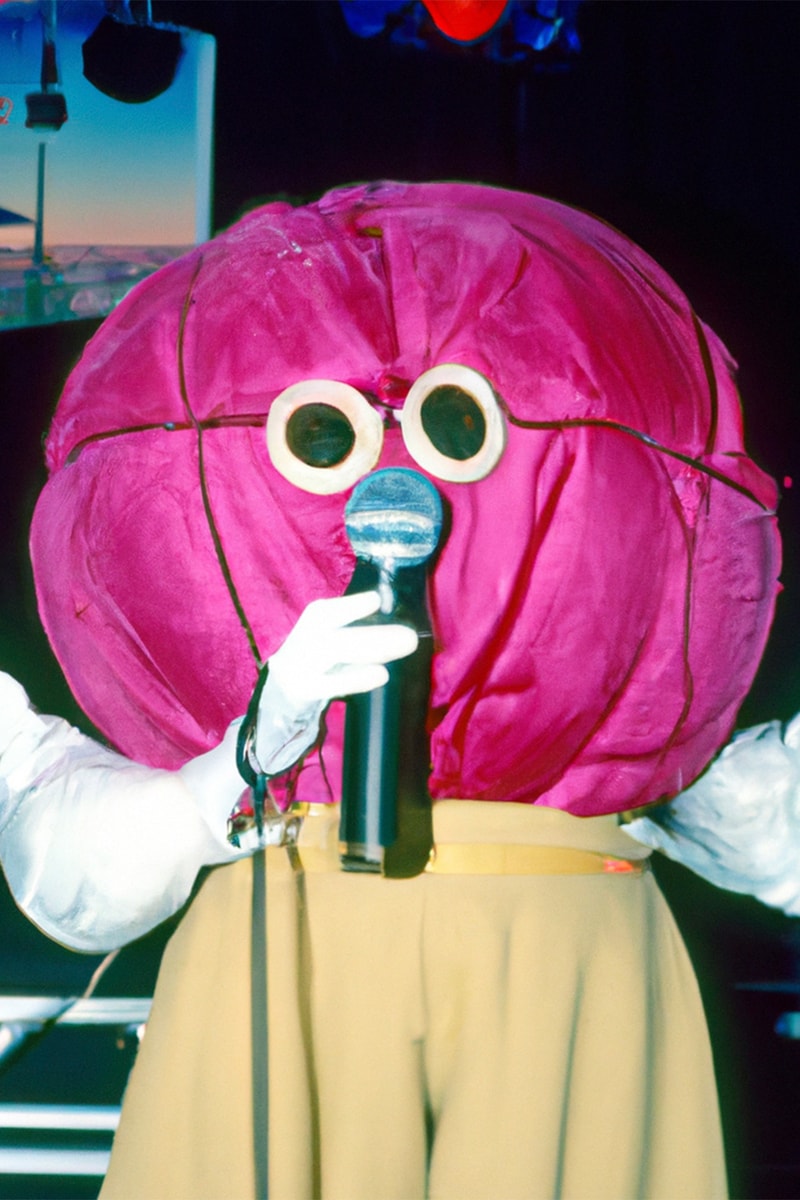 6 of 6
Art & Design
Maisie Cousins "Walking Back to Happiness" Exhibition Depicts AI-Generated Childhood Memories
On view at Photo London.
Maisie Cousins "Walking Back to Happiness" Exhibition Depicts AI-Generated Childhood Memories
On view at Photo London.
TJ Boulting has enlisted multidisciplinary artist Maisie Cousins to showcase her second solo exhibit, "Walking Back To Happiness," in the gallery during Photo London. Occupying the smallest booth at the fair, the showcase offers a hybrid mix of her close-up, color-saturated photography and childhood memories retrieved through the use of AI.
Despite prompt-generated images being criticized for their lack of "Human touch," Cousins uses AI to delve into her subconscious and illustrate lost memories of a precious time and place from her young age. While looking after her daughter in the town of St Leonards and being surrounded by childhood objects, Cousins was sparked with her own childhood memories of growing up on the British seaside. The lack of tangible copies of these recollections sparked her drive to explore the possibilities of artificial intelligence.
Cousins describes the process of her AI searches as "Somewhat addictive." She adds, "The uncanny imagery created tapped into both the need for a hit of the nostalgic, as well of that of the gambler." From the hundreds of images generated, 19 were selected for Photo London and were edited to resemble glossy family photos. The exhibition also sees sculptures of a headless blue lobster and smiley cartoon celery. Furthermore, the sound of "Walking Back To Happiness" by Helen Shapiro, the song Cousins' grandfather used to play in the car every time they visited amusement parks together, enlivens the space.
"Walking Back To Happiness" by Maisie Cousins is on view at Photo London's Booth from May 10-14 and London Gallery Weekend from June 2-4. To join the artist in a conversation with arts writer Charlotte Jansen, book your free tickets here.
In other art and design news, Yulia Iosilzon's "Heaven's Chambers" exhibition transforms biblical tales into joyful utopias.
---
Share this article