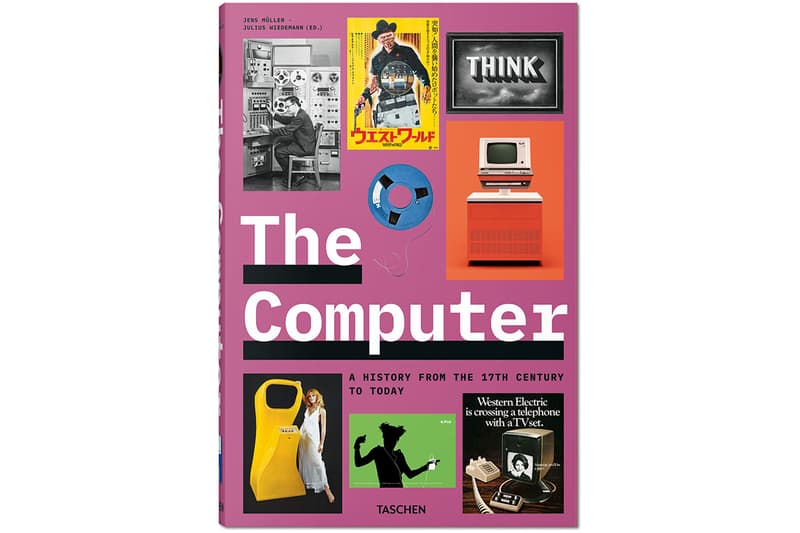 1 of 8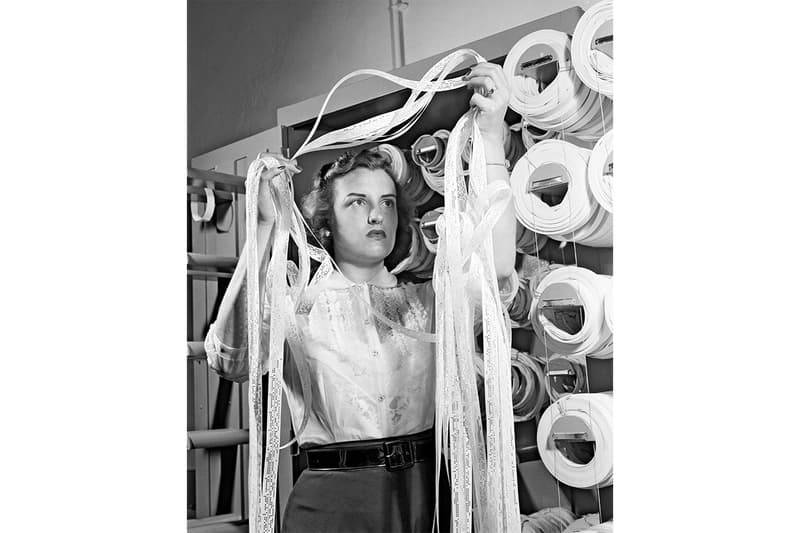 2 of 8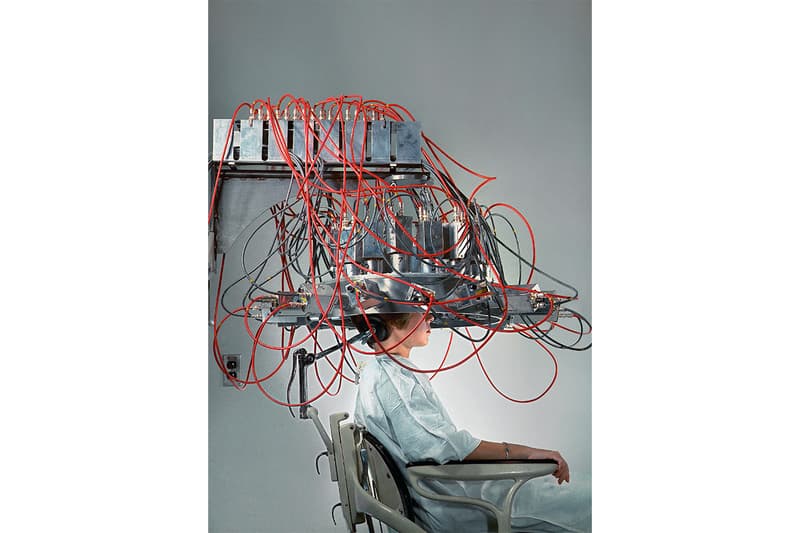 3 of 8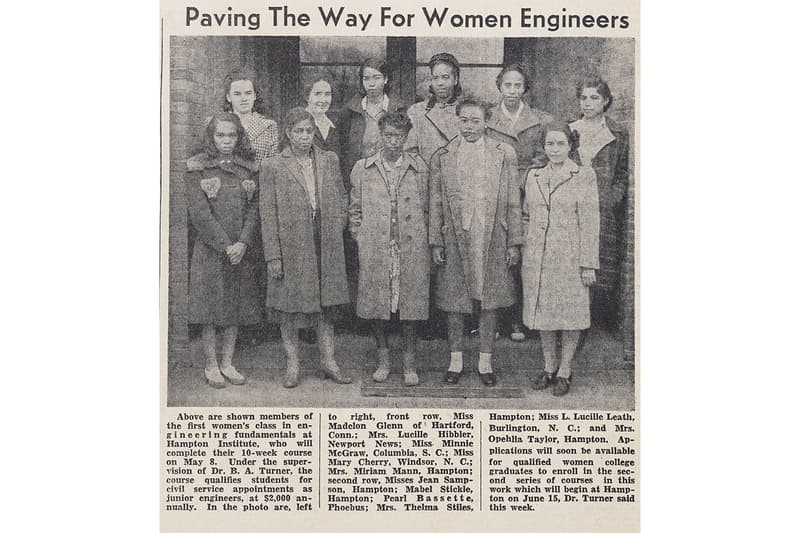 4 of 8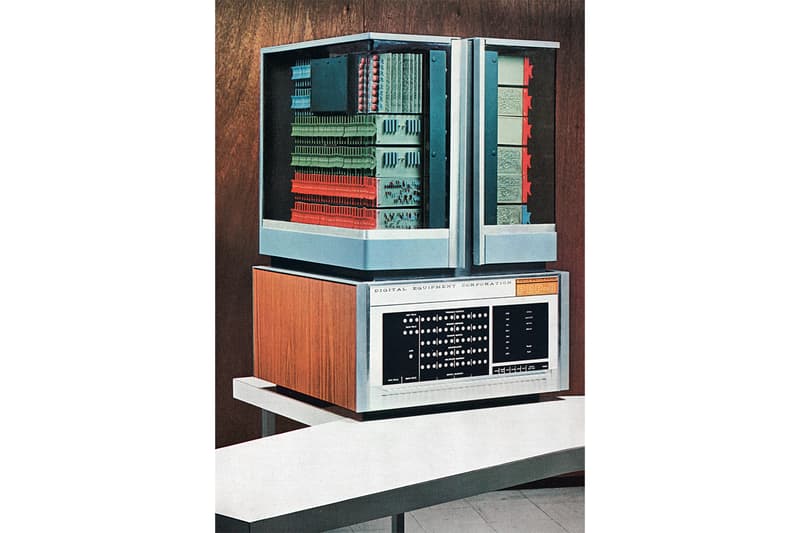 5 of 8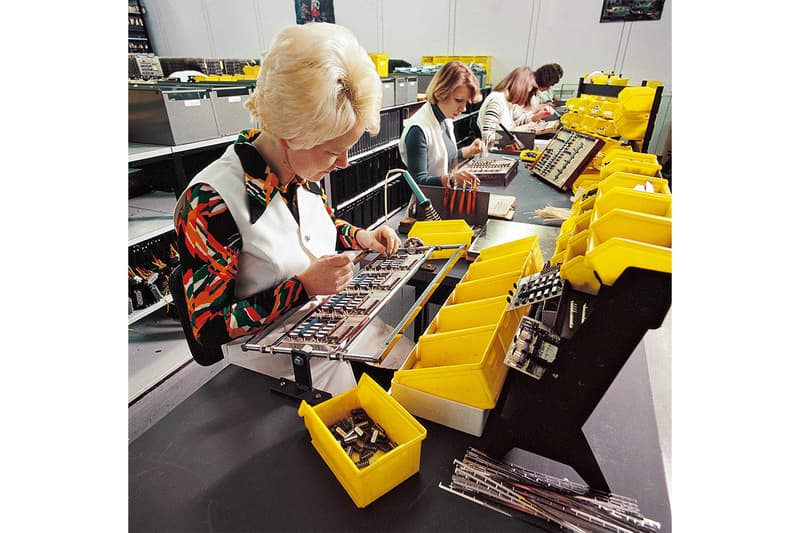 6 of 8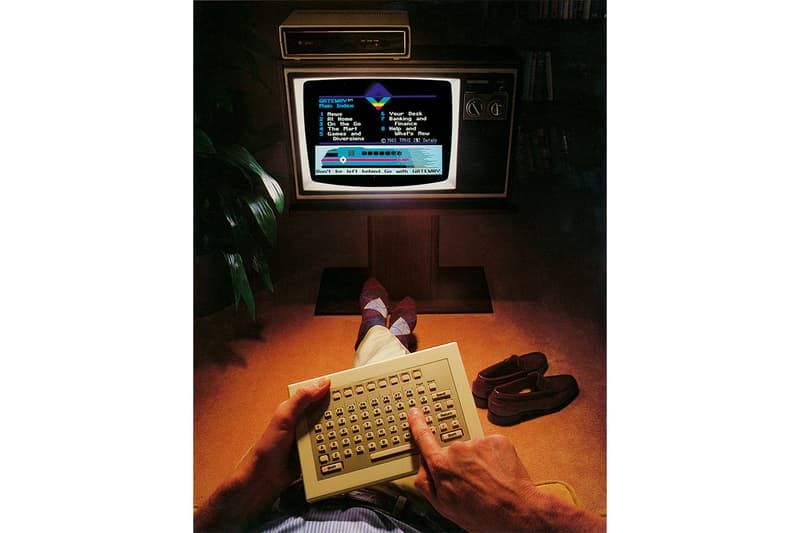 7 of 8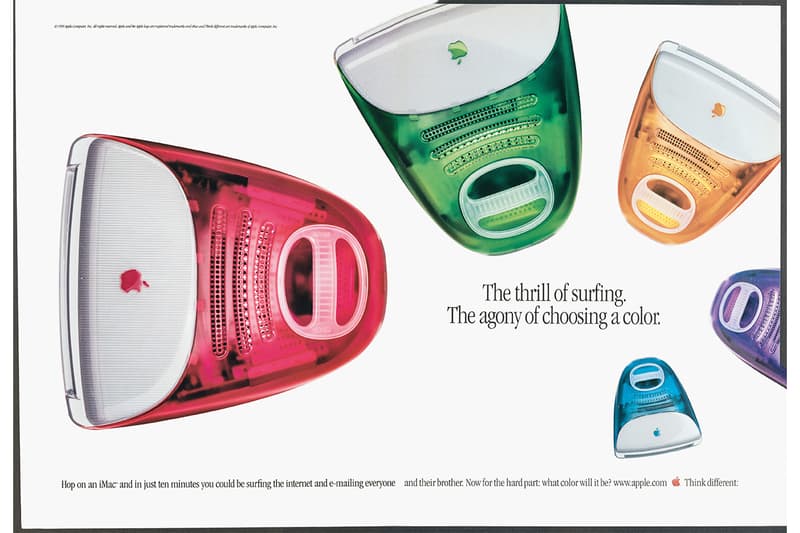 8 of 8
Art & Design
TASCHEN Explores the Past and Future of Computers With New Book
A history from early calculating machines to today.
TASCHEN Explores the Past and Future of Computers With New Book
A history from early calculating machines to today.
TASCHEN has released The Computer, an engaging and visually captivating book that takes readers on a journey through the evolution of computing and its profound impact on society. Authored by Jens Müller, this insightful publication explores the transformation from the early days of calculating machines to the digital age we currently inhabit.
The Computer not only depicts the stories of tech visionaries and pioneers but also presents a rich tapestry of visuals, historical documents and explanations that shed light on significant events in computer history. From the development of autonomous driving to the rise of oversized office computers, laptops and wearables, the title provides a comprehensive understanding of the technological advancements that have shaped our world.
Within its pages, readers will discover a tribute to influential figures such as Ada Lovelace, Charles Babbage, Alan Turing, Grace Hopper, Bill Gates and Steve Jobs. The Computer highlights forgotten gadgets, prototypes and iconic products like the Apple Macintosh and Sony PlayStation, while also exploring the realms of software development, video gaming and the internet. Infographics thoughtfully break down complex technical concepts, including wireless communication, to enhance reader comprehension.
Moreover, the book embarks on a captivating exploration of major corporations, such as IBM, Apple, Microsoft, Atari, Amazon and Google, by presenting rare photographs and advertising campaigns. By recognizing the profound power and social impact of computers, The Computer becomes a compelling read for technology enthusiasts and individuals interested in the intersections of culture, economics, politics and science.
Priced at $80 USD, The computer is now available to purchase through TASCHEN's website.
---
Share this article