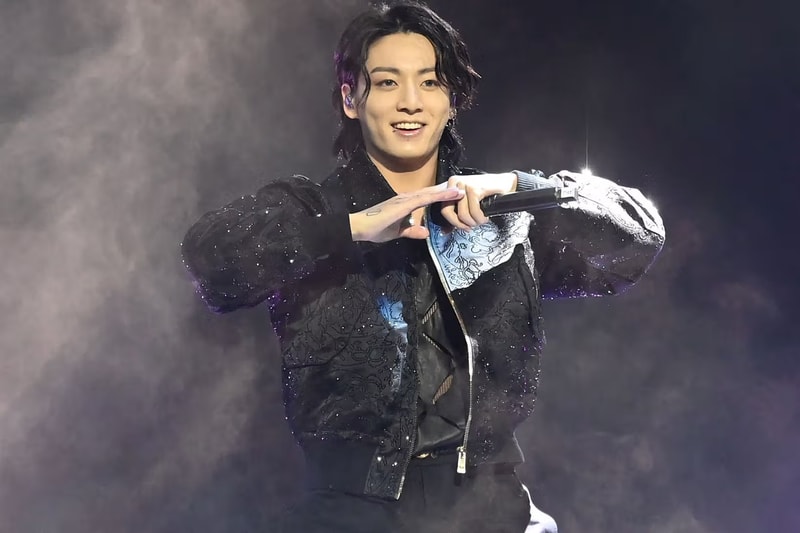 Music
Here's Exactly When BTS' Jungkook's Debut Solo Album Is Most Likely Dropping
Let's just say, it's going to be a good summer.
Here's Exactly When BTS' Jungkook's Debut Solo Album Is Most Likely Dropping
Let's just say, it's going to be a good summer.
It looks like BTS' Jungkook's debut solo album could be arriving next month.
According to Sports Chosun, "Jungkook is preparing for the release of a solo album on July 14th. English songs are scheduled to be included in this album, and solo singer Jungkook's active global activities are predicted."
Though Jungkook hasn't technically confirmed the release date for his debut solo album, an official announcement is expected to be made soon. "We will make an announcement once the release schedule for Jungkook's solo album has been confirmed," Big Hit Music told Star News.
The debut solo project is expected to be a success, especially as Jungkook has previously broken records. His Charlie Puth collab, "Left and Right," became the biggest single for a Korean soloist in Spotify history. Additionally, he reached one billion streams on the music streaming platform, which is also the fastest for any Korean solo artist. As a result, it was the achievement was listed in the World Guinness Records.
Stay tuned for more updates on Jungkook's debut solo album.
---
Share this article