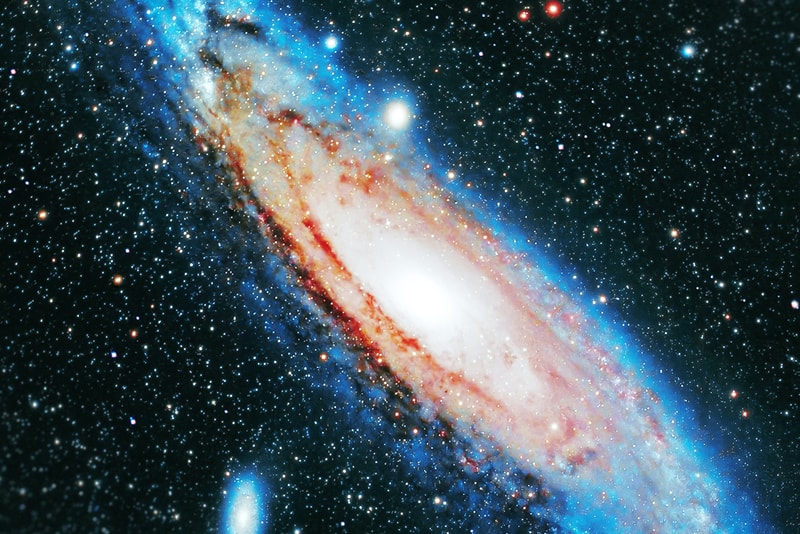 Culture
Your June 2023 Monthly Horoscope and Zodiac Predictions
Spread your wings for a free and flirty month.
Your June 2023 Monthly Horoscope and Zodiac Predictions
Spread your wings for a free and flirty month.
Although summer doesn't officially arrive until later this month, the beginning of June has us wanting to start the sunny season early.
Maybe its the return of longer days and warmer weather, but something about this summer already feels special and the universe would agree. After pulling through a few chaotic Mercury retrogrades and Taurus-Scorpio eclipses, the cosmic groundwork is laid for a fresh and abundant chapter.
On June 1, lucky Jupiter and the North Node of Destiny team up, offering a bit of clarity and helping you further align with your inner purpose. This will come in handy as June 3 delivers a full moon in honest and straightforward Sagittarius. The fire sign is ruled by the fortune favoring planet, making this weekend the perfect time to hone in on what you'd like to manifest in your life over the next six months.
Venus is lighting a fire in your love life as the romantic planet enters boastful Leo on June 5. While it may be tempting to wear rose-colored glasses, especially when things are literally heating up, stay on your toes as Venus will collide with Pluto and Jupiter, increasing the potential for overindulgence and moving too quickly. Gemini's ruler, Mercury, joins the sun on June 11, turning the dial up on the twins' flirty and carefree vibes. Resist the urge to fill up your social calendar too much, rather be intentional about where you spend your time and who you spend it with. You'll need to carve out some alone time as the time is ripe for epiphanies and breakthroughs, thanks to Pluto moving into Capricorn on June 11 as well. The ambitious sign's partnership with the planet of the subconscious will give you the courage and tenacity to dig up any secret plans or goals you've put on the back burner, perhaps out of fear of failure or embarrassment.
The new moon in Gemini on June 17 (PST)/June 18 (EST) will bolster your confidence, offering you a direct line to the universe. Known for their gift of gab, mirror the chatty air sign and speak your dreams into existence. On June 17, Saturn begins its retrograde in Pisces until November 4, so be sure to keep your ears open for any signs or inner callings.
The summer solstice might have you in your Midsommar feels as it also coincides with the first day of Cancer season. Tending to your emotions and being soft with yourself is the name of the game — sometimes a good cry does the trick. With Mercury shifting its attention to the water sign on June 26, you might find that casual conversations with friends turn into episode of Iyanla, Fix My Life. Don't be afraid to dive deep.
Neptune begins its reversal on June 30 in Pisces until December 4, thinning the veil between dreams and reality. Listen to what your intuition is telling you.
---
Share this article