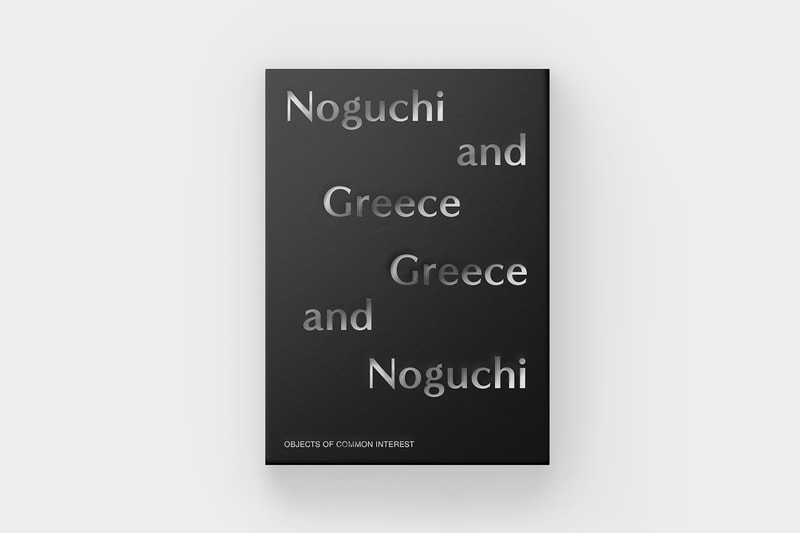 1 of 7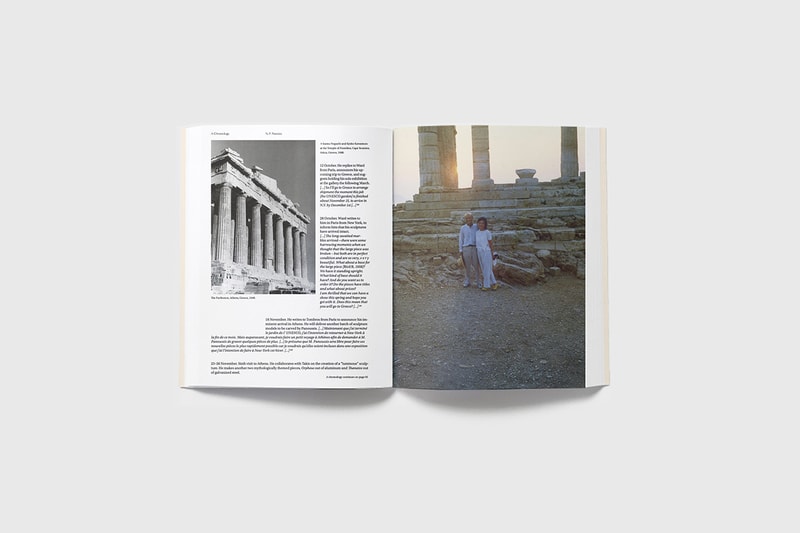 2 of 7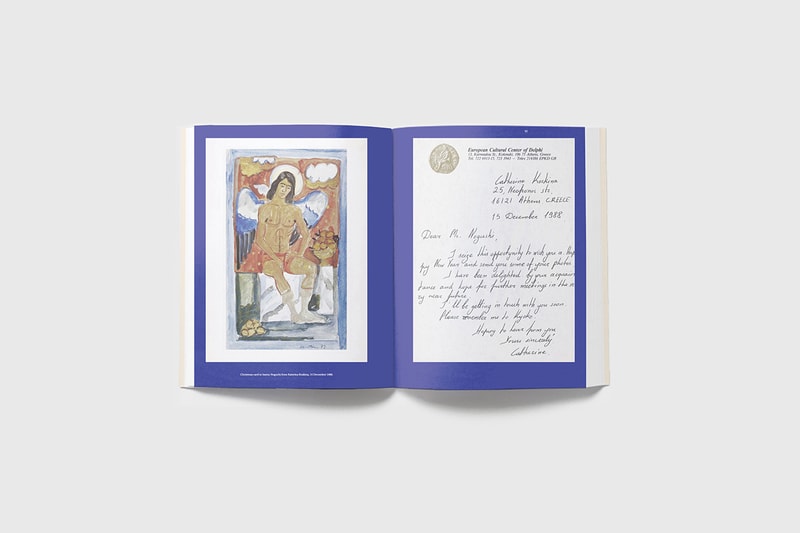 3 of 7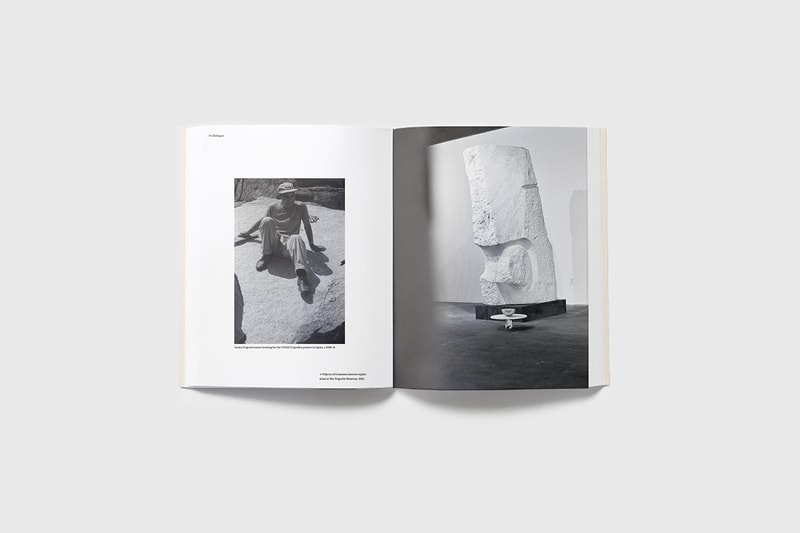 4 of 7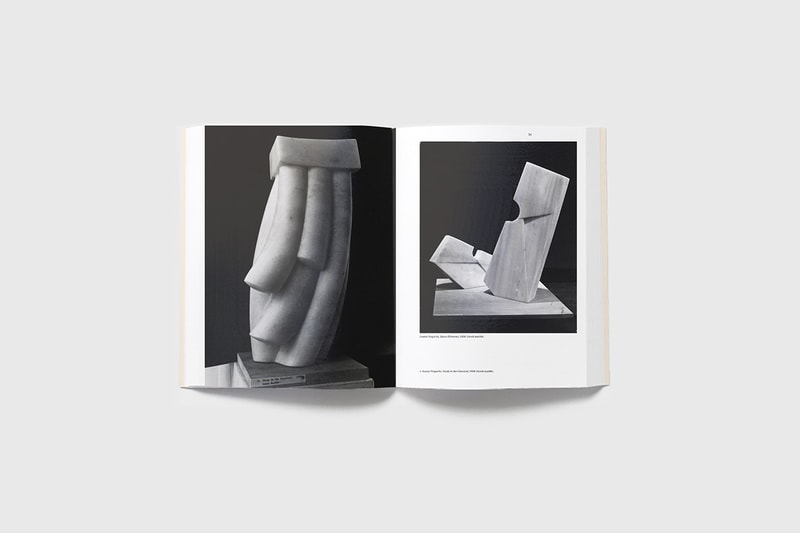 5 of 7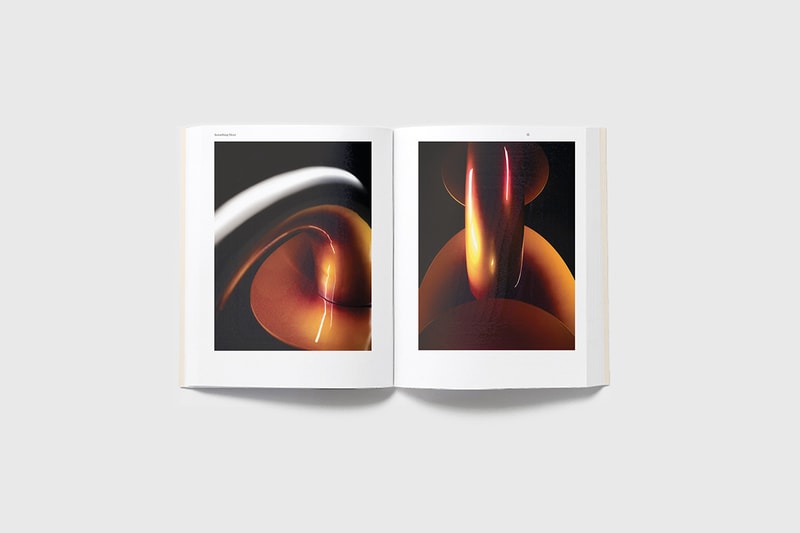 6 of 7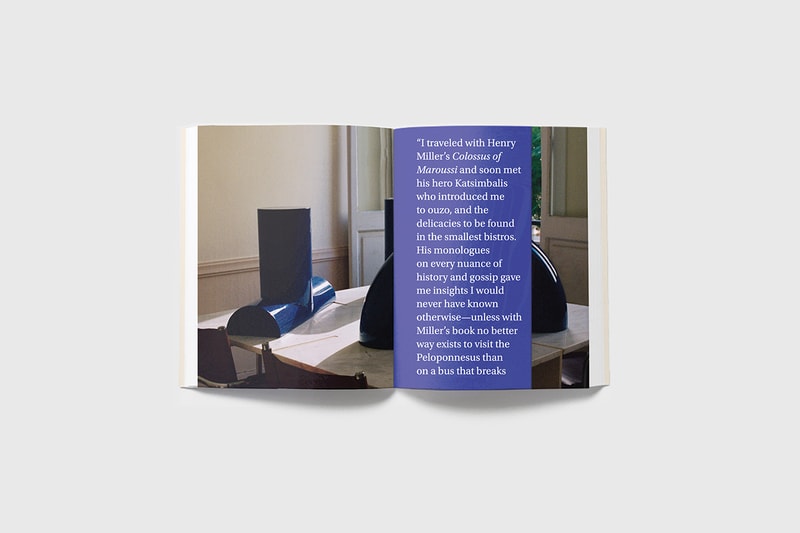 7 of 7
Art & Design
Objects of Common Interest Depicts Noguchi's Greek Odyssey With New Book
Titled 'Noguchi and Greece, Greece and Noguchi.'
Objects of Common Interest Depicts Noguchi's Greek Odyssey With New Book
Titled 'Noguchi and Greece, Greece and Noguchi.'
Noguchi and Greece, Greece and Noguchi emerges from Objects of Common Interest (OoCI), a renowned contemporary design studio. This captivating publication seamlessly delves into the Greece-centered works of Isamu Noguchi, a multi-disciplinary artist revealing the enduring influence of Greek art and design on his international perspective.
With an ambitious aim to explore the extensive archive of the Japanese-American creative and landscape architect, the title unearths the fascinating and intricate bond between Noguchi and the Mediterranean country that captivated him for decades. Going beyond the realms of sculpture, design and architecture, Noguchi and Greece, Greece and Noguchi invites readers on an enchanting voyage of discovery.
Through a mesmerizing visual essay that seamlessly combines letters, photographs, sketches and Noguchi's own words, readers gain privileged access to the depths of Noguchi's profound connection with Greece's vibrant creative community, rich history, captivating mythology and distinctive material culture. This co-publication by Atelier Éditions and D.A.P. further explores Noguchi's collaborations with visionary dancers and choreographers, notably Martha Graham whose artistic expressions were profoundly influenced by the spirit of Greece.
Moreover, the publication sheds illuminating light on Noguchi's transformative relationship with the visionary architect Buckminster Fuller, celebrating the artist as a true global citizen with a broad and cosmopolitan perspective. OoCI enhances the immersive experience for readers by contributing responsive texts and artworks, enriching the project initiated with the Noguchi Museum in New York.
Priced at $60 USD, Noguchi and Greece, Greece and Noguchi is now available to purchase on OoCI's website. Take a look at some of the spreads in the gallery above.
In case you missed it, Frank Ocean's new photo book is 48 pages of his own photography.
---
Share this article