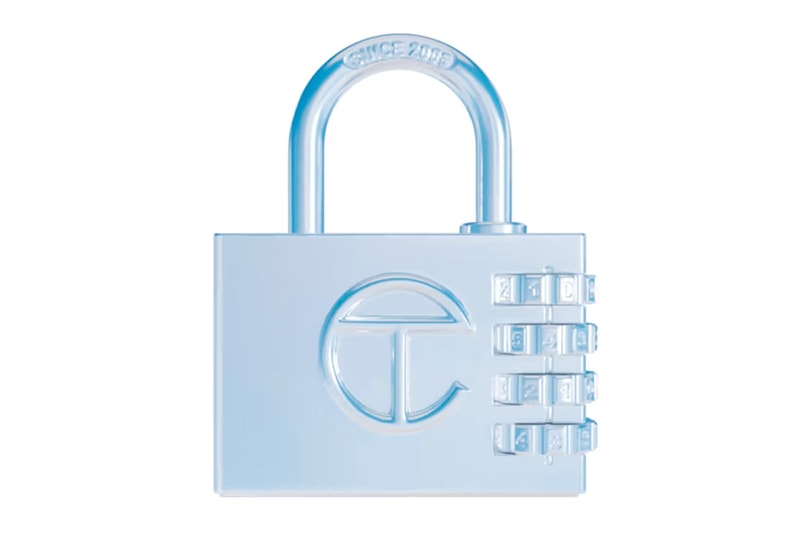 Fashion
Code Red: Telfar Is Putting a Stop to Its Bag Security Sale Program
With its last-ever security sale taking place this month.
Code Red: Telfar Is Putting a Stop to Its Bag Security Sale Program
With its last-ever security sale taking place this month.
When Telfar first launched in 2020, demand was through the roof and pretty quickly, it became clear that founder Telfar Clemens had to come up with a solution for the constant sell-out. In response, Clemens launched the Bag Security Program which enabled Telfar's community to order any bag in any size or color.
Now, the brand has launched the fifth and final instalment of the much-loved sale, allowing customers the very last chance to shop the brand's full line-up without any competition. Additionally, Telfar is set to offer its fastest delivery yet, with bags dispatching within two weeks of the program's end date.
The decision to put a stop to the brand's sale strategy comes as Telfar looks to prioritize other streams of revenue, namely its TELFARTV streaming platform and plans for brick-and-mortar stores, set to arrive in 2024.
"We are really trying to be true to the fact that TELFAR is something we do WITH our customers. They make it up as much as we do — so as we grow, other brands' blueprints don't fit. We have to do everything differently," explains Telfar partner and creative director, Babak Radboy, in a statement.
"Bag security changed our lives and changed fashion," added Clemens. "NY literally looks different — and we were able to leave the fashion system. We literally do exactly what we want as a company. That's exactly what we are doing by moving on from it, too. We want people to be able to get our bags — but also for people who get our bags to GET US. Otherwise, what is it? So we want to make it both easier and harder. Because it's never been about money. So it better be about something."
Telfar's last-ever Bag Security Program will take place on the brand's website from June 16 to 18.
In other news, Salehe Bembury's Crocs Pollex Clogs have a new colorway.
---
Share this article