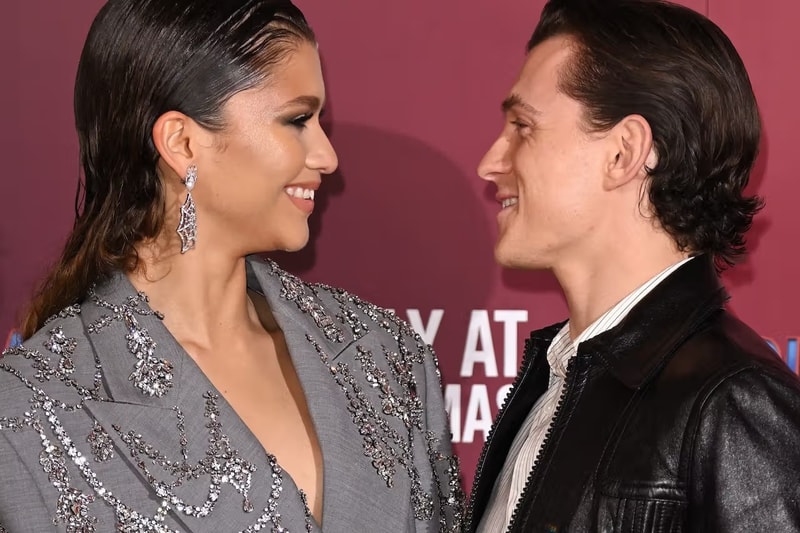 Film & TV
The Fate of Zendaya and Tom Holland's 'Spider-Man' Characters' Is Revealed for Fourth Movie
Here's what we know so far.
The Fate of Zendaya and Tom Holland's 'Spider-Man' Characters' Is Revealed for Fourth Movie
Here's what we know so far.
If you watched Spider-Man: No Way Home, then you know that there's a cliffhanger at the end, specifically with Zendaya and Tom Holland's respective characters. Fortunately, you can expect them to reunite in the fourth installment.
"Are we going to make another movie?" producer Amy Pascal told Variety. "Of course, we are."
However, because of the Writers Guild of America strike, there's been a halt in starting production. "We're in the process, but the writers' strike, nobody is working during the strike," Amy said. "We're all being supporters and whenever they get themselves together, we'll get started."
Spiderman: No Way Home was released in 2021. At the time, it became a hot topic because it was the first time we saw all three Spider-Mans from the previous films in one setting. Holland was joined by Tobey MaGuire and Andrew Garfield.
Stay tuned for more updates on when the fourth installment of Spider-Man begins production.
---
Share this article