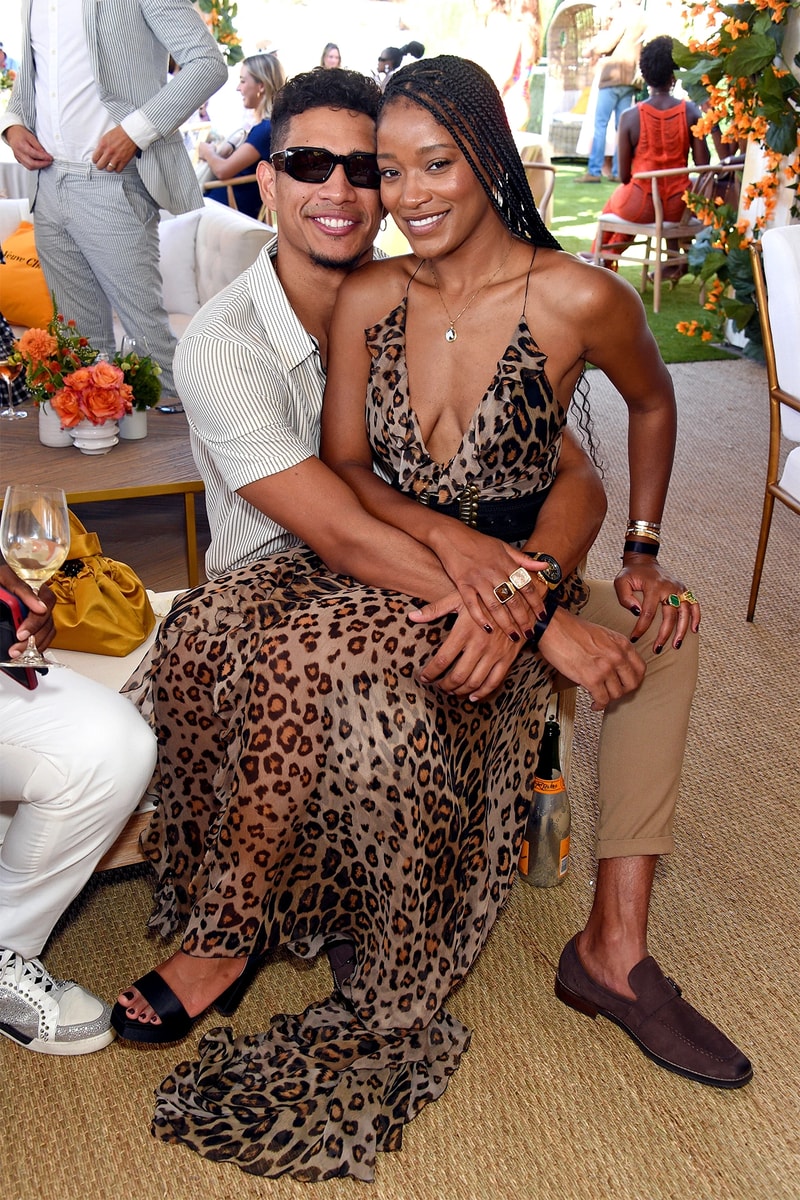 The "New Year, New Me(n)" Trend Isn't Going Well...
From slut shaming to weaponizing therapy speak, toxic masculinity prevails.
Sex & Dating
The "New Year, New Me(n)" Trend Isn't Going Well...
From slut shaming to weaponizing therapy speak, toxic masculinity prevails.
Earlier this year, Bumble dating app predicted a new dating trend inspired by the phrase "New Year, New Me" we often hear around the holidays. Coining the term "New Year, New Me(n)" we were admittedly curious about what this meant for the future of dating. Seven months into the year, and it appears the trend has some merit, but the road may be long.
According to the brand, the "New Year, New Me(n)" trend points to a desire to unlearn toxic masculinity. More specifically, "dismantling gender roles in relationships and dating will benefit them," and the ability to "talk about emotions more openly with male friends," shared the app after researching over 140,000 users.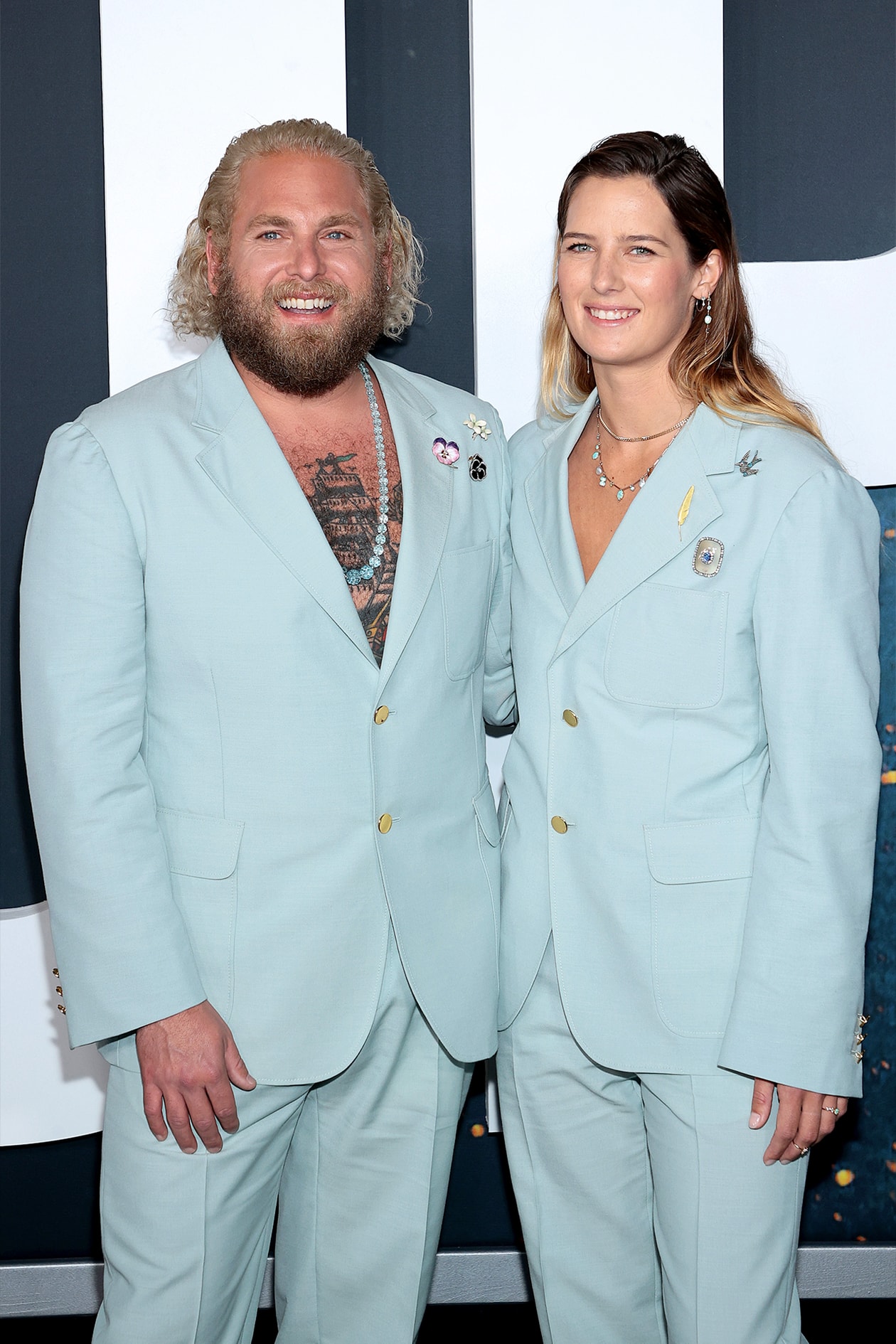 In just the past week, pop culture fans have witnessed actor and comedian Keke Palmer endure public slut shaming from her boyfriend and father of her child. After posting a photo of her little black dress on Twitter, her partner publicly replied "It's the outfit tho.. you a mom," insinuating her attire was disrespectful. Actor Jonah Hill has also been exposed as emotionally abusive via texts revealed by his ex partner, Sarah Brady. In those texts, its clear Hill embarked on a journey of healing with his beloved therapist Phil Stutz, whom he made a documentary with titled Stutz, but gravely misinterpreted the concept of boundaries in attempts to control his partner.
View this post on Instagram
In the case of Palmer's ex-boyfriend, Darius Jackson, the decision to publicly criticize her — in a space where Black women are frequently put down — then side with other men who praised him for shaming his partner, was cruel and not an act of love. May we remind you that love is caring and kind, and Jackson's behavior was neither of those things. In the case of Hill, the texts were so damning we created a guide dissecting every layer of his toxicity to help women avoid the same treatment.
If we take score of the past week alone, it appears that men are on a journey of rewriting the rules of love, communication and partnership. But, the recent damage highlights a need for them to remain on that journey, as well. Case and point, publicly slut shaming the mother of your child and doubling down after the community drags you.
In conclusion, Bumble may have been onto something with this trend but one thing's for sure: remain in therapy, please.
For more sex and dating news, TikTok's "Kitty Cocktails," are f-cking your vagina — and not in a good way.
---
Share this article