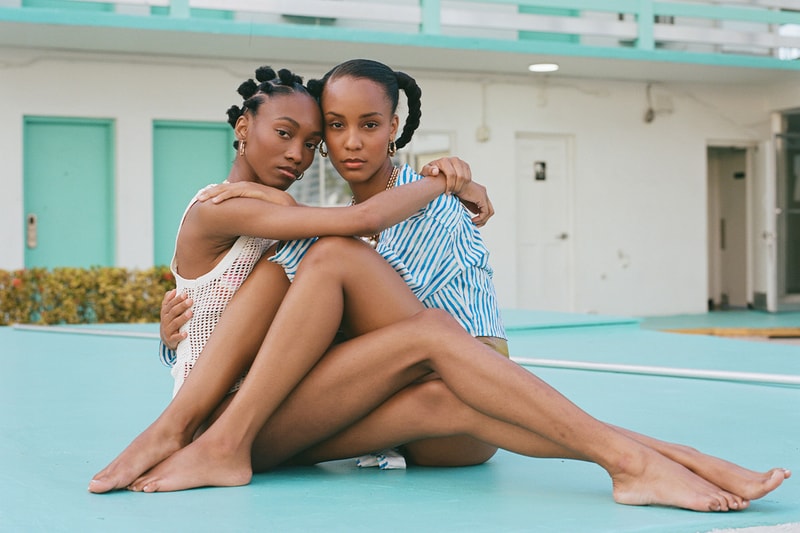 1 of 4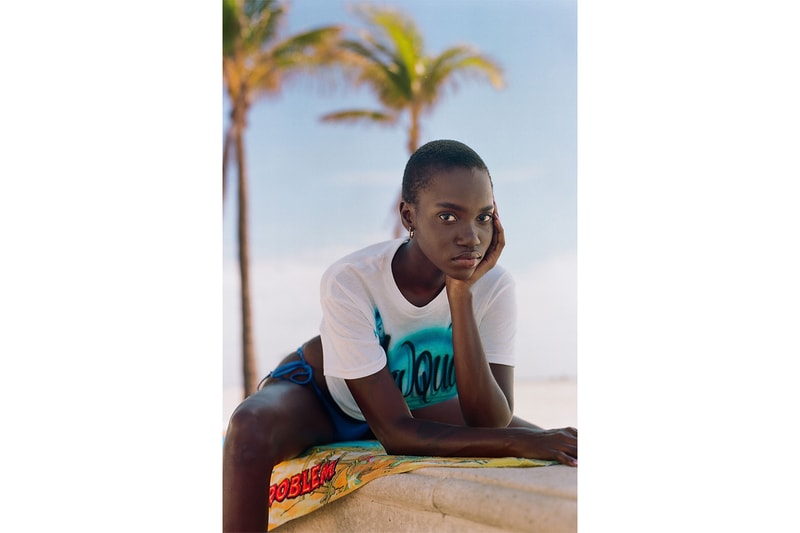 2 of 4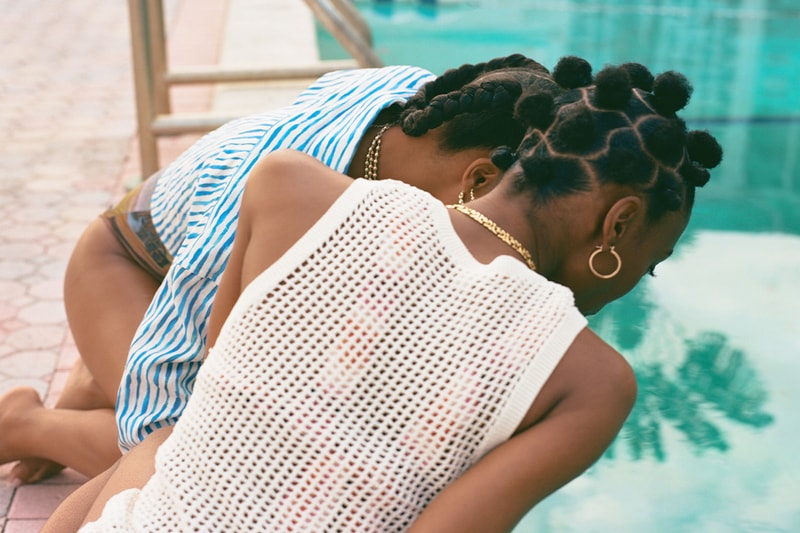 3 of 4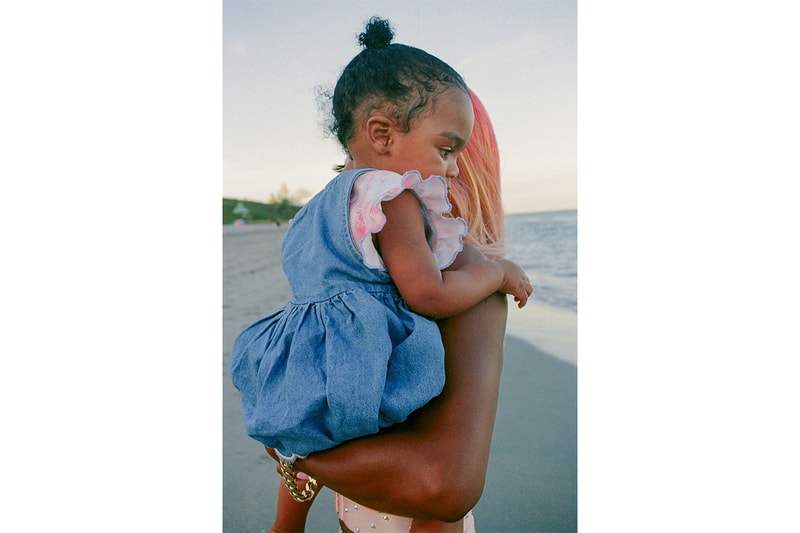 4 of 4
Art & Design
Taylor McKie's Ethereal Photography Explores the Beauty and Solace of the Black Community
Don't miss her upcoming solo exhibition, "Tabebuia Waters."
Taylor McKie's Ethereal Photography Explores the Beauty and Solace of the Black Community
Don't miss her upcoming solo exhibition, "Tabebuia Waters."
Taylor Mckie, an up-and-coming photographer based in Miami, is set to take center stage with her solo exhibition titled "Tabebuia Waters."
The showcase serves as a visual record, revealing an array of emotions and fleeting instances that draw inspiration from the shared sense of solace and tranquility found within the black community. Through her artistic vision, she breathes life into the concealed beauty found in ordinary scenes.
"Tabebuia Waters" encompasses a diverse range of portraits, each possessing its own narrative, reflecting the very soul and essence of the subjects. Mckie masterfully combines black figures, bodies of water and symbolic Tabebuia trees to symbolize strength and growth.
Taylor Mckie's "Tabebuia Waters" will open its doors on July 16, commencing with a private event from 5pm to 8pm at Shotgun.live's headquarters in Miami. The exhibition will remain accessible until July 30. Take a look at some of the showcased photographs in the gallery above.
In case you missed it, Stickymonger's "D.D.D" solo exhibition at NANZUKA gallery dials into pop culture nostalgia.
Tabebuia Waters
350 NE 75th St 103 Unit 1,
Miami, FL 33138
---
Share this article