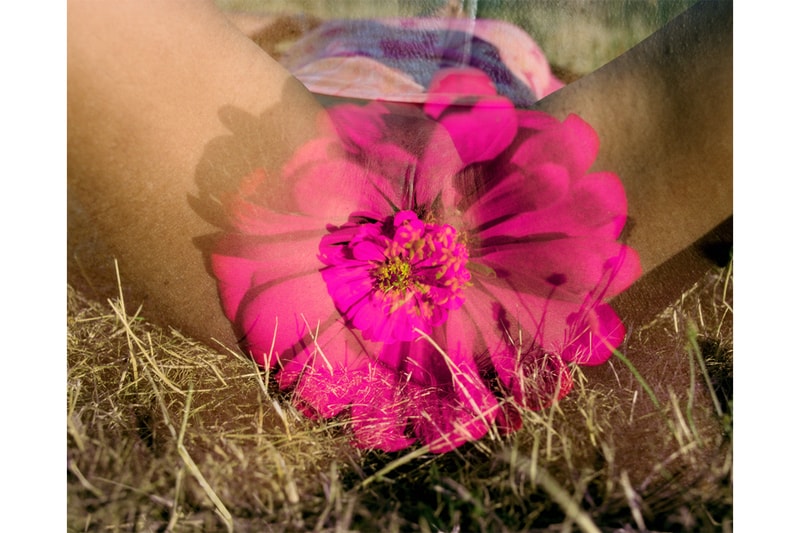 1 of 13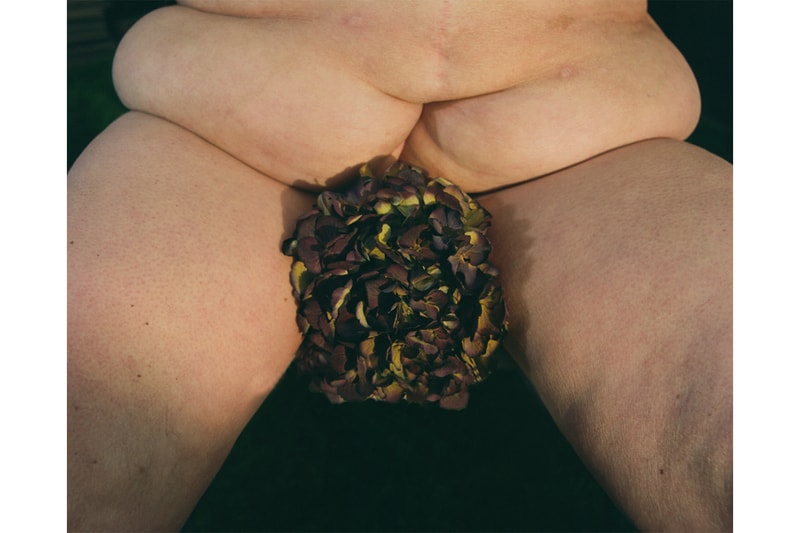 2 of 13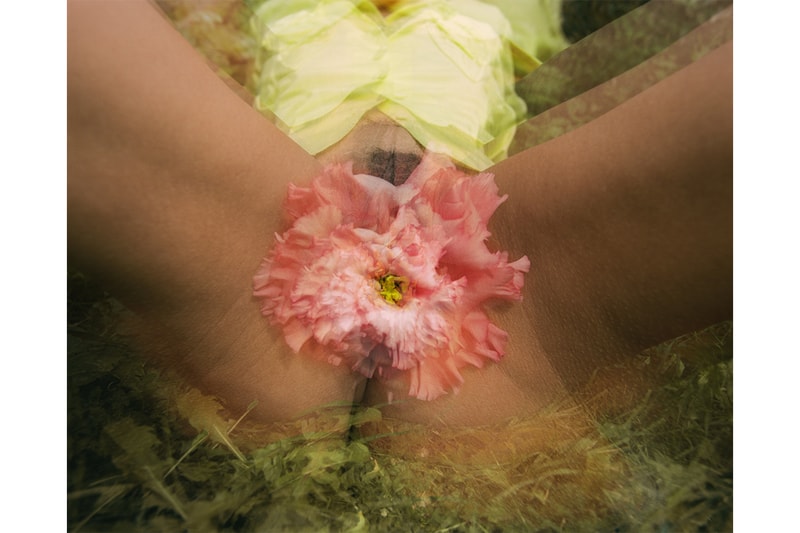 3 of 13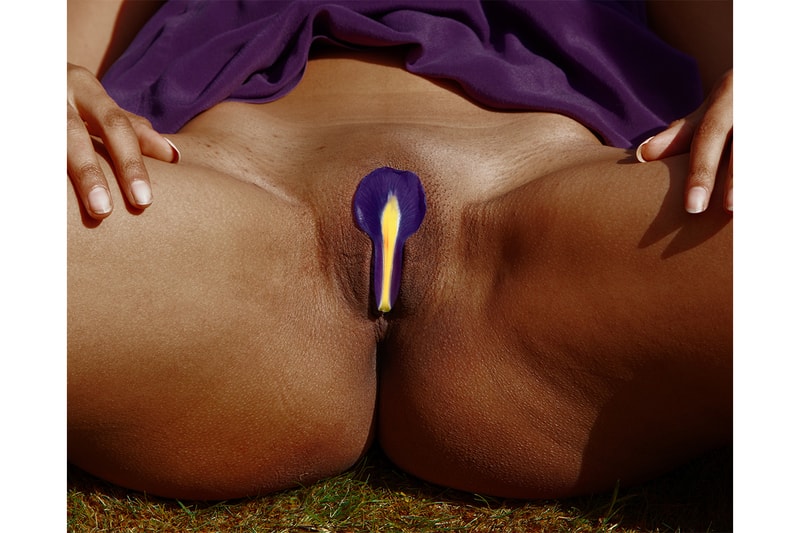 4 of 13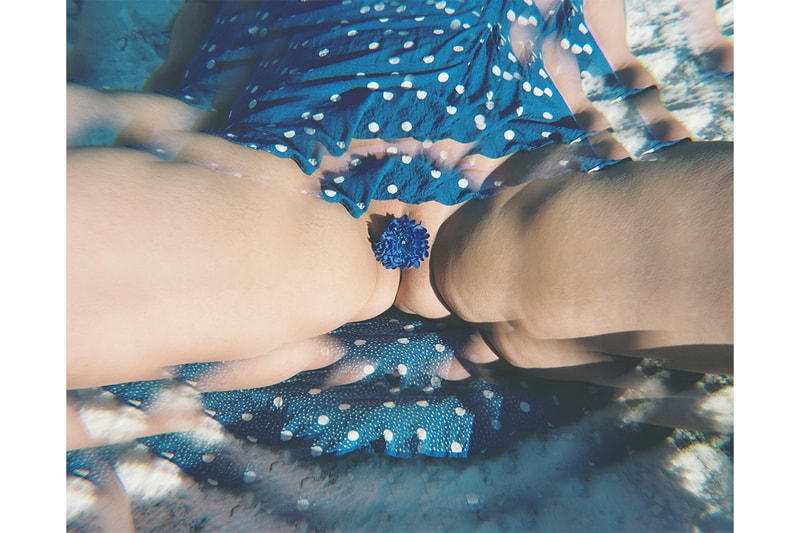 5 of 13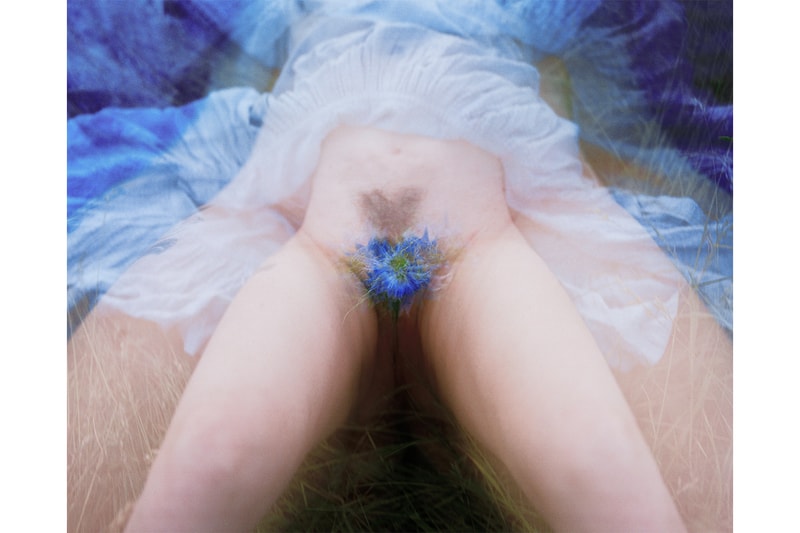 6 of 13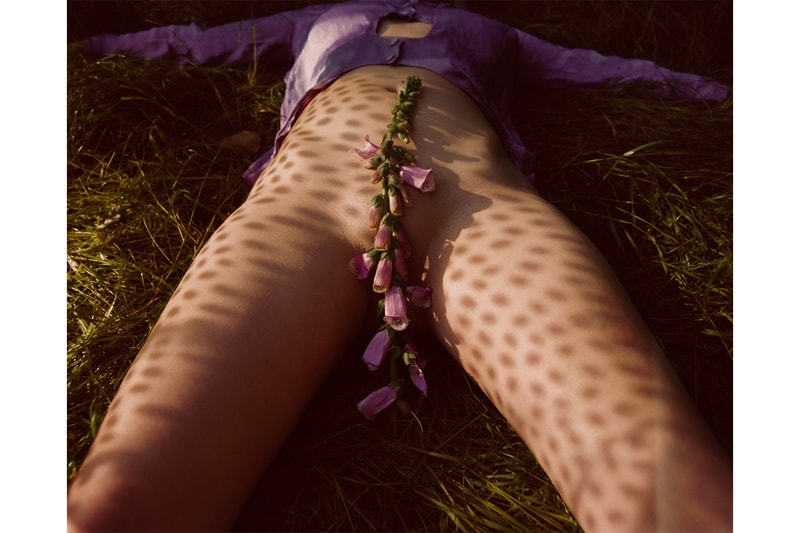 7 of 13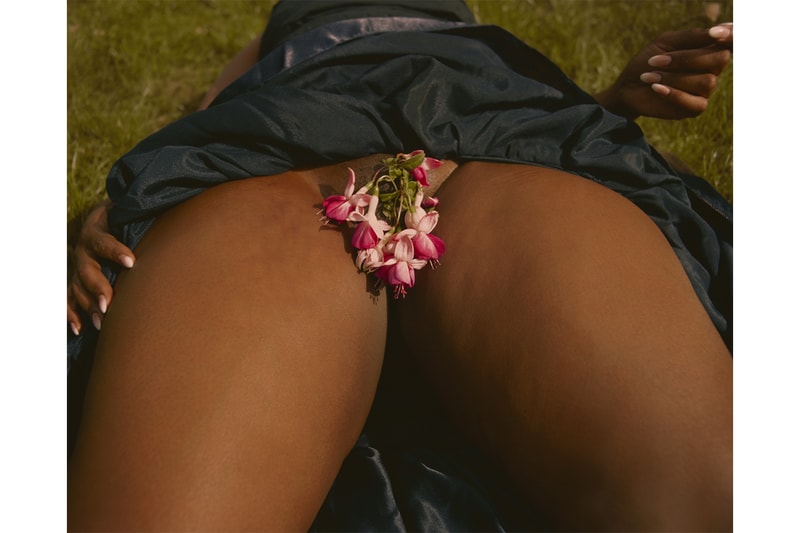 8 of 13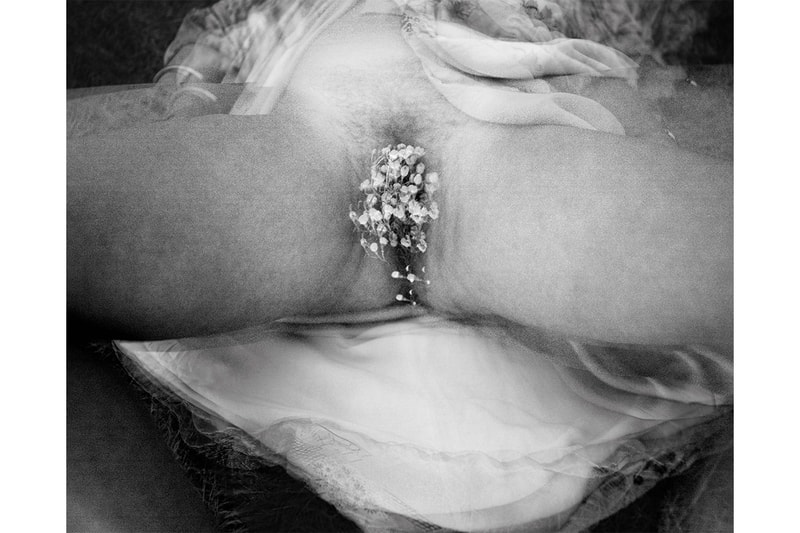 9 of 13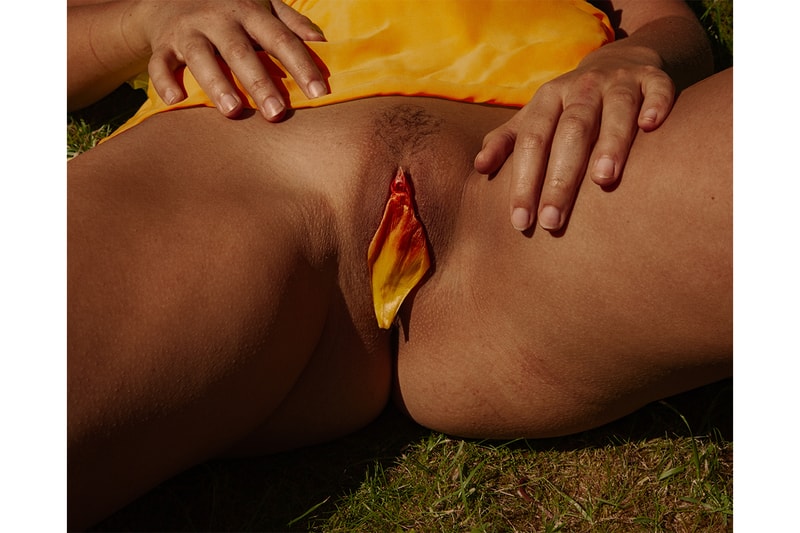 10 of 13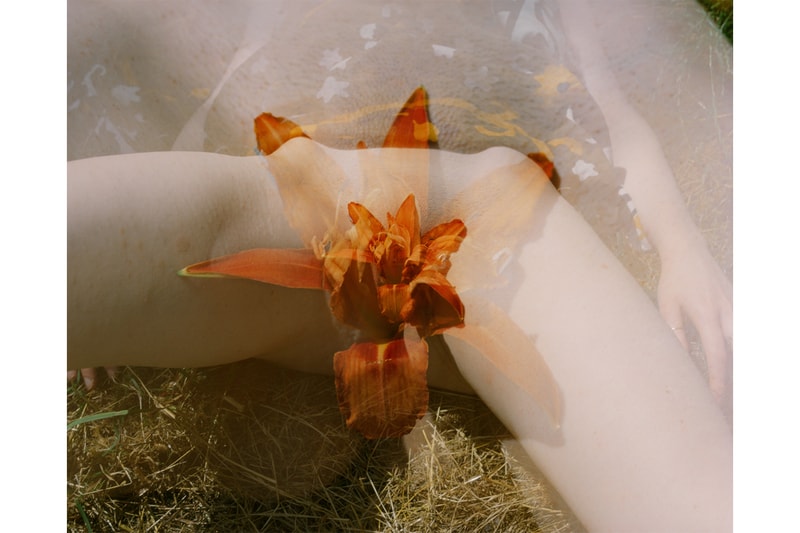 11 of 13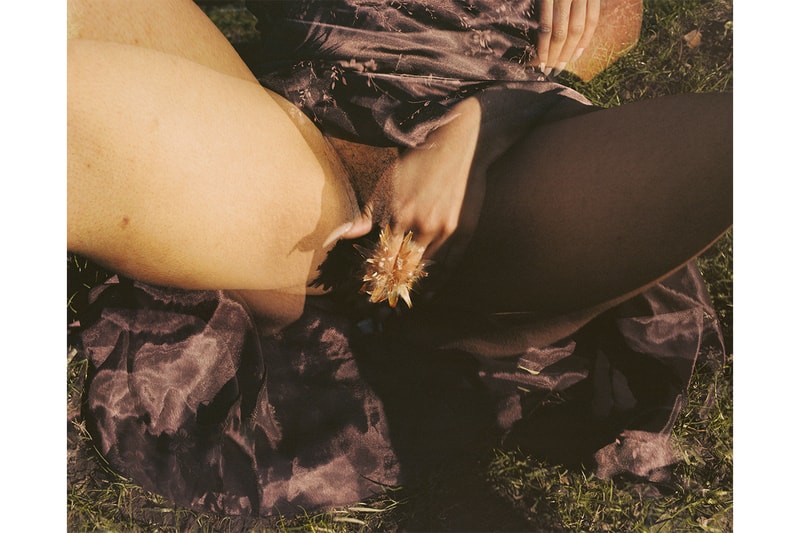 12 of 13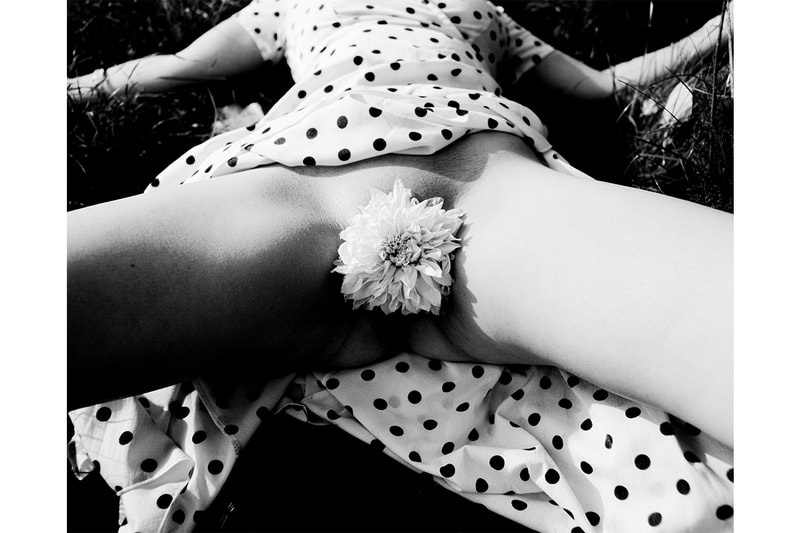 13 of 13
Sex & Dating
Bex Day's "PETAL" Series Celebrates P-ssy Power
"I wanted to subvert standardized beauty by focusing on the uniqueness of the vulva and celebrating the similarities and differences they share."
Bex Day's "PETAL" Series Celebrates P-ssy Power
"I wanted to subvert standardized beauty by focusing on the uniqueness of the vulva and celebrating the similarities and differences they share."
British artist Bex Day launches "PETAL," a photography series, book and exhibit.
Opening September 14, Have a Butchers Gallery opens Day's solo exhibition featuring 70 images. Presenting titles such as "Iris" and "Orange Lily," each vulva captured in the "PETAL" series is covered "by a single flower or petal that is in some way representative or holds a particular sense of significance to the individual," revealed Day.
Like much of Day's work, the series aims to question society's rigid understanding of gender, identity, freedom and agency over one's body. In the exclusive press release, Day states:
"Whether it's down to a lack of education or the influence of porn – I was keen to hear from each subject how they viewed their genitalia and what it's like being a womxn in this day and age. How does porn and media impact how we view our genitalia? Why are we taught as children to sensor the female anatomy, and why are the slang names suddenly become negative swear words? Why do we as womxn have to battle to be seen? These are all the questions I wanted to answer through PETAL."
To explore these questions, Day merged two art forms: photography and writing. Alongside each floral image lies a personal note from its subject "detailing their own feelings and experiences of their body." Amongst the diverse group of vulvas presented, the notes unveil common themes of the femme experience, such as "love, loss, pleasure, pain, survival rebirth and reclamation."
Through viewing each intimate, almost "in-your-face" piece of artwork, Day aims to both educate and empower both the viewer and the subject. "Challenging these rigid beauty ideals has always been the focus of my work," she said. "I wanted to subvert standardized beauty by focusing on the uniqueness of the vulva and celebrating the similarities and differences they share… And 'PETAL' felt like the right, natural progression."
To view "PETAL" on display, visit Have A Butchers from September 14 to October 6.
Pre-order the book here.
---
Share this article