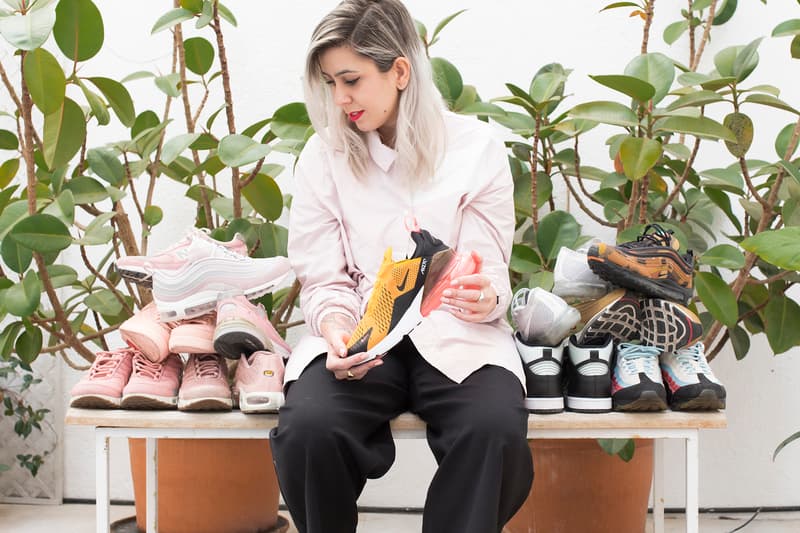 1 of 4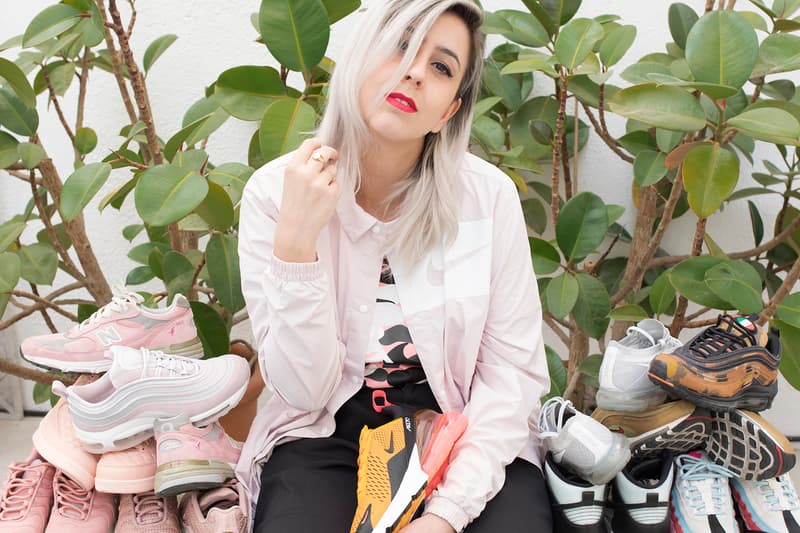 2 of 4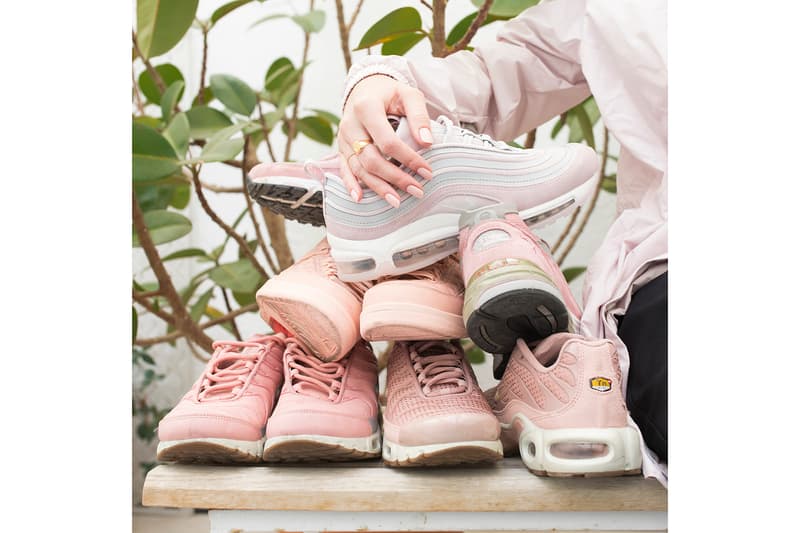 3 of 4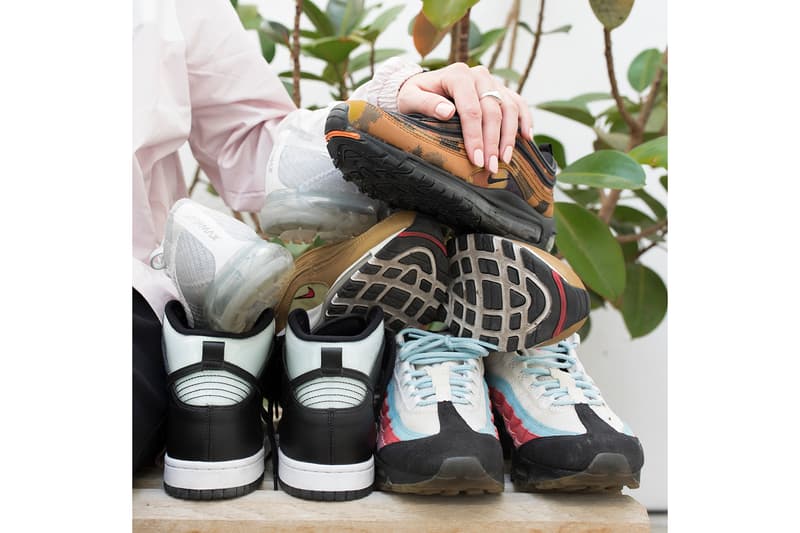 4 of 4
Footwear
Baes With Kicks: Natalia Infantes
She has more than 150 pairs of sneakers in her shoe collection, NBD.
Baes With Kicks: Natalia Infantes
She has more than 150 pairs of sneakers in her shoe collection, NBD.
It is not an exaggeration when we say that Natalia Infantes' Instagram game is on point. From matching her manicure with her shoes, to styling her trainers with the prettiest socks, every single photo on her feed offers so much inspiration to her fellow sneakerheads.
Hailing from Spain, Natalia is a hairstylist and because her job requires a lot of standing, naturally her go-to footwear are sneakers that are comfortable to wear all day long. She can tell you without a doubt that her favorites are all from Nike – Air Max 97, Air VaporMax, the new Air Max 270 and the list goes on. The Swoosh mega fan herself has even lost count of the number of sneakers she currently owns.
We've recently caught up with Natalia to chat about all things sneakers, including her favorite kicks from designer brands and how she feels about the chunky sneaker trend. Read our full conversation below.
For more Baes With Kicks, be sure to check out our interviews with sneaker enthusiasts Ginney Noa and Jeanne Santoli.
Name: Natalia Infantes
City: Madrid, Spain
Occupation: Salon44 director and Glamour Spain contributor.
How many pairs of sneakers do you think you have in total?
I think I could have over 150 pairs of sneakers, but I'd rather not count them so I'm not aware of all the money that I have spent.
What are three of your most-worn pairs of kicks? 
Nike's Air Max 97 in black, Air VaporMax in black and Air Max Plus TN in pink. I wear them a lot mostly for how comfortable they are as I'm standing on my feet at work all day.
How do you usually hunt for sneakers that are rare on the market? 
Lately I've been using Nike's SNKRS app to get the freshest sneakers, although it is getting difficult to find rare shoes as there are many people who're also trying to buy them. The shops where I usually get stuff from are Consuela, Urban Jungle, Overkill Women, Solebox and Sneakersnstuff.
What is your favorite sneaker brand of all time?
Definitely Nike. I love the shape of its sneaker silhouettes. The Air Max 97, Air Max 1 and Air Max Plus TN drive me absolutely crazy. Now, with the new VaporMaxes, they have me obsessed. Also I'm loving this thing of vintage remakes, most of them were released before I was even born.
If you could bring a pair of archival sneakers back into production, which brand, model and colorway would you choose?
The Nike Air Max 360 in white/pink. I've been after them for a very long time and I'm not able to find them in my size or in good condition.
Are you a fan of the chunky dad sneaker trend?
I love it. I'd consider the Air Max 97 a chunky sneaker.
How do you take care of your sneakers to make sure they look fresh all the time?
Generally I tend to clean them as I use them, but sometimes I accumulate a few so I can clean them altogether. I use the well-known Crep Protect products which I'm an ambassadress of in Spain.
Pick one: Fenty PUMA or YEEZY?
None of them. I don't like Fenty PUMA even though I'm a big fan of Rihanna. I do like YEEZY, but recently I'm buying less of it. If I have to choose, I will always choose Nike.
You're always styling your sneakers with super cute socks. Can you tell us where you shop your socks from?
I love cute socks like polka dot socks and see-through socks — I think they give a lot to a picture. I usually buy them at ASOS and random shops I find. And I collaborate with Stance quite a lot.
From Balenciaga to Gucci, many luxury brands have tapped into the sneaker market in the past few years. Are you looking to cop a pair of high-end kicks yourself?
Of course I want them, but I always end up spending the money on other pairs of sneakers I want (laughs). It is very difficult to just choose one, but I would probably go for Gucci or Prada which I think are incredible.
Share this article