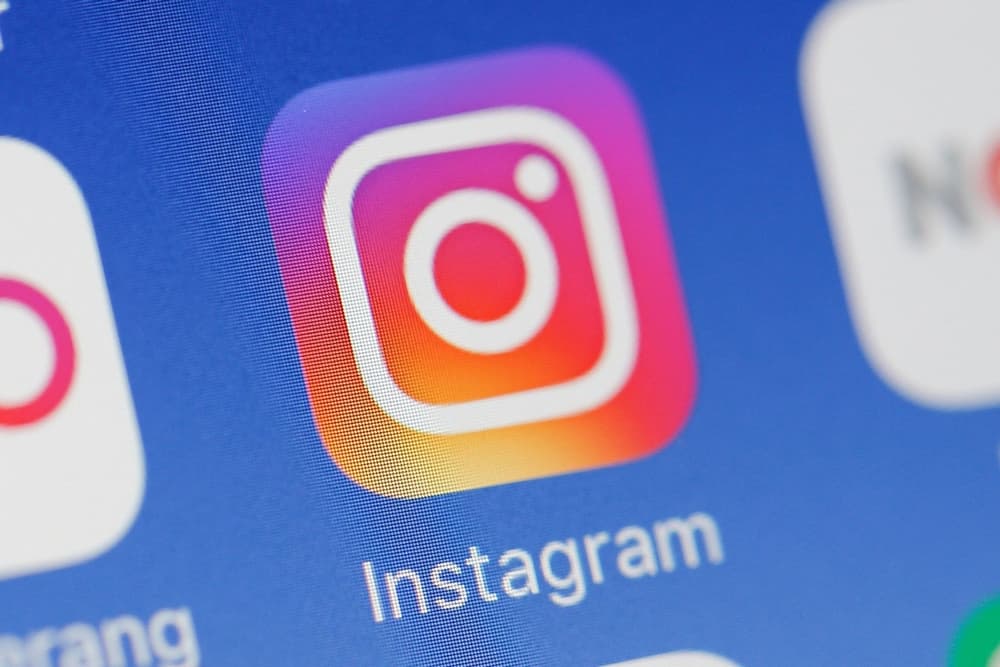 UPDATE: Is Instagram Bringing Back the Chronological Feed?
Something is in the works.
UPDATE: A spokesperson from Instagram has reached out to tech site Co.Design and has said the following:
No, Instagram is not testing chronological feed.

This meme kicked up somewhere and we've been trying to set the record straight.
In 2016, Instagram announced that the platform would be switching from the previously chronological post order, to a brand-new algorithm that supposedly works to optimize the posts that appear for you. After the feature rolled out users were quick to comment on the impact it had on their feeds, as well as influencers, who use the platform to earn a living.
With less engagement and exposure as a result of the algorithm, many have expressed their dislike for the feature – and it seems like Instagram has heard the complaints. User @jackharding published an Instagram Story showing his feed in chronological order, stating: "Instagram back to chronological order. I wonder if this is good or bad news." After the massive reaction, he later noted that he's an Instagram employee beta-testing the chronological feed.
It remains to see what will happen to the platform we know and love, but make sure to keep checking back here for all the latest updates.