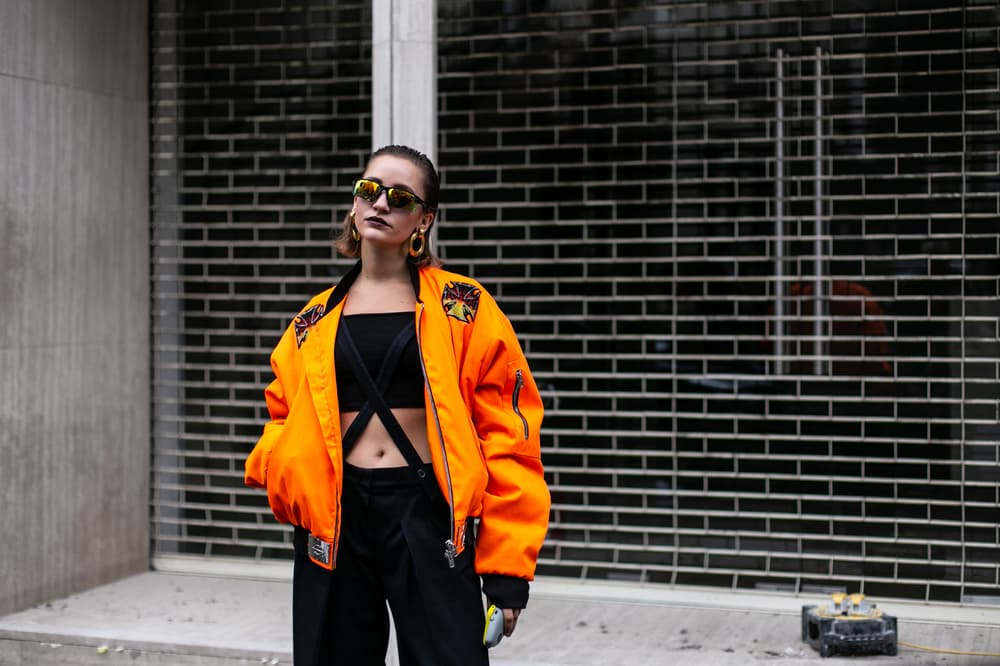 1 of 74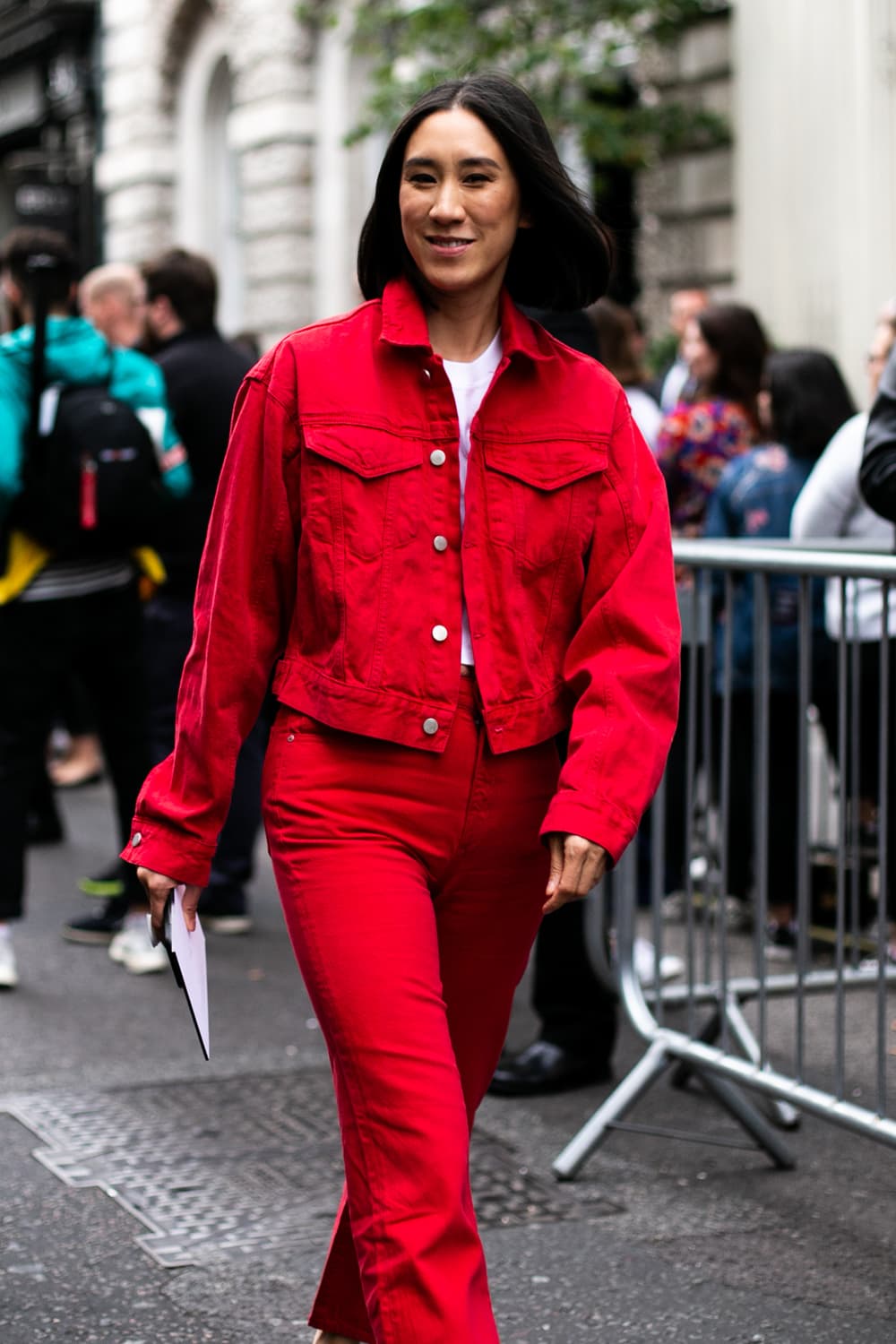 2 of 74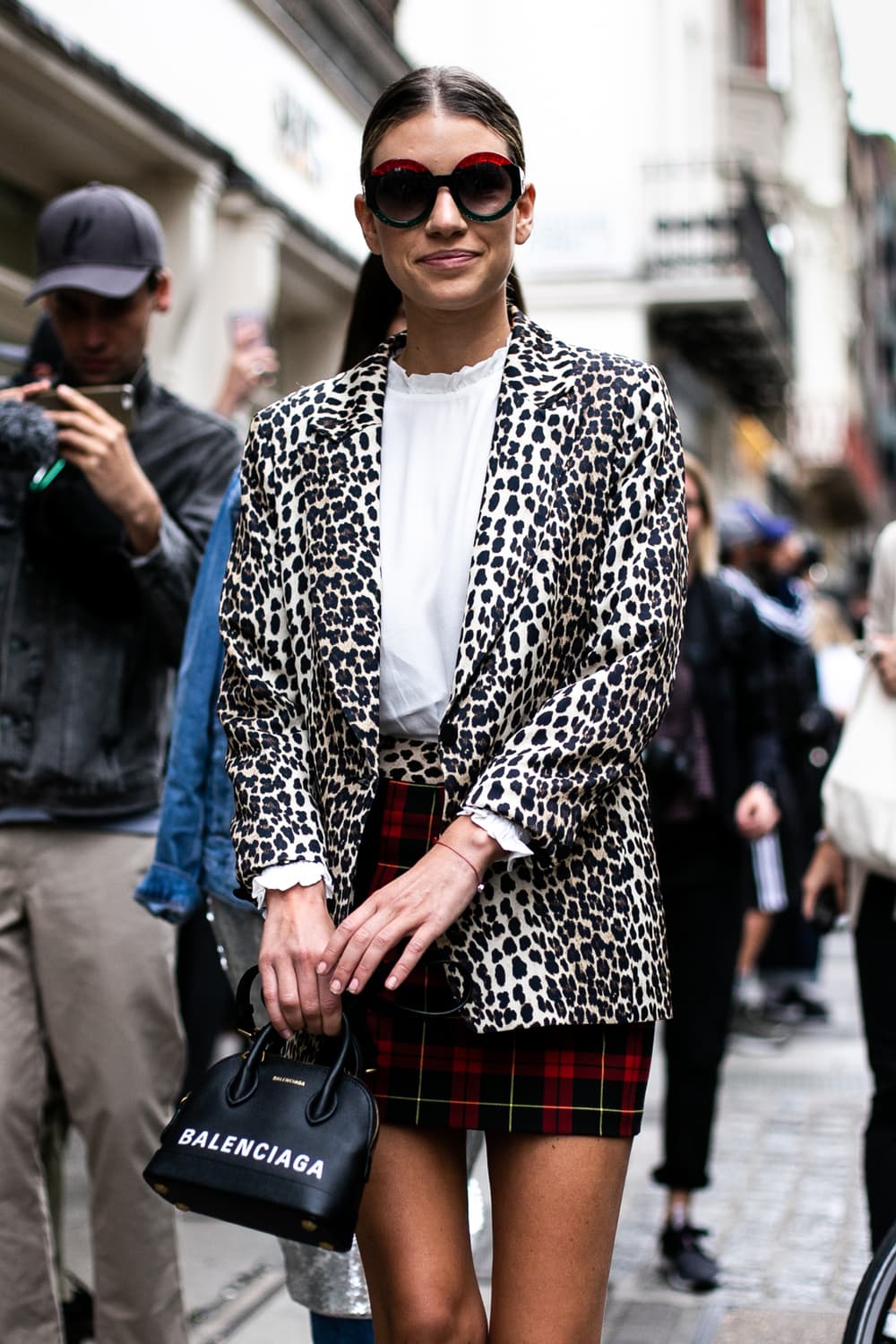 3 of 74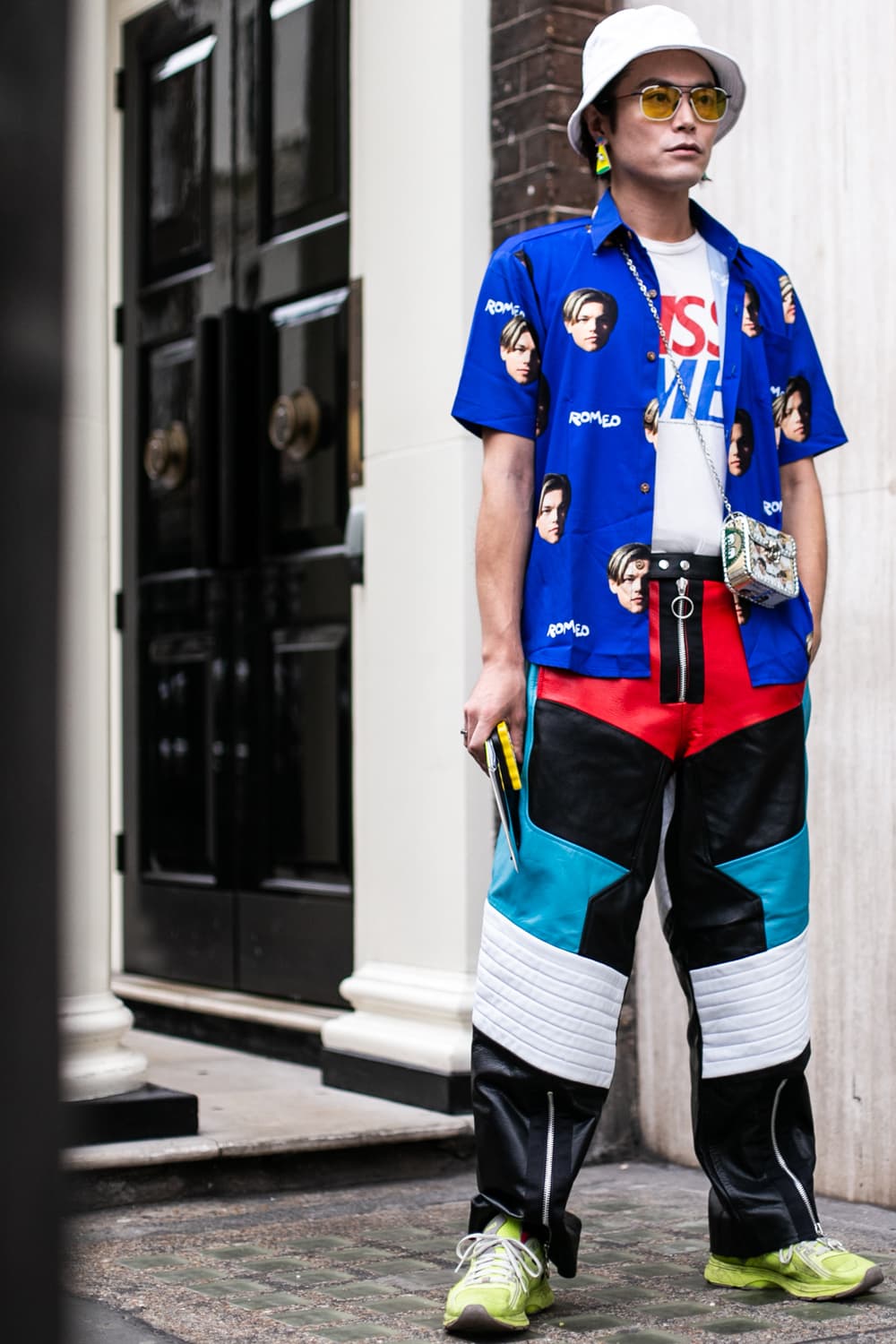 4 of 74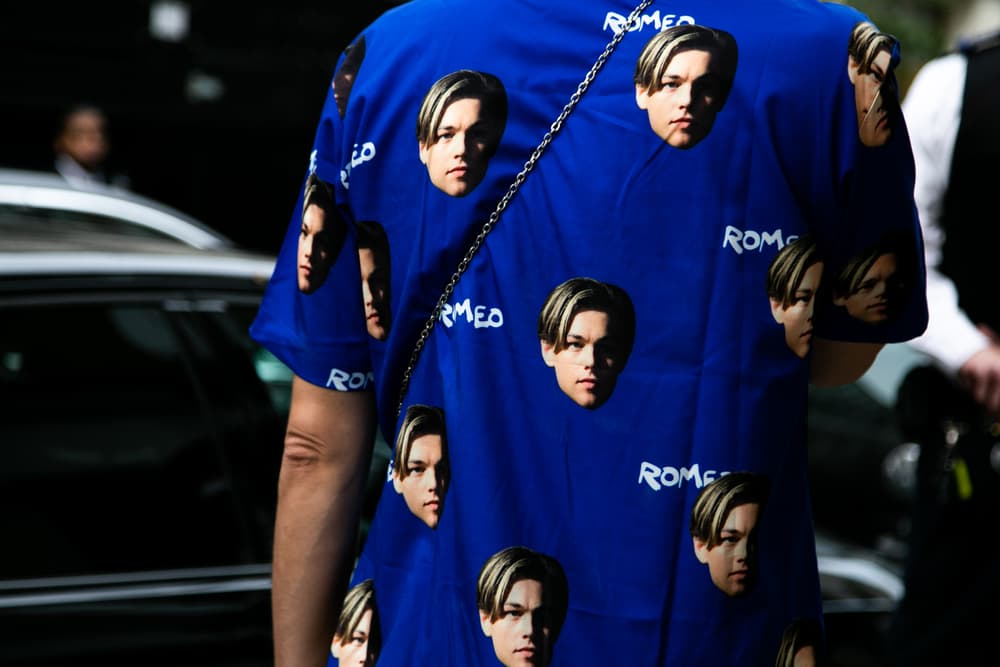 5 of 74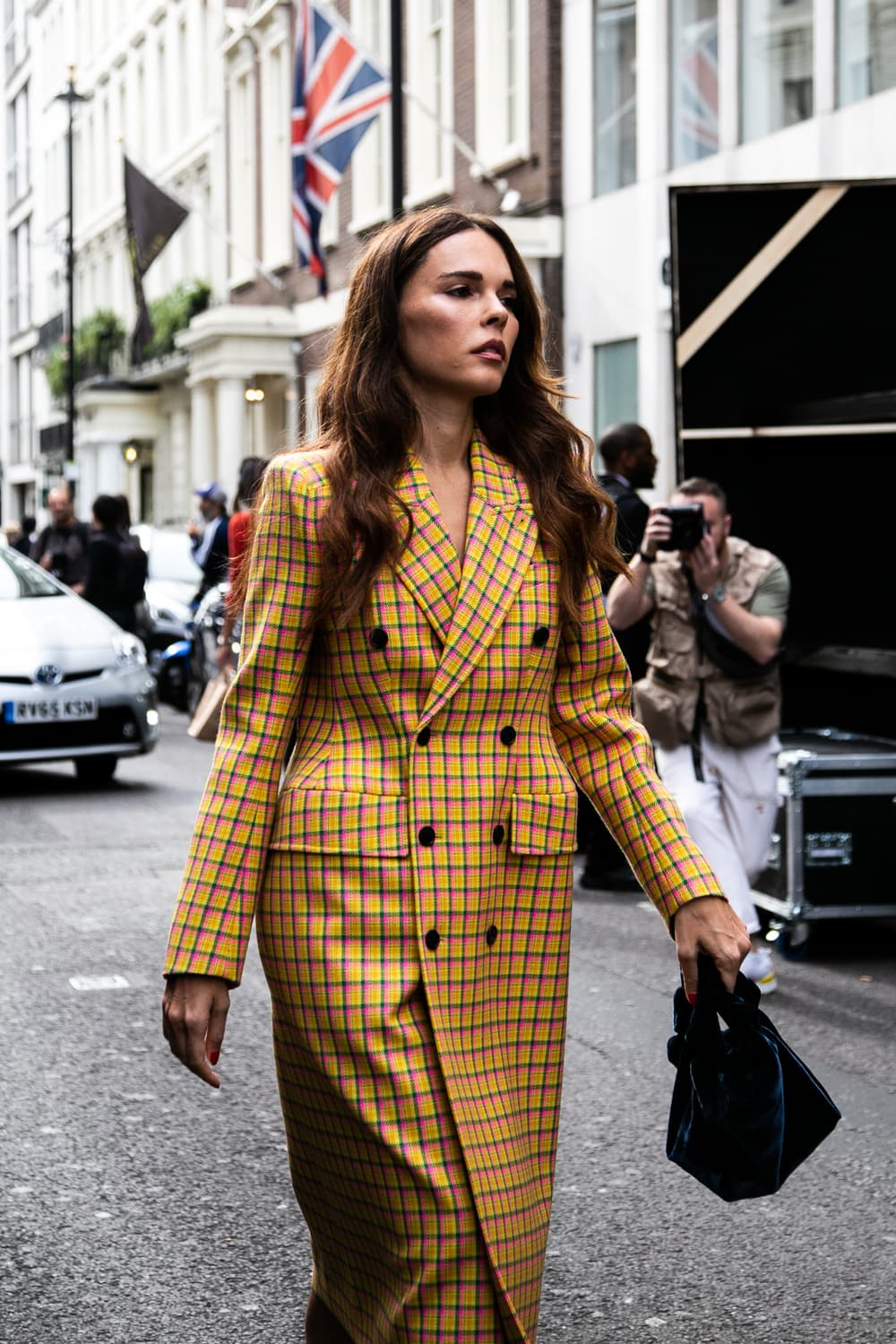 6 of 74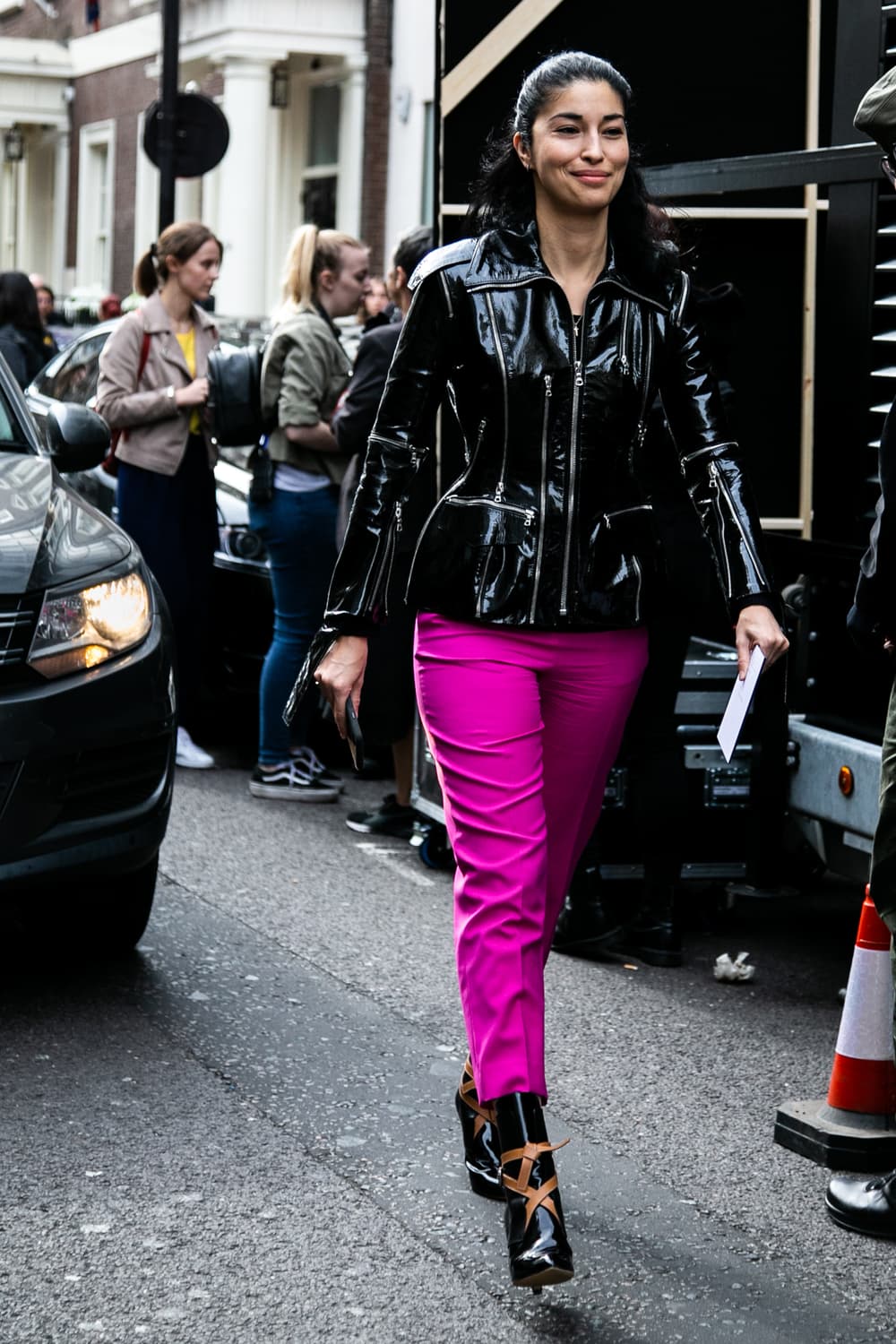 7 of 74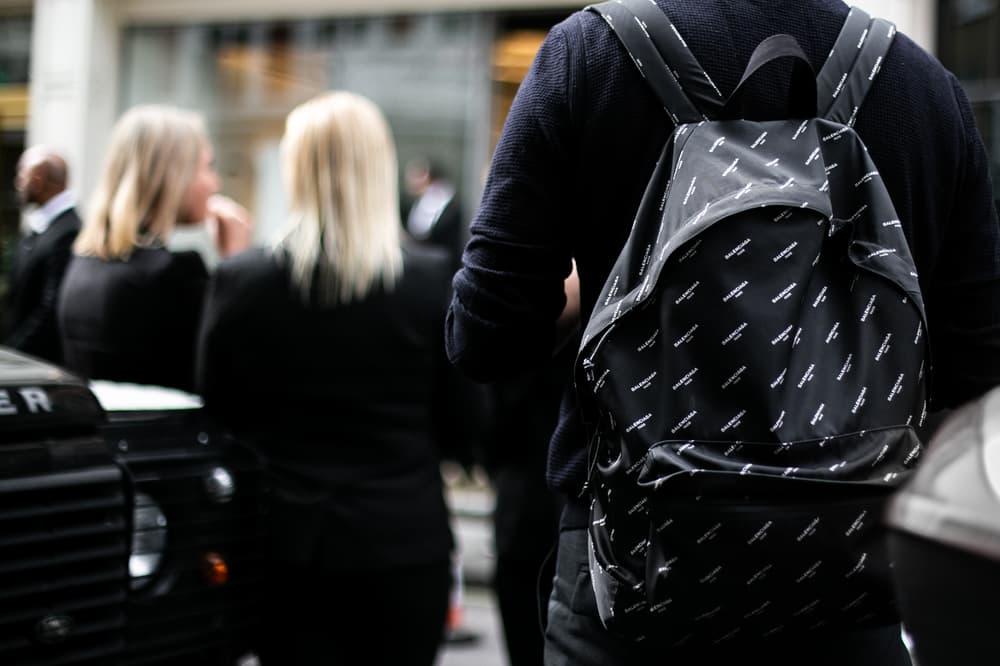 8 of 74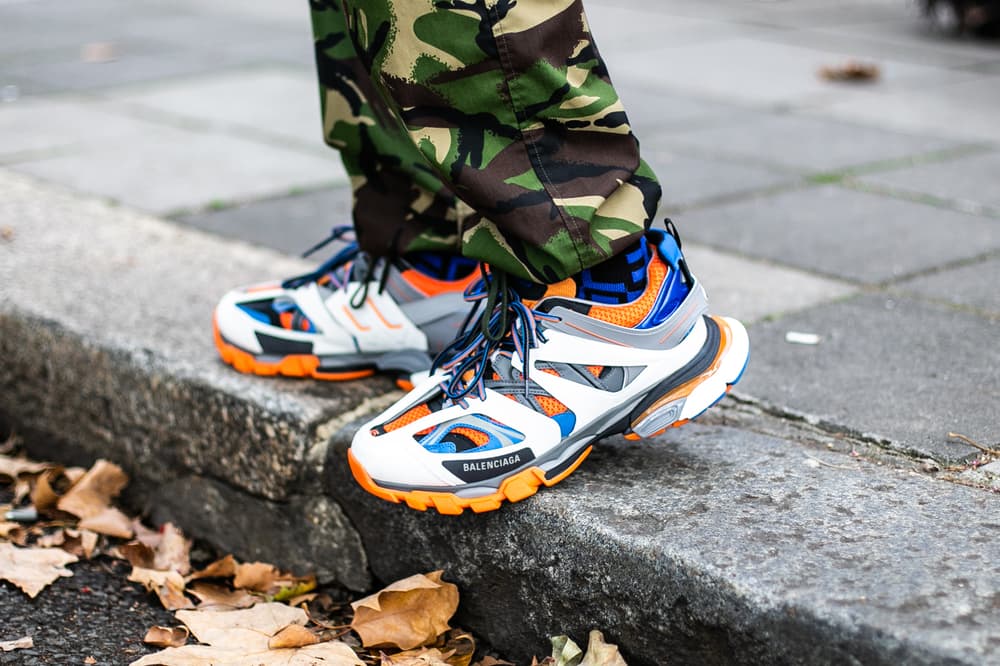 9 of 74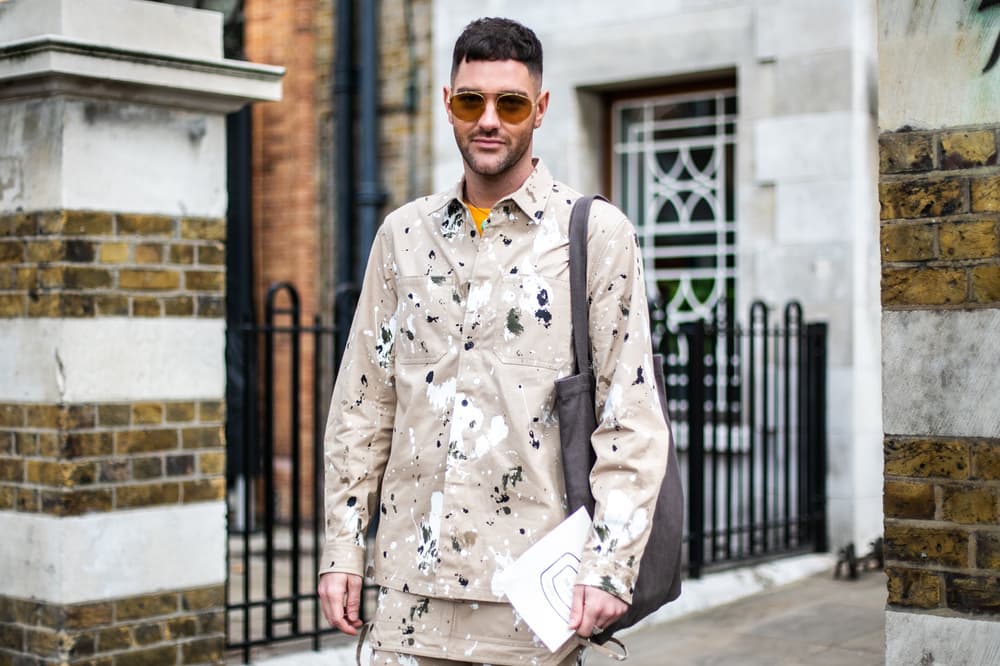 10 of 74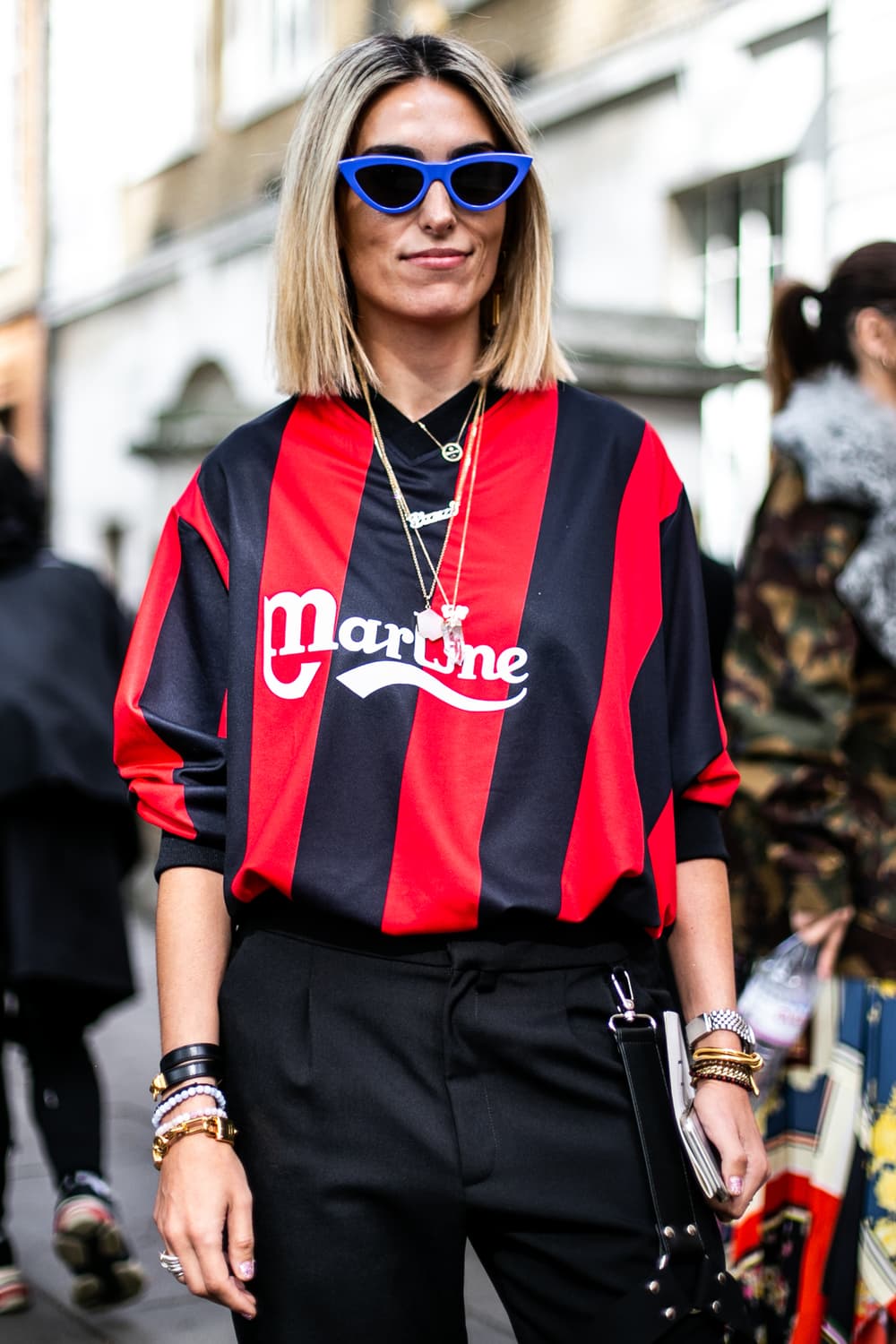 11 of 74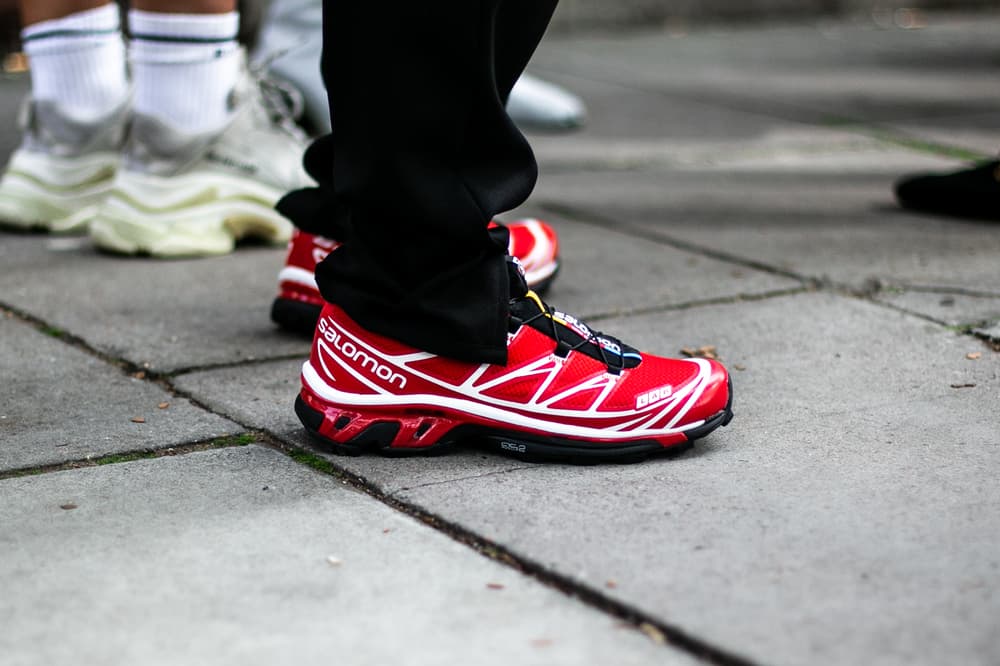 12 of 74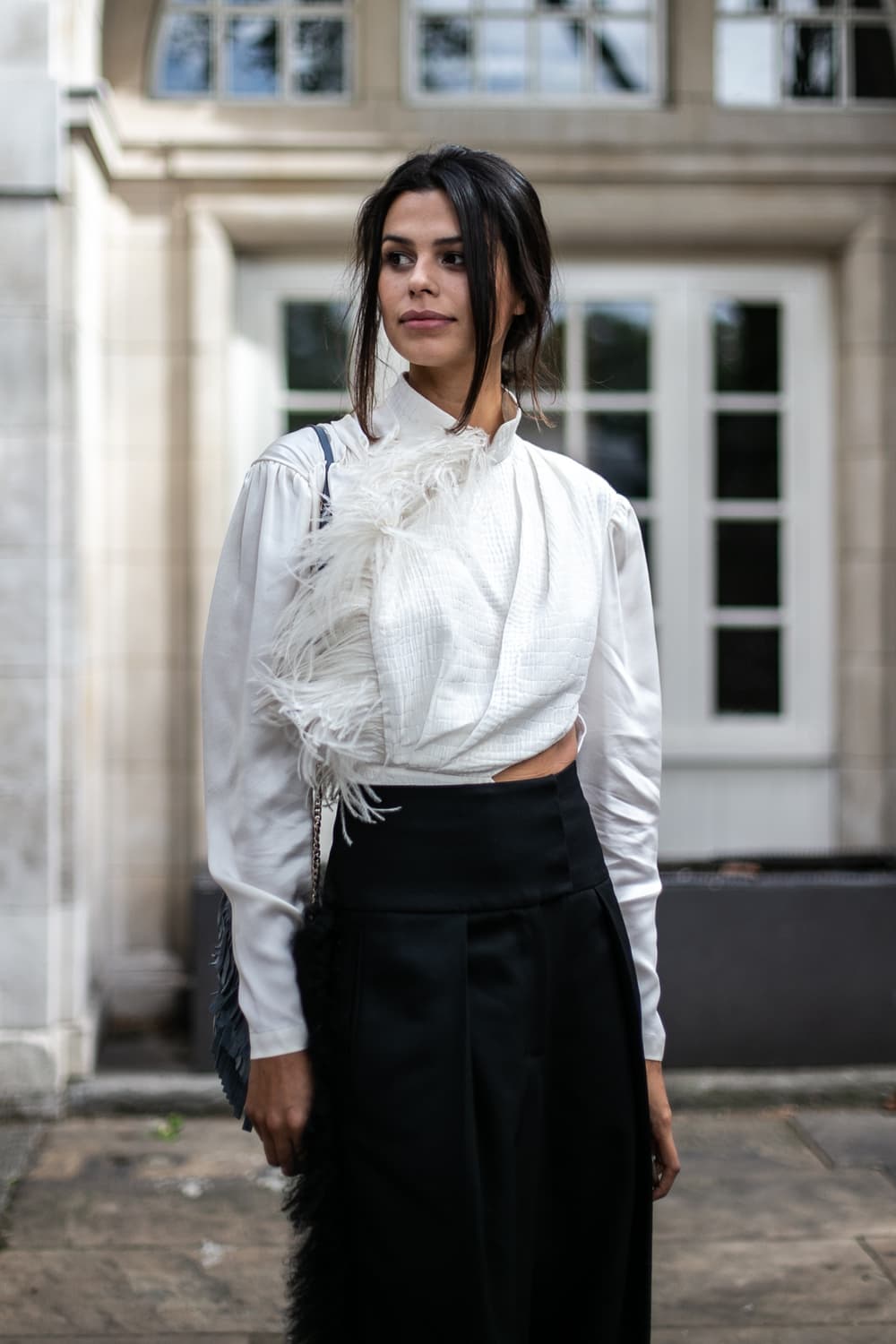 13 of 74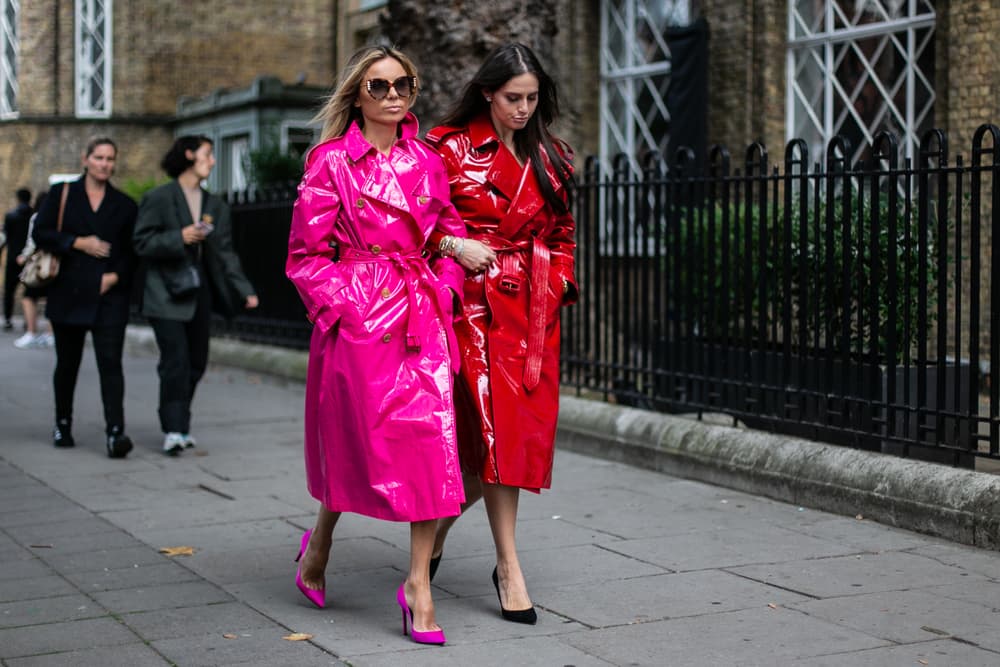 14 of 74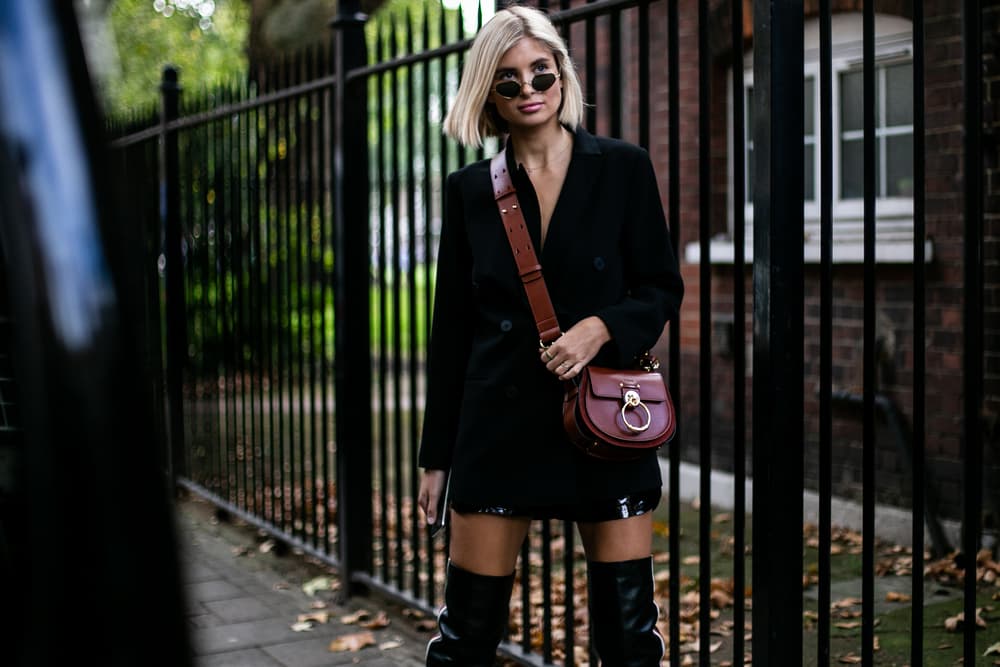 15 of 74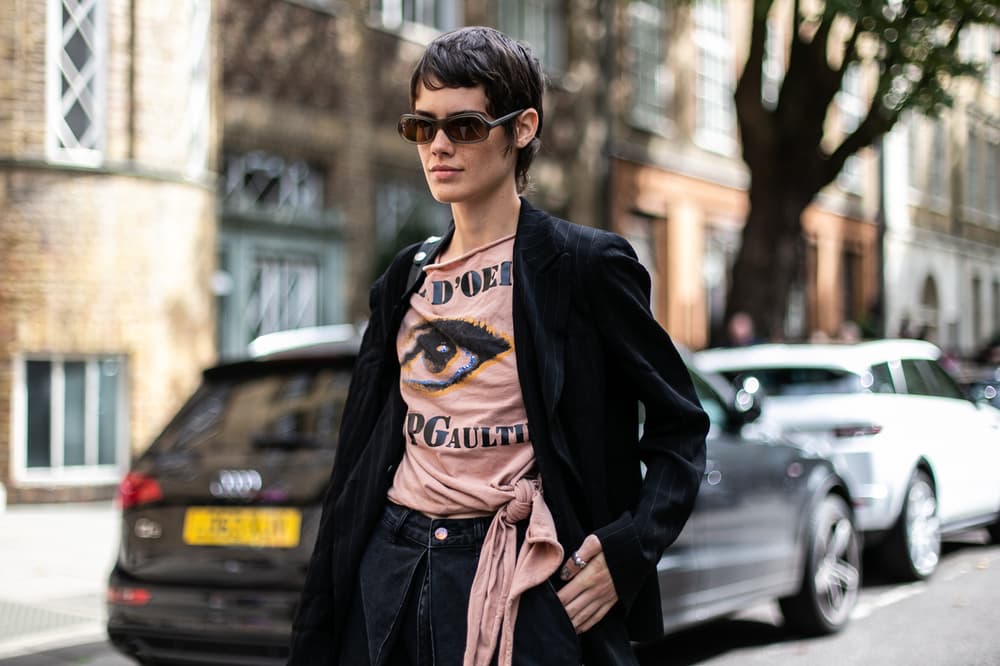 16 of 74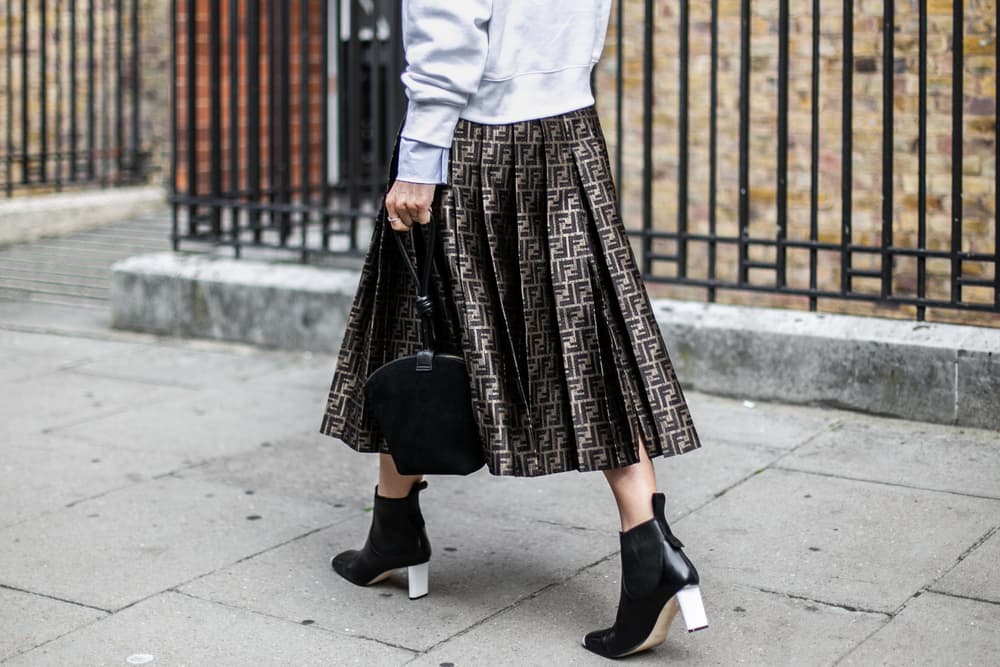 17 of 74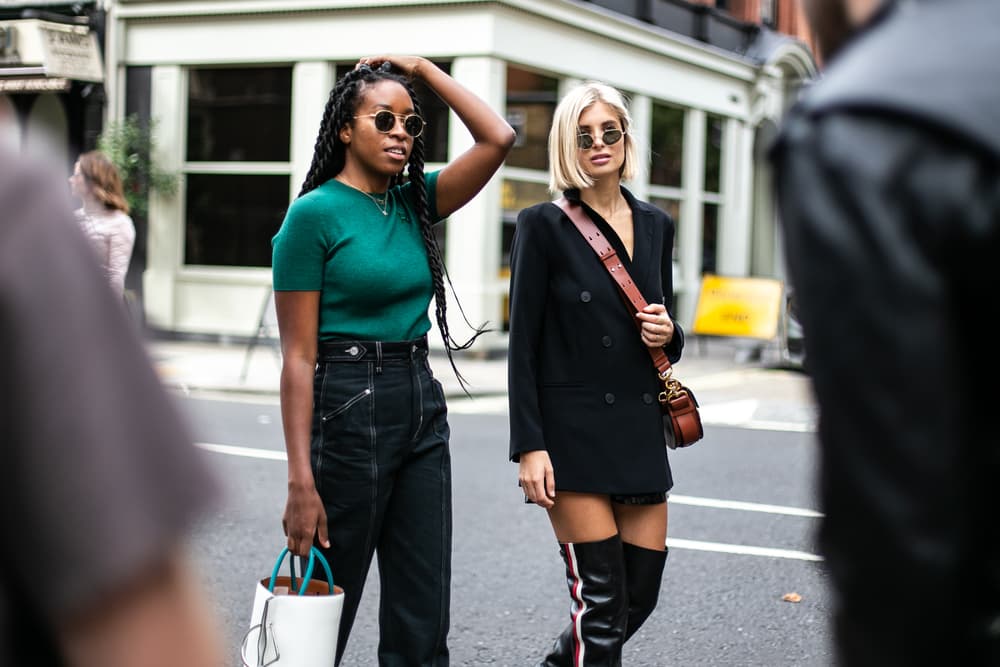 18 of 74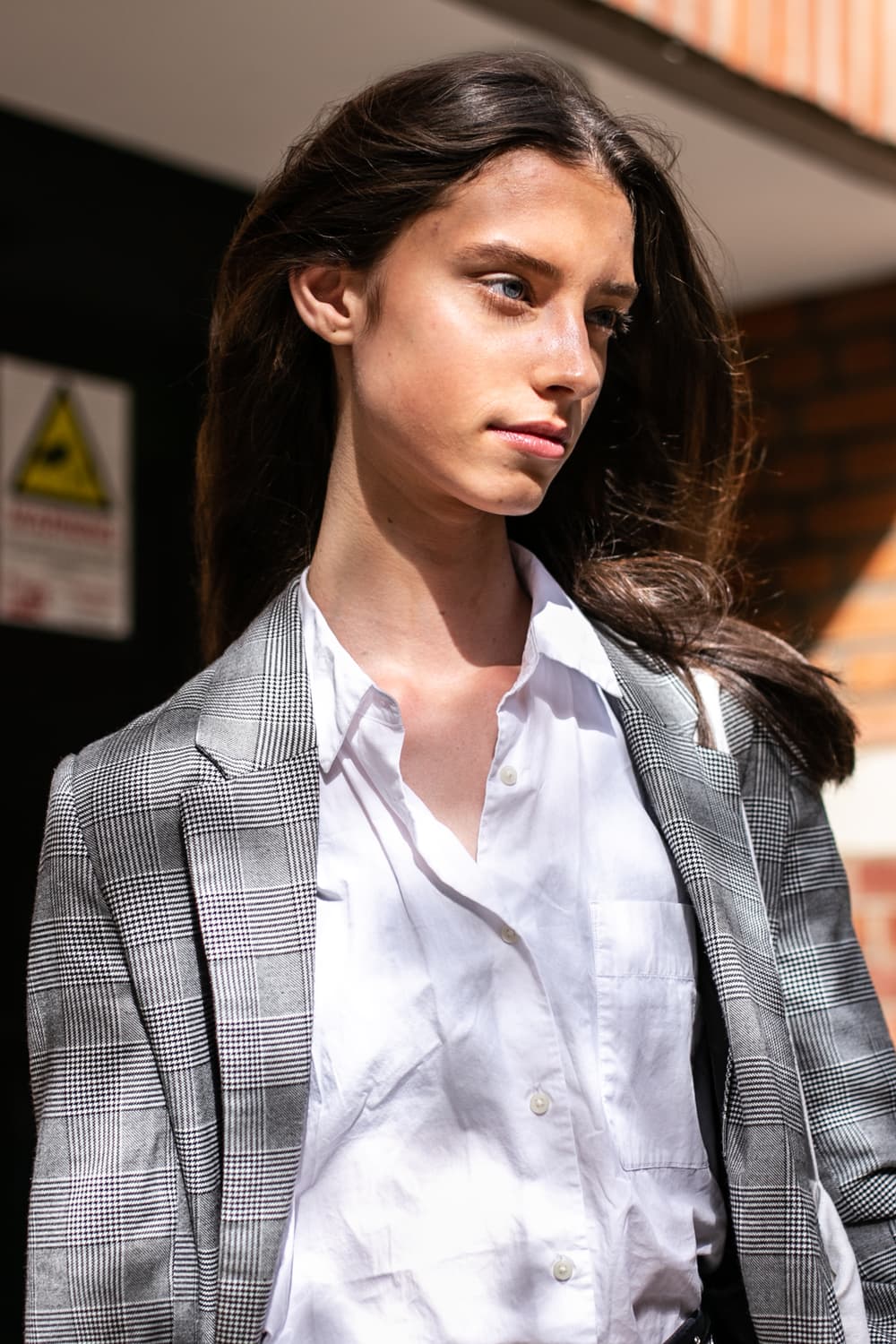 19 of 74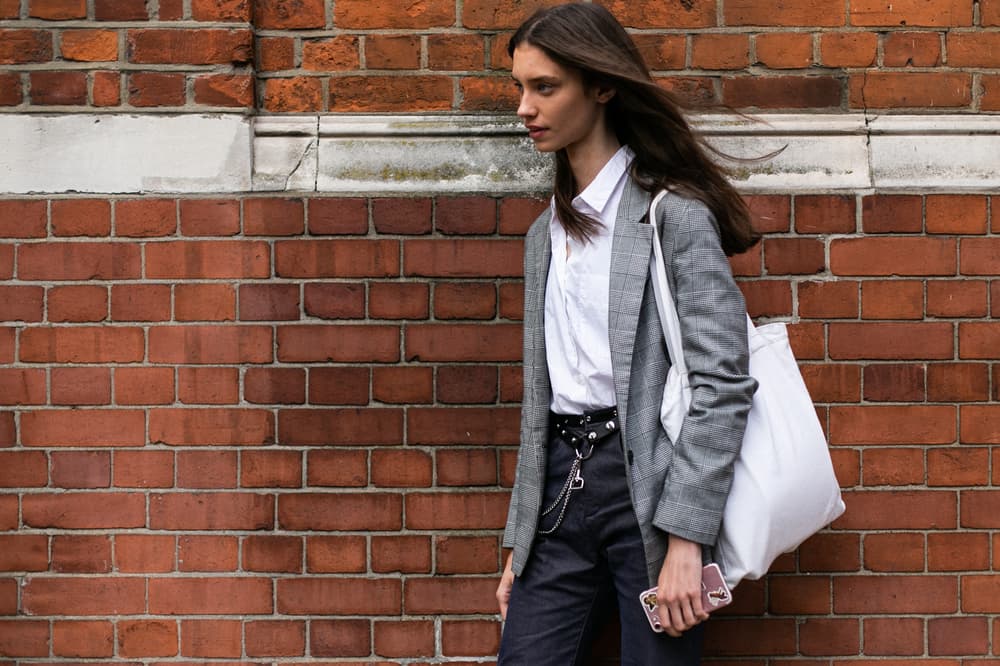 20 of 74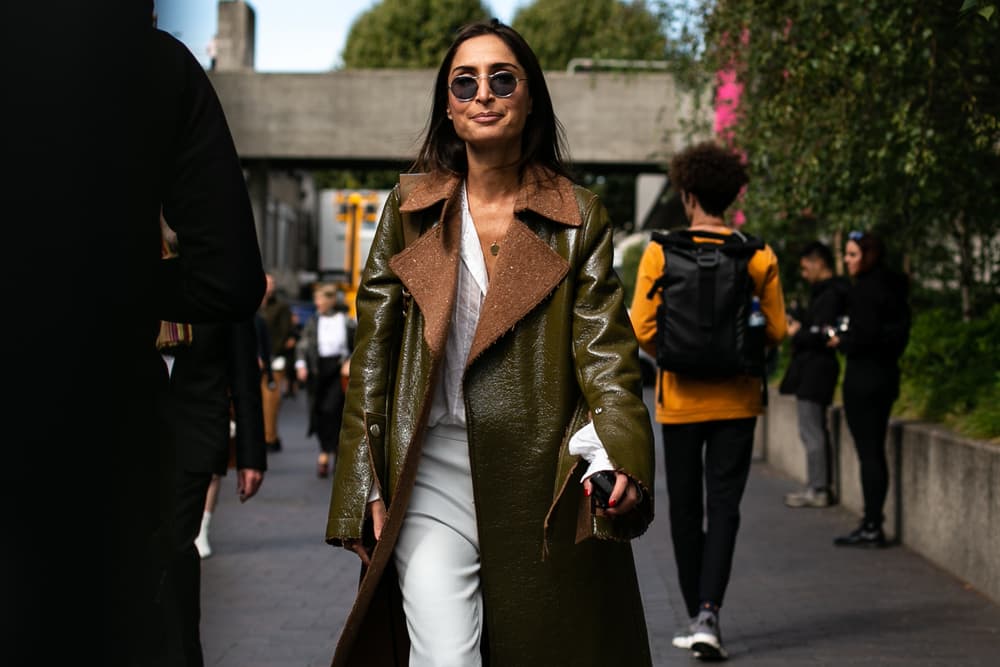 21 of 74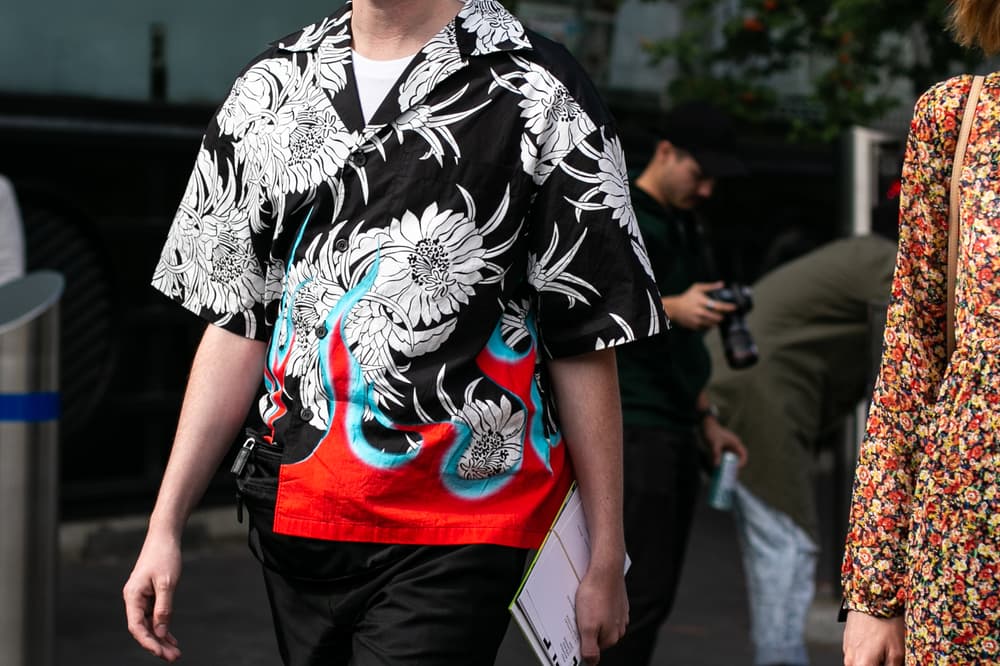 22 of 74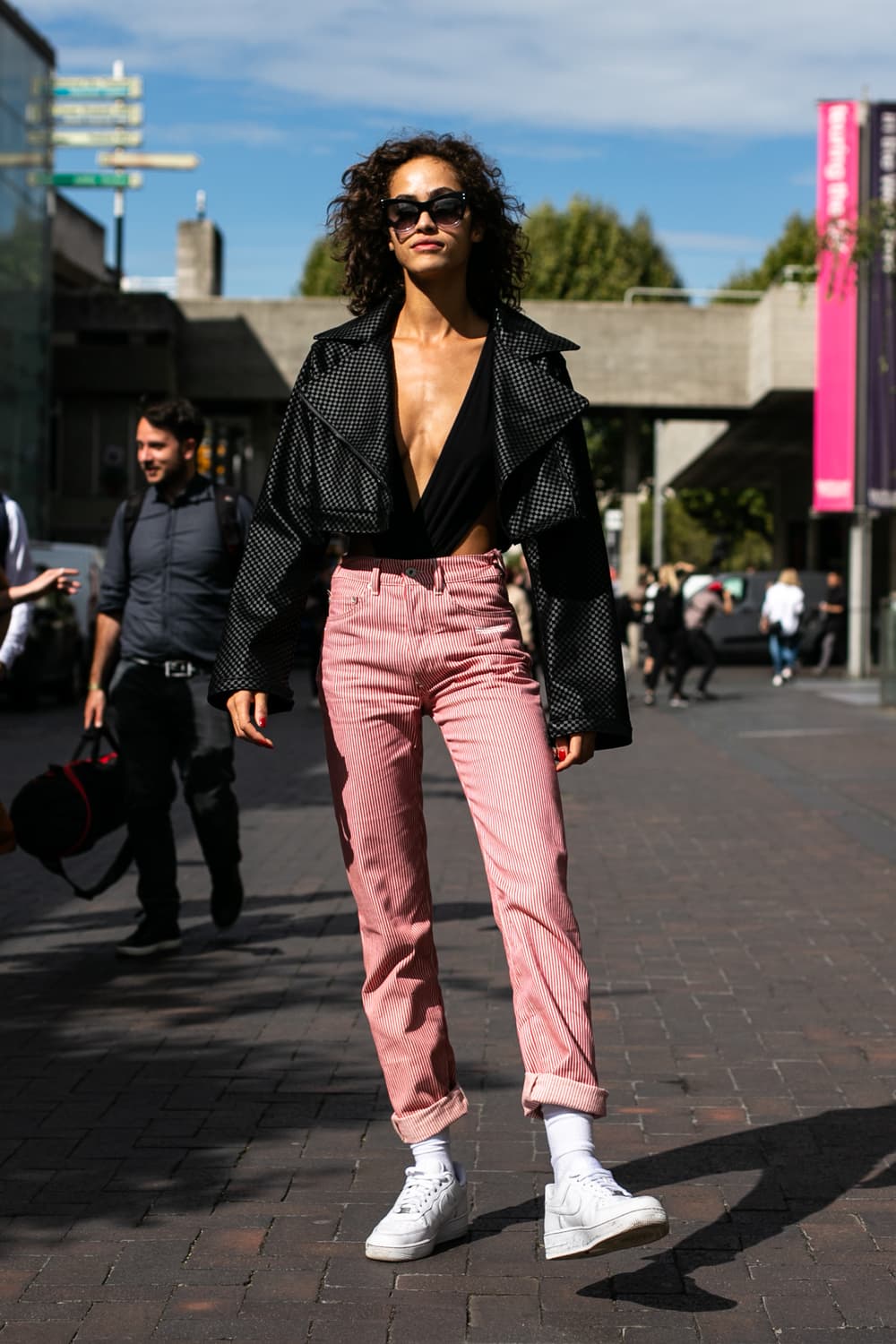 23 of 74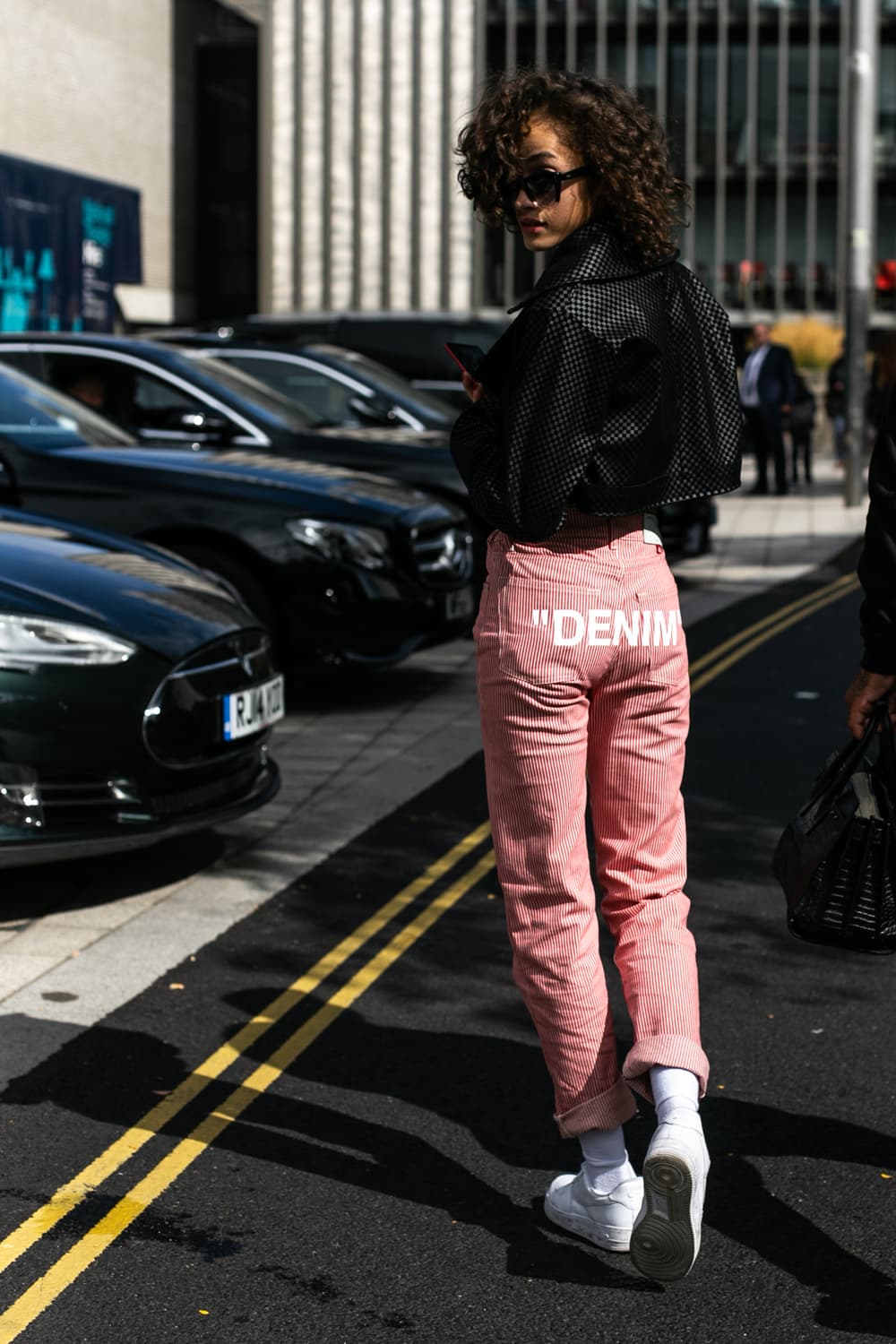 24 of 74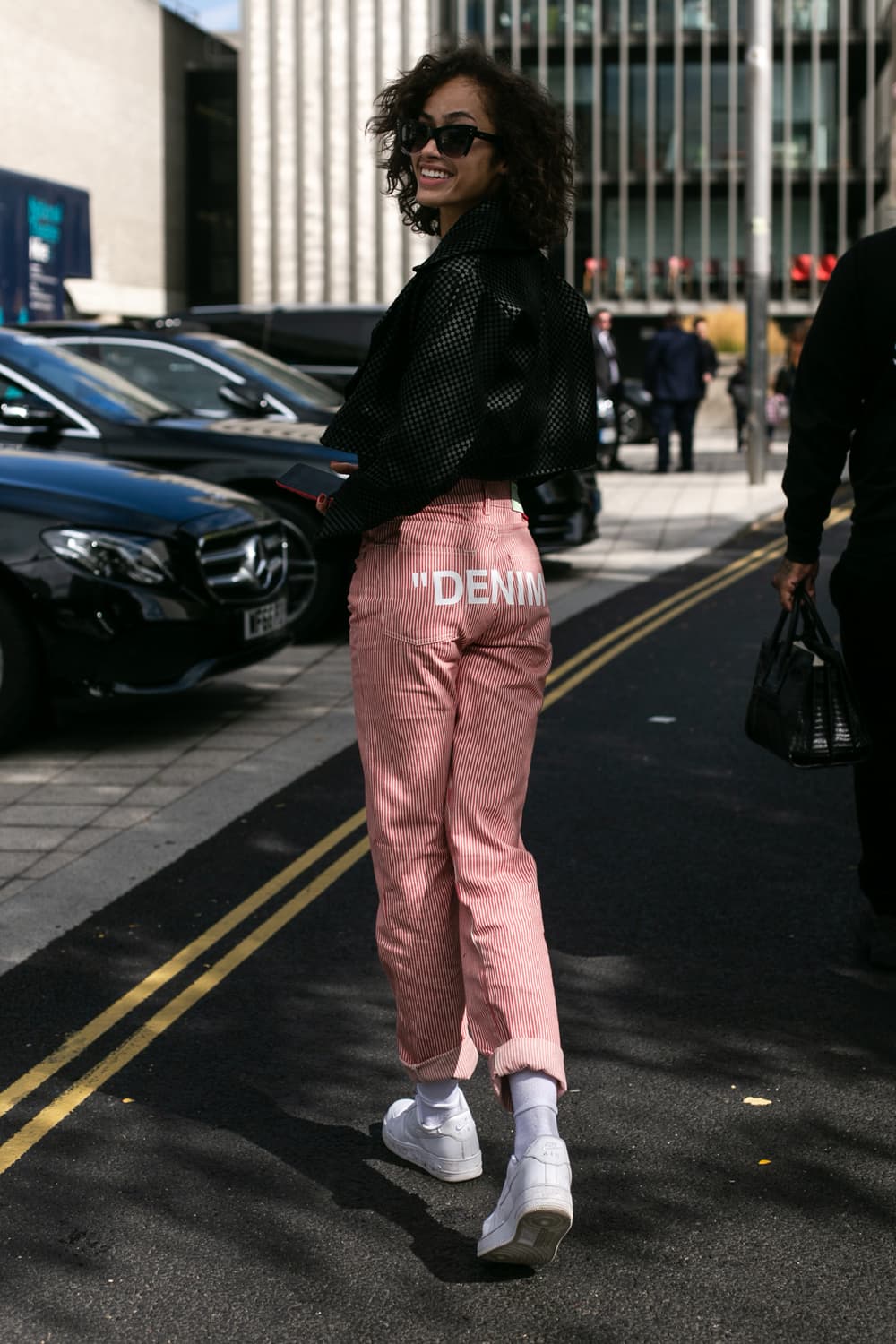 25 of 74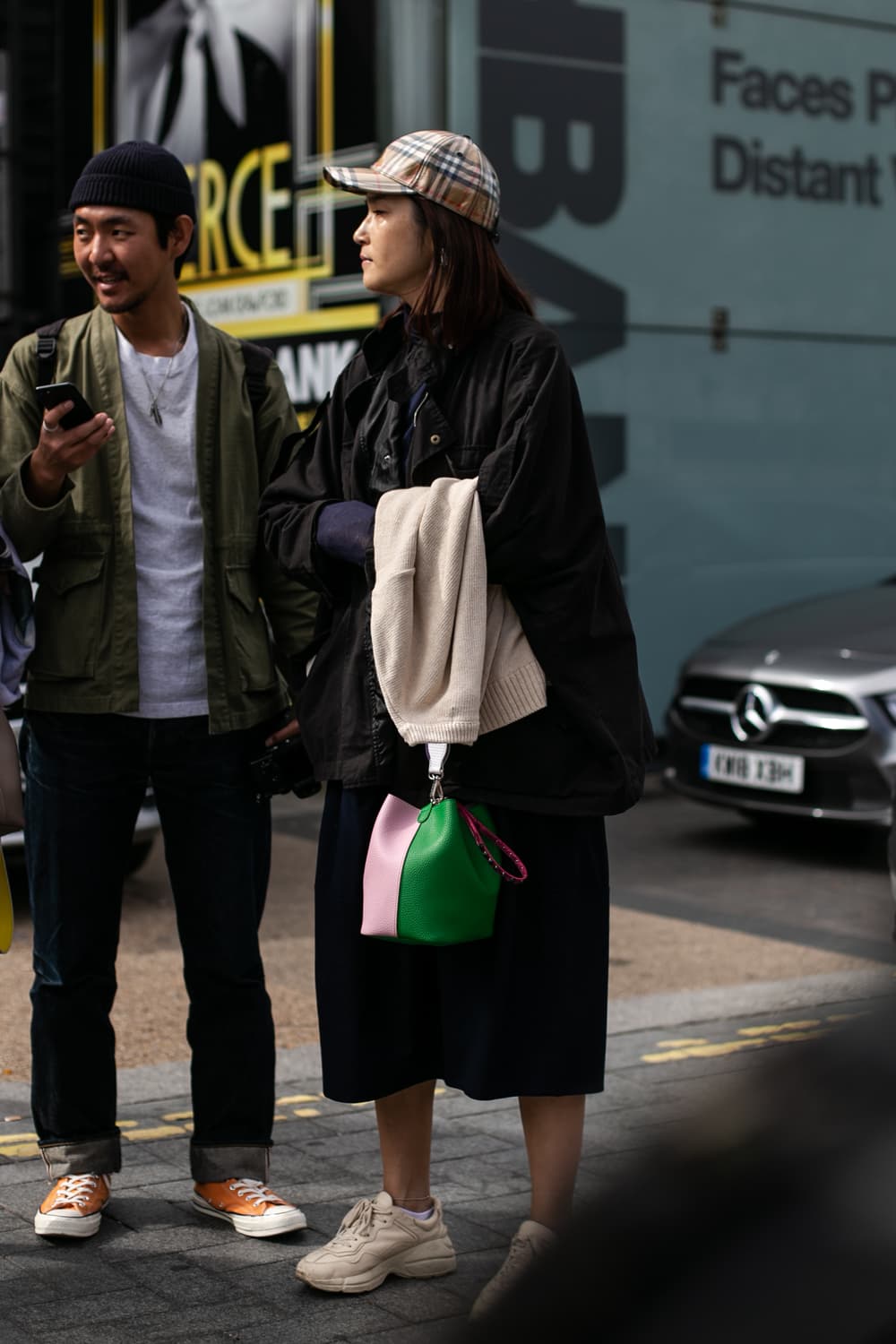 26 of 74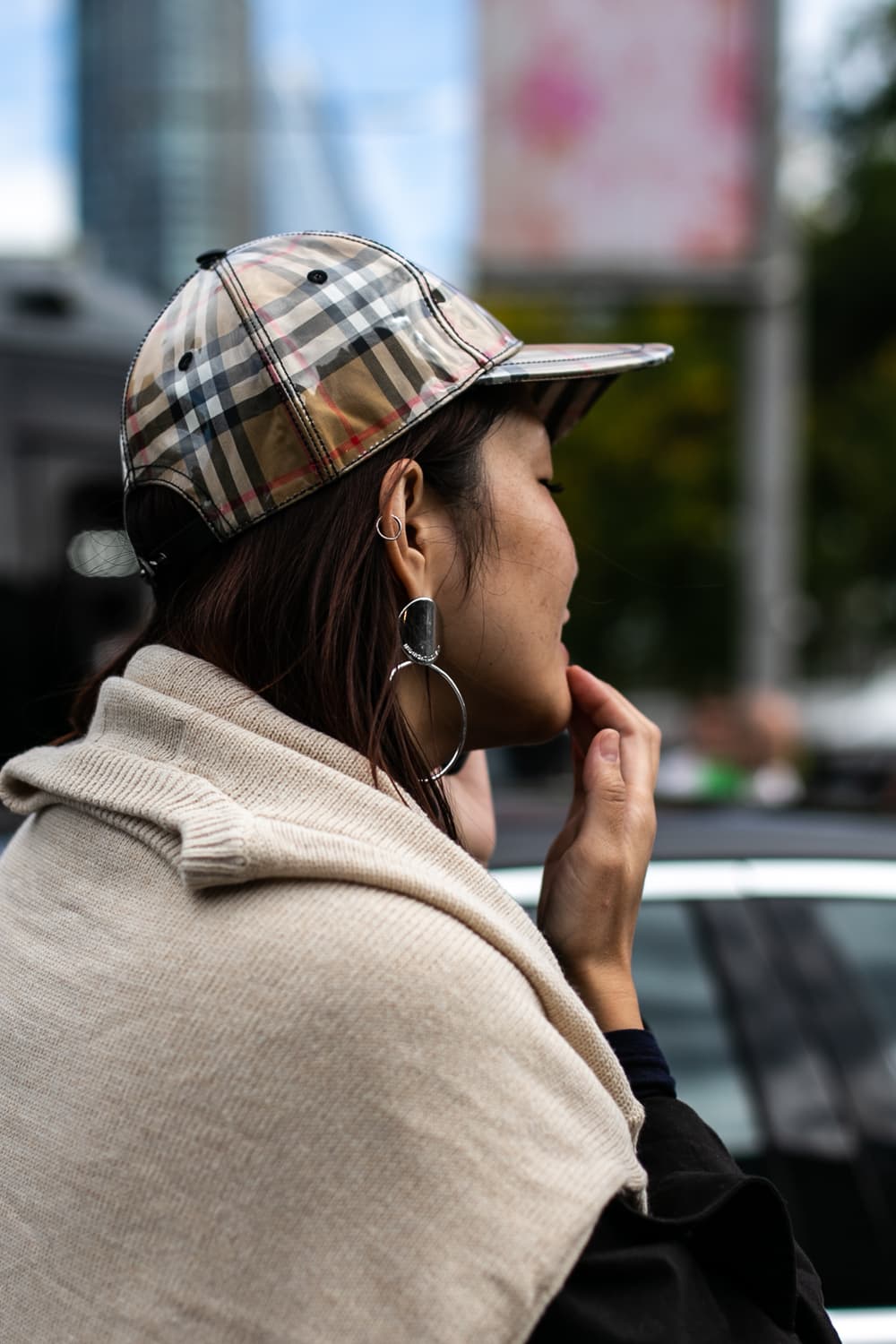 27 of 74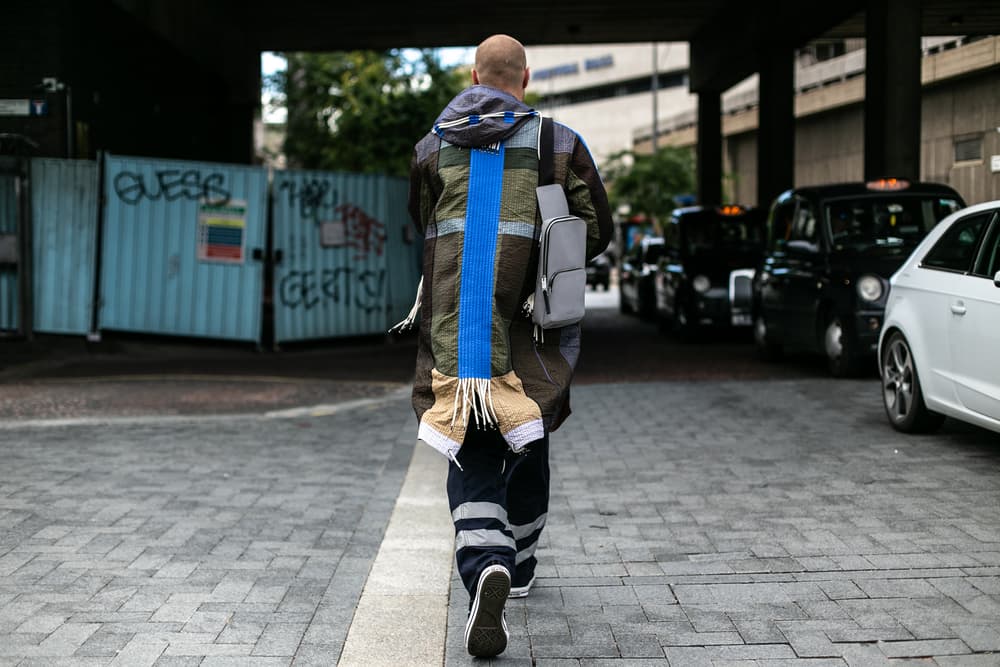 28 of 74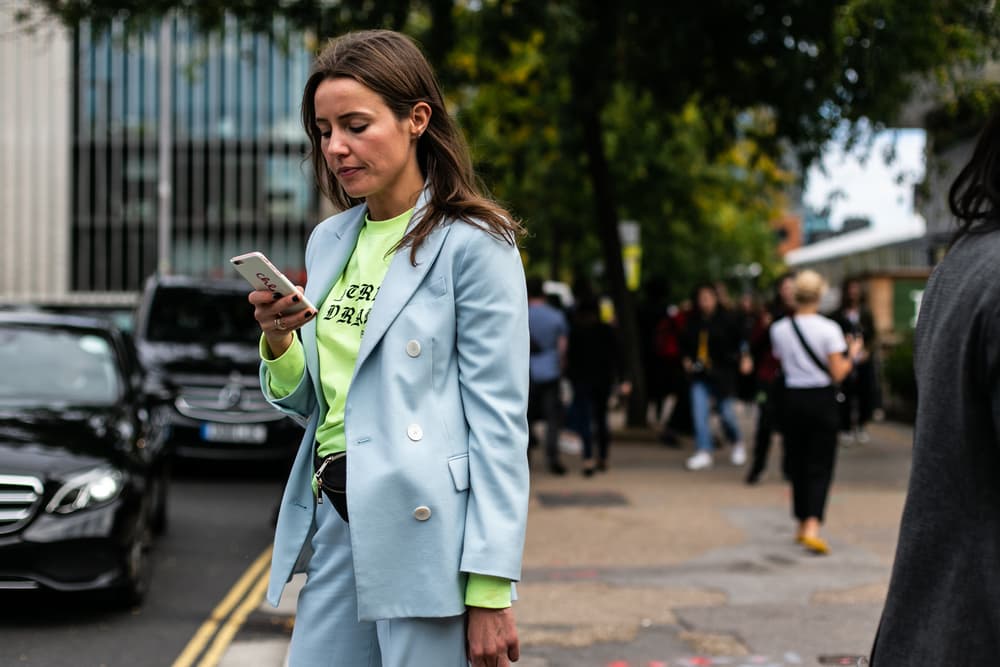 29 of 74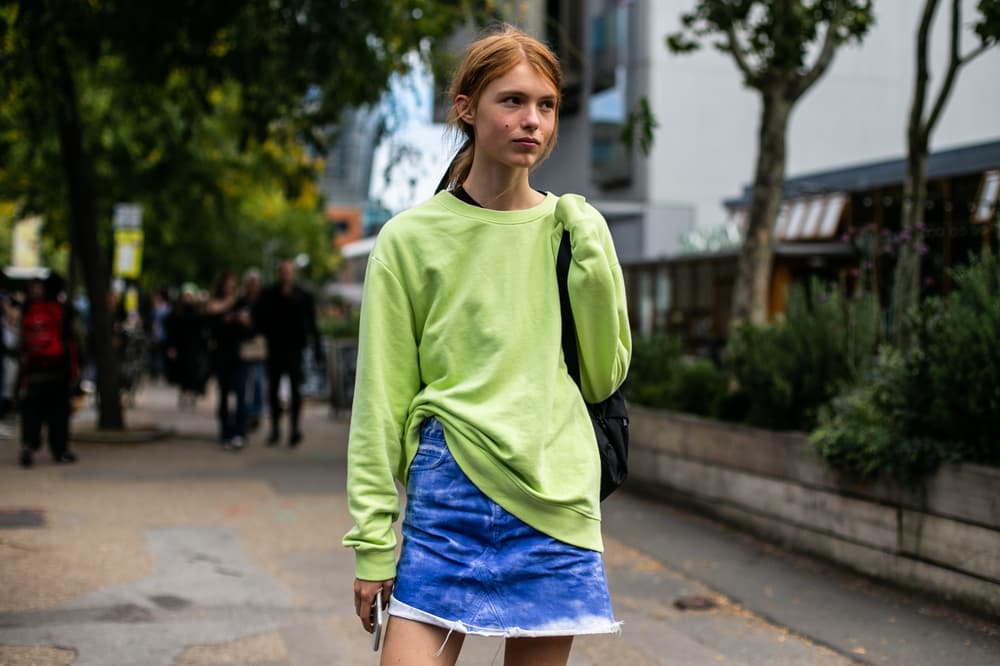 30 of 74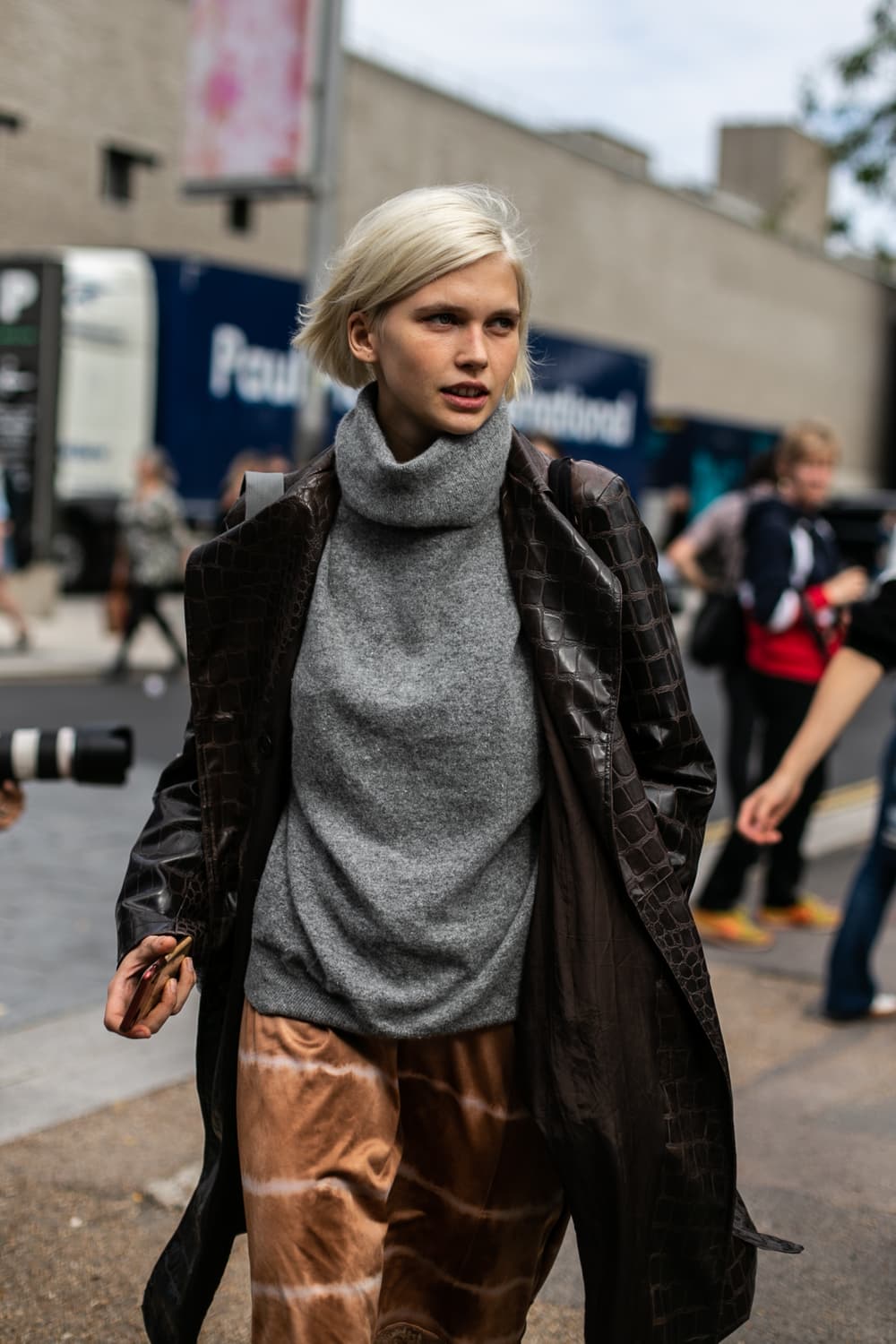 31 of 74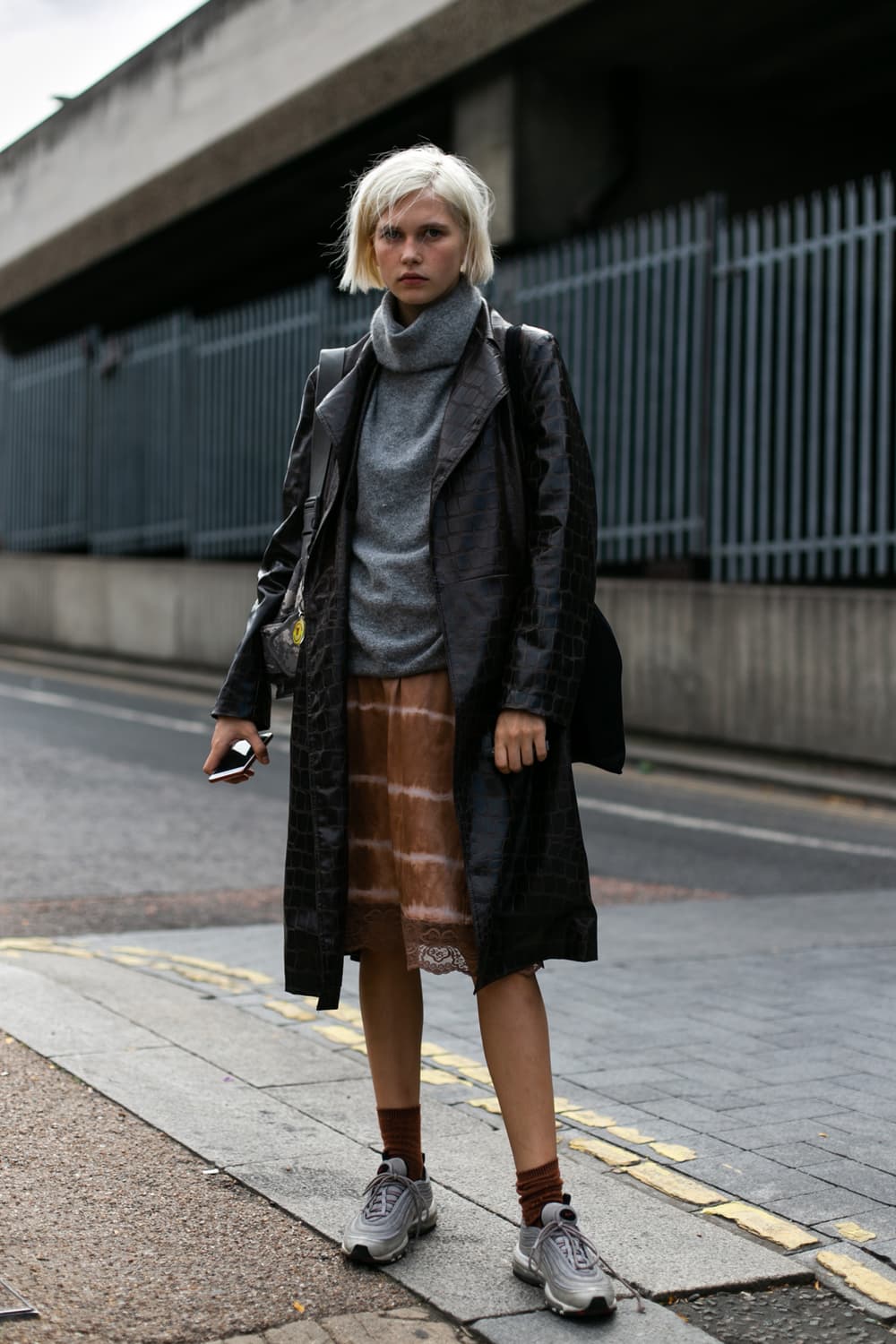 32 of 74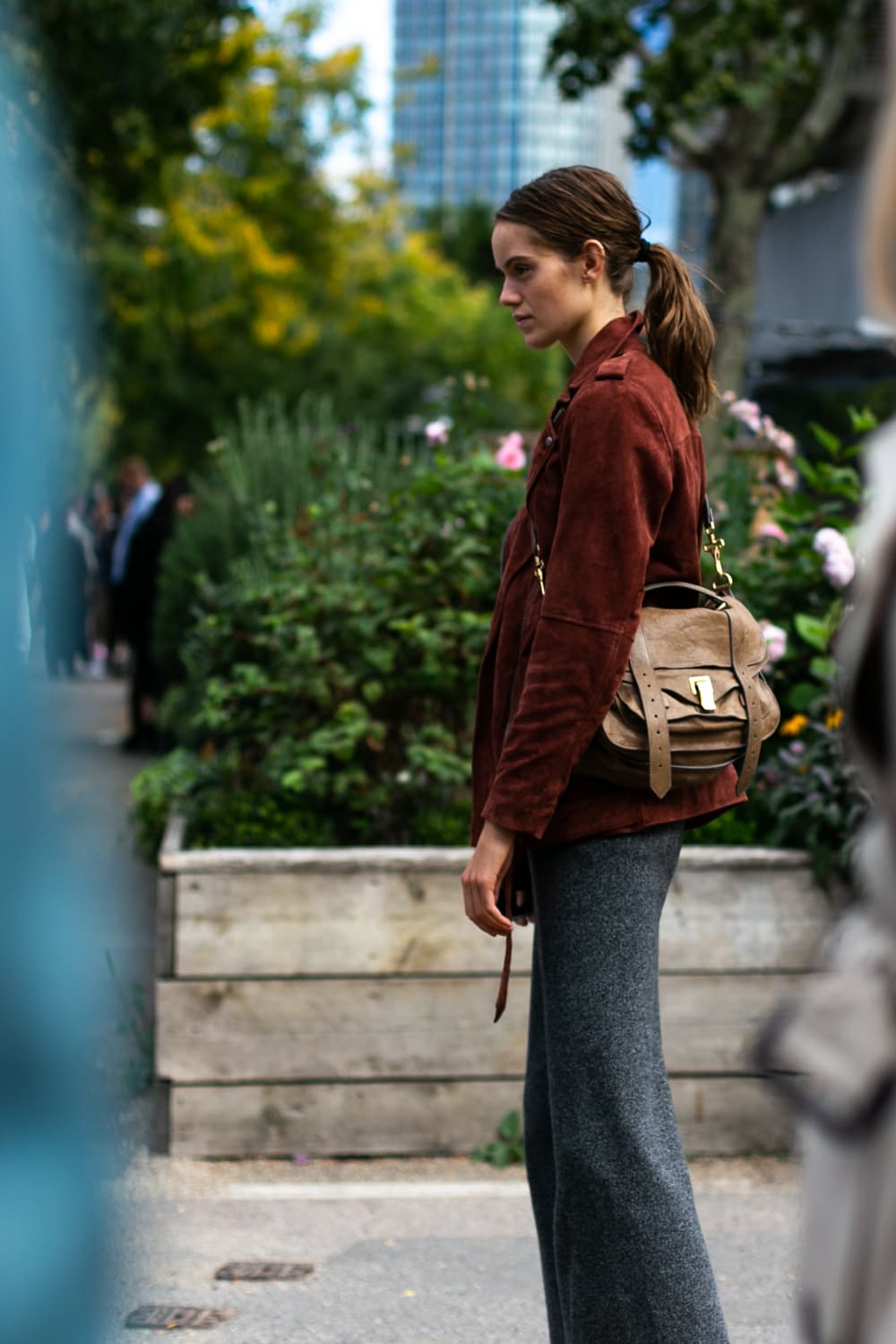 33 of 74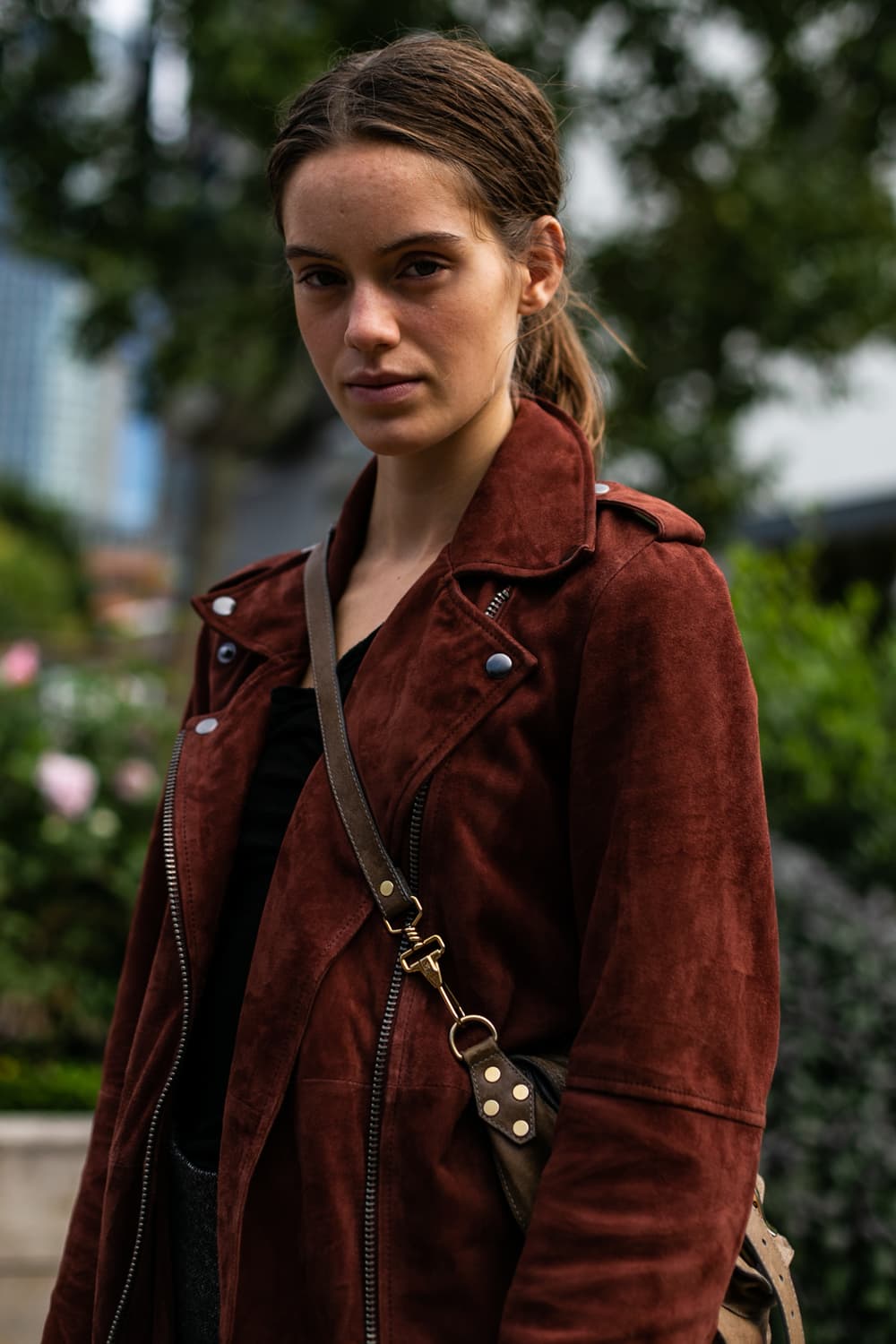 34 of 74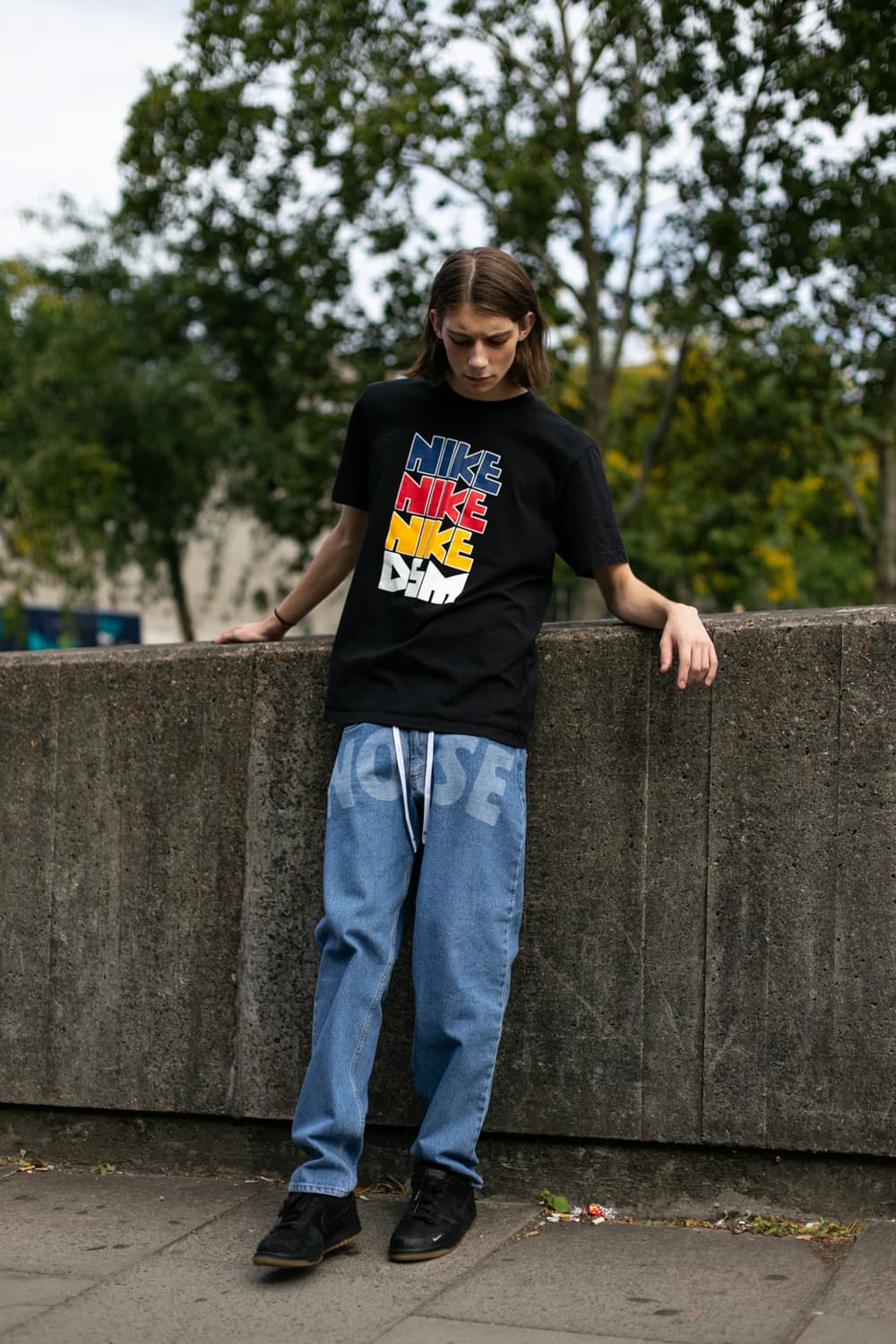 35 of 74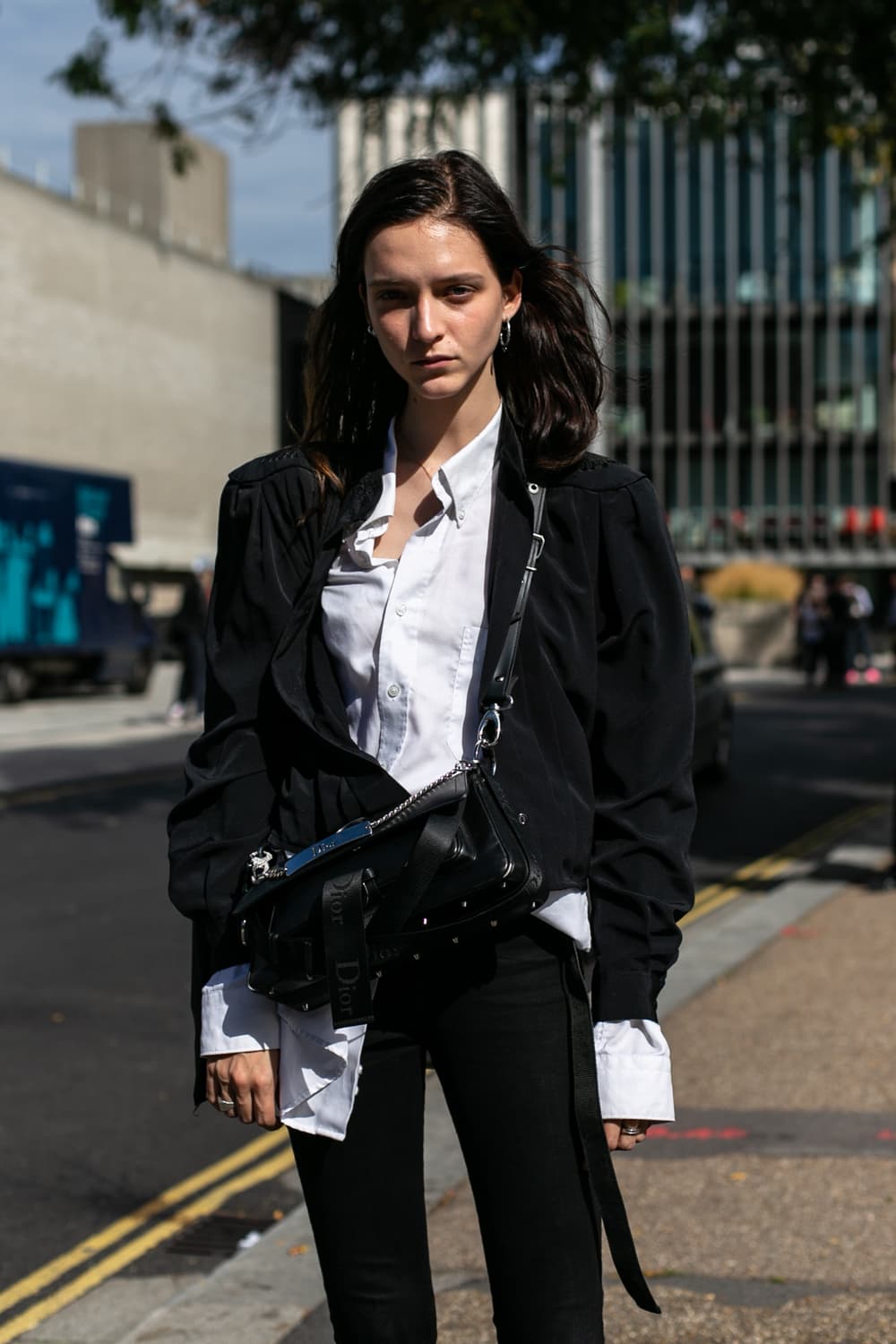 36 of 74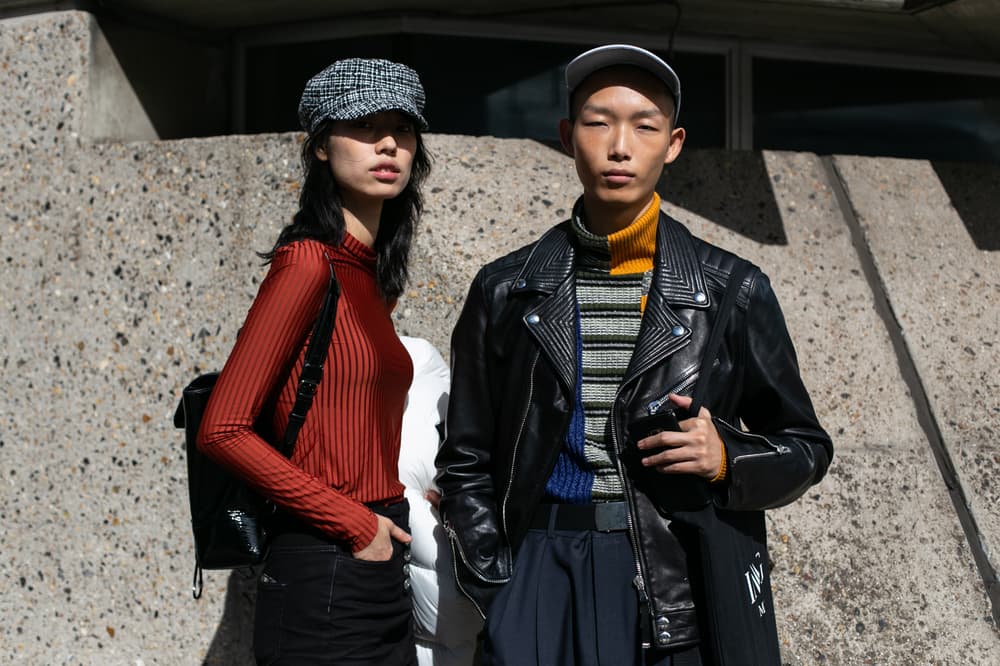 37 of 74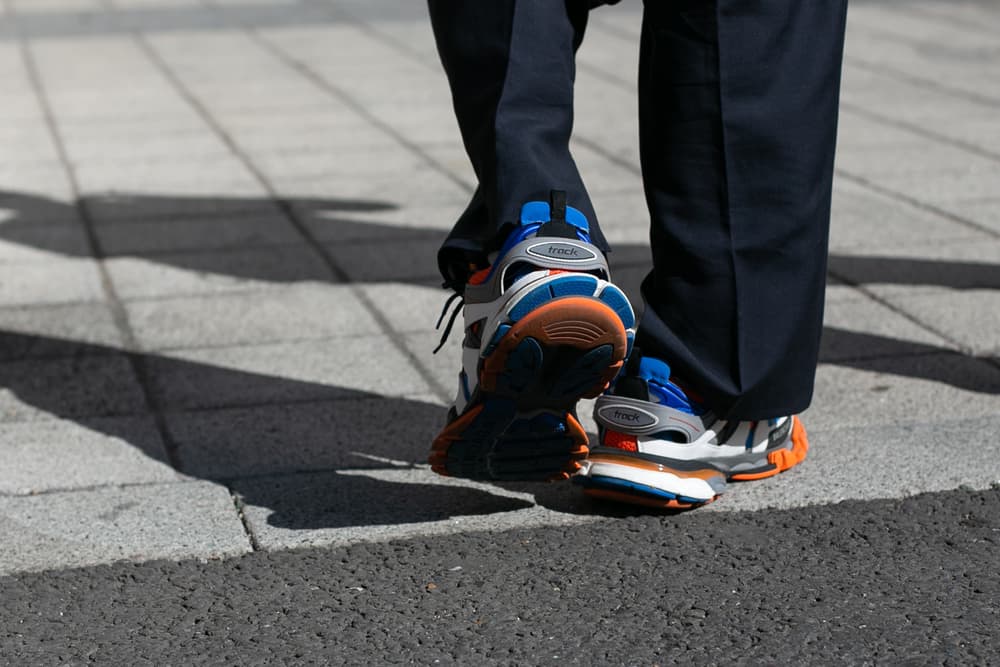 38 of 74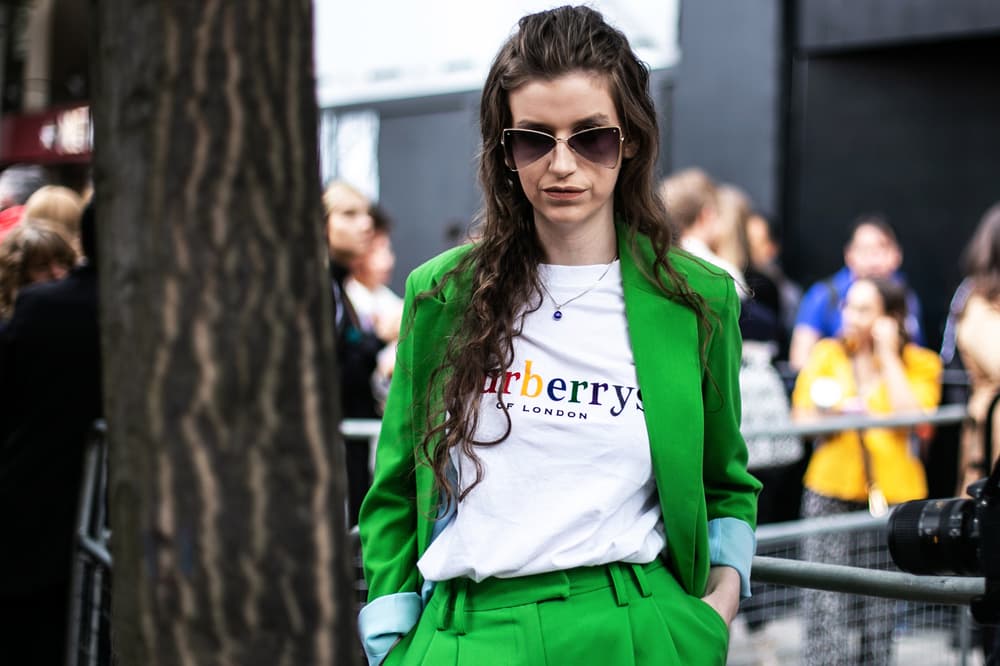 39 of 74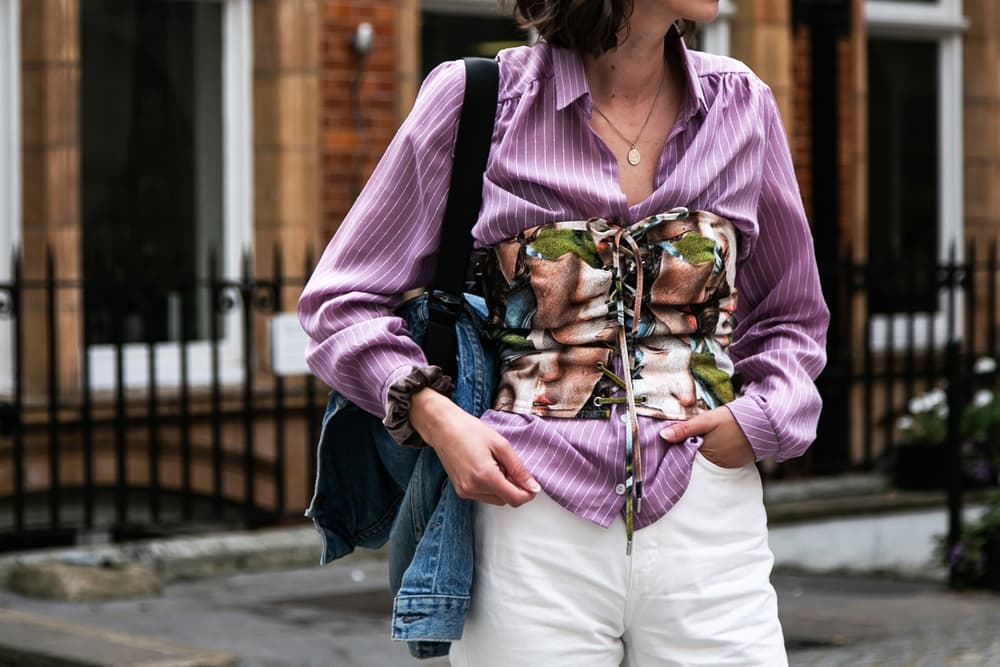 40 of 74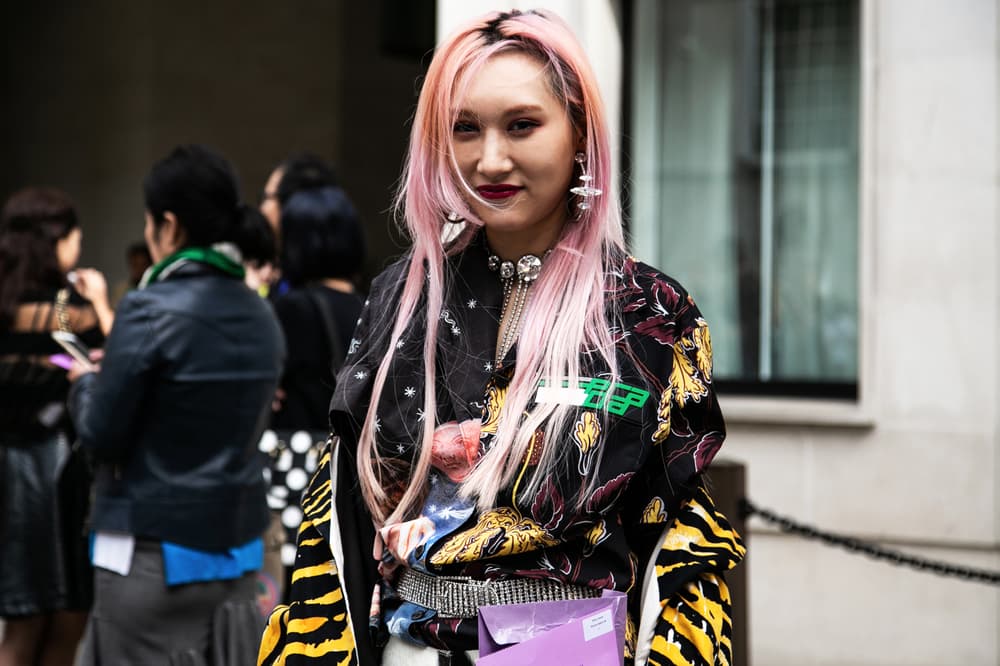 41 of 74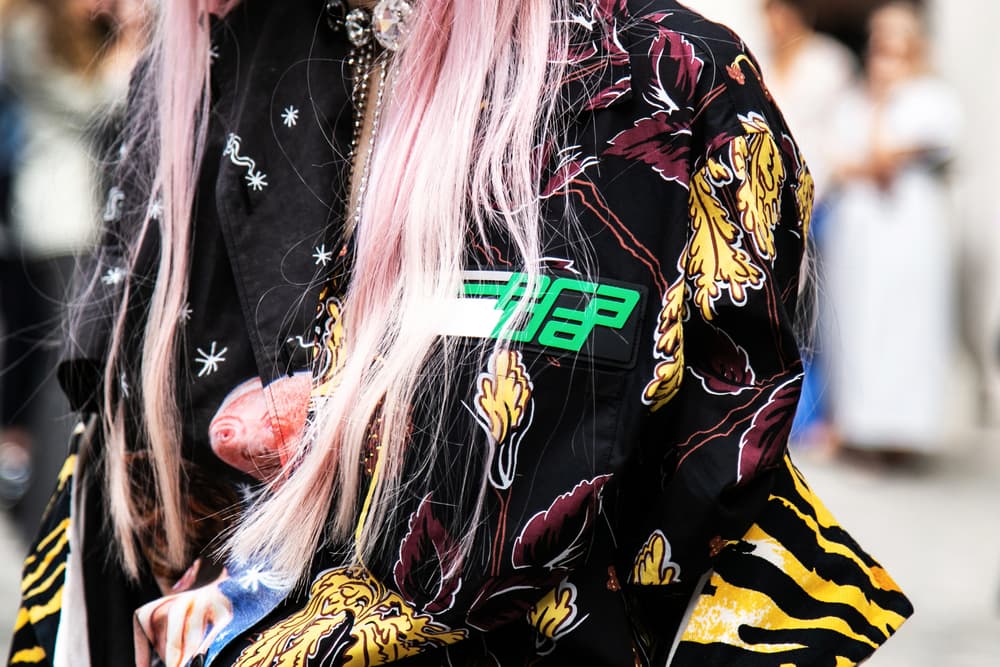 42 of 74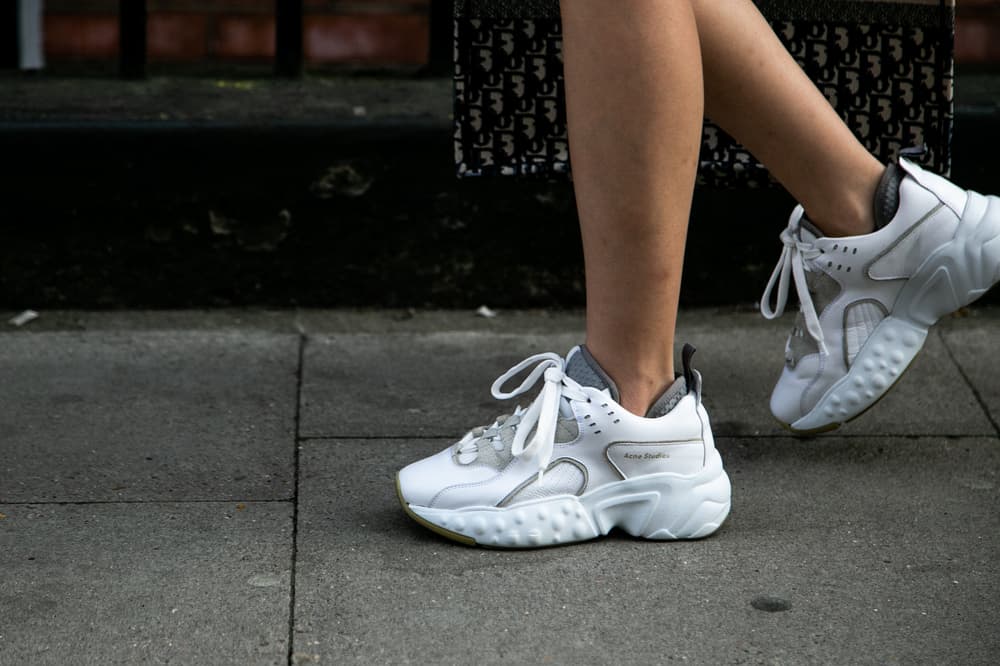 43 of 74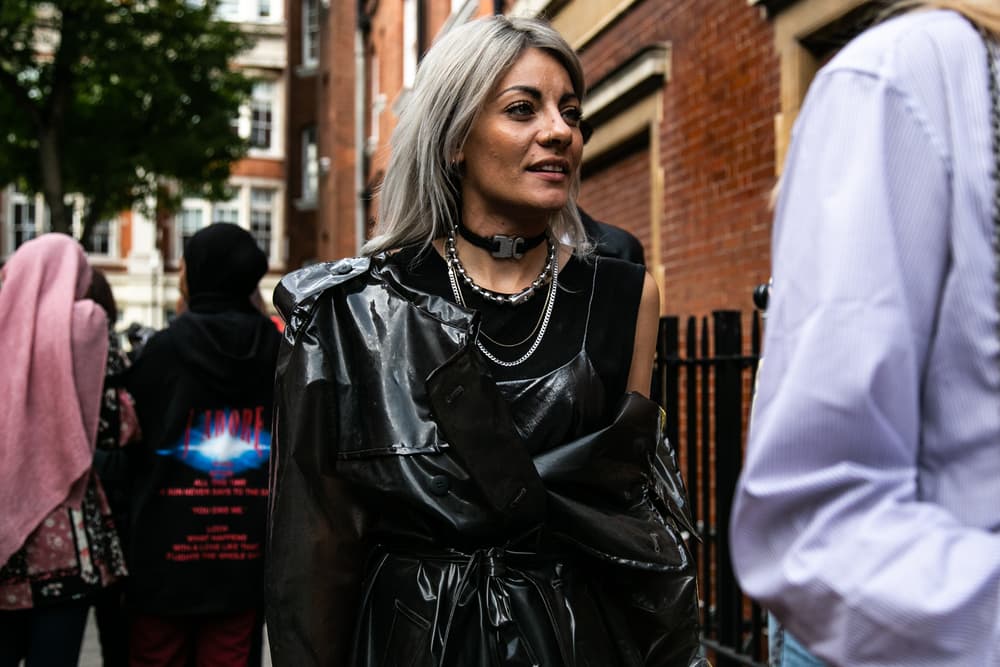 44 of 74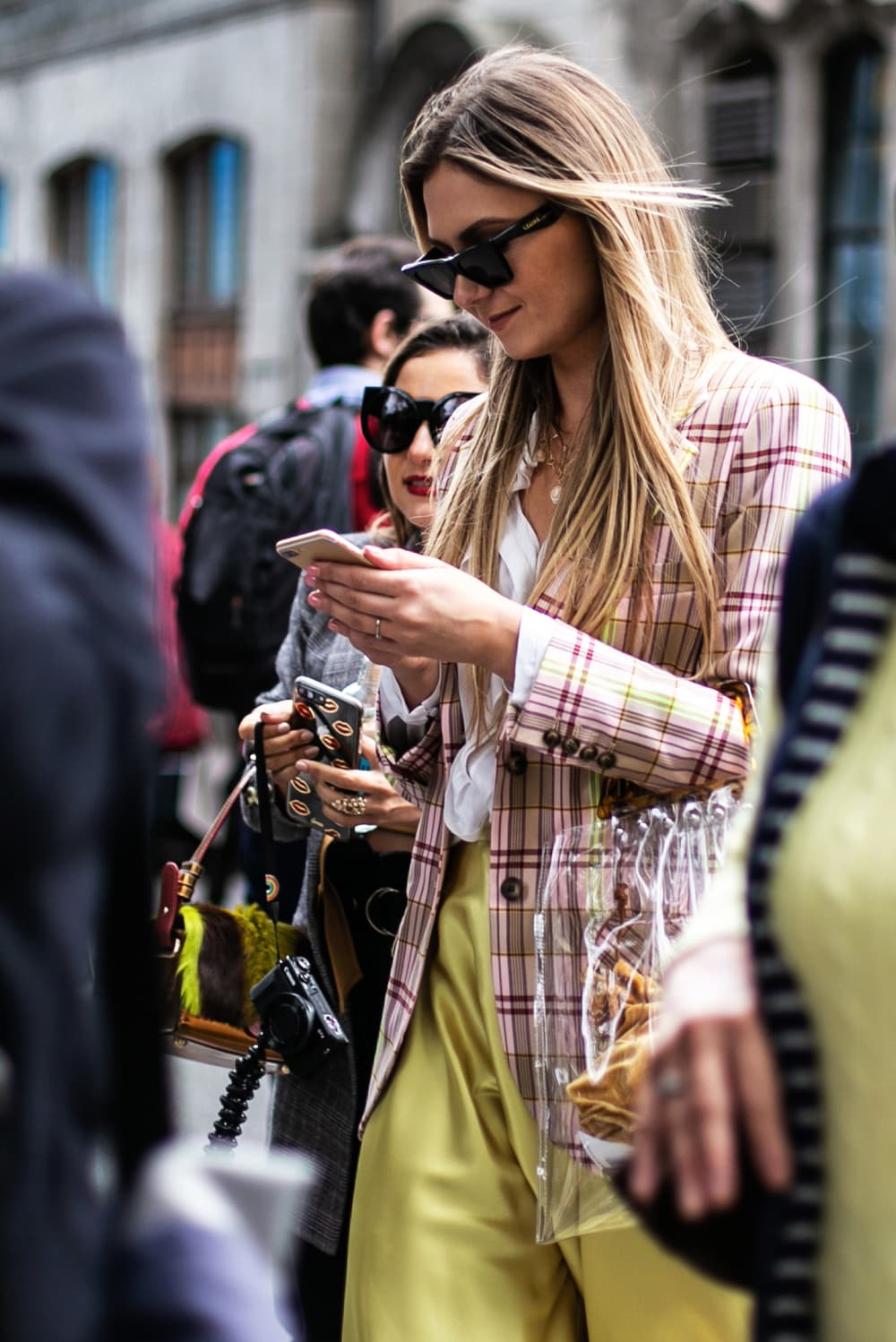 45 of 74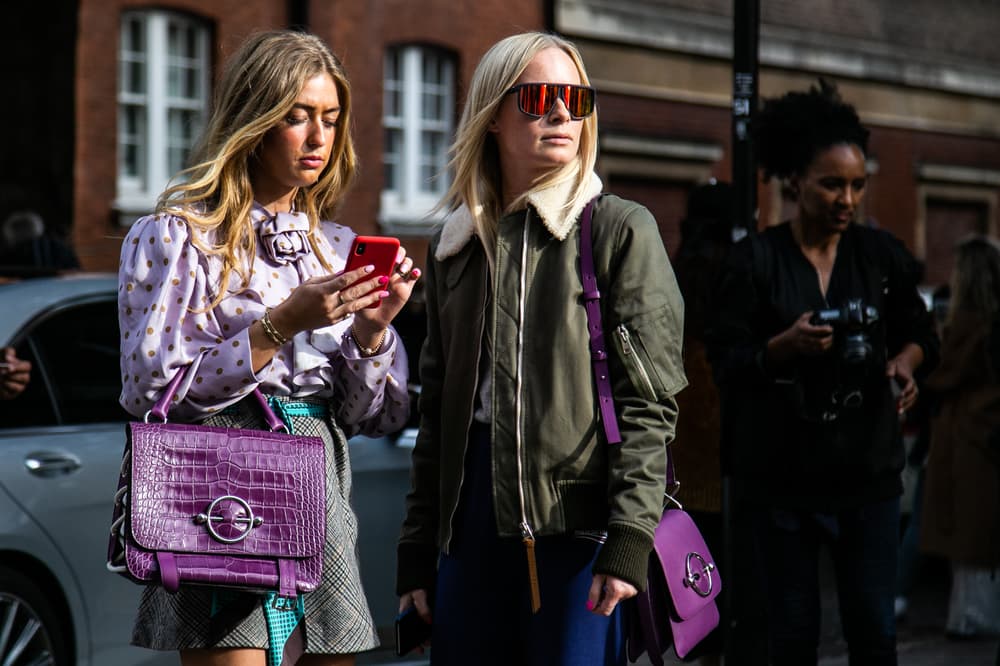 46 of 74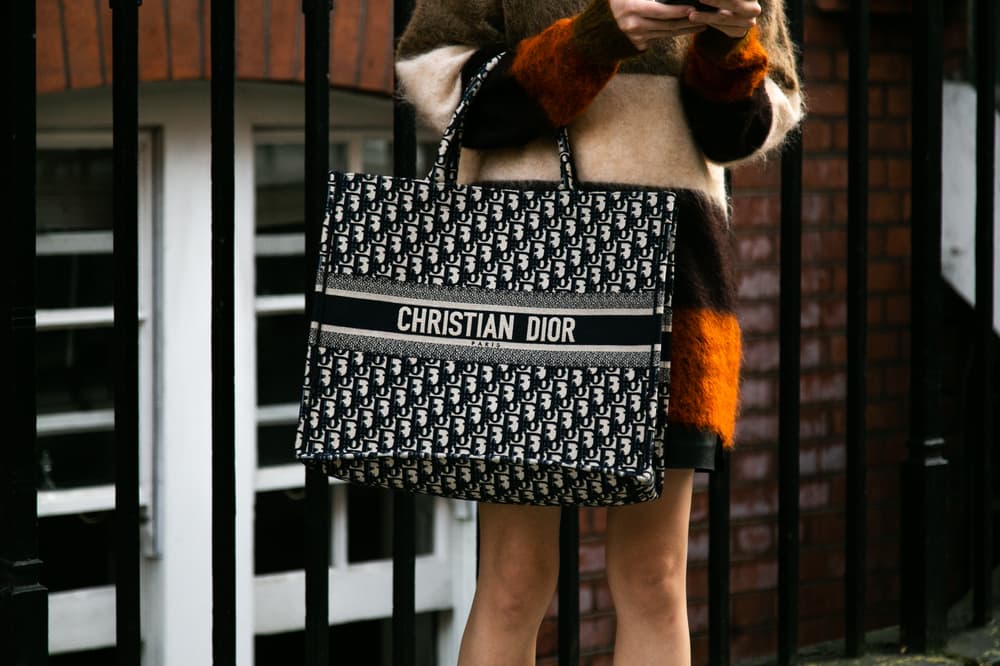 47 of 74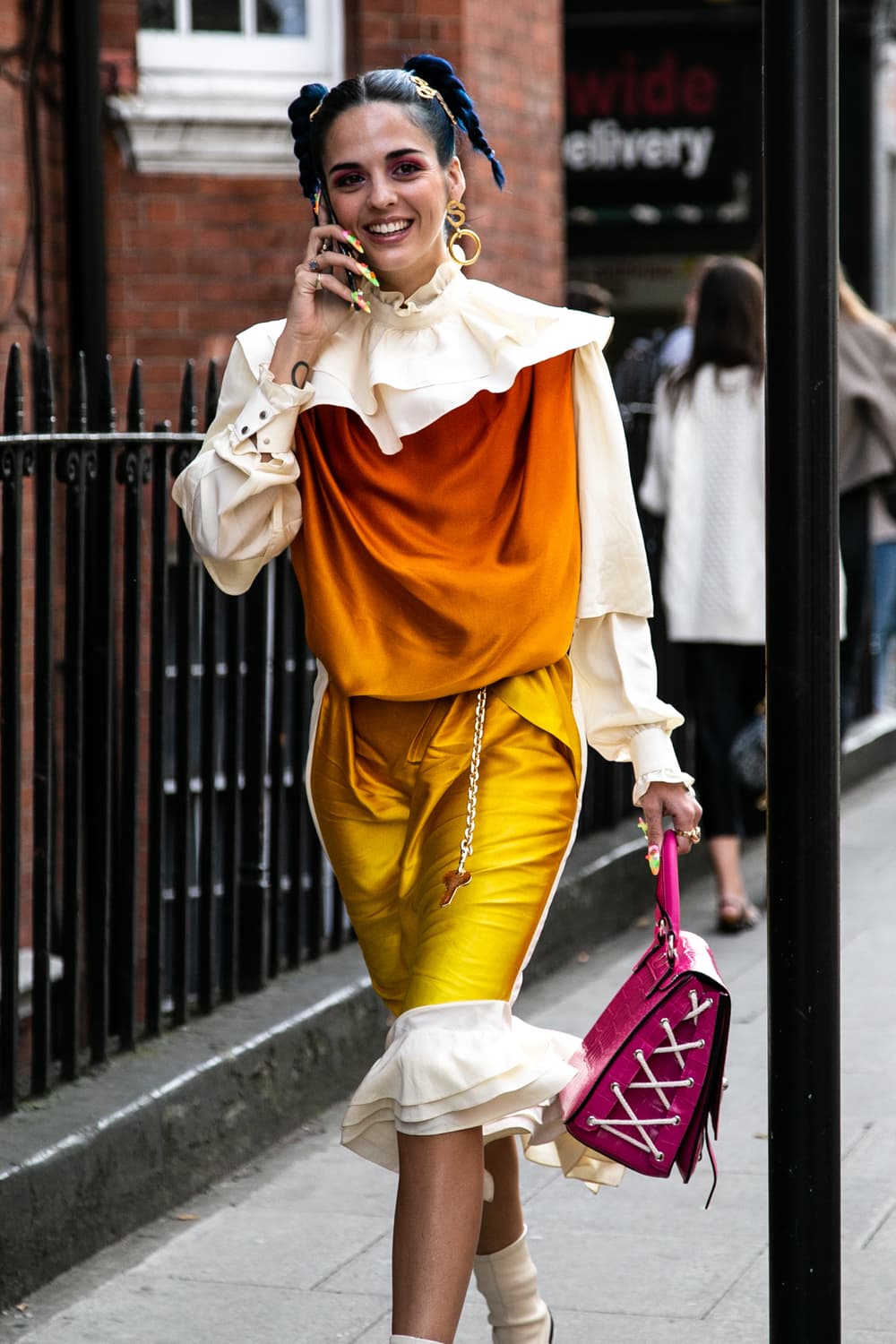 48 of 74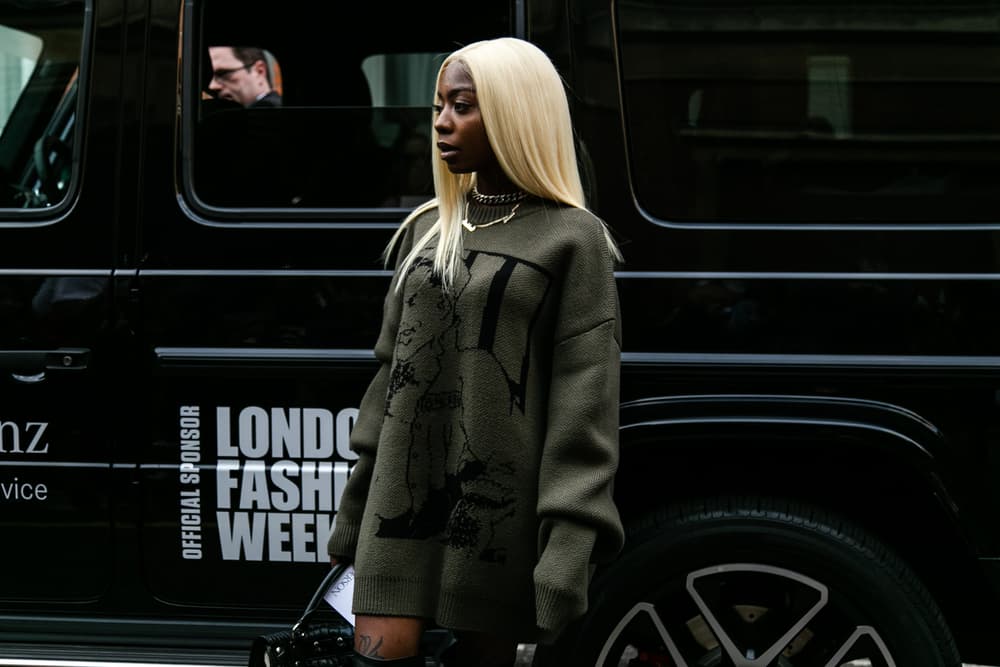 49 of 74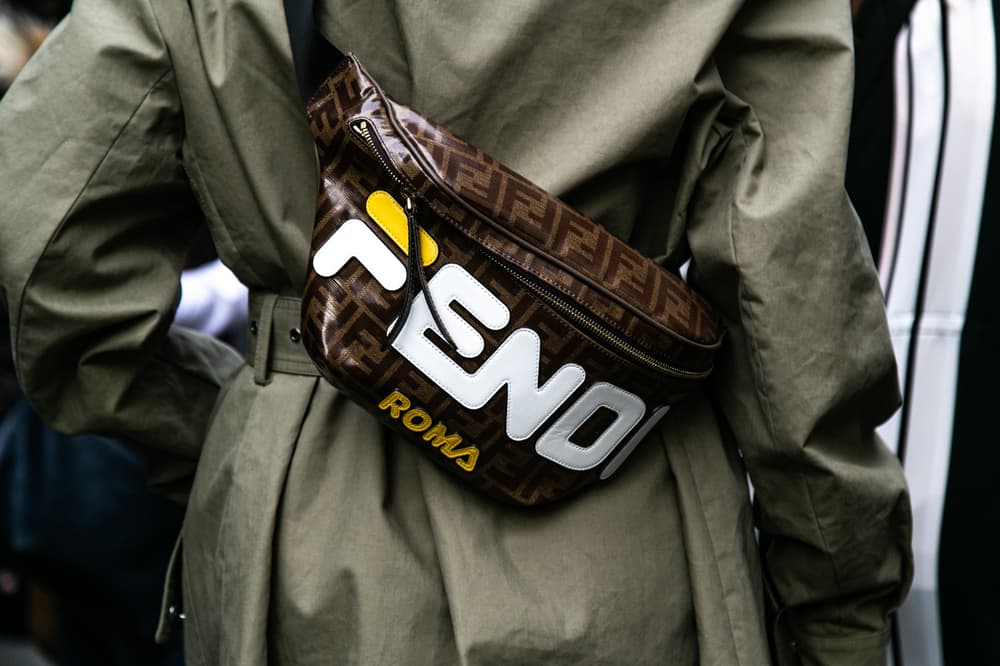 50 of 74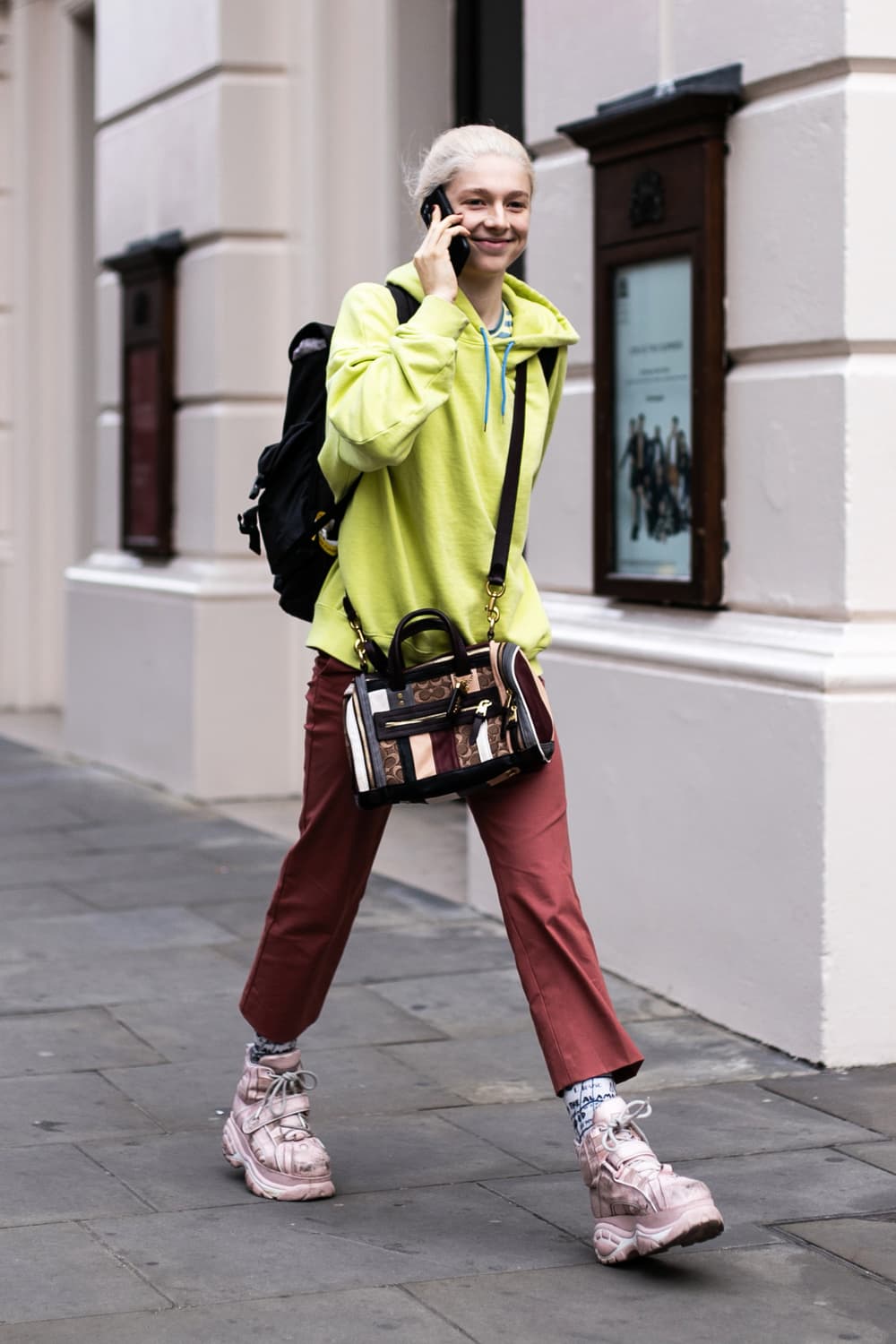 51 of 74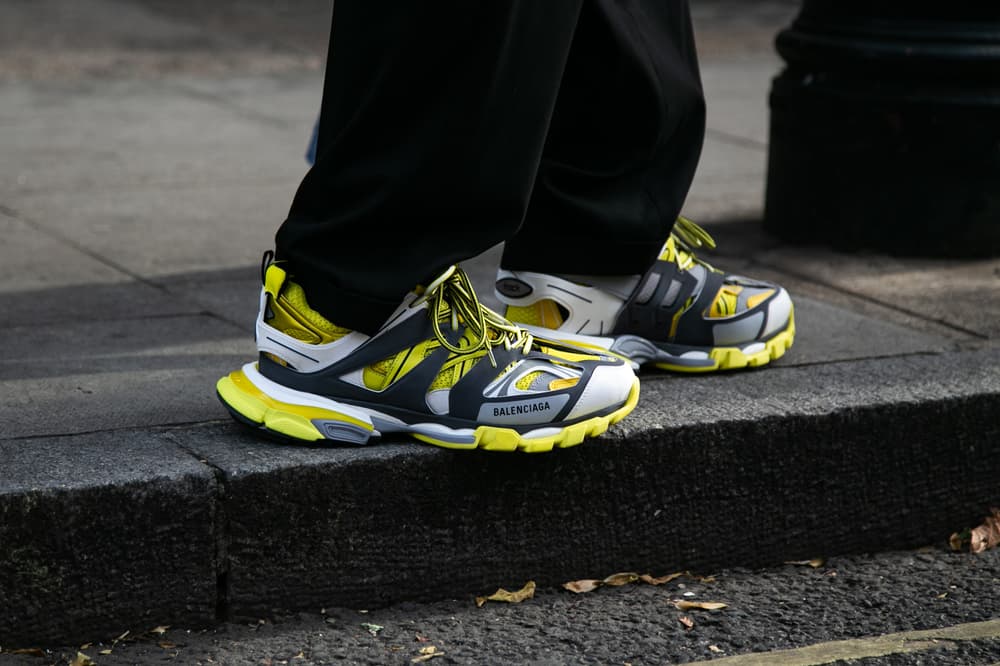 52 of 74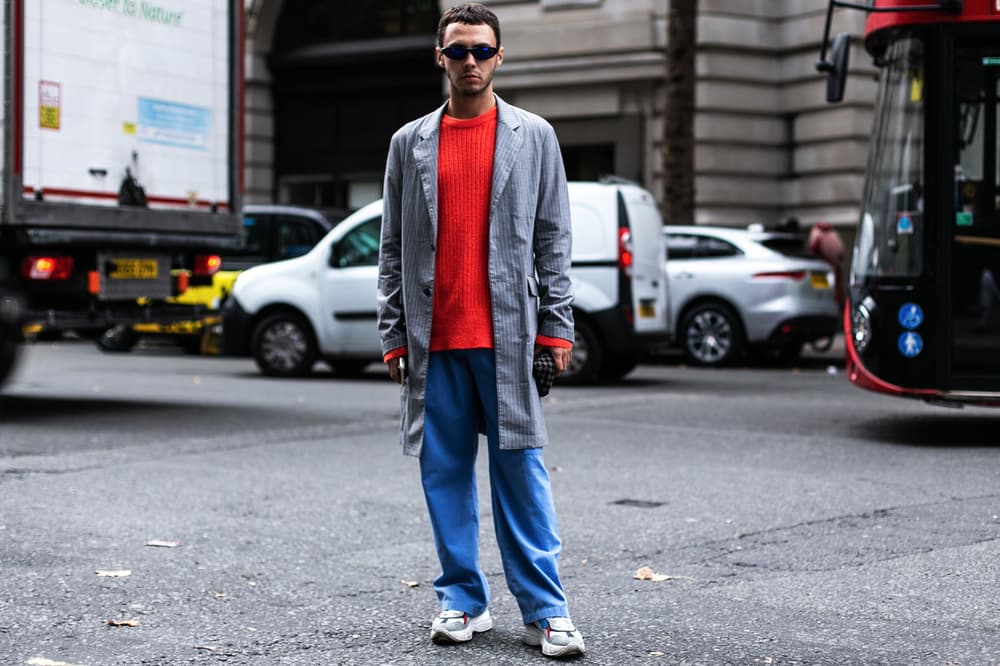 53 of 74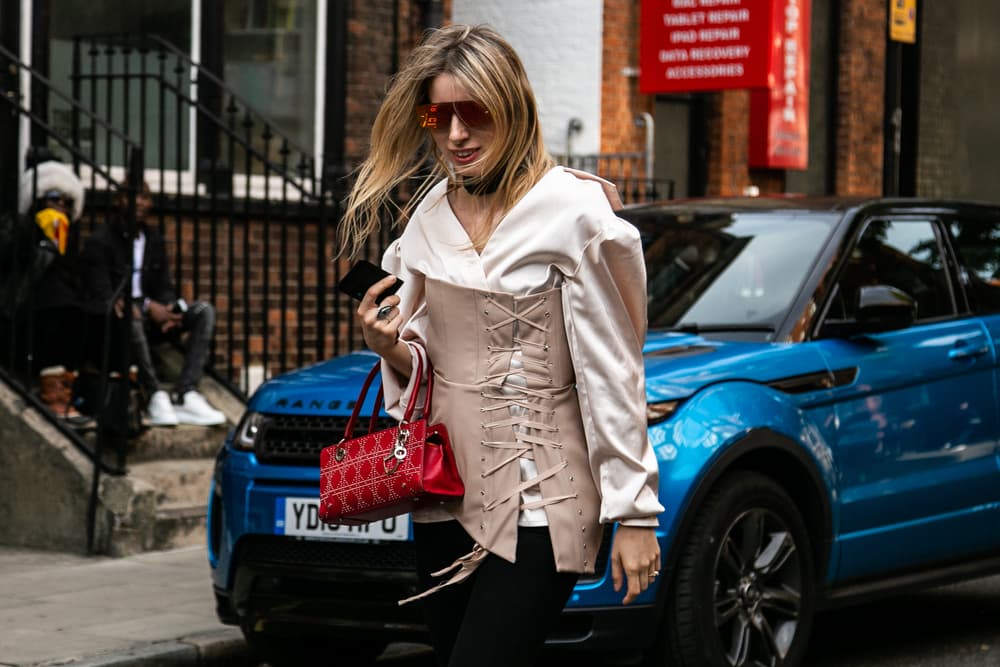 54 of 74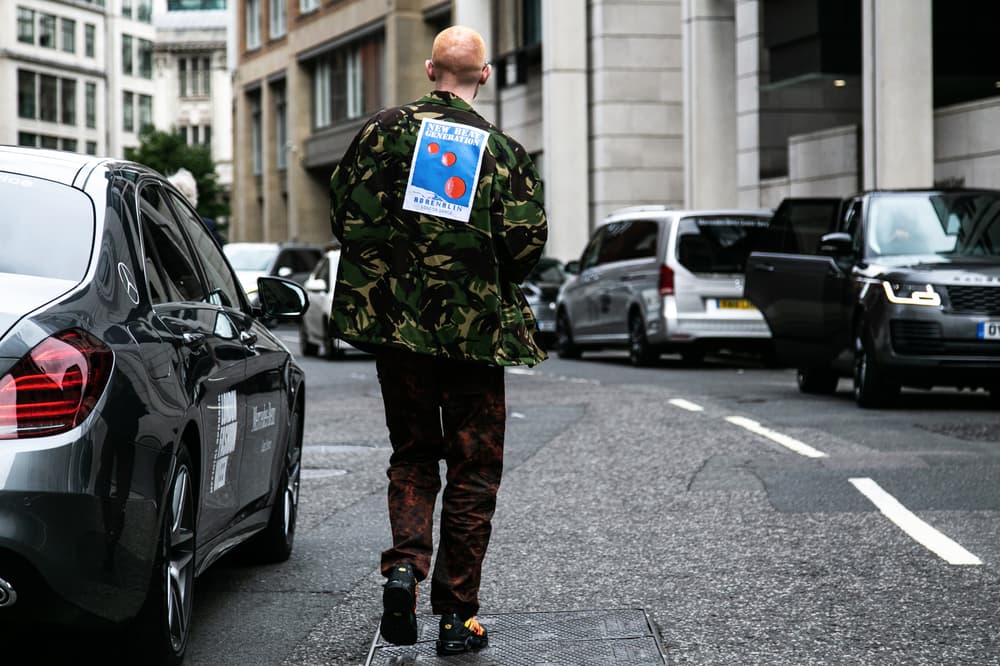 55 of 74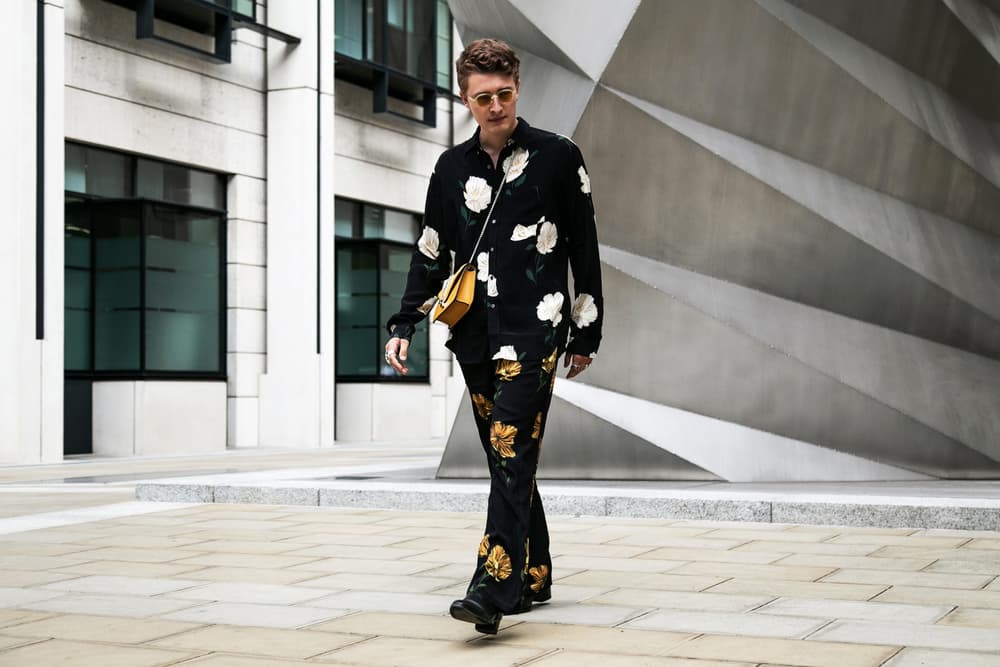 56 of 74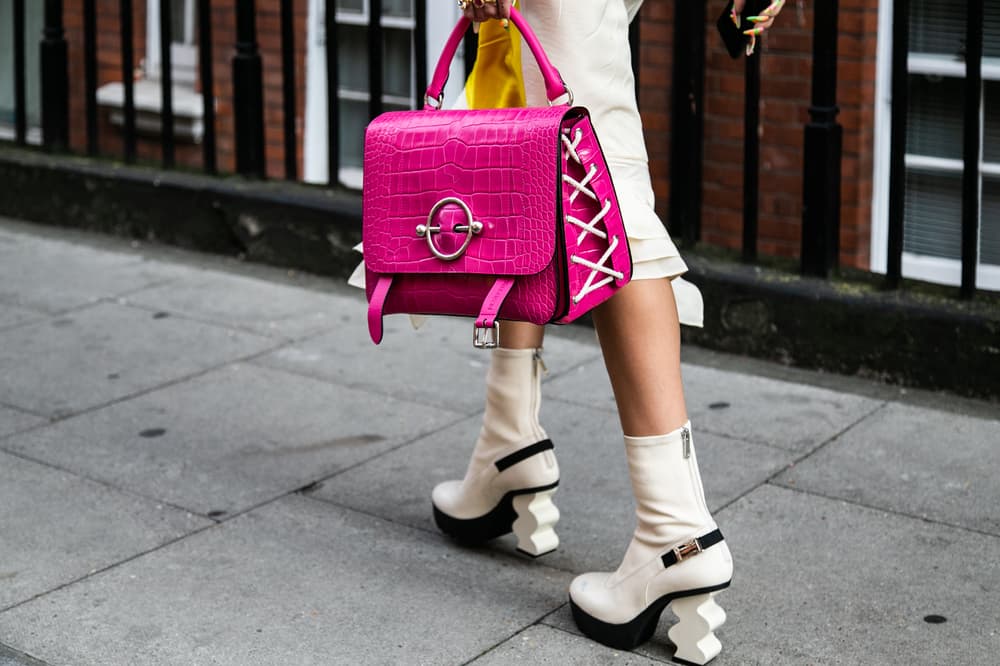 57 of 74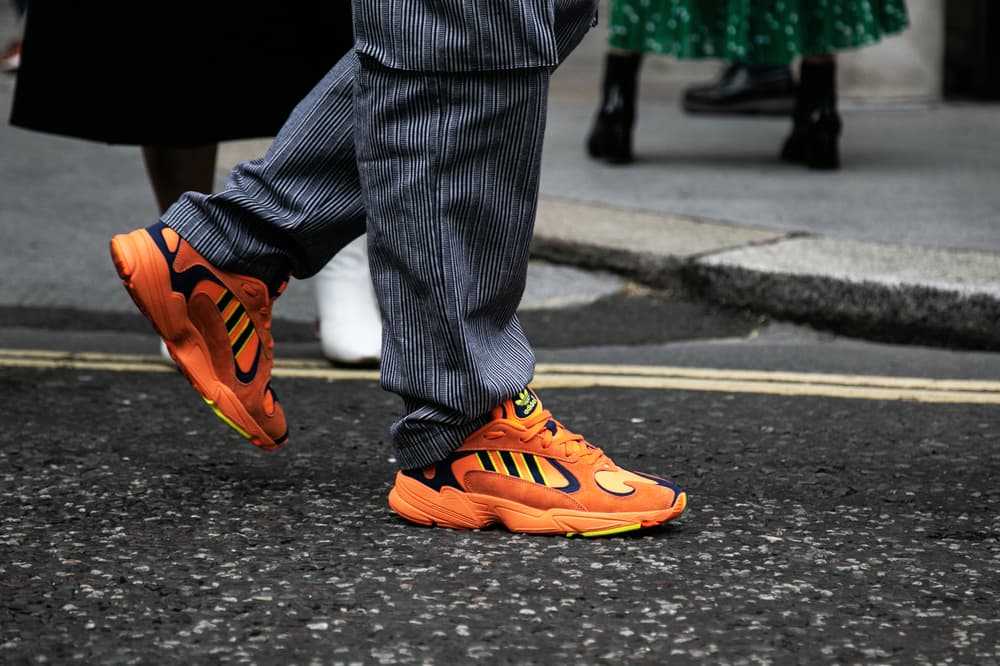 58 of 74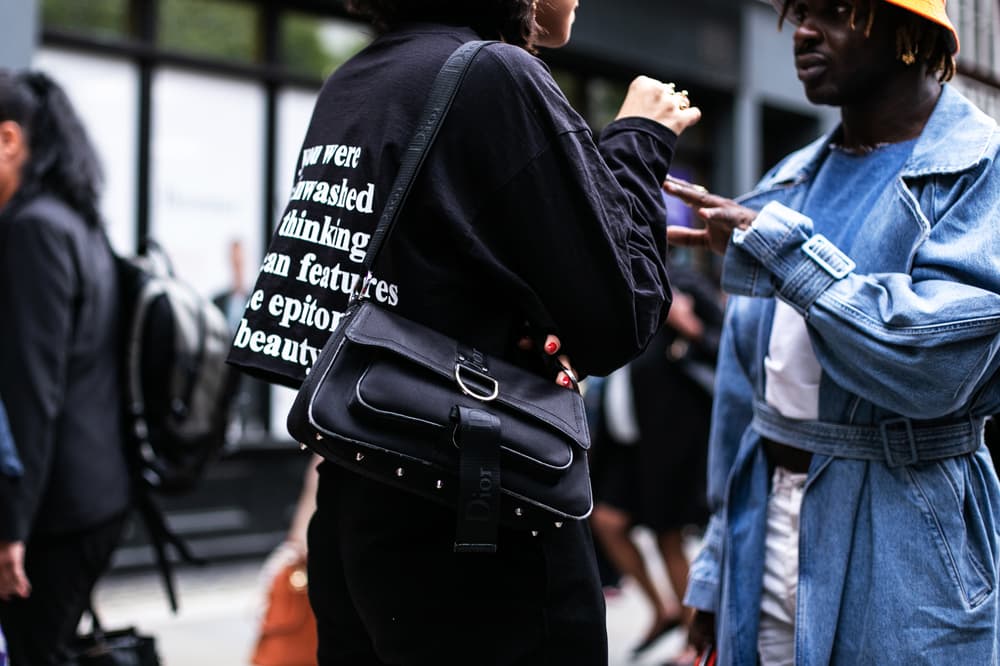 59 of 74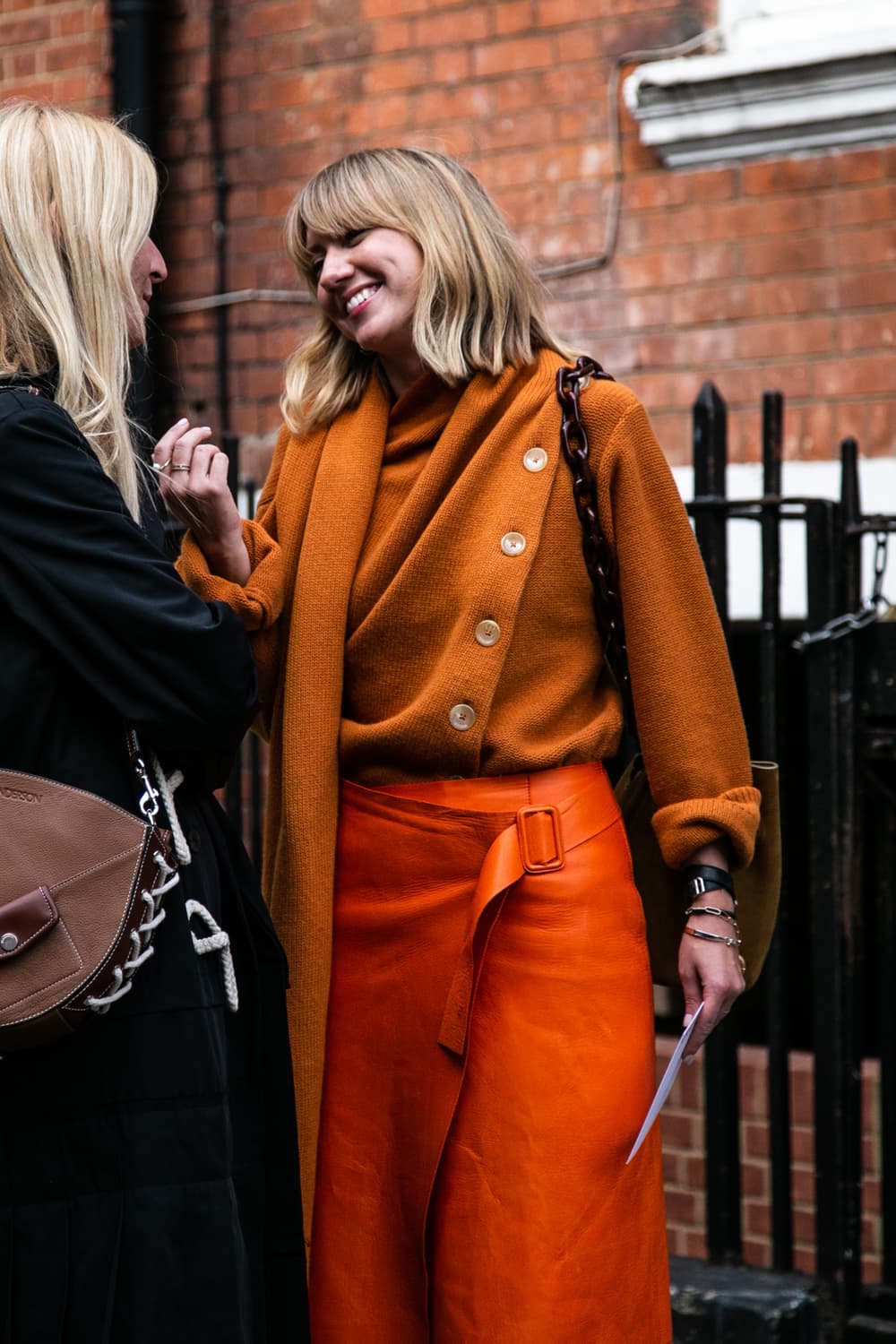 60 of 74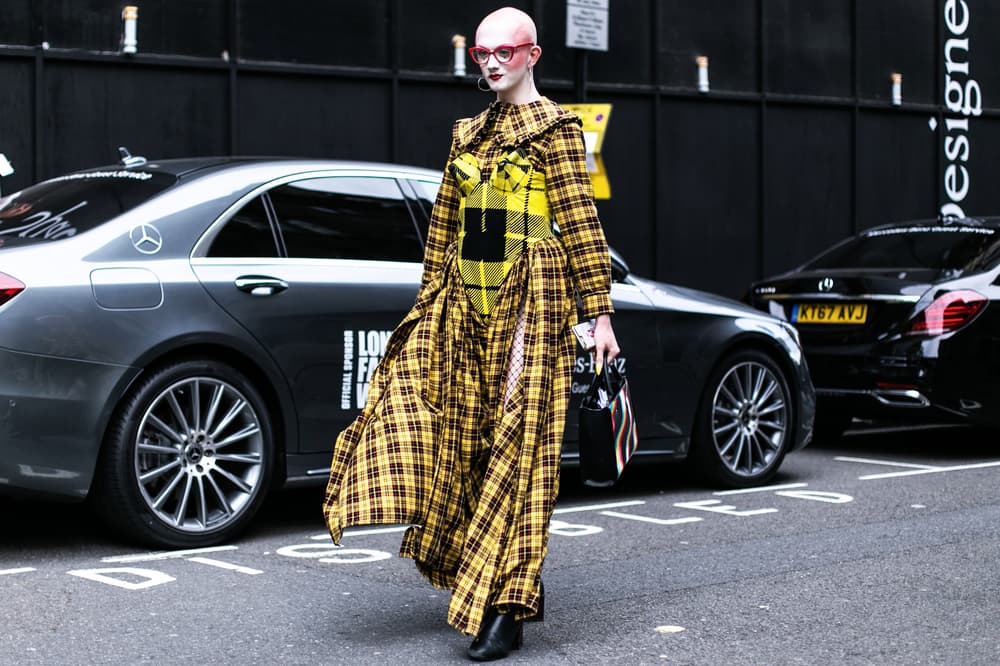 61 of 74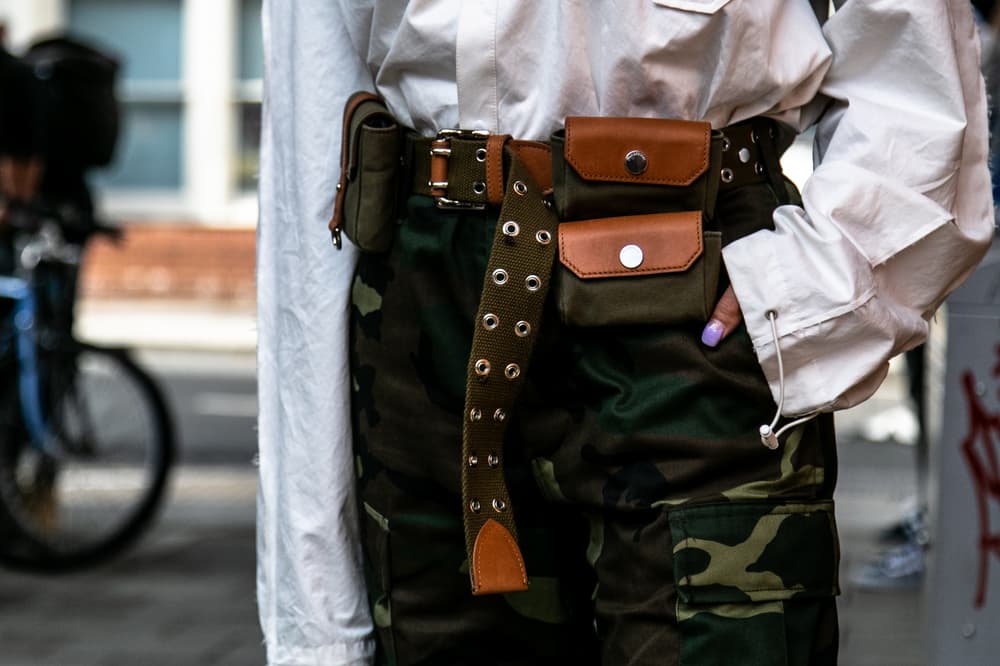 62 of 74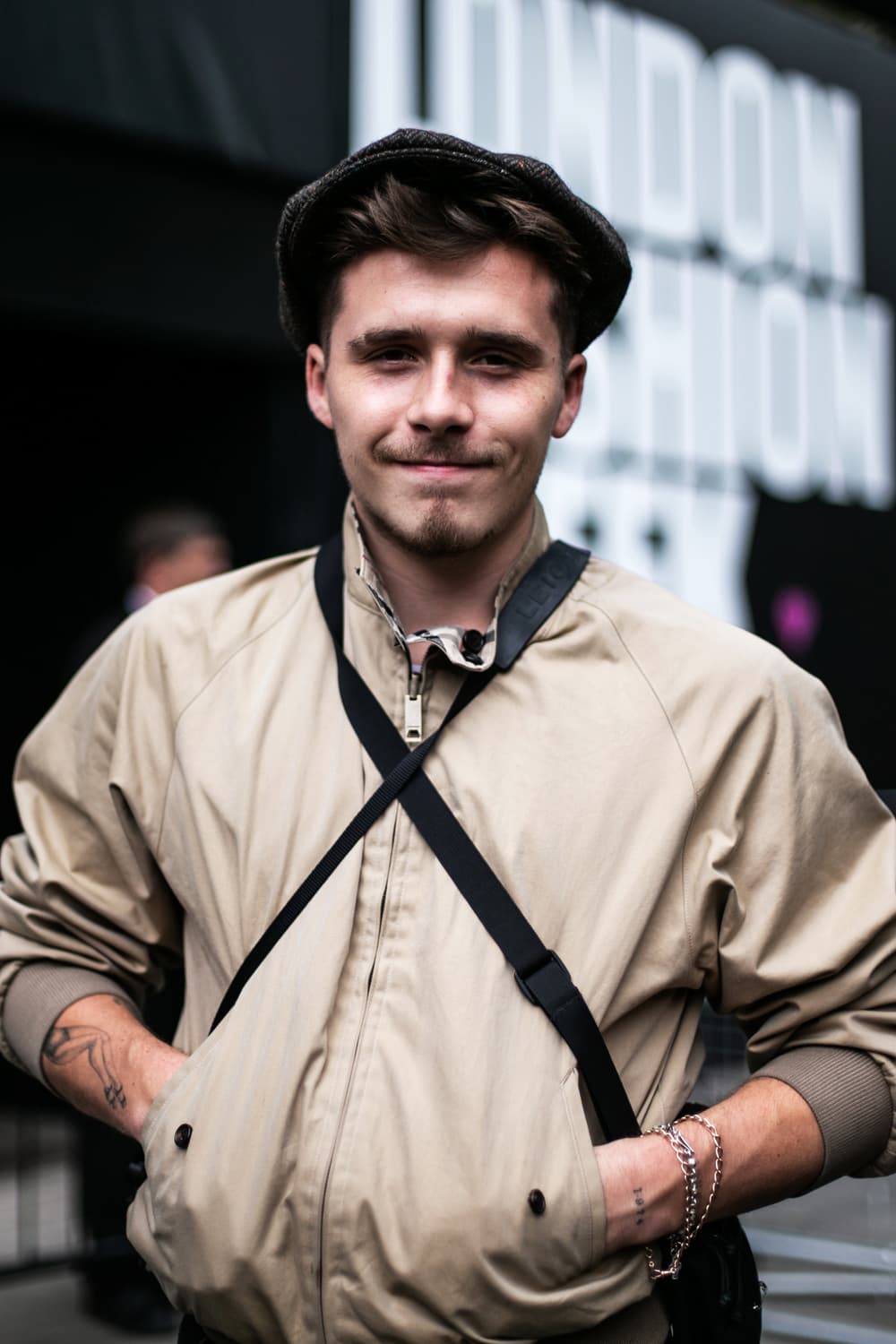 63 of 74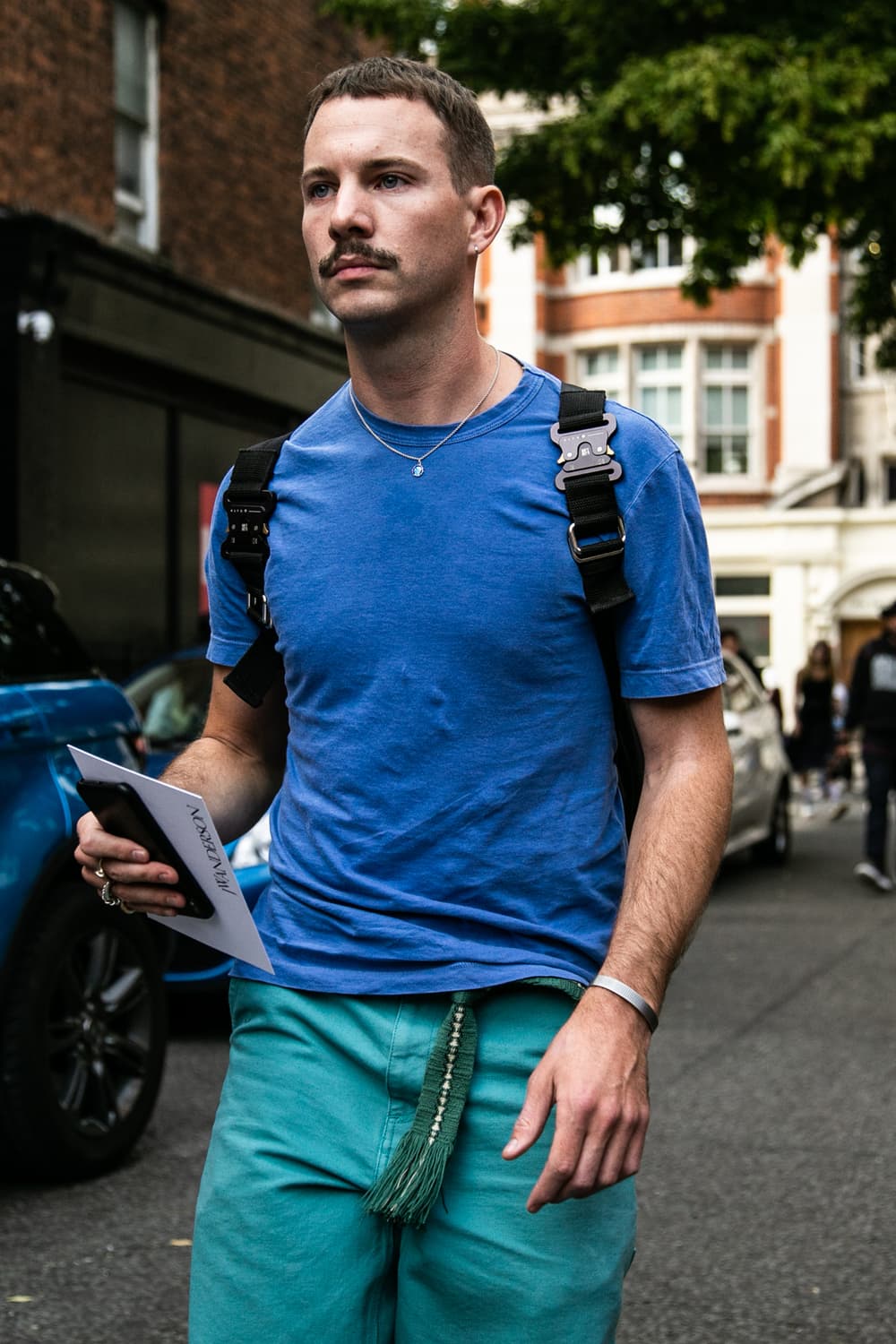 64 of 74
65 of 74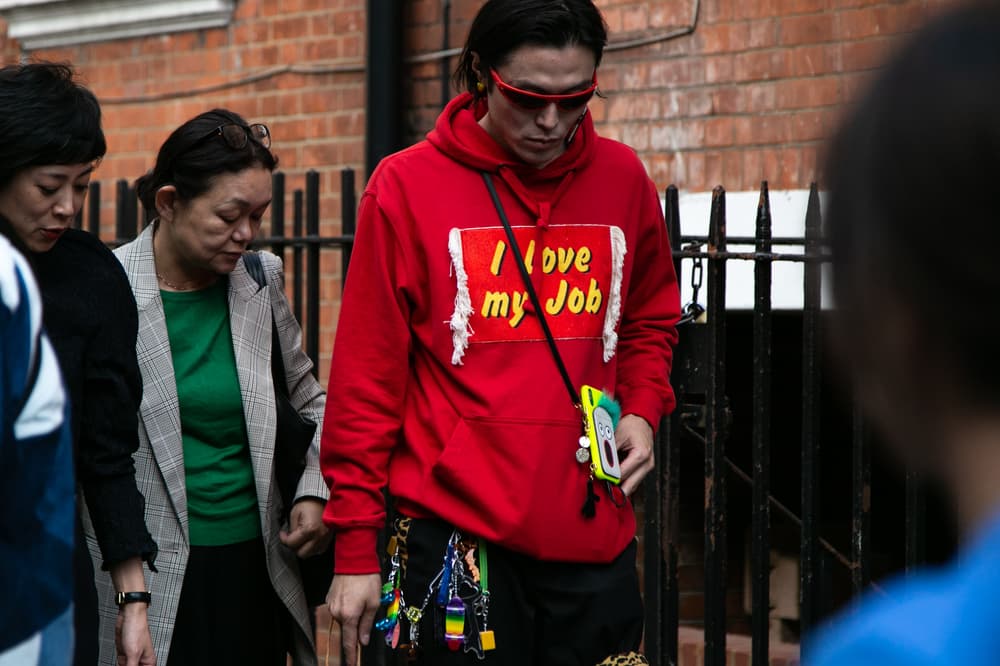 66 of 74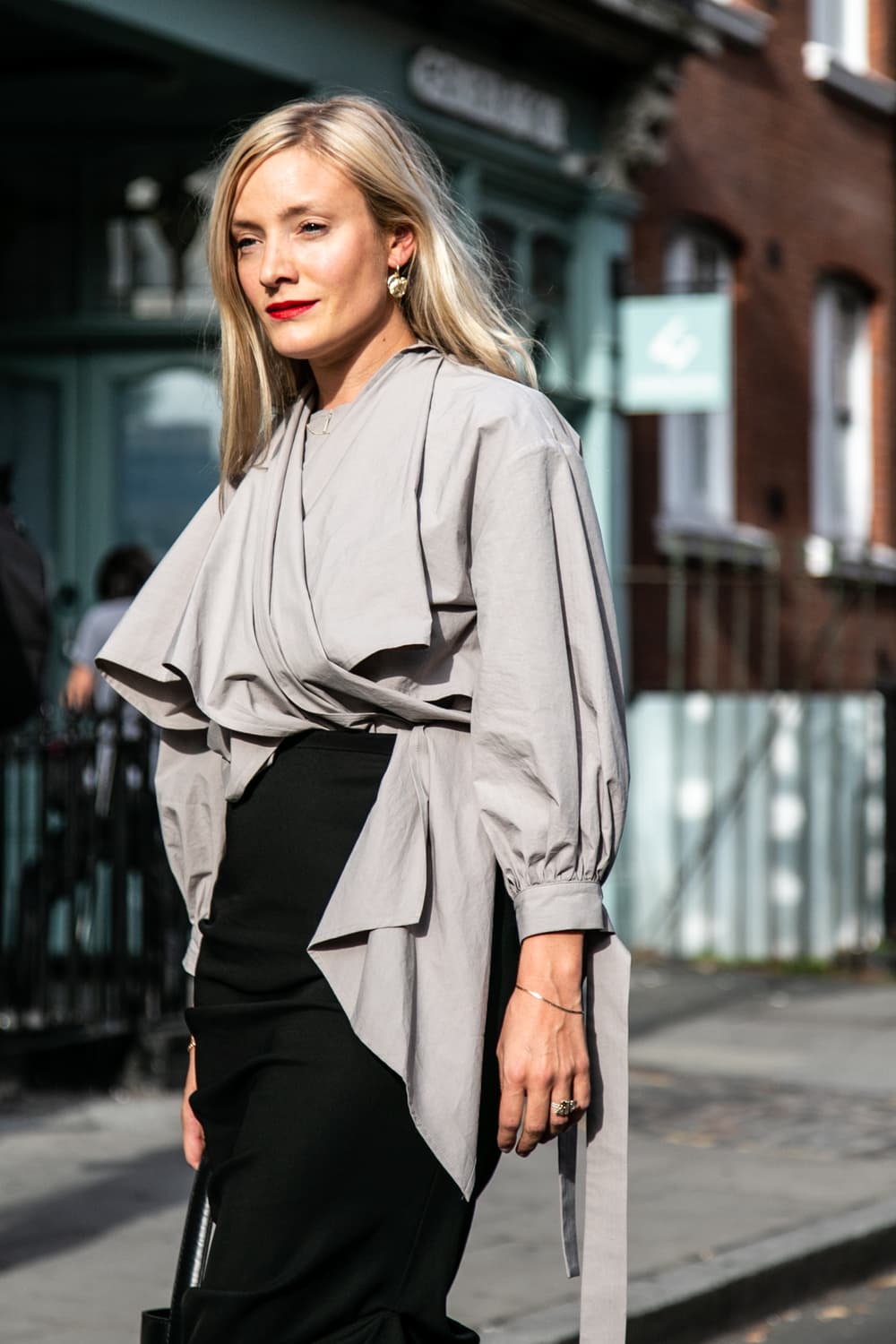 67 of 74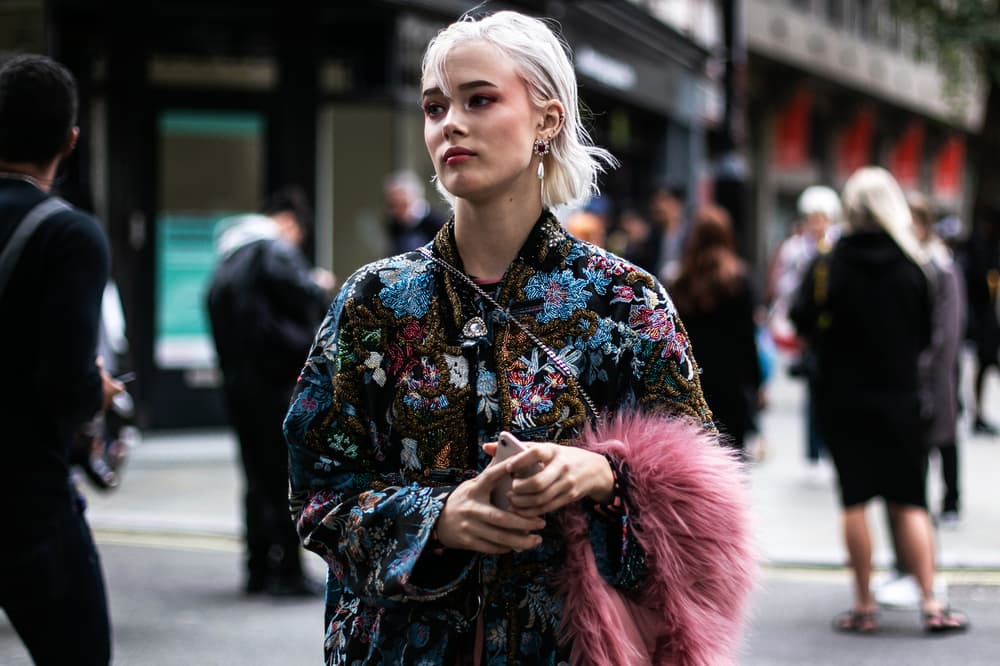 68 of 74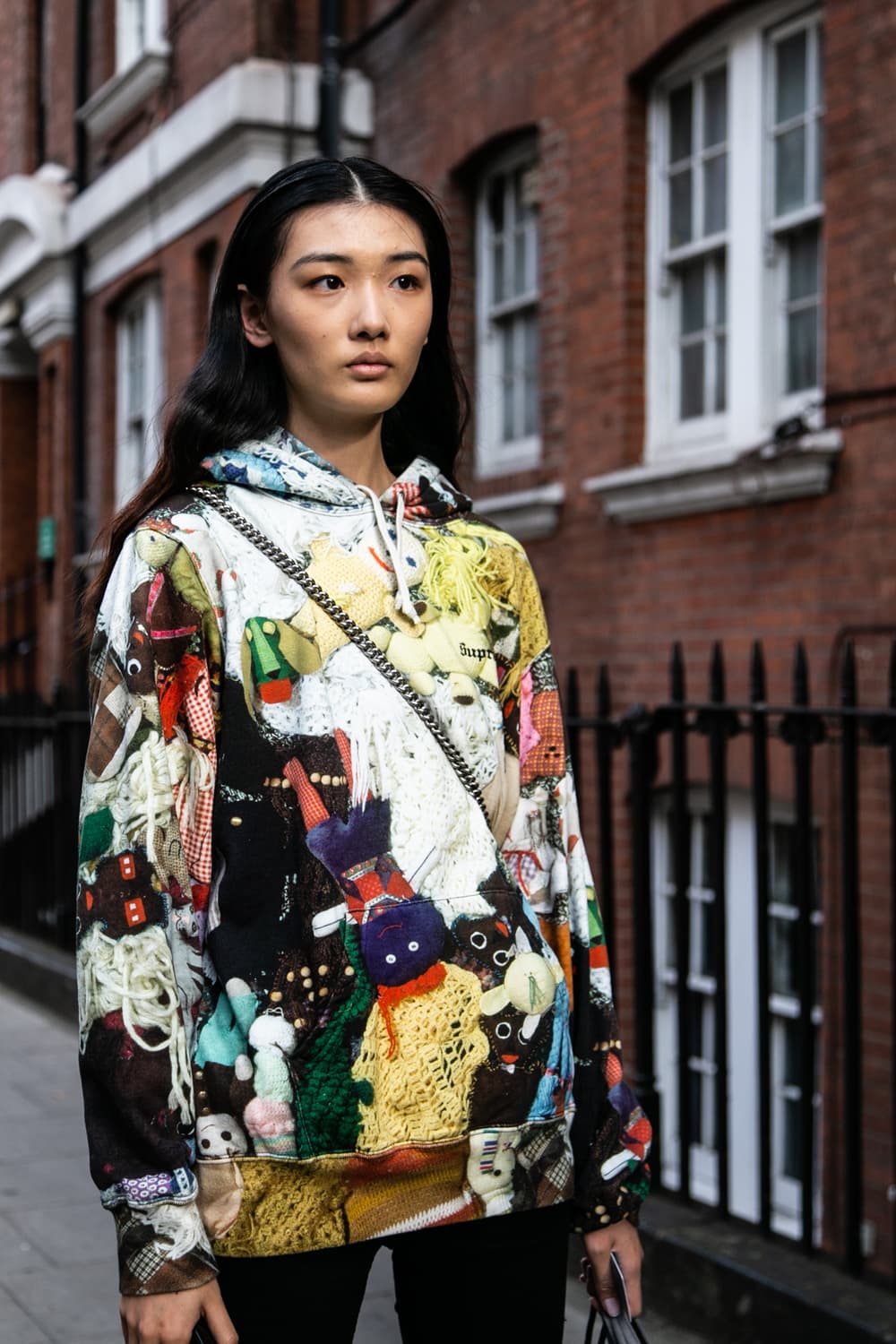 69 of 74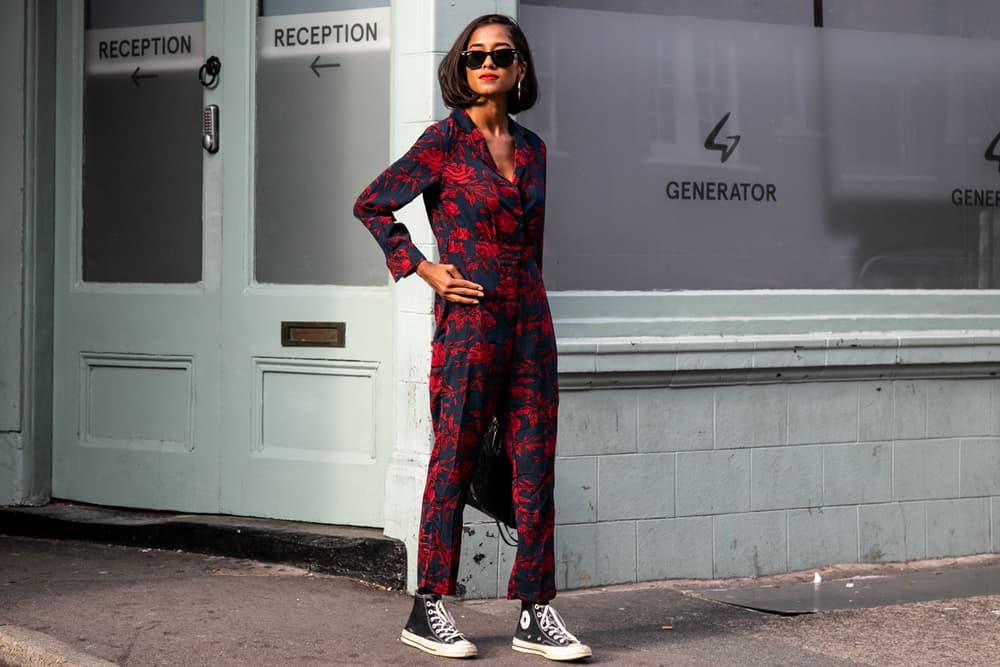 70 of 74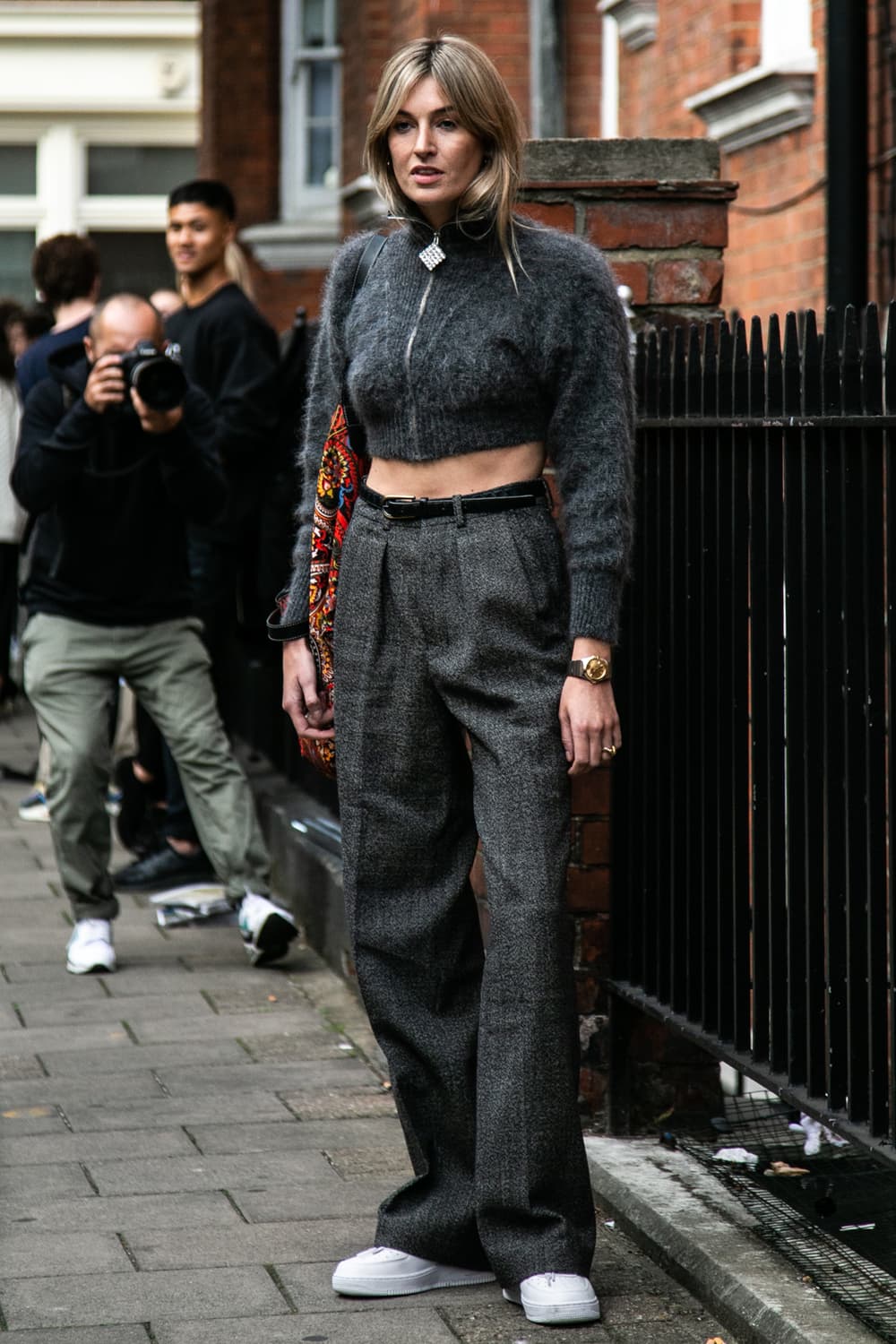 71 of 74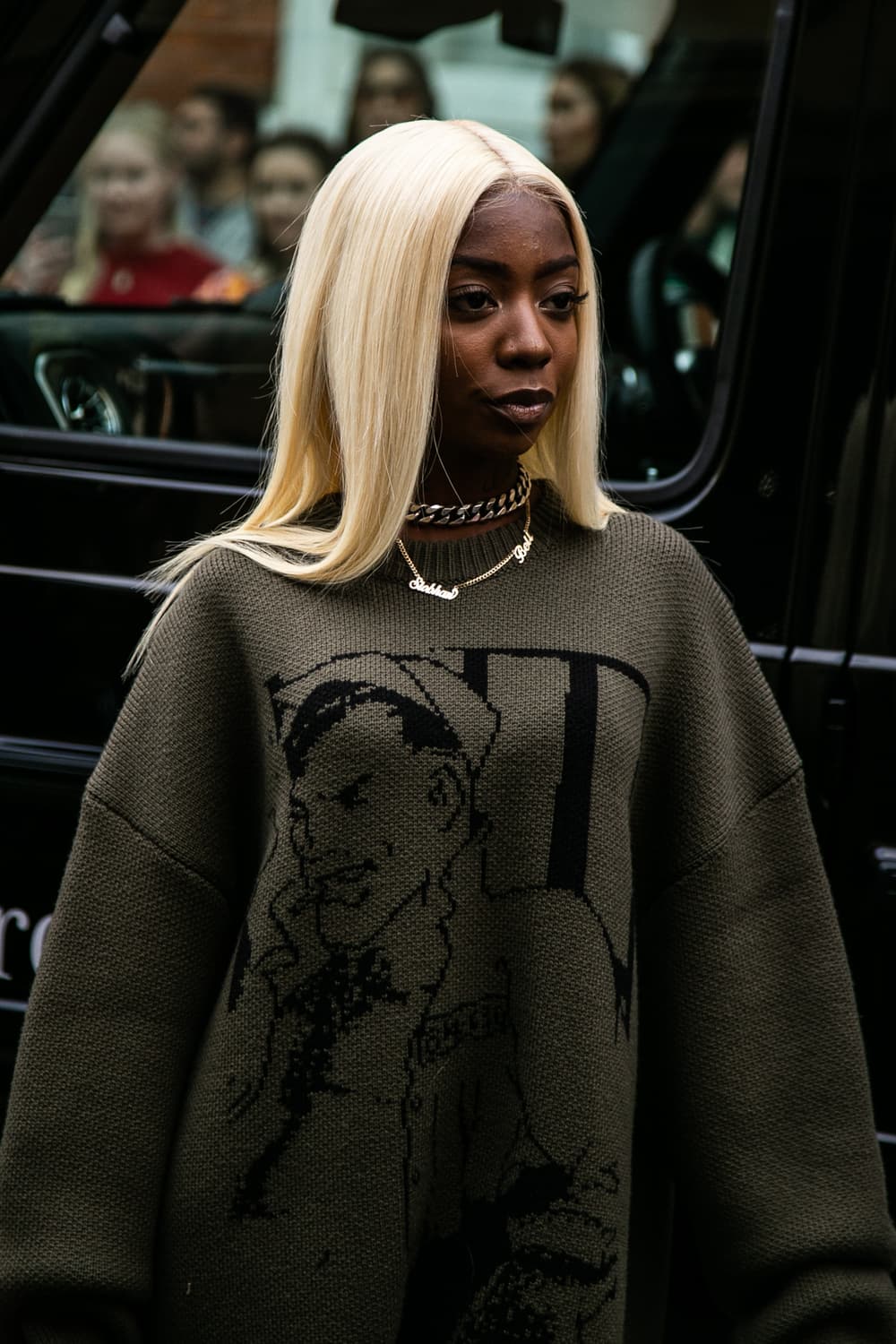 72 of 74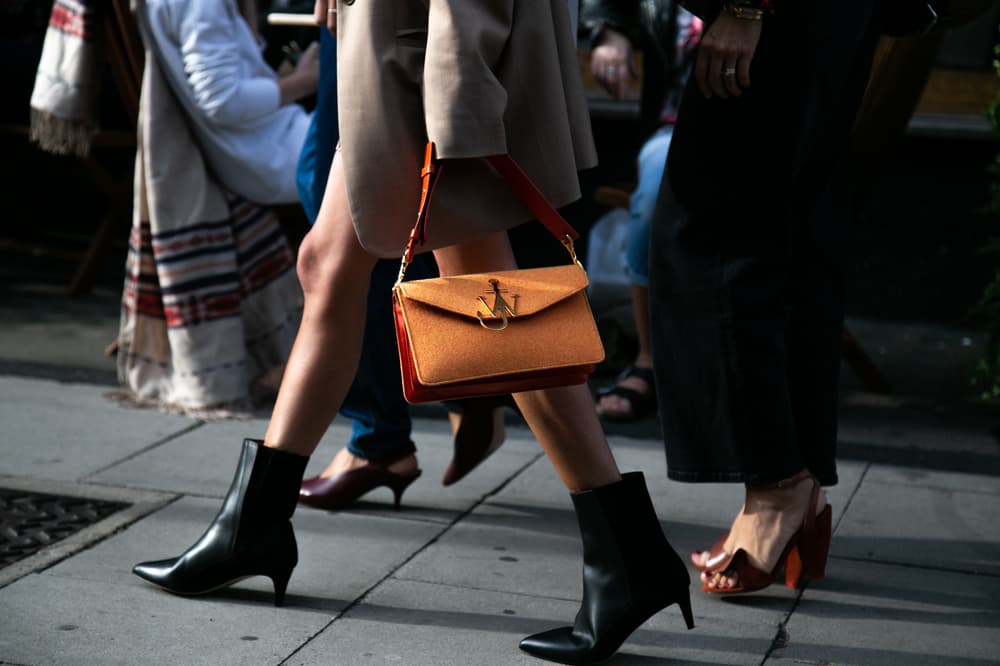 73 of 74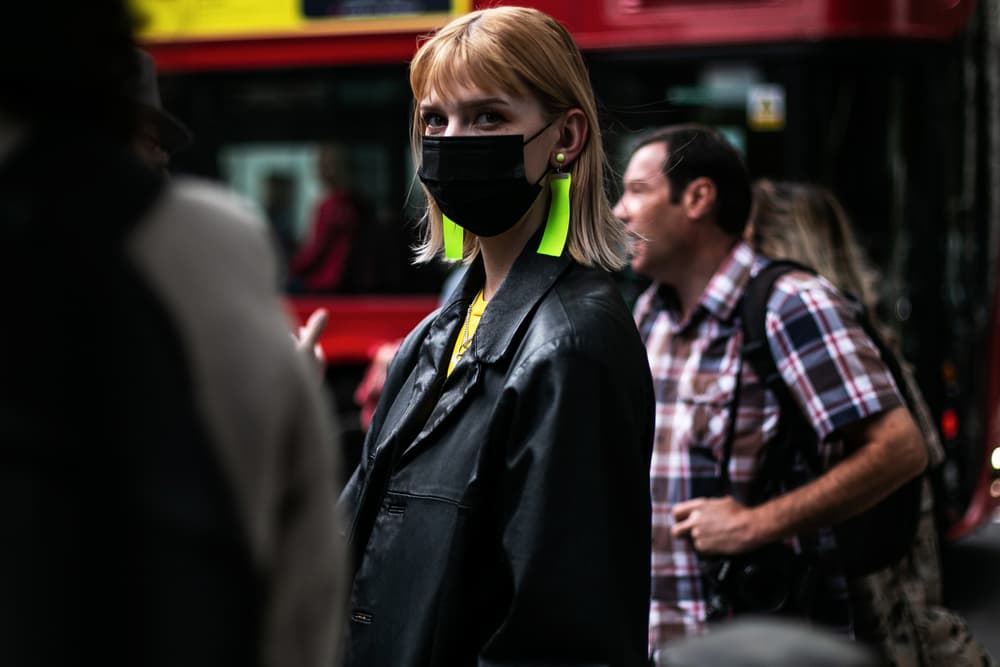 74 of 74
Fashion
London Brings Out the Bold Colors in Our LFW SS19 Streetsnaps
All the best street style looks.
London Brings Out the Bold Colors in Our LFW SS19 Streetsnaps
All the best street style looks.
London Fashion Week kicked off this weekend with presentations from labels like J.W Anderson and Victoria Beckham, and with anticipated runways from Burberry and more to come. After seeing showgoers put forth their best street style looks at New York Fashion Week last week, London proved that the city also knows how to dress to impress.
Bright pastels and bold hues seemed to be a key theme throughout, contrasting the gloomy weather with eye-catching pieces from Fendi, Dior and Prada. Of course, sneaker game was also on-point, with Balenciaga's new Track sneakers and the chunky adidas Yung-1 making apperances.
Take a look at all the best looks from the first two days of LFW, and make sure to stay tuned to see more captivating outfits throughout the week.
---
Share this article