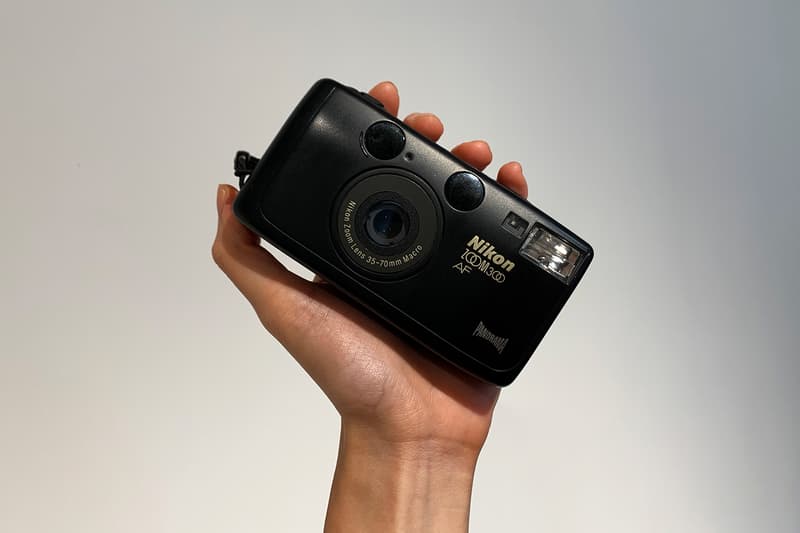 The Best Point and Shoot Film Cameras to Bring on Your Next Trip
Beginner-friendly options.
Capturing memorable moments with aesthetic images is certainly one of our main goals when traveling – and with vintage and retro styles becoming a major trend today, film cameras are becoming increasingly popular. If you've tried taking photos with disposable cameras and are ready to take your Instagram feed to the next level, make sure to save this list of best point and shoot film cameras for beginners.
We've rounded up models that are compact and lightweight yet create images of impressive qualities at the same time. Featured products include Nikon's 35Ti and Zoom 300 AF, along with Olympus' Trip 35, Contax's famous T-series and Minolta's TC-1. Before copping your first film camera, be sure to do thorough research on which model fits your needs, based on the type of photography you're aiming for.
Read on for more information on each of the cameras. While you're here, check out the most scenic road trips to take in the U.S.
Nikon 35Ti
Nikon's 35Ti model cost around $1,000 USD when it first came out in 1993, and a 28mm version followed soon after. Named after the lens (35mm) and material (titanium cover), the compact camera is great for shooting landscape and nature photography with high image quality.
Average price range: $250 to $750 USD
Where to buy: Sellers on eBay and Amazon.
Nikon Zoom 300 AF
First introduced in 1994, Nikon's Zoom 300 AF, otherwise known as the Lite Touch Zoom, was best known for its zoom range and compact size and weight. This fully automatic point and shoot camera comes with a 35-70mm Zoom Macro Lens, along with features like automatic flash, red-eye reduction and automatic winding.
Average price range: $80 USD to $100 USD
Where to buy: Sellers on eBay.
Olympus Trip 35
A fully automatic exposure 35mm camera, Olympus' Trip 35 made its debut in 1968 and though discontinued in 1984, is still proving to be popular to this day for its affordable and lightweight qualities. This model runs solely on solar power, without batteries or external electrical power.
Average price range: $40 USD to $170 USD
Where to buy: Sellers on Etsy.
Contax T2/T3
While Contax's entire T-series has been much loved ever since its debut in 1990, many photographers agree that the T2 and T3 are great compact cameras. Recently receiving even greater attention after being spotted on BLACKPINK member Jennie's Instagram, the model is loved for its 38mm f/2.8 Carl Zeiss T Sonnar lens. Although on the pricier side, the camera is user-controllable with features like exposure compensation and focus lock confirmation.
Average price range: $700 USD to $900 USD
Where to buy: Sellers on eBay, Amazon and Etsy.
Minolta TC-1
Sporting a G-Rokkor 28mm f/3.5 lens and compact design, Minolta's TC-1 is made with titanium just like the Nikon 35Ti and Contax T-series. Unlike many other models, it features a special aperture system, allowing images to be produced with a soft, aesthetic blur, otherwise known as bokeh.
Average price range: $500 USD to $1,000 USD
Where to buy: Sellers on eBay and Amazon.
Share this article