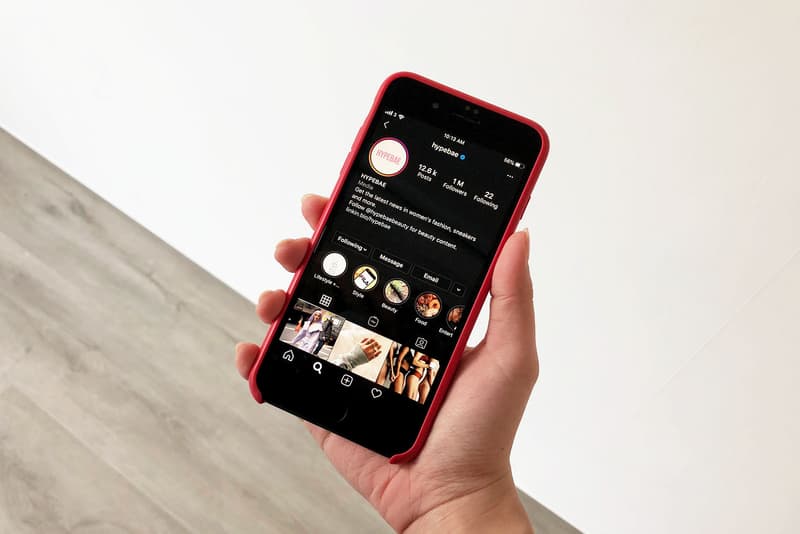 Tech
Instagram Now Has a Dark Mode, Here's How to Enable It
Available for both iOS and Android users.
Instagram Now Has a Dark Mode, Here's How to Enable It
Available for both iOS and Android users.
Following its latest "Restrict" feature, Instagram has just launched a Dark Mode version for the app, making it easier on the eye for users. According to the social media platform, the new display causes less eye strain in comparison to the original white layout. Additionally, the setting also prolongs your phone's battery life because darker pixels require less power.
Both iOS 13 and Android 10 users can enjoy this new feature. iPhone users can activate this function at the Display and Brightness section in the Settings app which will automatically switch Instagram's standard white display to the new dark layout. As for Android 10 users, you can also turn Dark Mode on through the settings menu of your device, or simply activate the new theme on Instagram itself.
Let us know what you think of the new feature and which mode you prefer. In case you missed it, here's more information about Apple's latest iOS 13 update.