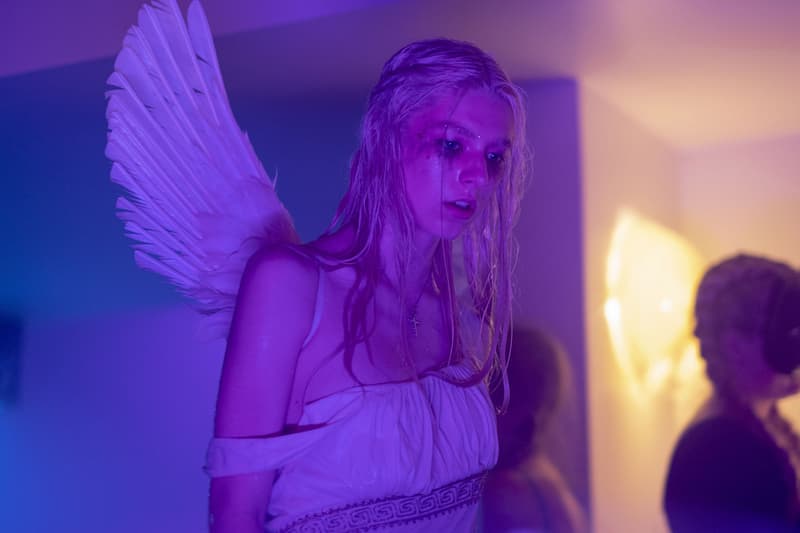 Film & TV
Here Are the 15 Best Halloween Costume Ideas for 2019
From the cast of 'Euphoria' to the Scoops Ahoy uniform from 'Stranger Things.'
Here Are the 15 Best Halloween Costume Ideas for 2019
From the cast of 'Euphoria' to the Scoops Ahoy uniform from 'Stranger Things.'
With Halloween just around the corner, some of you have probably already planned out your costume months in advance, while others still have no clue what to dress as this year. It can be a bit of a challenge when it comes to picking out the most creative look because you might accidentally wear the same thing as someone else on the same night.
Luckily, 2019 has been full of surprises and memorable pop culture moments. From the cowboy styles in Billy Ray Cyrus and Lil Nas X's iconic "Old Town Road" music video, to the memorable fashion and beauty looks from Euphoria, you've got an endless list of options and inspiration for this All Saints' Eve.
To save you some time, we've gathered the 15 best costume ideas for this year's Halloween festivities including Stranger Things' Scoops Ahoy uniform and the outfits of Betty and Veronica in Riverdale. Scroll down below to see what else you can choose from.
While you're here, check out these spooky makeup ideas that you can recreate for Halloween.
Jennifer Lopez's Iconic Versace Look
Black Mirror's Ashley O
Ariana Grande
Lara Croft
Harley Quinn
The Cast of Euphoria
The Joker
A Scoops Ahoy Employee from Stranger Things
Miley Cyrus, Ariana Grande or Lana Del Rey From "Don't Call Me Angel" Music Video
VSCO Girl
The Cast of Riverdale
An "Old Town Road" Cowboy
A Marvel Superhero
Sharon Tate from Once Upon a Time in Hollywood
Your Favorite Disney Character