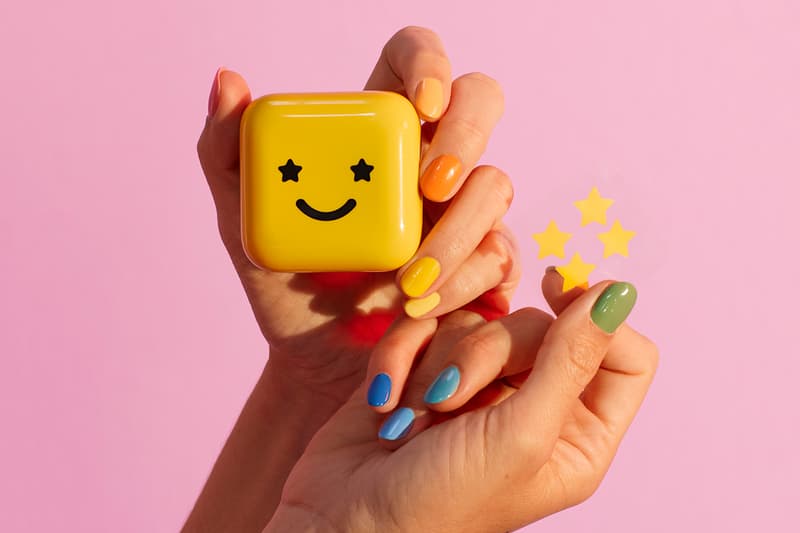 5 of the Best Acne & Zit Patches You Can Buy Right Now
Pimples, begone!
Although full-blown acne can be difficult to treat and get rid of completely, for those prone to smaller breakouts, the popularity of acne patches has revolutionized skincare. Zit patches have been around for some time now, but it certainly seems like they've never been quite as widely-available as they are now. If you like to keep it simple, you should opt for the classic. non-nonsense options from ZitSticka, K-beauty brand COSRX and Peter Thomas Roth's nearly-invisible stickers.
Alternatively, if a playful iteration is more fitting for your personal style, look no further than Squish's floral patches and Starface's vegan Hydro-Star patches. Both a are newly-launched beauty brands that will bring some fun to your makeup bag and clear up any blemishes that need a quick fix.
Scroll below to find out where to shop and in related news, here's our roundup of products to correct dark spots and imperfections.
Squish Flower Power Acne Patches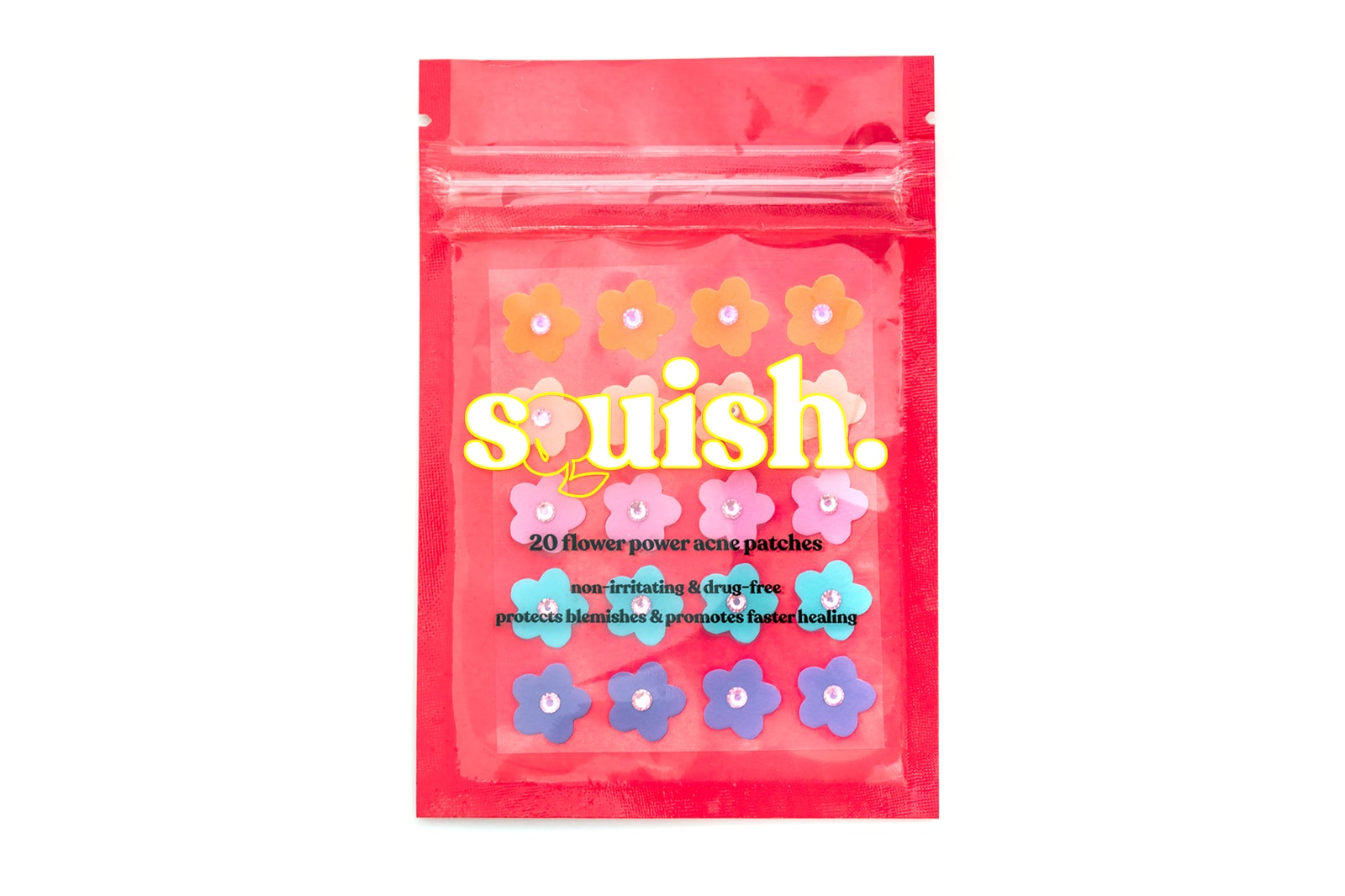 What: These adorable patches come in '70s inspired individual floral shapes in pastel hues, adorned with a lilac crystal in the center. With a finish that's more suited to showing off at festivals rather than hiding away, you'd be mistaken for thinking these patches are all style and no substance. In fact, the tiny patches are comprised of hydrocolloid which is a non-drying, non-irritating and drug-free ingredient that helps draw the blemish to the surface and essentially, self-destruct. The formula means that these should be effective for even sensitive skin types.
Where: Available for $14 USD for a 20-patch pack at Squish's web store.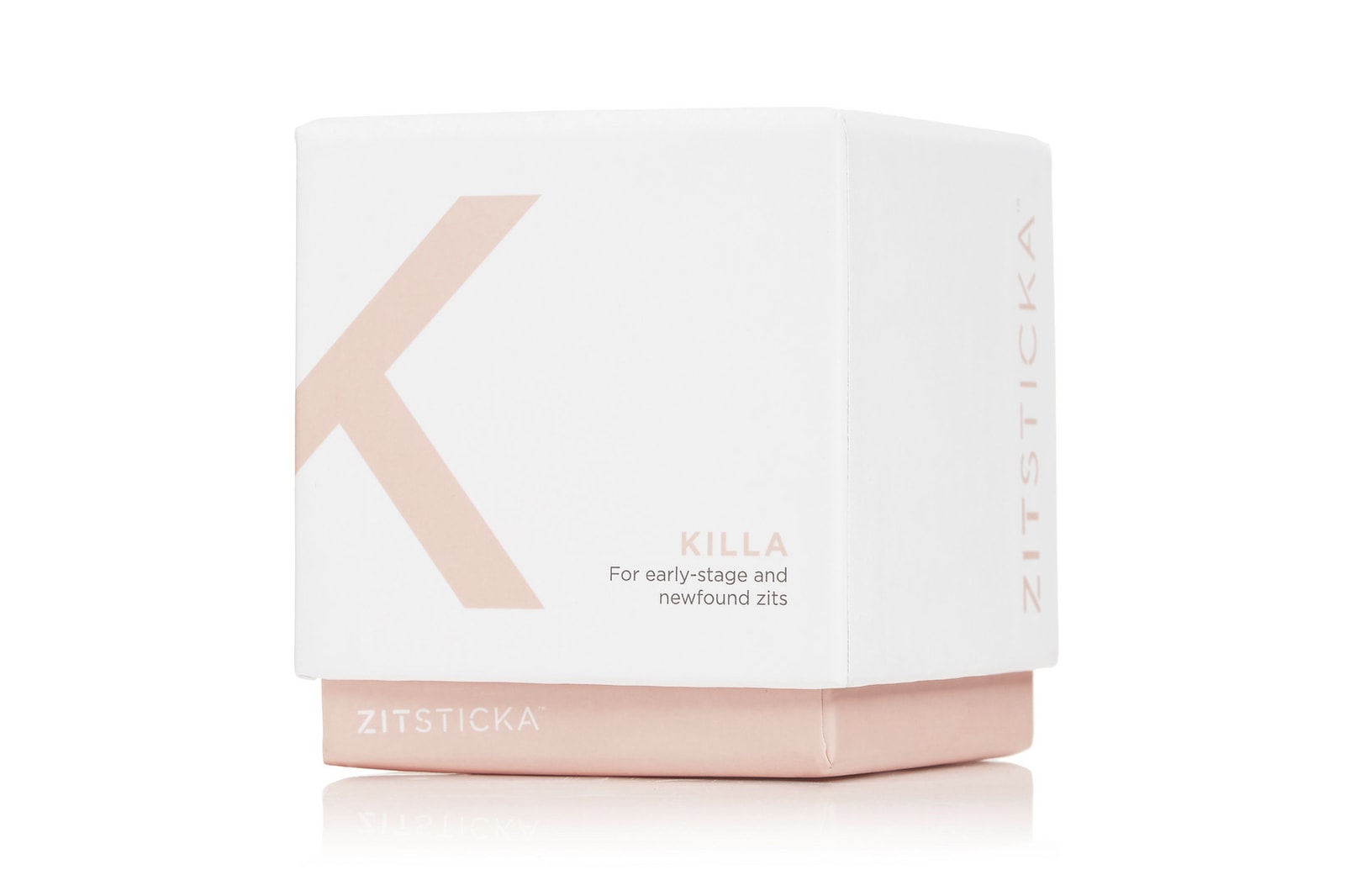 What: The aptly-named ZitSticka's focus is, you guessed it, stopping those pesky zits in their tracks. The Australian brand's KILLA kit features eight microdart patches and eight spot-clearing CLEANA swabs that help cleanse and prep your skin before the treatment and allow the patch to stick better. They're also semi-sheer and water-resistant so you could easily wear these out and about without fear of drawing too much attention.
Where: Shop the kit at for £27 GBP (approximately $33 USD) at retailers like Cult Beauty.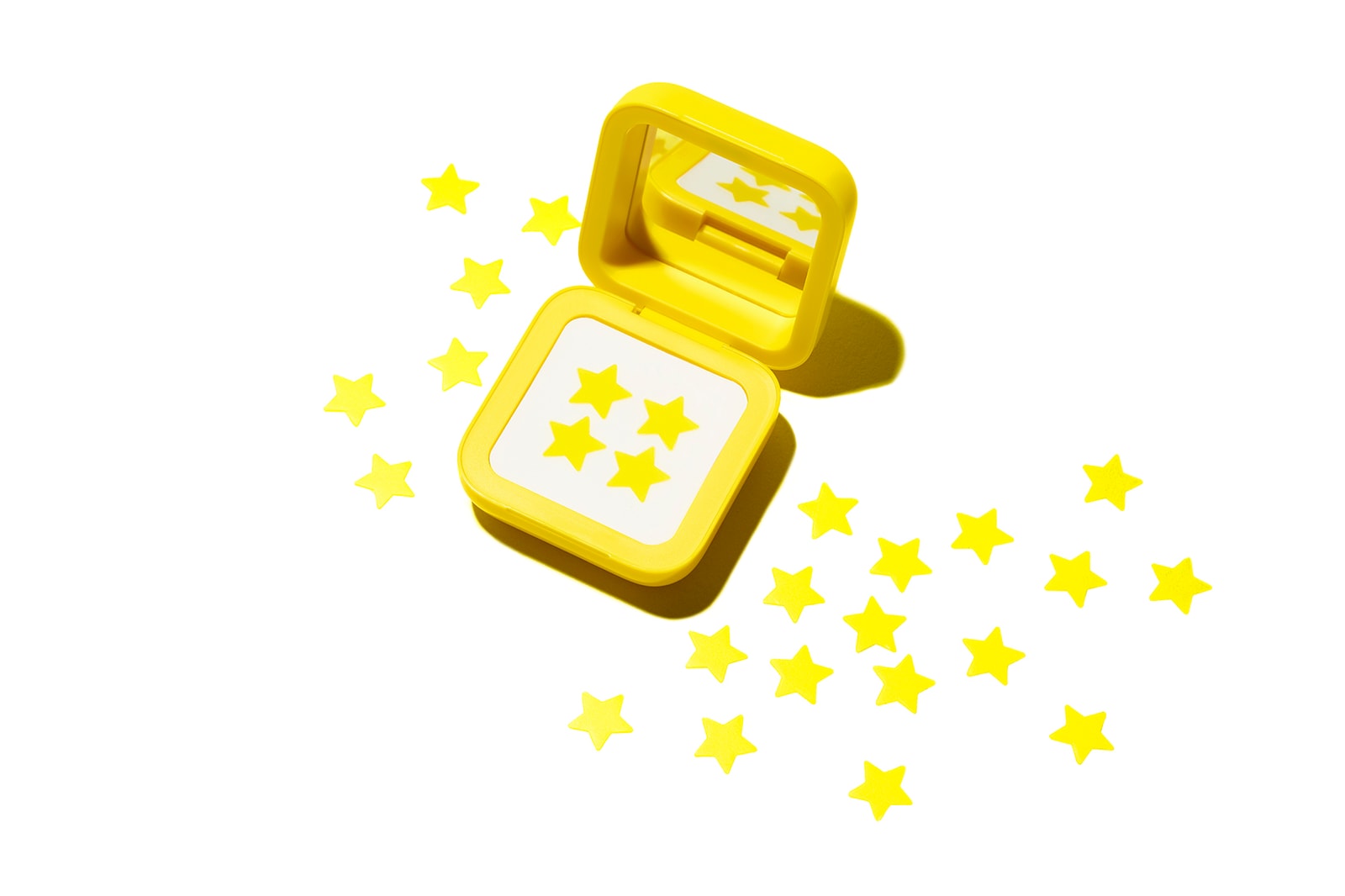 What: Co-founded by former Elle Beauty Director Julie Schott, the newly-launched Starface has hit the internet jackpot thanks to its blend of actual practicality and fun, personable design aesthetic. The hydrocolloid patches are of course shaped like tiny yellow stars and do a great job of drawing all those impurities to the surface, absorbing fluid and preventing any gross skin-picking tendencies. As an additional bonus, the patches come housed in a cool and functional little yellow box.
Where: Available for $22 USD for a pack of 32 at the Starface web store.
COSRX Pimple Master Patch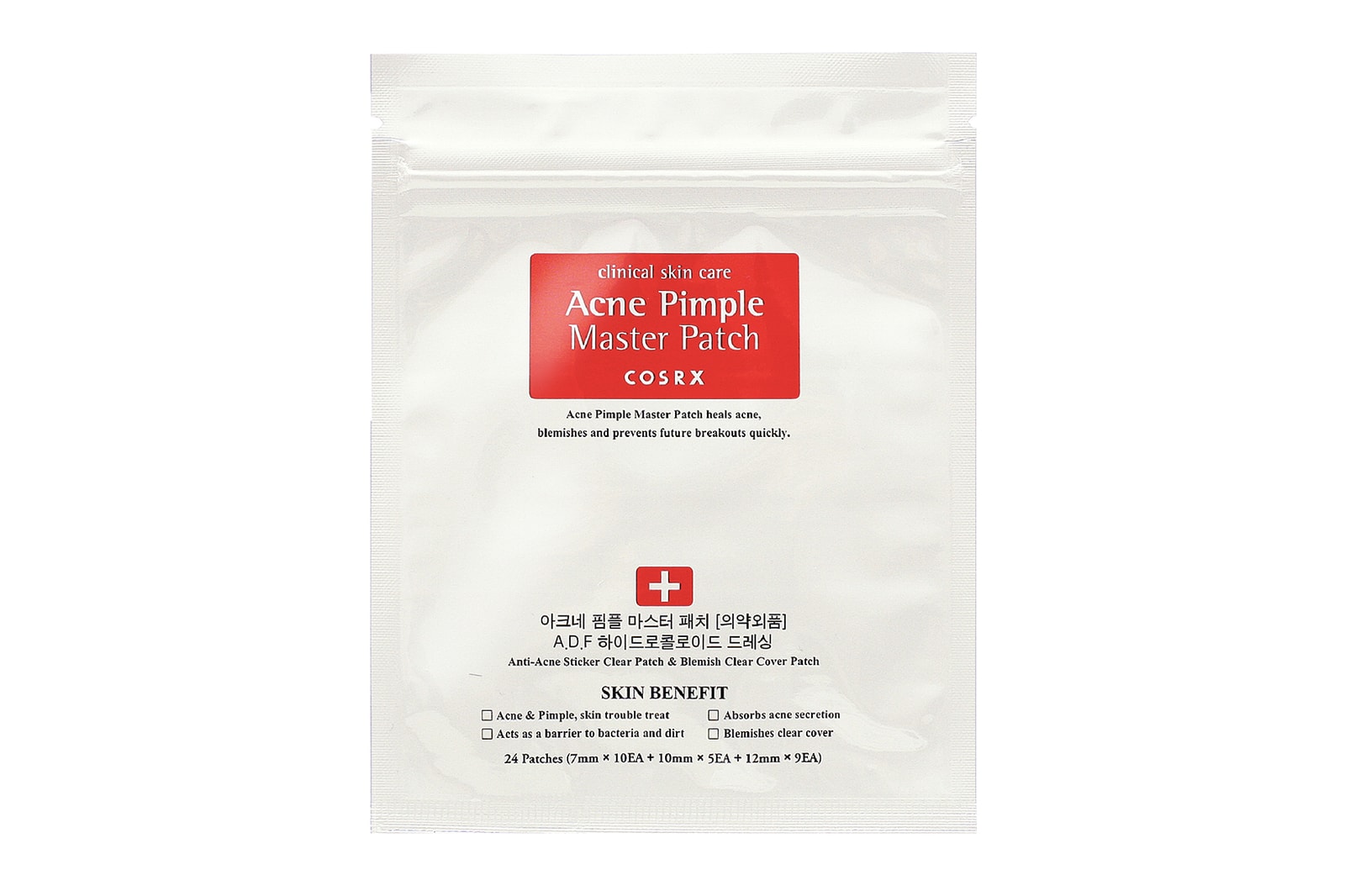 What: These protective hydrocolloid patches by K-beauty brand COSRX are a fuss-free solution for unwanted and unexpected breakouts. Designed to reduce redness and inflammation, as well as diminishing visible blackheads and enlarged pores, the formula includes willow bark to treat acne and betaine salicylate to exfoliate the affected skin. They're also partially transparent so it's not obviously visible on your face and they're a super-affordable addition to your skincare regime.
Where: Available for $6 USD for a sheet of 24 patches at retailers like Dermstore.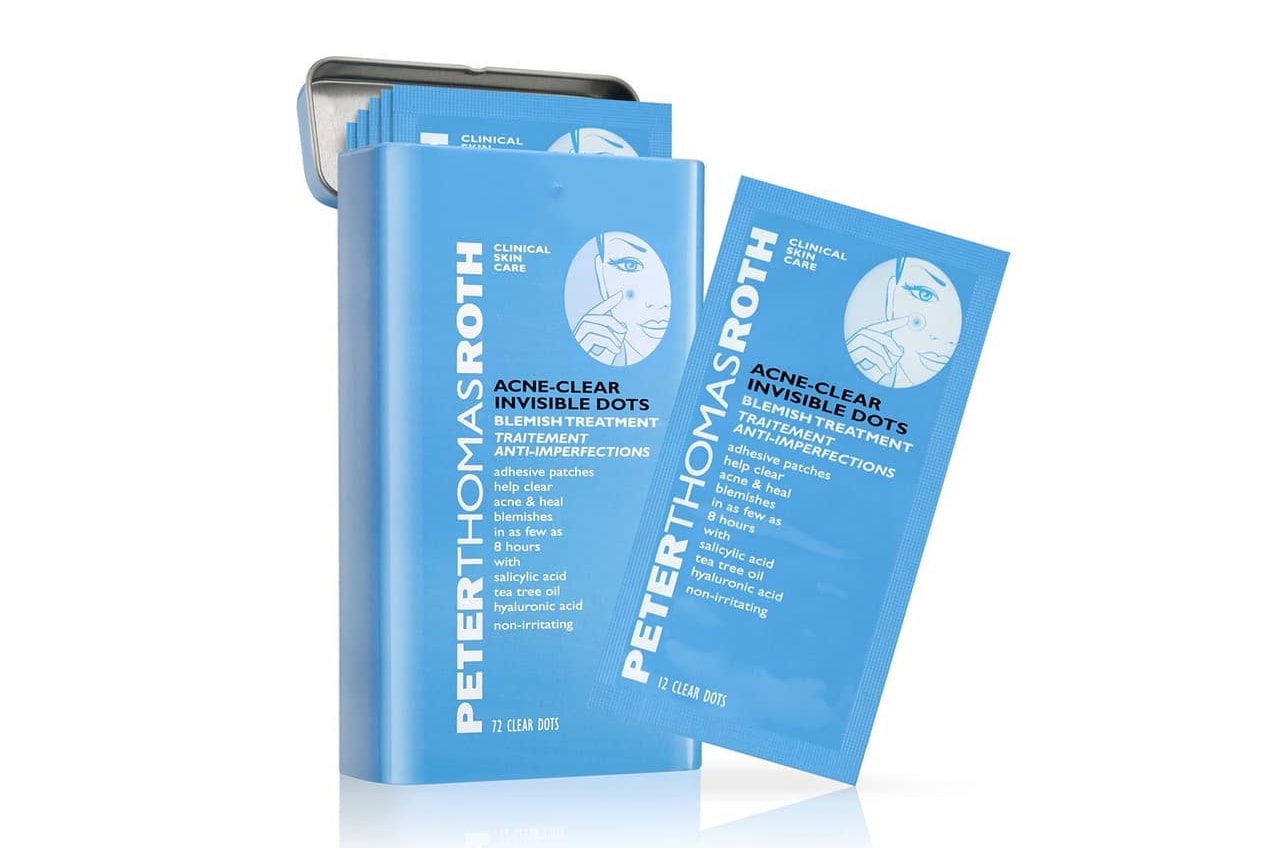 What: These transparent patches are, as the name would suggest, pretty much invisible – so they're perfect for those who'd prefer a less obvious acne treatment. Arriving in two custom sizes means they work well for people whose breakouts are inconsistent and not limited to solitary zits. The formula itself is concentrated 0.5% salicylic acid and can be worn overnight or through the day to effectively reduce and heal both acne and blackheads.
Where: Pick these up for $32 USD for a 72-patch pack at retailers like Sephora.
---
Share this article