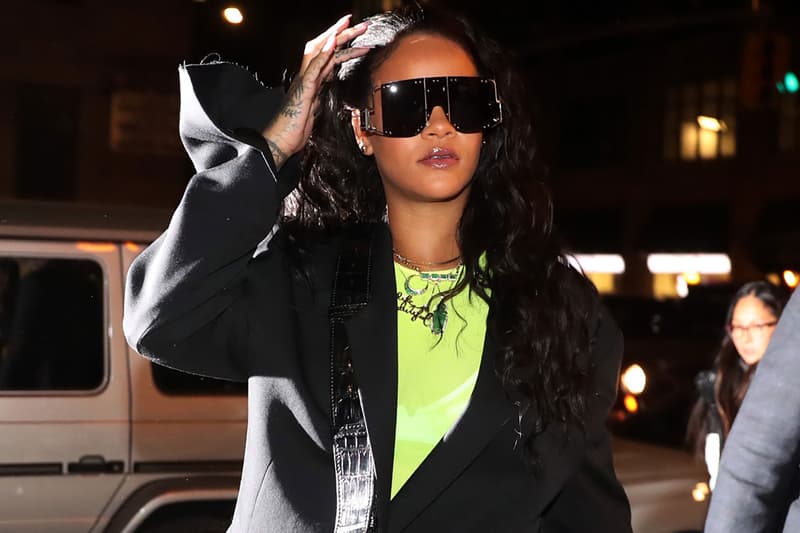 Culture
Rihanna's FENTY Is Being Sued For Posting Gigi Hadid on Its Instagram Story
One lawsuit after another.
Rihanna's FENTY Is Being Sued For Posting Gigi Hadid on Its Instagram Story
One lawsuit after another.
Following the recent news of Virgil Abloh being sued for copyright infringement over posting a photo of Bella Hadid on Instagram, Rihanna's FENTY has now reportedly been subject to the same. The Maison is being sued for using Gigi Hadid's photo on its Instagram story without permission or consent.
According to The Fashion Law, Eva's Photography, Inc. filed the lawsuit on October 1 claiming that it "has at all times been the sole owner of all right, title and interest in and to the photograph." The complaint also states that the fashion label used the photograph "as a tool to promote its brand" yet did not get "permission or consent to publish the photo" from Eva's Photography.
Thus, the agency is seeking any profits that FENTY Corp. was able to earn from posting the photo. Eva's also noted that it is "entitled to statutory damages up to $150,000 USD per work infringed for [Fenty's] willful infringement of the photo."
FENTY's representatives have not released any official comments at the moment, so stay tuned for more details.
In other news, don't forget to check out FENTY's "Release 9-19" lookbook.
---
Share this article