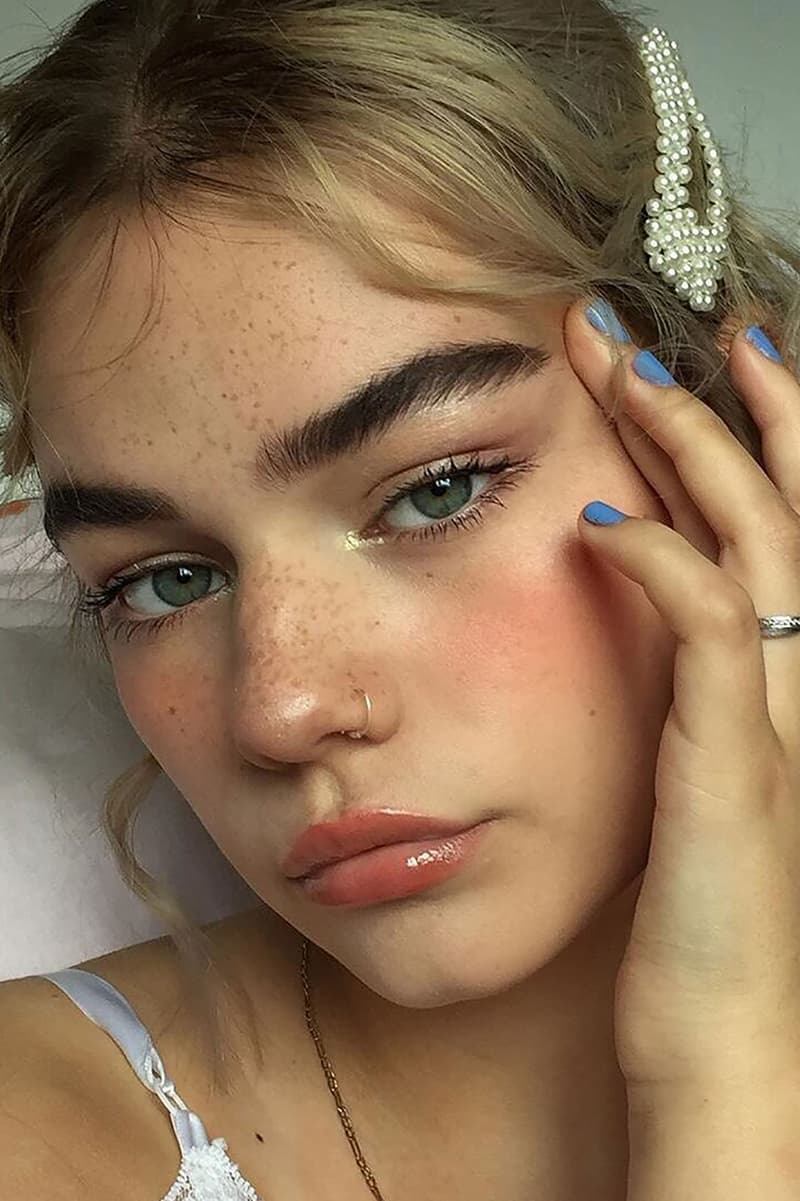 Everything You Need to Know About Eyebrow Tinting
A microblading alternative.
For those who aren't blessed with full and voluminous brows, you may have already tried microblading. However, if you aren't a fan of needles but still wish to spend less time on your daily makeup routine, consider getting your eyebrows tinted instead.
If you've been looking into eyebrow tinting and you're unsure whether it's the right procedure for you, we've put together a helpful guide on everything you need to know about this beauty treatment. From the process to how long the results will last, read on and discover more about eyebrow tinting.
While you're here, be sure to read our guide on lash lifts and eyelash extensions.
What is eyebrow tinting?
Eyebrow tinting is the process of applying semi-permanent dye to your brows to further enhance its features. This procedure can be done at salons or even at home through a kit you can buy at the store. Unlike microblading, this only lasts for about three to six weeks depending on your hair growth, how much time you expose your skin to the sun and how often you wash your face.
What is the process like?
Prior to the actual procedure, you will first consult with a specialist to discuss what areas on your brows you want improved and how full you want them to look. An average session usually only takes about 15 minutes.
Similar to getting your hair dyed, base cream or petroleum jelly will be applied around the surface of your brow area to prevent the dye from staining your skin. Afterward, the specialist will mix the semi-permanent dye and apply it onto your brows with a spoolie brush in the direction the hair naturally grows. The second layer will then be applied in the opposite direction.
After a few minutes, the dye will be wiped off with a damp paper towel and you're good to go. Remember to not get your eyebrows wet for the first 12 hours after your appointment.
How long will it last?
Depending on your hair type, the tint will last between three to six weeks. If you'd like to maintain it, you can book an appointment every four to six weeks for touch-ups. If you need to wash your face, make sure to use gel or cream-based cleansers in order to avoid the tint from fading faster.
Who is it best for?
If your skin isn't sensitive or allergic to any ingredients in the semi-permanent dye, then eyebrow tinting will definitely work for you. Don't worry if you aren't sure of your skin condition, because prior to your appointment, the specialist in charge will typically ask you to take a patch test 24 hours before you see them. All you have to do is apply a small amount of dye behind your ear or in the crease of your elbow and leave it overnight.
Where can I get it done?
Price: $28 USD. Book your appointment at Browhaus' website.
Browhaus
381 Broome St, New York
NY 10013, United States
Price: $20 USD to $23 USD. Book your appointment at Benefit Cosmetics' website.
Benefit Cosmetics Soho Boutique
454 W Broadway, New York
NY 10012, United States
Price: $65 USD. Book your appointment at Glorious Brows NYC's website.
Glorious Brows NYC
38 W 32nd St, New York,
NY 10001, United States
Price: $20 USD. Book your appointment at RoseBrows' website.
RoseBrows
7623 Melrose Ave, Los Angeles
CA 90046, United States
Price: $15 USD. Book your appointment at Roopa's Brow Lounge's Facebook page.
Roopa's Brow Lounge
104 W 9th St
Los Angeles, California 90015
---
Share this article