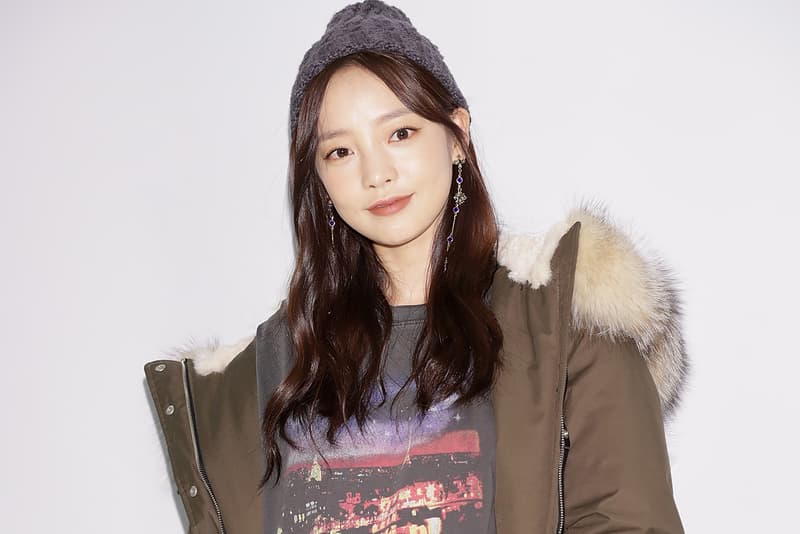 Culture
K-Pop Singer and Actress Goo Hara Found Dead at Home in Seoul
The former Kara member passes away at age 28.
K-Pop Singer and Actress Goo Hara Found Dead at Home in Seoul
The former Kara member passes away at age 28.
South Korean singer and actress Goo Hara was found dead on November 24 at her home in Seoul. The K-pop star was discovered unconscious at 6 p.m. KST by the Gangnam Police Department. The night before her passing, Hara shared a selfie on Instagram with her 1.5 million followers saying "Good night." BBC reports that her cause of death is still under investigation.
Best known as a member of the K-pop group Kara, the singer reportedly attempted suicide back in May and was hospitalized after the incident. Right before she was found unconscious, she had posted the word "Goodbye" on her Instagram account which was later deleted, but concerned her fans nonetheless. She later apologized to the public for "causing concern to everyone and causing a commotion," a Japanese media outlet reported.
Last month, Hara's close friend and fellow K-pop celebrity Sulli was also found dead in a suspected suicide after being a victim of cyberbullying. Fans of Hara and Sulli have been taking to social media to share photographs of the late friends and are still in shock with the news.
Our condolences go out to everyone affected by the death.
---
Our deepest condolences are with Goo Hara's friends, family and fans. If you or someone you know may be struggling with suicidal thoughts, call the suicide prevention hotline available in your region.
U.S.: 800-273-8255
UK: 8457 90 90 90
South Korea: 1577-0199
---
Share this article