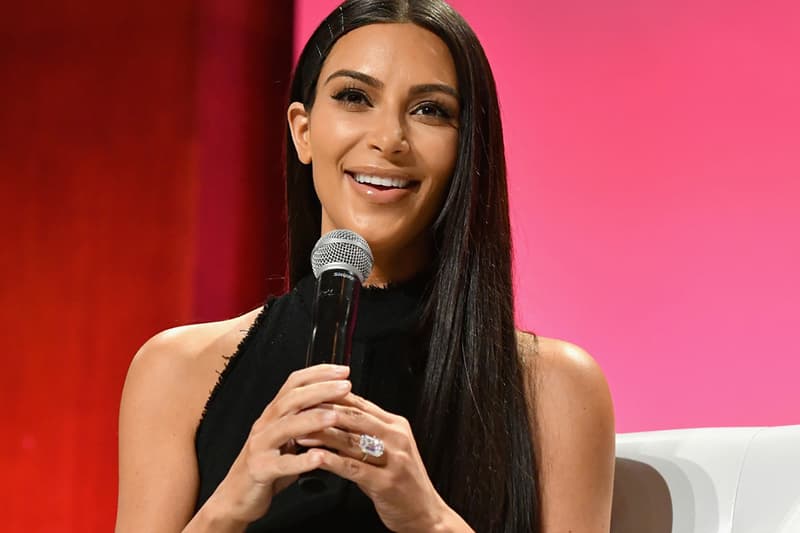 Culture
Kim Kardashian Wants to Start Her Own Law Firm
"The more that I know, the more that I can do."
Kim Kardashian Wants to Start Her Own Law Firm
"The more that I know, the more that I can do."
This week, Kim Kardashian and Kris Jenner were invited to discuss the rise of their multimedia empire at The New York Times' DealBook Conference. During Kardashian's conversation with Andrew Ross Sorkin, the reality TV star shared her experience in studying law and how it has changed and shaped her life today.
She also talked about the time she attended a clemency meeting at the White House where she was surrounded by notable lawyers and actively asked questions because, "The more that I know, the more that I can do," she tells Sorkin. The beauty and fashion mogul also revealed during her segment that she wants to start her own law firm. "I just hope that one day I can start a firm that will help with prison reform. I would love to hire these men and women that are behind bars because they know the law better than most lawyers."
Watch the short IGTV clip below and let us know what you think in the comments below. For more Kim Kardashian-related news, did you hear that her Paris robbery is turning into a film?