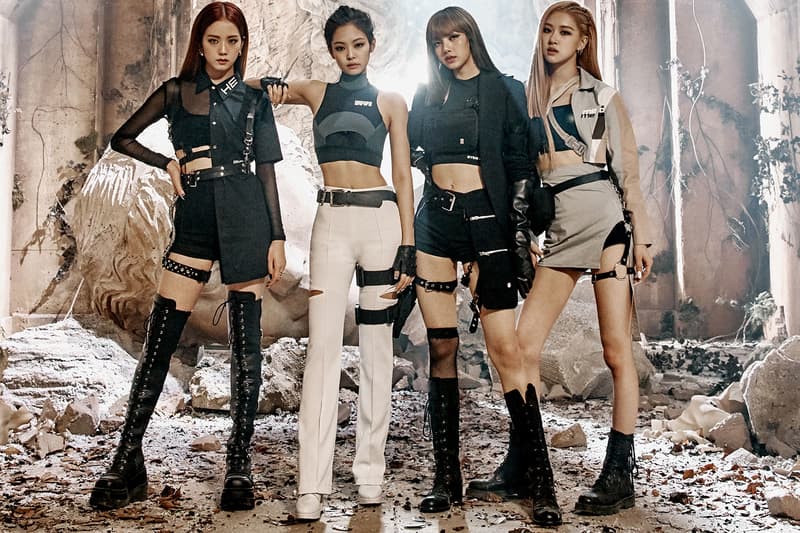 Fashion
Here Are the Biggest Fashion Moments of 2019 – And the Trends to Look Forward to in 2020
As reported by Lyst's 2019 Year in Fashion.
Here Are the Biggest Fashion Moments of 2019 – And the Trends to Look Forward to in 2020
As reported by Lyst's 2019 Year in Fashion.
Global fashion platform Lyst has released the 2019 edition of its annual Year in Fashion report detailing key brands, moments and trends of the past year. The comprehensive report also looks ahead to 2020, predicting what styles and brands will emerge in the near future.
To create the report, Lyst analyzed the searches and purchasing habits of 104 million shoppers worldwide. Key findings include a surge in sustainable fashion (searches for eco-friendly fabrics increased 102 percent) as well as inclusive fashion (searches for adaptive and genderless fashion both rose more than 50 percent). As reported in the company's Q3 index, Off-White™ ranks as the year's most popular brand while Bottega Veneta, Pyer Moss and Jacquemus are listed as the top three breakout brands of 2019.
During fashion month, celebrities such as Jennifer Lopez, Cardi B and Lisa of K-pop group BLACKPINK generated millions of queries for brands and styles. Coming out on top, Meghan Markle is named the most powerful dresser of the year, sparking an average 216 percent increase in searches for similar pieces.
Trends including tie-dye, shapewear (namely bike shorts and bodysuits), prairie dresses and mini bags are all cited as shaping the year's fashion landscape, while defining moments include BLACKPINK's record-breaking video, for "Kill This Love," Rihanna's launch of FENTY and Céline Dion's emergence as a street style force.
Reflecting increased consumer interest in sustainability, the year also saw a 255 percent boost in traffic to products on resale websites such as The RealReal. The fashion rental market as a whole is projected to generate a revenue of $1.9 billion USD in the next four years.
Looking forward to 2020, Lyst expects the comeback of "Space Age"-style, including holographic fabrics and spacesuit-like outerwear. Despite this year's obsession with mini bags, 2020 may see a return to the extra large shoppers of the early '00s. The 2020 Olympics in Tokyo may renew interest in cult Japanese brands Undercover, Visvim and Neighborhood, while next year's U.S. election will likely spur political statements from brands and retailers. Lastly, labels including ROTATE Birger Christensen, GCDS, ALYX, Marine Serre and Cecilie Bahnsen are predicted to grow as major industry players.
For the full 2019 Year in Fashion report, head to Lyst's website.