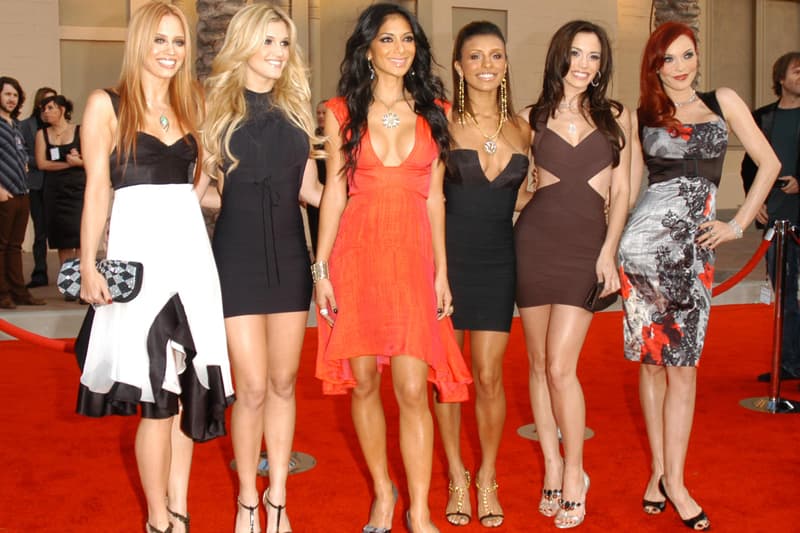 Drop Everything, The Pussycat Dolls Are Reuniting and Going on Tour
Get your tickets now.
Yes, you read that right. The Pussycat Dolls are reuniting for an exclusive tour in 2020, with Carmit Bachar, Ashley Roberts, Nicole Scherzinger, Jessica Sutta and Kimberly Wyatt coming together to put on a total of nine performances across the UK.
Throughout the year we've seen reunions from bands like the Jonas Brothers as well as Spice Girls, and The Pussycat Dolls are the latest to get back together. Scherzinger took to Instagram to share the announcements as well as the tour dates, which kicks off in Dublin on April 5, saying "I am very excited to share that we are back, baby!" and revealing that tickets to the tour will go on sale on Sunday, December 1.
Peep the announcement below, and let us know in the comments whether you'll be seeing The Pussycat Dolls on tour next year.
Share this article