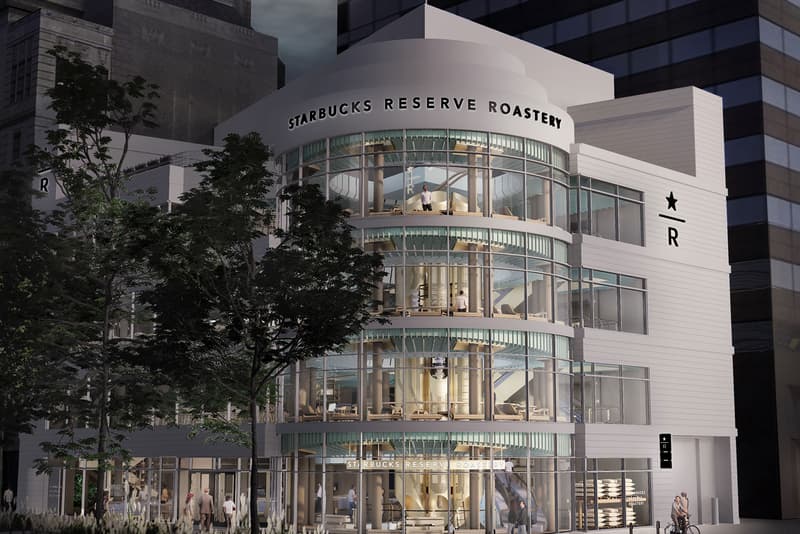 1 of 19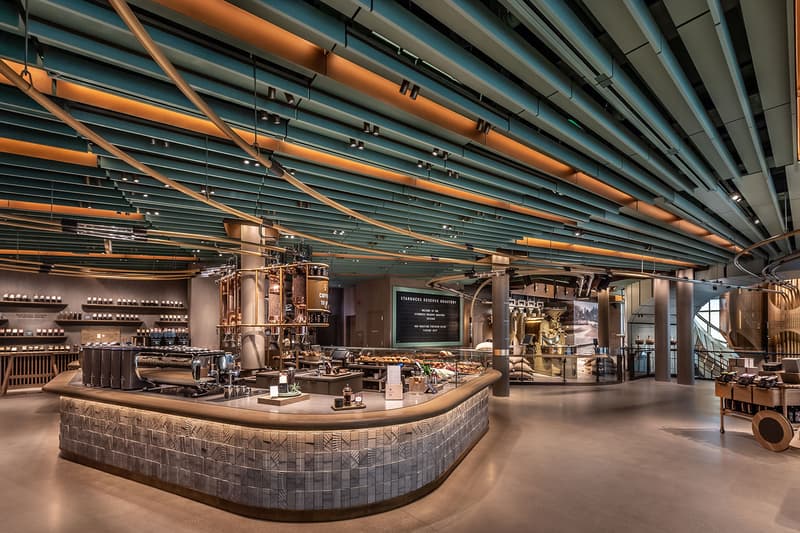 2 of 19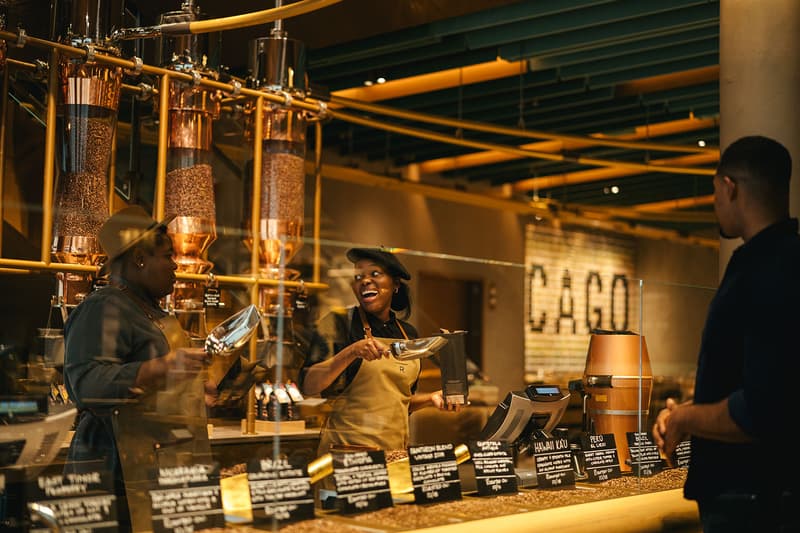 3 of 19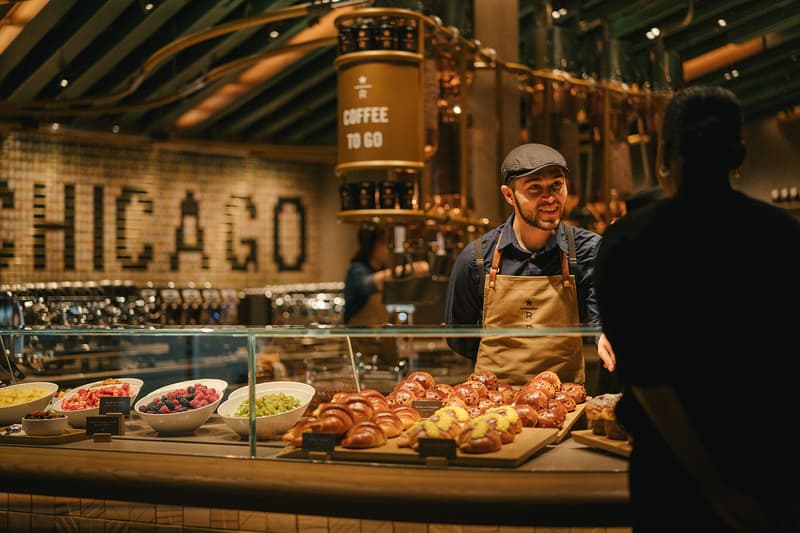 4 of 19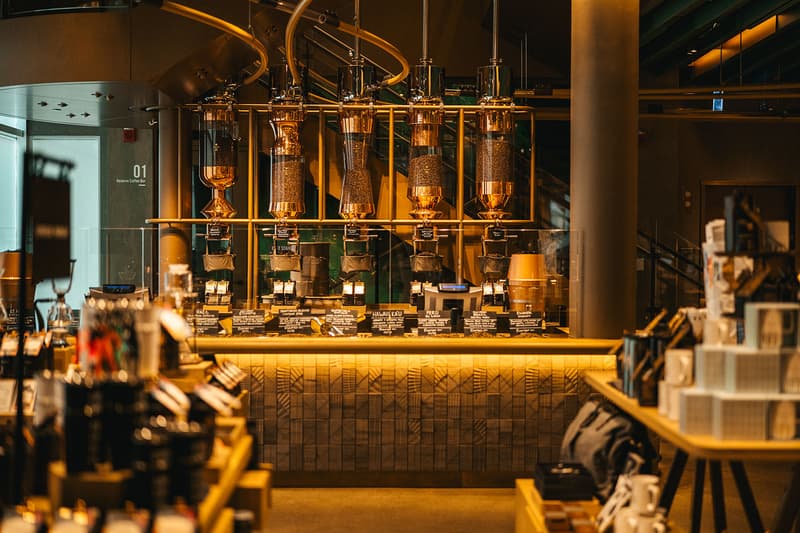 5 of 19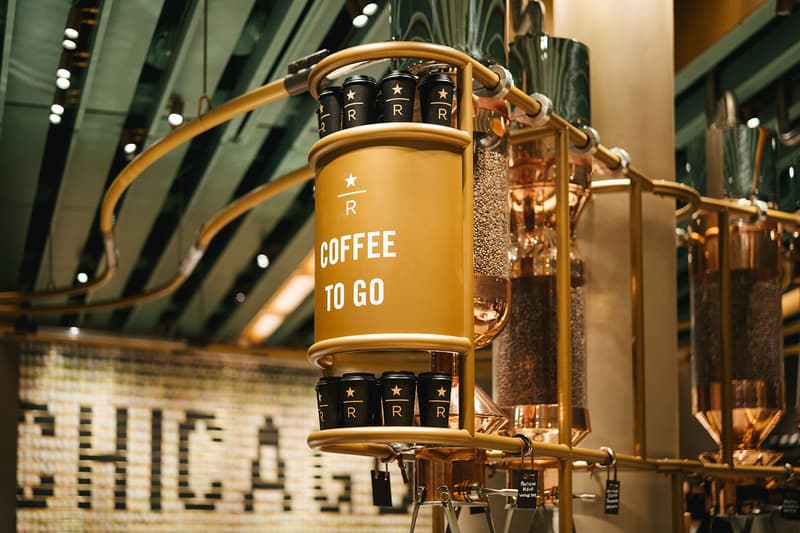 6 of 19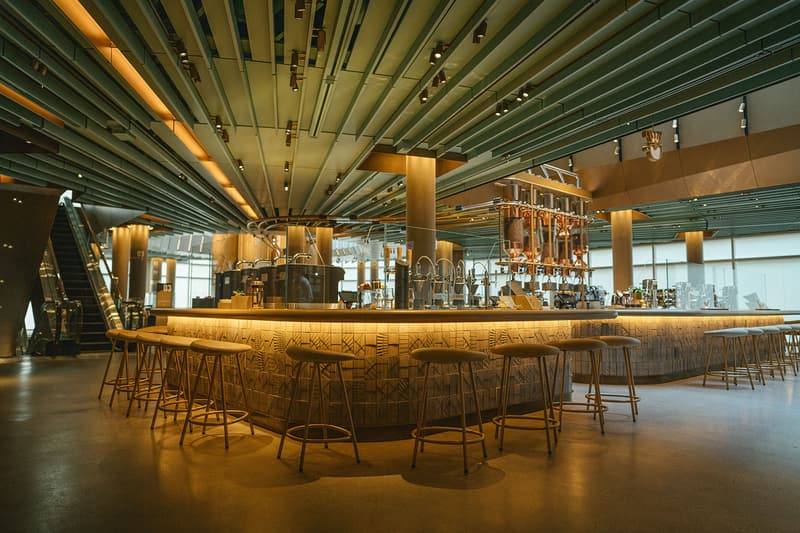 7 of 19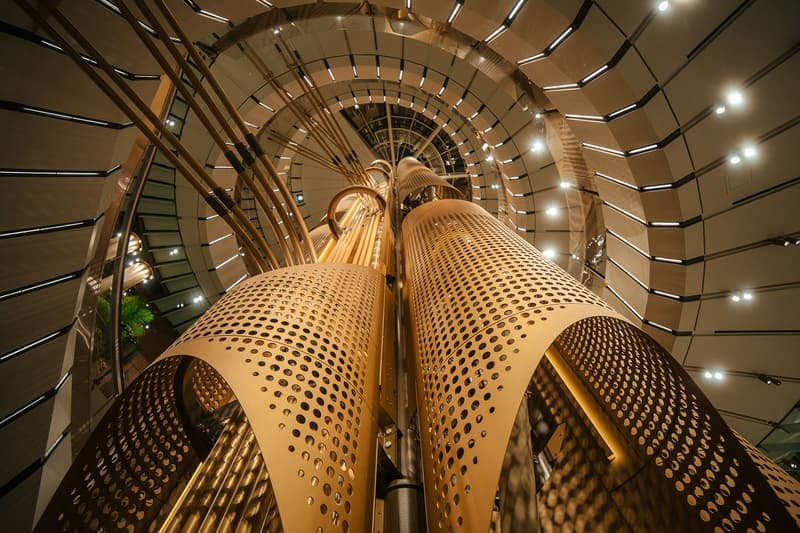 8 of 19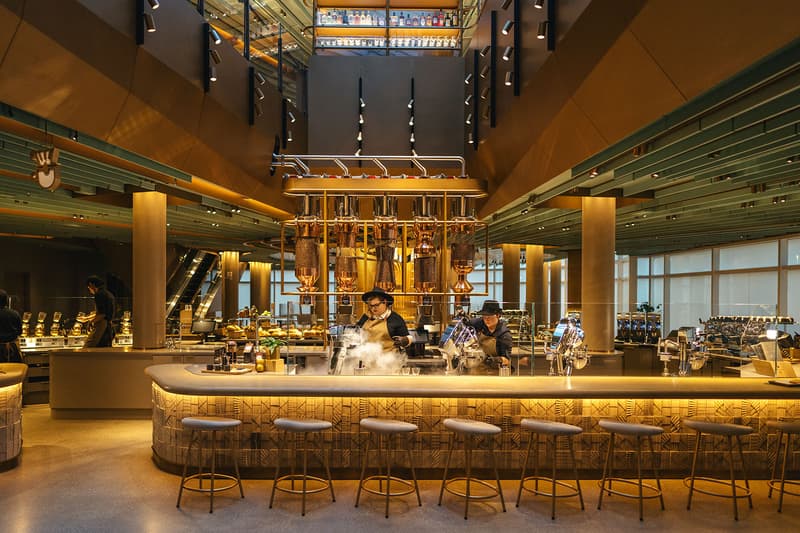 9 of 19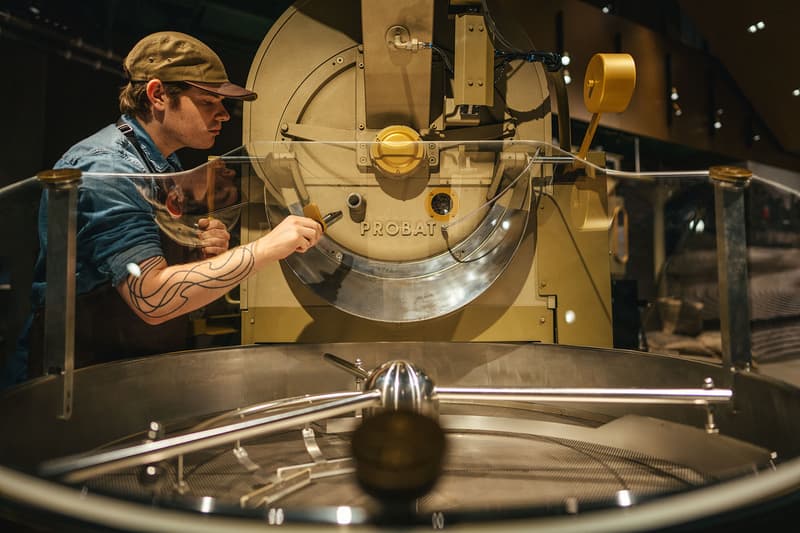 10 of 19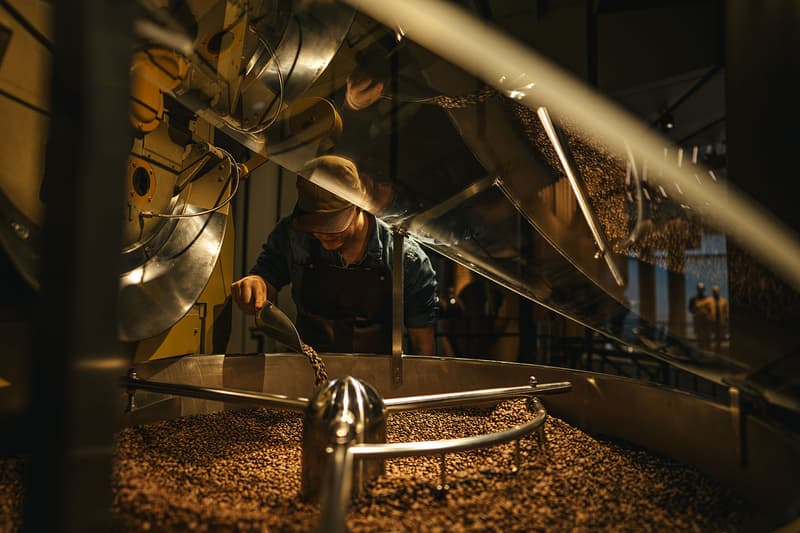 11 of 19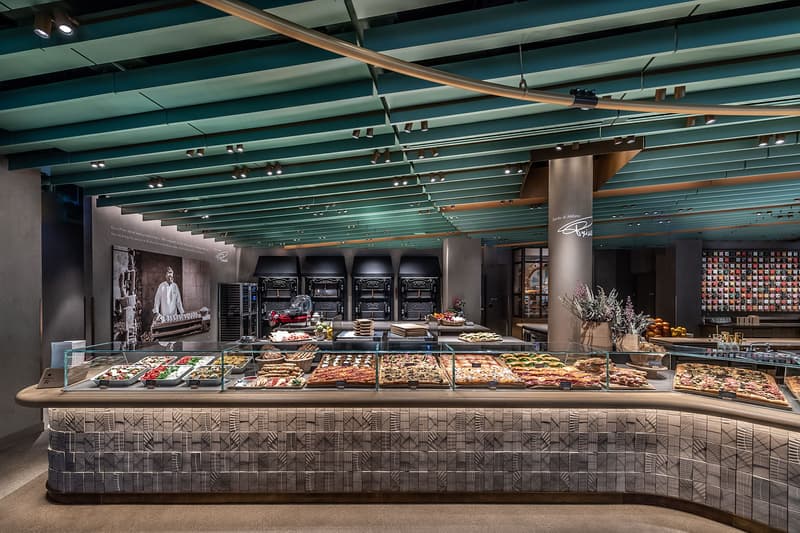 12 of 19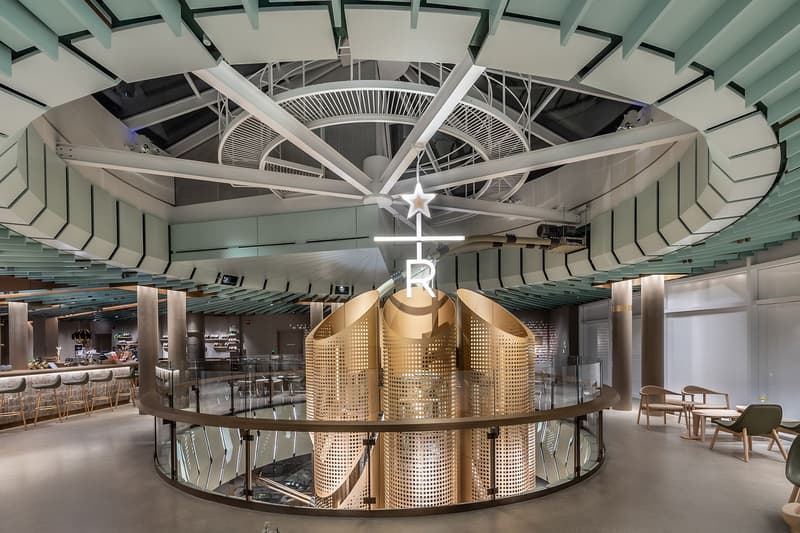 13 of 19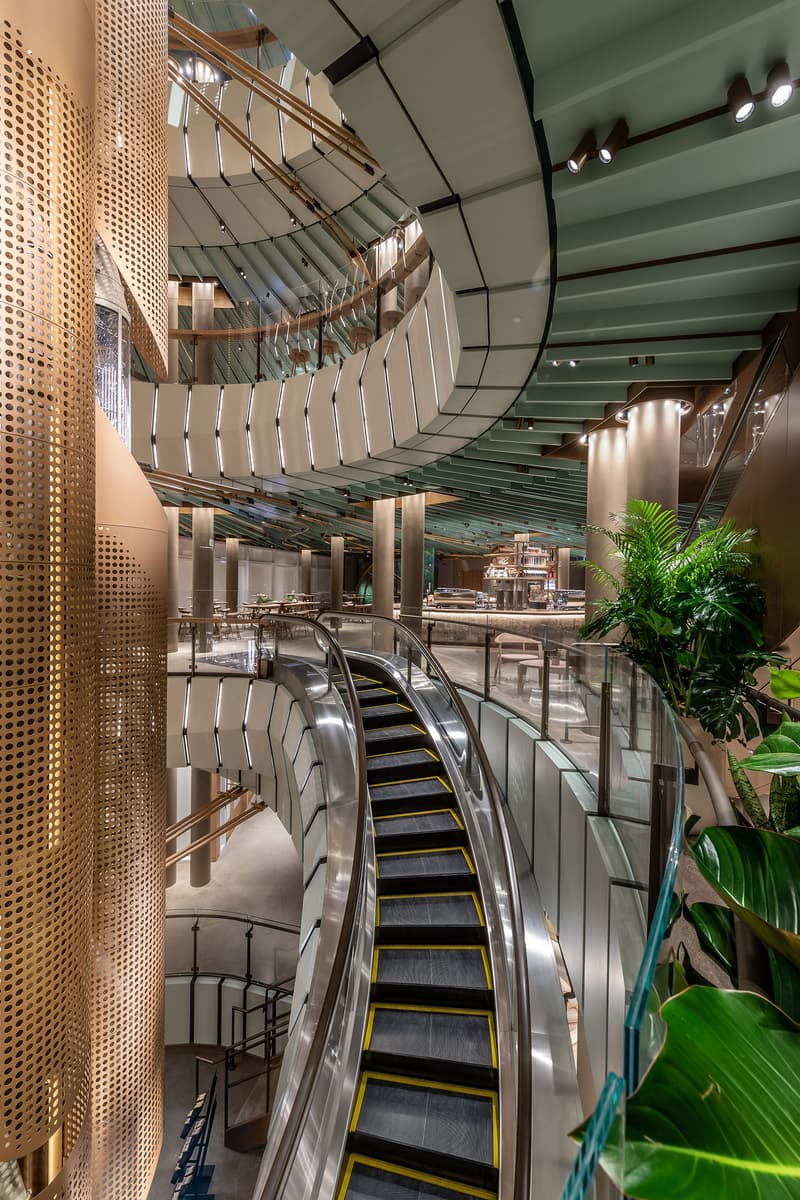 14 of 19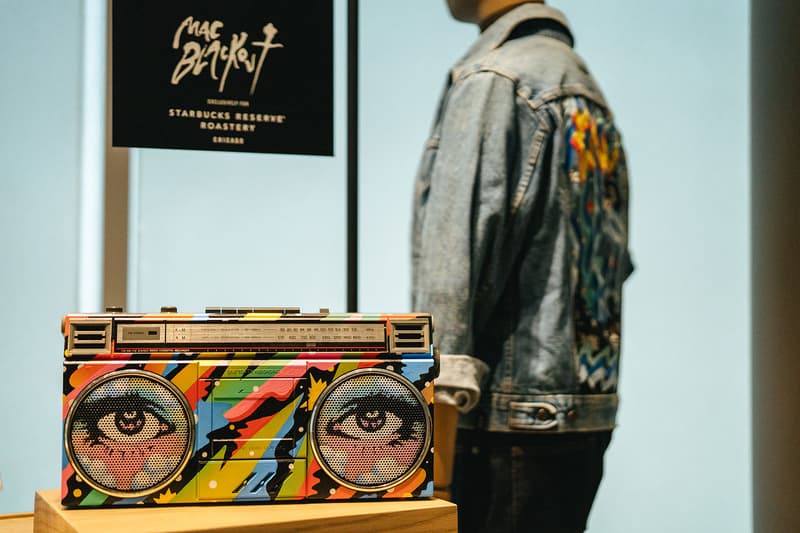 15 of 19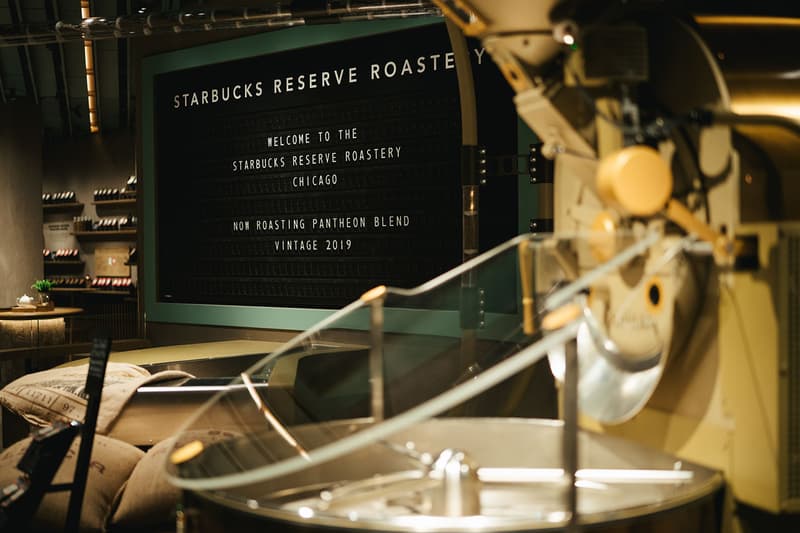 16 of 19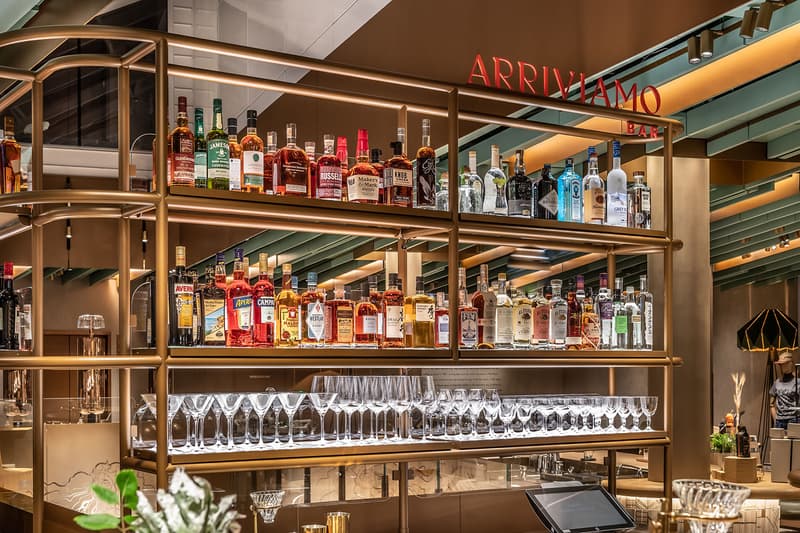 17 of 19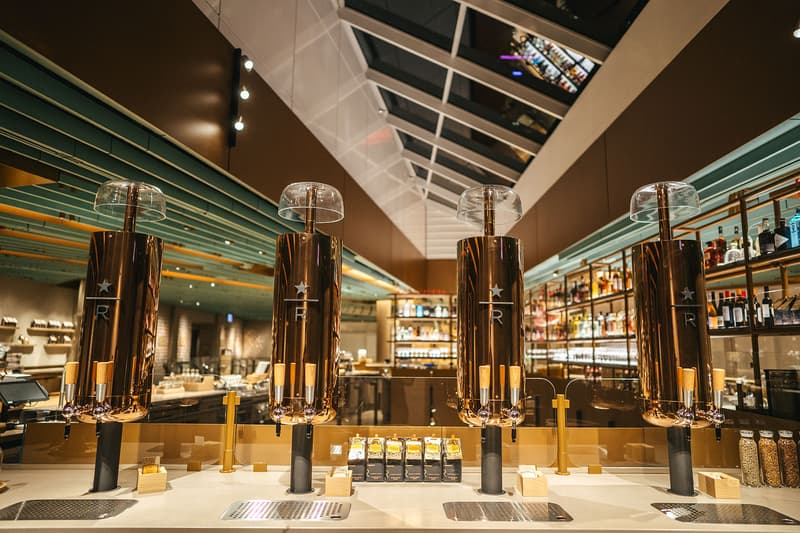 18 of 19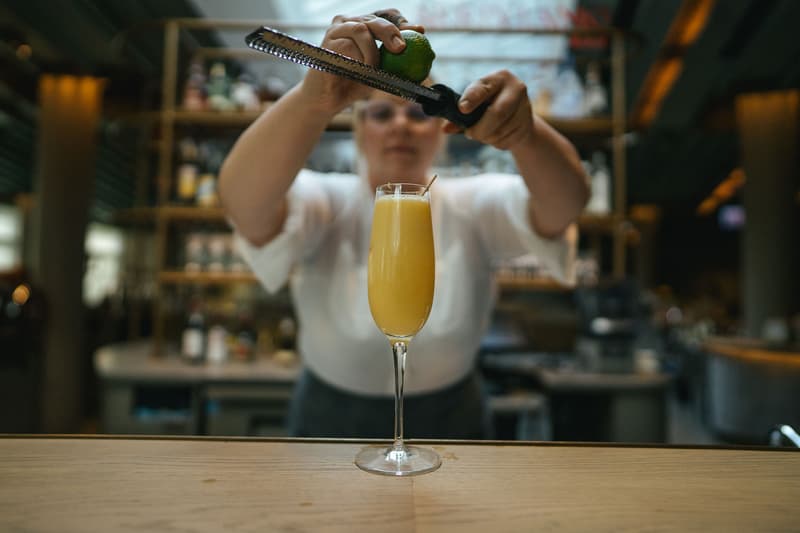 19 of 19
Food
The World's Largest Starbucks Reserve Roastery to Open in Chicago
Including craft cocktails, barrel-aged coffee and collaborations with local artists.
The World's Largest Starbucks Reserve Roastery to Open in Chicago
Including craft cocktails, barrel-aged coffee and collaborations with local artists.
Joining its locations in Seattle, Shanghai, Milan, New York and Tokyo, Starbucks is set to open its sixth Reserve Roastery in Chicago this week. Located in North Michigan Avenue and Erie Street on Chicago's Magnificent Mile, the new branch consists of five floors and 35,000 square feet of retail space. Starbucks' CEO said in a press release:
"Over the past five years, we have created the ultimate immersive experience around all-things-coffee in spectacular Starbucks Reserve Roasteries in flagship cities around the world. This week we are delighted to open our doors on the sixth global Roastery in an iconic building located on Chicago's renowned Magnificent Mile. These Roasteries amplify the Starbucks brand, serve as innovation hubs, and create experiences for millions of customers around the world."
As Starbucks' largest immersive coffee experience in the world to date, customers will be able to enjoy three different coffee bars – Starbucks Reserve Coffee Bar, Experiential Coffee Bar and Barrel-Aged Coffee Bar – and experience the Arriviamo Cocktail Bar featured in New York and Milan. The coffee house has also collaborated with a number of local artists allowing them to showcase their work throughout the vicinity. Guests will also be able to purchase limited-edition merchandise from Chicago-based visual artist Mac Blackout at the new store.
Jill Enomoto, Vice President of Roastery Design & Concept for Starbucks said:
"The design of the Chicago Roastery was inspired by the iconic Chicago landmark, and the city itself. We embraced the building's natural light, married it with shades of classic Starbucks greens and intentionally wove in design features to encourage customer exploration and highlight the love and respect we have for coffee."
In addition, Roastery visitors will be able to indulge in dishes by Princi, the renowned artisanal boutique bakery and cafe founded by Italian baker Rocco Princi. Customers can choose from a wide selection of fresh bread, cornetti and focaccia, pizza and salads, plus cakes and tarts while sipping on a good cup of joe.
Take a look at the incredible interior in the gallery above. The Starbucks Reserve Roastery Chicago opens its doors to the public on November 15 at 9 a.m. EST. In related news, check out Starbucks' new reusable cups.