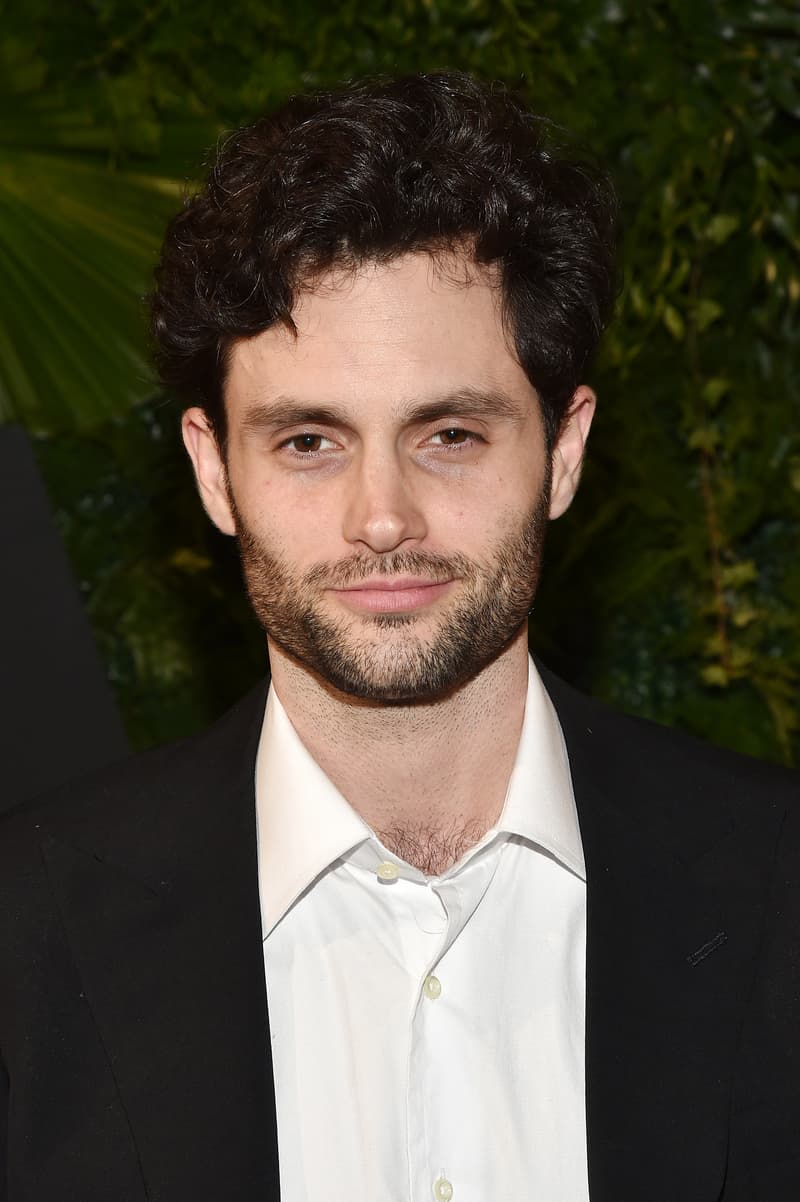 Penn Badgley May Return as Dan Humphrey in 'Gossip Girl' Reboot
As revealed in an interview with 'Entertainment Tonight.'
Film & TV
Penn Badgley May Return as Dan Humphrey in 'Gossip Girl' Reboot
As revealed in an interview with 'Entertainment Tonight.'
In an interview with Entertainment Tonight, original Gossip Girl cast member Penn Badgley — who now stars in Netflix's You — revealed that he will consider returning to the show's reboot, set to premiere on HBO Max in 2020.
Badgley, who played the private school misfit behind Gossip Girl herself, told ET that he needs to carefully consider the decision. "Could Dan Humphrey…? I don't… That's a message I gotta put at the top of my inbox, you know, to think about," he said. The 33-year-old actor added:
"I think it's pretty clear that, like, I've never been a proponent of Dan Humphrey's. I've never been necessarily the greatest friend or fan of Dan Humphrey, which now I reconcile in this way that I'm like, you know, I would love to contribute in a meaningful way to it. And I guess it would just depend on a lot of things."
Produced by Josh Schwartz, Stephanie Savage and Joshua Safran, the reboot is confirmed to reference characters from the original cast including Blair, Serena and Chuck. The original Gossip Girl ended back in 2012 and in line with an evolved cultural landscape, the reboot will feature a more diverse cast as well as queer content.
HBO's Gossip Girl reboot is set to premiere in Spring 2020. Stay tuned as more details emerge.
---
Share this article