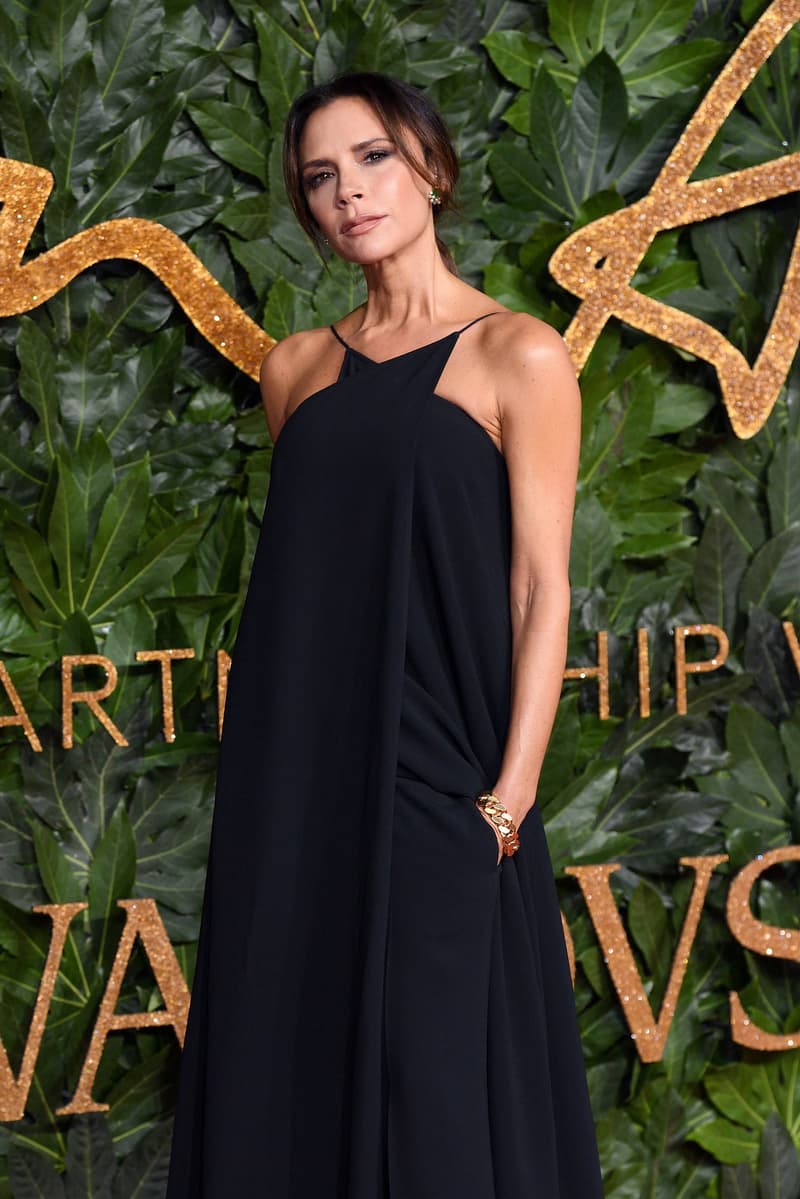 Fashion
Victoria Beckham Is Saying No to Using Exotic Skins
Joining labels like Chanel and Michael Kors.
Victoria Beckham Is Saying No to Using Exotic Skins
Joining labels like Chanel and Michael Kors.
Following fashion's ever-changing landscape, Victoria Beckham is the latest designer to say "no" to using exotic skins in any of her upcoming collections. The designer joins the likes of labels including Chanel, which revealed it would no longer be using fur or exotic skins two months ago.
"As a business, we have been looking to action the use of more ethically sourced products that have less environmental impact for some time," said a spokesperson for Victoria Beckham, also adding that the brand has never been using fur since its inception.
PETA director Elisa Allen approved the label's new vow, saying, "Victoria Beckham's decision to ban exotic skins will spare countless remarkable animals immense suffering, and PETA calls on other luxury brands to follow her kind example," said PETA director Elisa Allen.
For more from Victoria Beckham, make sure to take a look at the designer's latest collaboration with sportswear giant Reebok.