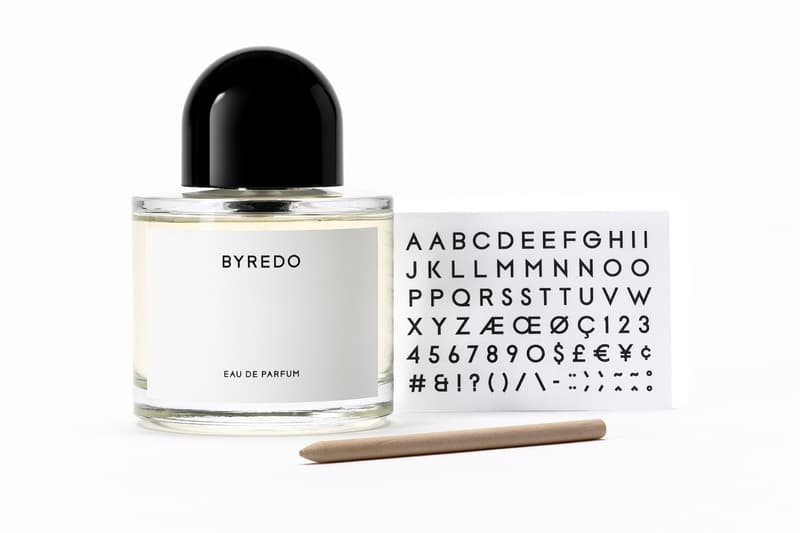 Beauty
Byredo Is Restocking Its Sold-Out Fragrance, "UNNAMED"
Another chance to cop the sought after scent.
Byredo Is Restocking Its Sold-Out Fragrance, "UNNAMED"
Another chance to cop the sought after scent.
UPDATE: Fragrance lovers, rejoice! Byredo has finally announced that it will be restocking its sought after fragrance, "UNNAMED," which saw a re-release after 10 years at the start of 2019. Before the perfume was even released, it was sold out through pre-orders, meaning that this release will give fans another chance to cop the exclusive scent. Founder and creative director Ben Gorham said, "The names of the BYREDO fragrances often describe the origin of an idea, a thought that leads to a brief presented to the perfumer. With fragrance being completely subjective, these names spark the imagination of the perfumer and finally the customer," adding that, "They each experience the fragrance even before they smell the ingredients in the bottle. We still find it fascinating that people interpret our fragrances in so many ways. We created an unnamed fragrance that allows our customers to choose a name meaningful to them."
Stay tuned as the fragrance is about to restock online at Byredo's website, as well as in-stores worldwide. For more fragrance, don't miss Le Labo's latest candle Verveine 32.
---
Swedish label Byredo has quickly become known for its signature fragrances, as well as its latest move towards leather goods and accessories. To kick off the new year, the label is launching a brand new scent titled "UNNAMED."
This time around, the fragrance comes in a limited-edition release which allows you to name your own bottle and get creative. "No name. No direction. Just an immaculate label, the promise of a story to write as your own. A blank page
upon which your feelings may flow," said Byredo about the new perfume.
Filled with a spicy pink pepper and gin accord, as well as iris, forrest, violets and moss, and topped off with pine, balsam and turpentine notes, the scent is rooted in "the sensuality of woods."
Take a look at the fragrance in the gallery above, and shop it over at Byredo's website where it retails at $250 USD.