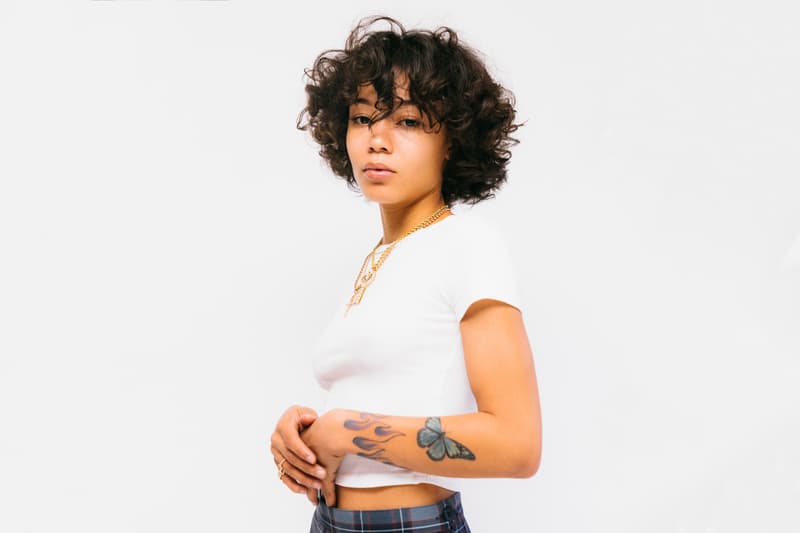 BAEwatch: Coi Leray
Meet New Jersey's breakout rapper.
Coi Leray's energy is infectious. We noticed that from the moment she set foot in our offices. With the debut of "Huddy," her first big single last September, she became one of the breakout stars to watch on the East Coast. If you're unfamiliar with her past work, her first full-length project Everythingcoz is marked by energetic tracks like "G.A.N.," "Wanna Be a Freak" and "Big Mac" in which Coi flexes her unique wordplay amidst trap beats. According to XXL, "G.A.N." was dropped first when she was a teen because she was tired of her day job, which she quit so she could begin making music full time.
At the top of the year, the New Jersey rapper officially announced her deal with Republic Records which marked a new beginning for her. Prior to signing with Republic, Coi opened for Trippie Red at Rolling Loud Miami and appeared on the soundtrack for the Academy Award-winning film Spider-Man: Into the Spider-Verse. To close out 2018, Leray unveiled that she'd be touring alongside Trippie Red.
EC2, her latest mixtape explores her authenticity and what has allowed her to maneuver into her current role in the music industry. Coi sets herself apart from buzzy female acts-of-the-moment with her delivery and her charisma. Standout tracks like "Big Bank Roll" and "All Black" off EC2 speak for themselves. On "VVS" and "To The Moon" she shows her versatility by switching it up and singing.
We recently received an opportunity to catch up with Coi Leray as she stopped through NYC. In our newest feature, she shares her thoughts on the East Coast, how she feels about "Huddy" blowing up and more.
1 of 2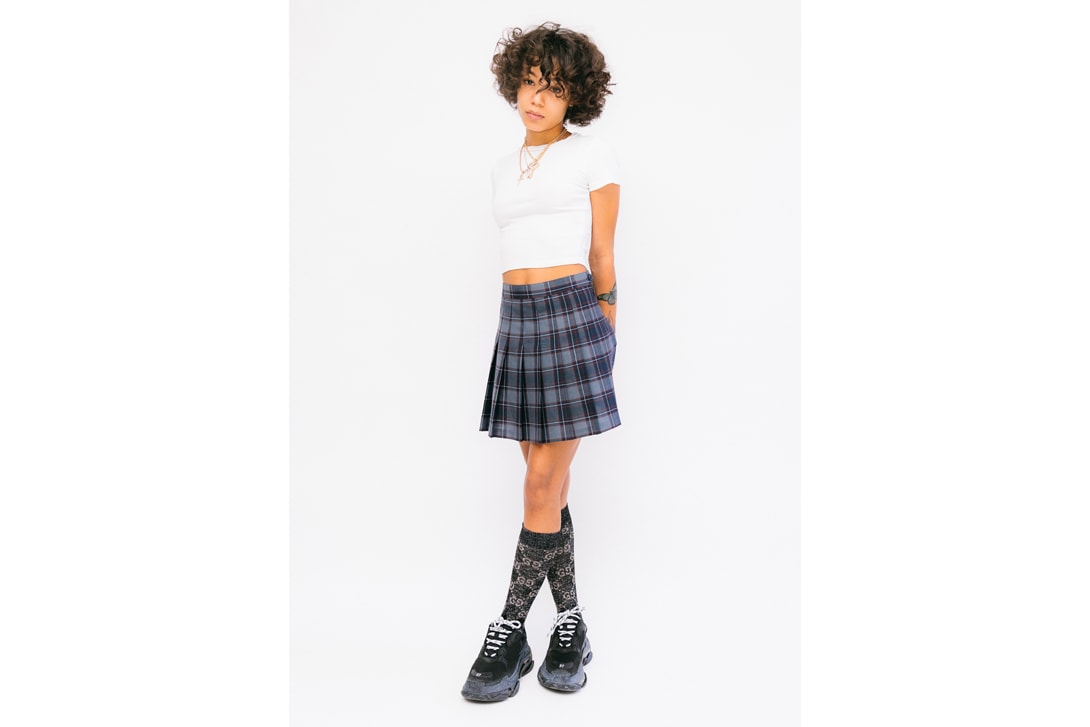 2 of 2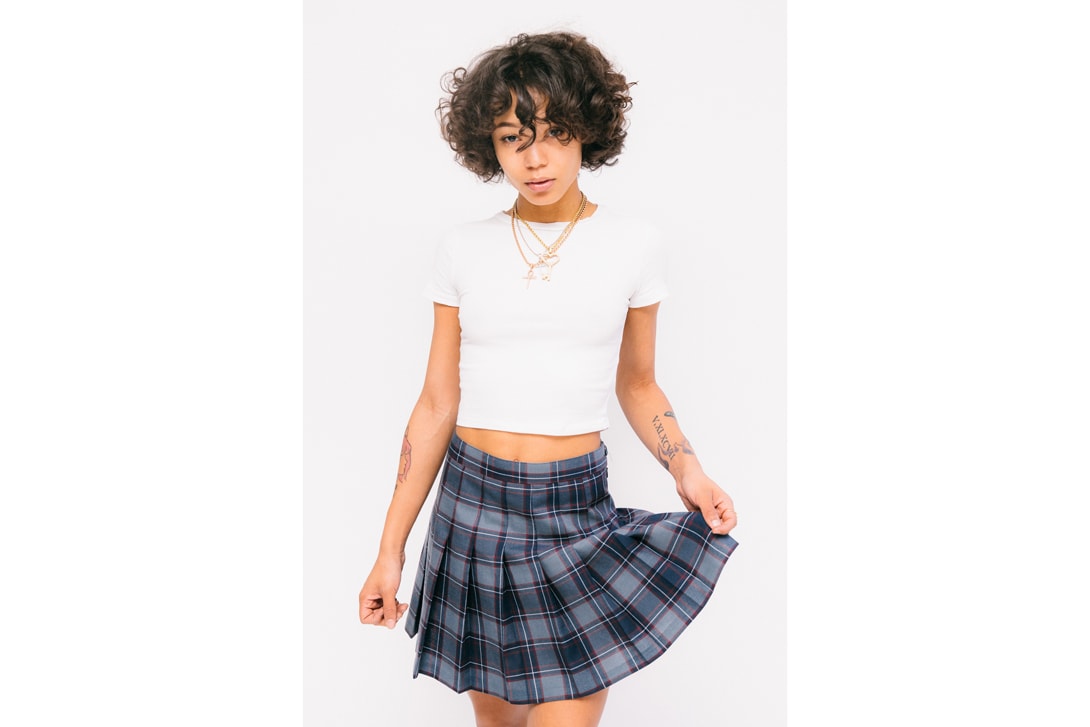 How old were you when you first realized that you'd like to make a career out of rapping?
I actually never had that feeling until the end of 2018. I always knew that I was talented and you know I definitely grew up around music. Music is in my blood so I always knew somehow it was going to find me.
You're originally from Boston, what influence did it have on your musicality?
Boston, one thing about [there], the support system is crazy and they know music. They love trap music out there. All of my family is out there so they're just a big influence, all my blood family is in Boston. [In terms of the vibe], I don't know. In the beginning of 2018, we took a trip with Fatboy to Rhode Island in Providence, he had a show in Providence, it was lit. He brought me out and they showed me a lot of love, so from that experience [I learned] that they definitely know what good music sounds like.
1 of 2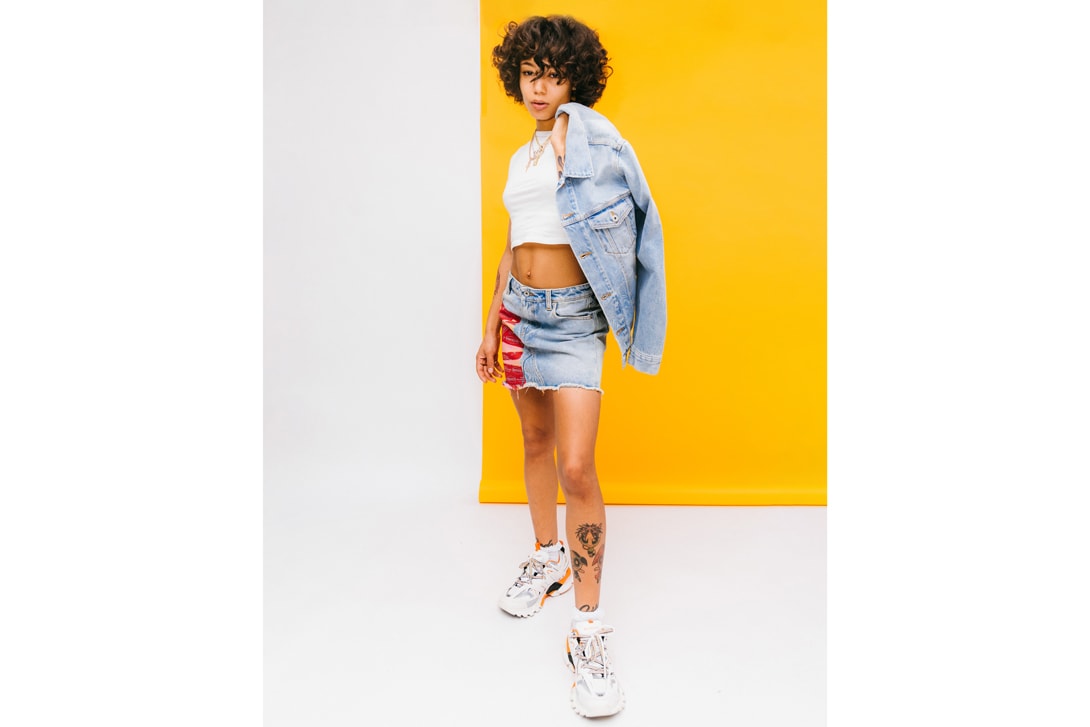 2 of 2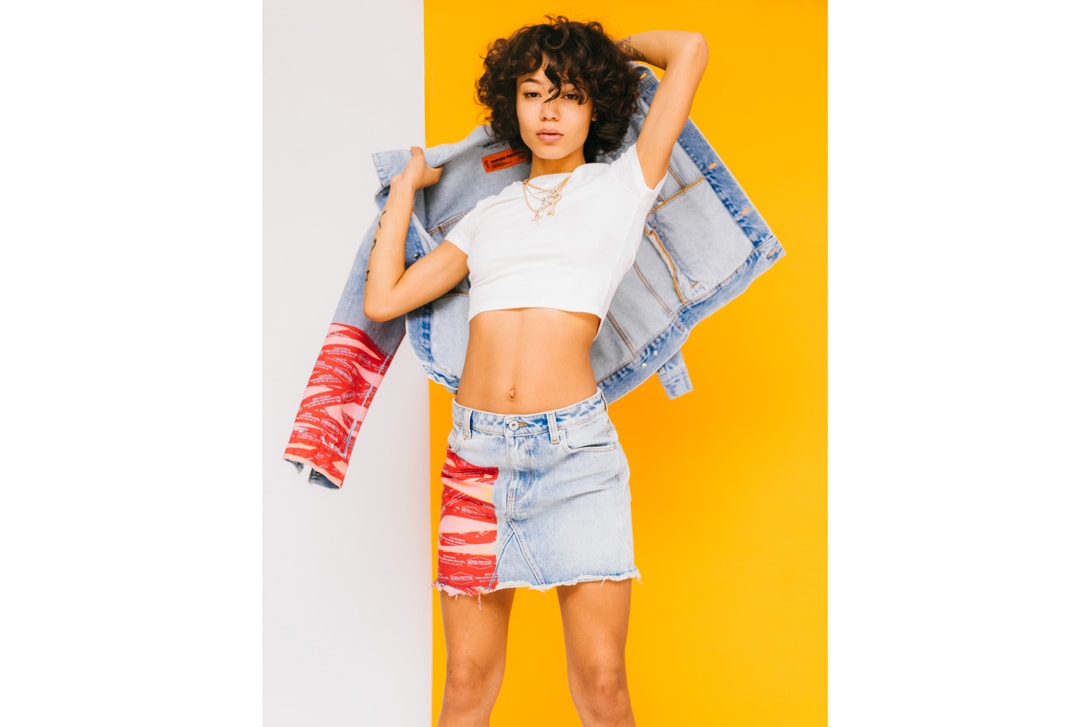 How did it feel receiving all of the support after the "Huddy" video blew up?
It feels good, it still hasn't hit me yet, it's moving so fast. We just dropped "Huddy" in September and it's already almost at 2 million views. That's a lot for me because it's my first thing.
What is your recording process like in the studio?
I go to the studio and basically I listen to beats and whatever vibe I'm feeling at the moment. I just start writing or I'll go in the booth and write in the booth. I started with writing on my laptop, then my phone, and just literally within the last two months I started writing in the booth.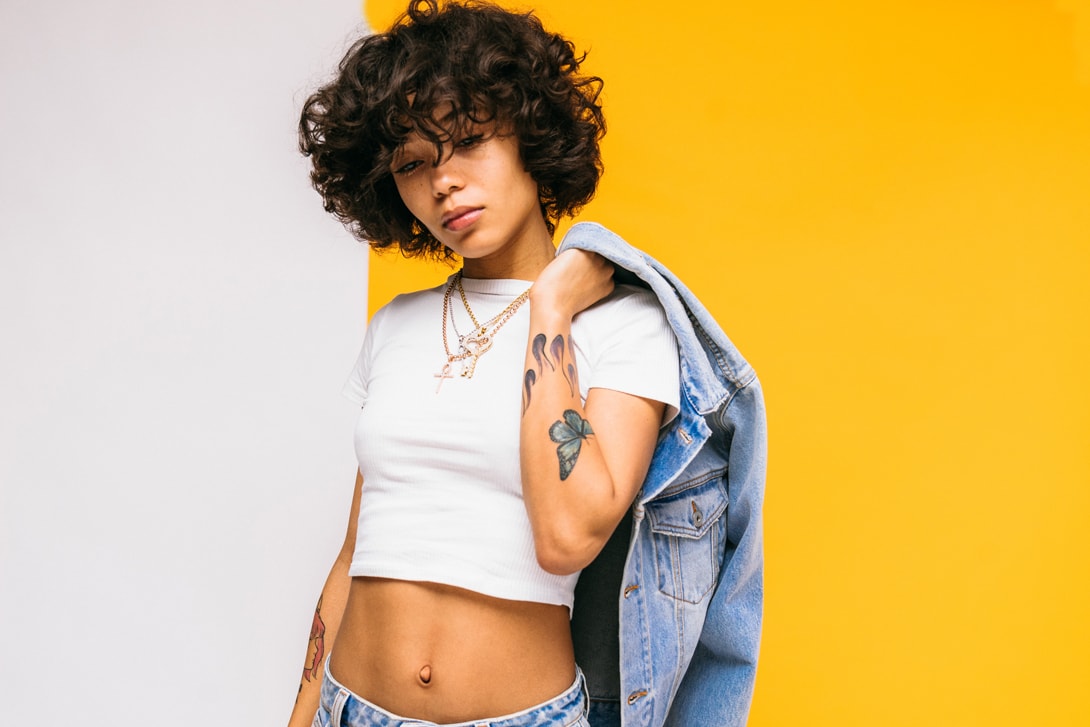 What was your favorite song or project you recorded last year?
One of my favorites is "By Myself" or "Gold Rush." From EC2 it would be "No Lettin Up."
As a woman in hip-hop, what has been the biggest learning moment for you so far?
What I learned about being a female in the industry is more so you can't really envy, as long as you know your worth then you can't be stressing about any other female. With that attitude, it helps you be able to collaborate with great artists. A lot of females don't have that, and it stops a lot of great music.
1 of 2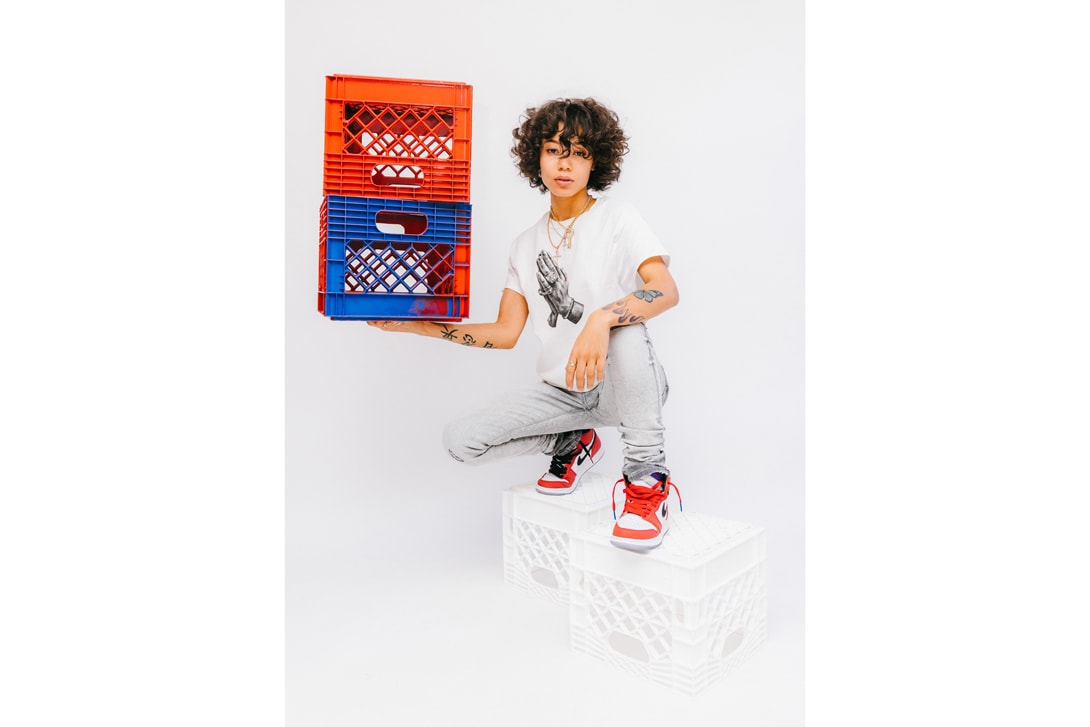 2 of 2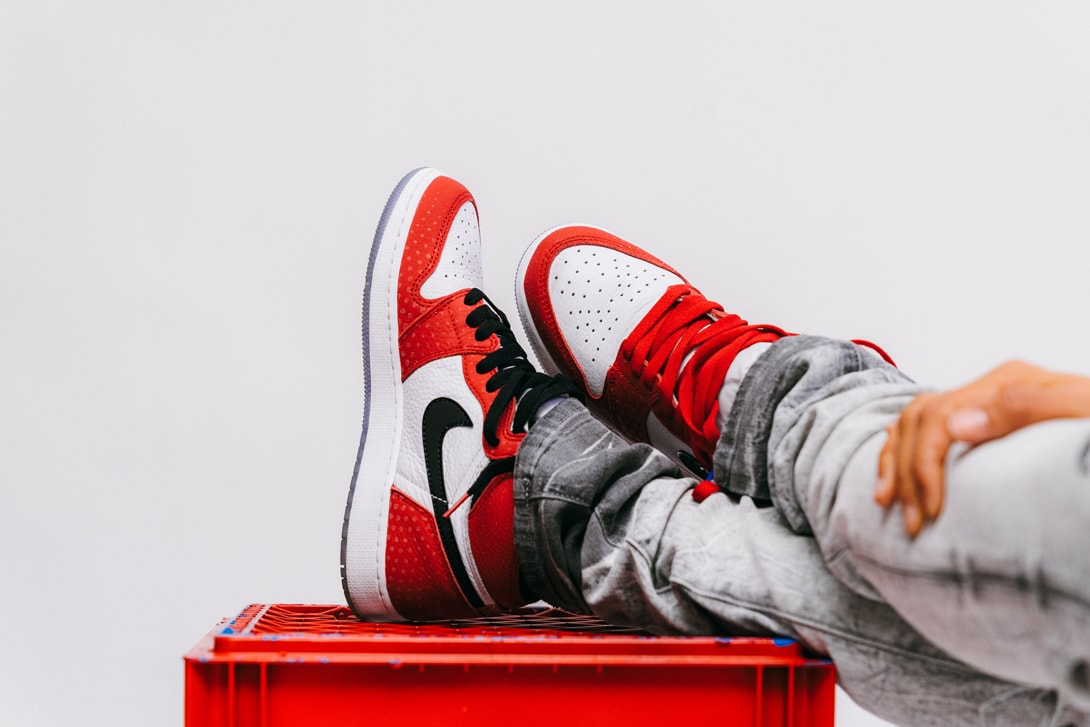 How do you feel about the current landscape of the entertainment industry? What are the bright and dark spots?
I feel like it's dying a little bit. But not really, we still have the same people making more music. We need newer artists. I just started so it's still new to me.
Which artists have inspired you now and in the past?
Bon Jovi. Chief Keef. Chris Brown.
1 of 2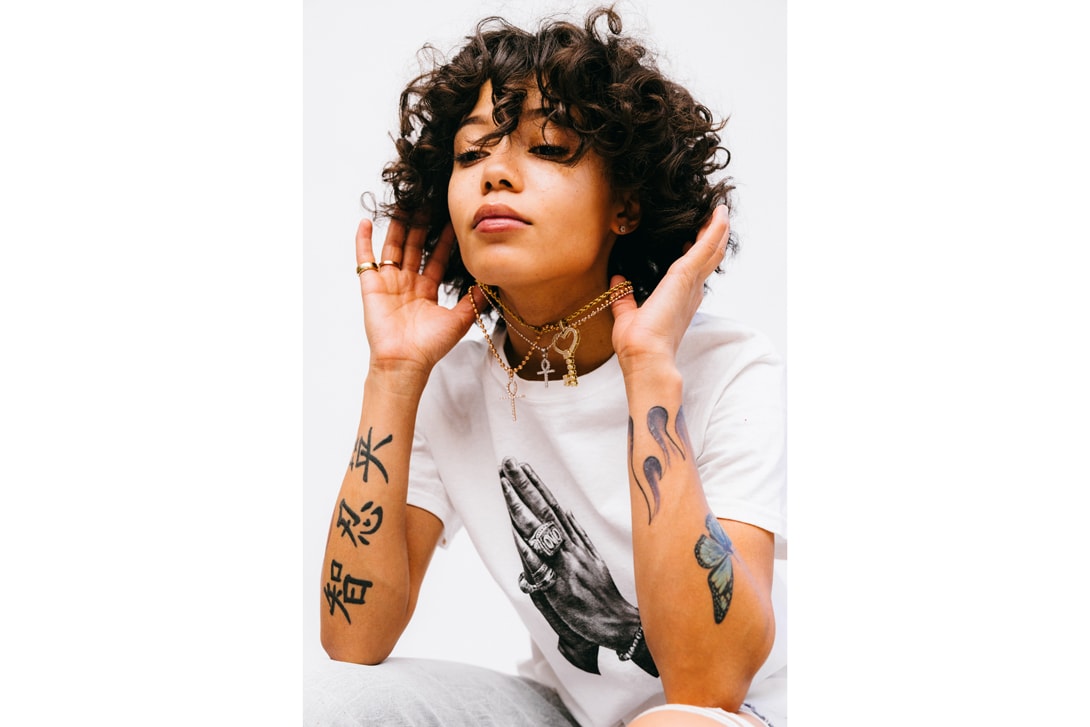 2 of 2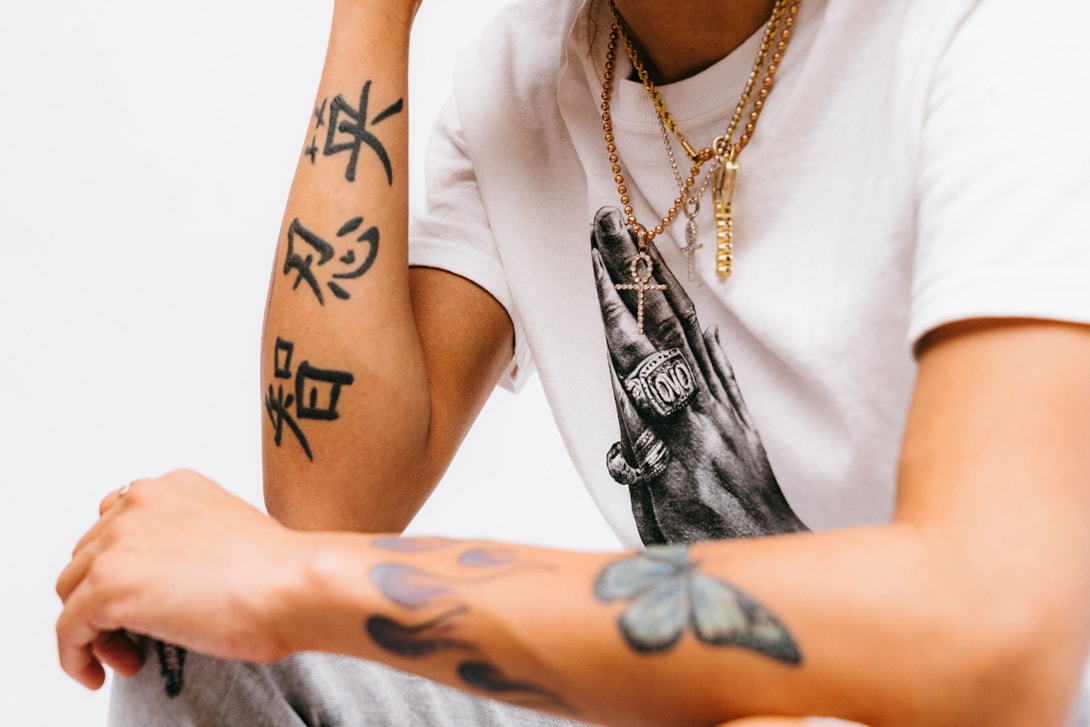 How would you describe your personal style?
Cozy. Everything cozy.
What can fans expect from EC2?
They can expect a lot. I haven't dropped any music since March, my last tape. So now I'm able to drop a project to my fans where I can show them my full potential. It's all different kinds [of sounds], we've got trap, we've got some drums in there.
Stylist

Robyn Mowatt/Hypebae
Clothing

Heron Preston
Share this article